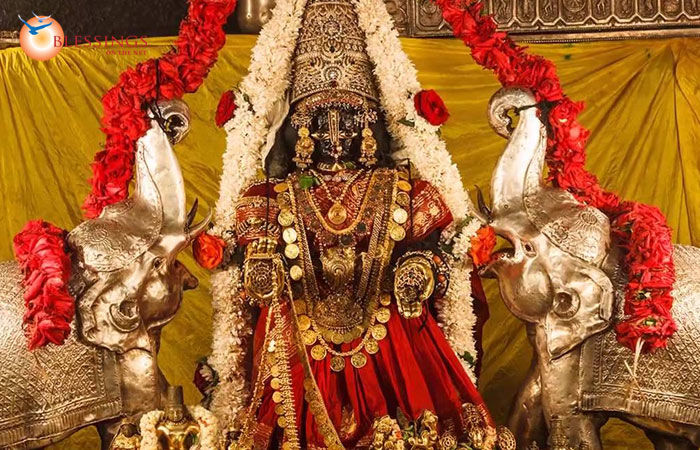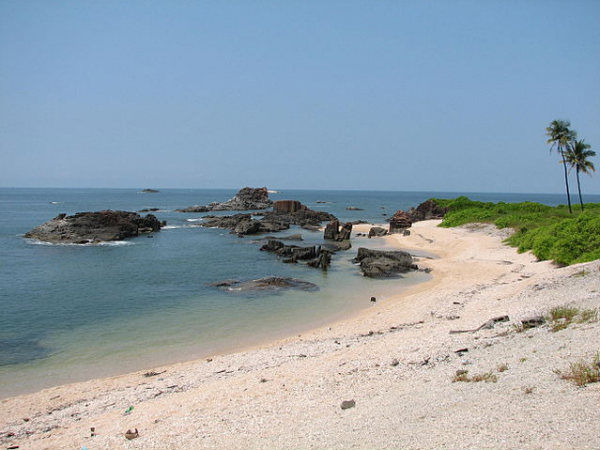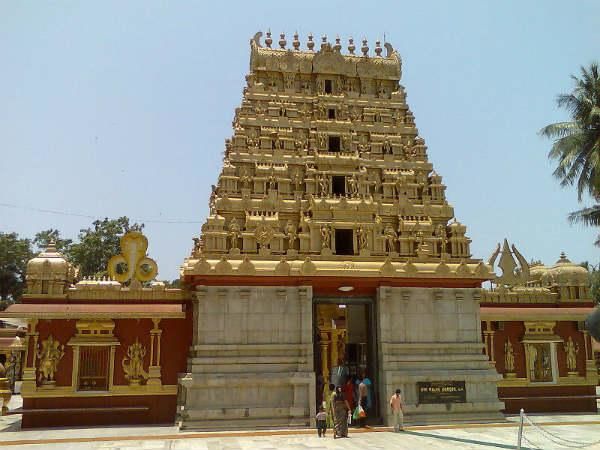 COASTAL KARNATAKA & BEKAL FORT
The calm Arabian sea (unlike Bay of Bengal that runs through eastern coast of Indian peninsula) offers innumerable tourist spots throughout its lengthy stretch from Gujarat to Kovalam (Kerala). I was lucky to visit few last monsoon to enjoy the cozy nature's lap all through. My first destination was Udupi (from Mysore). This abode of Lord Krishna is 6 to 7 hours drive, and I preferred night journey to save on time. Reached there around 6 AM, finished bath & breakfast and walked straight to the temple closeby. Within an hour, I got the Darshan via Kanakana kindi – a small window where the Lord is said to have turned around & gave a glimpse to his staunch devotee Kanakadasa, who was denied entry from the main entrance, he being from a lower caste. Cow, a close companion (!) to Lord, gets royal treatment here by the temple management, what with a big shed provided for them adjacent to the temple building. They are sumptuously fed as if to please the Lord. Bovines get their due here. Nice to see them all.
I then head straight to Malpe, the base place to sail on to the St.Mary's island off its coast. Got into a ferry after buying the ticket (Rs.250). To my bad luck, we were not allowed to get off the boat on reaching the island, reason being 'bad weather'. Had the weather been normal, we would have been permitted landing at the island to spend few hours there on the sandy banks to see and enjoy where coconut and palm trees bow their heads all around. We were just taken a round about trip without a halt enroute. But sailing through a ferry is itself really enjoyable.
Next morning, my destination (3rd) was Bekal Fort, which actually is in Kerala, bordering Karnataka. From Udupi, caught a bus and reached Mangalore – on the way, just dropped in at the Gokarnatheswar temple (2 km before the bus stand) - Spacious and modernly built, the temple is worth a visit. Then reached Mangalore railway station to catch a Bekal bound train – a two-hour journey. From Bekal station, the Fort is around 2 km away. Plenty of share autos are available for the transport. A favourite spot for filmi people, the fort is always abuzz with tourists, and stands testimony to the architectural skill of the bygone era. Many scenes of the Tamil film Bombay were shot here. Post entry-ticket purchase, we were let in. Literally I was dumb struck seeing the vast expanse of the fort. Around 1 to 2 km it is. Worth a walk. Breeze enthralls you from all around. Looking at the shores below from a high altitude is inexplicable. It is to be seen to be believed. My heart and soul jumped with joy looking at the serene locale on all the directions. Spent almost half a day there and half-heartedly, bid good bye and got off to my next point i.e. Someshwar and Ullal beaches in Karnataka (South Kanara district). Ullal beach is where foreign tourist foot fall is more. It is just like any other beach of course but with good weather and connectivity, I mean it is not lonely, and not away from human habitation. But the real one I liked was Someshwar, a few kilometers away from Ullal. To touch the place, one has to go up a small hillock, where there is a temple for Lord Someshwara, which is why it is called so. From the temple entrance, we need to slide down the steep sand mounds below. In a way, it is really enjoyable. No garbage, no fisherman, no push-cart eateries, no crowd; only calm sea over there. Waves lash now and then making little sound. That's it. Nice it is.
I was unwilling for the return journey. So good it was. But everything has to end some day, some time. Had to bid good bye heavy heartedly, unwilling to leave the caress the mother nature endows so freely.
N.DEVARAJAN, MYSORE
22.2.2018