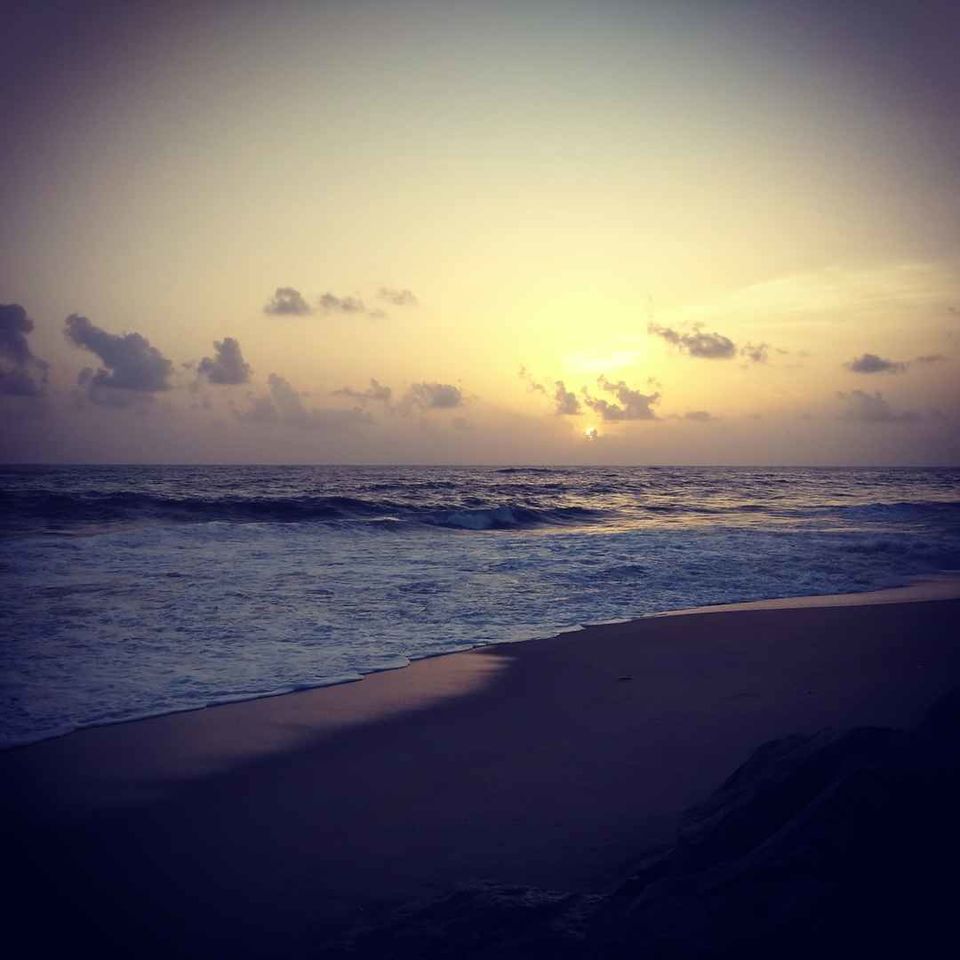 .If you are someone who likes to go for vacation just to relax then you should definitely read the entire write up.

I want to escape from this city where traffic jams are ubiquitous almost 24x7. Yeah, once-upon-a-time garden city, Bangalore is where I live for my bread and butter.
Each one prefers to relax in their own ways , I prefer to go for a stroll in an unknown place with no one around me. A little touch of cool breeze, fresh water and a clear sky with sparkling stars are add-ons for any trip. These are definitely a blessing for souls who lives among a polluted environment.
Who says NO to a great food? Am up for trying any local cuisine wherever I go.
Then a decent stay to have a good night's sleep.And also it should be easily accessible.
If these are the only requirements then you also enjoy Udupi and Mangalore for many more reasons than the above listed ones.
Drive from Bangalore to Mangalore/Udupi takes almost 8 hrs with 1 hour break. Roads from Hassan to Shakleshpur is like a bumpy ride and riding last 100 kms to Mangalore is kind of okay. This is the only reason for Nay sayers. But this drive is worth for what Udupi and Mangalore offers you.We have gone to this place twice so you can understand its beauty.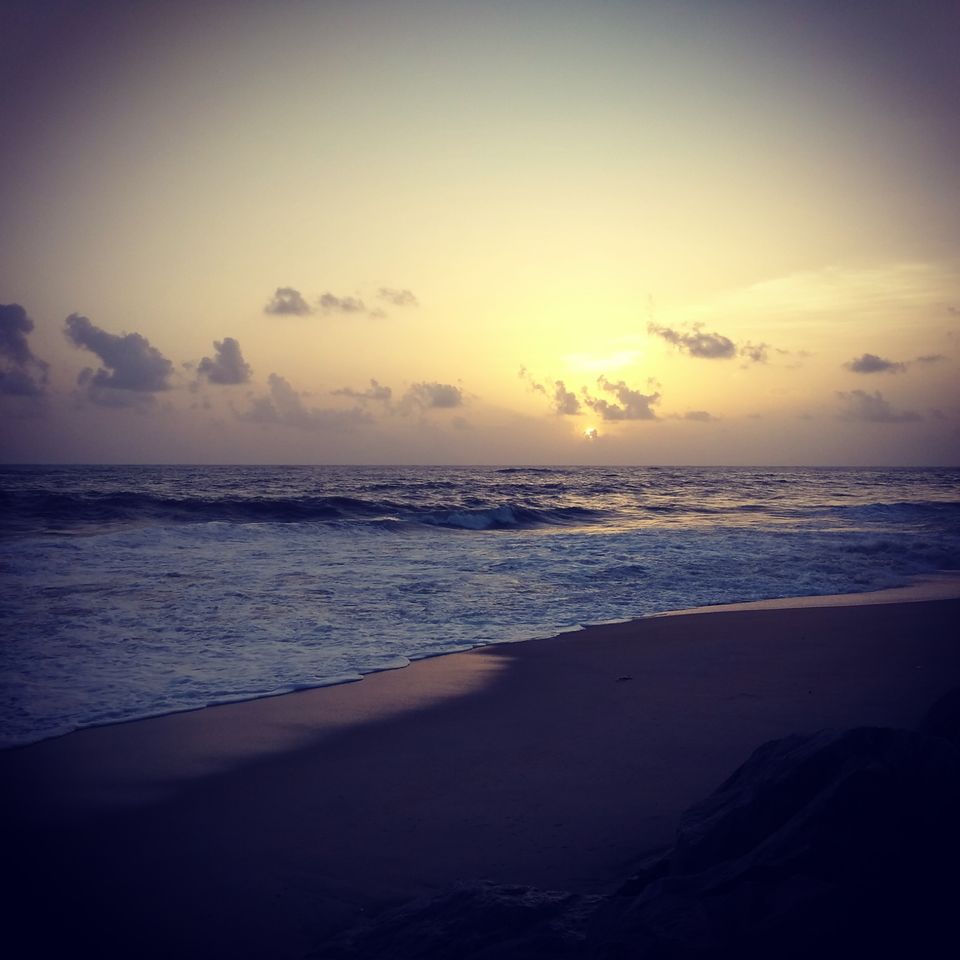 Panambur beach
It's quite famous beach yet secluded for Saturday evening and almost looks like a backyard for locals.Many kids play football and swim as part of their daily routine.
I believe this is common for any coastal region where there is abundant water to celebrate it.
Phalguni river lodge
This is 30 minutes drive from Panambur beach.We booked a stay just before leaving Panambur beach.Reserved through booking.com. Google suggests two routes to reach this stay. We took the suggested route and it was quite adventurous as it went downhill, inner routes where there is nothing except your vehicle and we were questioning ourselves about the lodge innumerable times. I was scared about what if we are blocked by local bad guys where we could call no one to help us. If you are not an adventurous person then please go for other routes ( Choose Pilikula box office as destination for getting nice, well lit road to reach Phalguni river lodge)
Well, this stay is worth the risk we took. Any road trip should be memorable one and yeah going to this stay in that scary route at night alone made it as memorable for ever.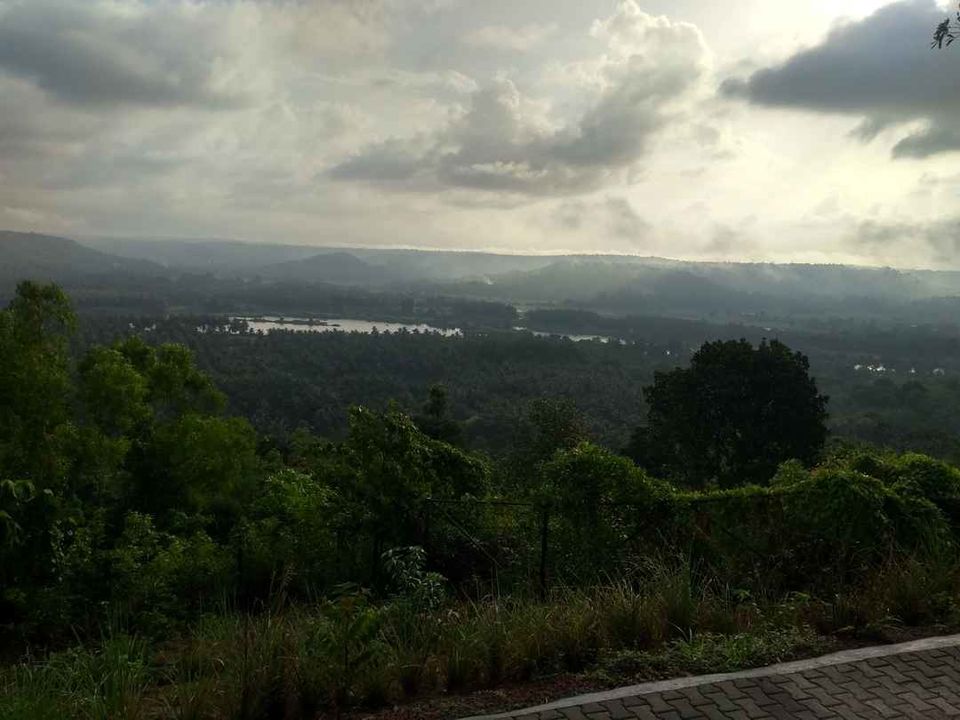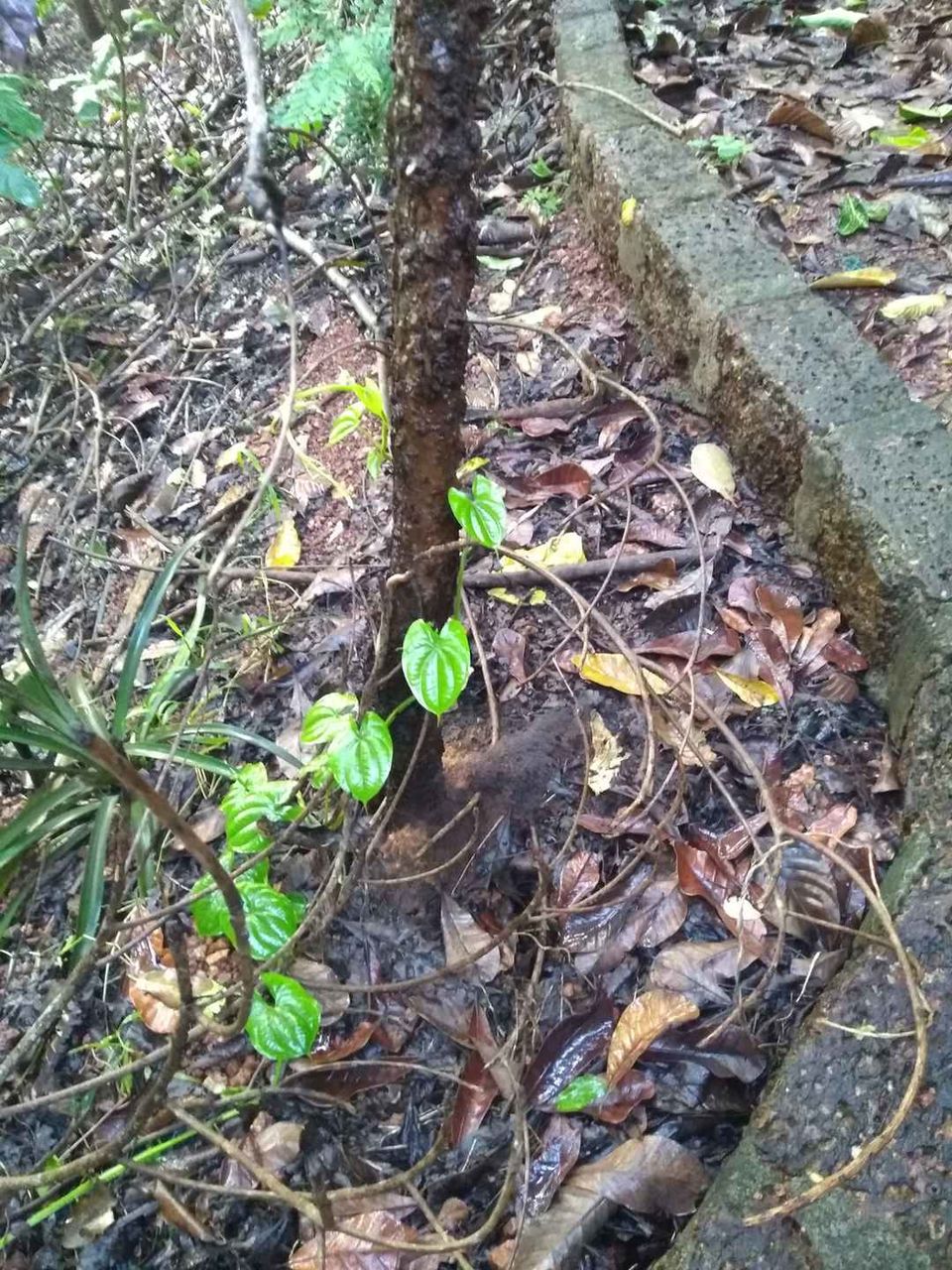 Pilikula biological park
You can go for a good stroll around this park where all species of western ghats are growing over here. There is a "Guttu Mane", a real Mane to know how normal guttu mane would have been functioned those days.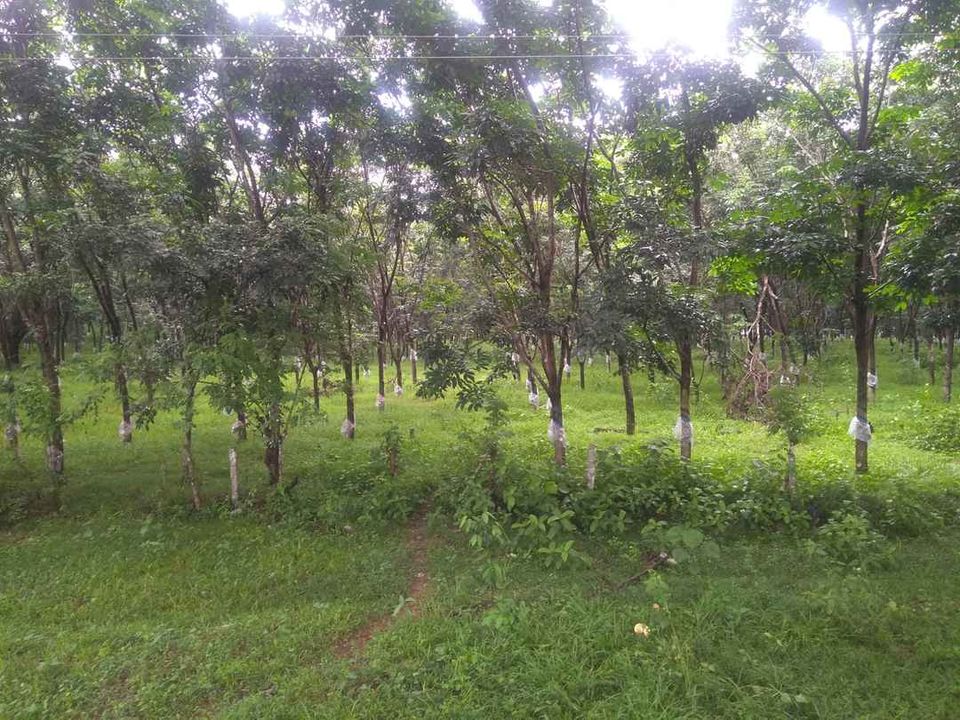 Planetarium
There is a planetarium near by Box office, quite spacious and very informative.Daily shows running in both Kannada and English.This goes for almost an hour.
Science Park
This took us almost 2 hours to learn science in a fun way.There are many exhibits arranged which teaches us science through do it yourself experiments. It looks like you play a game and voila you learnt a science behind it.
All the things in a box office/pilikula biological park has entry tickets and timing is from 9 am to 5 pm.You can spend a day easily here with lot of things to see and learn.
Don't miss this if you are going to Mangalore.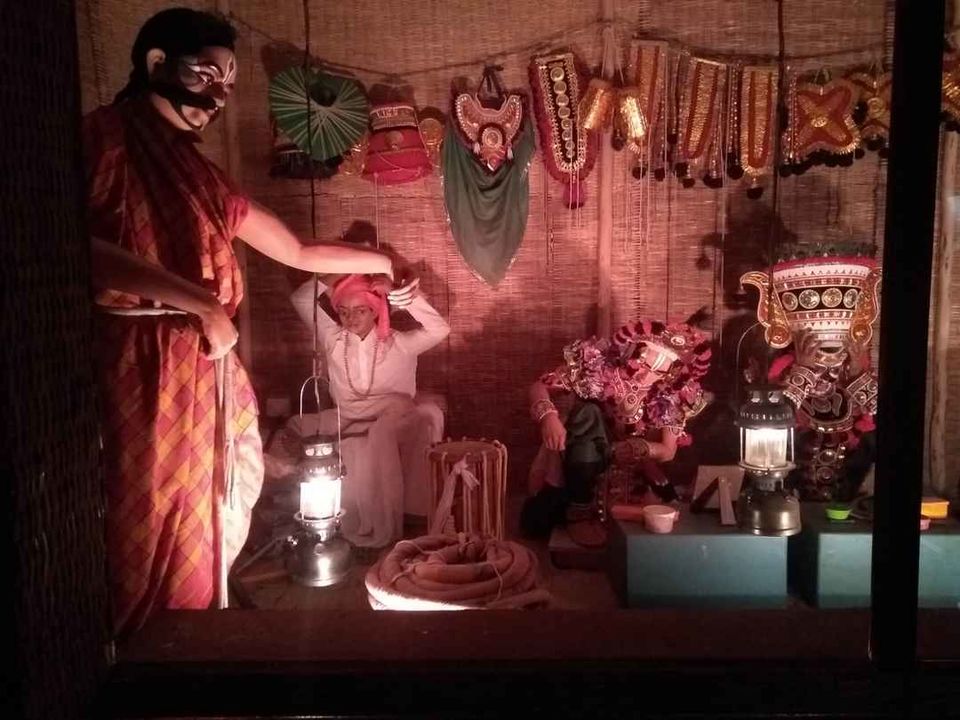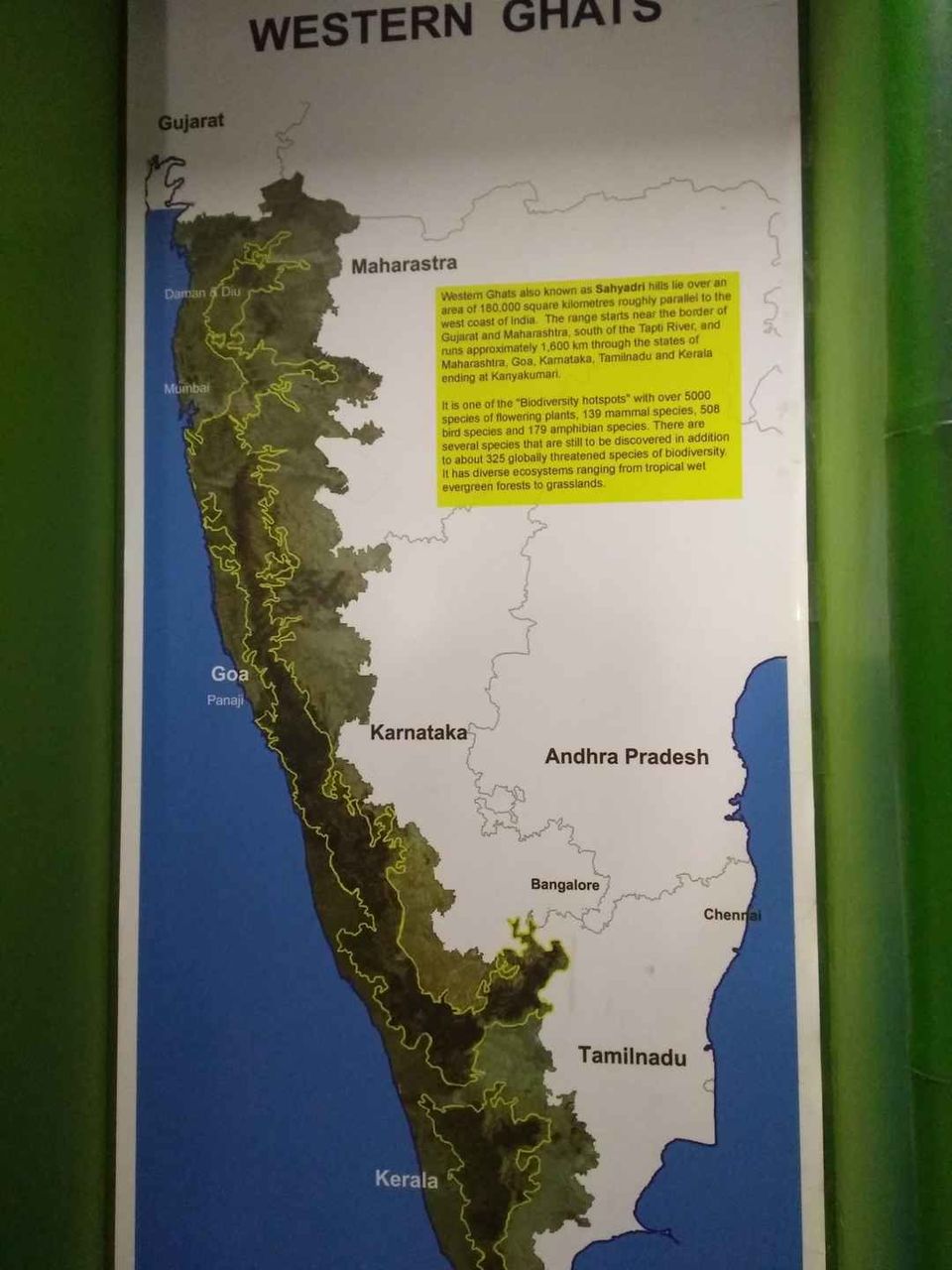 Ullal beach
After a quick refreshment in Phalguni river lodge we went for ullal beach to catch a sunset, but could not get a spectacular one.It was quite disappointing though. This beach is nice to go with friends.You can take a walk from here to Someshwar beach. It has array of rocks which is a good spot for watching sunset and also to enjoy the inner peace.
Surathkal beach
This is next beach we went from Ullal.It is quite secluded and great place to enjoy with your loved ones.It would be romantic on full moon day.There were very few shops to have snacks and also gets closed very early.
Tips:
All the beaches here are very neat and not commercialised ones.Better carry your own snacks and carry back your food waste/plastic bottles to save its beauty for others to enjoy as well.
Take extra care while going alone or with kids.
Stay:
Phalguni river Lodge