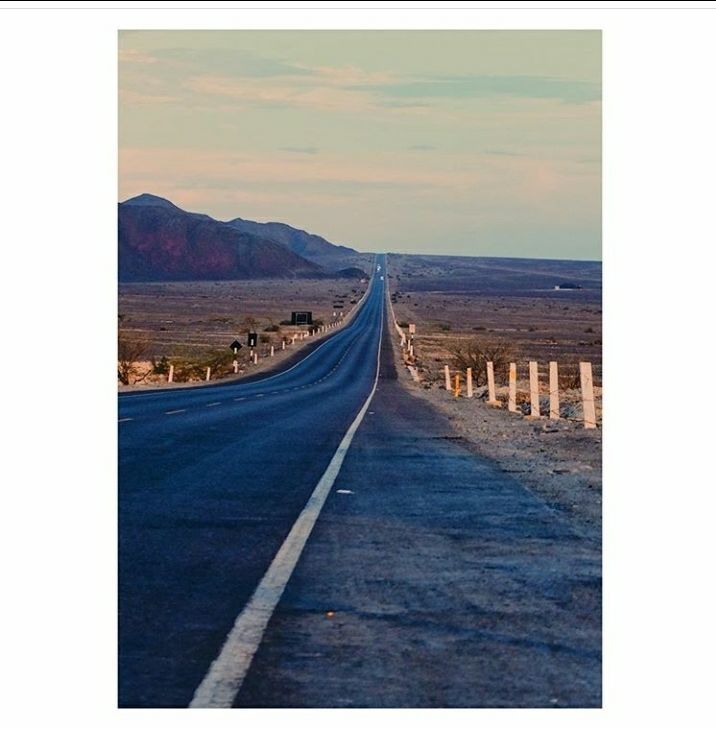 Road trips are amazing. Period. Obviously the people you're going with and the places you're heading to and the weather and this and that and lots of other things are important but those aside, road trips are amazing.
Look at media these days, worshipping the concept and everything hippie. But one of the reasons why a road trip might be something you need is because it is the best way to have a 'me time' with a 'them time' without compromising on either me or them. Pretty cool? Let's move on.
So I took this big, fat Karnataka road trip with five other members of my family in December of 2016. And man, oh man, Did we not know what we were in for.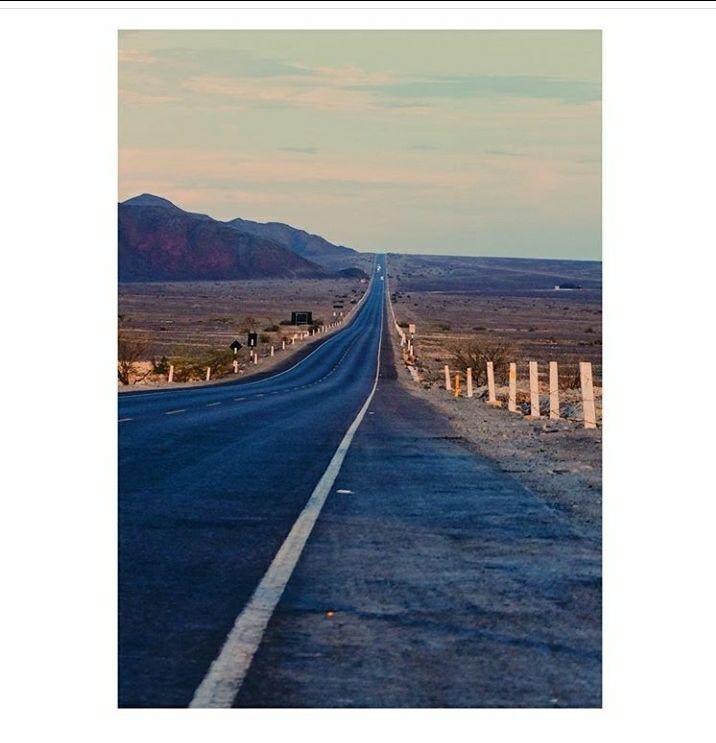 Things about roadtrippin' that no one tells you about or shows in movies
1. A road trip should have a limited, handalable, not-gonna-drive you insane distance.
Lesson:
Plan a road trip where you're gonna be on a road for say 2-3 days or a day more. Not like 8-9 days. Road sickness is a thing, I tell ya.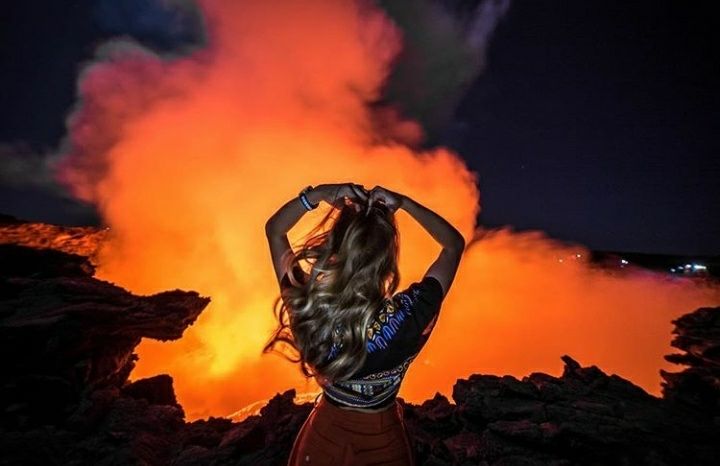 2. Like how people tell you that you're gonna feel like peeing when you're on road? No. Just no. That's really not how our bladder works. Drink according to the climate you're in but yes, do consider your bladder as well.
Lesson
Too much water just like at home, will make you pee more. Too less water, like at home, is gonna get you dehydrated. Even more so when you're on the road. So drink water absolutely normally.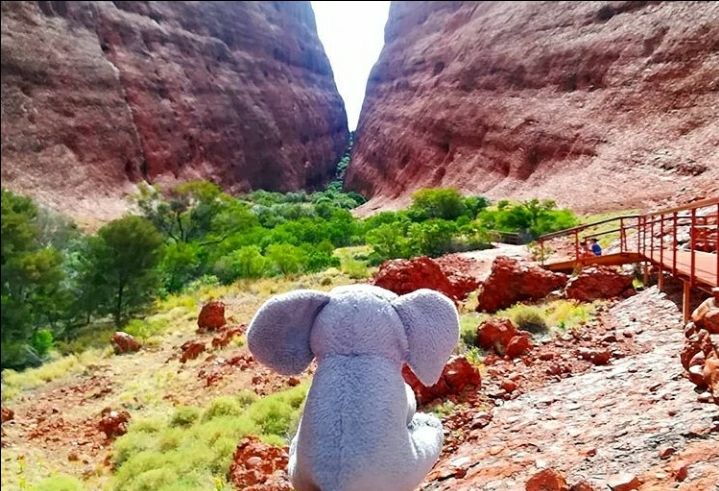 3. Try and space out the places you'd like to visit with the amount of time you have in hand.
Lesson:
Too many cooks spoil the broth? Too many places especially in a small amount of time, exhaust you.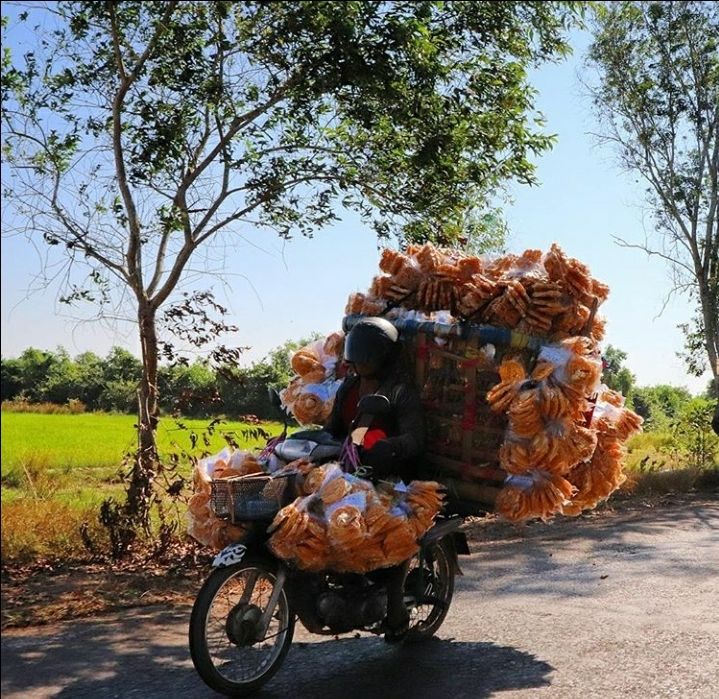 4. Your power bank is going to be your best friend. Really, mark my words.
Lesson:
Just what I wrote above.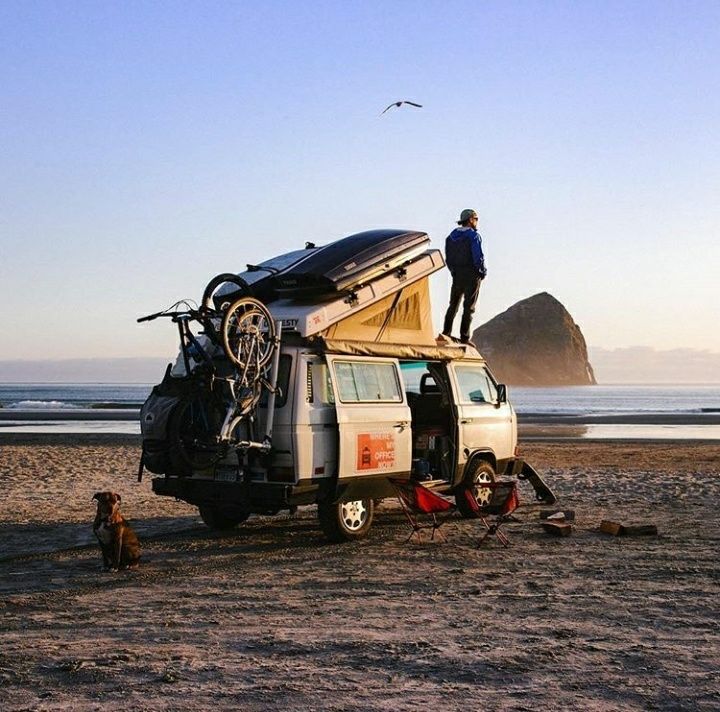 5. Piling up on junk, after junk, after junk, after junk might seem cool. Only it isn't. A bad stroke of gastritis is what you're gonna be hovering around with.
Lesson:
Watch what enters your mouth, buddy.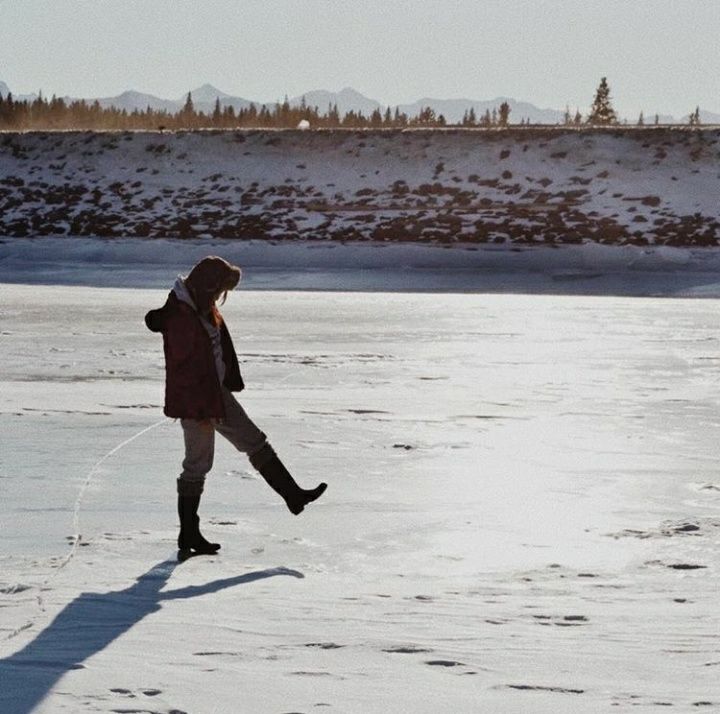 Heading straight to the road trip that was, it went in this order
I am not a fan of hot places but Mangaluru stole my heart. We were here for four days, Christmas being one of the days and the city just transforms. Mangaluru is an otherwise calm and serene city with the obvious tourist attractions, but it has a life that you'll only get glimpses of if you don't look enough.
St. Aloysius's Chapel, Milagres Church, Kadri Manjunath Temple, Aloyseum, Sultan Battery, Mangaladevi Temple, Panambur Beach, Someshwar Beach, Ullal Beach, Kadri Park, Someshwara Beach, Venkataramana Temple, St. Mary's Island, etc.
We were here for four days and despite travelling through and through from morning till evening, we didn't quite cover up everything in the city but yes, we did cover most of it, of which we are quite proud, and there are so many things that an enthusiastic tourist can only remember and not recall enough.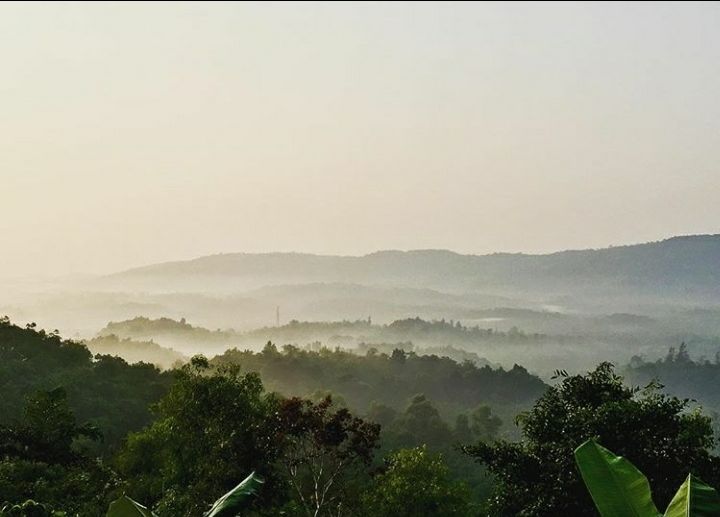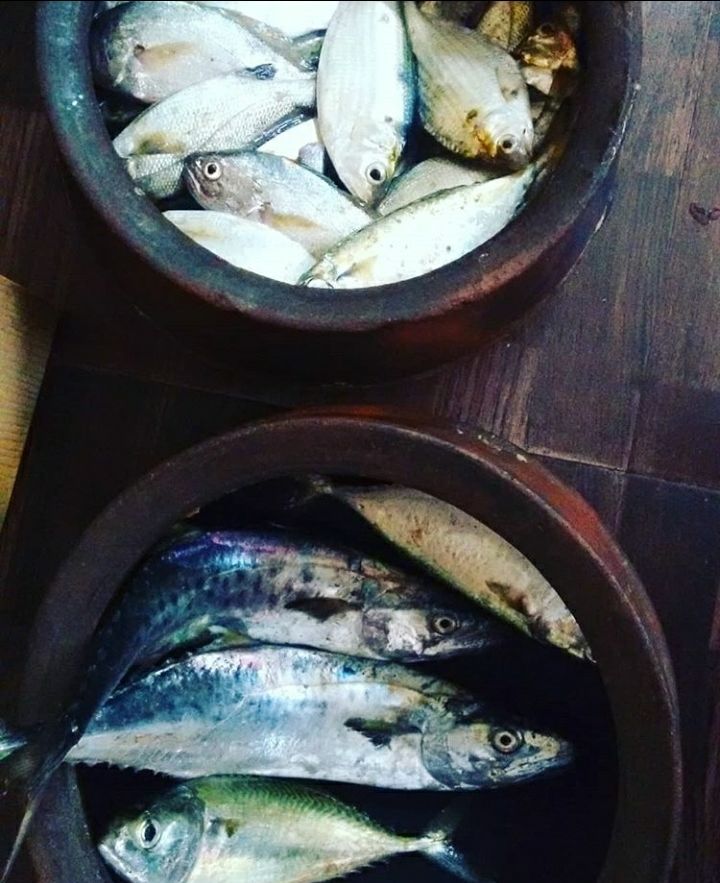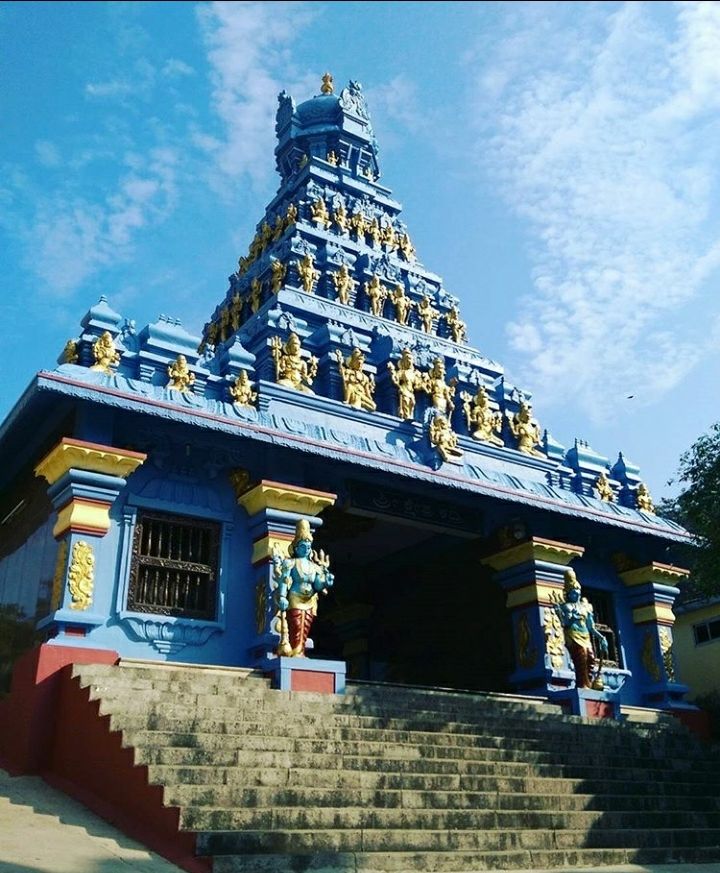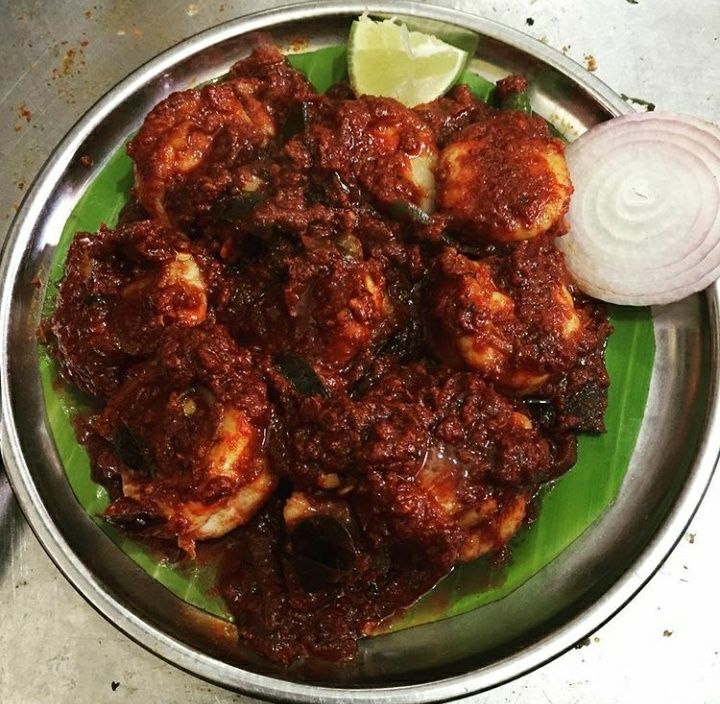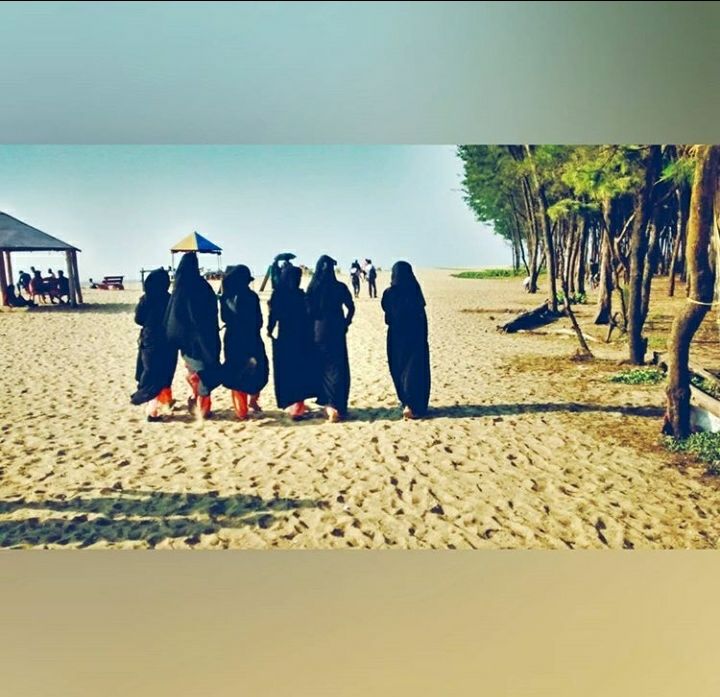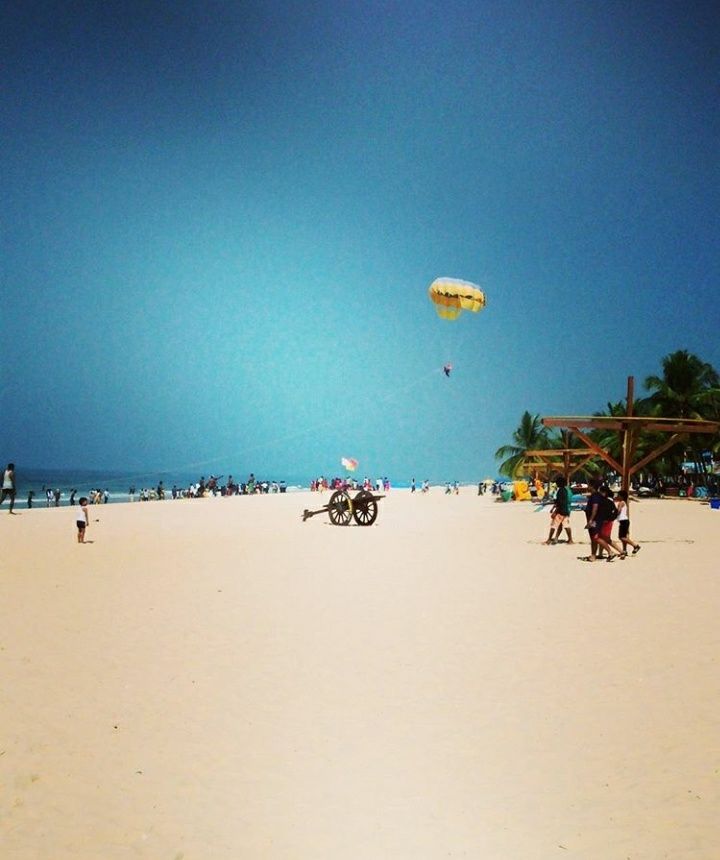 By the time we arrived in Chikmagalur, I swear to the Lord, we were worn out. We were battered as we very enthusiastically tried covering up everything both Coorg and Mangalore had to offer and they did have to offer us quite much. At the first glance, Chikmagalur was a quaint, small town with not something exciting happening. Suited us well but what really stood out was the kindness and hospitality of people. I recommend this place if you were looking to getaway.
You see the Baba Budangiri, Kudremukha, Sringere, Mullayanagere, Kalasa etc. Odd but interesting was the amount of bananas we saw on our way through the town.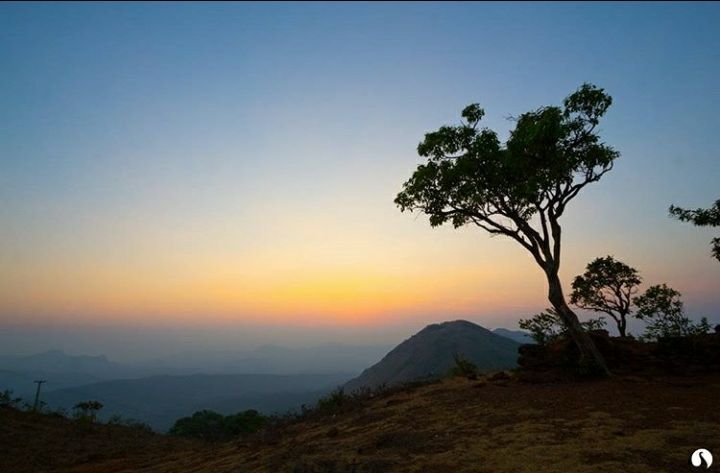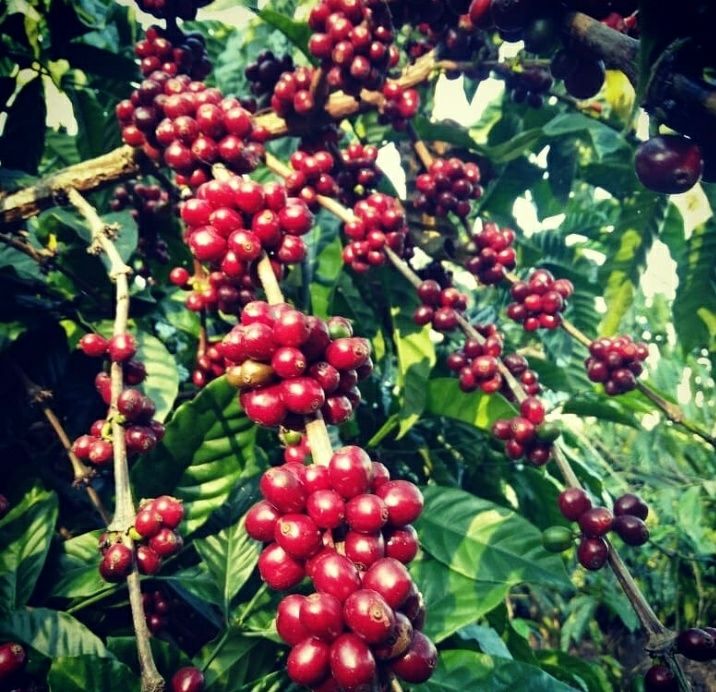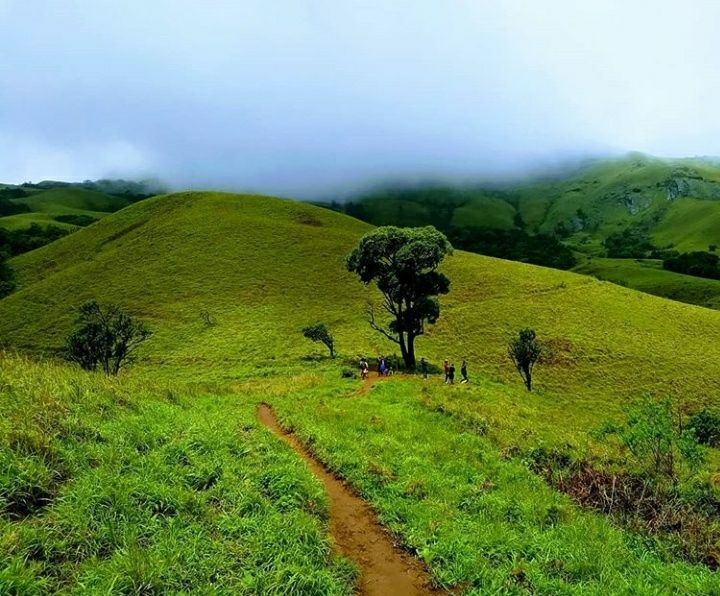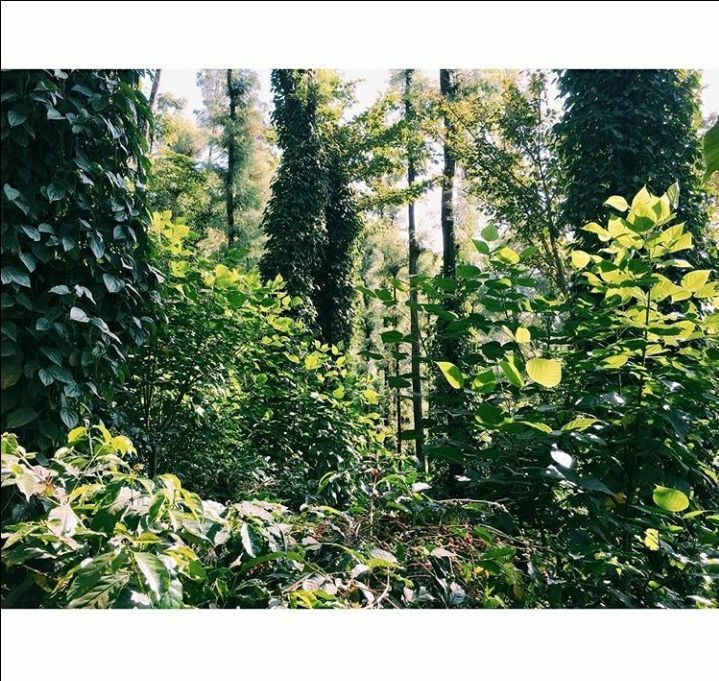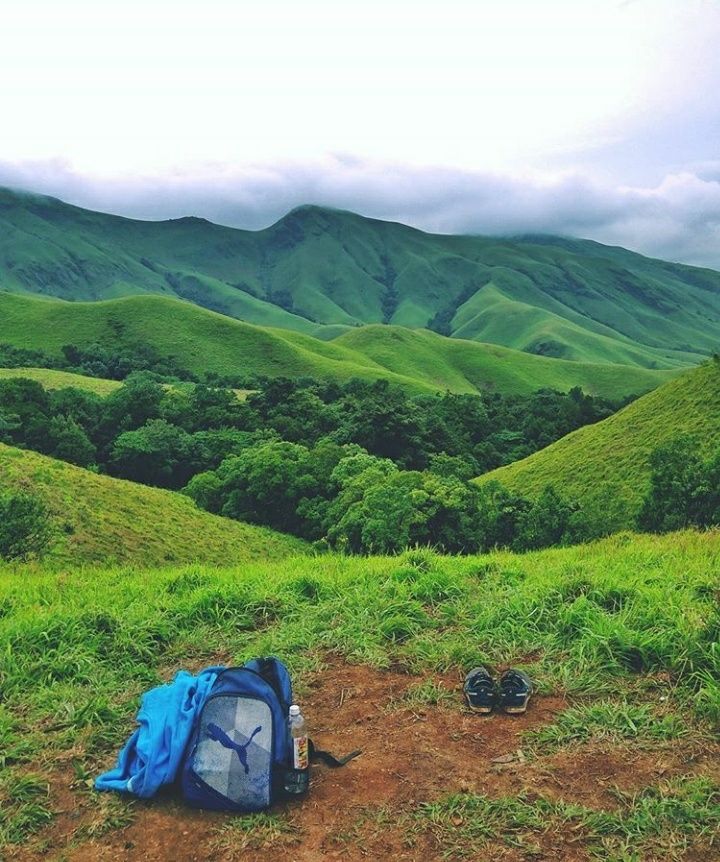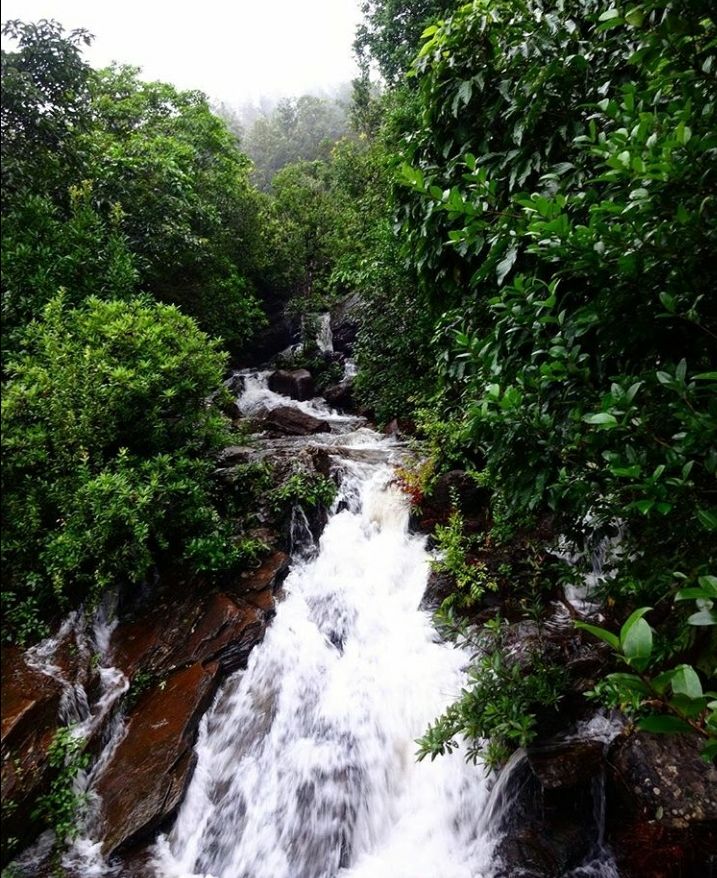 Karnataka is heaven, she sure is. It's the one state you can keep coming back over and over because she never runs out of what she offers.
Backpack or road trip here. You're not going to regret.
Happy travels!
Have you seen Karnataka like we have? Tell us all about it here.
Get travel inspiration from us daily! Save our number and send a Whatsapp message on 9599147110 to begin!
Frequent searches leading to this page:-
02 nights coorg itinerary, karnataka tour packages by veena world, karnataka tourism packages bangalore mysore ooty, karnataka tourism packages bandipur
This is where we began our road trippin'. Coorg is heaven and it really is. It usually rains in Coorg however, we went in December and didn't catch the showers but this place is anything but a haven for anyone looking for a getaway. We were really excited for Coorg and we spent about three and a half days there. Raja's seat but preferably in the early morning or evening, Abbey Falls, Iruppu Falls, Mallali Falls, Nagerhole National Park, Dubare Elephant Camp, Brahmagiri Hill etc.
Something I must add is that, there is much more to Coorg than what you'll get to know by simply visiting the common tourist attractions because you will realise that most places that you're stopping by, aren't even there on any website.