Mangalore
Mangalore is a complete package for people who are looking for the best of everything. The city can offer you some delicious cuisines, especially for the seafood lovers, along with some picturesque locations where you can create endless memories for a lifetime. There are also some beautiful temples, parks, beaches, churches, etc. which further makes sure that the city remains one of the favourite destinations of the tourists and visitors.
It was Friday night ,my friends came from Delhi for this trip .We boarded the train at  SBC railway station in Bangalore and after having slept like babies all night through, in the AC 3 Tier Coach , we reached Mangaluru Central at 6.30 AM. The journey in a AC 3 Tier coach is always smooth and so we were tireless.
Our accommodation was arranged at a Hotel Vedanta , KS Rao road of Mangaluru. It was 4 Kms far away, and we took auto reach there and paid autowala INR 20 . He was kind enough and he gave us details about places to visit in mangalore and asked to call him anytime so that he shows us around.
While coming here, in train we had a conversation , planned that we would not arrange any vehicle to travel around but travel in city buses and autos like the locals do so that we explore the place in an authentic way like a local and not like a tourist.
As we reached the Hotel we were thrilled to bits. It was really such a nice hotel and My friends got thrilled and excited. We freshened up, had our breakfast at the hotel and were all set for exploring Mangalore.
This was the first time I had taken my delhi friends on a trip to this coastal city of Mangaluru. During my childhood I remember my dad having taken us on a tour to Chikmagalur, Mysore, Madikeri and Bangalore. And I keep telling my friends about my childhood trips and share with them my Beautiful memories.
Tannirbhavi Beach
On Second day we started exploring the tourist places in mangalore .We took a city Bus (Route no 1) from hampankatta and travelled 1 Hour to reach Tannirbhavi Beach .Tannirbhavi beach is a beach in Mangalore, It can be reached either by land near Kuloor Bridge or by ferry via Gurupura river from Sultan Battery Tannirbhavi (also spelled as Tannirbavi) is one of the popular beaches in Mangalore city, and comes second in popularity to the nearby Panambur beach.It is very cool beach and we can spend nice time here with friends,family and loved ones .Please visit this beach once in life time .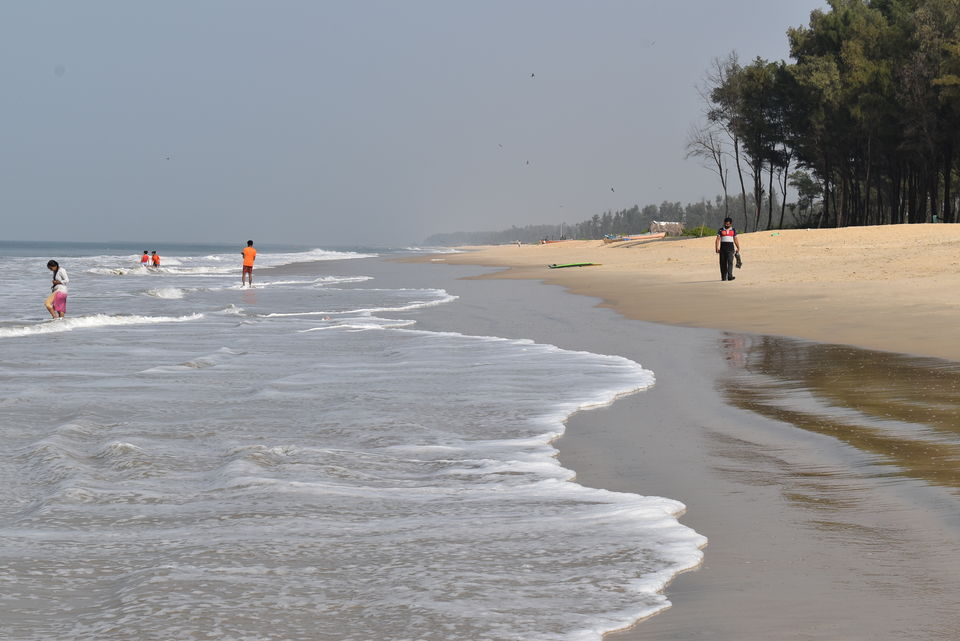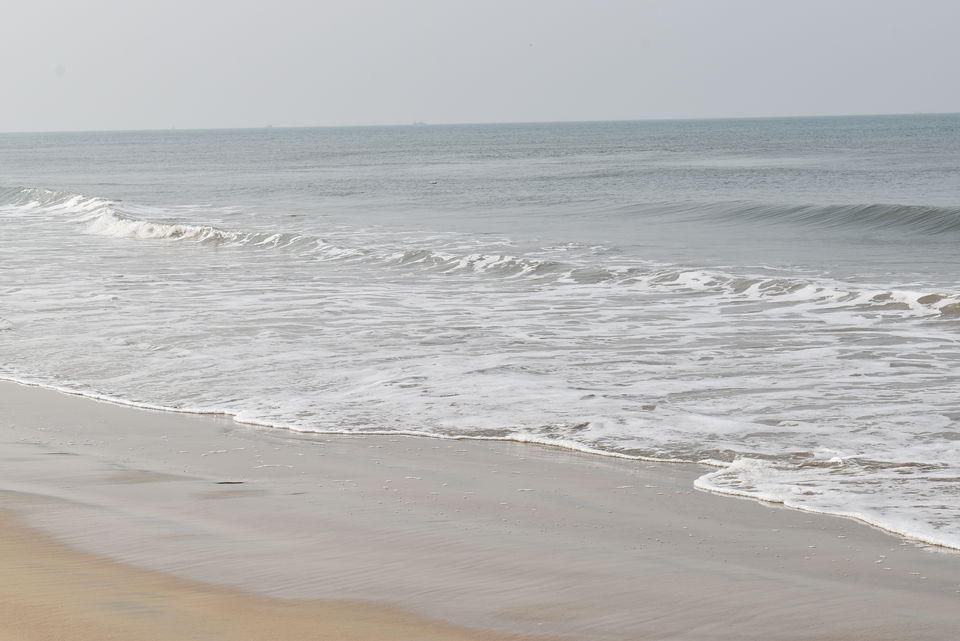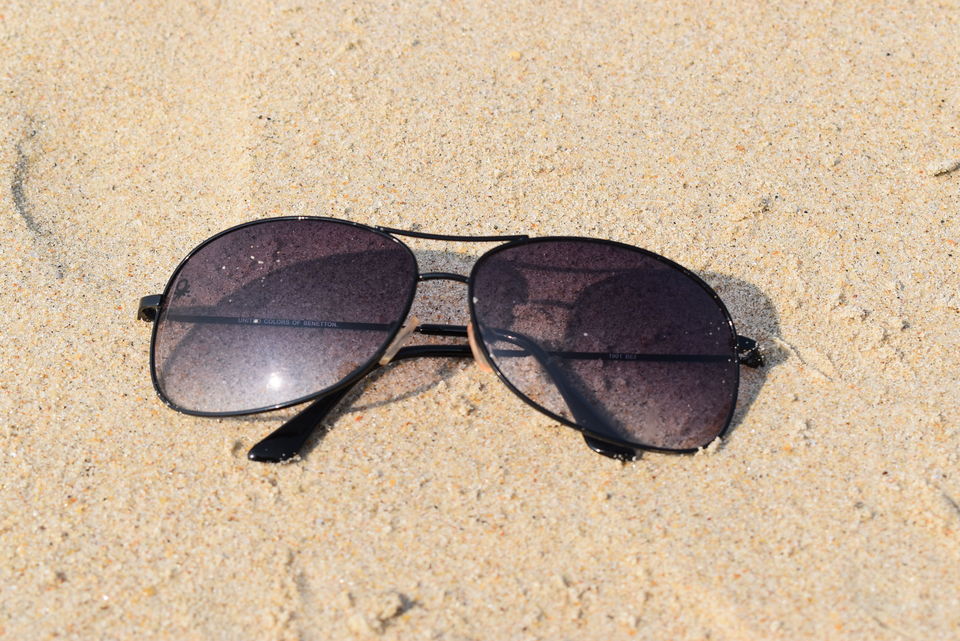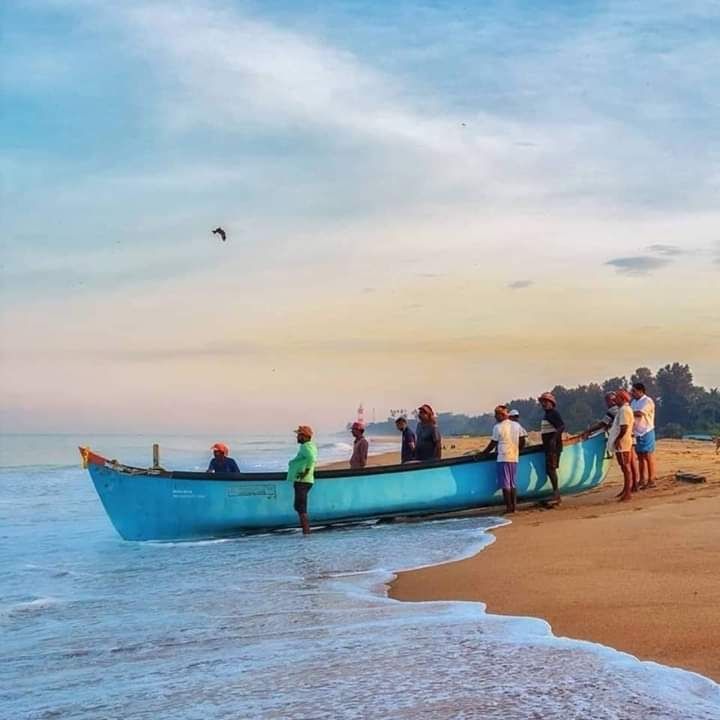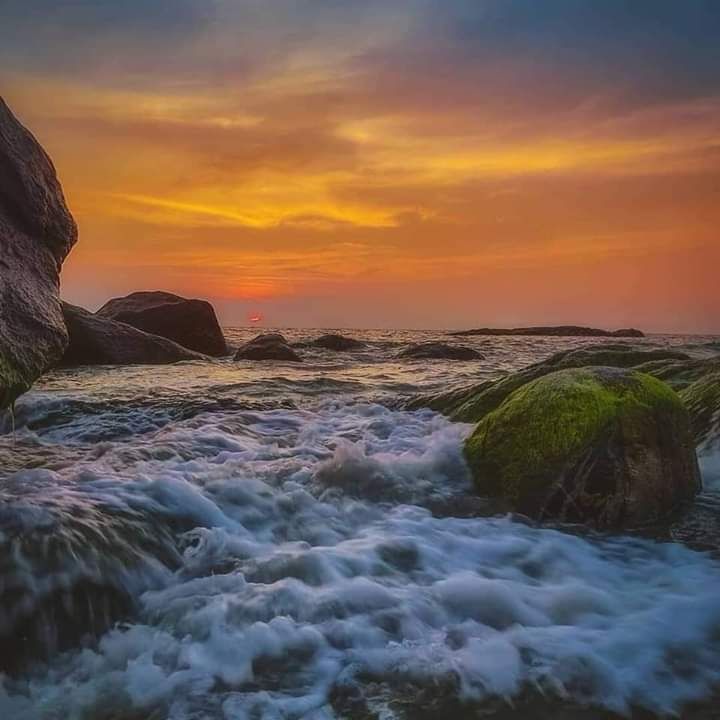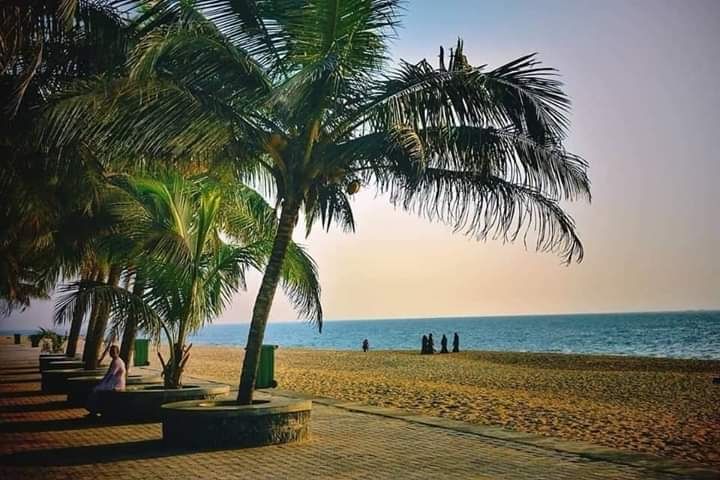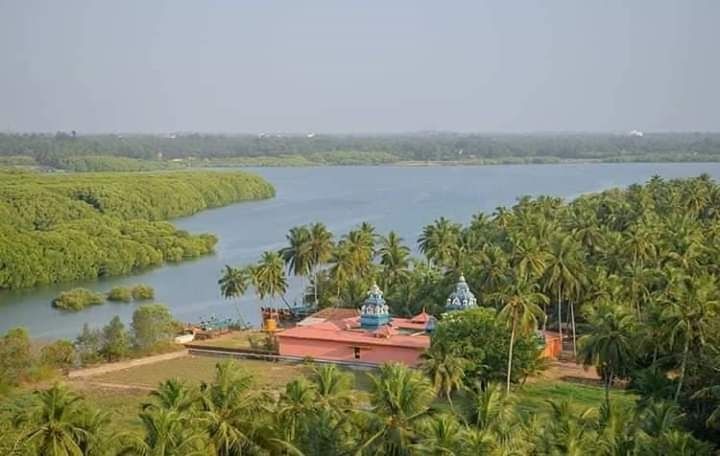 Panambur Beach
After exploring the Tannirbhavi Beach ,we took a auto and we went to Panambur beach ,which is another beautiful beach in mangalore .Panambur Beach is situated at a distance of 2 km from the New Mangalore Port. It is one of the famous beaches in Mangalore. New Mangalore Port is the major port of Karnataka and is a main tourist spot. Visitors can enjoy street food near the beach and also play in the waters. Every year in January, the International Kite Festival takes place in Panambur Beach. It is exciting to watch colourful kites fly over the beautiful sea.
Someshwara Beach
Someshwara Beach is located in Ullal; it is famous for the sunset view and its rocks called 'Rudra Shilas'. At the end of the beach, there is an old Someshwara temple which gets many devotees and tourists.
Ullal Beach is just next to Someshwar Beach, this stretch is often known as Ullal - Someshwar Beach. Situated in Ullal, this beach is 17 km from Mangalore city. The remnants of Rani Abakka's fort, Queen Abakka's Jain temple, Sayyid Madani Dargah and Someshwar temple are the places to visit in Mangalore near the beach.It was nice place to visit .
After seeing all beaches ,we had a tea in local hotel and took an auto from ullal and we went to Gokarnanatheshwara temple .
Gokarnanatheshwara Temple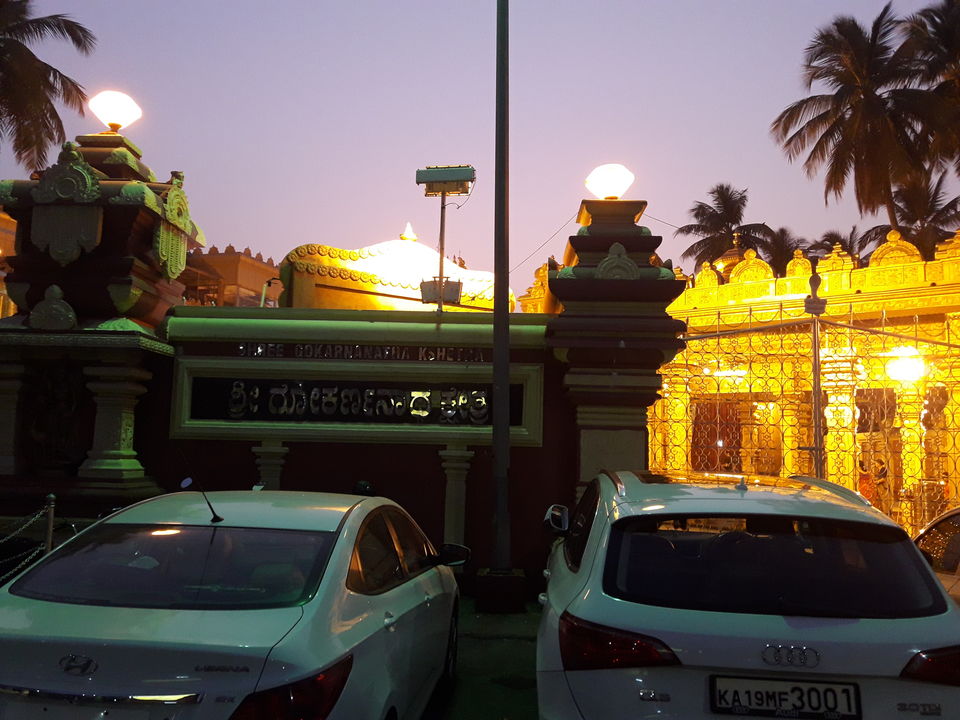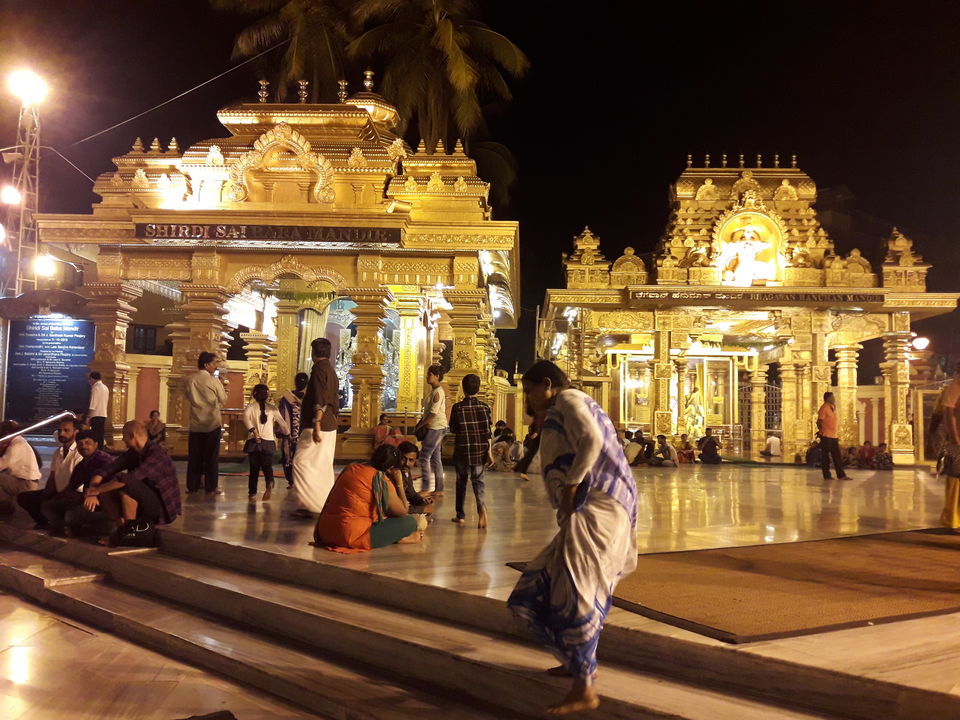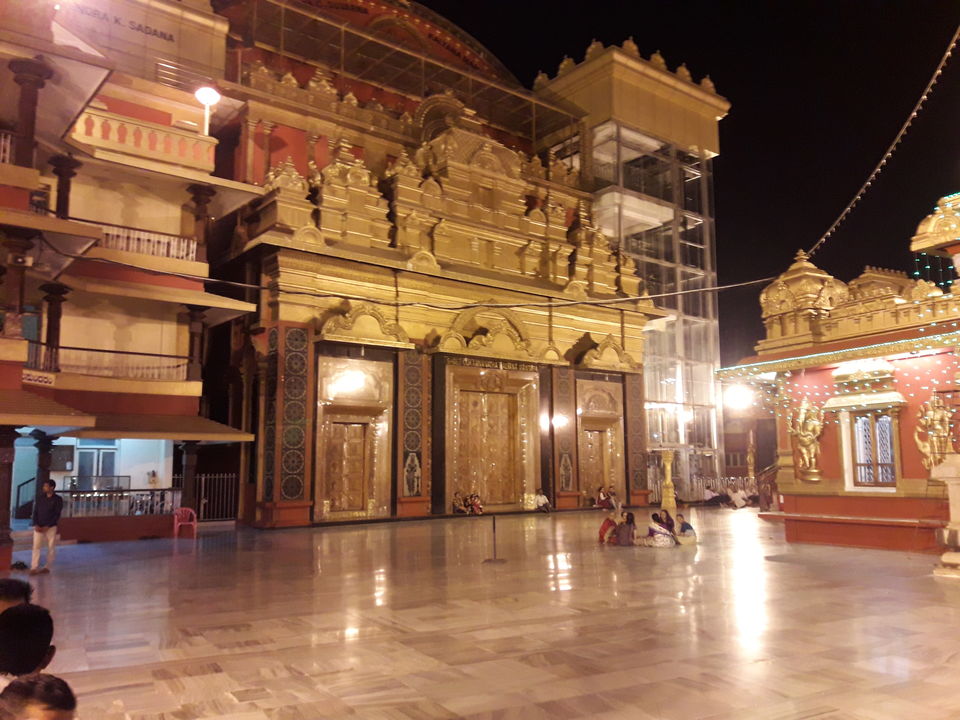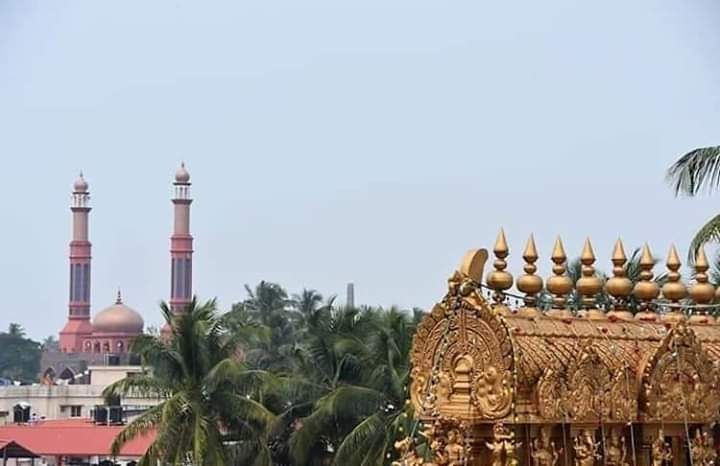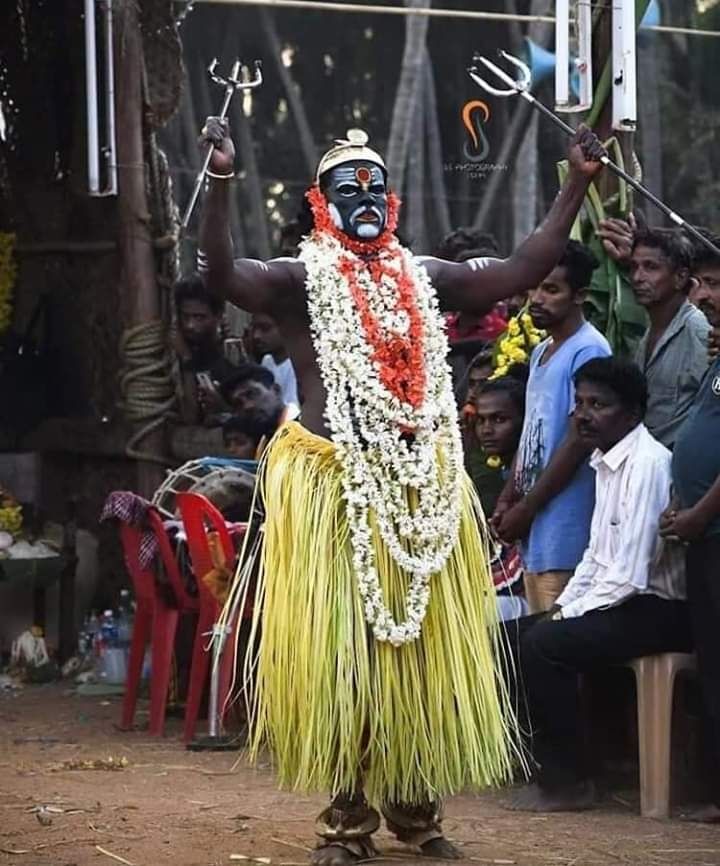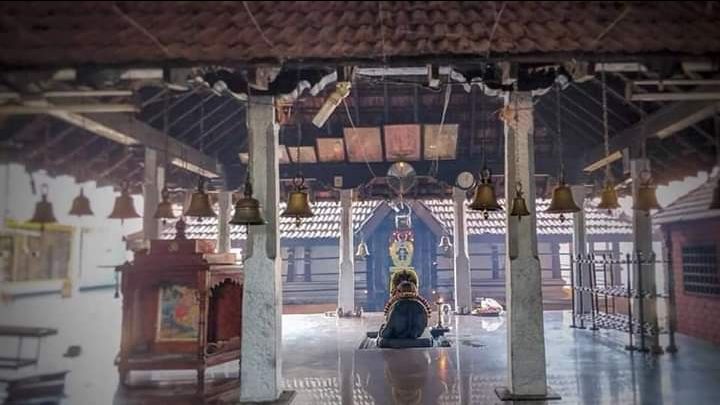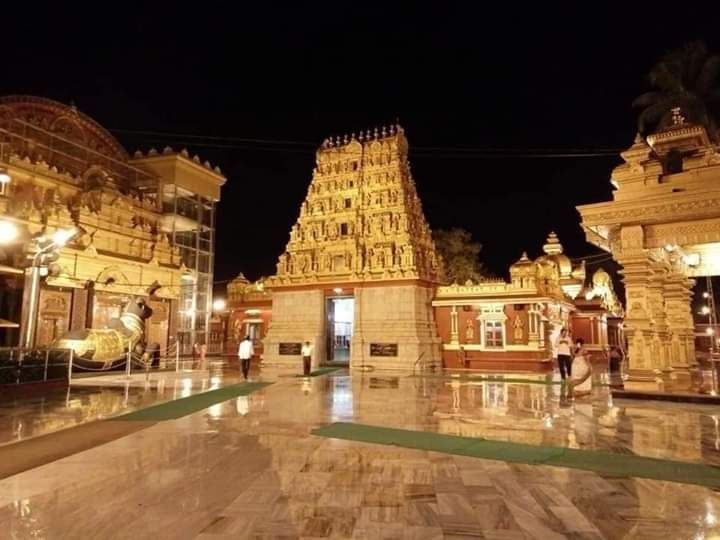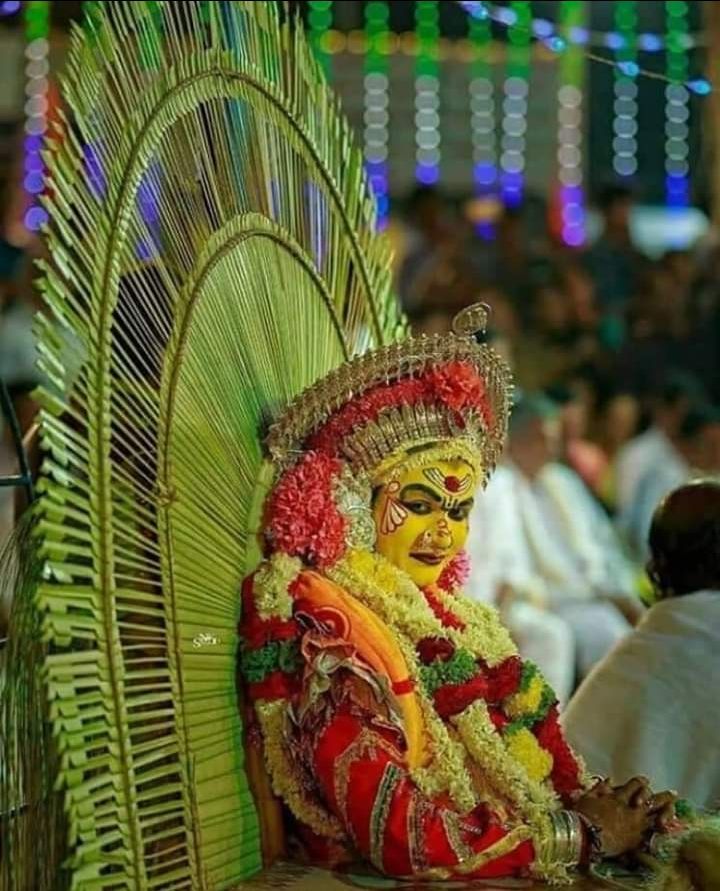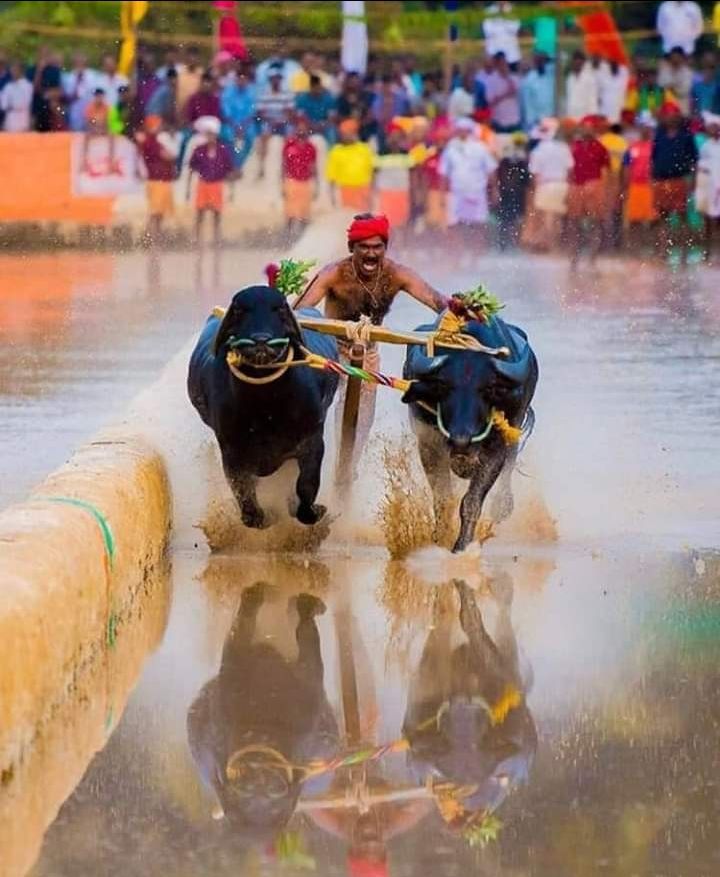 Gokarnanatheshwara Temple
The Gokarnanatheshwara Temple, otherwise known as Kudroli Sri Gokarnanatha Kshetra, is in the Kudroli area of Mangalore in Karnataka, India. It was consecrated by Narayana Guru. It is dedicated to Gokarnanatha, a form of Lord Shiva. This temple was built in 1912 by Adhyaksha HoigeBazar Coragappa.
Once we discovered Gokarnanatheshwara Temple,Our last visit for the day was Kadri Manjunath Temple.
Kadri Manjunath Temple
Kadri Manjunatha Temple is a historic temple in Mangalore.We finished the darshan and we went to hotel ,finished our dinner and went back to hotel and took a deep sleep .
Mangalore Central Railway Station
As we woke up in the morning we were thrilled to bits. It was really such a nice feeling ,we wer visitng bekal fort today and My friends got thrilled and excited. We freshened up, had our breakfast at the hotel and were all set for exploring Bekal fort today .
We boarded -56324/Mangaluru Central - Coimbatore Fast Passenger (UnReserved)at 7.40 AM and reached bekal fort railwaystation by 9 AM . we took auto reach bekal fort and there and paid autowala INR 50 .
We took entrance ticket to bekal fort ,the fare is hardly INR 50 per person .then we entered this beautiful fort and started exploring bekal fort .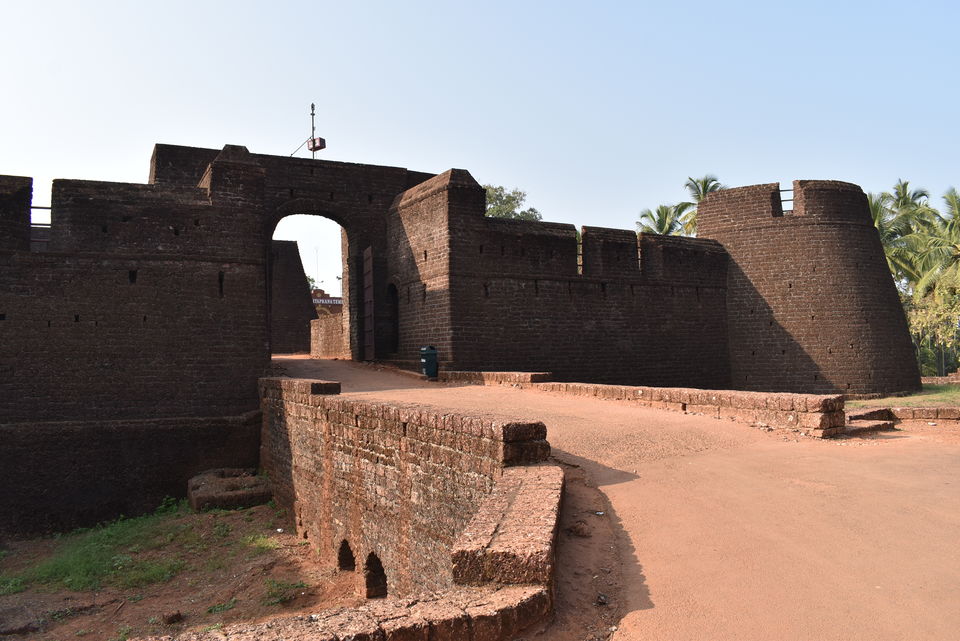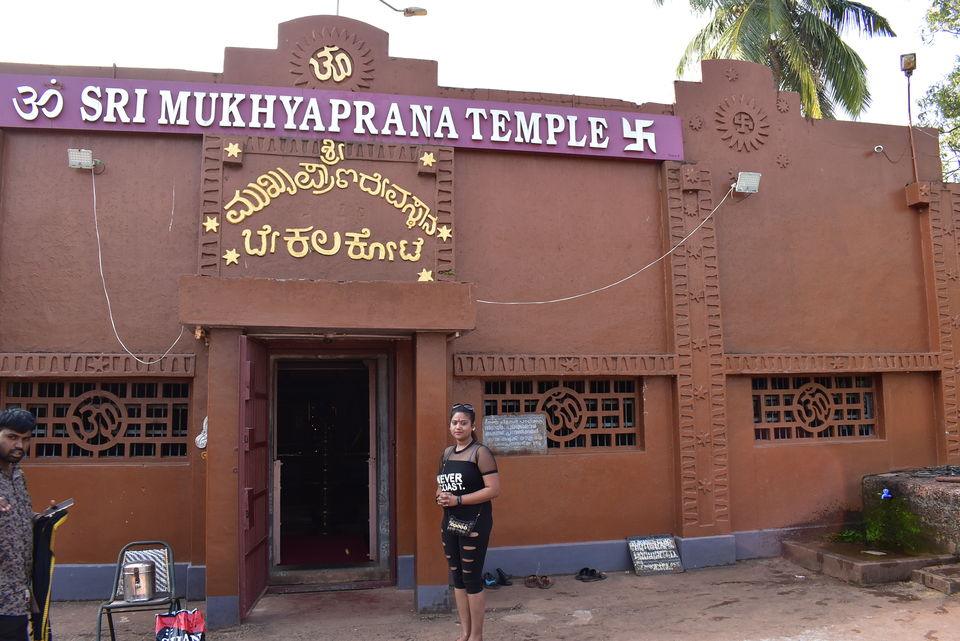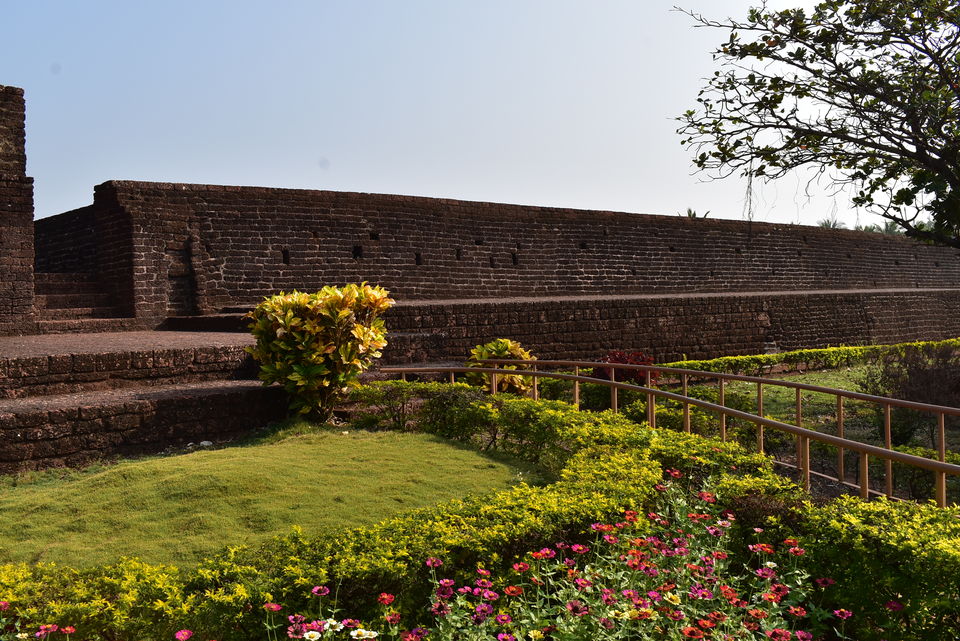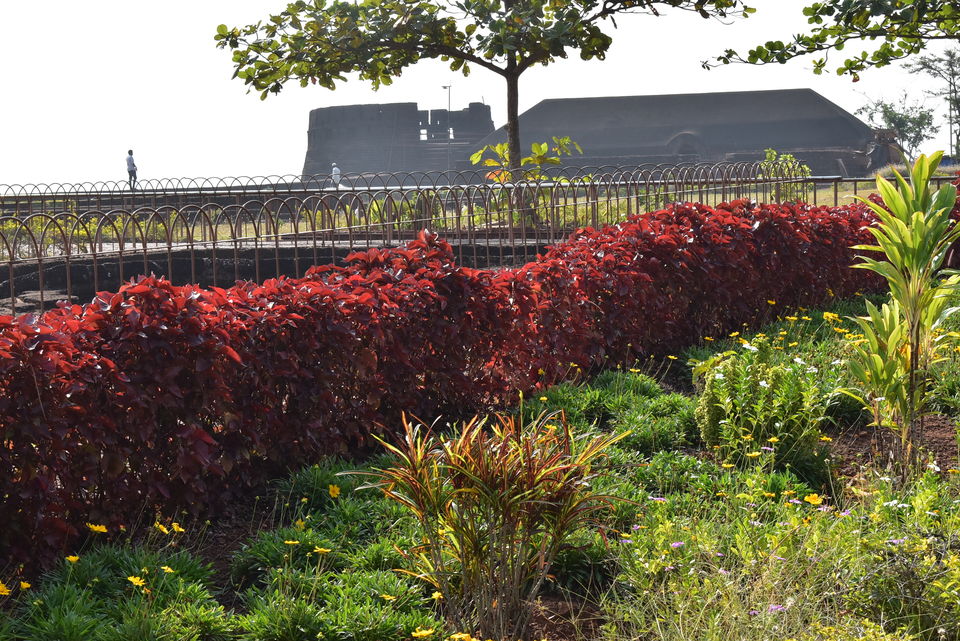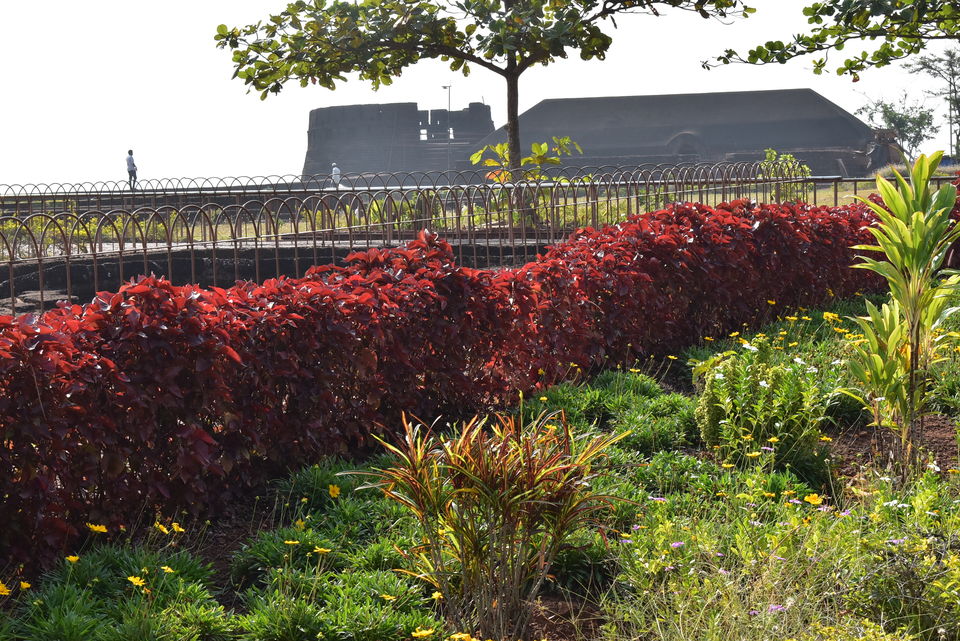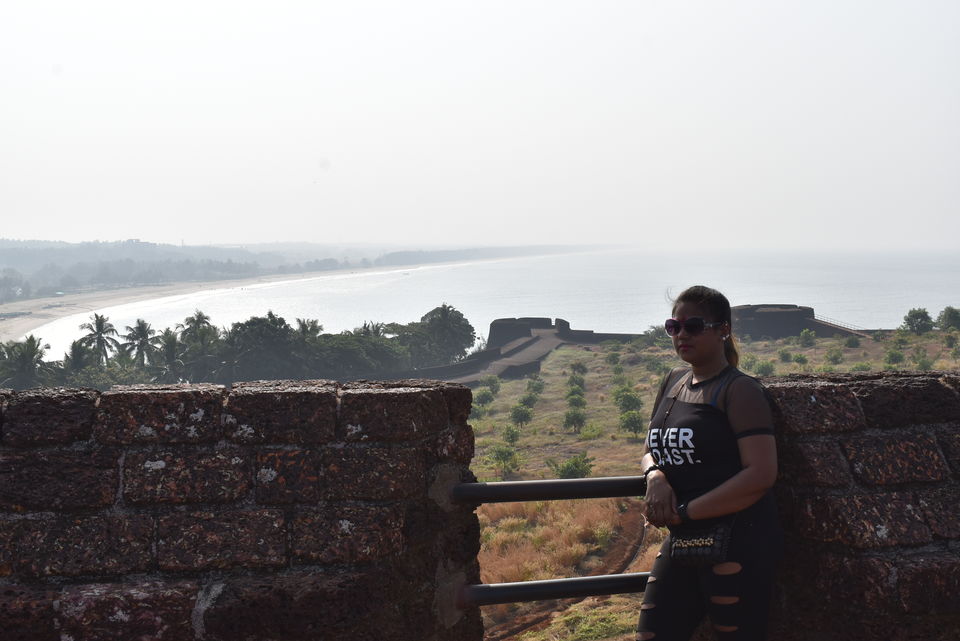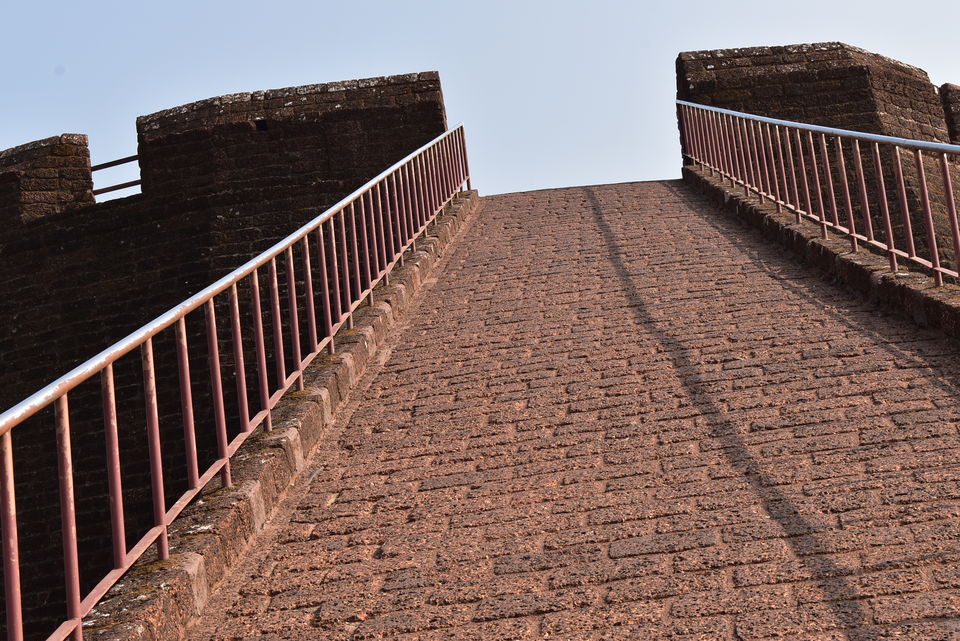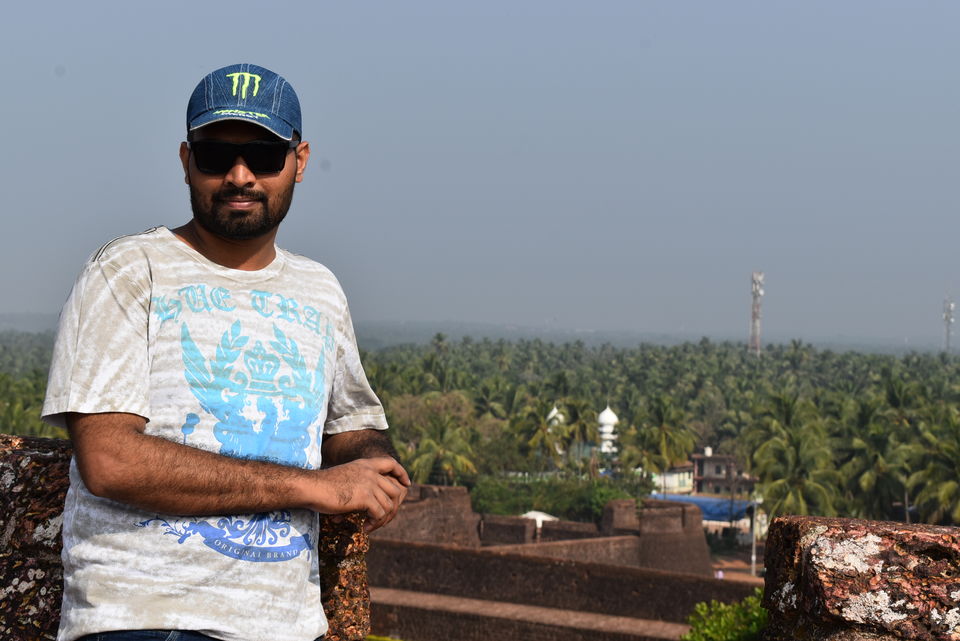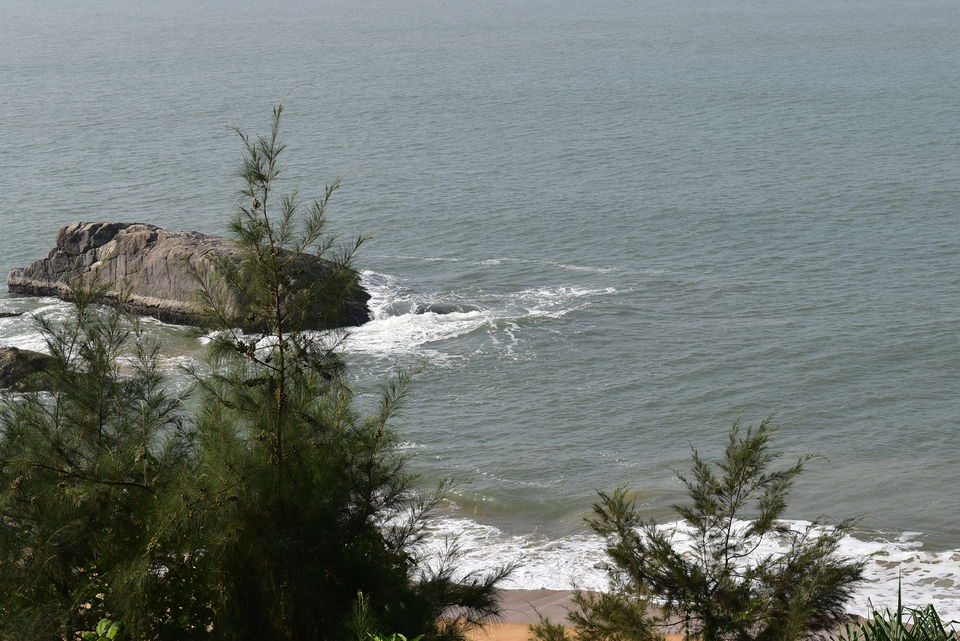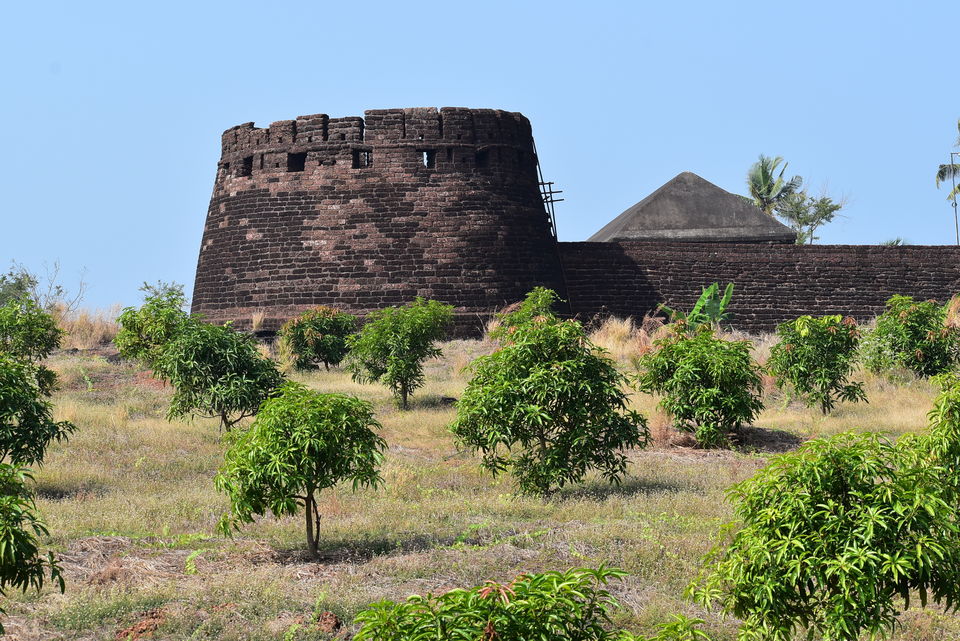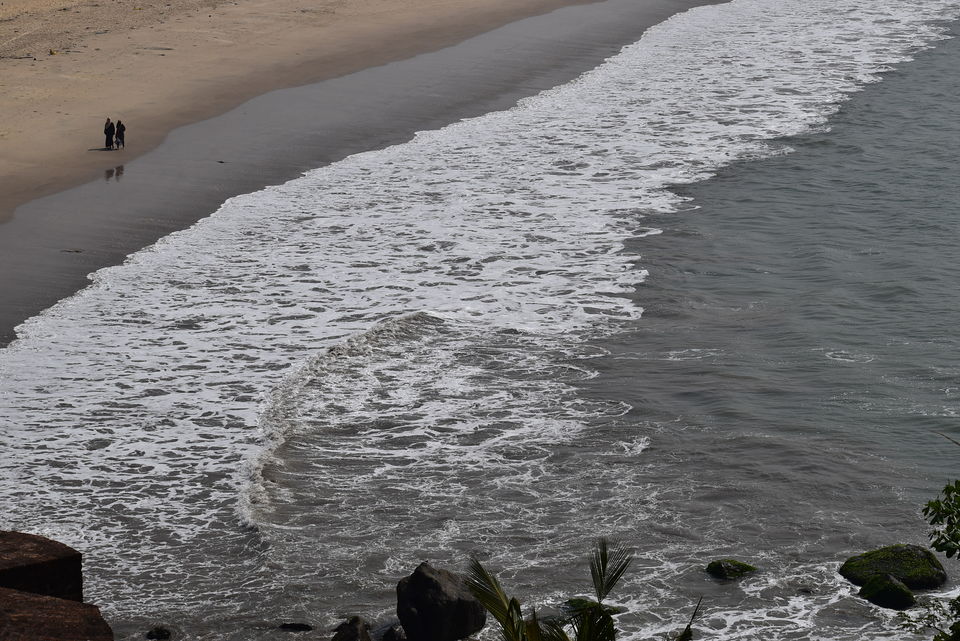 Bekal Fort was built by Shivappa Nayaka of Keladi in 1650 AD, at Bekal. It is the largest fort in Kerala, spreading over 40 acres.The fort appears to emerge from the sea. Almost three quarters of its exterior is in contact with water. Bekal fort was not an administrative centre and doesn't include any palace or mansion.
An important feature is the water-tank, magazine and the flight of steps leading to an observation tower built by Tipu Sultan. Standing at the centre of the fort, this offers views of the coastline and the towns of Kanhangad, Pallikkara, Bekal, Kottikkulam, and Uduma.
The fort's zigzag entrance and surrounding trenches reveal its defensive strategy. Holes on the outer walls are designed to defend the fort effectively from naval attacks: The upper holes meant for aiming at the farthest targets; lower holes below for striking as enemy nearer and the lowest holes to attacking enemy closest to the fort.
'Tu Hi Re' song from Bombay was filmed at bekal fort in 1995
Ananthapura Lake Temple
After discovering the bekal fort we headed to Ananthapura Lake Temple.Ananthapadmanabhaswamy Temple or Anantha Lake Temple is a Hindu temple built in the middle of a lake in the little village of Ananthapura, around 6 km from the town of Kumbla in Manjeswaram taluk of Kasaragod District of Kerala, South India. This is the only lake temple in Kerala and is believed to be the original seat (Moolasthanam) of Ananthapadmanabha Swami (Padmanabhaswamy temple) Thiruvananthapuram. Legend has it that this is the original site where Ananthapadmanabha settled down.
To reach there by road one has to take a deviation from Naikap (4 km from Kumbla) on the Kumbala-Badiyadka road.
So with this we decided lovely day trip much come to a close as it was time for sunset. Overall, it was a good experience .