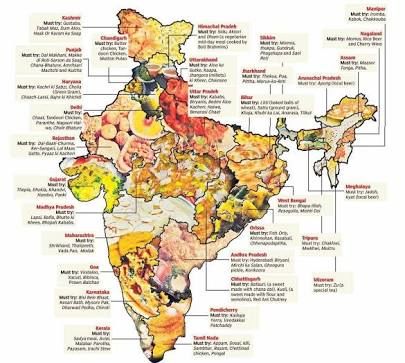 Indian cuisine has 8000 years old history. It is a blend of regional and traditional cuisines. Indian cuisine has a great link to many historical incidents, history of international relations and spices. Indian cuisine is full of legumes, vegetables, fruits and grains. Staple foodof India is a mix of millets, wheat flour, lentils and pulses. They are mostly cooked on, vegetable oil and different flavour spices. There are four types of cuisine in India. I will start with,
-NORTH INDIAN CUISINE- It covers the full north region of India, starting from Punjab. North Indian cuisine is a blend of local and home cooked food. Gravies are had with different type of Indian breads and rice.
Aloo Gobi, Chole batura, butter chicken, Kadai paneer, tandoori chicken are some popular gravies served. Kashmiri pulao, planner pulao, jeera rice are popular rice items to taste. Besan laddoo, kaju Kathi, Gajjar ki halwa are some popular sweets, that make North Indian cuisine yummy.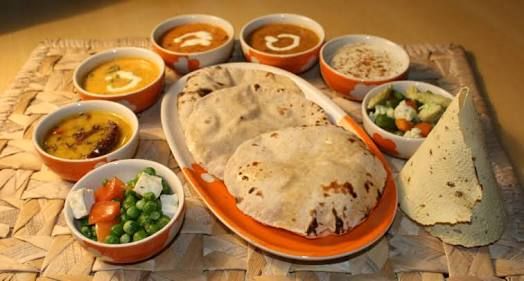 -EAST INDIAN CUISINE- It covers full of East Indian region starting from West Bengal. Rice being their staple food, a blend of vegetarian and non vegetarian cuisine are served. Mustard oil is used for cooking. Gravies are had with variety Indian breads and pulaos.
Alu pitikha, Masor tenga, chingri malai curry, Konir Dom, Shukta are some popular gravies to taste. Black rice, pakhala and pulao are popular rice items to taste. Gheela pitha, loskara, Misti doi, Pantua and Shondesh are popular sweets, that make East Indian cuisine mouth watering.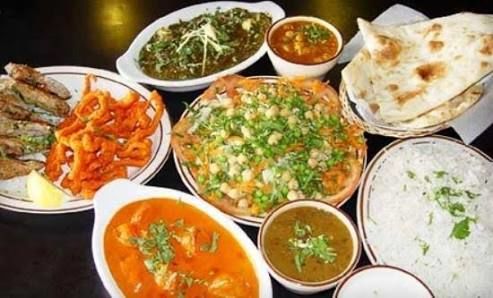 -SOUTH INDIAN CUISINE - This cuisine covers the full of South Indian region starting from Karnataka. Rice being the staple food, their cuisine is made of lentils, spices, dried chilies and tamarind. A mix of vegetarian and non vegetarian can be seen all over south India.
Chicken 65, sambhar, rasam, Kootu, poriyal, Avial, meen kozhambu, Varutha meen, are popular dishes besides the famous idly, dosa, appam, Vada, Pongal. Bidibela bath, kadamba Sadam, puli Sadam and curd rice are popular rice items. Badam halwa, badusha, Chandrakala, suryakala, jangiri, adhirsam are popular sweets, that make South Indian cuisine lip smacking.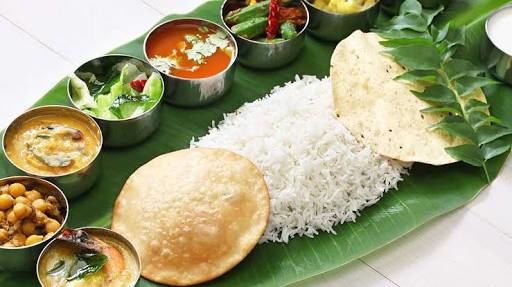 -WEST INDIAN CUISINE- It covers West India full region starting from Rajasthan. Corn, lenthils, coconut and peanut are the staple food of western India. They are cooked on vegetable oil and peanut oil. Gravies are served with Rice and chapattis.
Amti, Bombli fry, dum aloo, undhiya, vindaloo, poran poli, Gatta curry are some popular food served. Chicken biryani, vegetable pulao, and jeera fried rice are famous rice items. Basundi, Ghari, Hal vasan, Kansar, Sukdi are some popular sweets, which make west India food very STOMACH filling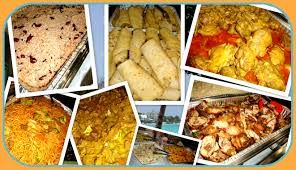 Cuisine is defined as style and method of cooking of a particular region or a county. Cuisine plays a major role in travel. India is a land of different flavours and spices that has unique cuisine to taste and bite.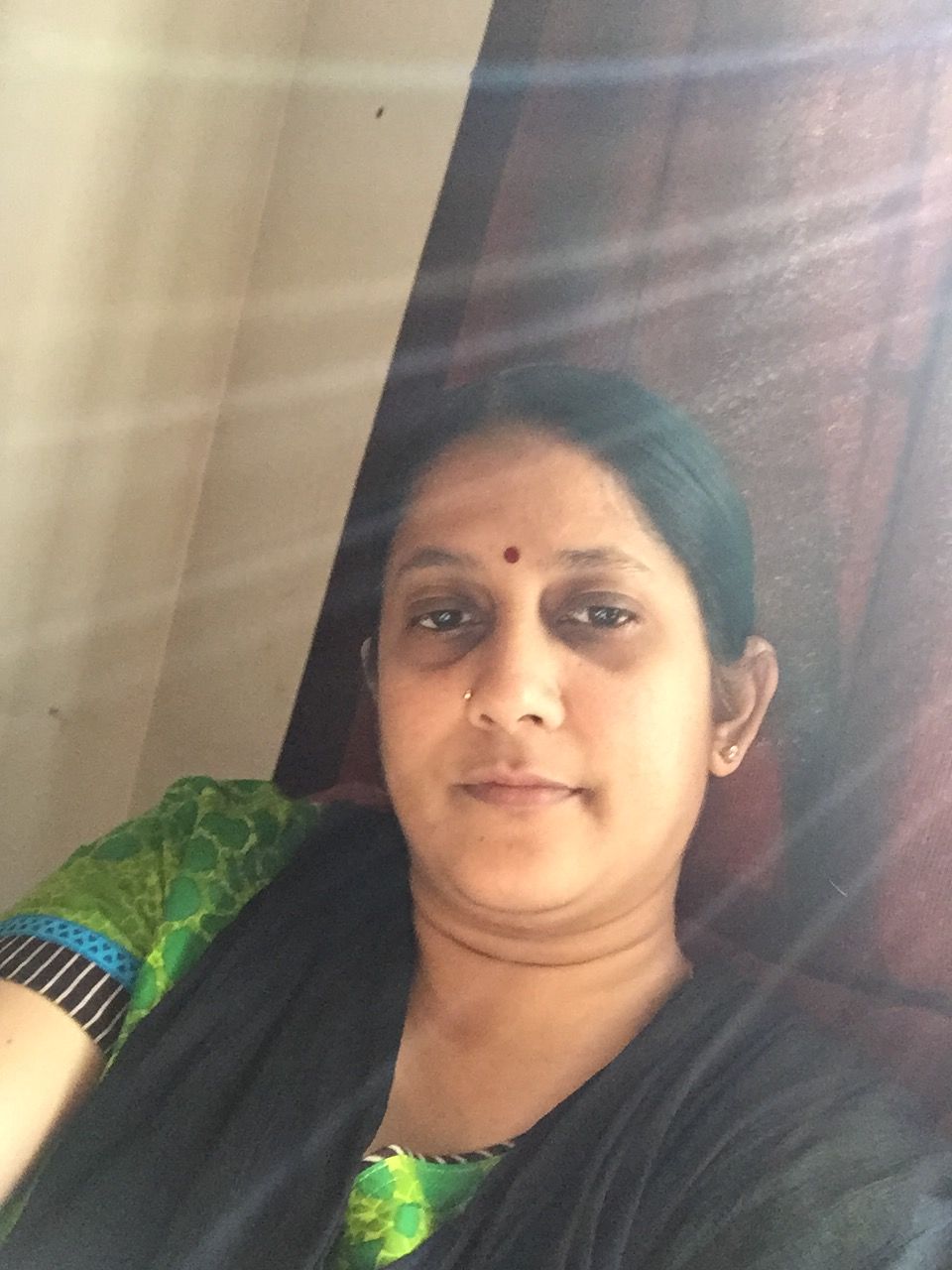 Radnara.wordpress.com