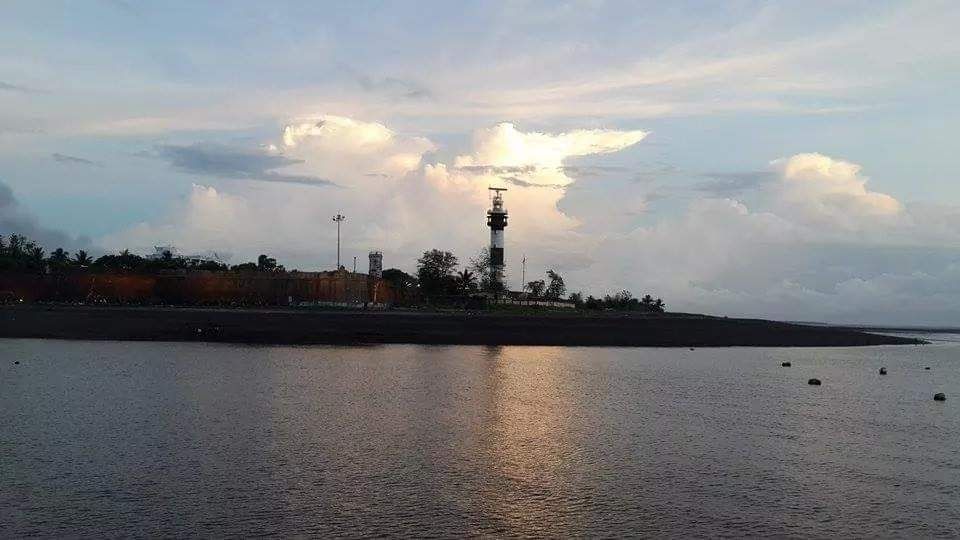 Daman, it's my home town and the most beautiful place where Portuguese rulled for about 400 years. One of the Union Territory and it stands out in it's own way. So let's explore Daman with me.
So basically Daman is divided by Daman Ganga River in 2 parts, Nani Daman and Moti Daman. The old Daman is known as Moti Daman which means Big Daman and new one is Nani Daman means small Daman.
Moti Daman have all the historical places and monuments while in Nani Daman you can find a touch of modern India.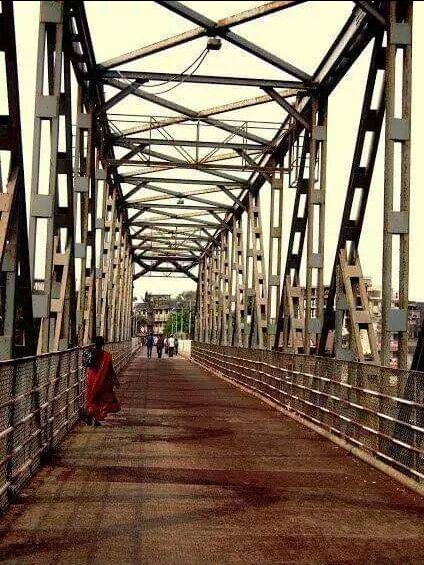 You can reach Daman via Road, or by Train(Nearest station is Vapi and Valsad which is in Gujarat, and from there you can avail bus or taxi), or by Air(Nearest airport is Mumbai, from there either go for train till Vapi or Valsad or via Road.)
Below are the places where you can visit when you are in Daman:-
Nani Daman Fort:-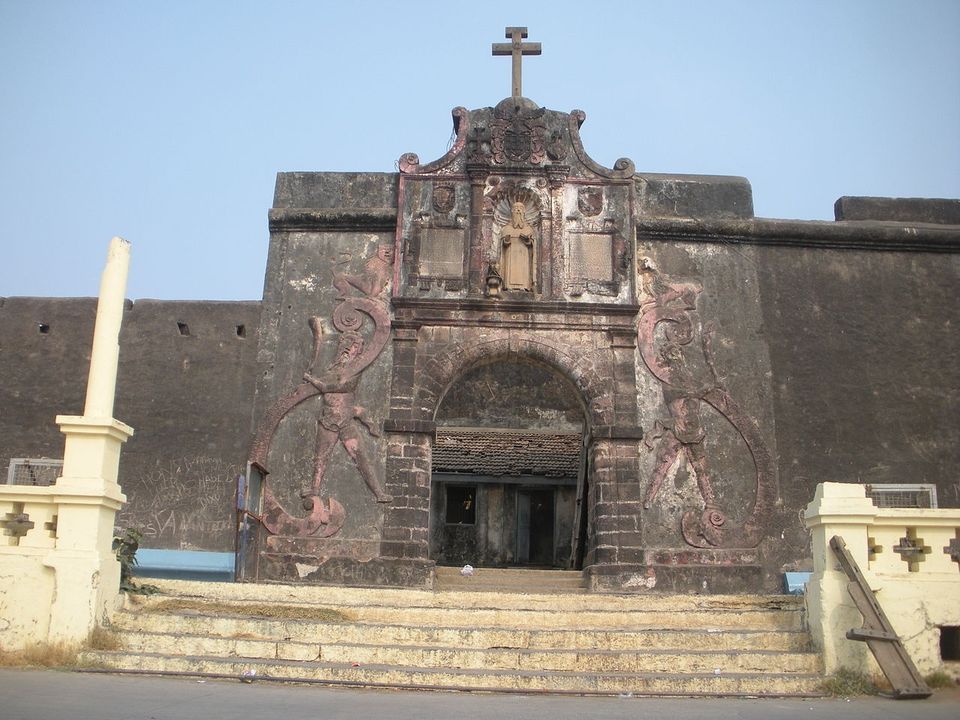 This fort is build on Nani Daman's side of Daman Ganga River. And front view of this fort is mesmerized Daman Ganga view and also Jetty where you can see all fisherman's boats are parked.
Moti Daman Fort:-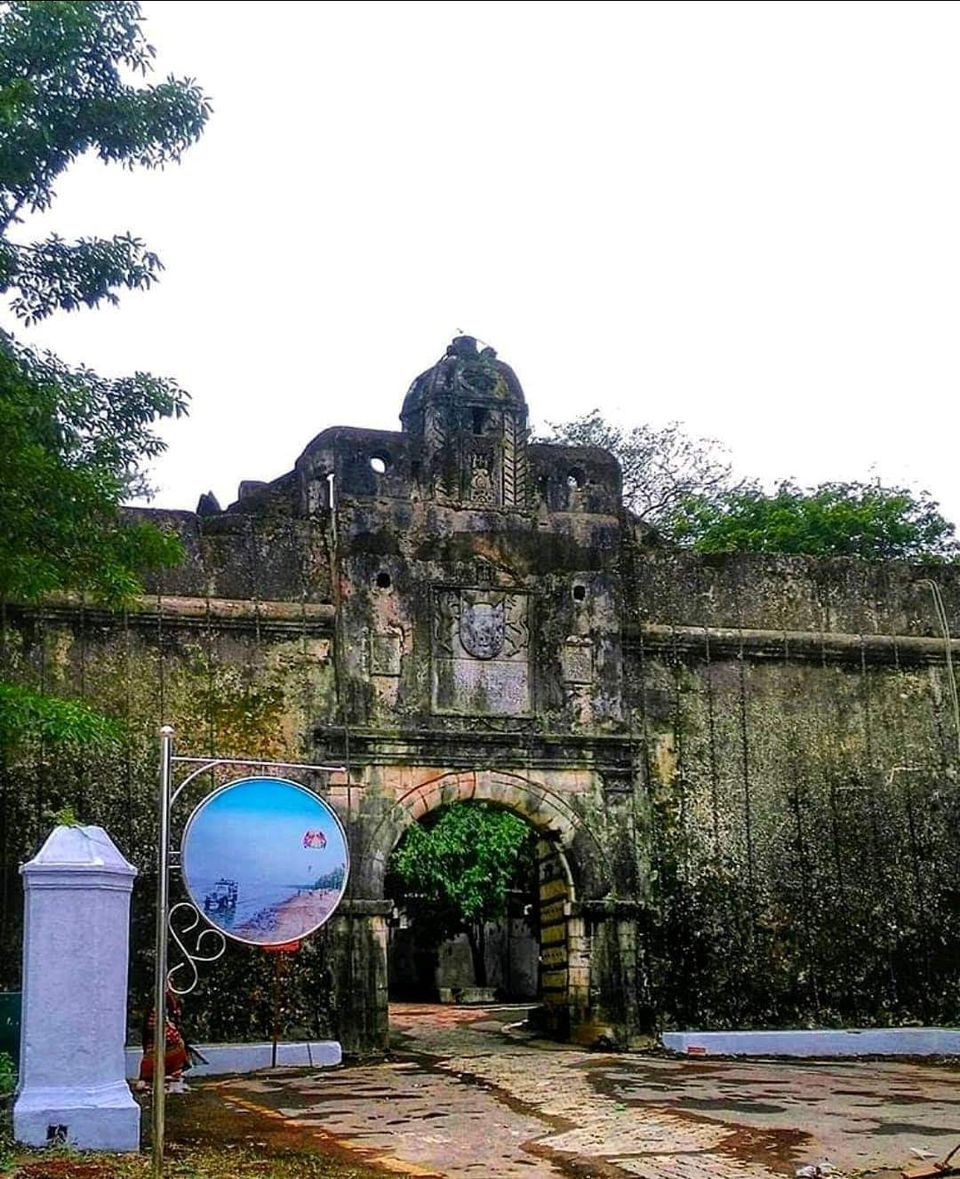 This fort was built in Moti Daman in the 16th century to guard against the Mughals who ruled the area until the Portuguese arrived.
Today the majority of the municipal government offices are inside the fort.
Jain Temple:-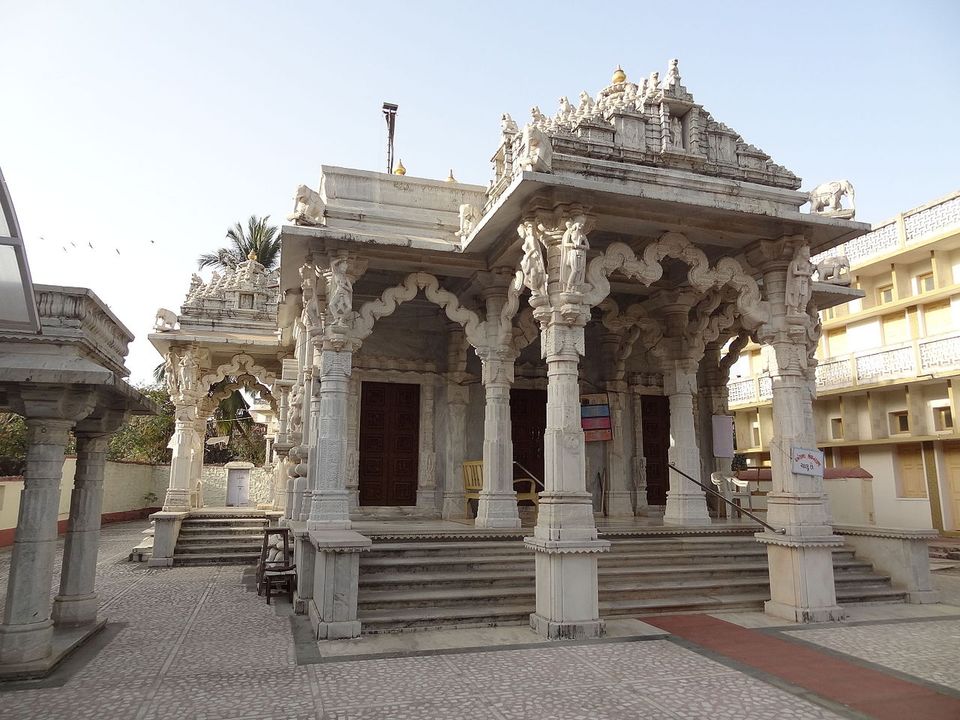 This Jain Temple was build in 18th century and it is dedicated to Mahavir swami. It is build with white marble and has beautiful carving.
The wall have very elegant glass cover.
Jampore Beach:-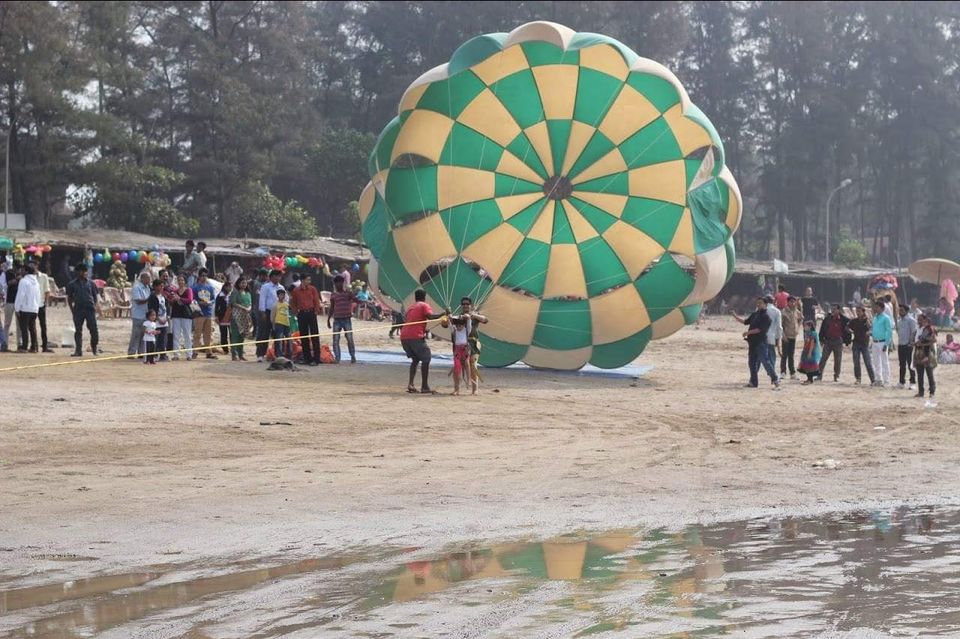 My favorite beach of Daman ????, and yes I'll not recommend to take bath in this beach not only in this beach any beaches of Daman, at the end I'll tell you reason.
Walk by the sea and capture the beauty of the sunset, gorge on the most delectable food, and enjoy every fun-filled sport activity at the beach. Visitors can even go shell hunting or build castles on the sand.
Devka Beach:-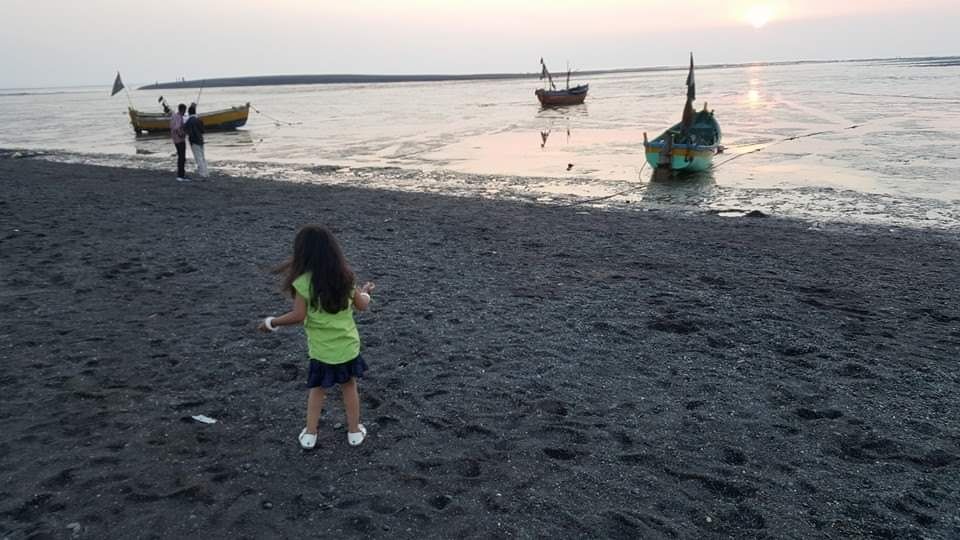 The most crowded and dirty beach of Daman. You can't stay there more than 4-5 minutes. The only attraction there is horse and camel riding that you can do anywhere, so don't waste your time here.
I listed this place here so that you can save your time by skipping this place to visit.
Along with all above places, another option is the Churches which you can visit there.
NOTE:- PLEASE DON'T TAKE BATH IN ANY OF DAMAN'S BEACHES BECAUSE DAMAN IS AN INDUSTRIAL AREA AND ALL THE INDUSTRIES USE TO RELEASE THEIR INDUSTRIAL TOXICS AND CHEMICALS DIRECTLY IN SEA WITHOUT ANY FILTRATION PROCESS SO IT WILL BE HARMFUL FOR YOUR HEALTH.
So that's it about my small Daman. (One more thing is Alcohol can found cheap here????????????)