It is said that with loved ones by your side, the place where you go doesn't really matter. Yet for ardent travellers like us, we like to visit places that leave us fulfilled.
Recently, we took off to Daman, which people call the new Goa. Well, in my opinion, it is nowhere close to it.
Goa's beaches, churches and landscapes are genuinely beautiful, and deserve all the hype. On the contrary, Daman's top two beaches  in  every itinerary  - Devka & Jampore are not even worth a look.
Upon reaching the place at noon, we decided to visit the Moti Daman Fort and Jampore Beach.  Unclean, untidy, smelling of horses and camels, Jampore beach could not be an attraction for the locals, let alone the travellers.
The cacophony of horse owners, vendors and visitors really sucked the charm of what could have been a reasonably peaceful evening. If you have seen some good beaches in the past, you should definitely give this one a pass.
We also visited the Moti Daman Fort, and a chapel nearby and found the structures to be quite  dilapidated. Now you may not agree with me, if you are into fort ruins and scathed structures.
Yet, we cannot take away Daman's due for being a sea food paradise. The place is filled with local eateries serving fresh and fabulous seafood. We tried hands on a popular outlet 'Daman Delite' in-house restaurant to Hotel Gurukripa ( Around Nani Daman).
This was probably our only gem of a find through the stay. We went there for brunches as well as dinners and couldn't get enough of it.
Some of our recommendations include Dara Damanese Fish fry, chilly fry squids and butter garlic lobsters. Their preparations, though authentic and local in flavours, were of international standards.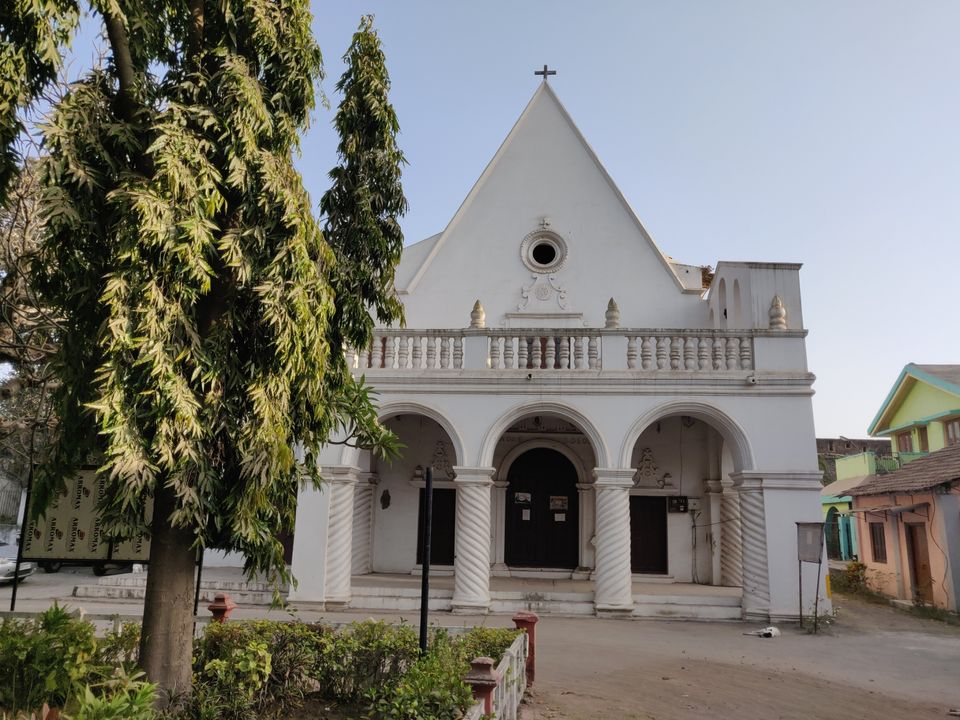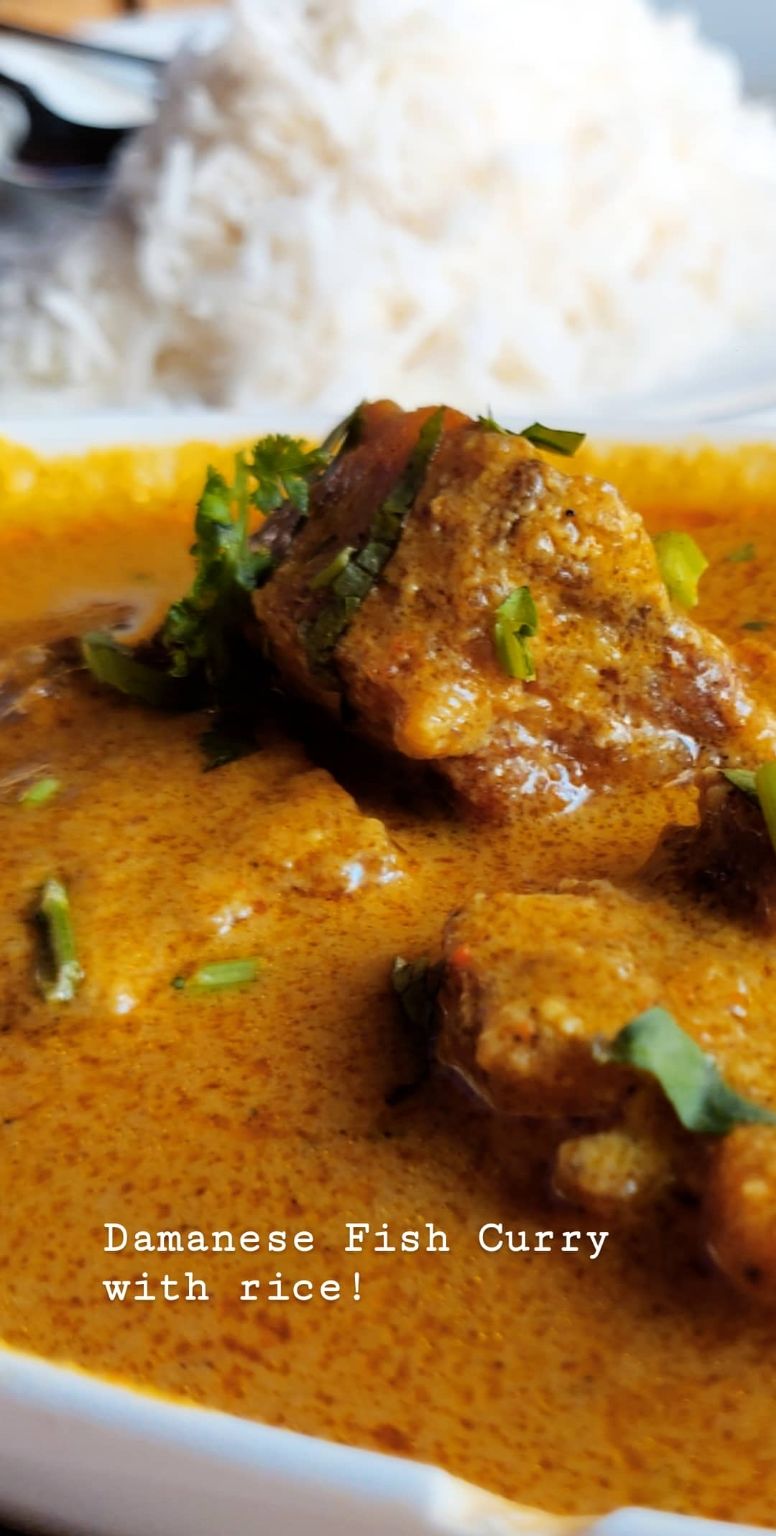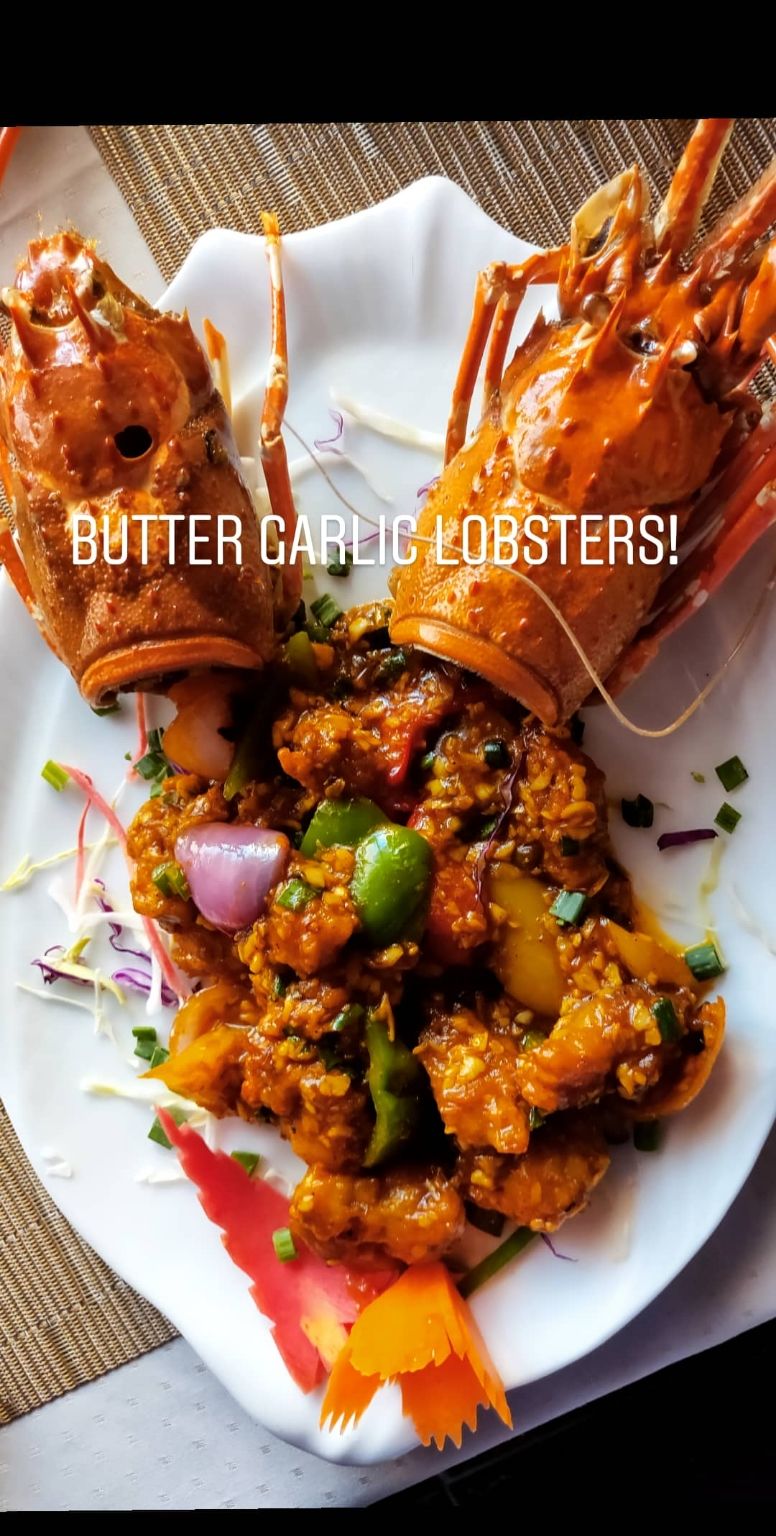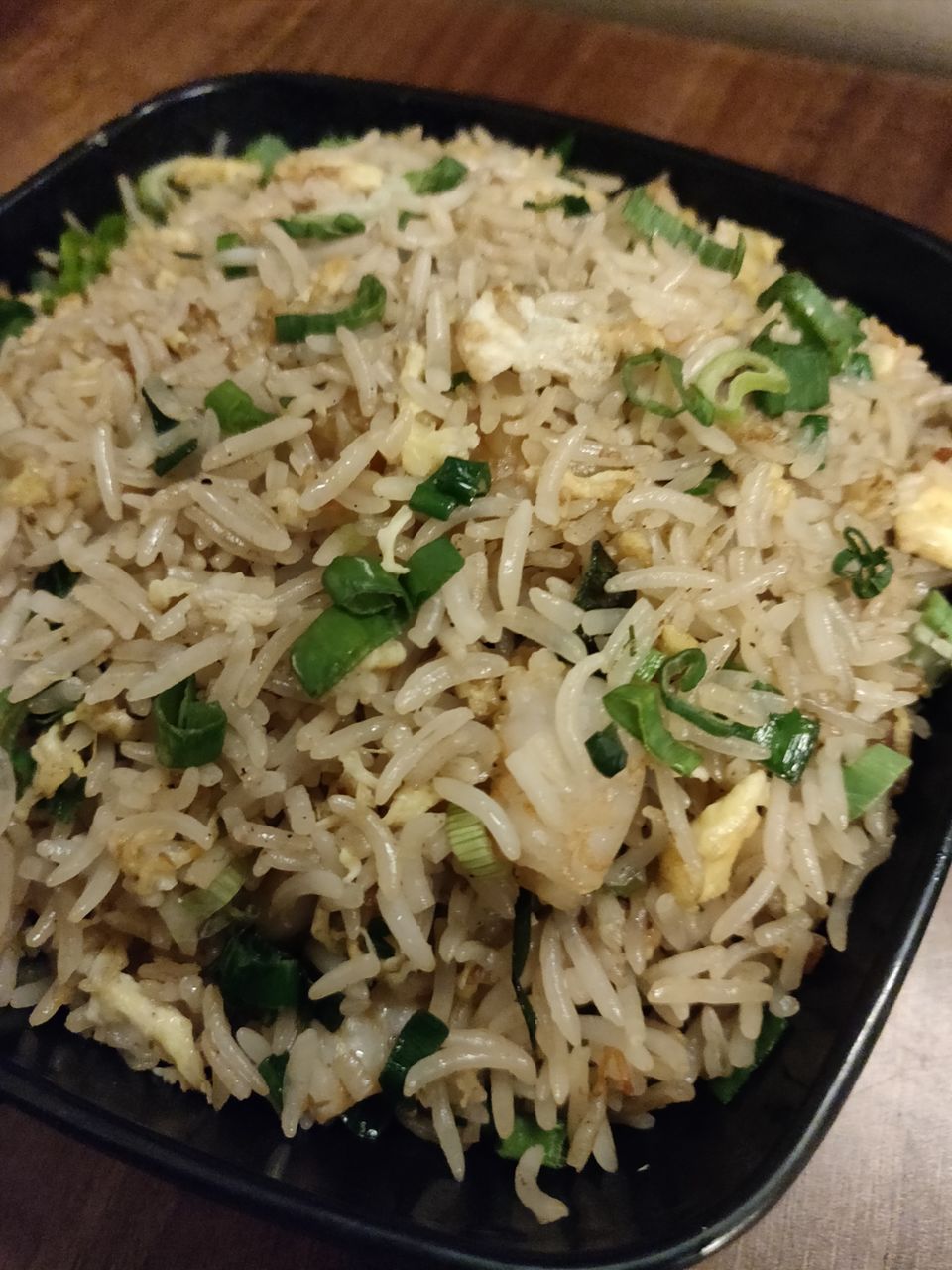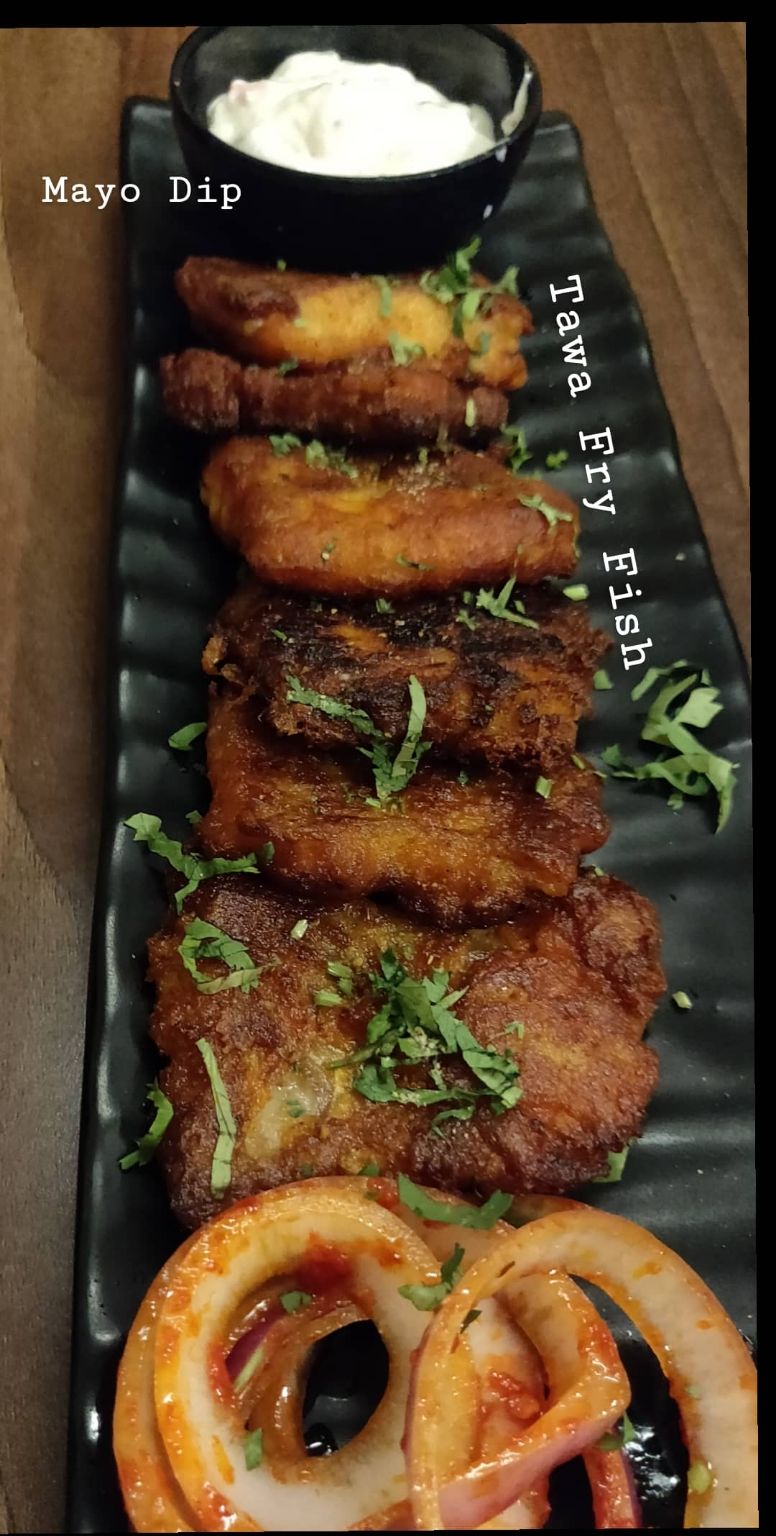 On the second day, we woke up early to see the sunrise at Devka Beach. To our disappointment, the beach was rocky and unclean. Nevertheless, we took a stroll at the beach and after a whole returned to our hotel for breakfast.
The top 10 must visits of Daman also include Mirasol lake garden for boat rides, waterfalls and dining. We went there at noon and found it to be unremarkable in every way. A weekend spot for locals, this place was just as ordinary as any other boating site. I wouldn't want to take 4-hour drive from Mumbai to visit it.
The good part about the trip was the drive. We enjoyed driving through the landscapes, coconut trees and private villas.
Most of the  villas were painted with bright hues, and had a desi hammock in the verandah with an old aunt or uncle sitting and staring into nothingness, savoring the undemanding life.
We decided to leave early. Seafood to go with cheap liquor, lined by a string of hotels, could be the reason for all the hype created around Daman- as a weekend Getaway.