How you all. Hope you all are having the best of your time this monsoon.
Anyways.......Do you know what is the most exciting thing to plan during your travel. Well its choosing the type of hotel.
And if it's a hotel by the beach then it can be the icing on the cake.
Last year during Holi we planned a weekend gateway at Daman as it was two to three days off and we didn't wanted to miss this opportunity.
Daman is a union territory which have two separate areas, called Nani Daman and Moti Daman, divided by Daman Ganga River.
Daman was ruled by Portuguese during 16 th century and was later incorporated into the Republic of India after a battle between Portuguese and Indians.
Well this was a small brief about the union territory of Daman.
We now keep aside history and geography of Daman and focus on the hotel where we had stayed in Daman -:)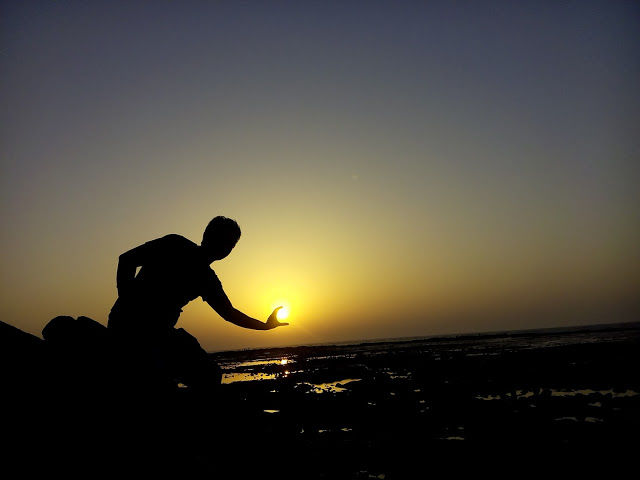 As usual our trip to Daman was not pre-planned and as we decided instantly we didn't get a chance to book the hotel in advance.
When we reached Daman the place was a bit crowded and all the hotel rooms were already booked.
One suggestion to all Cupids....All Beaches are generally located at isolated places or villages. Hence if you are going as a couple, its better if you book the hotel in advance if you want to stay by the beach side. This we learnt after a couple of experiences.
At last after a long hike we found two beautiful hotels both on Devka Beach just side by side.
1)Cita De Daman Beach Resort
2) Miramar Beach Resort.
The price for the room in Cita De Daman was a bit higher and hence we decided to stay in Miramar Resort and also as we had to stay for 2 days so we decided to go for a cheaper option.
Miramar is a wonderful hotel with a beautiful view of the Devka Beach.
It has sea facing rooms from which you can choose. Ours was a pool facing room.
It has a large swimming pool which would tempt you to take a dive in it even though you don't want to.
Besides this the hotel also had a spa and massage center.
The bar and restaurant are also pretty good and the food at the restaurant will surely tantalize your taste buds. And what if the restaurant comes with a wonderful beach view and an orchestra? Seems mesmerizing isn't it.
The only drawback of the hotel was that it didn't had a gym. Though I checked on their website just before a couple of days and it showed health and fitness center is under renovation.
The Devka beach is a rocky beach and hence not suitable for bathing.
However it offered beautiful views from the hotel and as well as sunrise and sunset views.
This beach and the view can work wonders if you are in love with photography and off course if you are a professional photographer.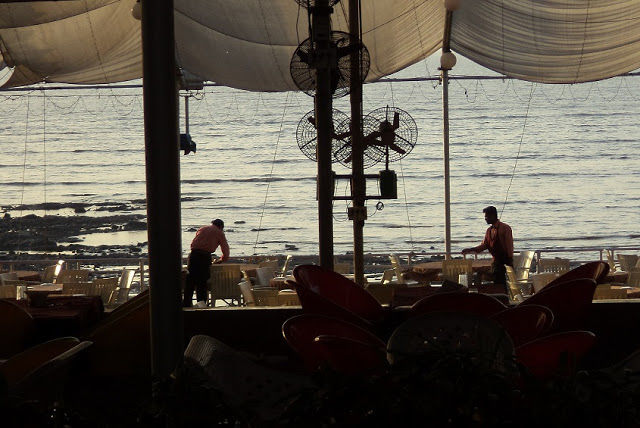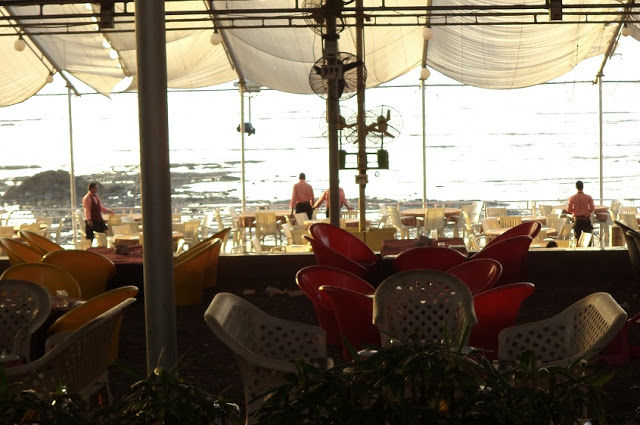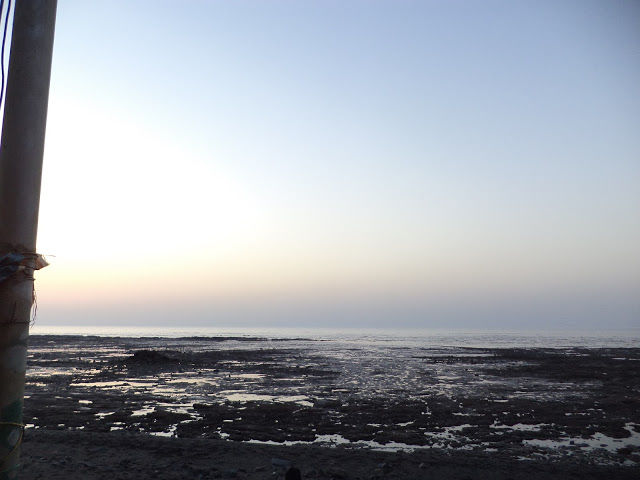 You can go out to the Devka beach from the back side of the hotel.
During evening two days we went out for a wonderful photo-shoot.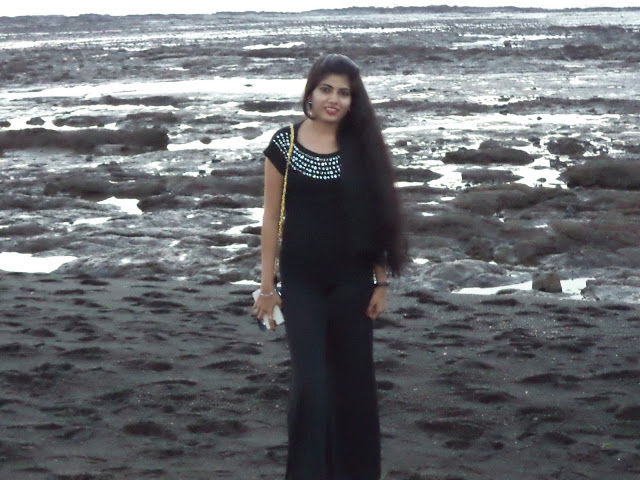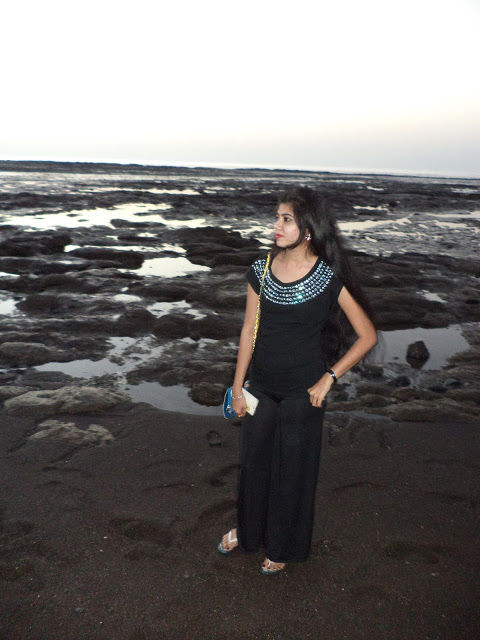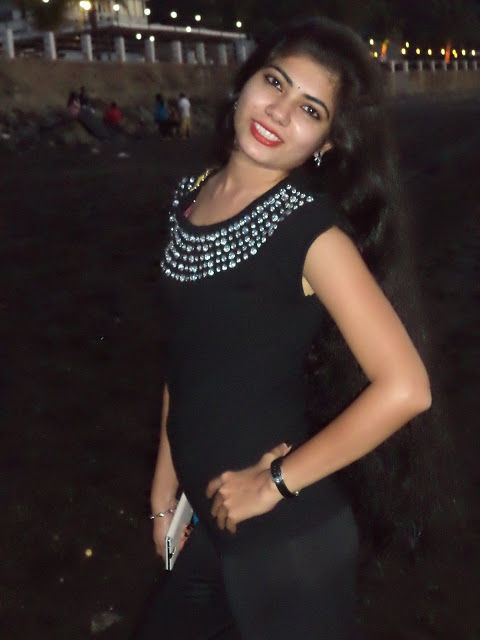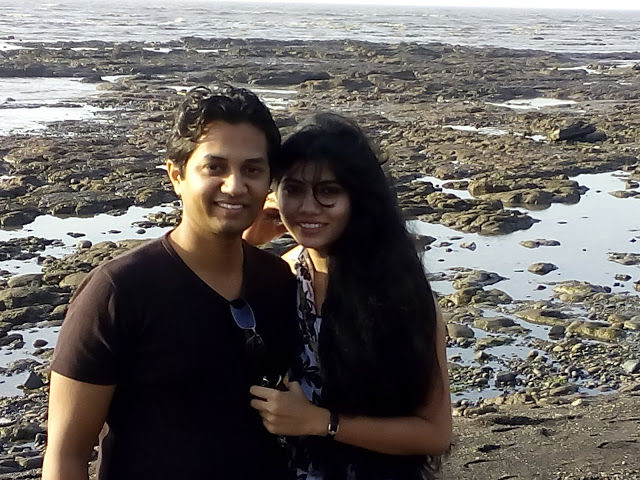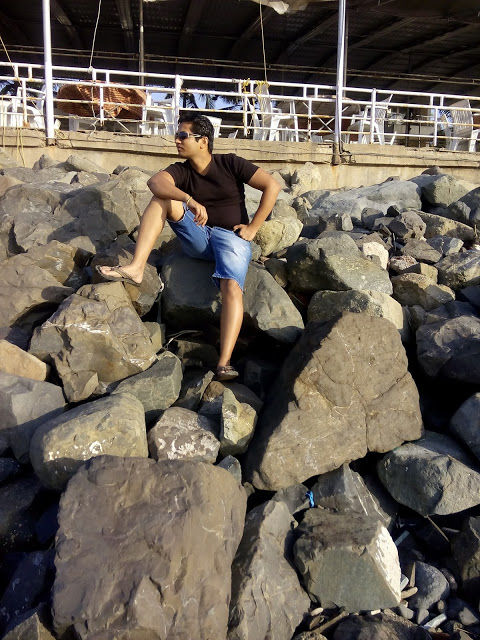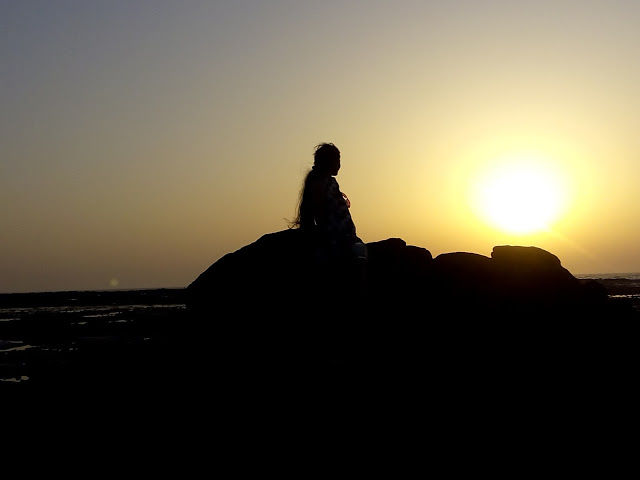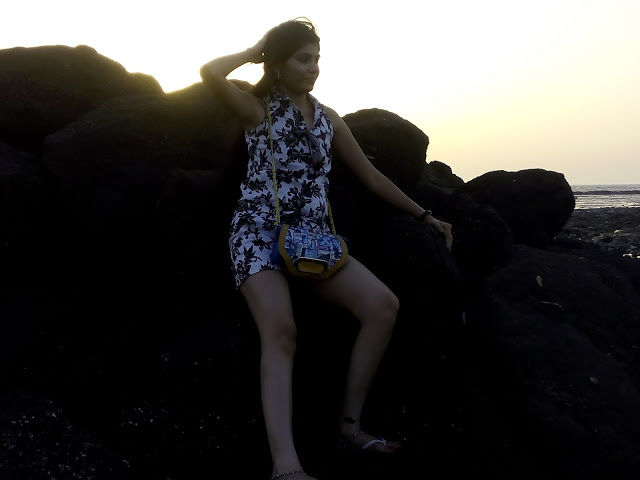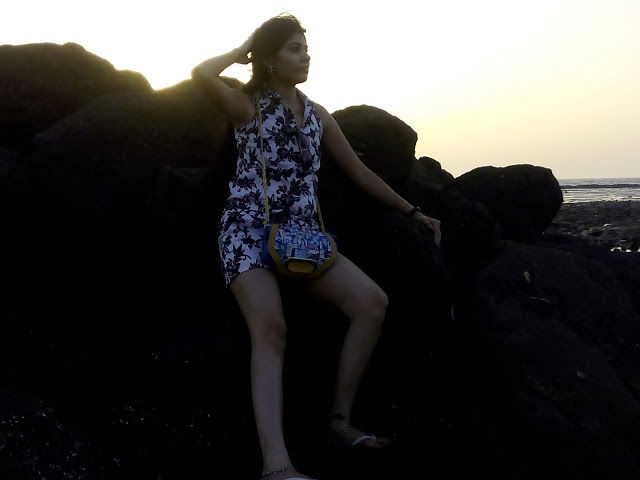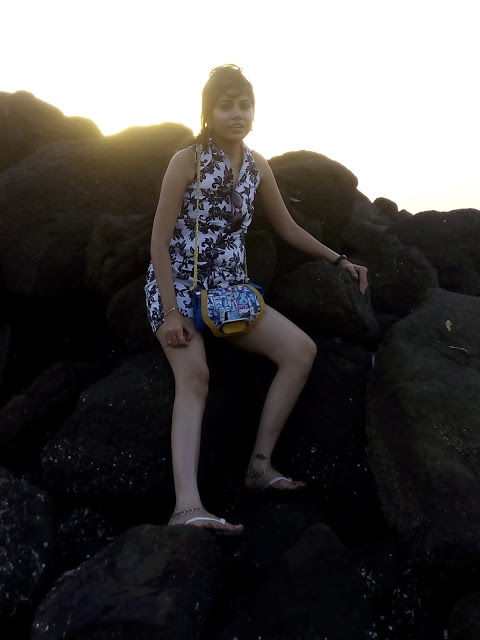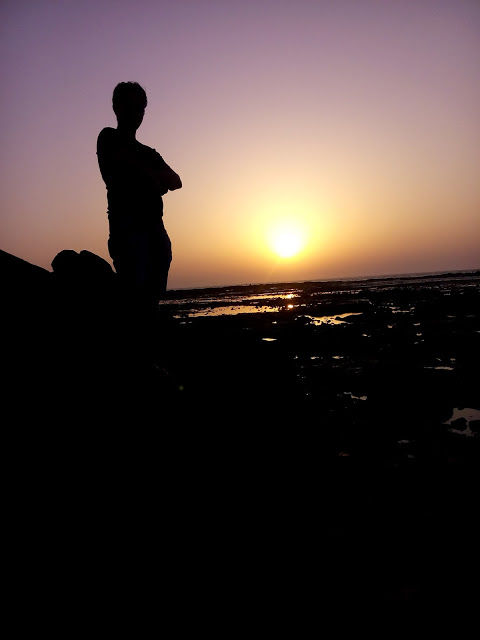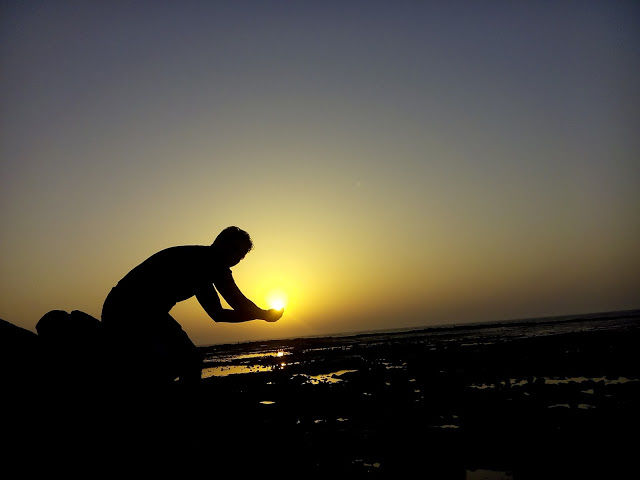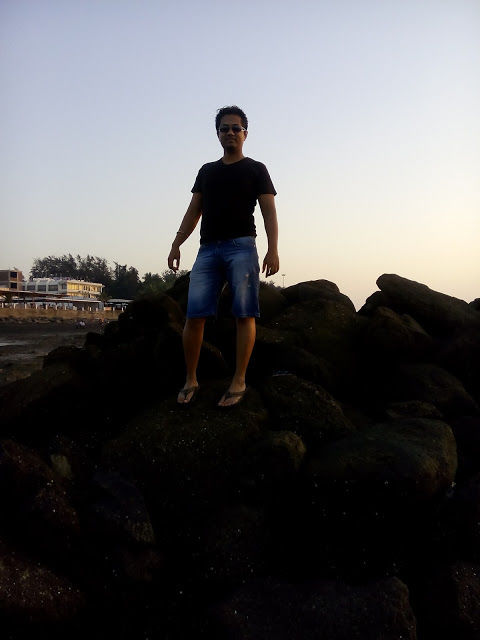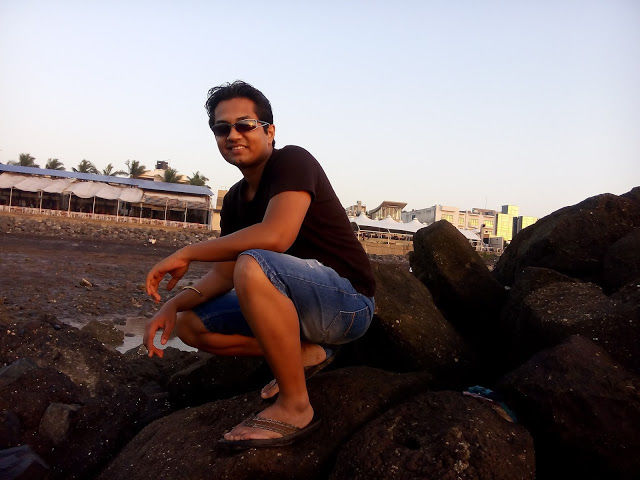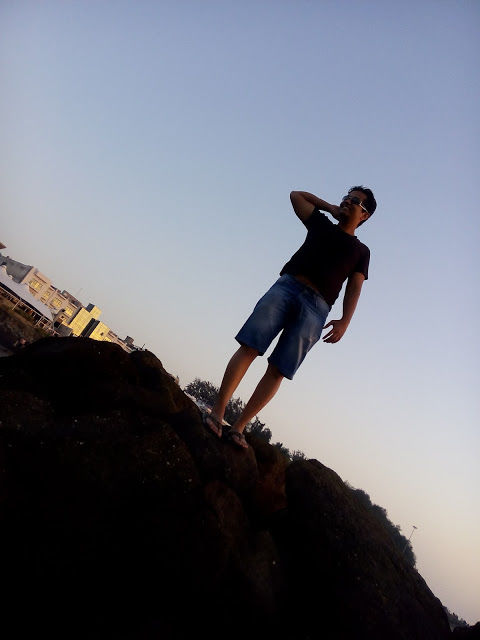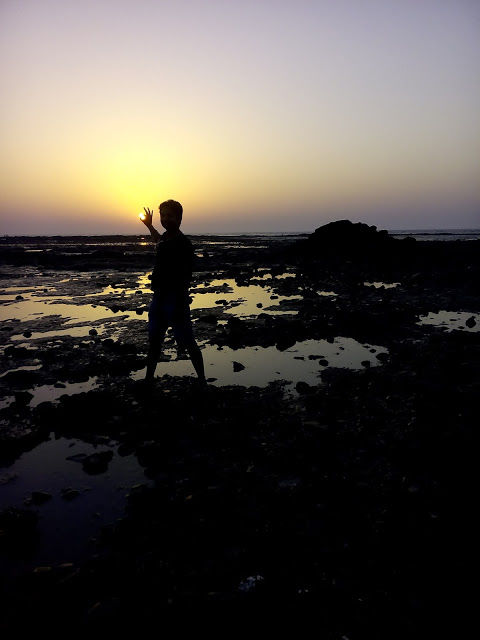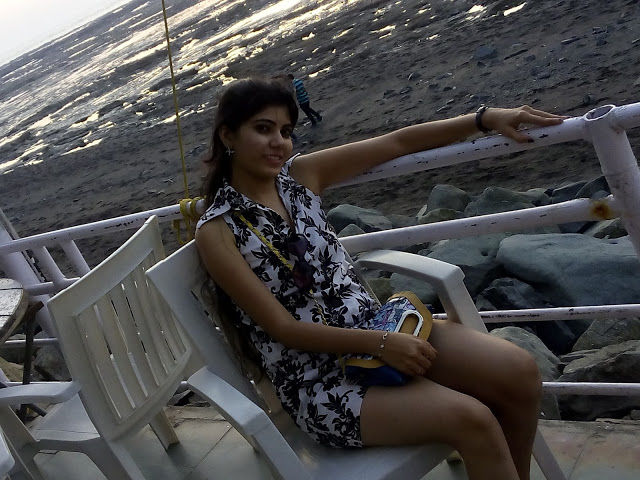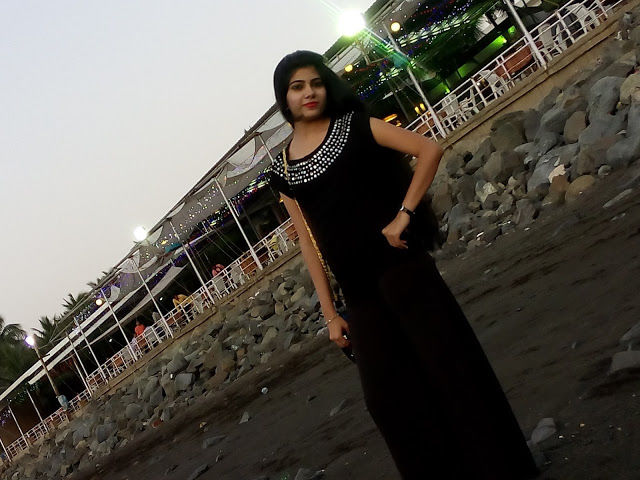 In the morning on first day we spent leisure time diving in the pool.
The pool was clean and even had a smaller splash pool for the kids.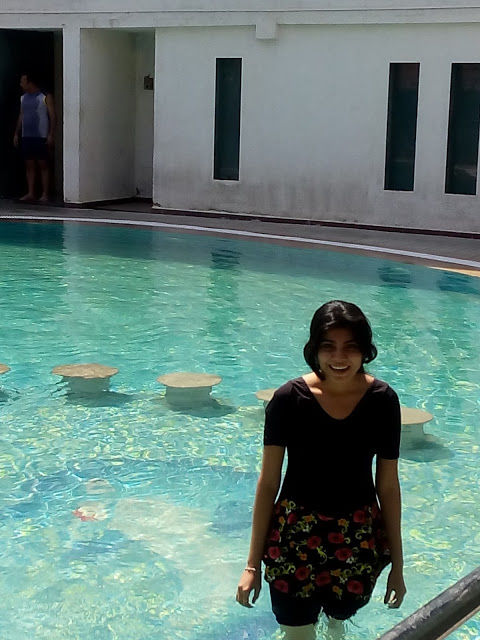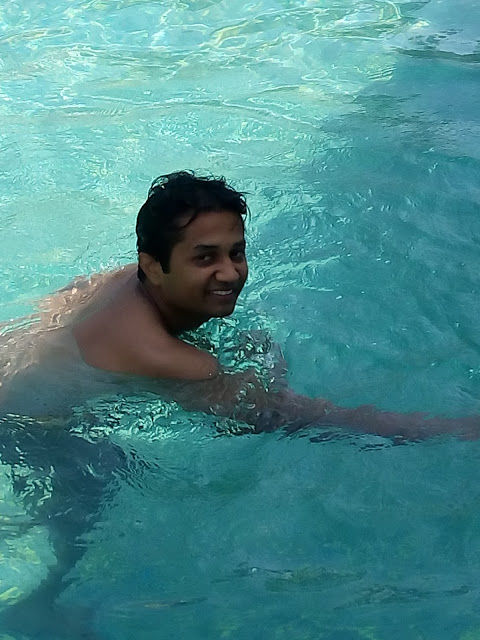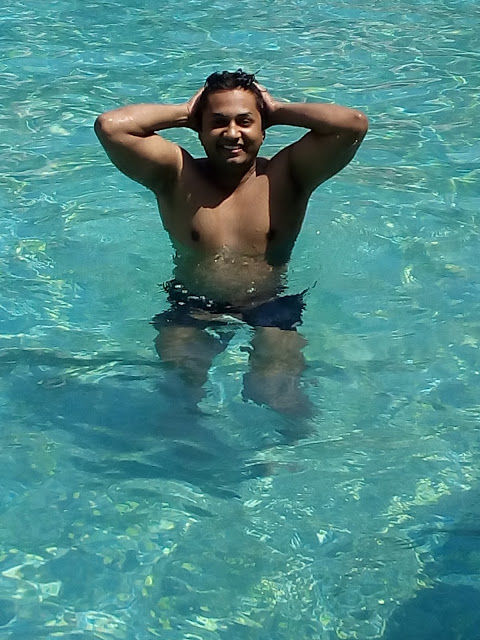 The next day morning we went to Jampore beach which is another serene beach at Moti Daman.From Devka Beach we took an auto which charged us 120 rupees.People usually go for bathing in this beach which also offers various activities like horse riding,camel riding,water sports,parasailing etc.
While leaving Devka beach in the morning we also did some shopping.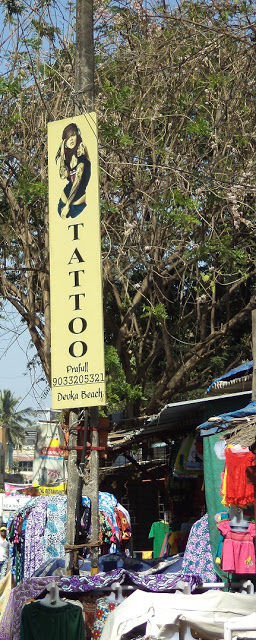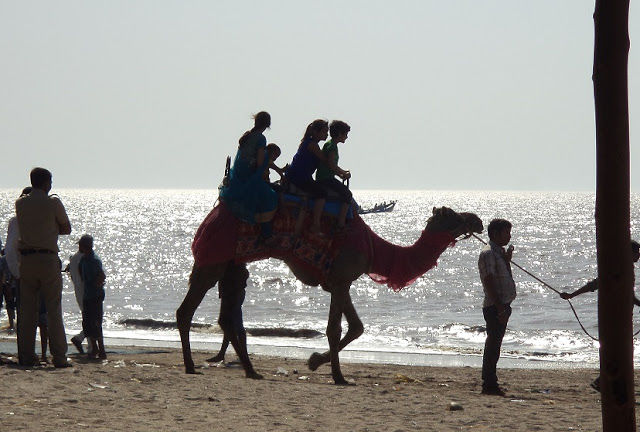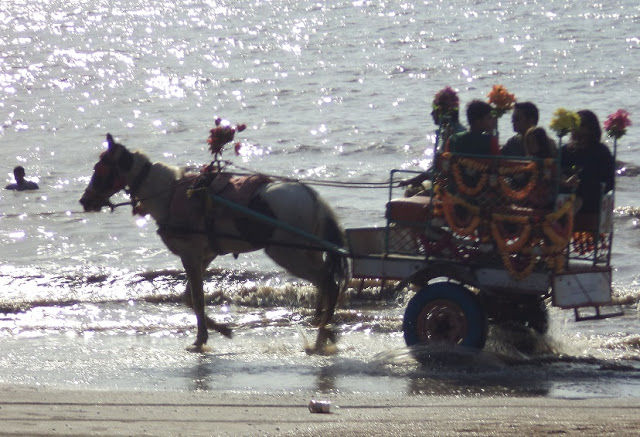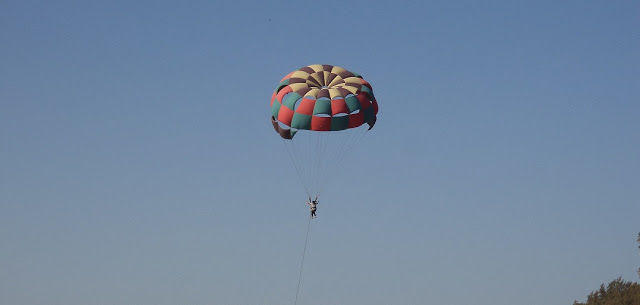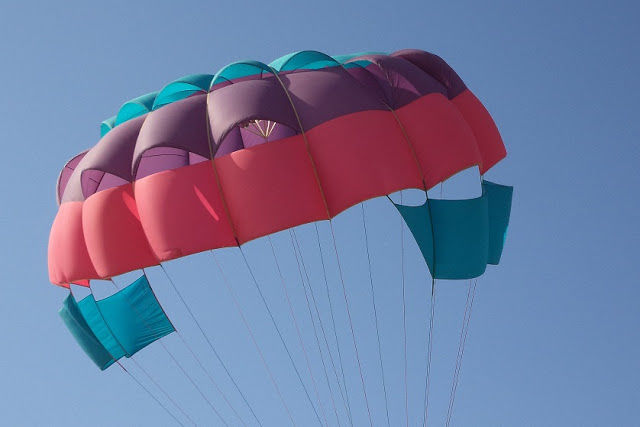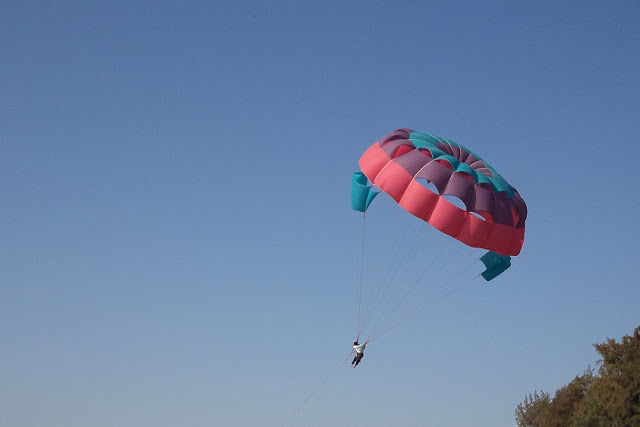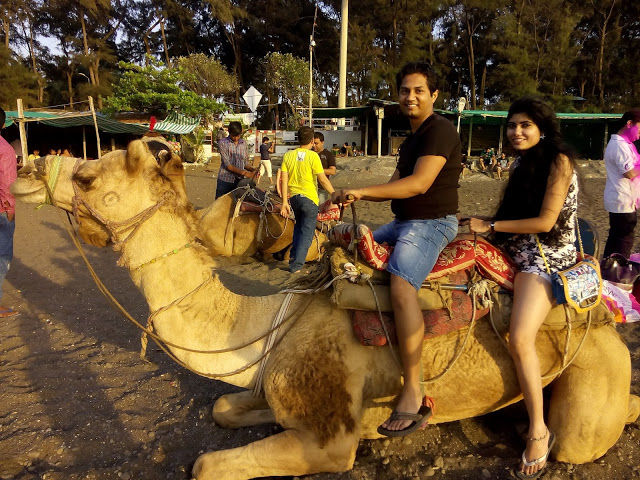 Camel ride was simply superb which left our guts tickling.
Jampore beach also had shacks which served liquor.After having a couple of beers we strolled around this wonderful beach and relaxed after enjoying wonderful activities.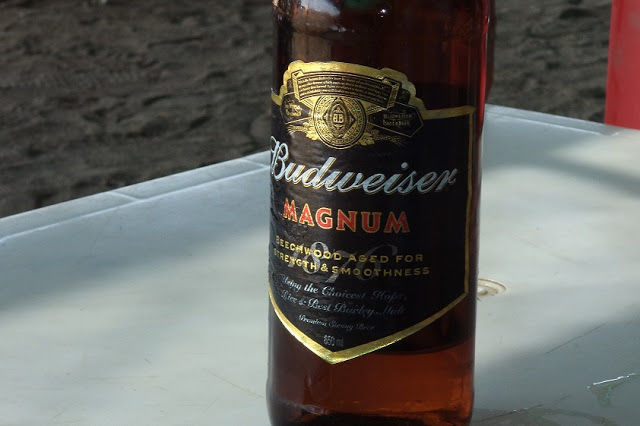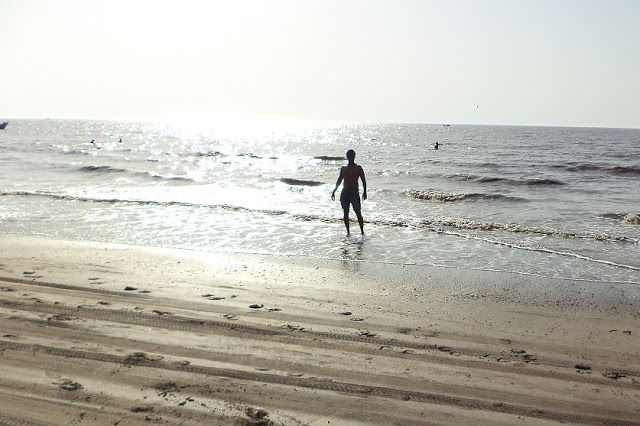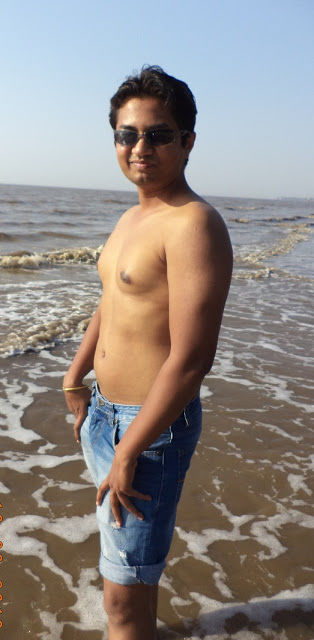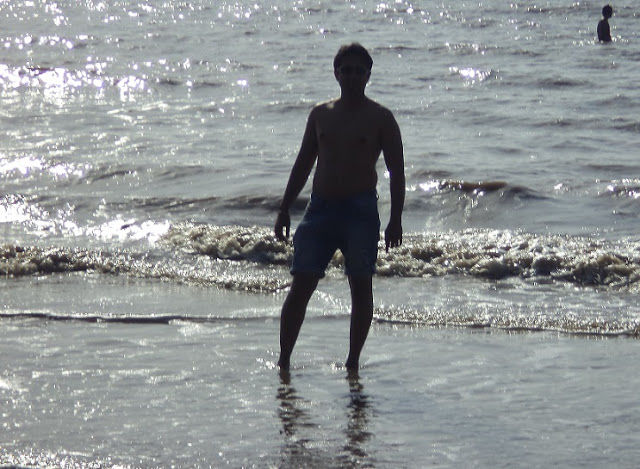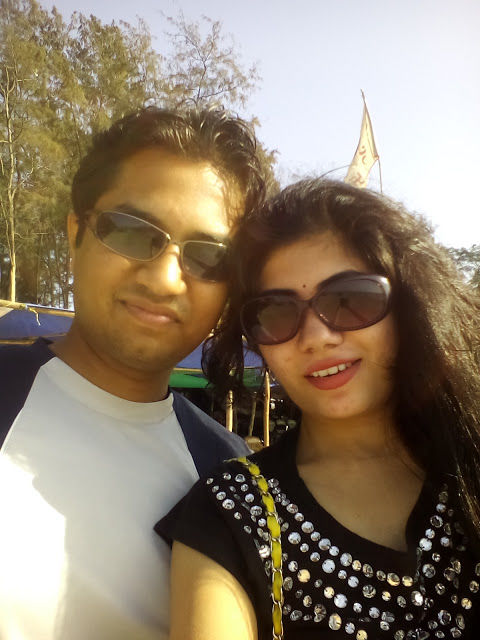 Train Tickets : From Vadodara to Vapi : Rs 540 per person (3A)
From Vapi to Daman : Daman is about 12kms from Vapi. There are many auto rickshaws that will be available from Vapi station to Daman and they will charge you from Rs 100 to 300 depending on the crowd and number of visitors.
Cost of room in Miramar : Rs 5500 for one night with breakfast for Super Deluxe room.
From Daman to Vapi : Rs 100 to 300
Train Tickets : From Vapi to Vadodara : Rs 540 per person (3A)
Total cost of the trip for two days: Rupees 12680 + Rupees 6000 ( for lunch, dinner and drinks ) = Total Cost Rs 18680/- ( approximately ).Off couse this might vary from person to person.
So Cupids, Daman serves a perfect weekend Gateway from Gujarat. Hope you will surely visit Daman and experience the beautiful scenery these both beaches offers.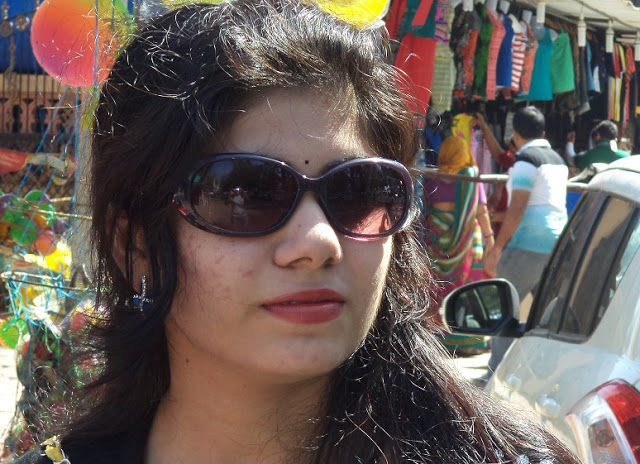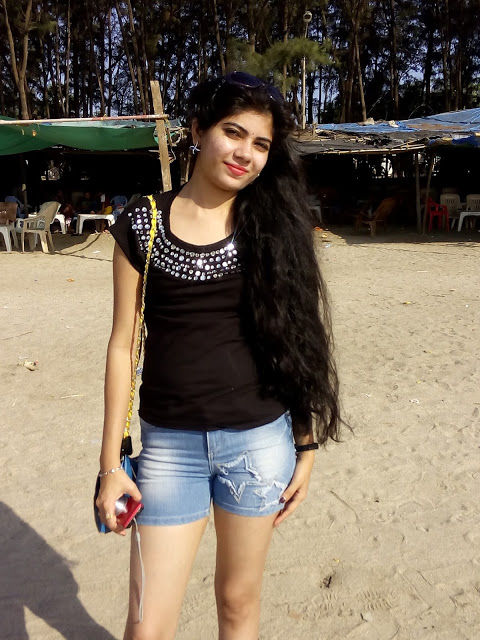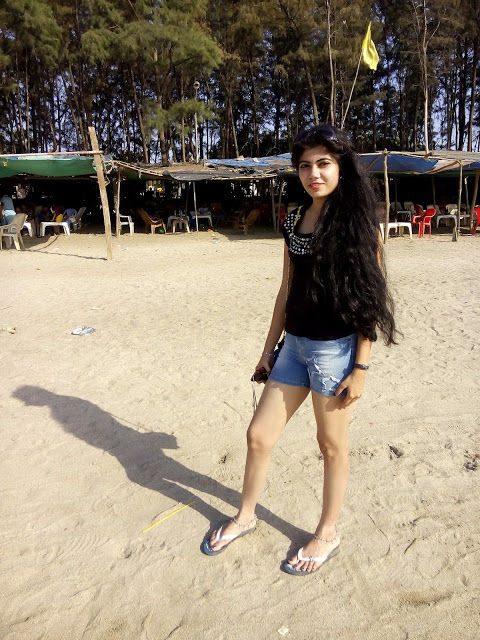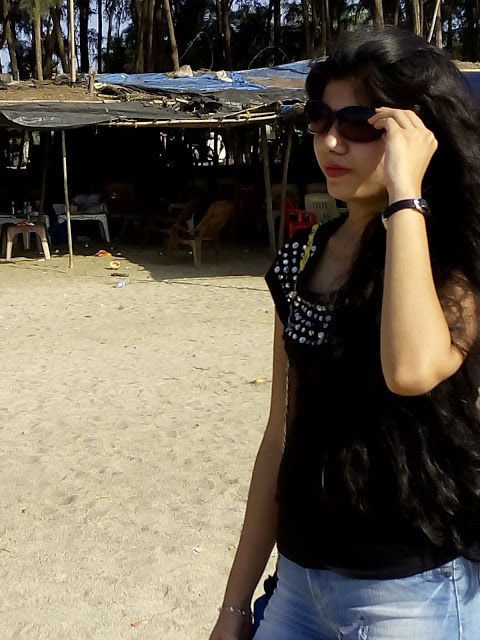 Thats all Cupids.Stay blessed and keep looking under cupidtravellers for more updates as we share our experiences and explore the hidden places with "Value based Travelling "
Trip first published on CUPIDTRAVELLERS