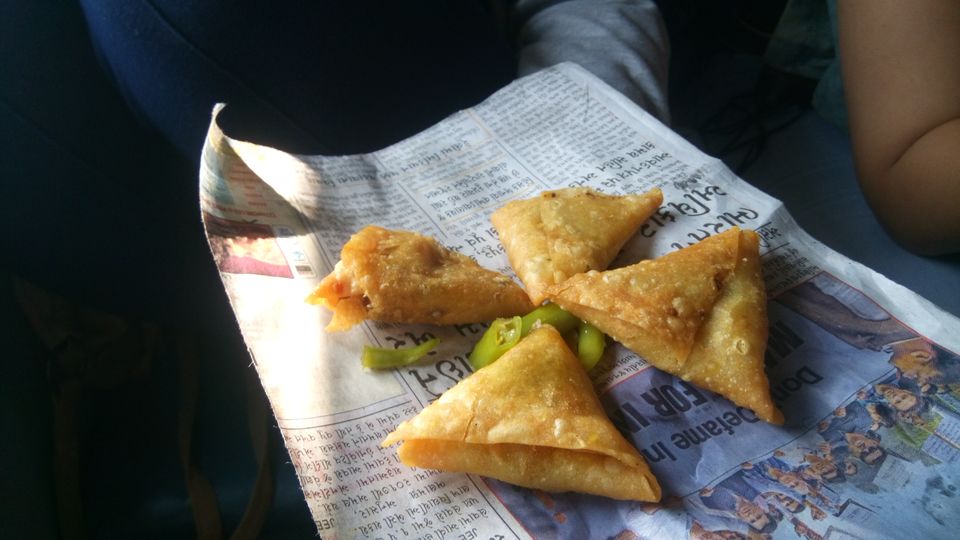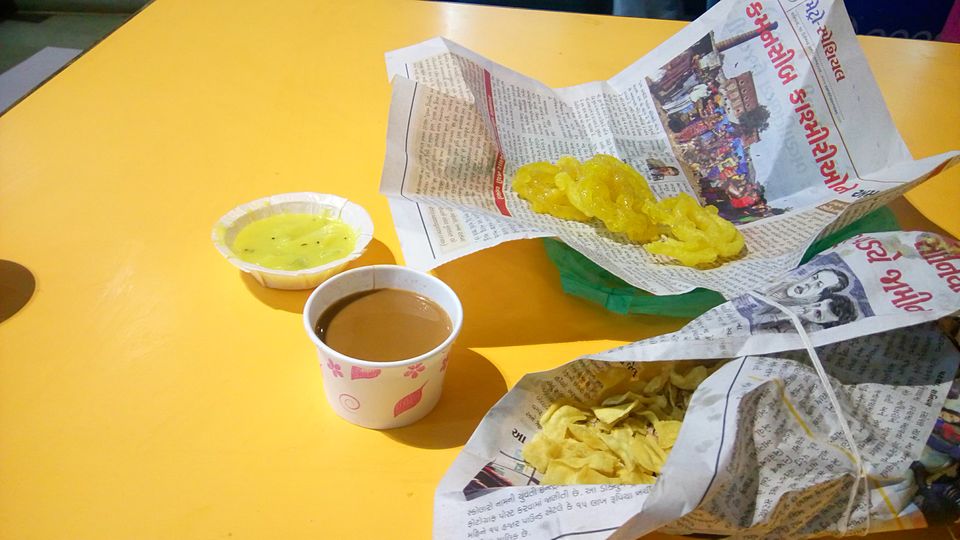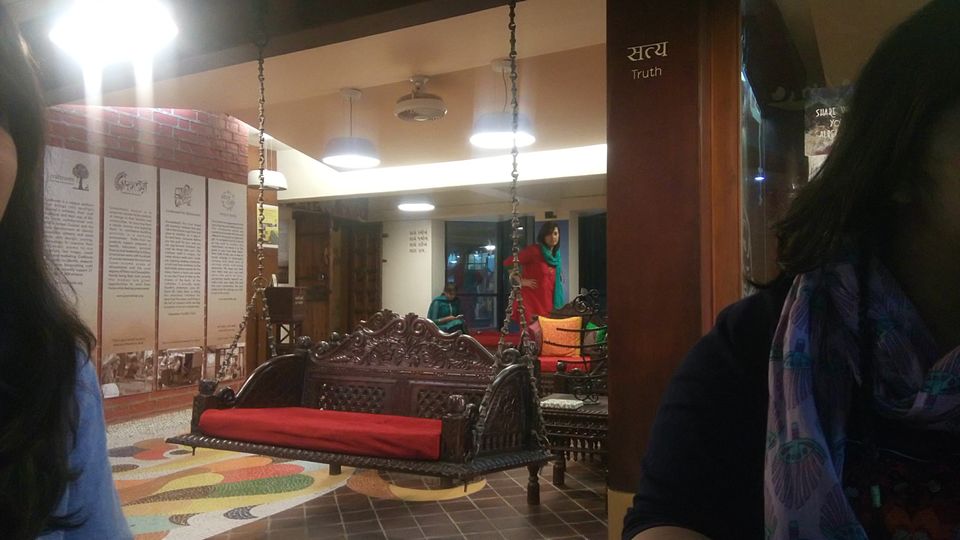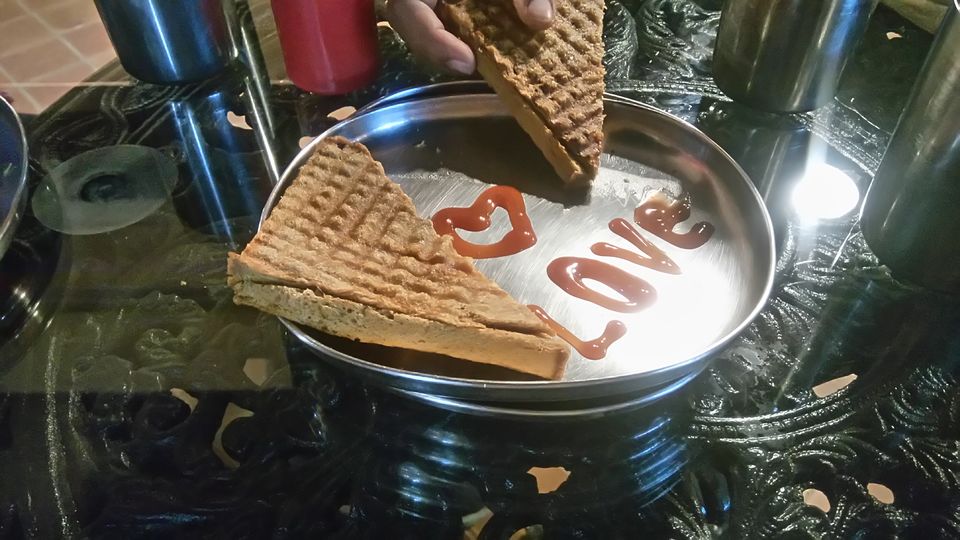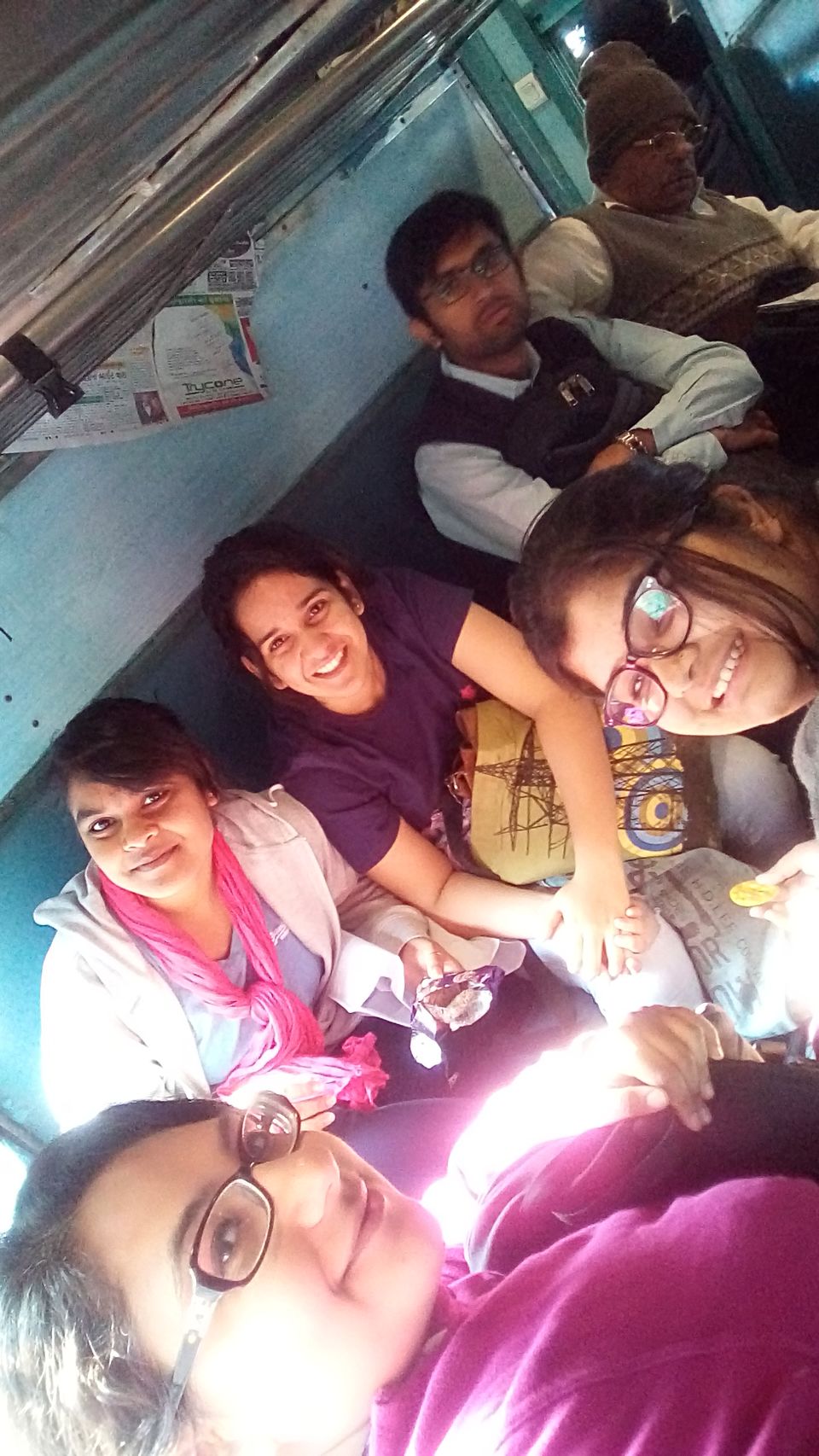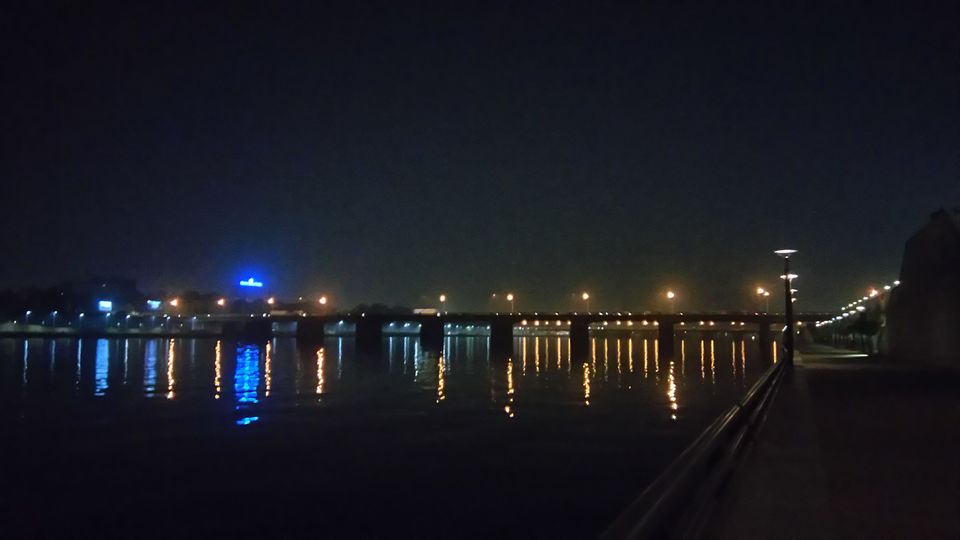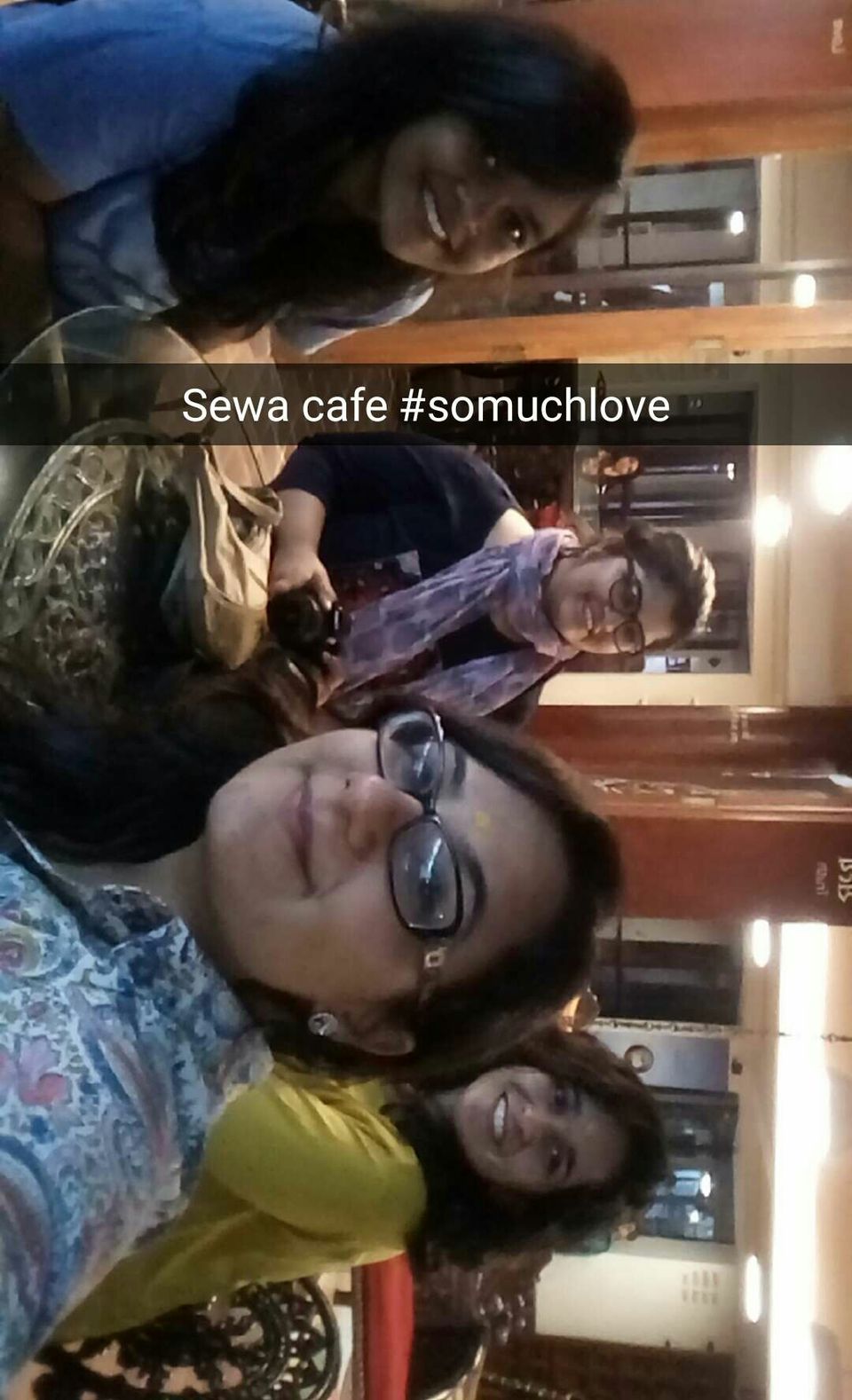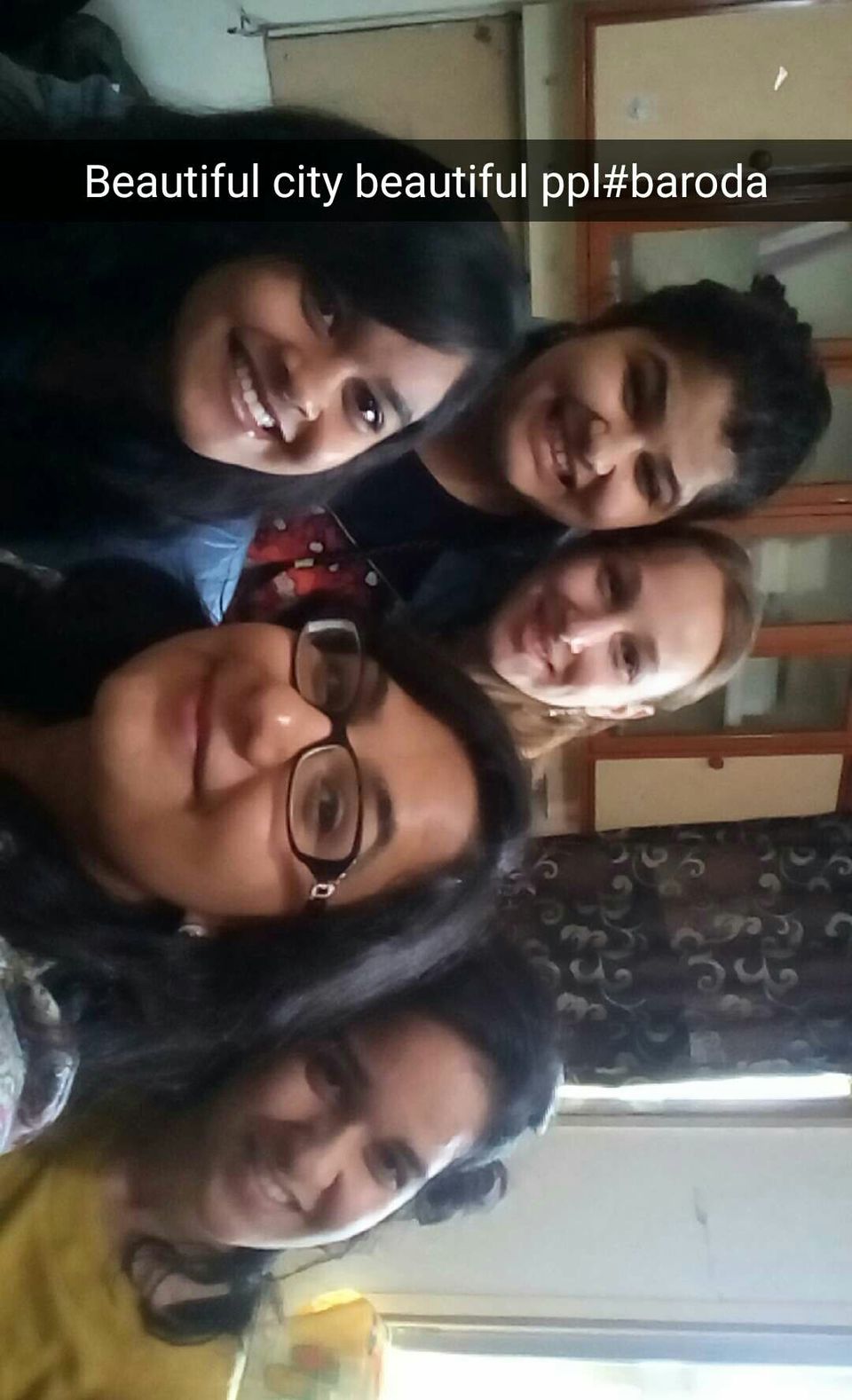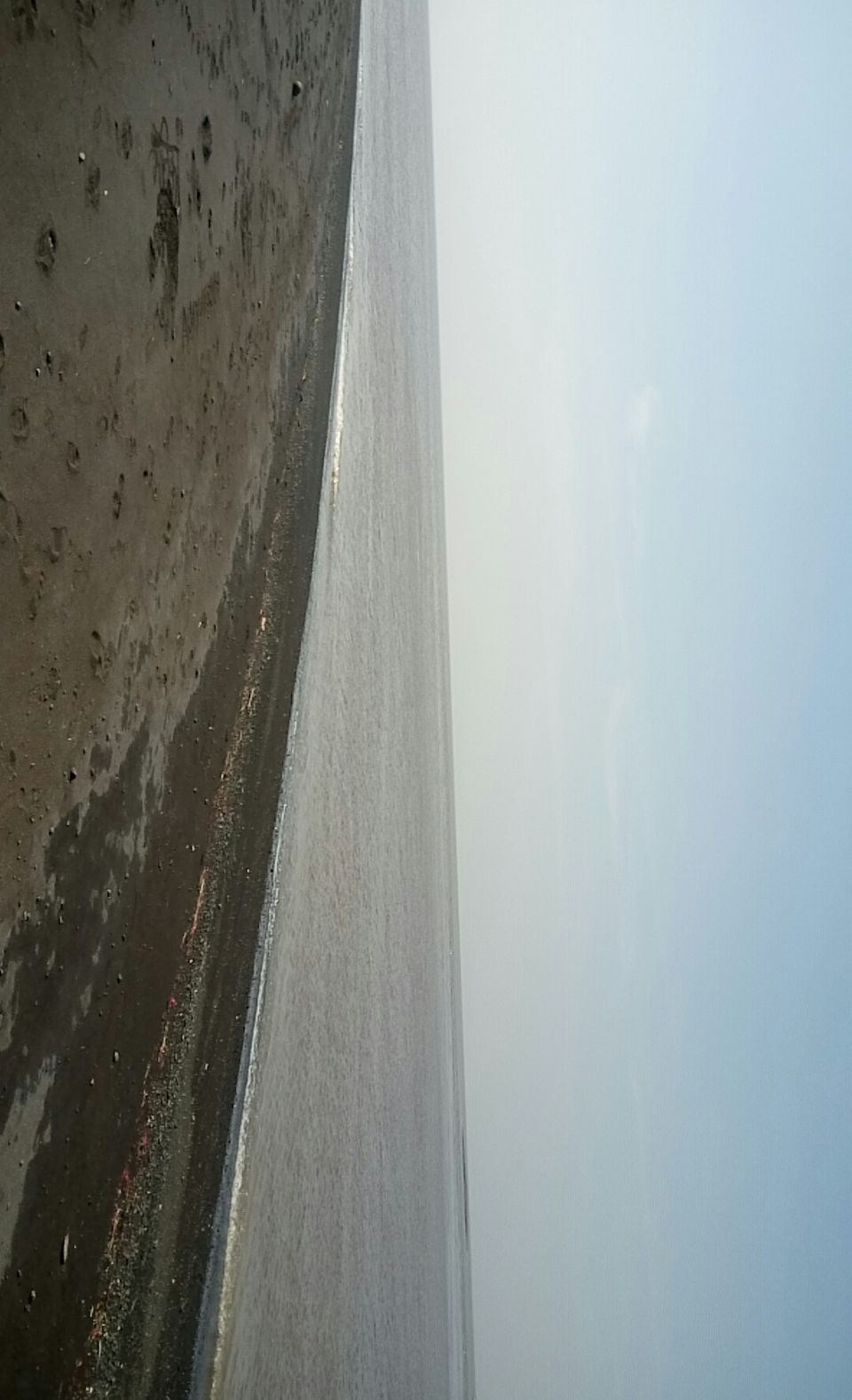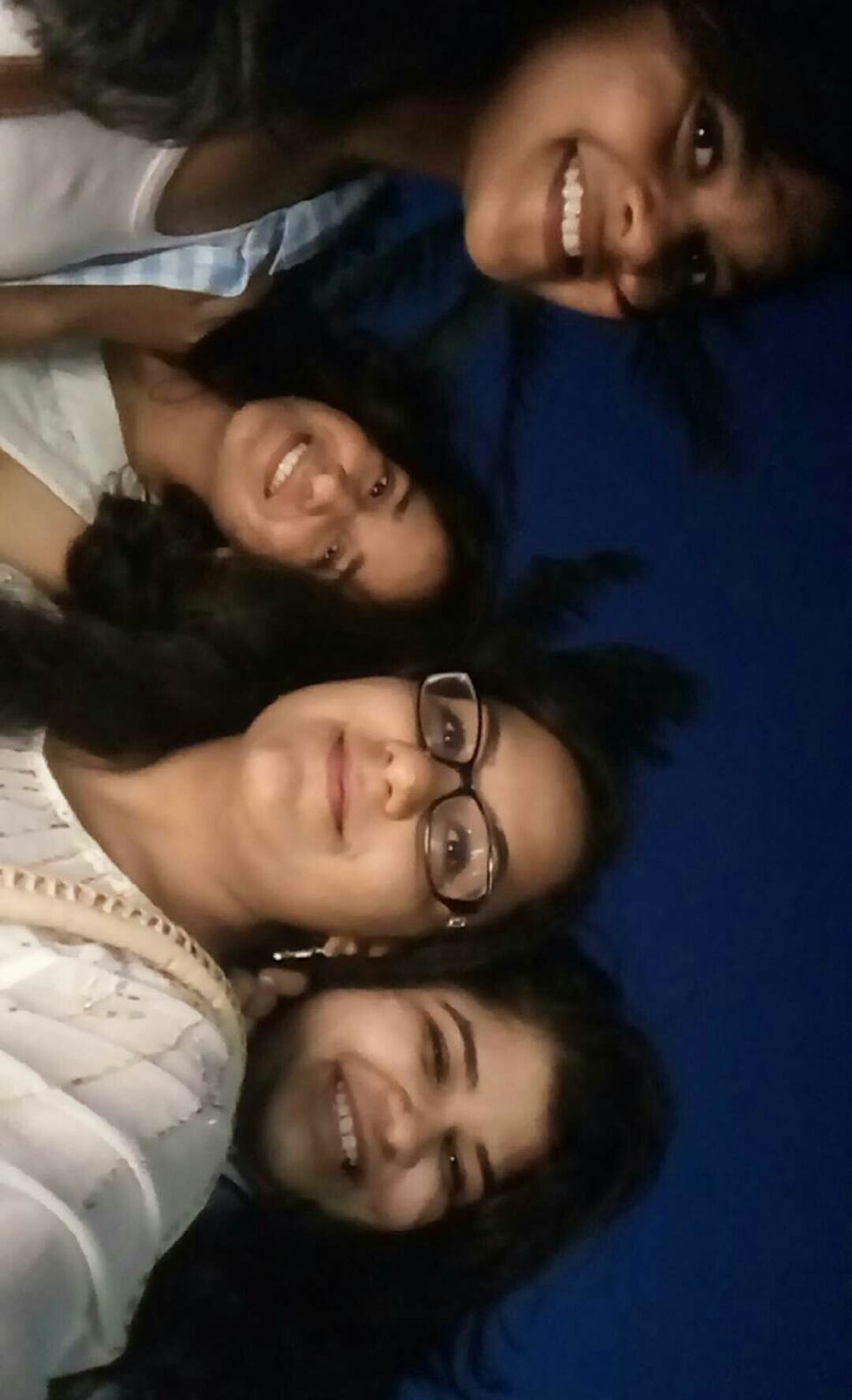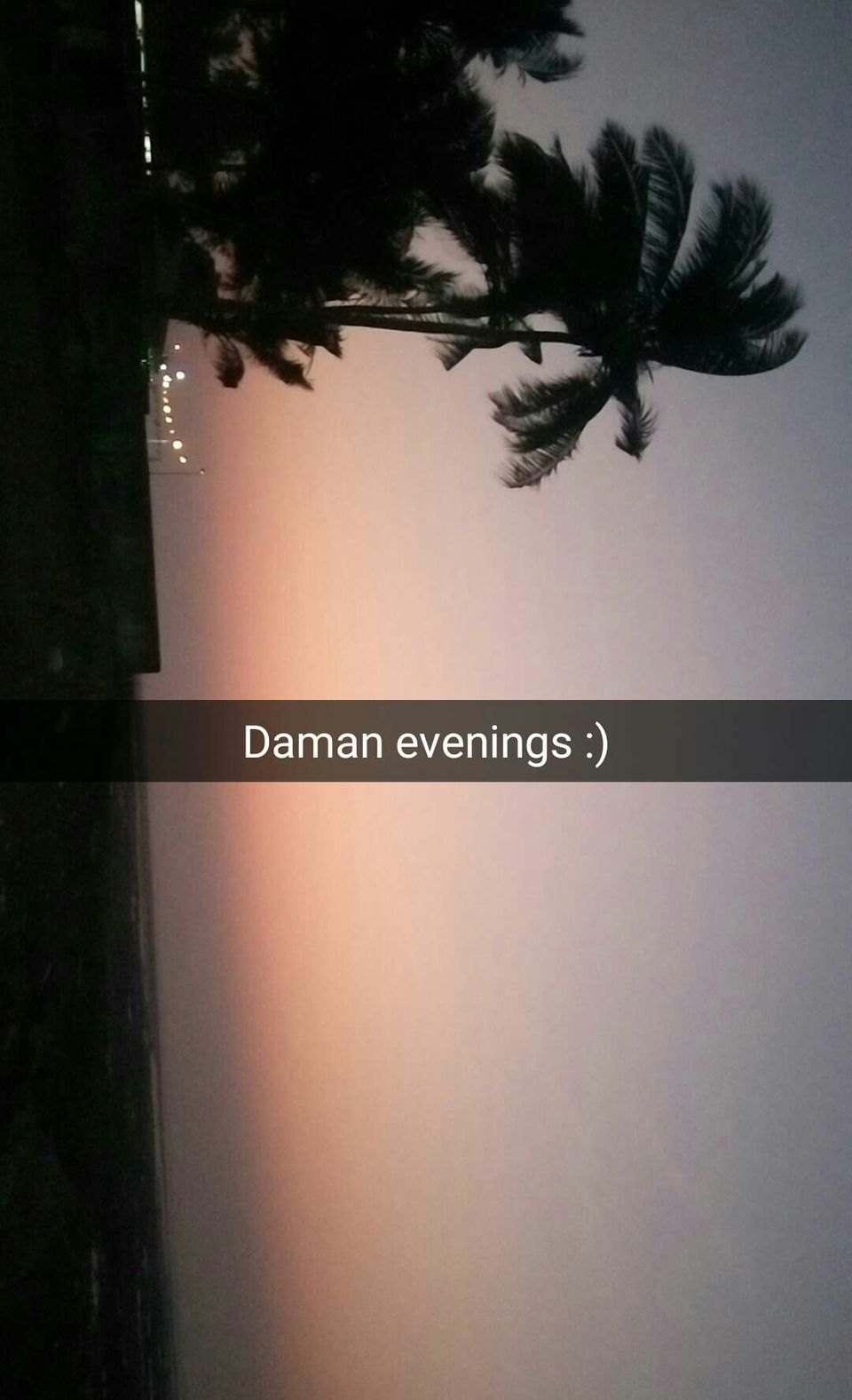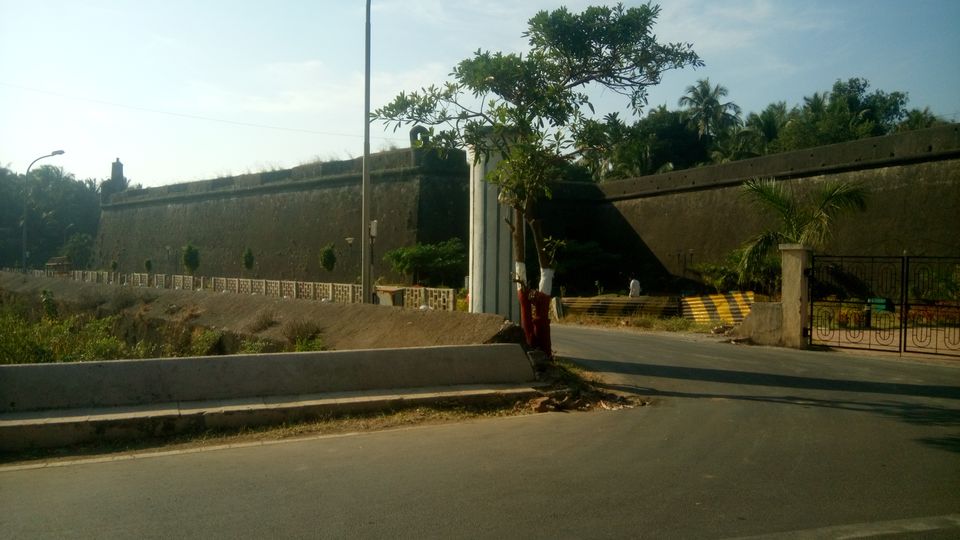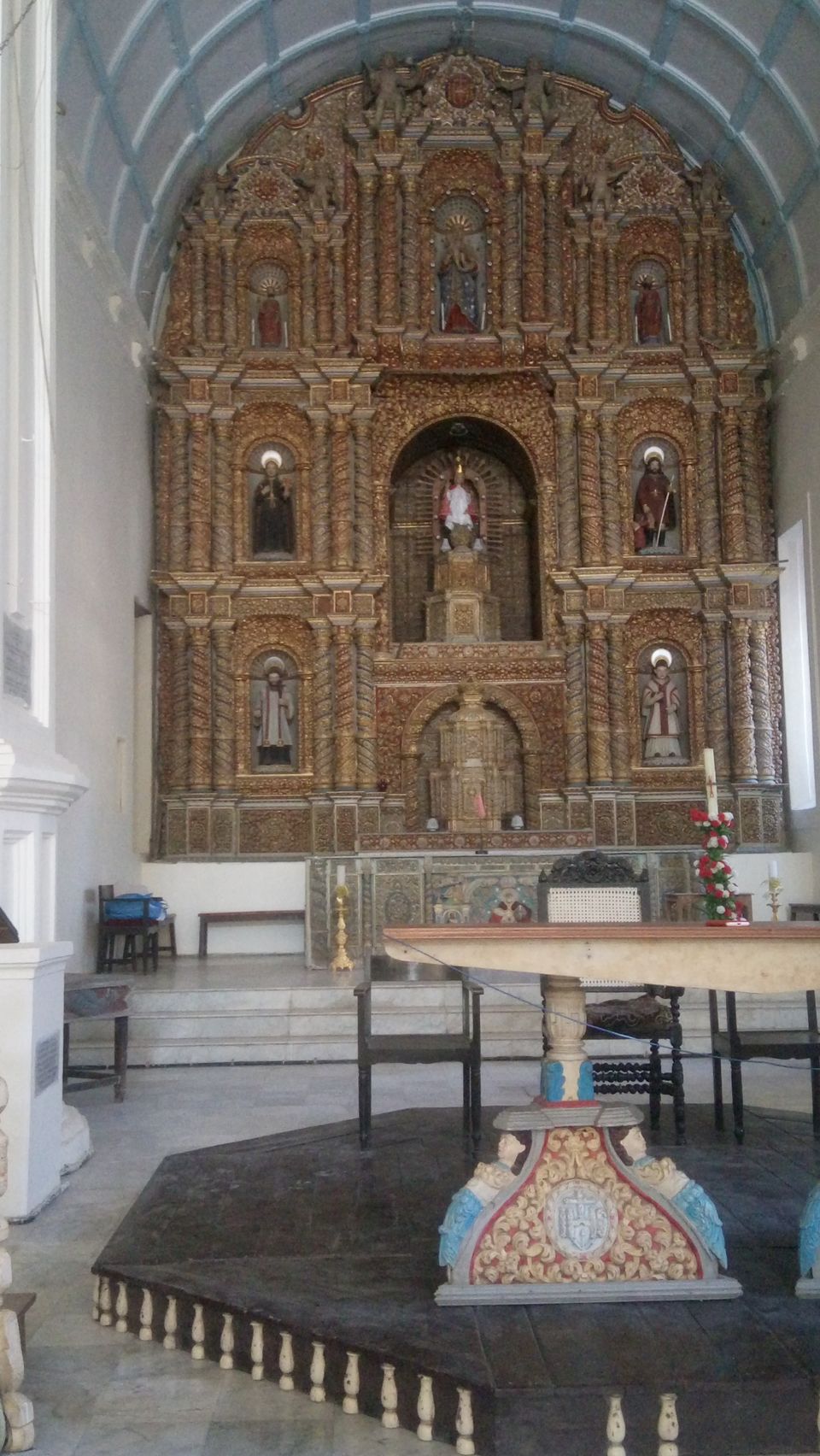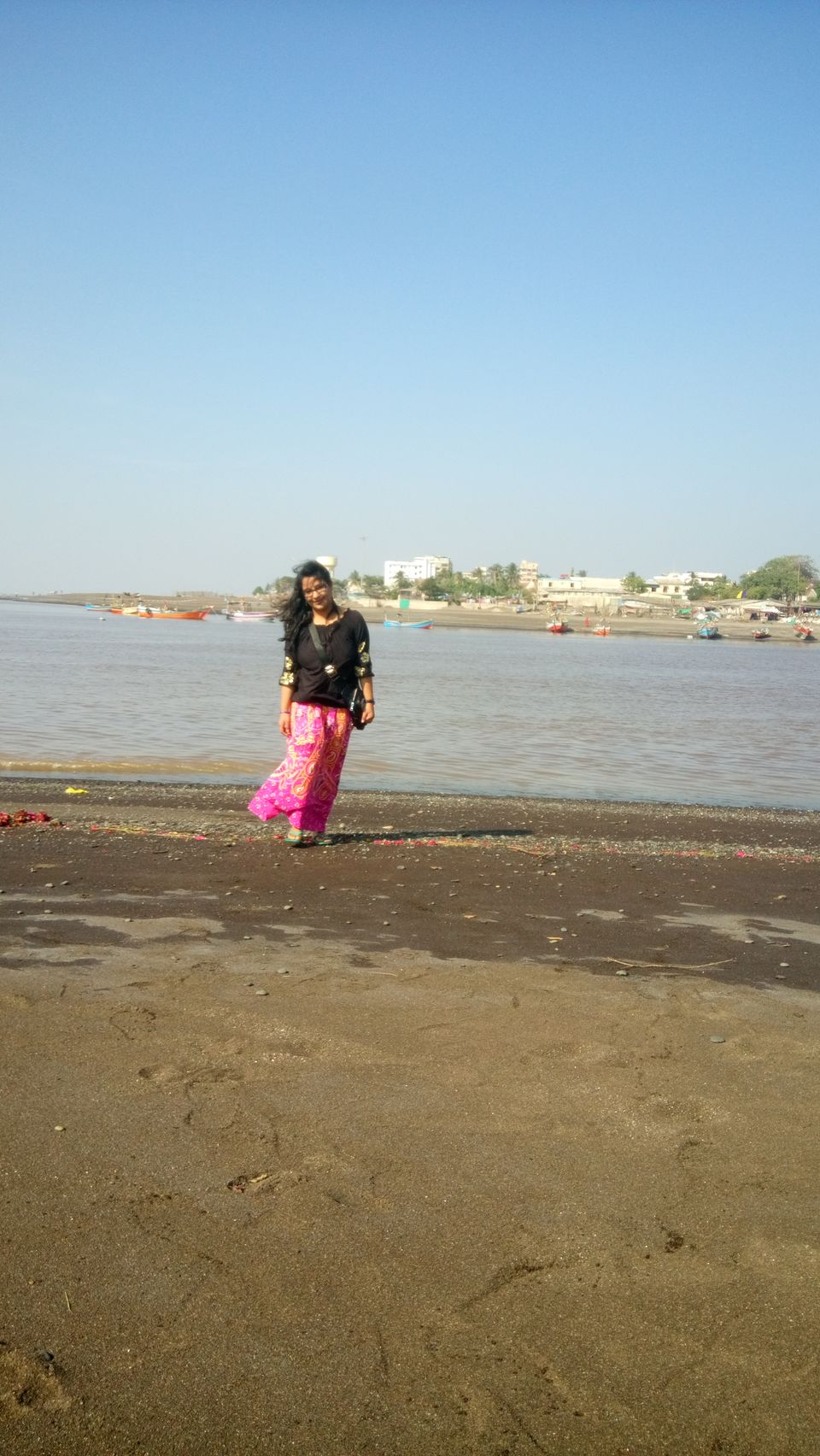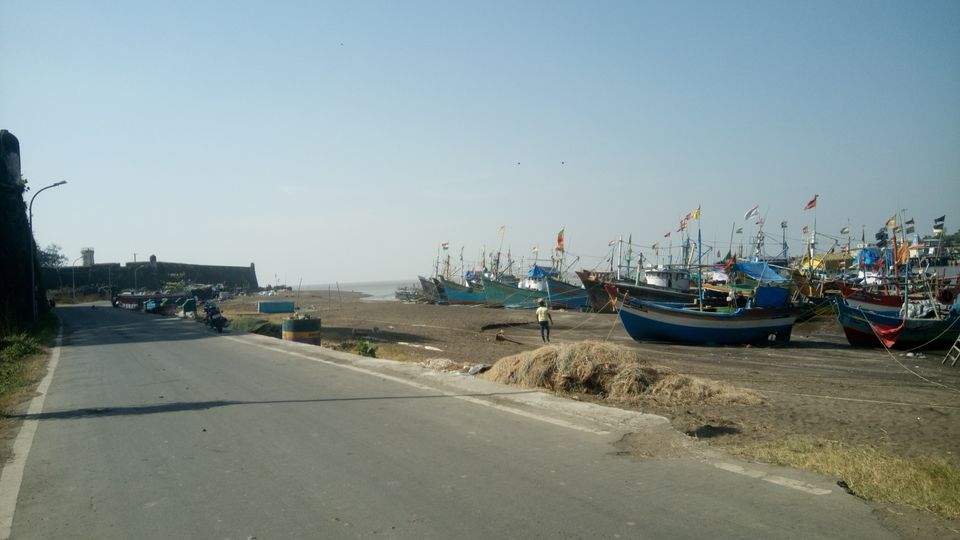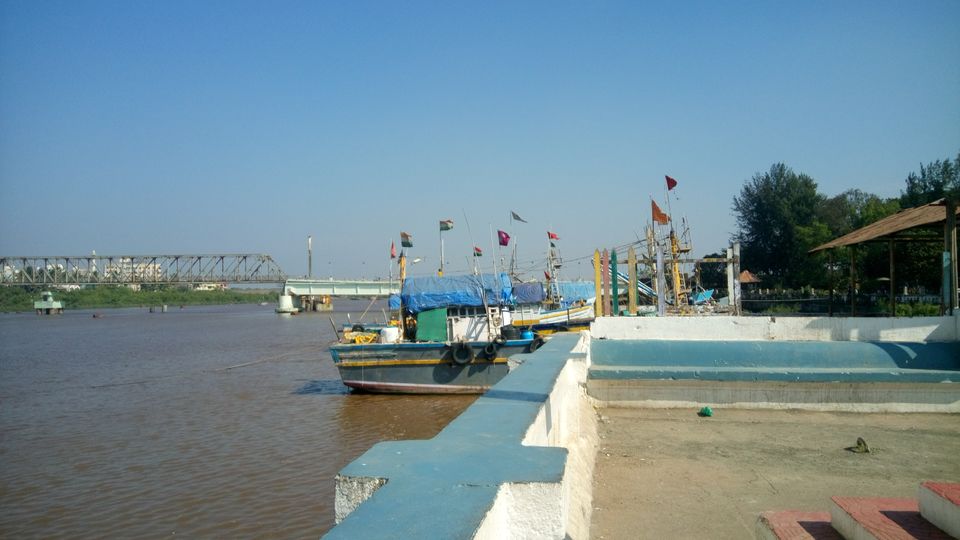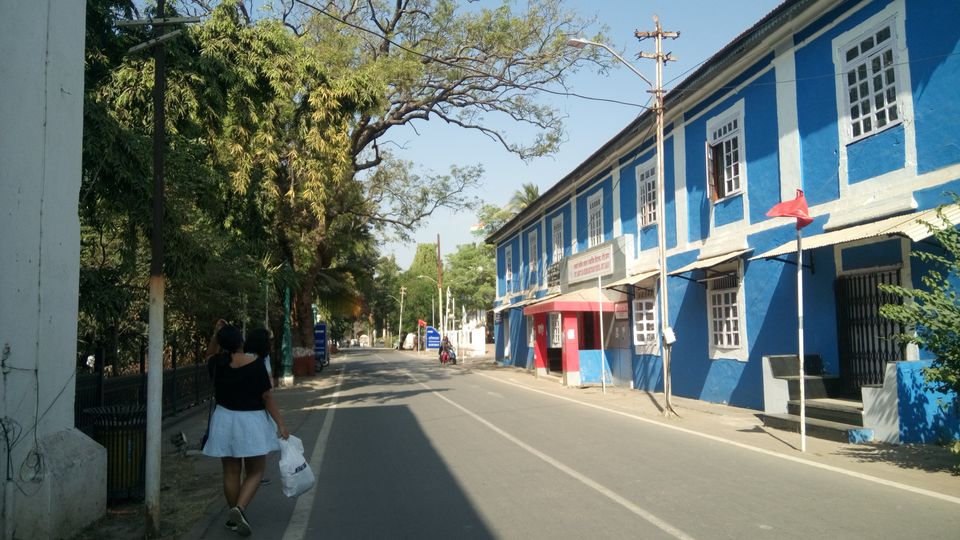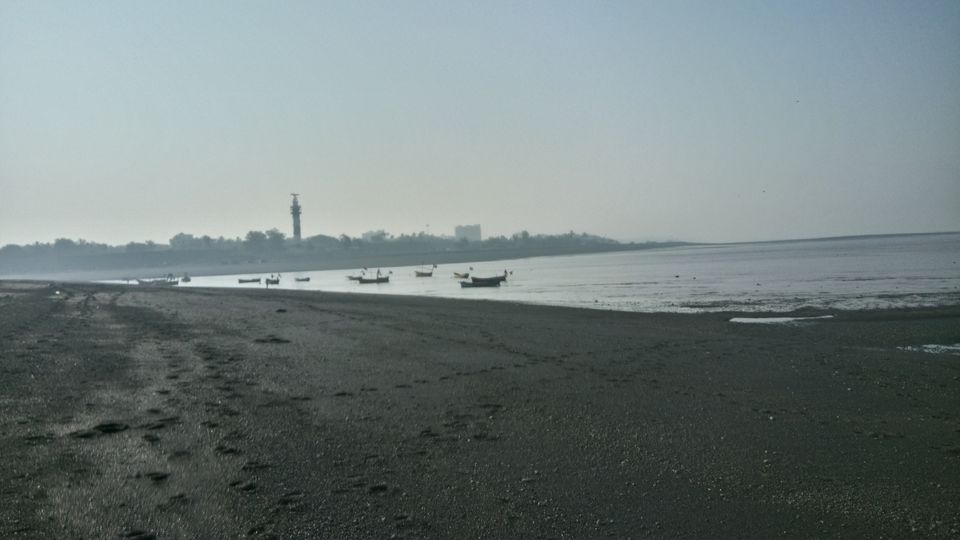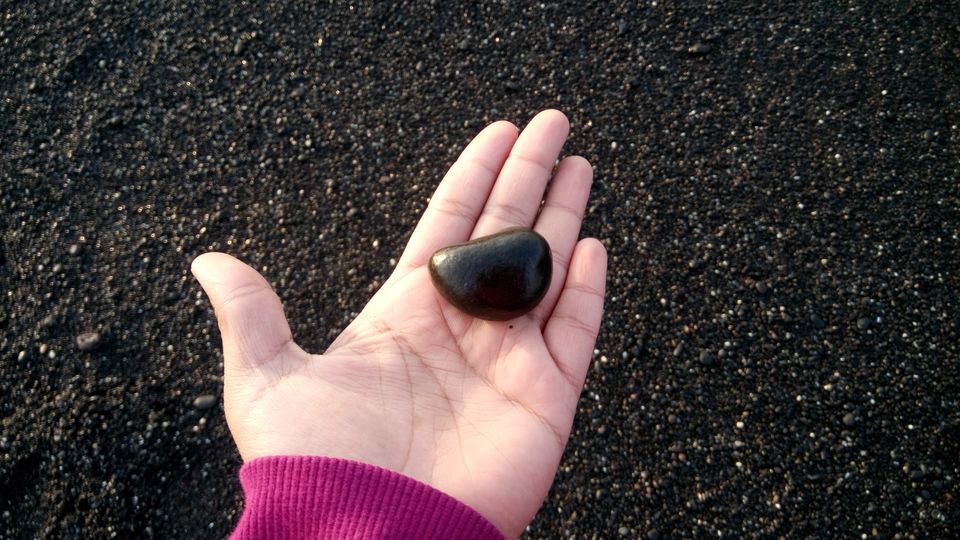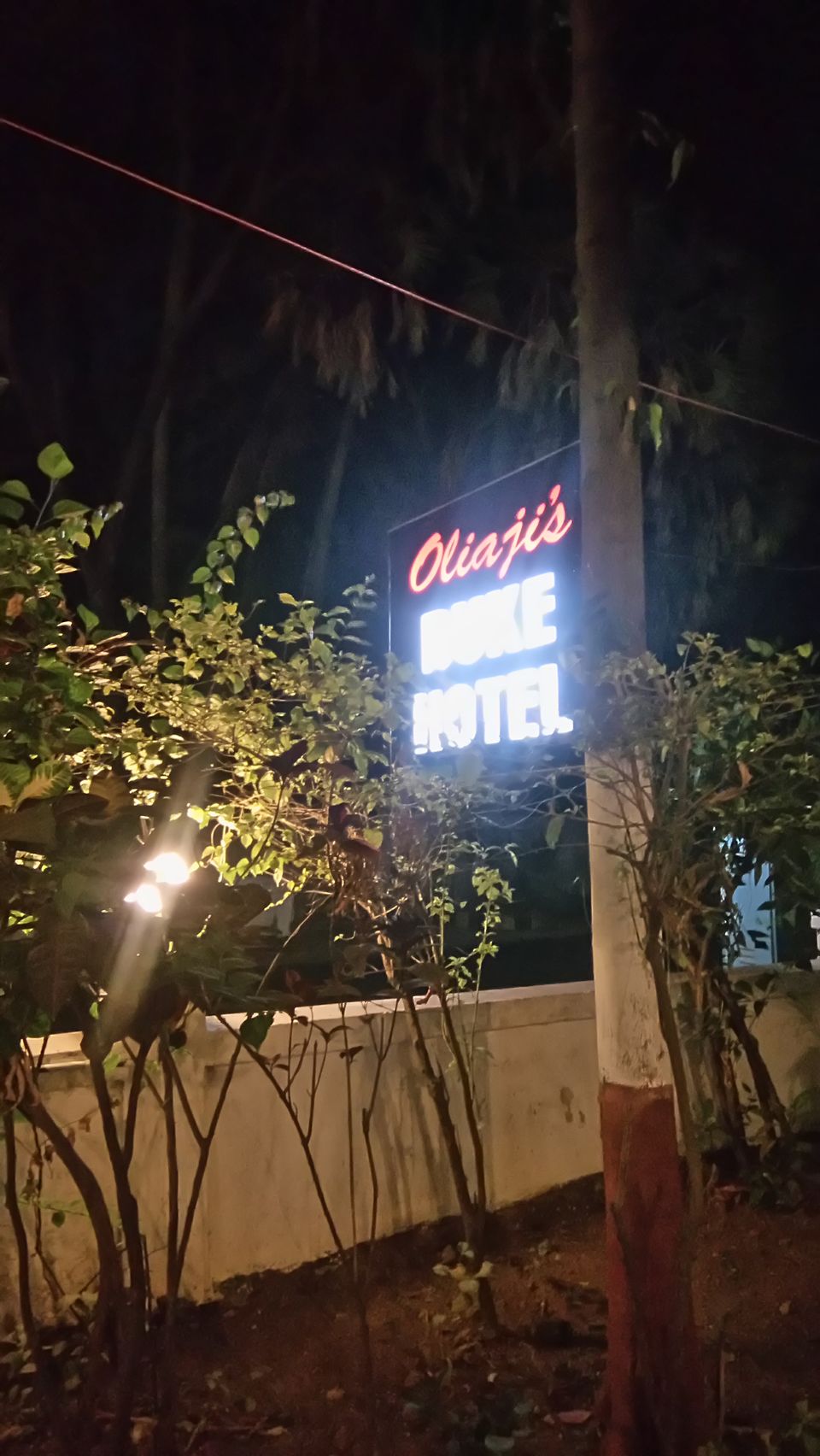 I grew up with Anusha near Delhi. 16 years of togetherness made her my soul sister. She had to shift to Baroda for her graduation. And I so had to visit the place she could never get tiered of. Day 1- took an early morning flight from Delhi to Baroda. Was there in an hour and half. So there was my lady waiting with her scooty. Started with me riding through the streets of university and colonial mansions. The city had a beautiful aura. Such lovely people and pleasant weather. Within an hour we left with her amazing bunch of friends to Ahmedabad which is just a 2 hour convenient volvo ride. I must say that I had never seen such a beautiful highway ever. Lush greenery and colorful trees all through the way. On reaching we headed to the amazing seva cafe on CG Road. It had a beautiful concept. They have homely food cooked and served by volunteers. They encourage you to sing or perform whatever you want to. And you have to pay for the person who would come next to you. A place with such lovely aura. Left us in smiles. Then we headed to Sabarmati river front which was super calm and serene. Sat there for about an hour and left back for Ahmedabad. The day ended with a bike ride all over the city to have the midnight chai stalls which are a speciality of the city.
Day 2- Took morning train to Vapi. The most convenient way to reach Daman is a taxi from Vapi station at fixed price of Rs. 30 per person. Checked into hotel marina in nani daman( daman is broadly divided into nani daman n moti daman). The hotel was basically the residence of a portugese lord. It has very reasonable rates with beautiful wooden interior. When in Daman, always drink :p The entire town provides duty free alcohol so it's a paradise for booze lovers. Headed to devka beach. My advise would be to go before sunset as the coast water shifts backwards after 6. A pretty black rocky beach with good range of restaurants and resorts. After the stroll we headed to a place called Duke's near devka(advised by one of the locals). Daman's an offbeat and not so commercialised place but if u like hassle free peace filled day or two, include it in your bucketlist.
Day3- Started with a sunny morning at the sea shore at the Nani Daman. After the breakfast at the hotel and some vada pao and patti samosa binging at one of the shacks near guru kripa hotel(amazing it was) we headed to some shopping at the Dubai market. It has nothing special other than copies of branded watches and perfumes but the only good point there is a chocolate shop where they have daman made chocolates which are must try. Then headed to the fort area in Moti Daman(jetty). Colorful lively administrative buildings make it a good place fr a stroll in the winter noon. Ahead there is the fort area with light house and sea shore. My best moments were at the sea shore at Jetty. It was quite, calm and serene there. After a while we left for gurukripa at nani daman for lunch and back to Vapi.
Frequent searches leading to this page:-
Dubai tour packages from Ahmadabad, Dubai tour package from Mumbai, Dubai tour package from India, Dubai tour packages from Delhi, Dubai tour packages