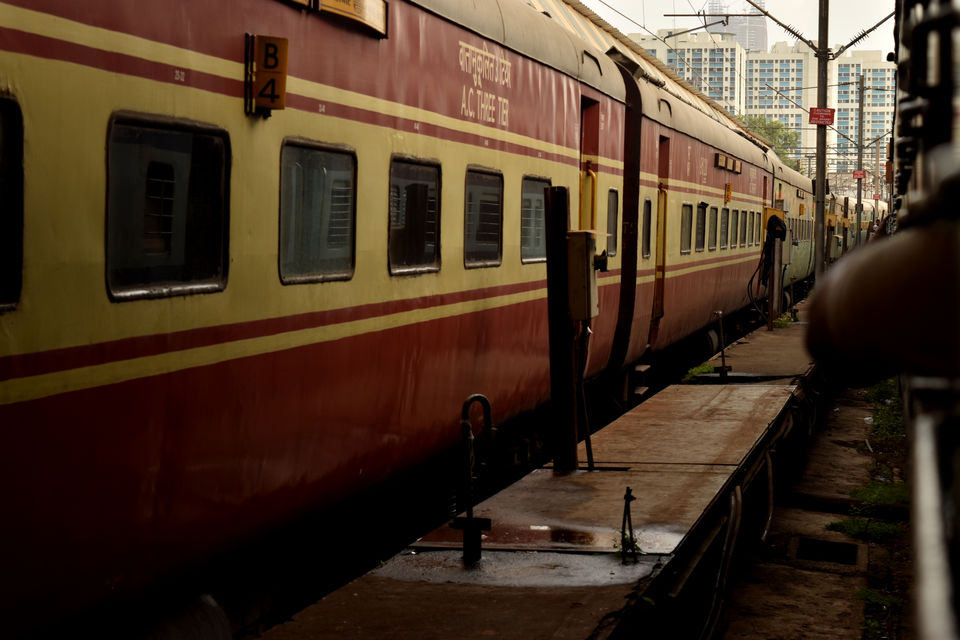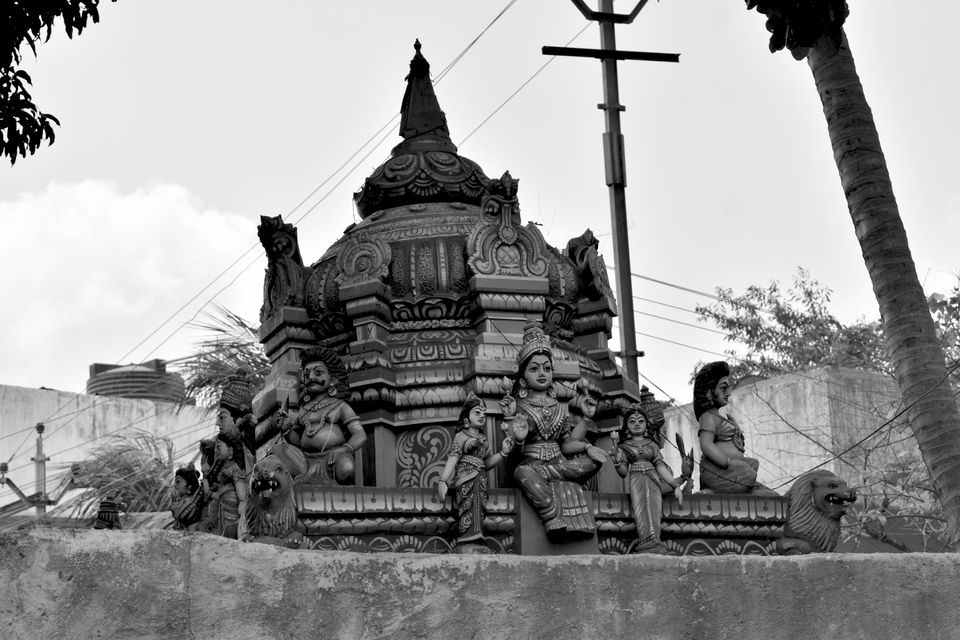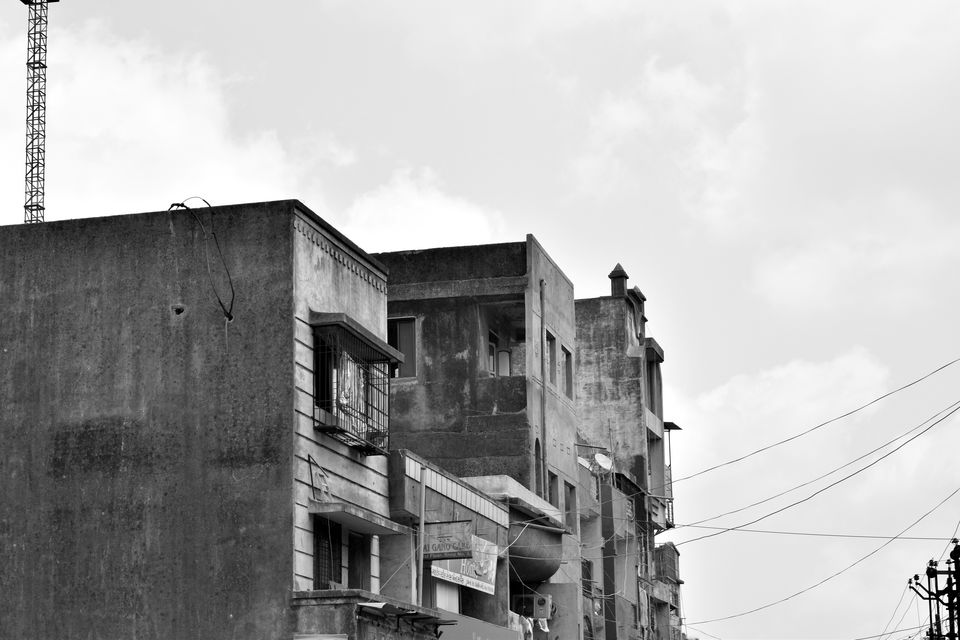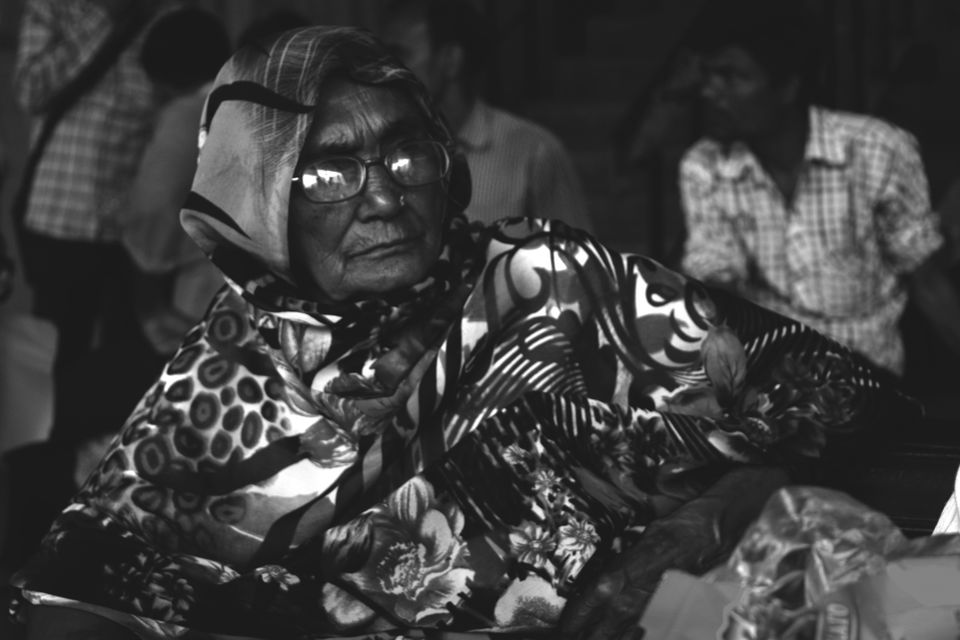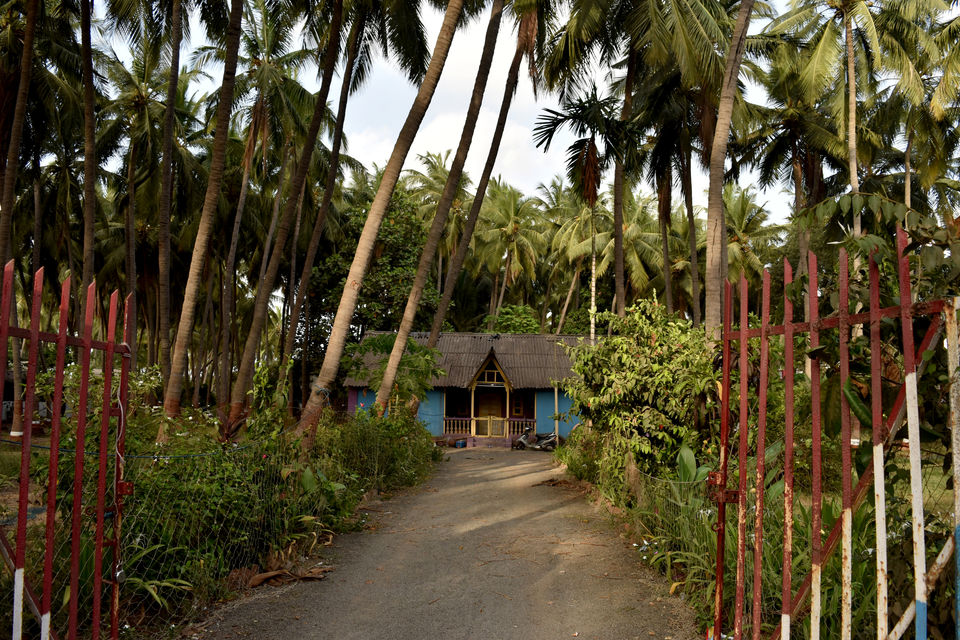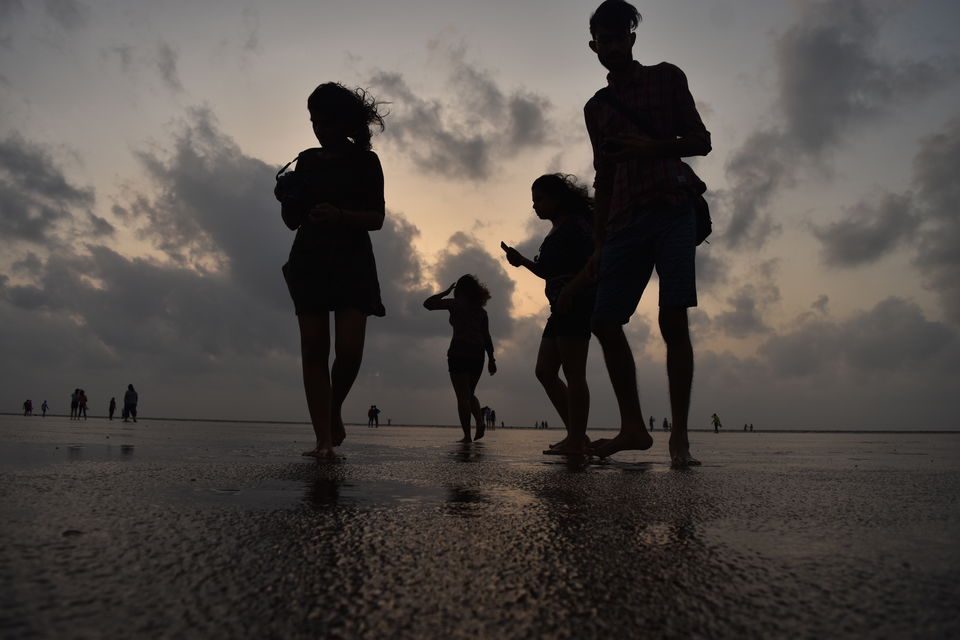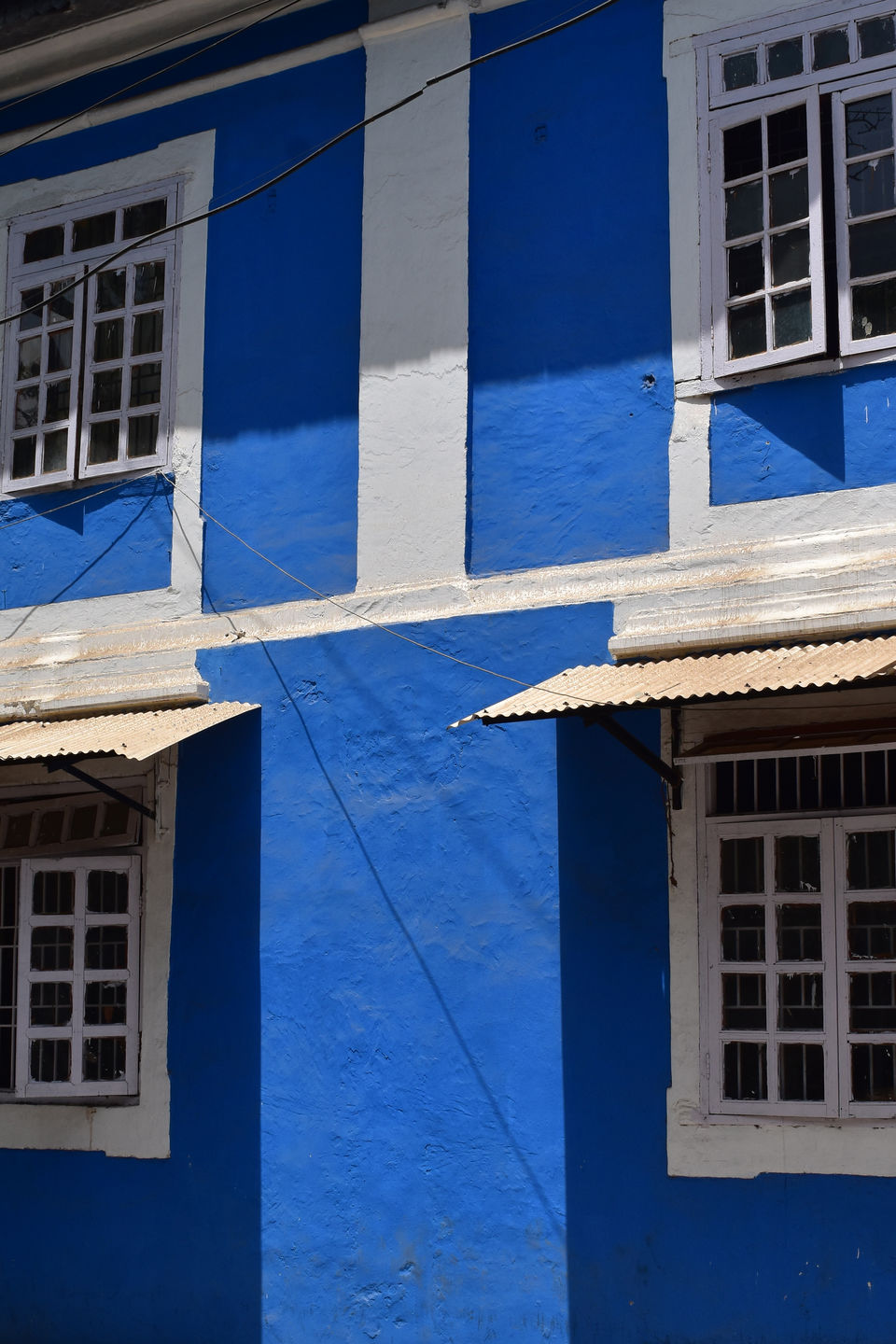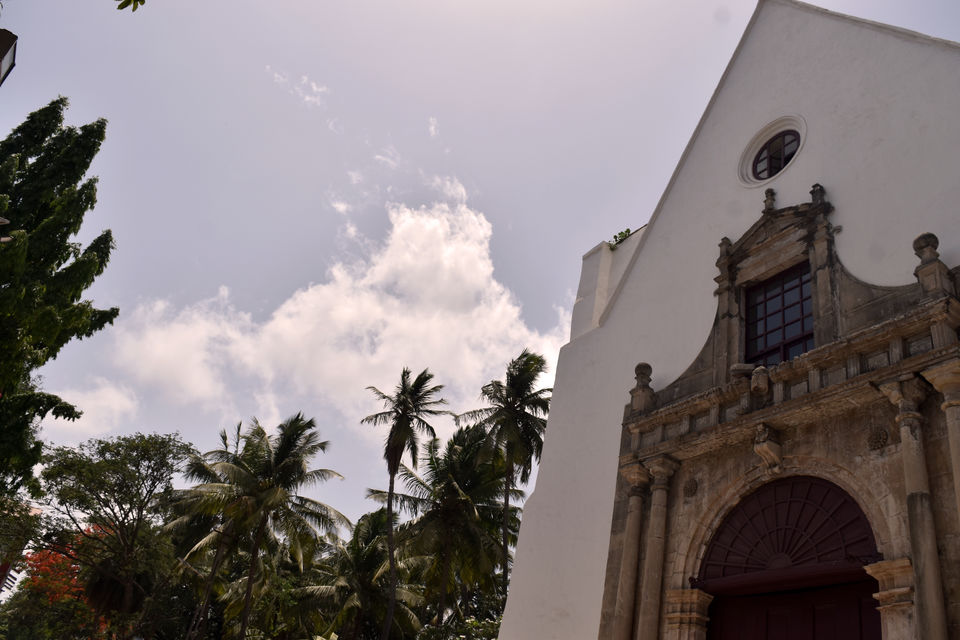 Daman, which has always been considered the land of the Portuguese, is not as godforsaken as it is thought to be by many. Even a getaway as short as ours (a day and a half long) could be a bliss, and a delight to the artistic eye. 
After a train journey from Mumbai to Vapi, we took a bus to Daman and arranged for our stay in one of the hotels near Devka beach. Not many have heard of the beach at Devka. The ambience there is serene and keeps one fixated for quite a while. A zany observation (which we still haven't found an explanation for) we made at Devka was how the water receded significantly at night and returned with the wake of the dawn. 
Jampore beach, one of the most famous beaches of Daman was where we watched the sun go down and the evening sky turn dark blue. Horse rides and camel rides kept a chunk of the crowd entertained while the rest were riveted by the sand, the sea and the local shacks lined along the beach. Moti Daman fort was our last major destination followed by random walks to take virtual notes of the rich legacy of Portuguese architecture.
Daman turned out to be the perfect getaway for us, with added experiences and memories in our travel diaries.