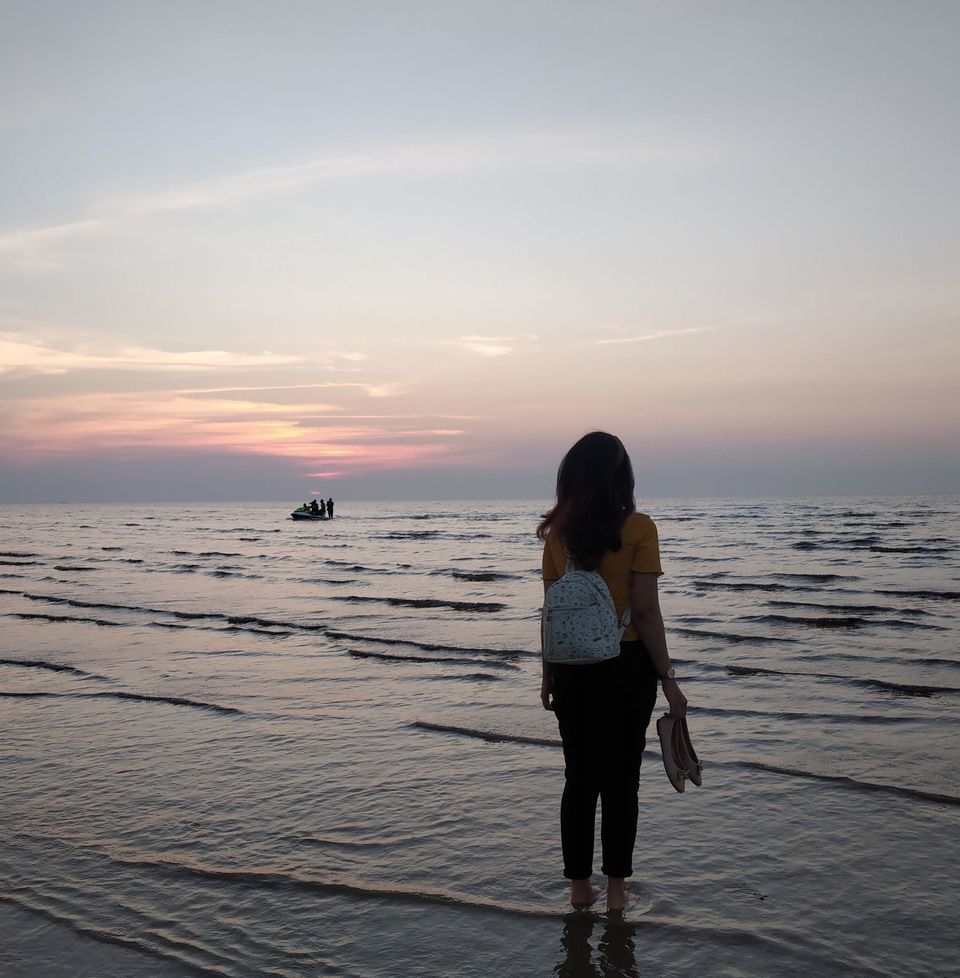 Daman is a small beach town located in the Union territory of Daman and Diu.
The beaches here are not as maintained and clean as in Goa or Pondicherry but the sunsets here prettier than sunrises. If you are a person who loves to witness different sunsets, this has to be in your list.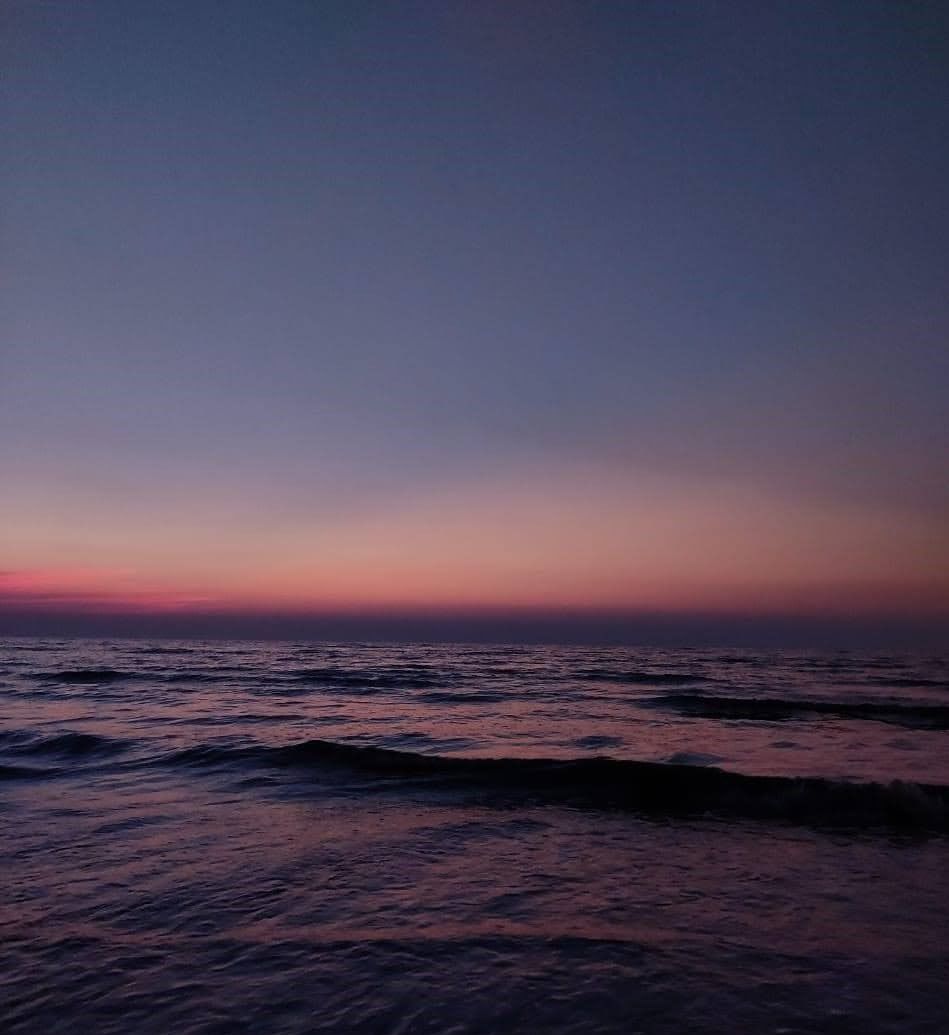 Its very close to Vapi and is very easily accessible. Daman often sees people from Mumbai coming for a quick weekend getaway.
You can take the NH8 if you are coming from Mumbai or Pune. The drive is pretty amazing and the roads wont disappoint you. You could also take an onwards train to Vapi and easily get any local transport to reach Daman which is about 15-20 mins drive.
I have actually had a fair share of memories in Daman since its just 2 hours drive from my hometown. It used to be a usual affair to drive down there with all the cousins during those growing up days.
Daman is popularly known for its beaches and local sea food (and the liquor of course). Though the beaches are not very clean and well maintained. So definitely no comparison with Goa or Pondicherry. Yet this town will soothe your soul in its own simple way.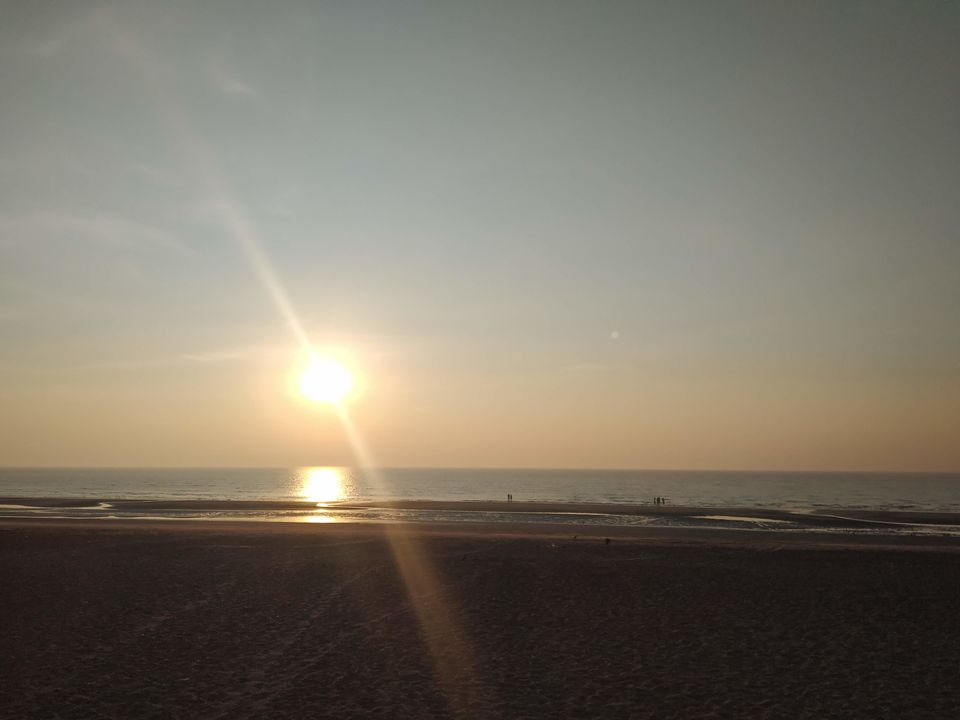 Daman is popularly divided into two parts Moti Daman and Nani Daman. The most visited place is the Devka beach and is a popular attraction amongst tourists. However, this beach is always brimming with crowd and isn't great for a swim since its rocky and not that clean.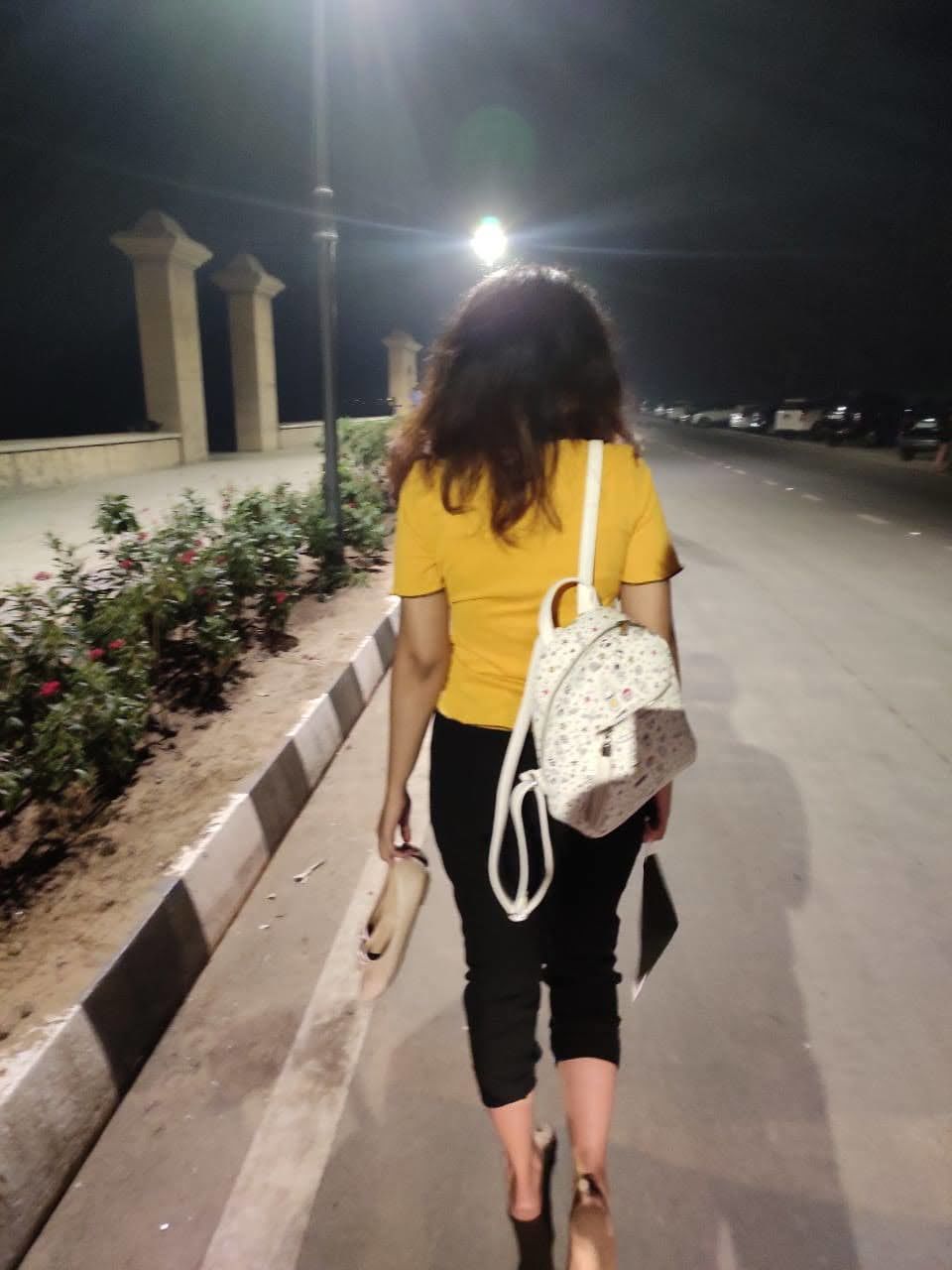 Tall palm trees along the entire coastline is sure to take away your worries. While wandering around the quiet streets of Daman you will breathe the calmness in the air and the houses constructed in the French style will please your eyes and immediately take you back to the Portuguese era that once existed in this place.
The best beach here is Jampore beach. This beach offers the best view of the Arabian sea. Its a calmer, cleaner and alluring beach with a very beautiful long shoreline.
This beach will appeal to the simpler souls and to the adventure junkies equally. You could do para sailing, jet skiing, camel and horse rides(yes, these exist here). I preferred to avoid these during my visit and I chose to indulge in nothingness. The long barefoot walk by the mighty Arabian sea made me feel more calmer than ever as I allowed the cool evening breeze to take over.
There are small food shacks along the beach where you can indulge in local street food. Do not expect anything fancy from these.
As the evening proceeded, I witnessed the sun going down behind those calm waves. I was left wondering in that moment if ever the sea could kiss the setting rays of the mighty sun. The sound of the waves made transported me to a silent zone of sheer nothingness.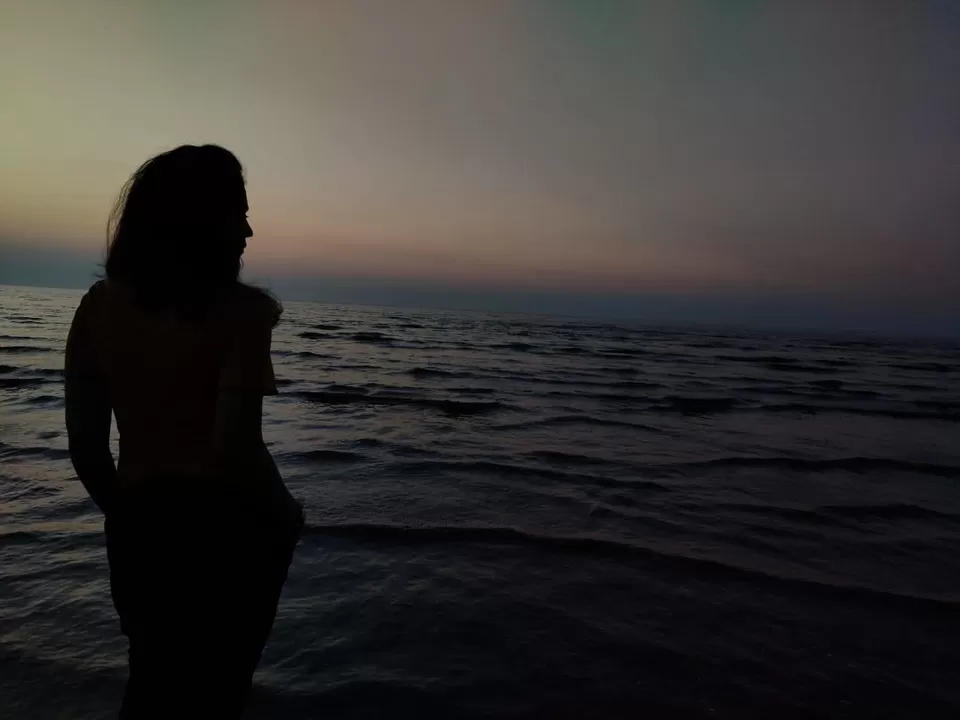 Later on, you could indulge yourself in the lip smacking local sea food here. There are plethora of options available around the Devka beach. You could enjoy the street food or choose to go for a Dine in experience at any of those resorts by the beach.
I went to the Gold Beach Resort for dinner. You can sip your coffee or chai or beer with an astounding view of Arabian Sea at this resort. The food was absolutely delicious and wont disappoint you.
Daman, a tiny beachy town which will allow you to indulge in nothingness. Be ready to shed your tiredness by looking at the setting sun in the evening that you spend here. Do give this place a chance to rejuvenate you.