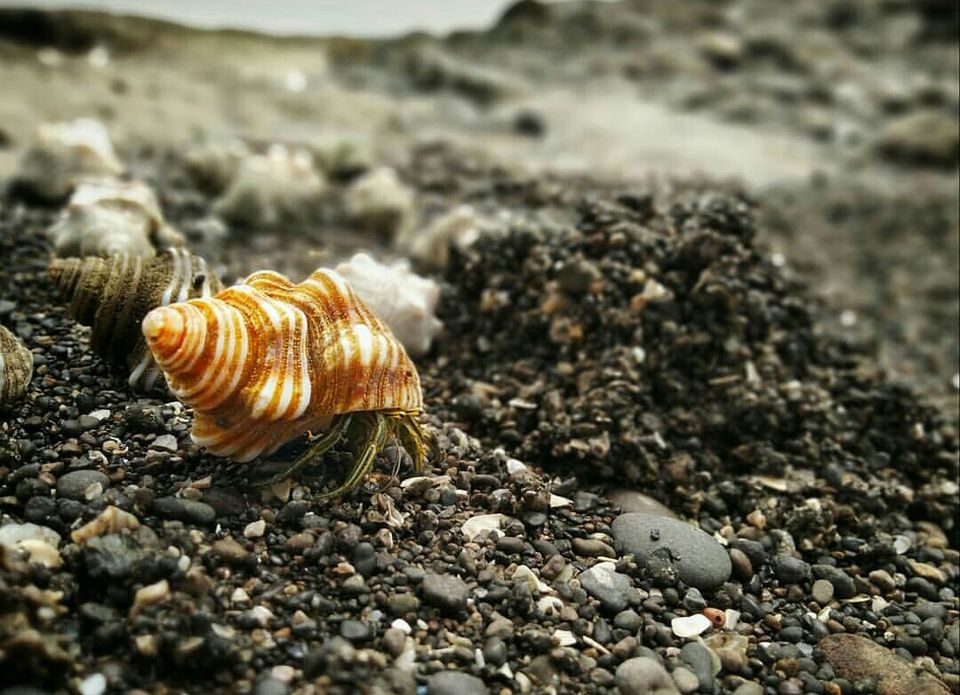 Be it monsoons or winters , Mumbaikars are constantly on the look for a weekend getaway from the everyday traffic , noise and busy lives. Most of us engage in long / short drives , bike rides and escapades around Mumbai. Most people usually choose to travel to well-known destinations like Khandala , Lonavala and Alibaug. We decided to escape from the crowded and commercial holiday destinations to a not so explored destination that is 'Daman'.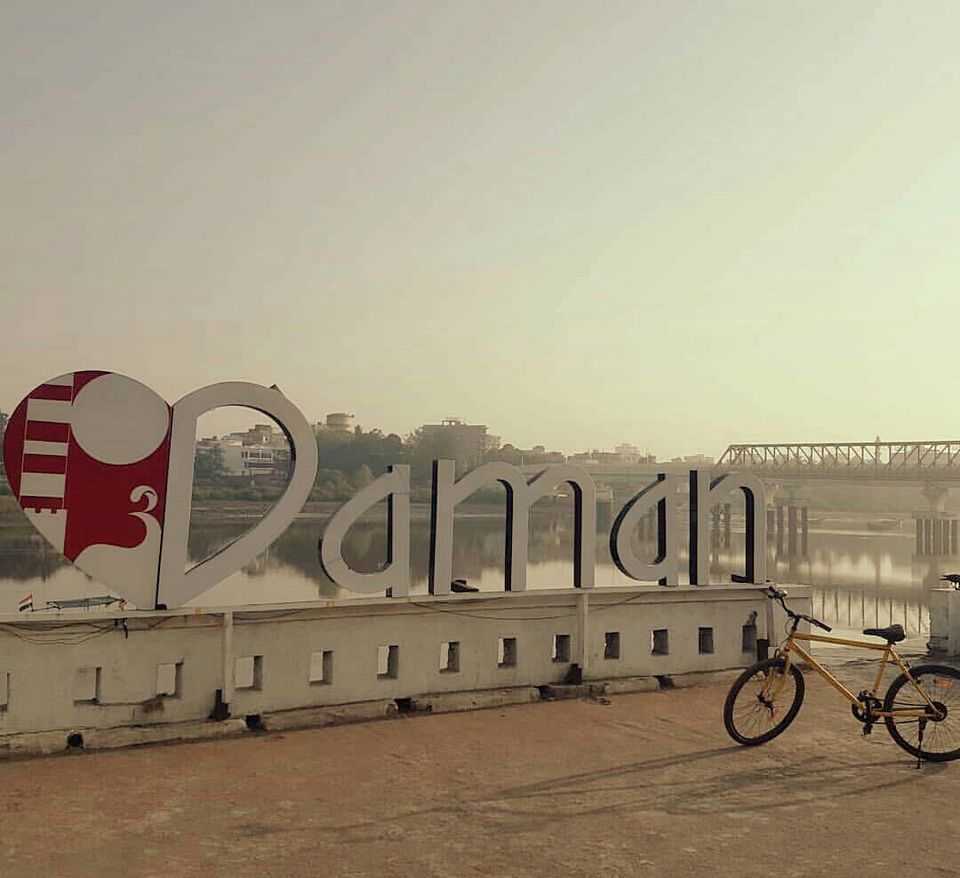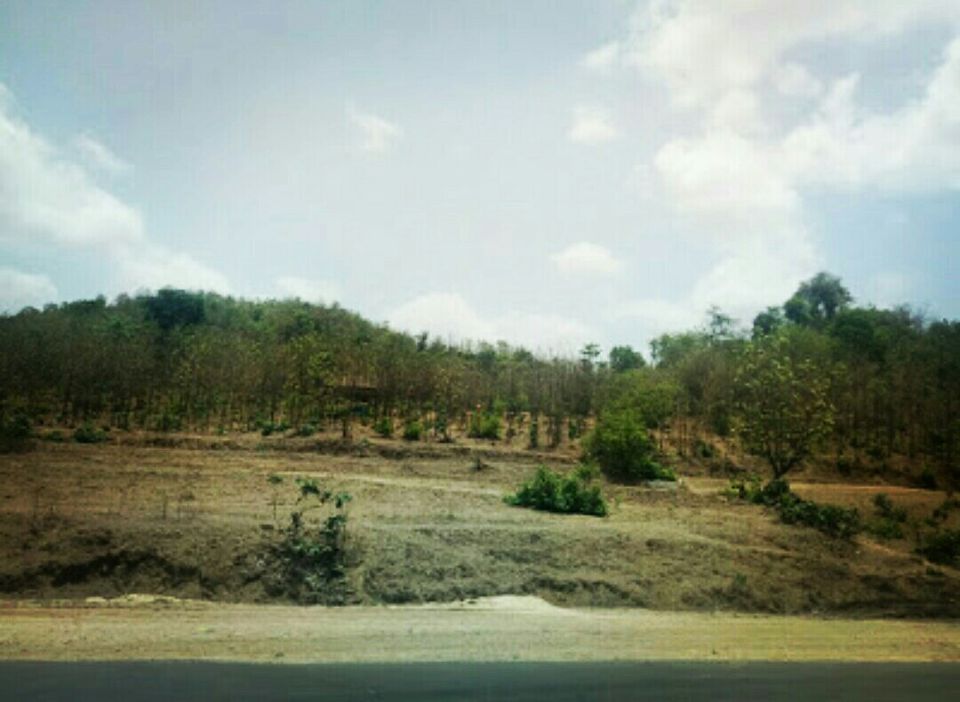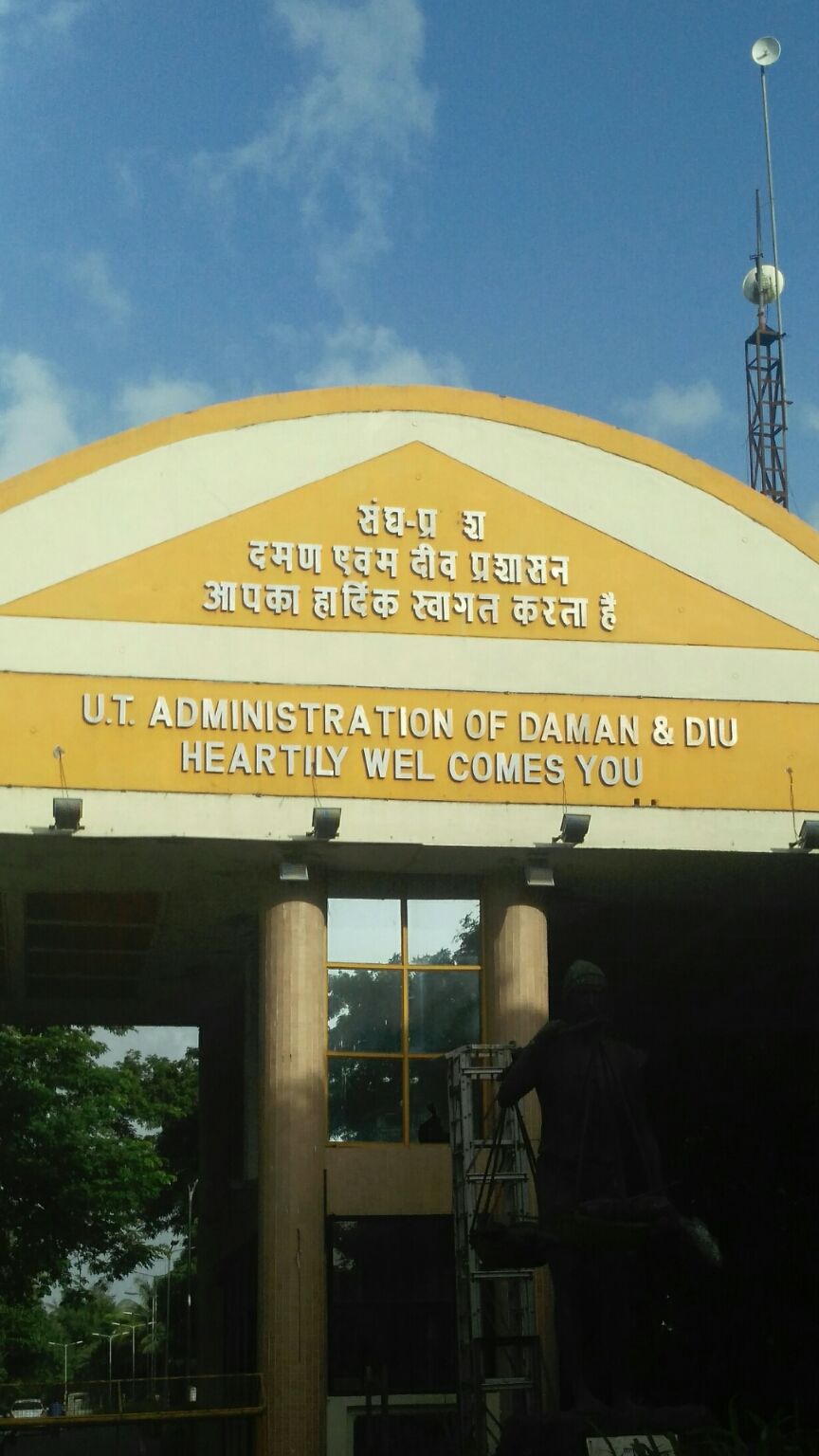 HOW TO REACH
NH-8 From Mumbai to Daman : The roads are well maintained and the sights alongside the road especially during monsoon season are extremely beautiful. The roads are usually free from traffic jams and crowd and the drive is pleasant.
Express trains :
Avantika Express : Mumbai central to Vapi
Lok Shakti express : Bandra T to Vapi
Veraval Express : Panvel to Vapi
Ahemadabad Pass : Mumbai central to Vapi
At Vapi station one can easily find Rickshaws and cabs to go to Daman for Approximately Rs 40 per seat and takes about 20 minutes to reach.
THE BEACHES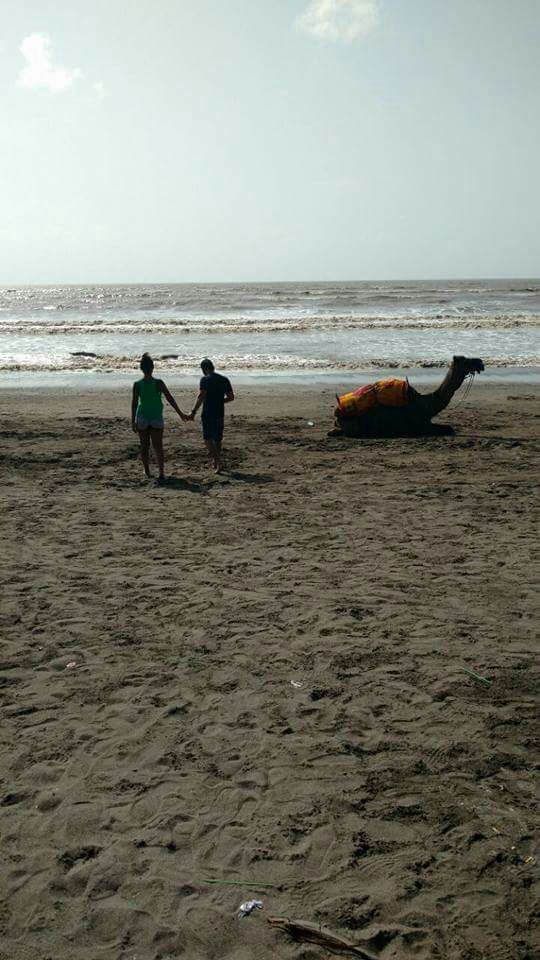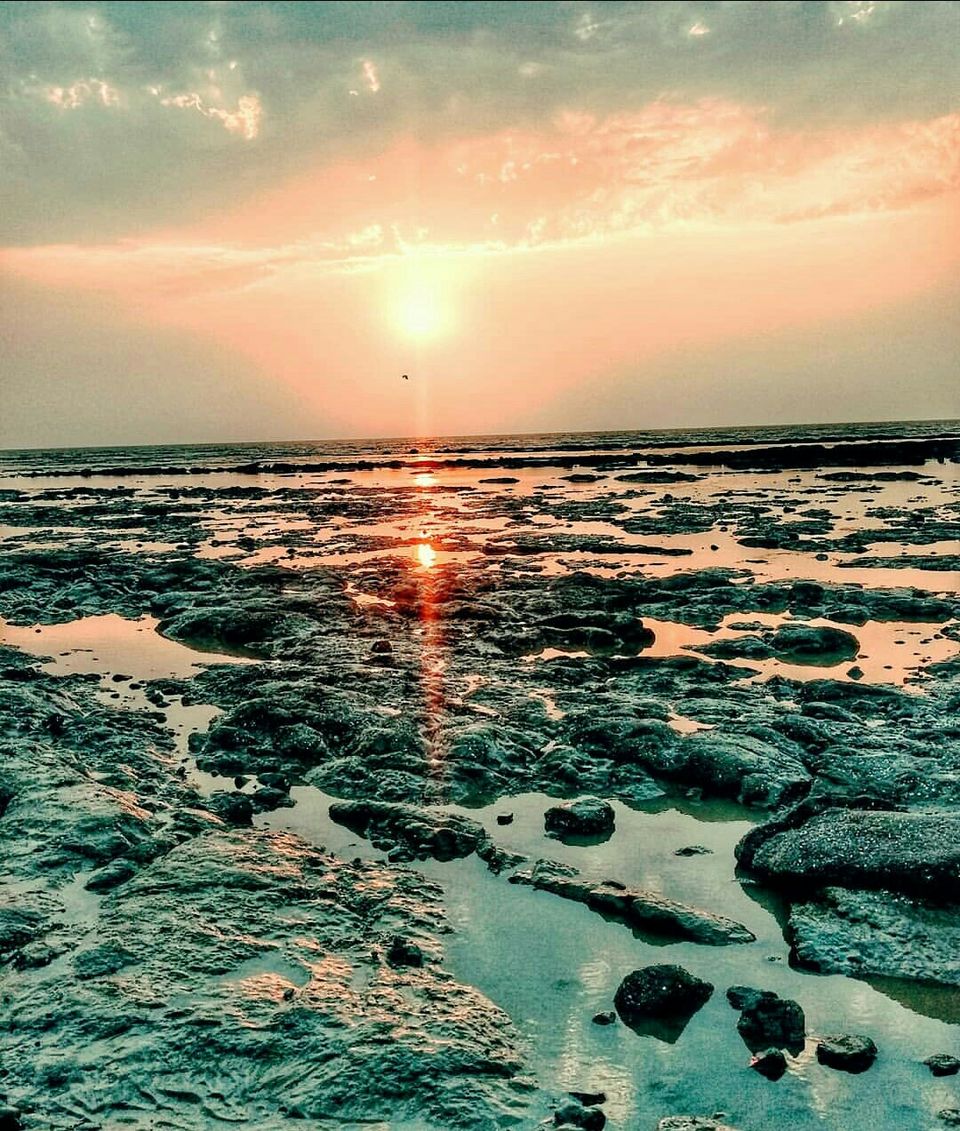 The beaches in Daman are mostly black sand beaches and some beaches are full of rocks.  Jampore and Devka beaches have a huge number of tiny shacks that serve mouth watering pakodas , bhel , seafood , rice and curries.  The kitchens of these shacks are clean and hygienic even though they cook a lot of seafood. They hold licenses from the tourism department and are numbered too. I don't remember the shack number I ate at but a lady named Meena owned the shack and cooked is delicious ginger lemon prawns.  Jampore beach also have some beach acitivies like horse riding, camel ride , ATV ride , etc . Daman is also known for its cheap alcohol since it's a union territory and doesn't have taxes , all these shacks serve alcohol for minimal charges and some don't mind if you carry your own alcohol from the wine shop.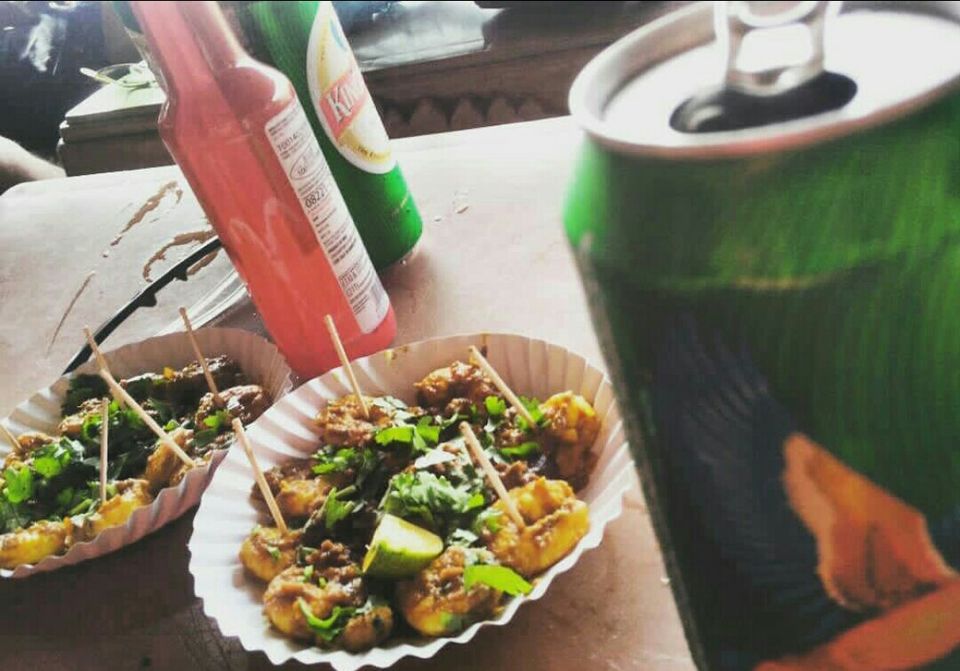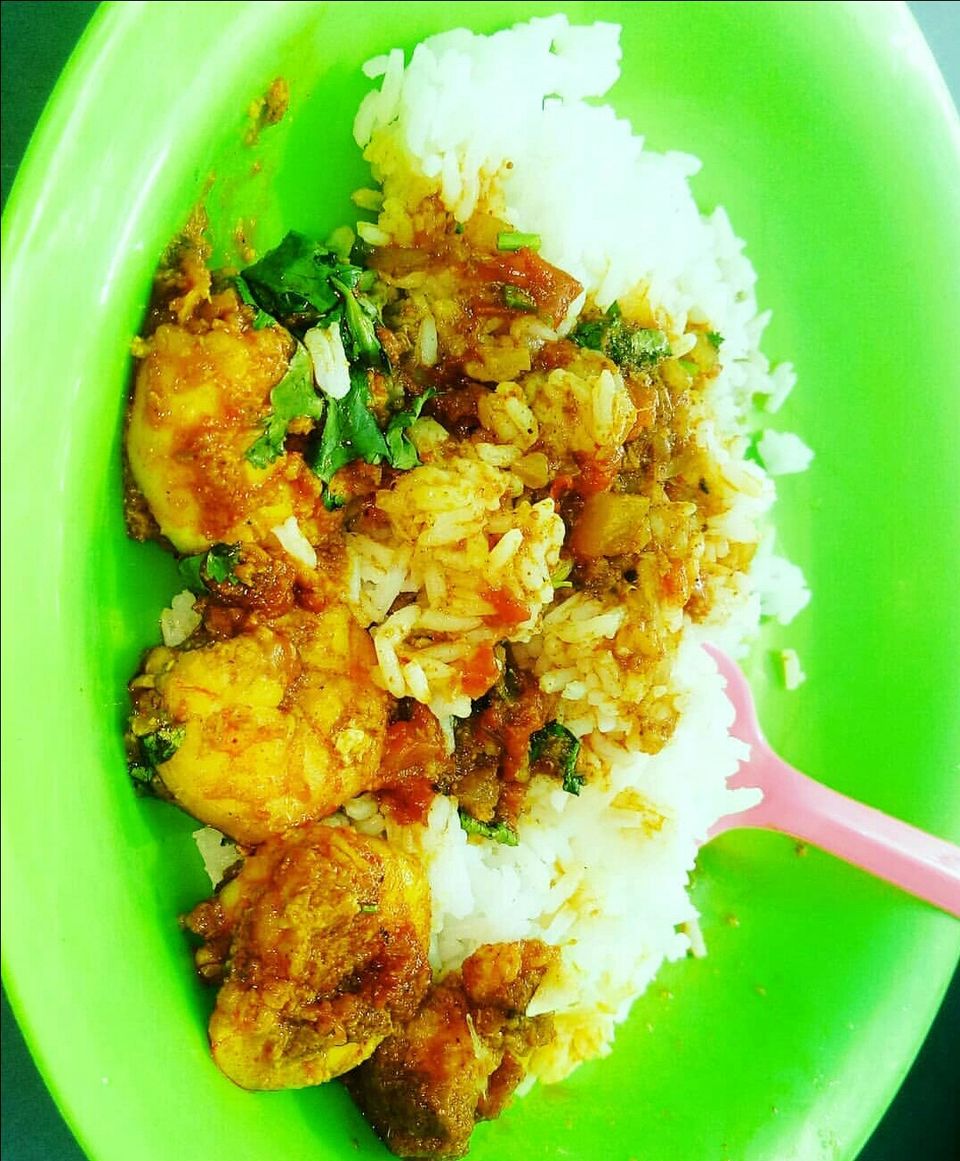 Approximately Rs 500 for two.
Devka beach : This beach is a rocky beach with slightly rough sea waves.  It has a great variety of shacks as well as fine dine restaurants along the coastline. We had dinner at a restaurant named 'Jazira ' , it's shaped like a ship and has seating and flooring in the form of a deck. The ambience is great , it's windy and pleasant, the seating area has bean bags and swings too with a beach side view.  Their well known for their seafood , cocktails , sizzler and deserts.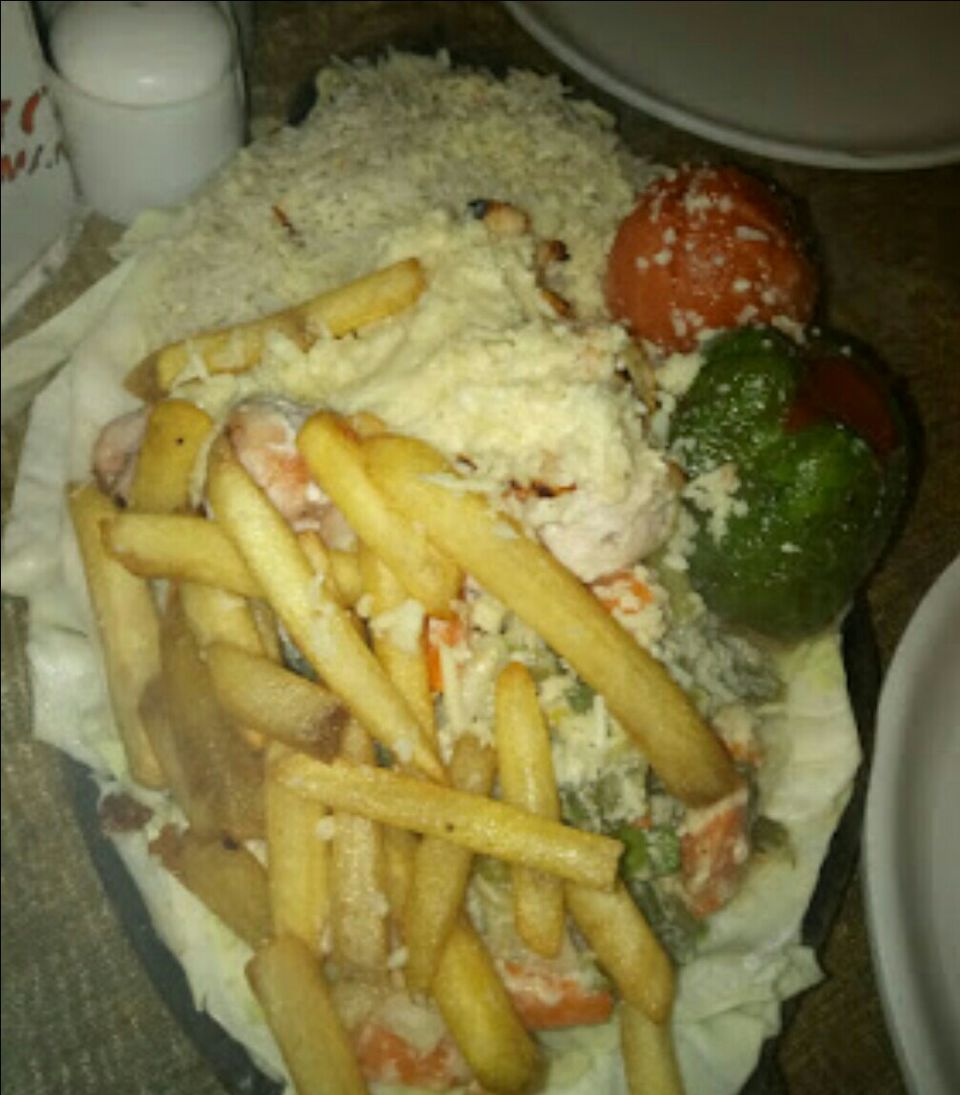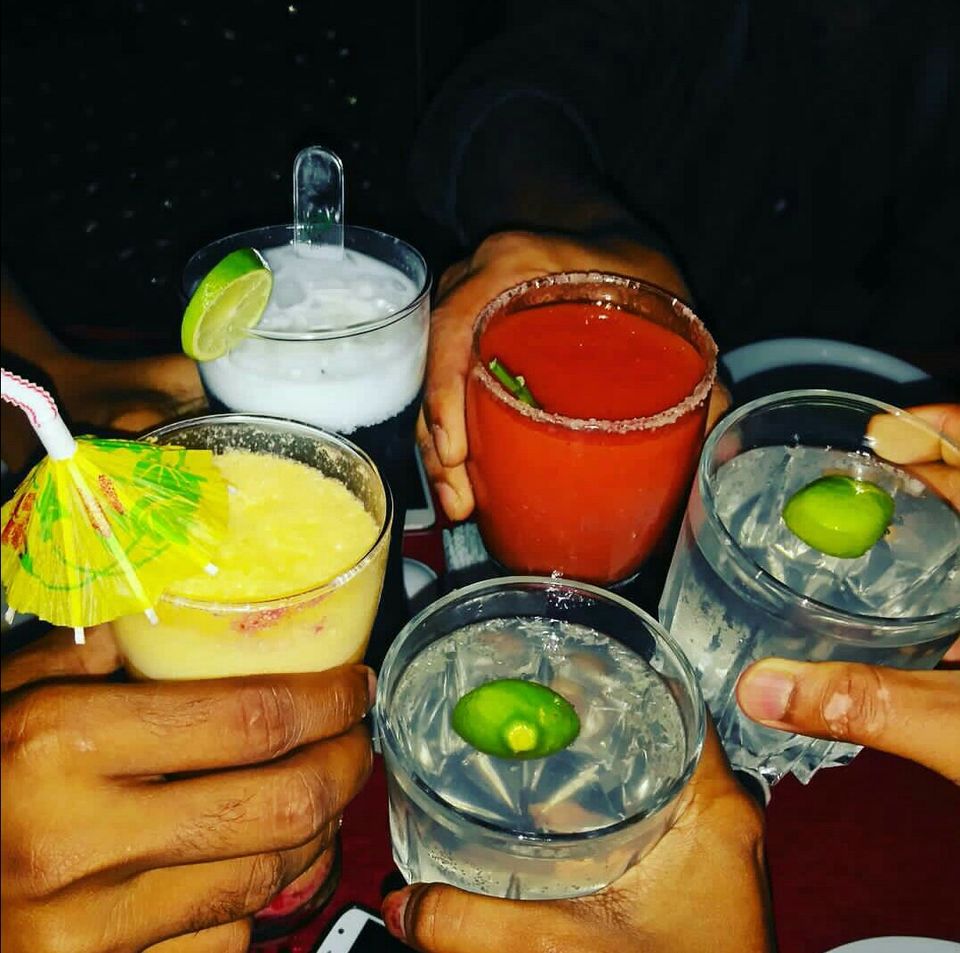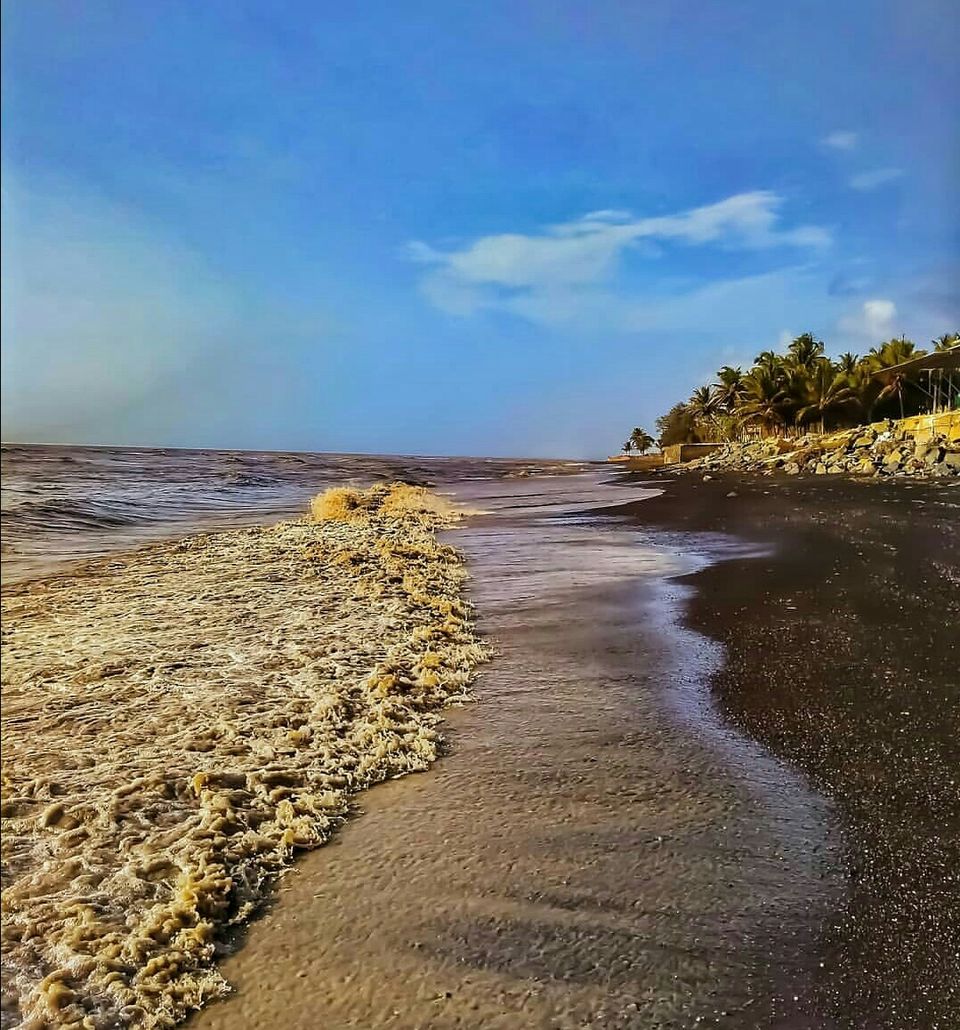 FORTS and CHURCHES
Once you enter Daman , one will notice  fortified structure all around the place, elegantly laid out high stone walls that surrounds an area of 12,250 sq. meters.  Daman is a fortified city with all governor and administrative houses in that area. Daman being a former Portuguese colony has a stunning port , it is bestowed with architectural magnificence and that is clearly reflected through the very peculiar attributes of the monuments across the city. The forts are a symbol of might and power since the ancient days.  There is a beautiful church , definitely worth a visit known as ' Church of Our Lady Of Sea' , our visit to this place strengthened us spiritually as well as gave a sense of peace. There is something about this place that relaxes your mind and rejuvenates your soul.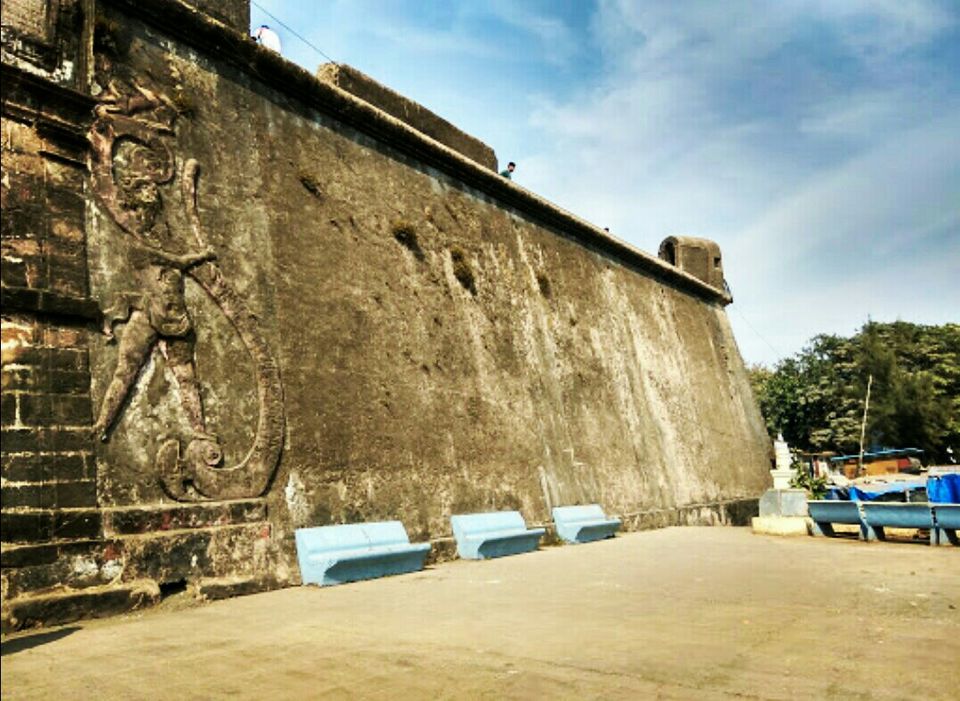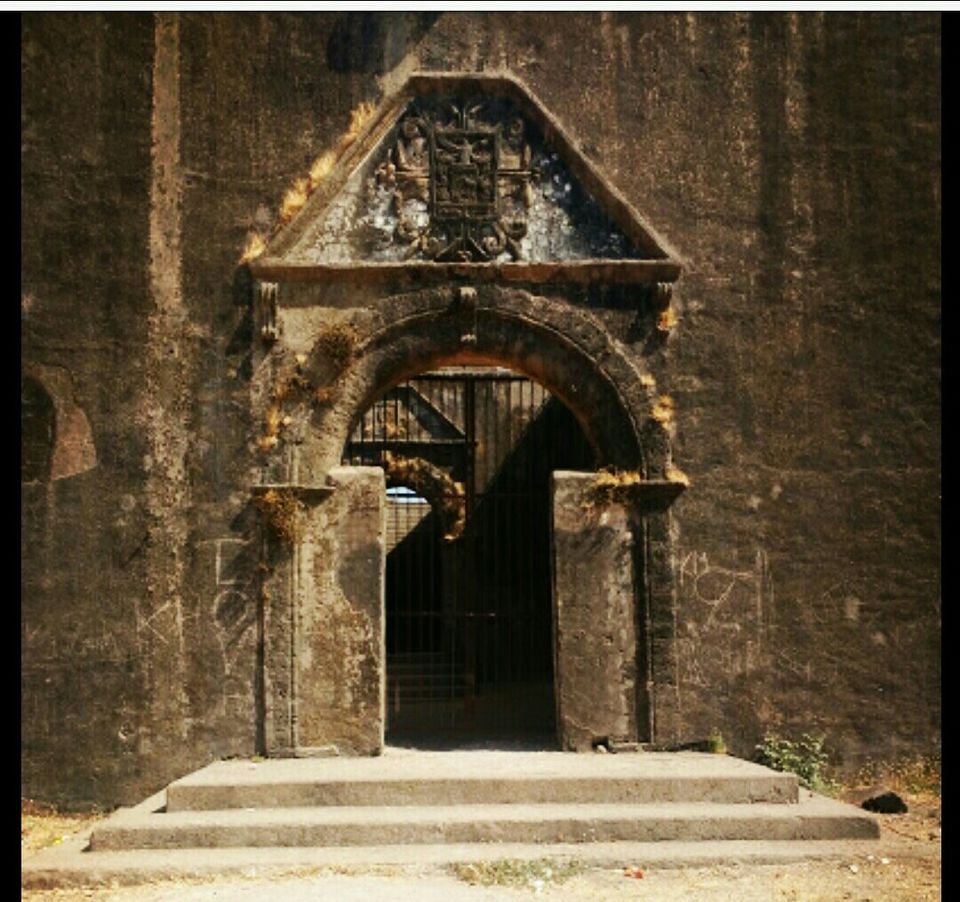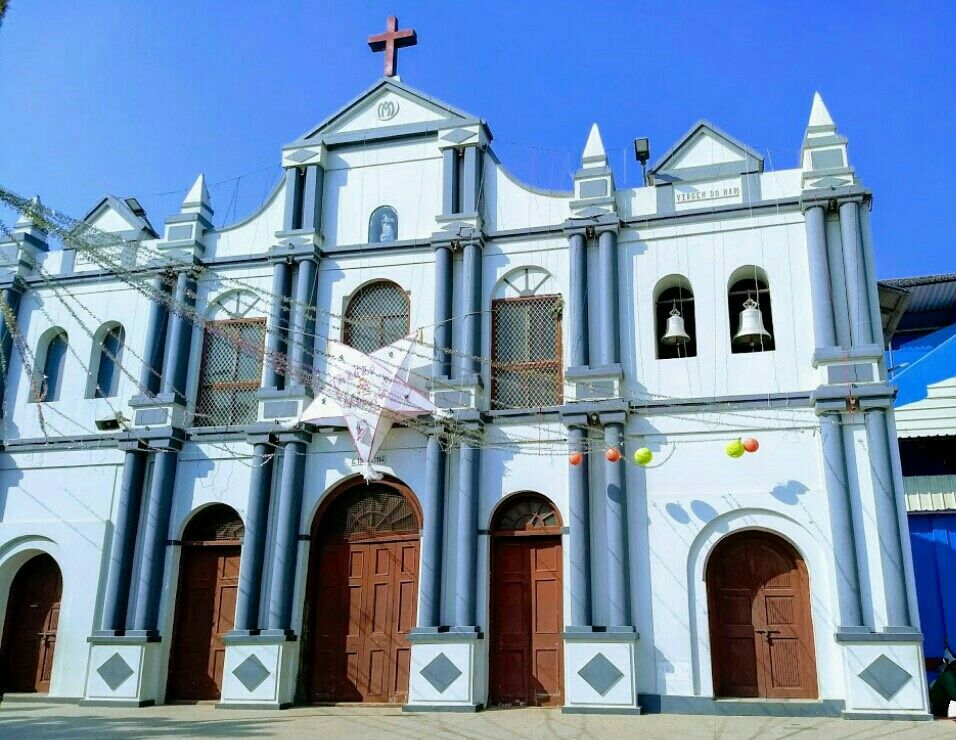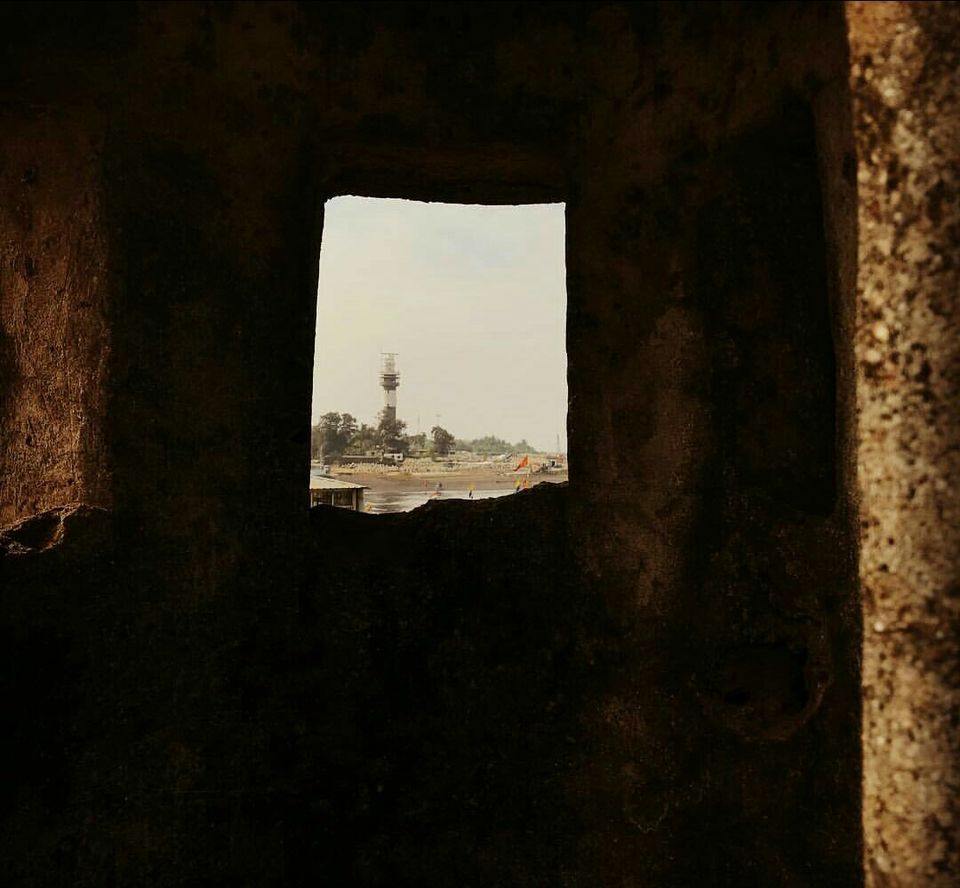 VANGANGA LAKE
Vanganga Lake situated amidst the Island Gardens . Spread across an area of over 7 hectares, this garden in located on the Silvasssa – Vapi road around 6 kms away from the city. You will find countless trees here and they make this place look like a dense forest. It has a peaceful setting with flowerbeds and lush green gardens all around the lake. They also offer paddle boat activities for Rs 50 per person.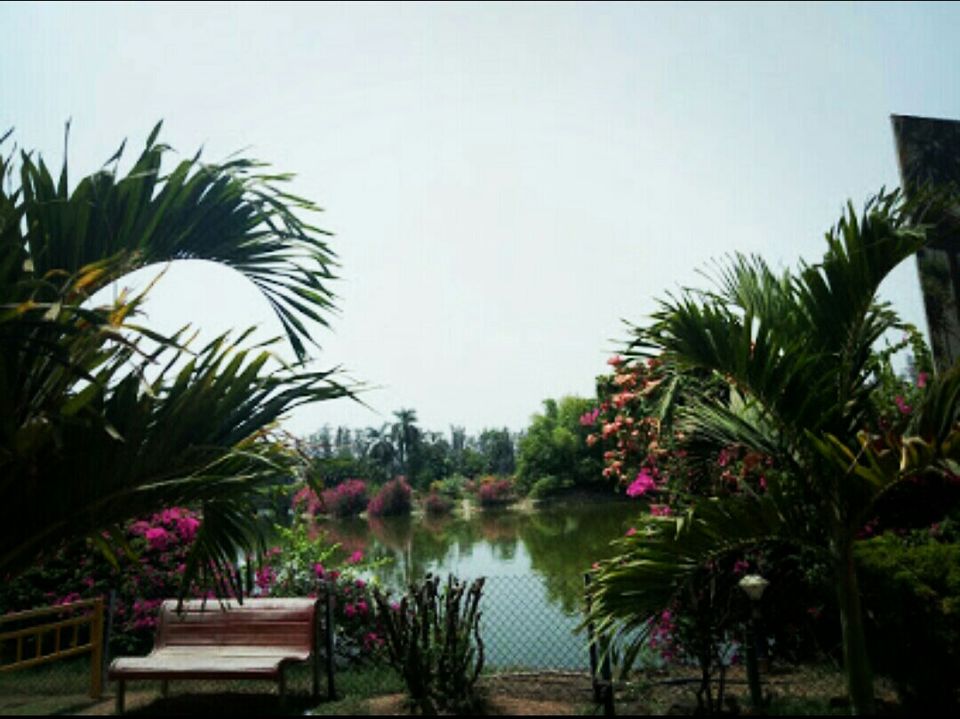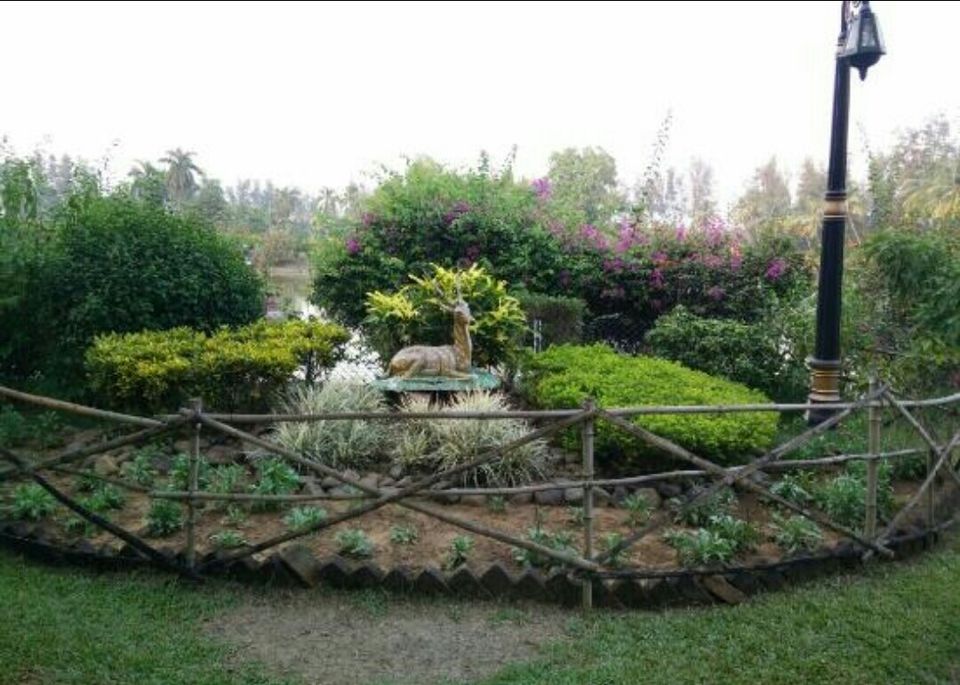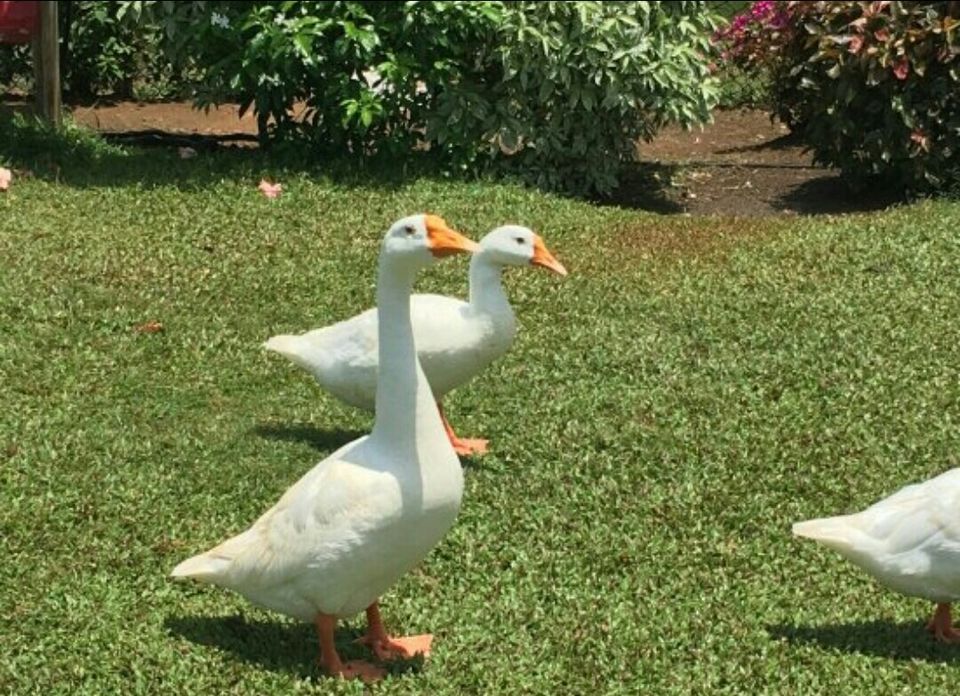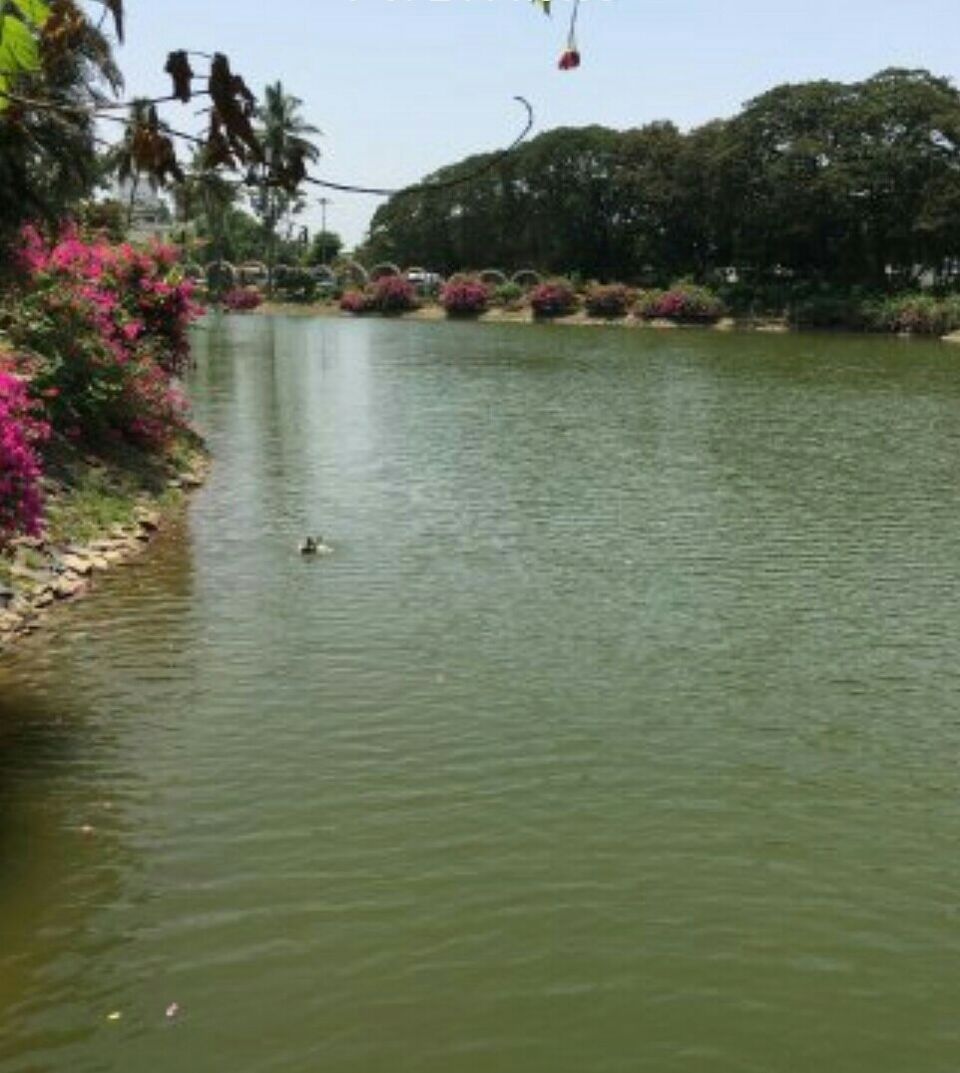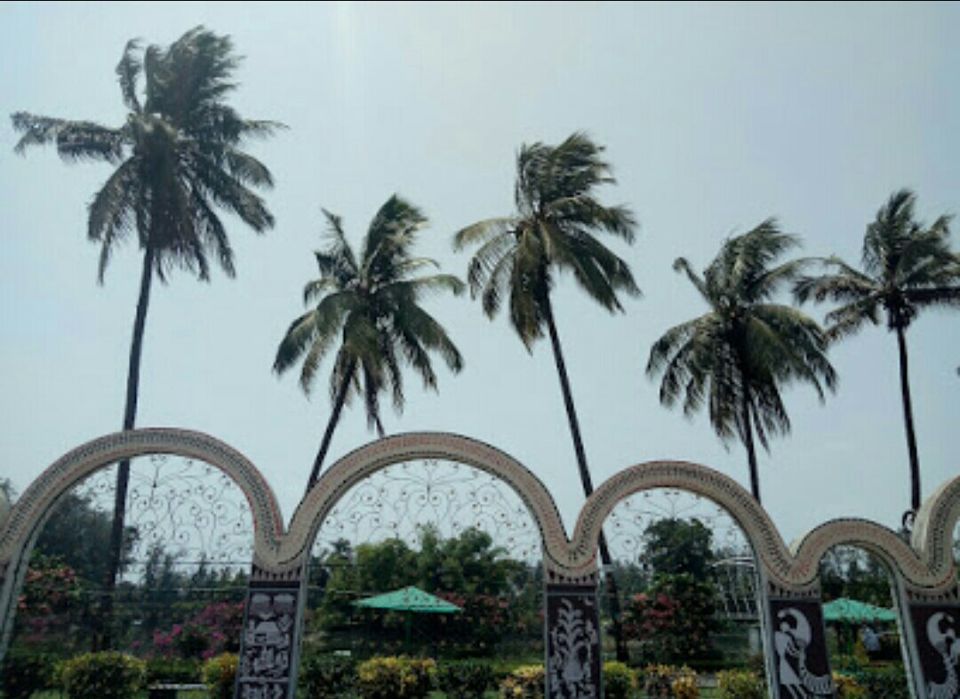 Approximately Rs 1000 for two
JETTY
Daman has a Jetty located 5 minutes away from the fort area. Near the jetty there are a lot of boats that usually go fishing or cross the jetty from one end to another. It also has a tall and mighty lighthouse. The place where a very peaceful and relaxing. The common element that is found predominant in all these places is the dash of Portuguese charm.
The Churches , Lighthouse , jetty , forts , Beaches and monuments are worth visiting to  experience the colonial era.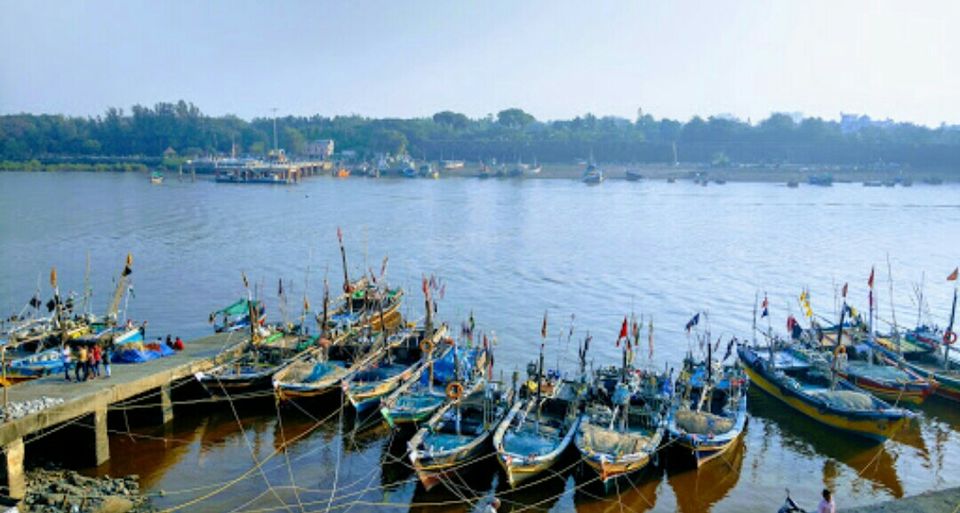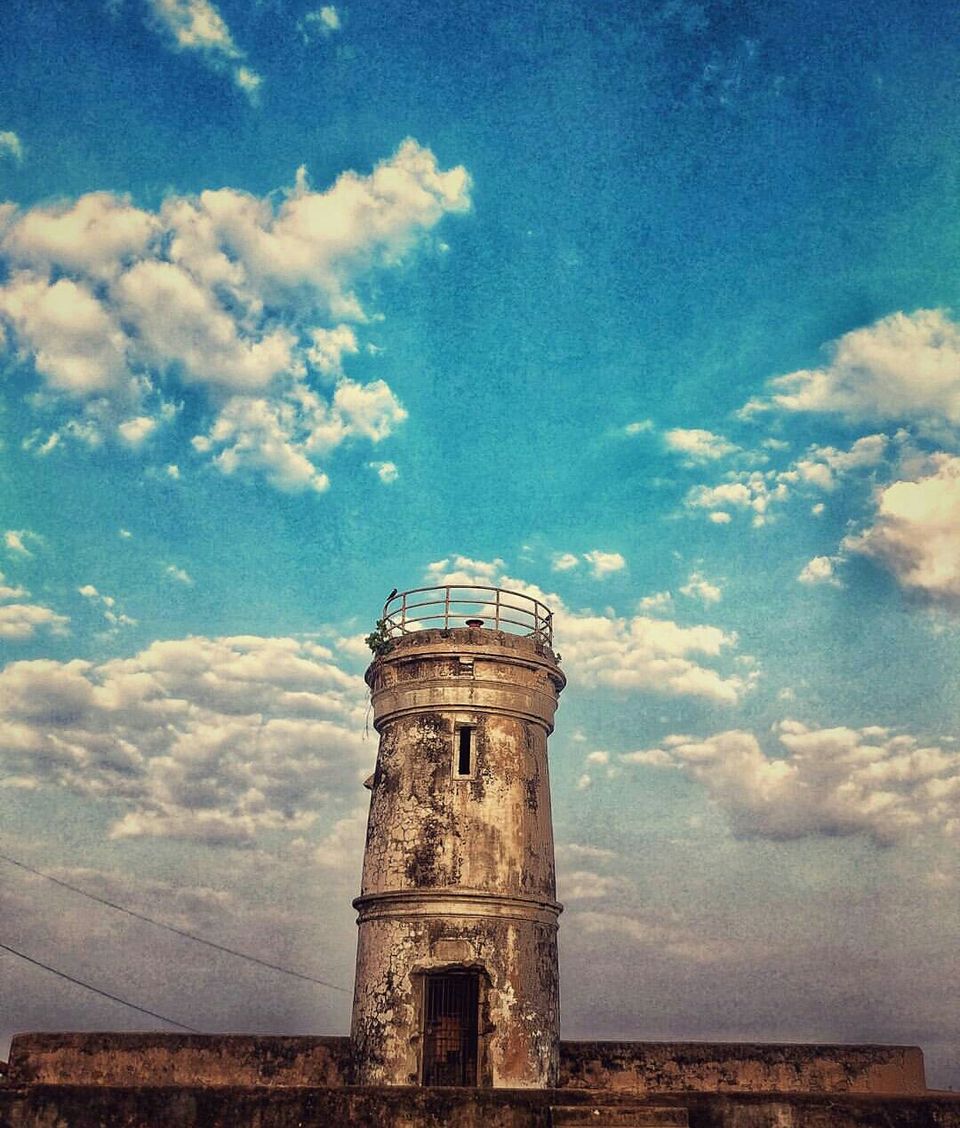 Entrance Fee Rs 5 dor kids and Rs 10 for adults. 
TIPS
- If you travel by train , you can hire cycles to roam about.
- Visit the Basicila of Bom Jesus.
- Becareful during high tide as the beaches are rocky.
- Various resorts and stay options are available in Devka beach.
- Some hotels cost as less as Rs 800 if you visit during off season.
- People there understand and speak in Portuguese, English , Hindi and Gujarati.