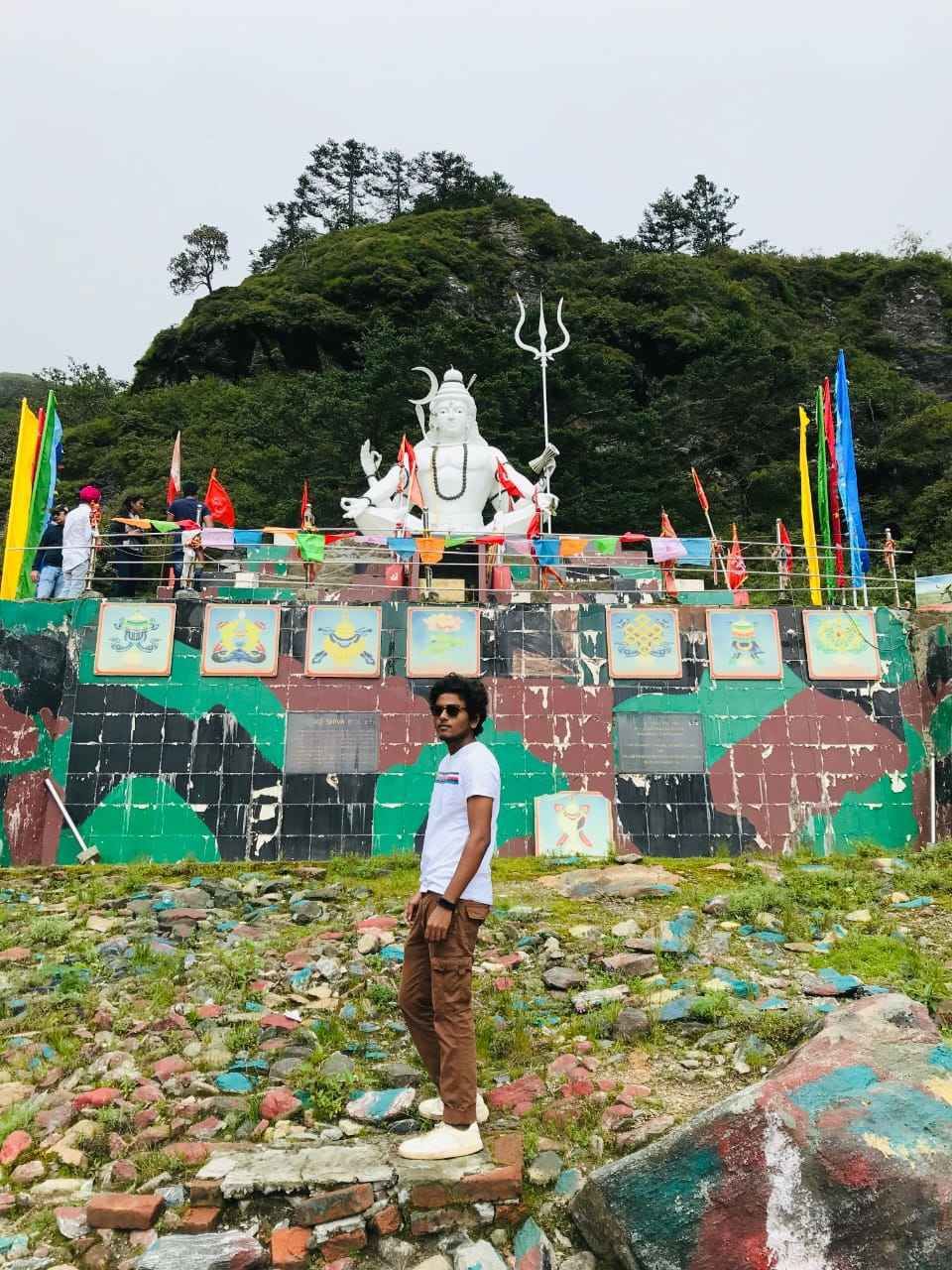 Sikkim is a very small hilly State in the Eastern Himalayas with a rich biodiversity and formidable Physical Features. It is bounded by vast stretches of Tibetan Plateaus in the North, the Chumbi Valley of Tibet and the Kingdom of Bhutan in the East, the Kingdom of Nepal in the West and Darjeeling District of West Bengal in the South.Today, travellers embarking on a journey of Sikkim discover a mystical wonderland of spectacular natural beauty. The panoramic perfection of the snow-capped Himalayas, the heady scent of flower- bedecked meadows, the vibrant culture and joyous festivals, the infinite variety of its flora and fauna makes it a holiday that is at once fascinating and challenging. The crowning glory of Sikkim is Mt. Khangchendzonga, the third highest mountain in the world. With magnificent snow and ice scenery it is often regarded as the undisputed monarch among the peaks of the world. But for the Sikkimese Khangchendzonga is much more than a mountain and is revered as the abode of their guardian deity Dzo-nga. Even today the mountain god is invoked and prayed to during Pang Lhabsol, a major Sikkimese festival, which also commemorates the blood brotherhood sworn between the Lepchas and the Bhutias at Kabi in the fifteenth century. The sacred mountain can be viewed from every corner of Sikkim and remains an intrinsic part of the consciousness of the people.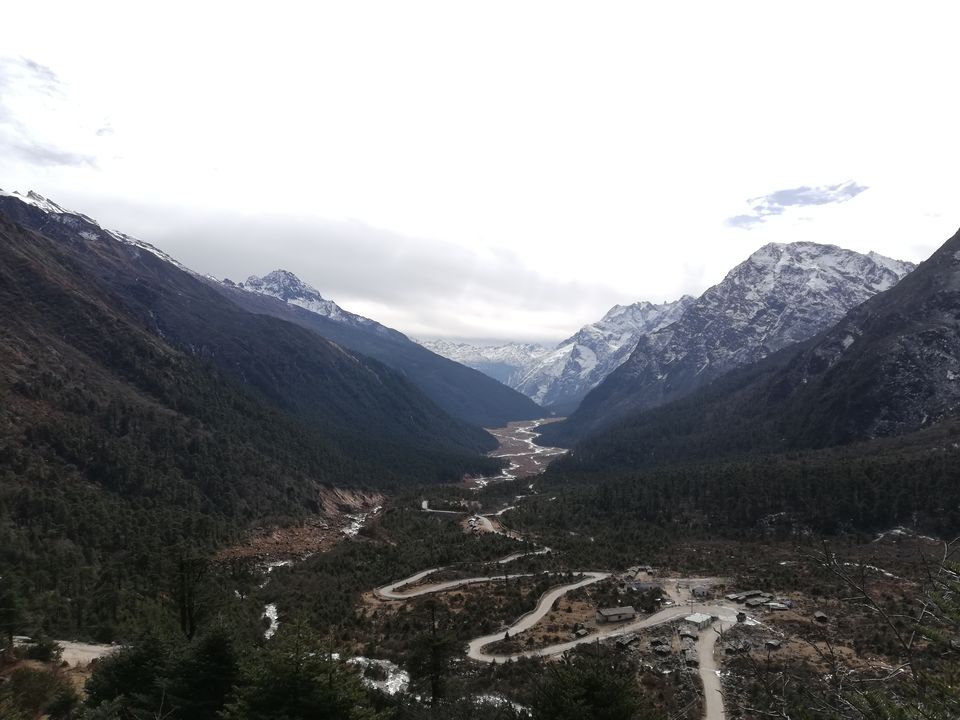 As it was our sudden trip and we were traveling from cuttack we could only find one train which provided us confirm train tickets from cuttack to New Jalpaiguri (Puri Kyq Express -15643). We were in jalpaiguri next day afternoon. I had urge to visit Darjeeling too because last time i couldn't make it. So first we went to Darjeeling. Took a normal room for about 700/night. we found a travel agent and booked our next days trip to tiger Hill, Ghum monestry and batasia loop.

We started early in the morning to tiger hill, as it was the month of August we were not pleased with the perfect sunrise as the sky was filled with fog. The 3 destination will be covered by almost 3 hours by morning 8.00 am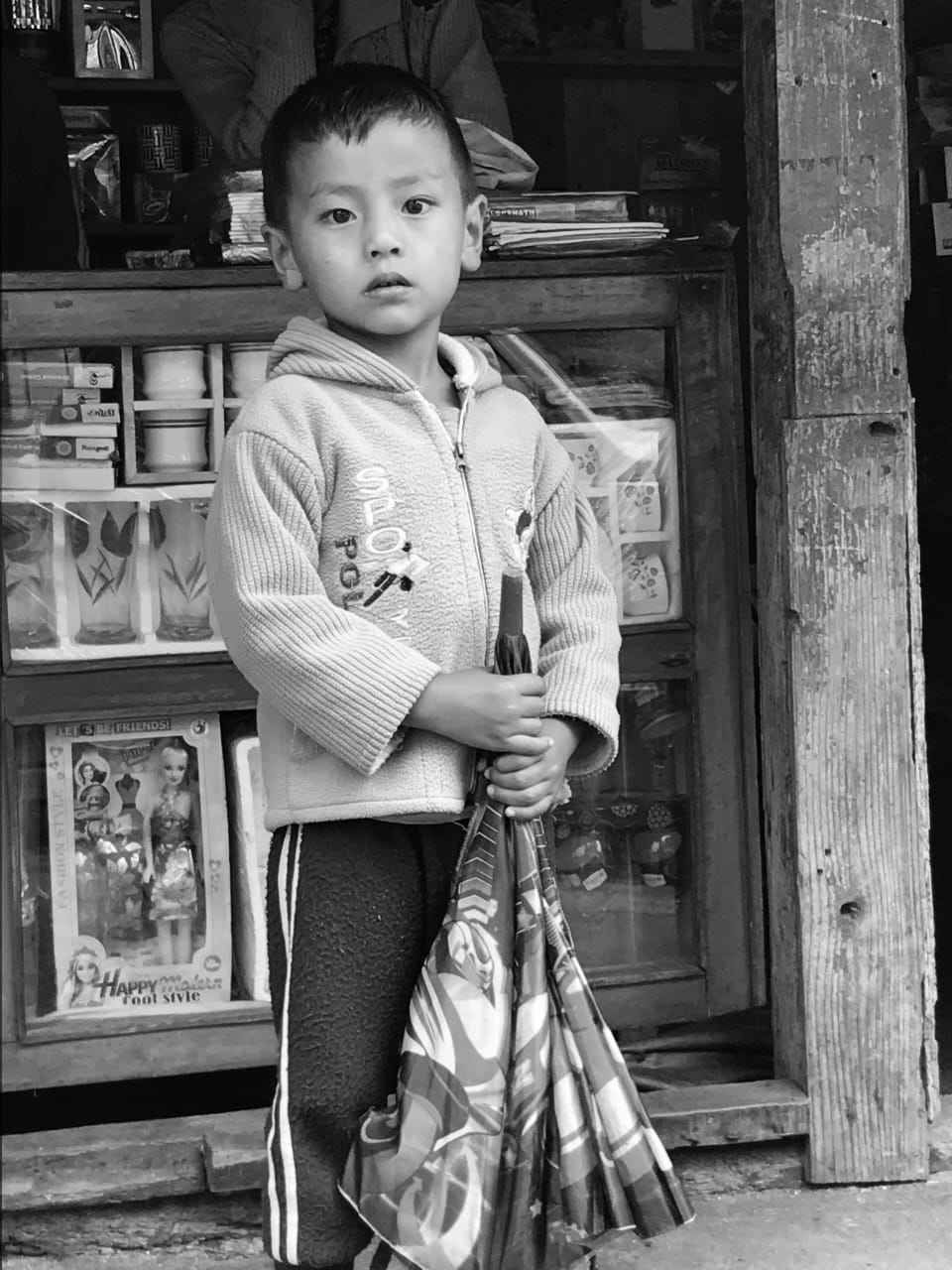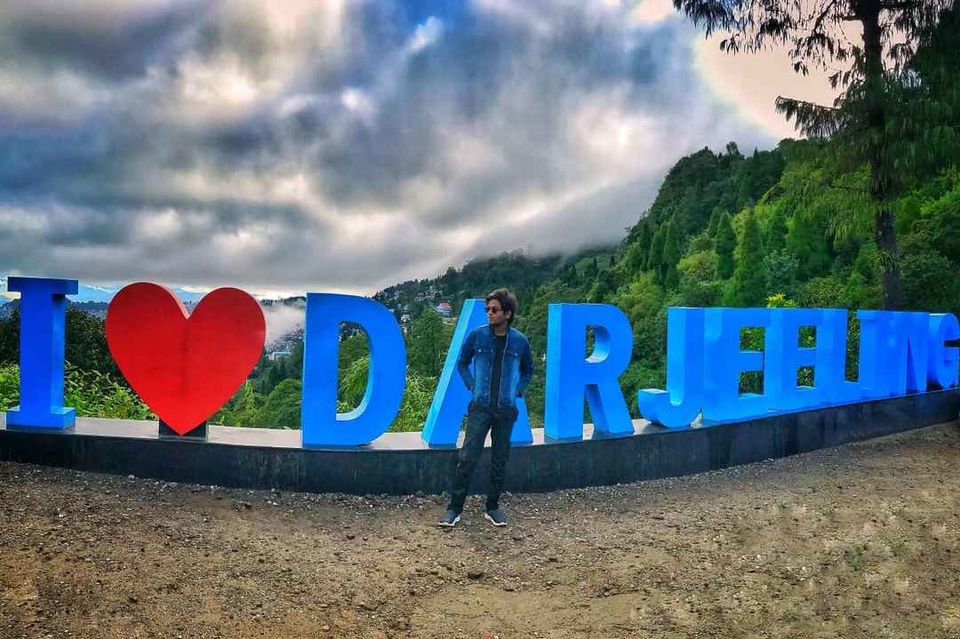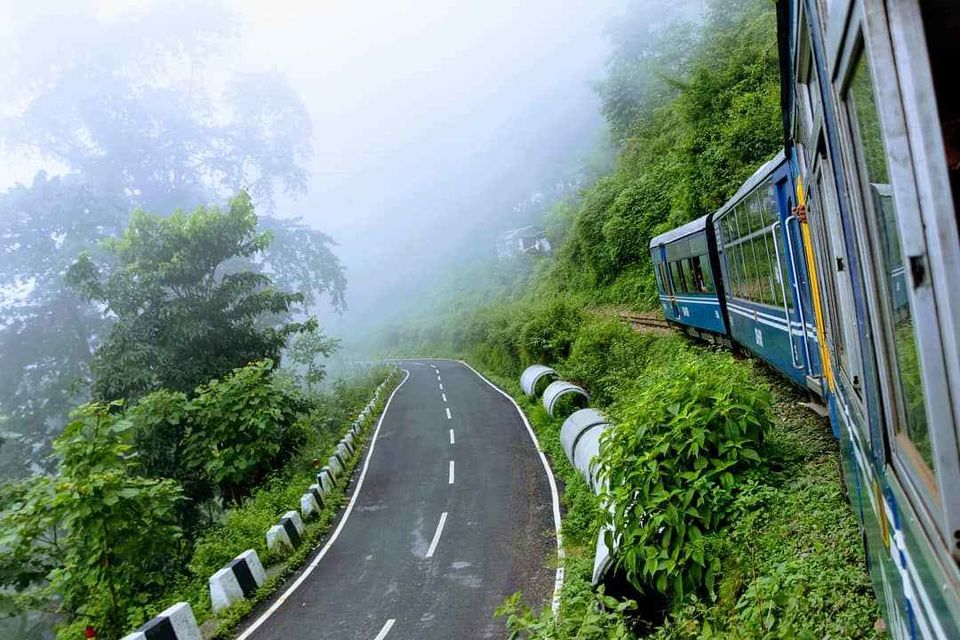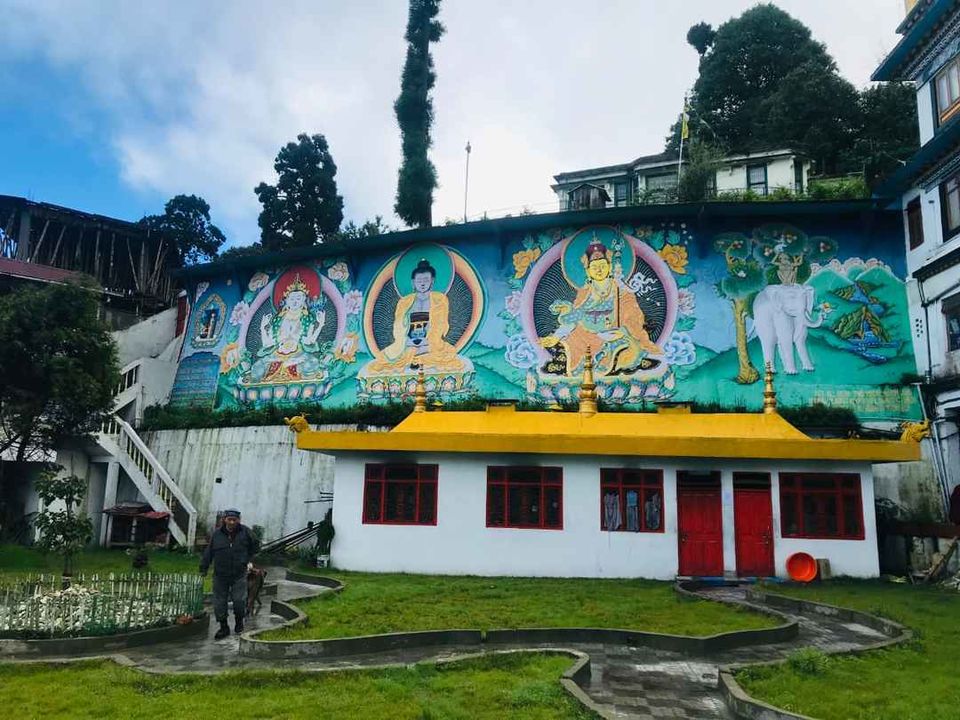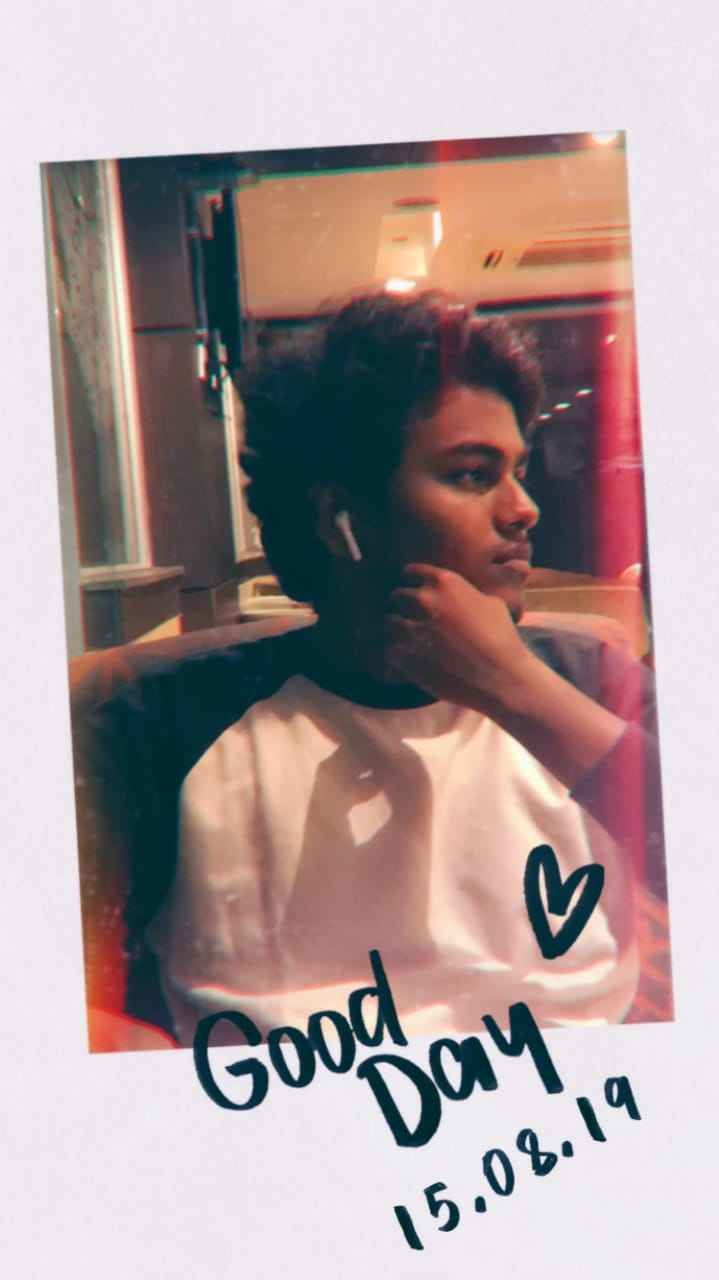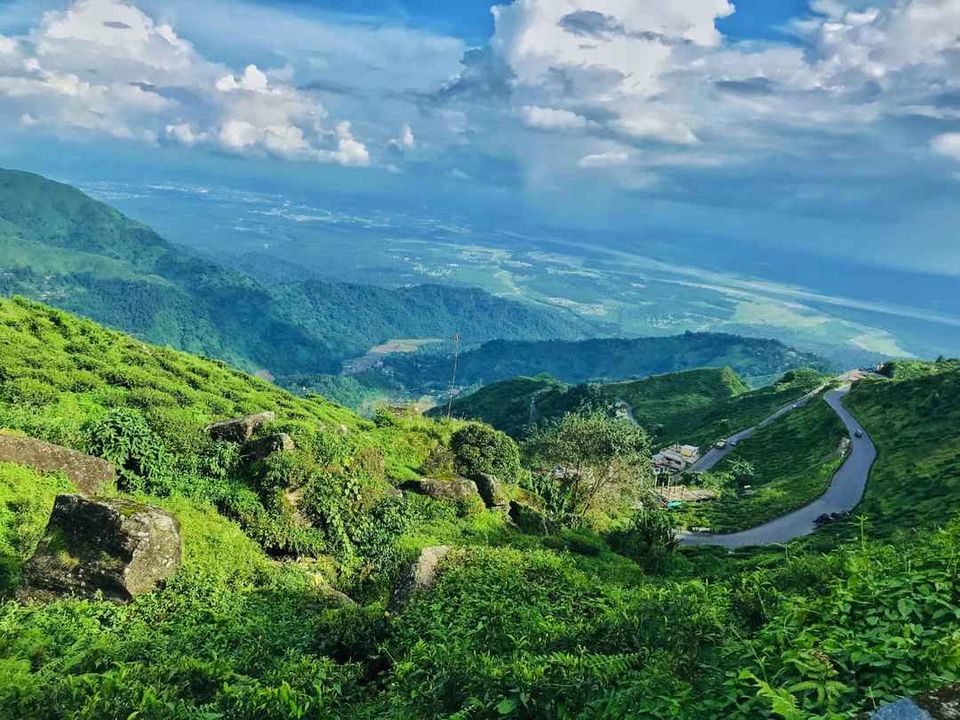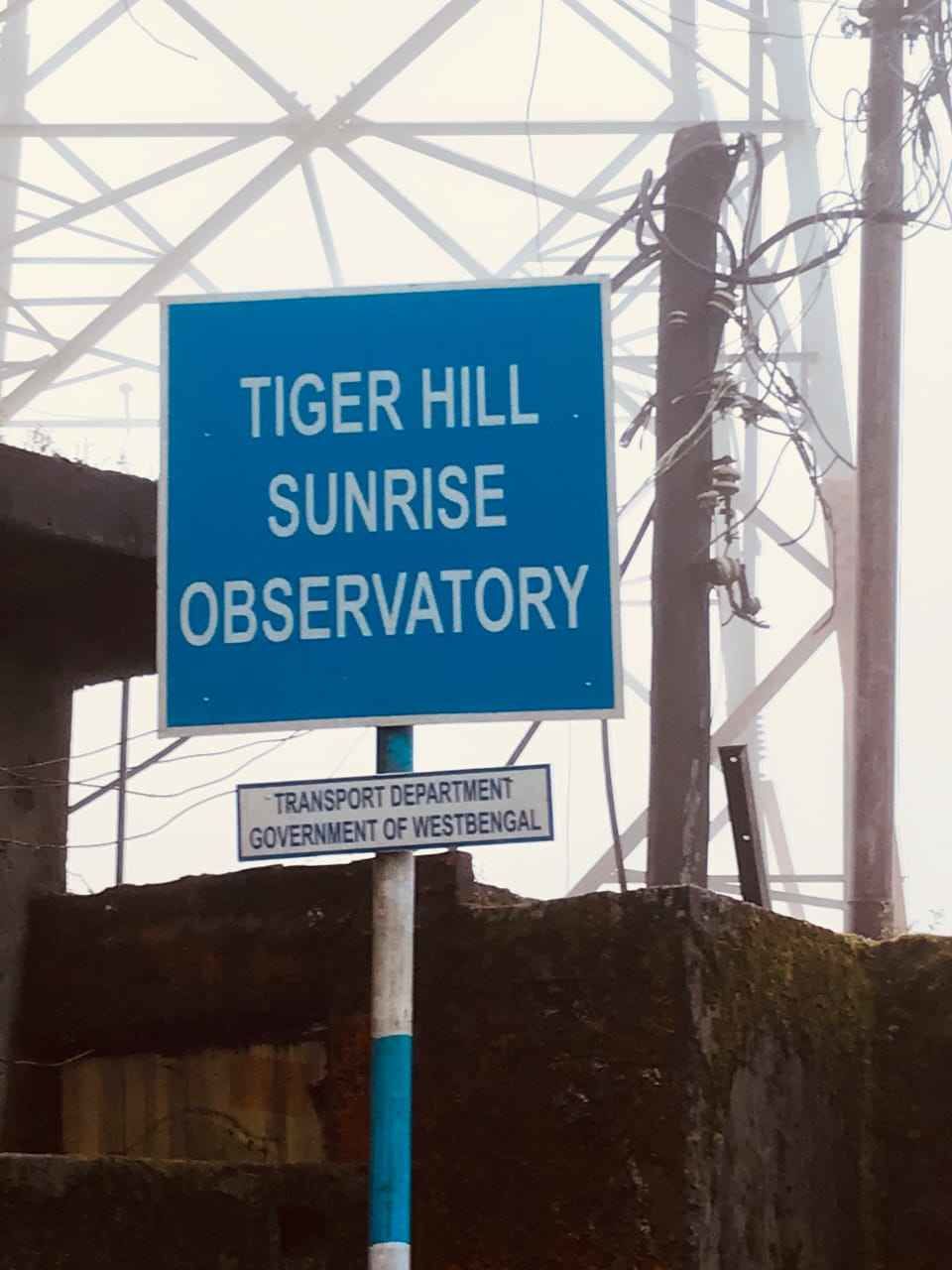 After some shopping and street strolling we packed and left for Gangtok by 3.00pm and this was the terrible part of this trip. We reached Gangtok by 5.30pm and had our booking done in an Oyo but the hotel representative rejected our order by saying they have no tie up with Oyo. We then tried almost 4 extra oyo bookings but the replies from them were also same "no tie up with oyo"
#never book an oyo in sikkim
#we took a normal room for about 2000/ 3 night which was quite cheap for 2 pax.
Next day we went to a travel agency and booked our slot for next days travel to Nathula Pass as we have to make prior bookings and take inner line permit. And then we hired a cab and explored almost 10 tourist point near Gangtok including Ganesh Tok, Plant Conservatory and Tashi view point.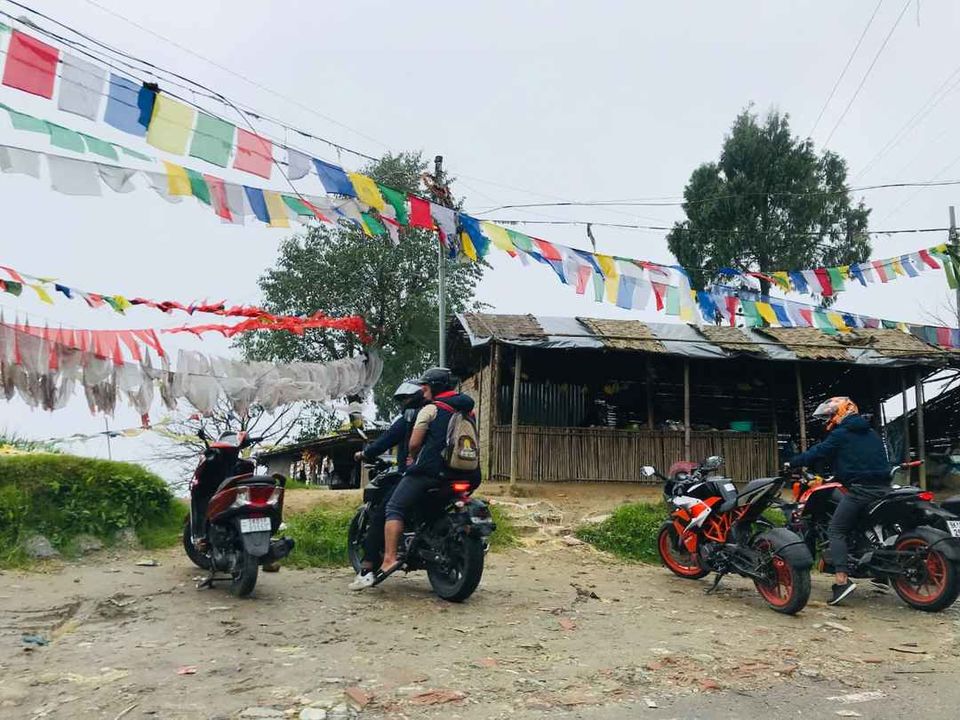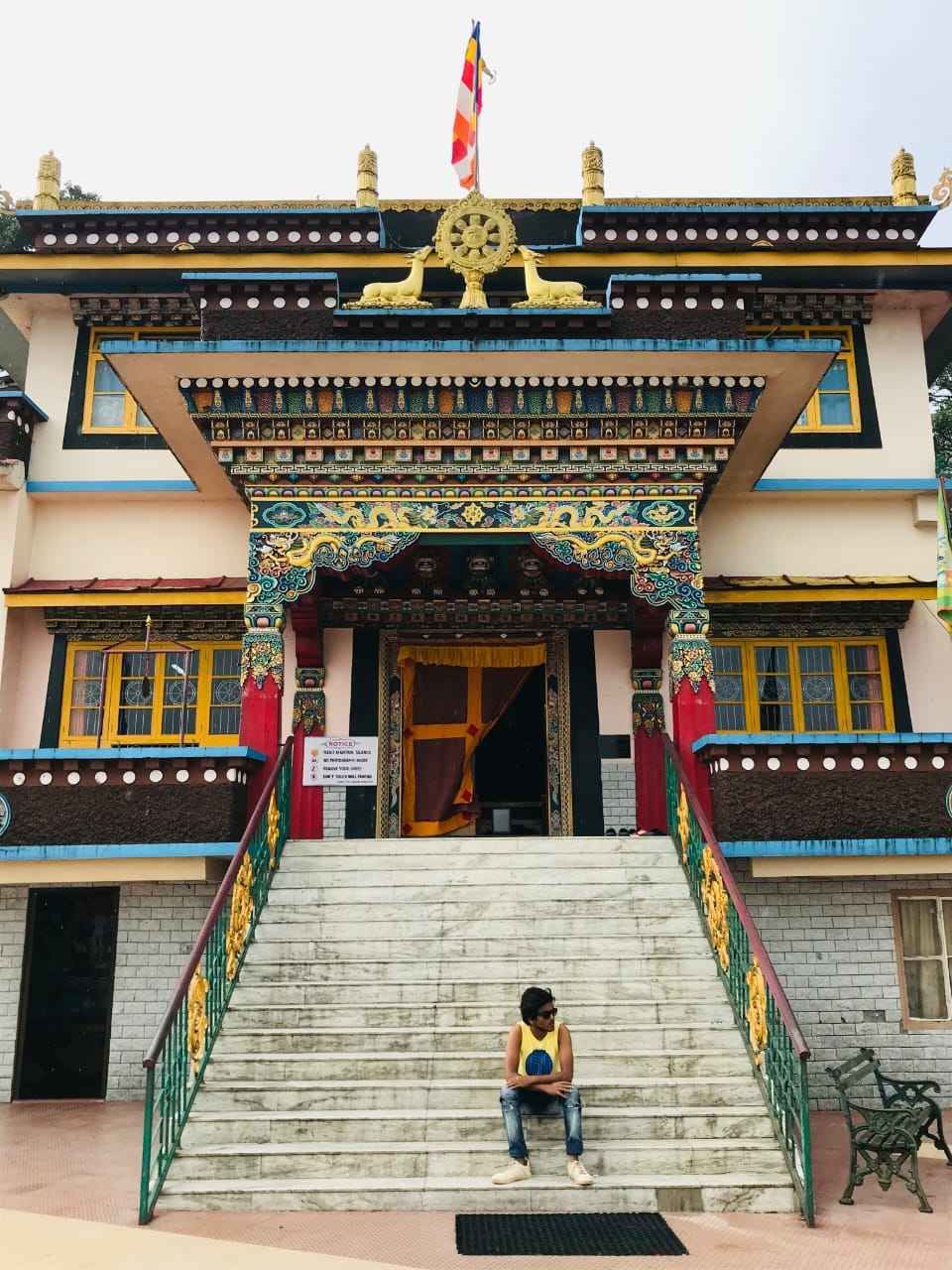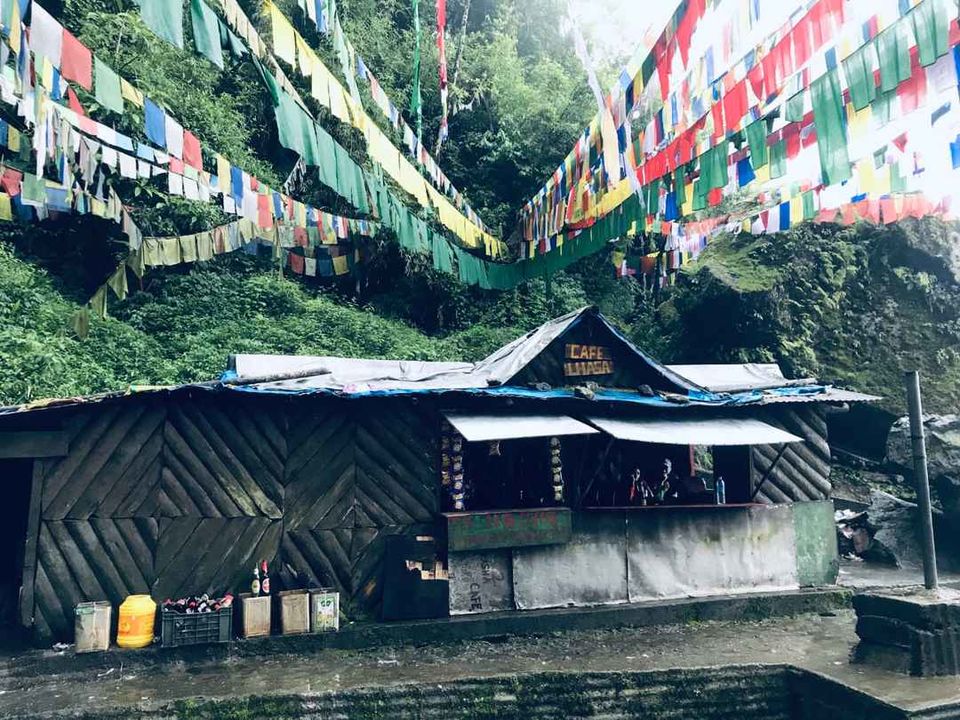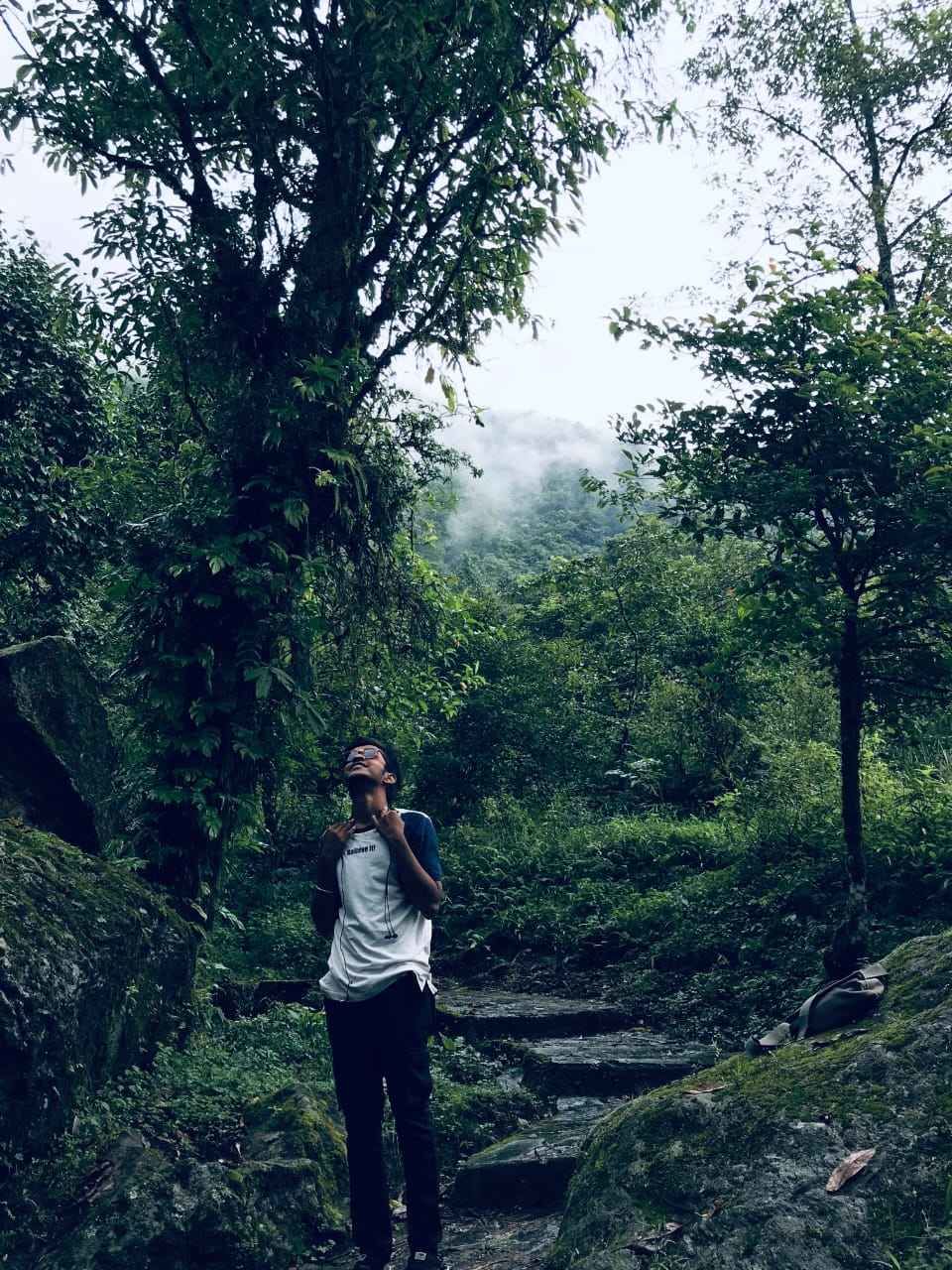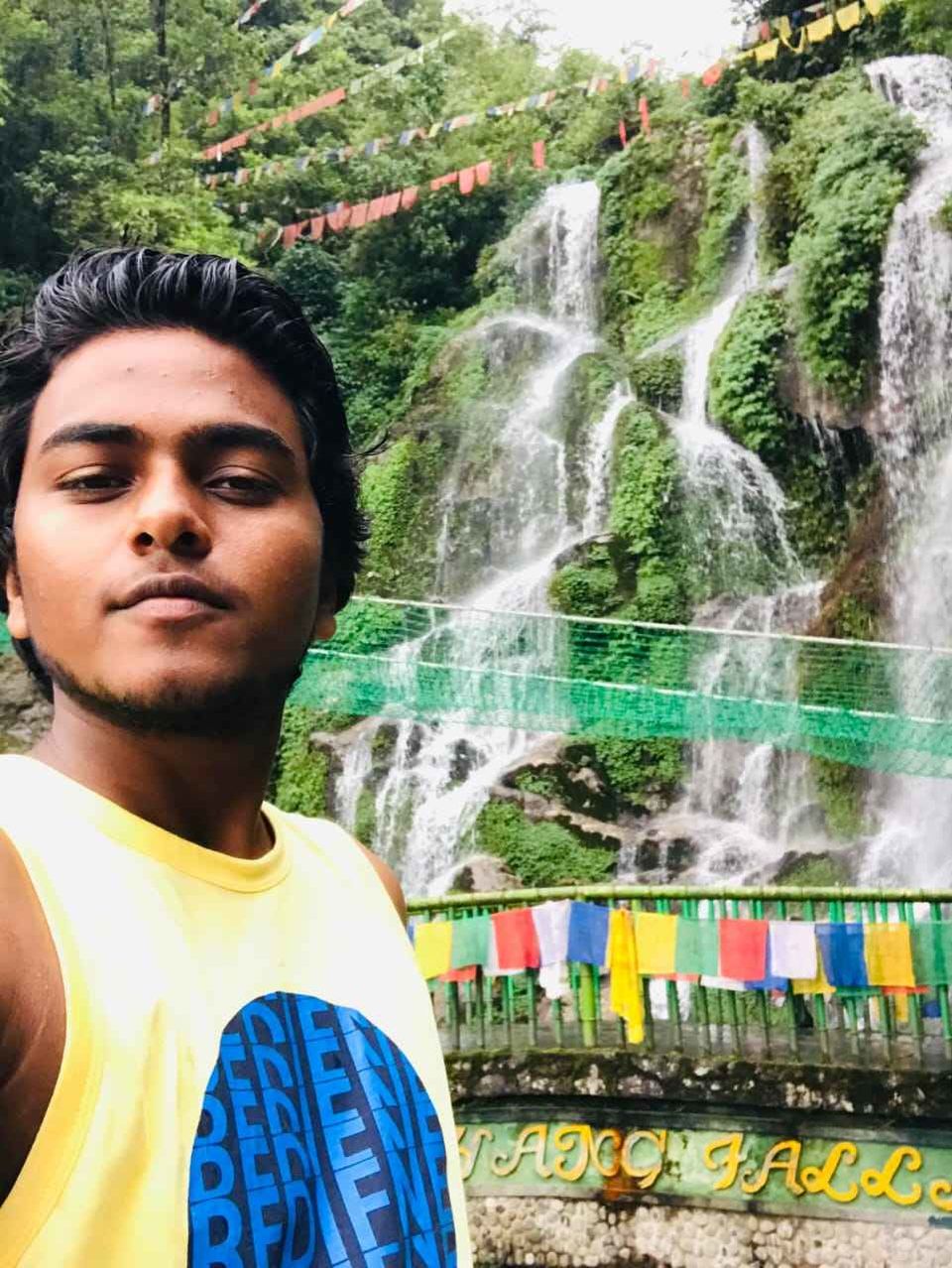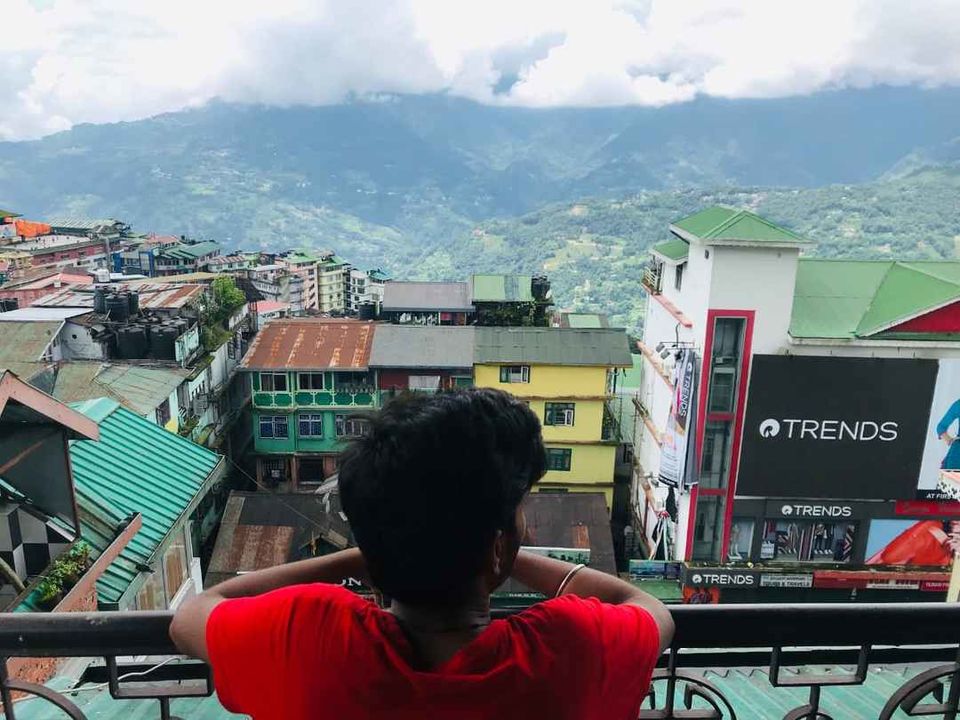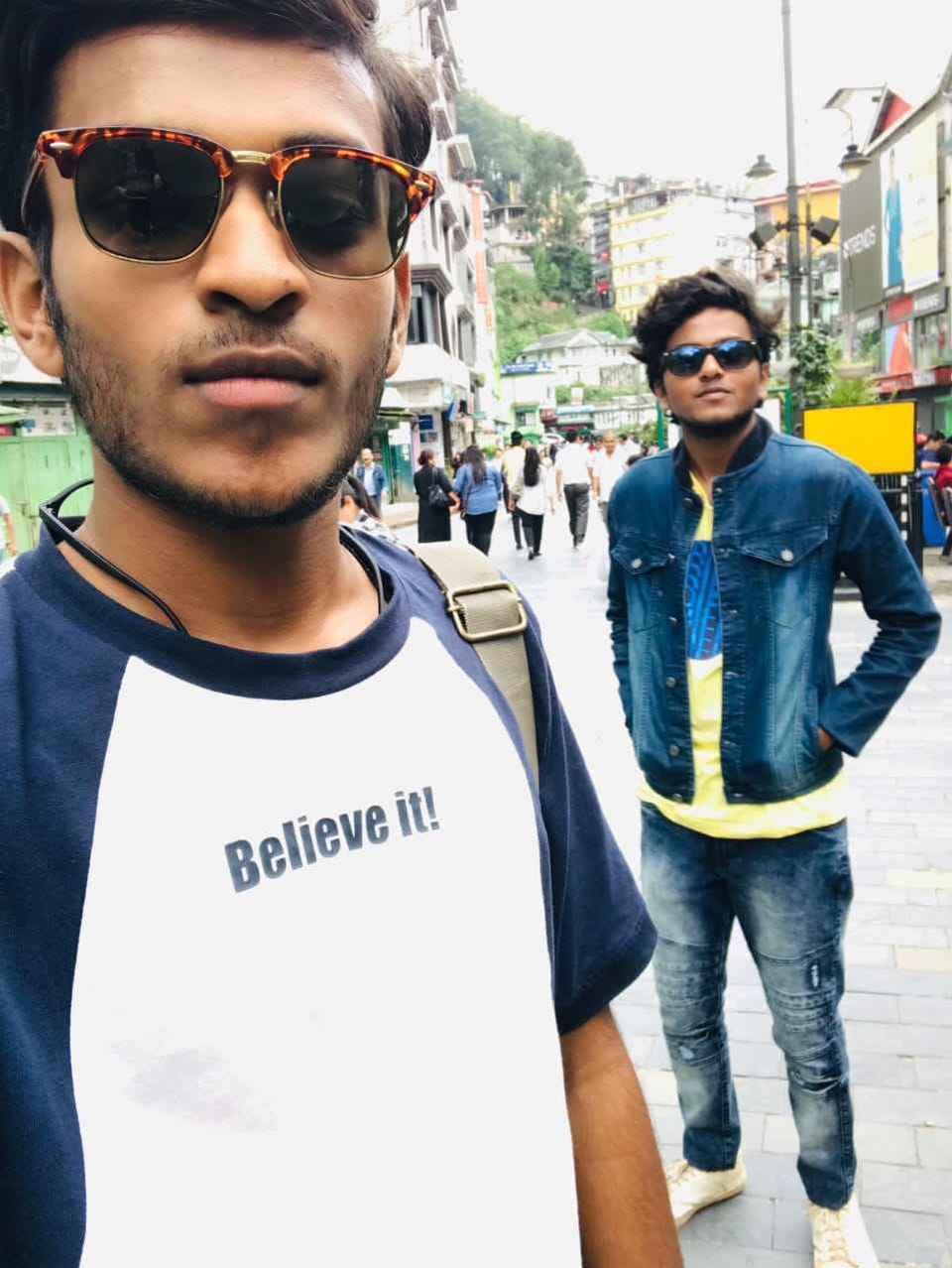 On the third day we were traveling to Indo- China border "Nathula pass". Charged 600 per pax for 1 day tour to tsomgo lake, Baba mandir and Nathula pass. Our journey today was in a tempo traveler. We got two other travel mates from kerala during this trip. Our first destination was Nathula pass were the civillian roads end. I was so thrilled for capturing the spectacullar vie and landscapes but as soon as i got down CRPF guys told no photography and you cant carry camera beyond some point. So i left it in the traveler and went up towards the no mans area were you could see the Chinese army and also the fence.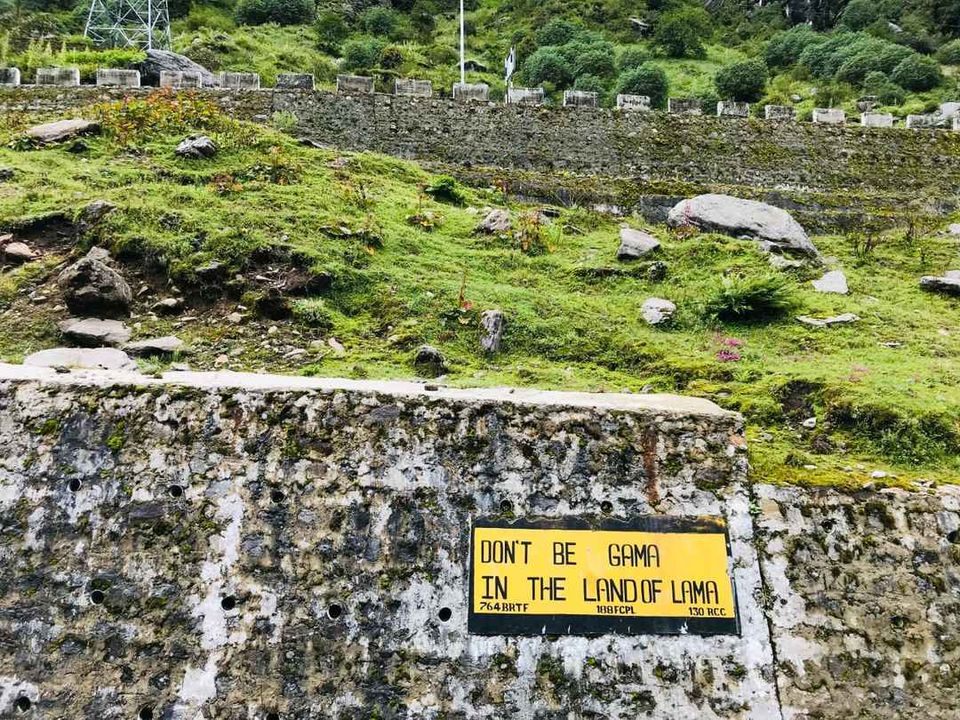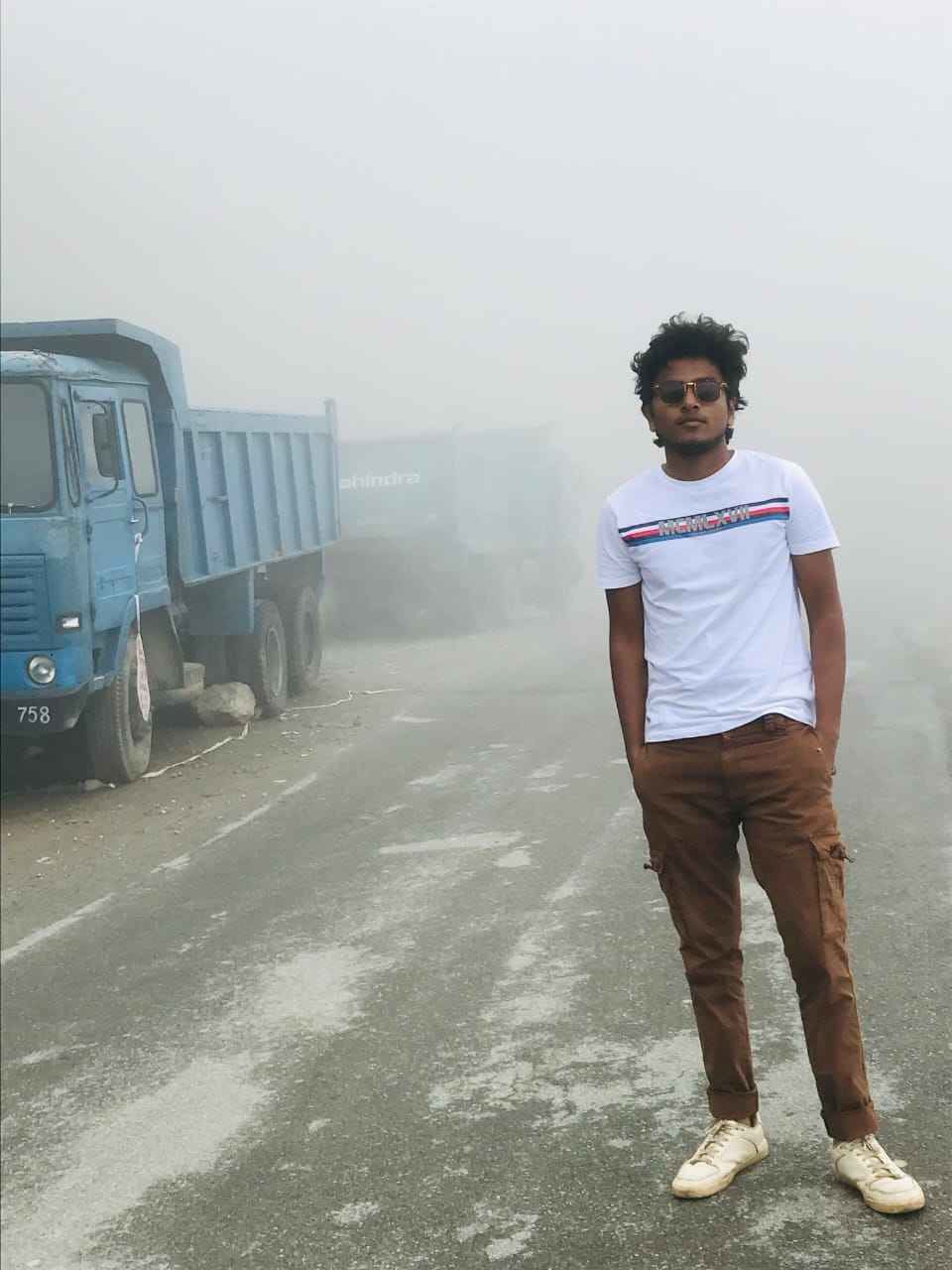 Our next stoppage was Baba harbajan singh mandir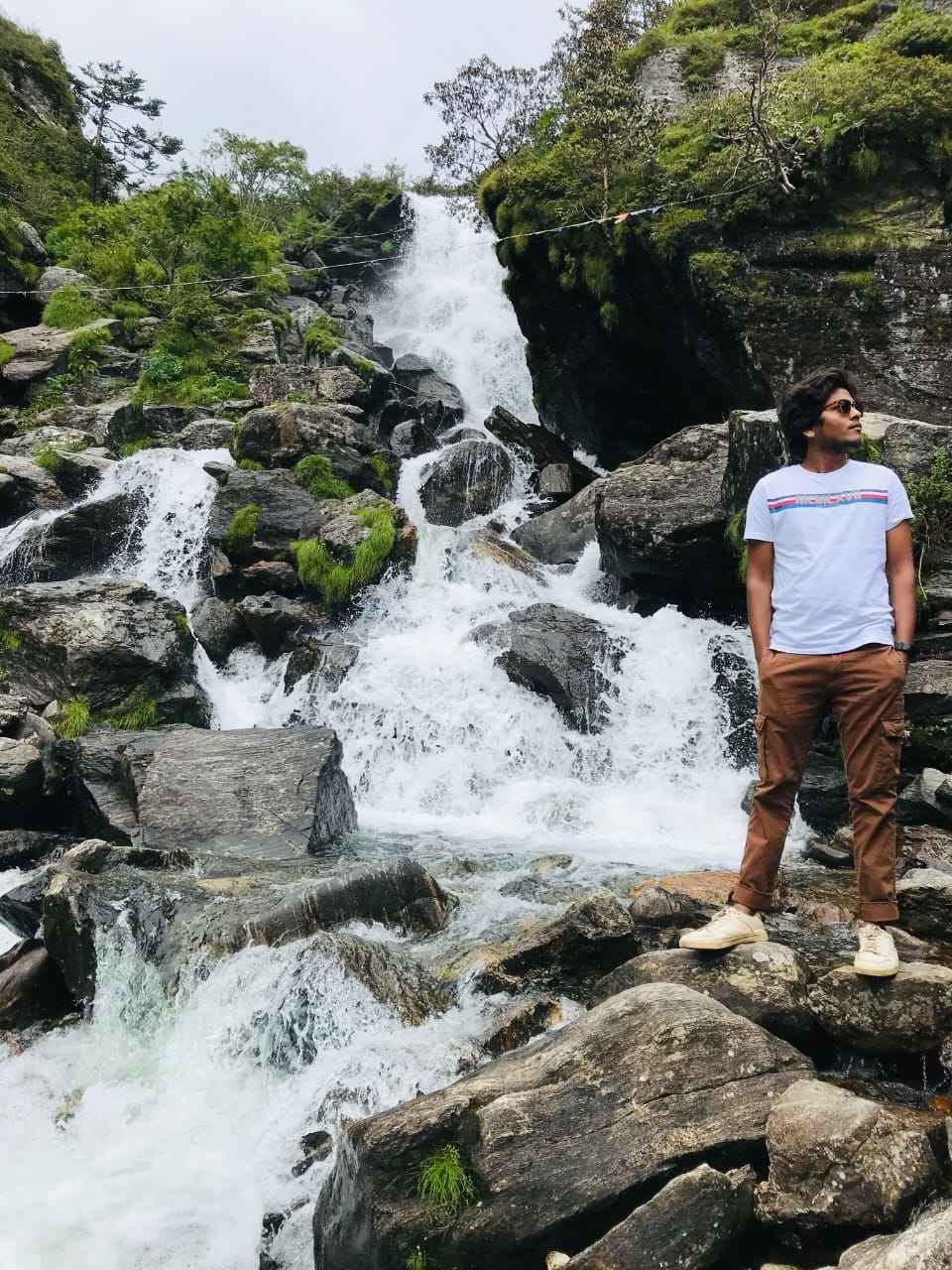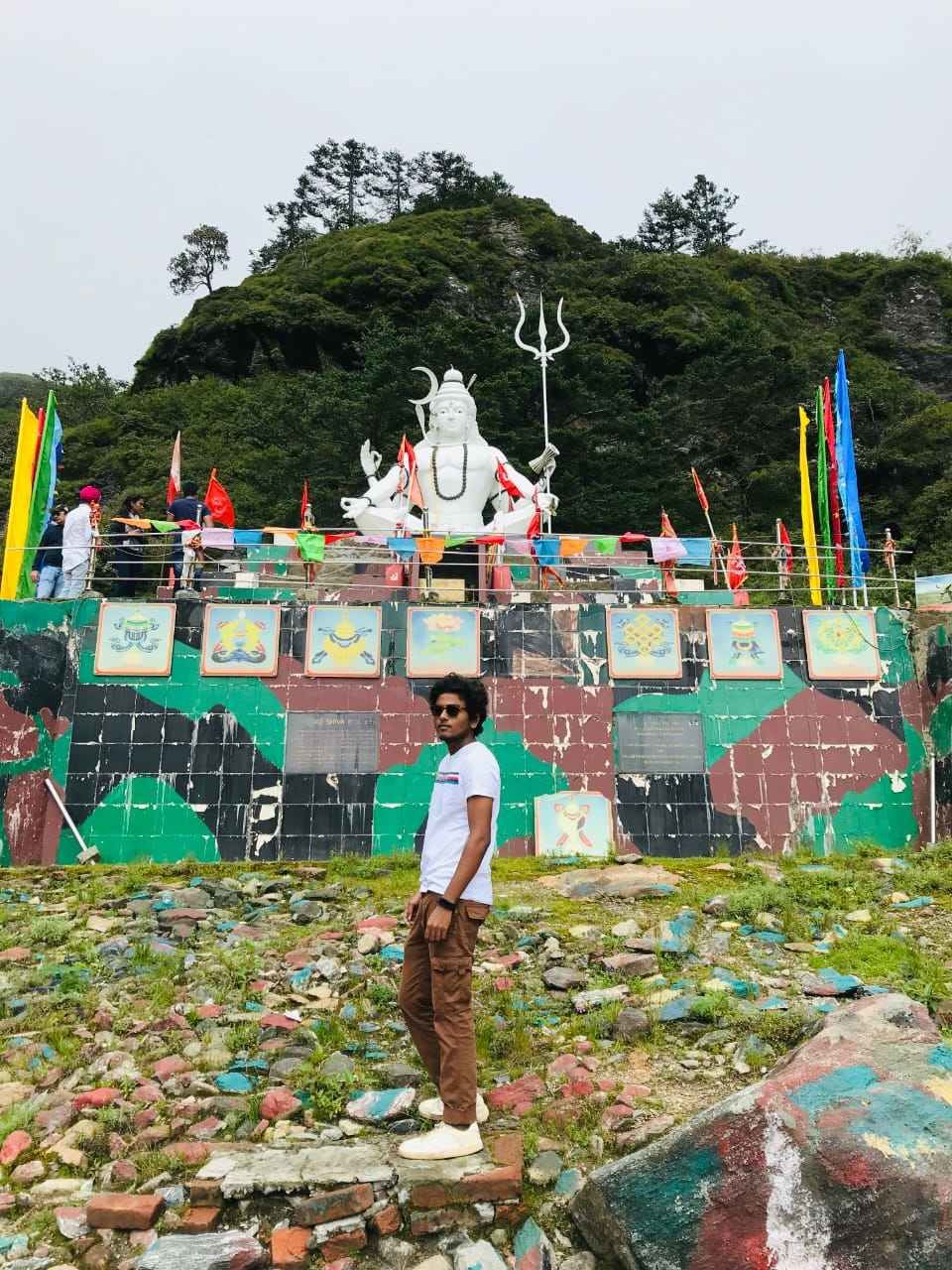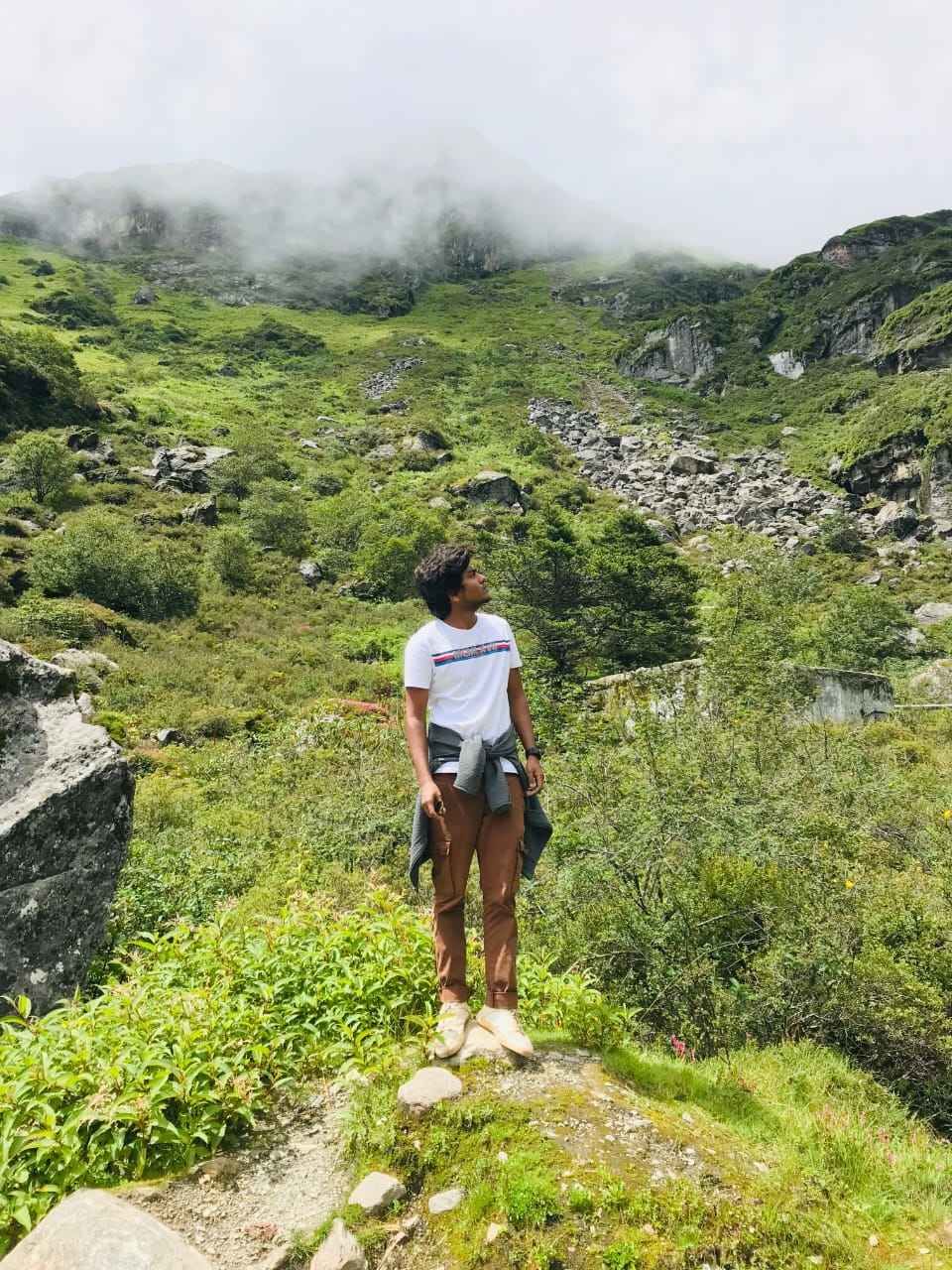 At 2.00 pm we were at Tsomgo lake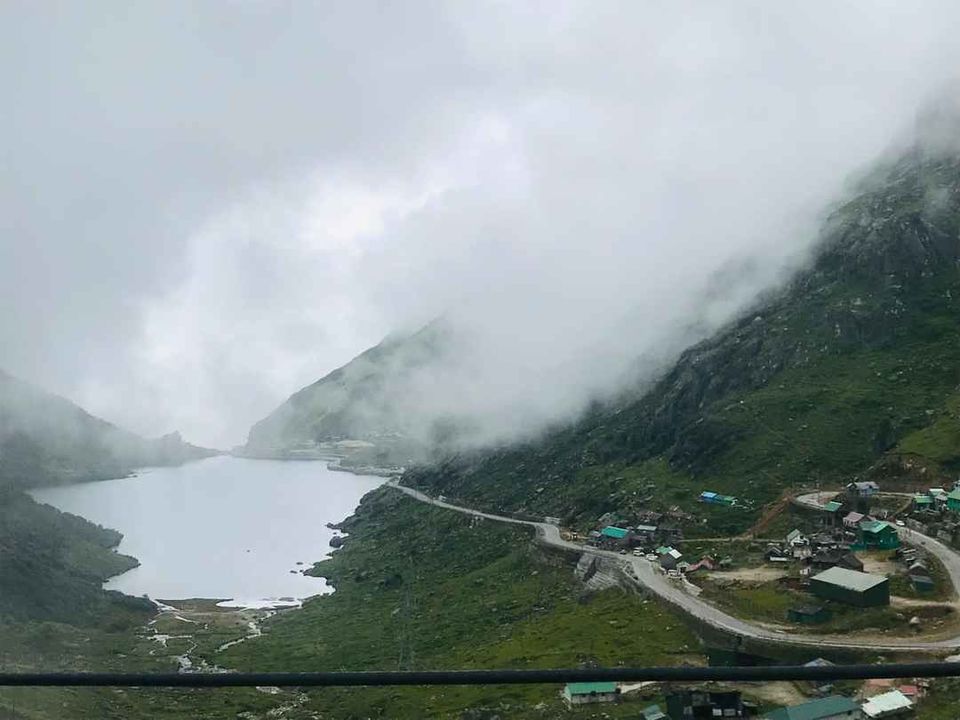 we were back in our room by almost 7.00 pm and then came the worst part of the trip 'packing to leave'. We were to leave to kolkata next day afternoon. Morning we shopped some Tibetan products and left for kolkata by 2.00pm
Things to know before planning Darjeeling Sikkim trip
1. On arriving jalpaiguri never go to a travel agent or get trapped in the hands of people who comes to station who offers rooms and trip. They charge a lot providing cheap facilities
2. Normal sharing taxi will cost you only 150 Rs. to Darjeeling.
3. Keventers is a good place in Darjeeling for food
4. Darjeeling can be explored within just one day so don't give importance to darjeeling while planning the trip
5. Never book an Oyo in Sikkim as most hotel doesn't have have tie up with oyo
6. If you want to explore whole Sikkim at least make a plan for 10 days as there are lots to see and experience.
7. The best time for this trip is Nov-April.
8. Alcohol in Sikkim is very cheap and you can get a beer for about just 60 rs.
Frequent searches leading to this page:-
darjeeling 3 days itinerary, darjeeling 3 nights package, darjeeling 4 star hotels, darjeeling 4 nights package, darjeeling 4 days itinerary