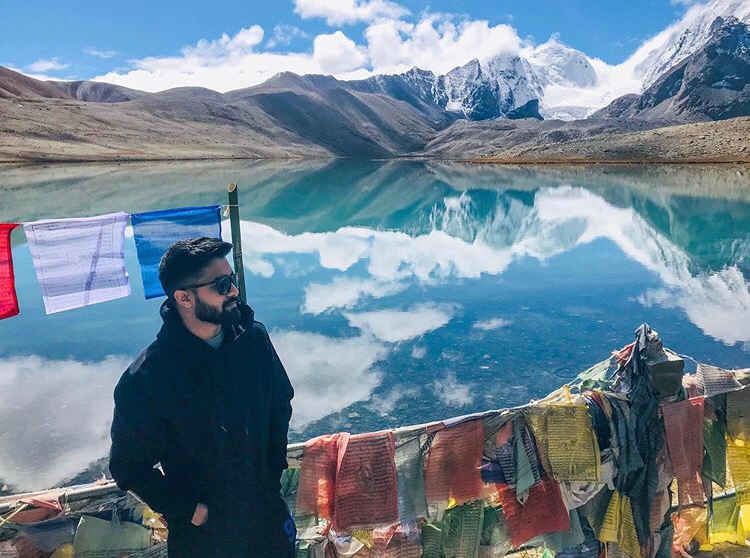 Every exit is an exotic entry to something else
Nature has its best secrets kept behind the firewall of mountains. I consider myself lucky to be able to experience and see one of those best kept secrets, India's highest altitude lake - Gurudongmar Lake, North Sikkim.
Although Tso Lhamho (aka Cholamu) lake is the highest altitude lake in the country at an unbelievable height of 5,930 metres (over 18,500 feet) from sea level. However, to reach Cholamu Lake, we need to get Restricted/Protected Area Permit (RAP) from three government departments Sikkim Police and Administration, Sikkim Tourism and the Indian Army. As the area is close to the Tibetan border, foreigners are not allowed and no permits are issued.
Therefore, the closest one can reach is the spectacular Gurudongmar lake at a humongous height of 17,400 ft from the sea level. Here is how you should experience Sikkim - home to glaciers, alpine meadows and thousands of varieties of wildflowers.
Unarguably one of the most beautiful places in India, Sikkim is a delight because the people are sweet and warm and the monasteries and ropeways are a delight for the kids.
How to reach Gangtok ?
By Bus
Buses ply till Siliguri (West Bengal), 115 Kms from Gangtok. From here, you have to share a cab/Jeep (Rs. 300/person) or you can hire your own cab at Rs. 2,500/, which will take another 4 hrs to reach Gangtok in normal traffic.
By Train
Trains will also stop at New Jalpaiguri, near to Siliguri. From here again, you have to take car/ Jeep.
By Air
The nearest airport is Bagdogra which is around 15 Kms from Siliguri. Either you can hire a direct cab from Bagdogra to Gangtok (2500-3000/) or you can go to Siliguri Tenzing bus stand for shared taxis.
What to see ?
Gangtok comes with fully loaded package to keep you at your toes the whole day! From beautiful mall road that comes with fancy cafes and traditional restaurants to mesmerising view points throughout the city including centuries old gompas. It is a state free of patriarchal norms where women have an equal stead in the market
Nathula Pass and Tsongmo Lake
Nathula Pass is famous for Indo-Chaina trade where it happens 5 times a week. Nathula is at 14,000 ft. so oxygen levels are relatively less so some people may have breathing problem. A permit is required to reach the place and so does any other place in North Sikkim beyond Gangtok. Cab drivers arrange it for you and are to be paid in advance at least 24 hours before you start your journey.
Being border of India and China, taking pictures are prohibited. If caught pictures will be deleted or worse, phone or camera will be taken away. On the way to Nathula pass, comes a beautiful lake surrounded by small mountains and a walking passage at the side. It is one of the famous tourist places at 12,000 ft. in Sikkim. The lake is not big but still gives you way more not to ignore it.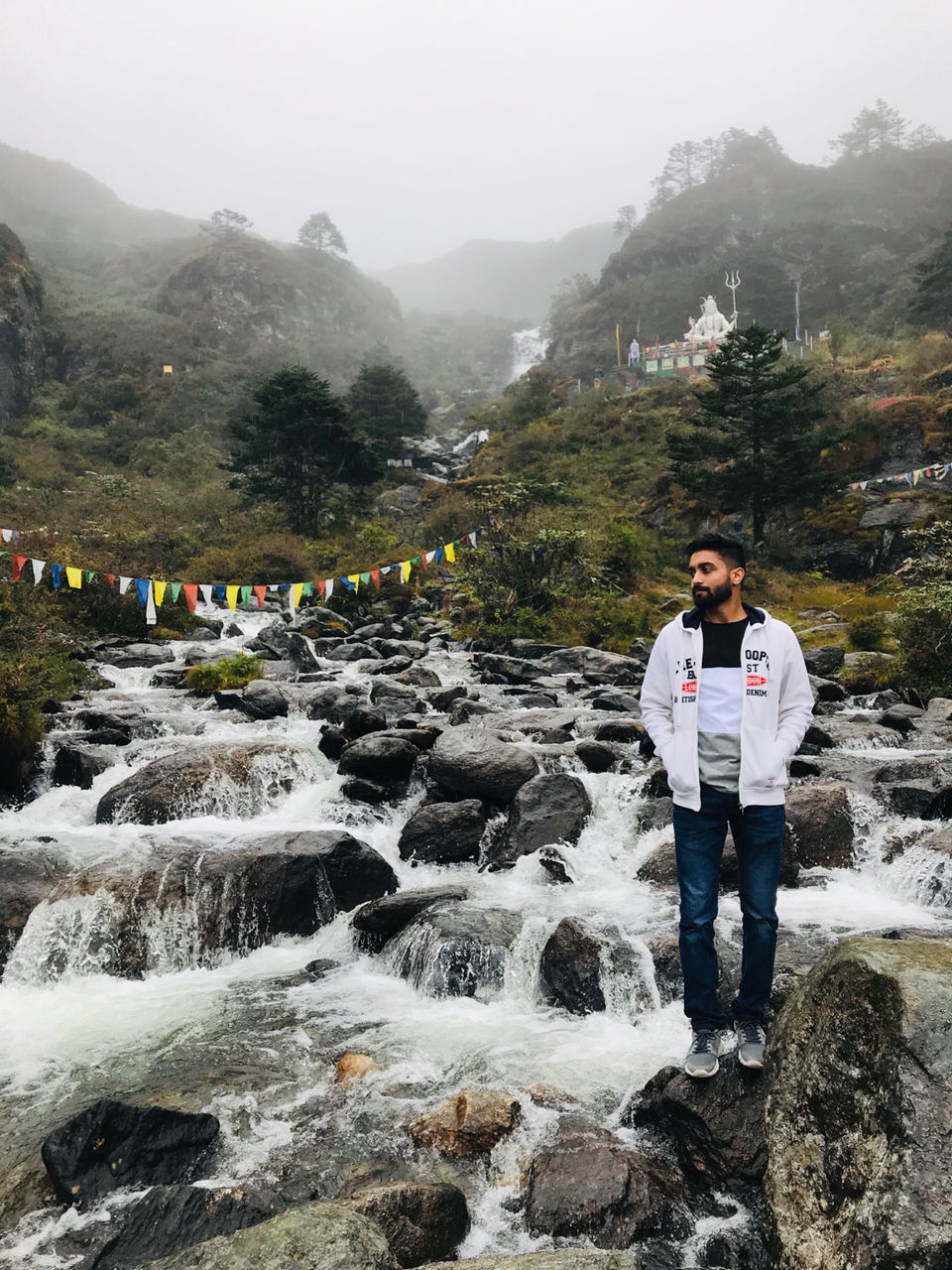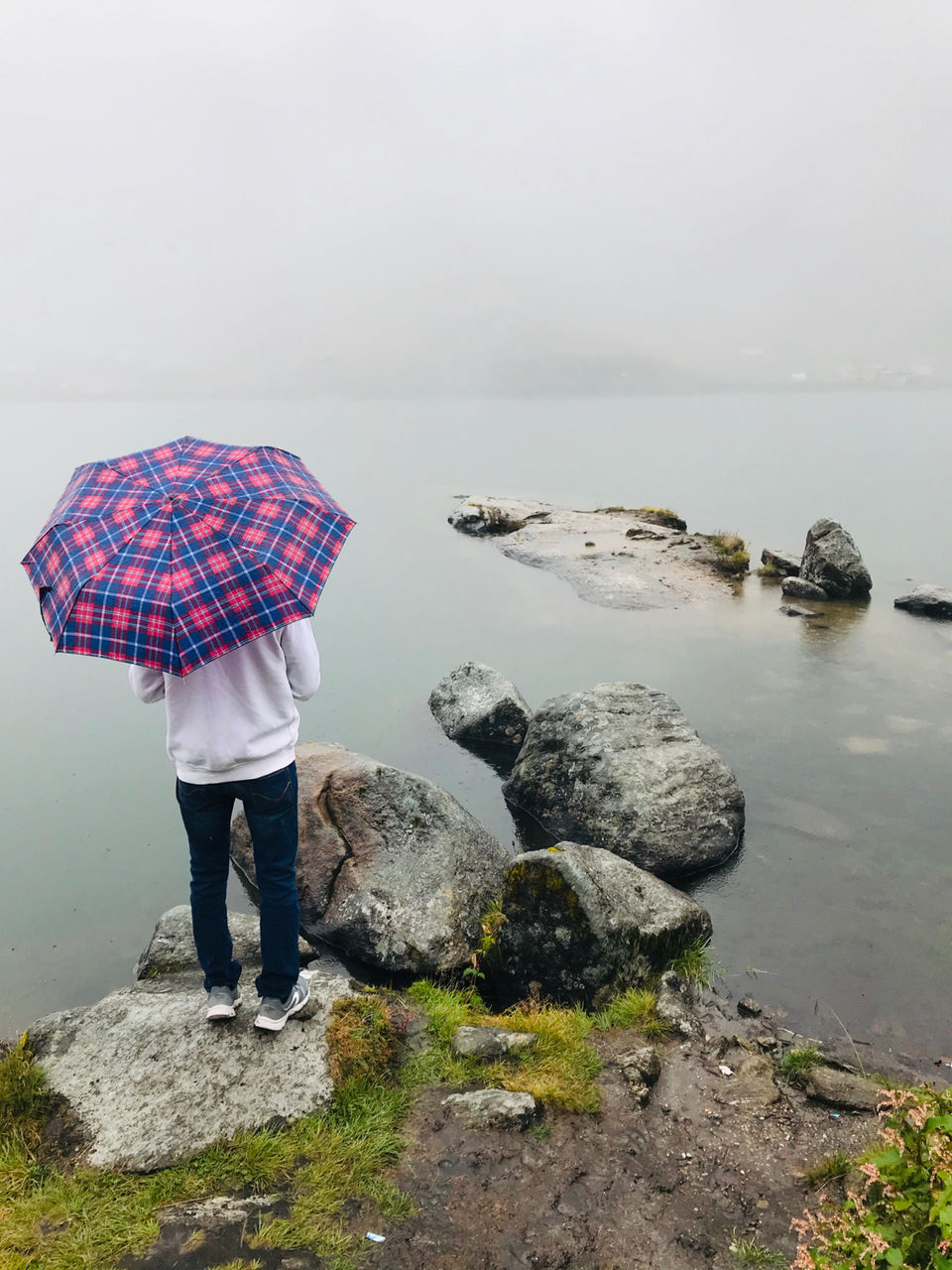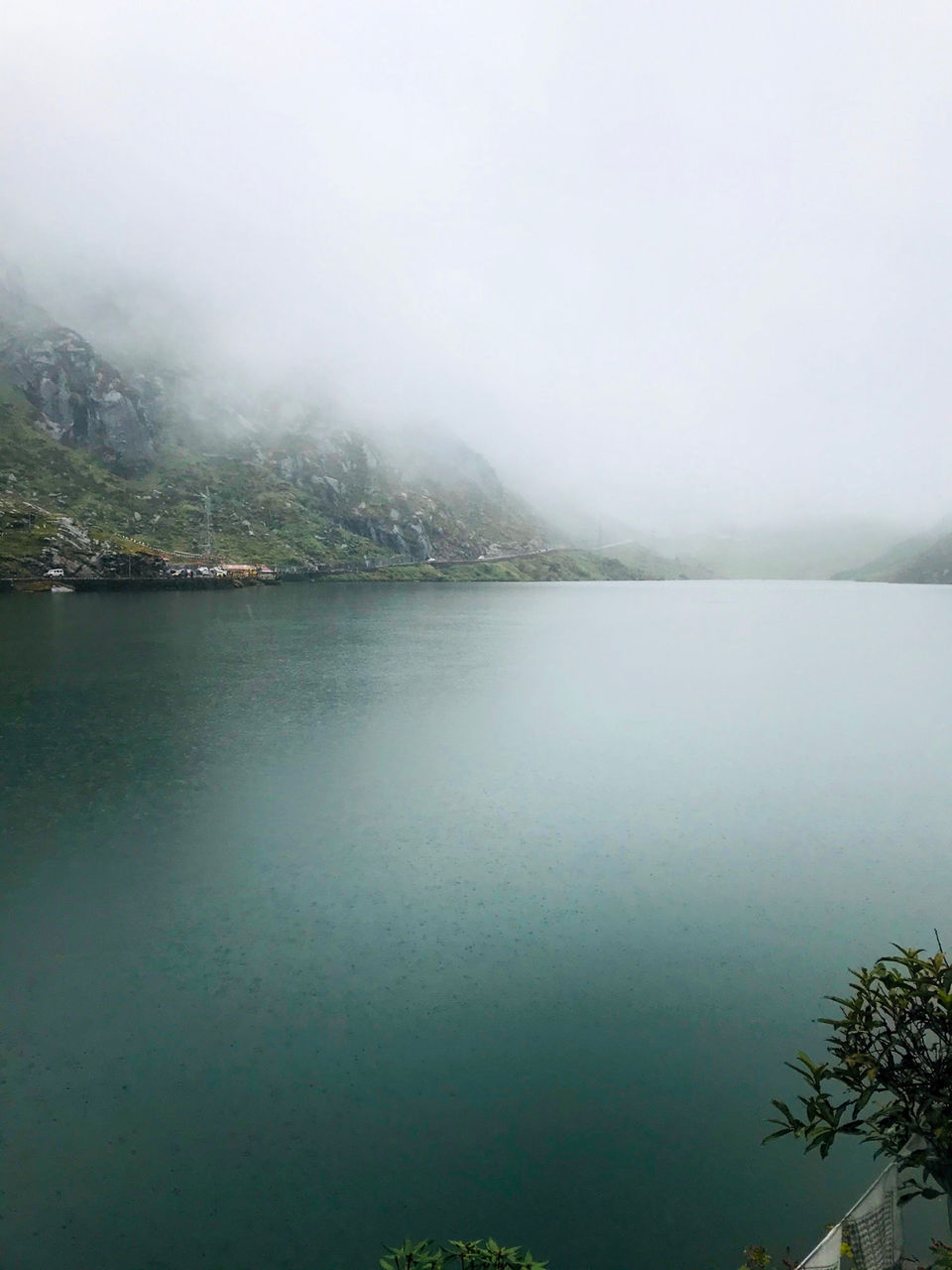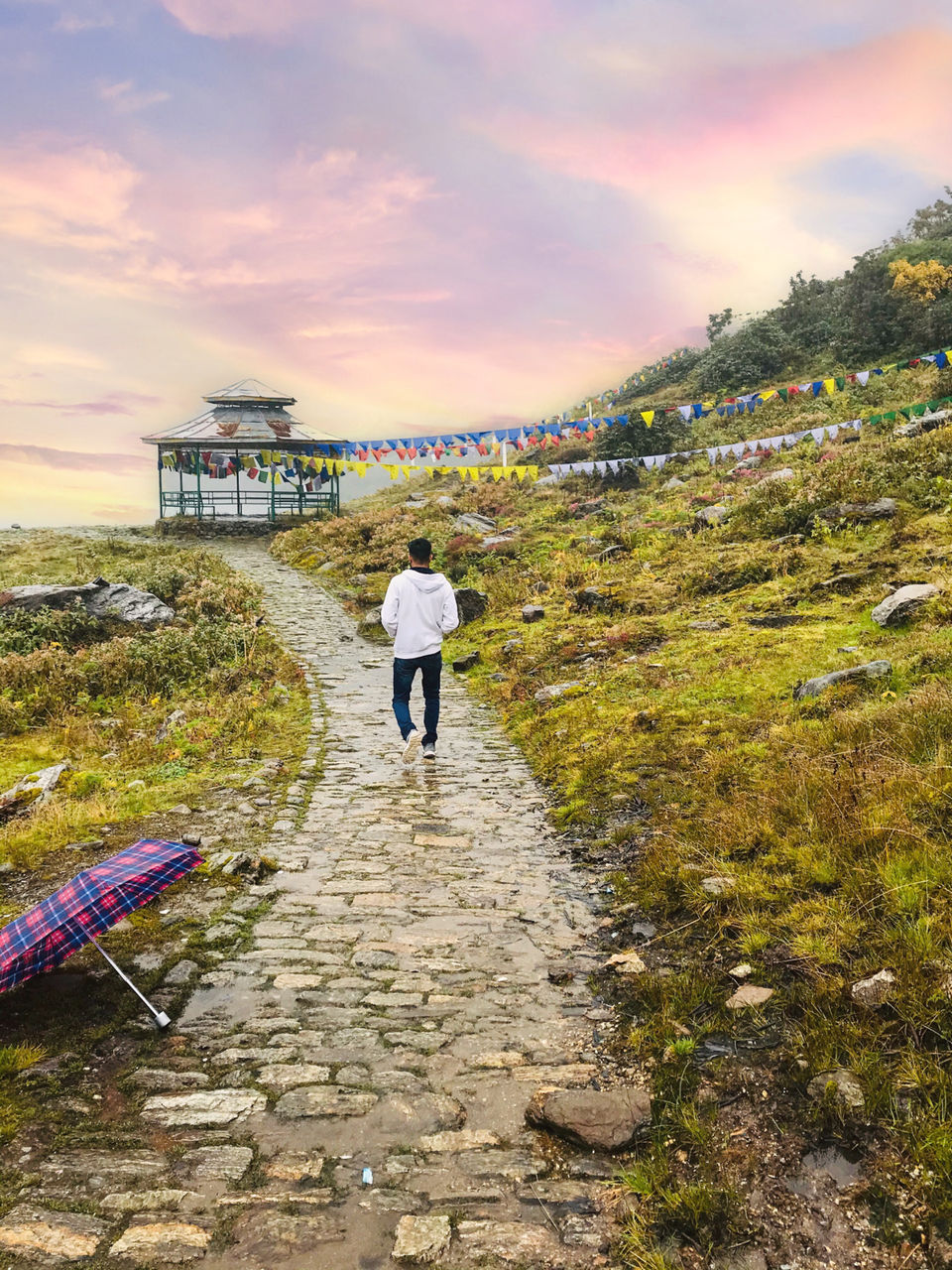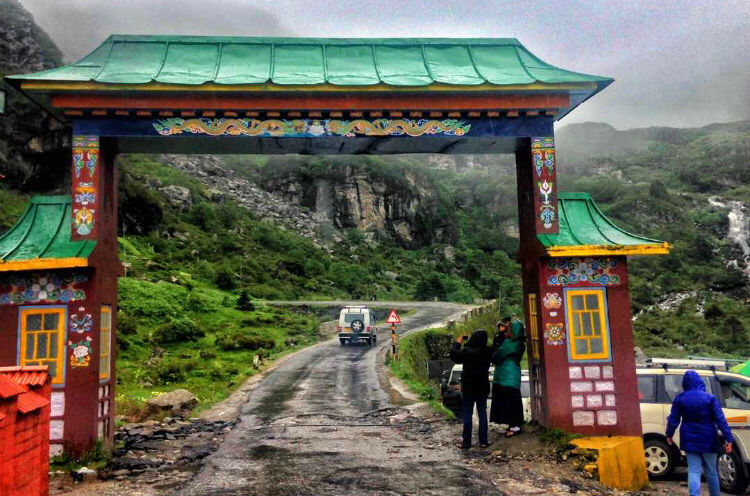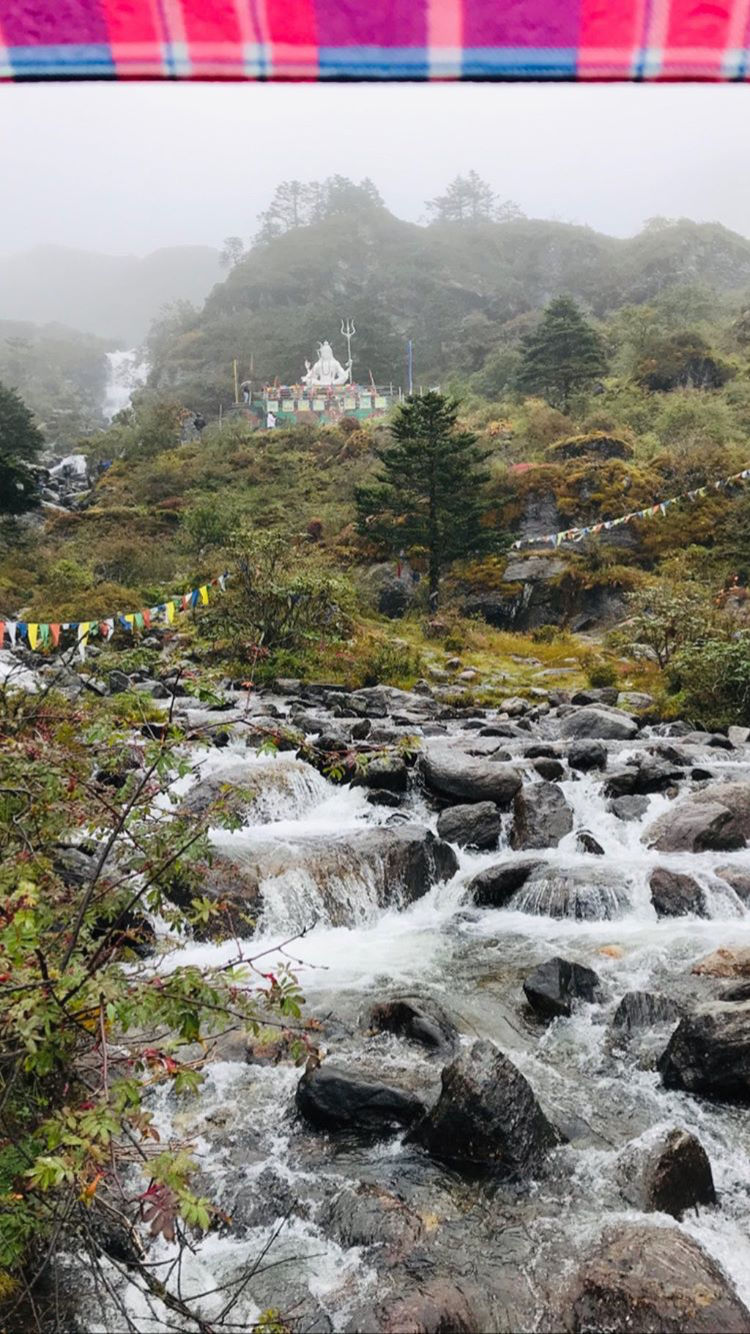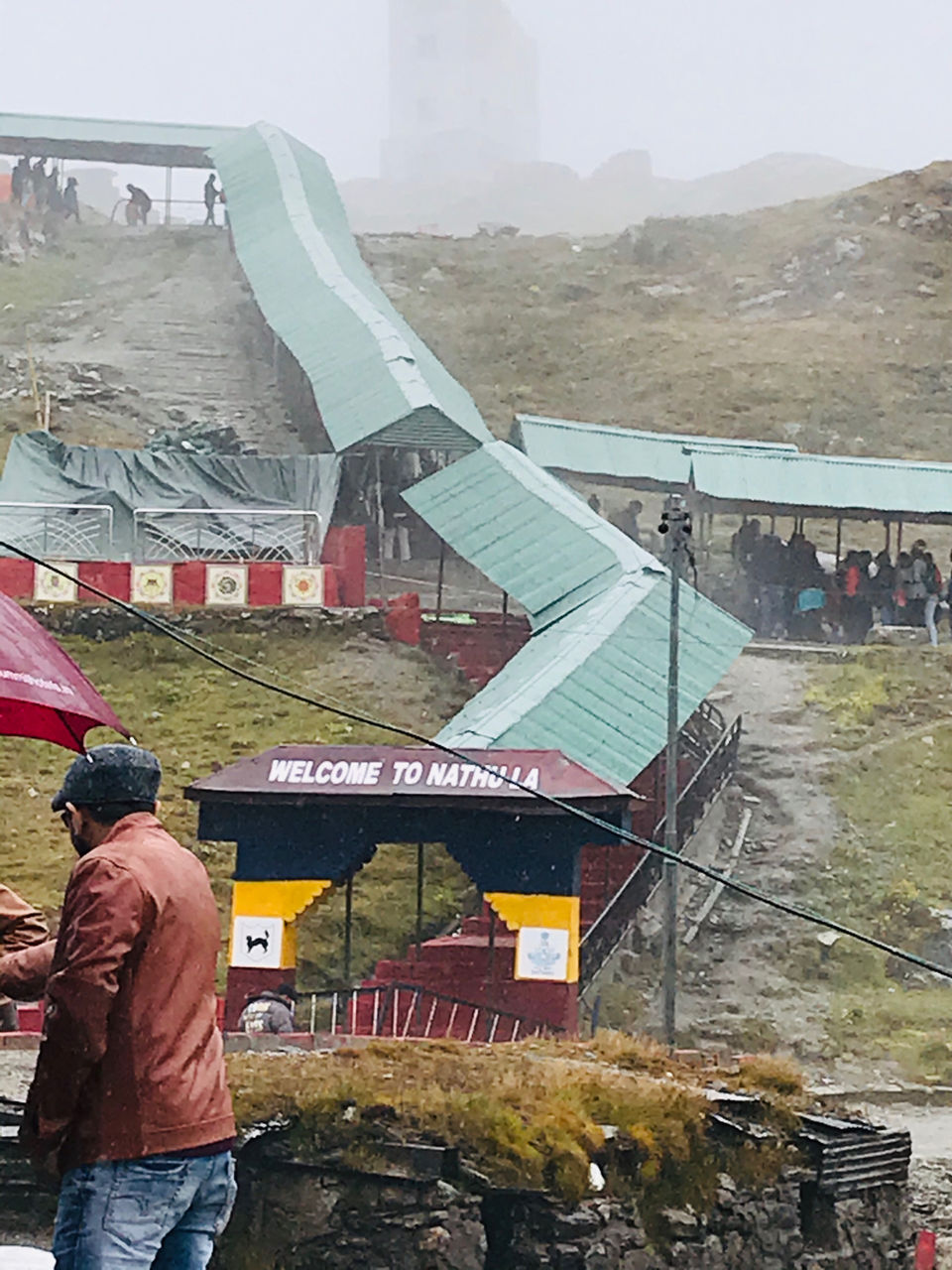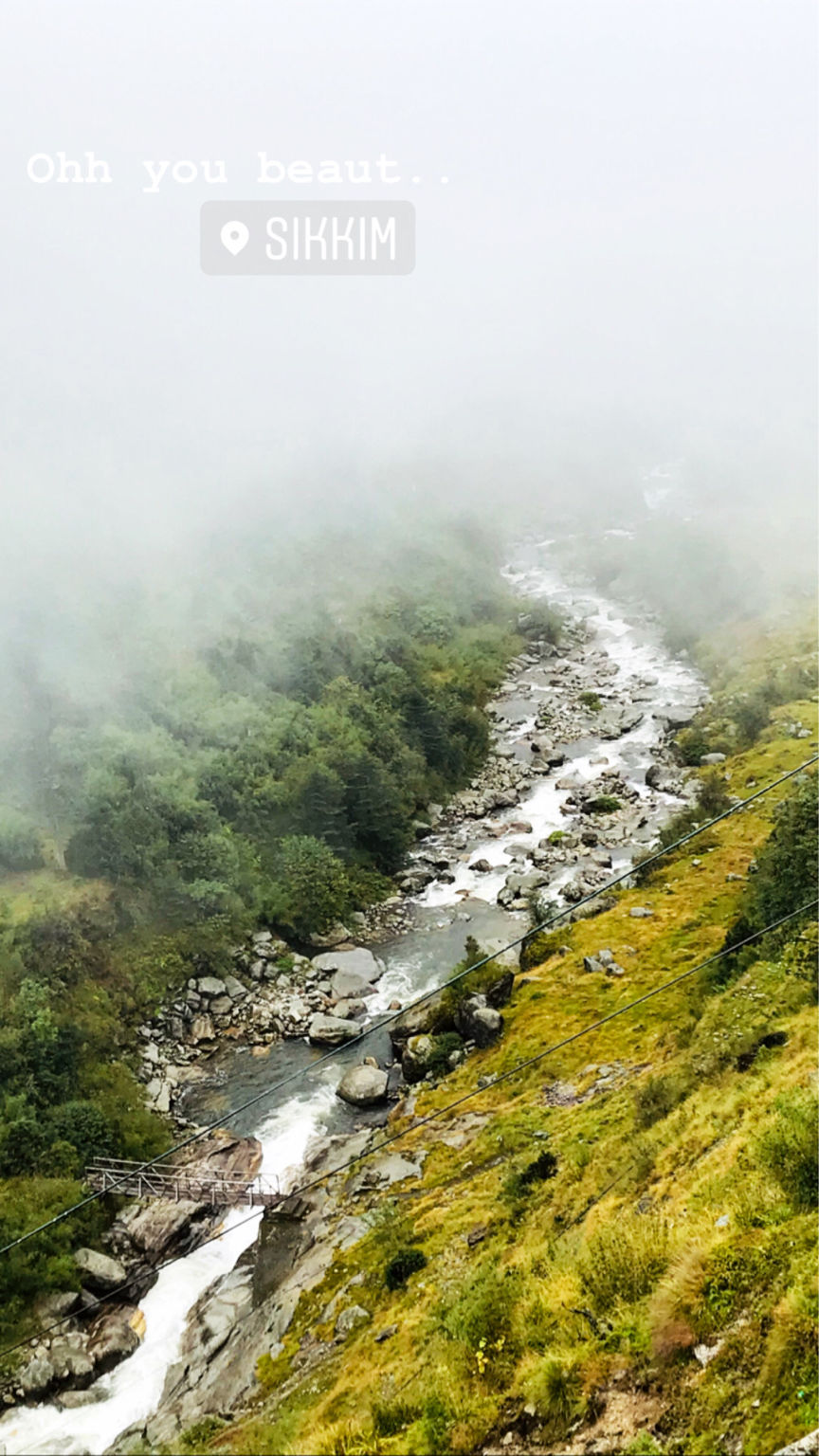 On to our next halt and ultimate destination Gurudongmar Lake we started our journey for 2 days and 1 night and the first stop was Lachen. A not so remote village of North Sikkim which is 107 km from Gangtok and covers lush green mountains, waterfalls and wildlife area. A true serenity of sight for nature lover.
Cab charges - Rs 1,300 - 1,500 per day
You can take a combined permit till Gurudongmar Lake.
We reached Lachen in evening and took home stay for the night. There are number of hotels and home-stay in Lachen. People are quite friendly but getting vegetarian food can be a problem. There is only one cafe in all of Lachen and most people eat and make non-veg food.
It is important to remember that plastic is prohibited in North Sikkim and can be fined as much as Rs 5,000. Rules are strict and cars are checked at multiple check points. Keep the environment clean and green.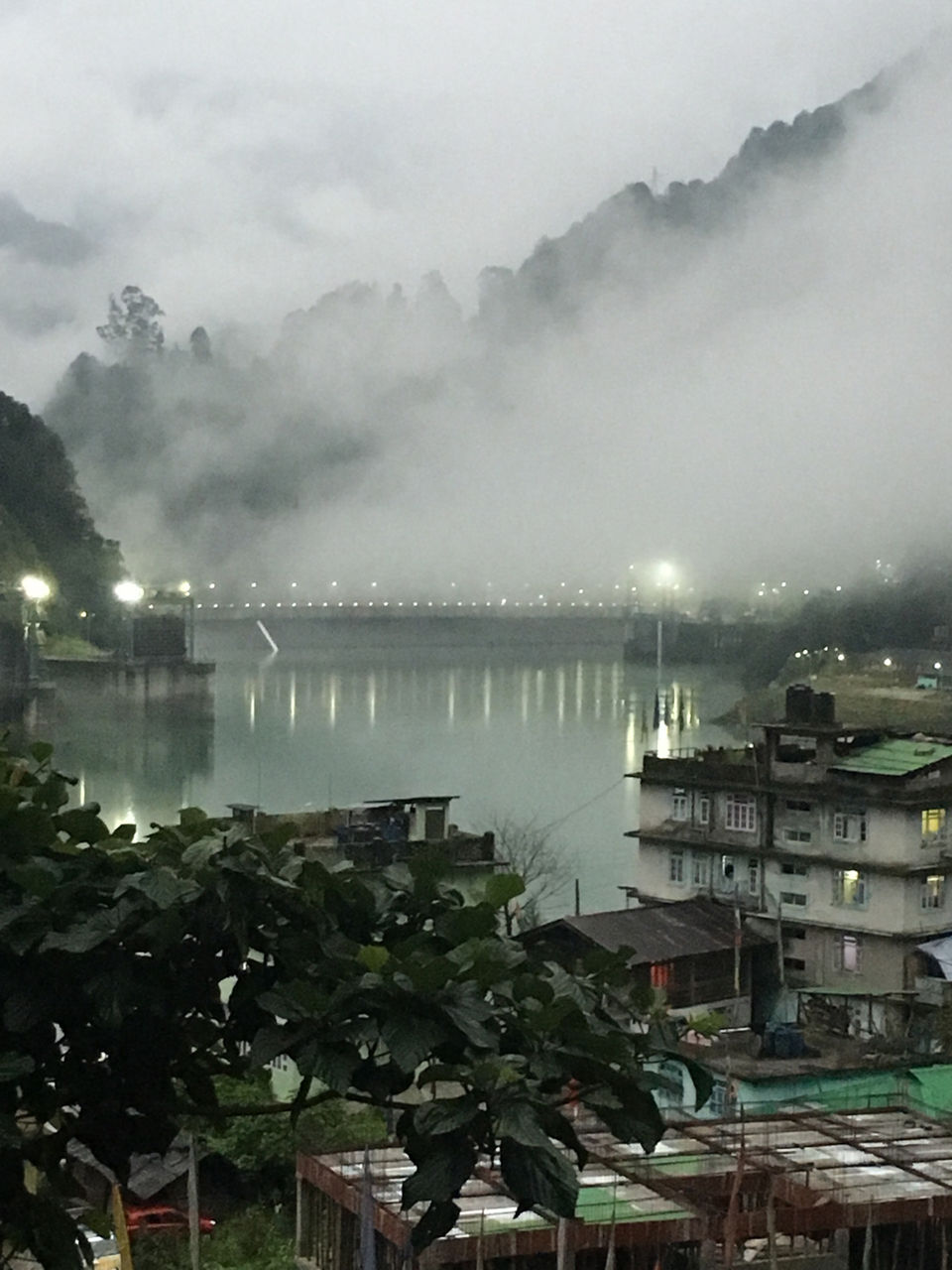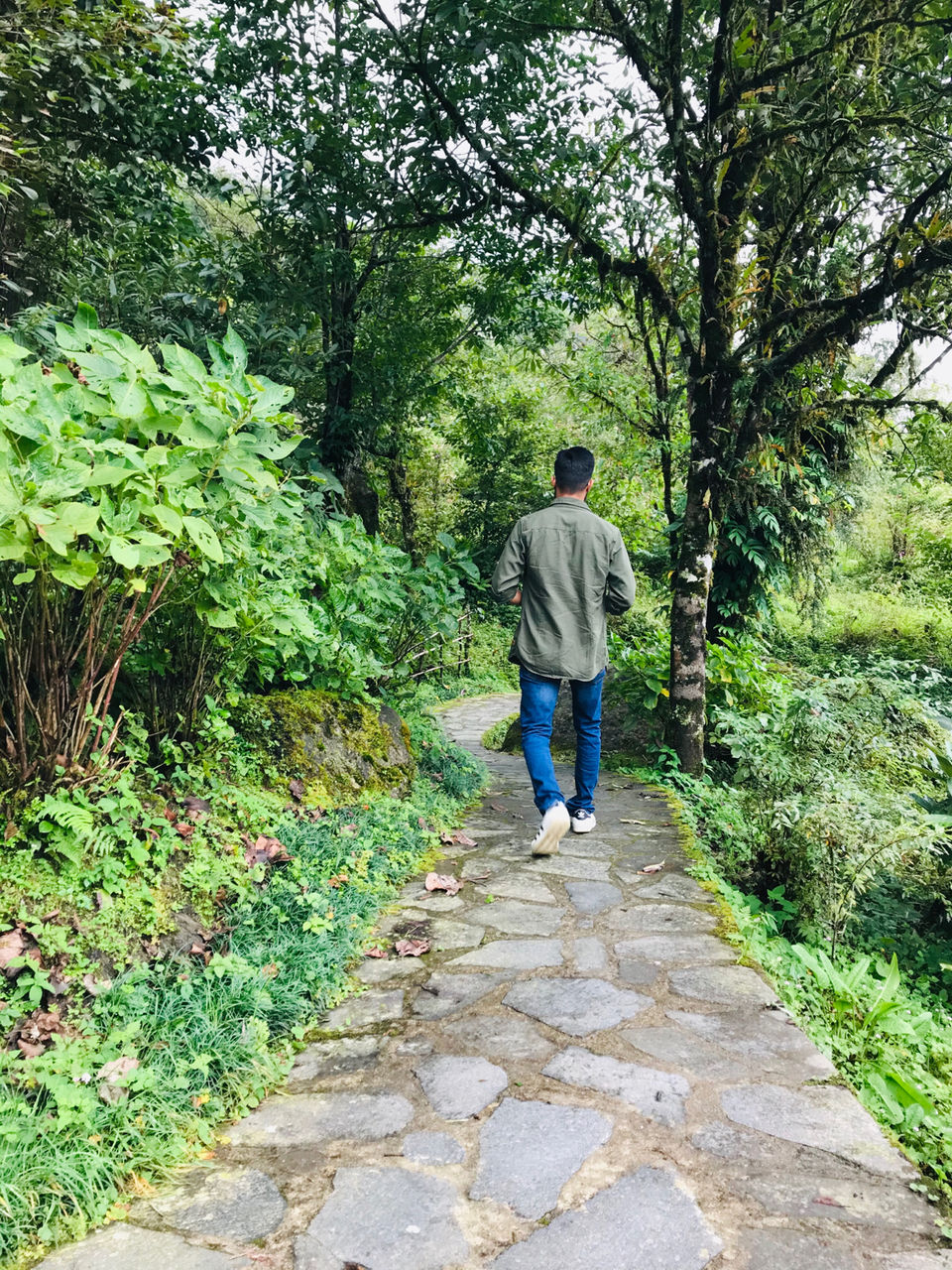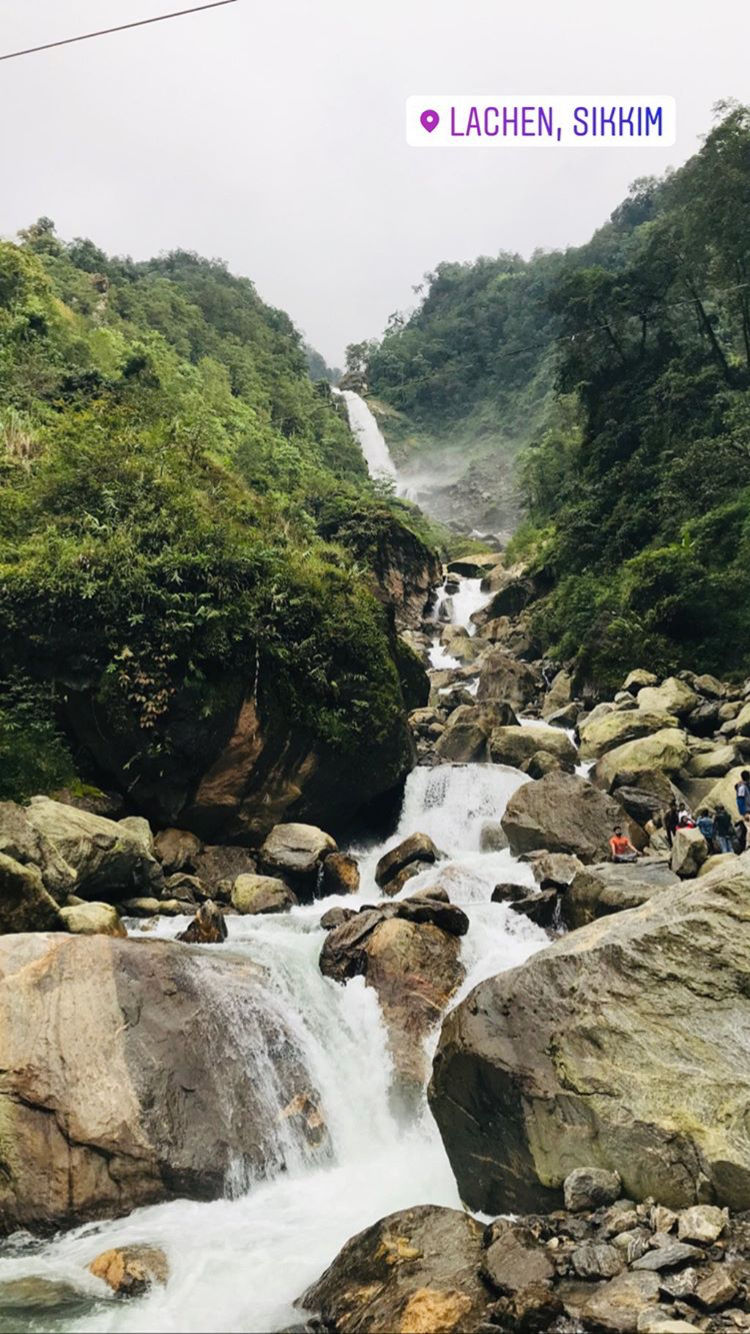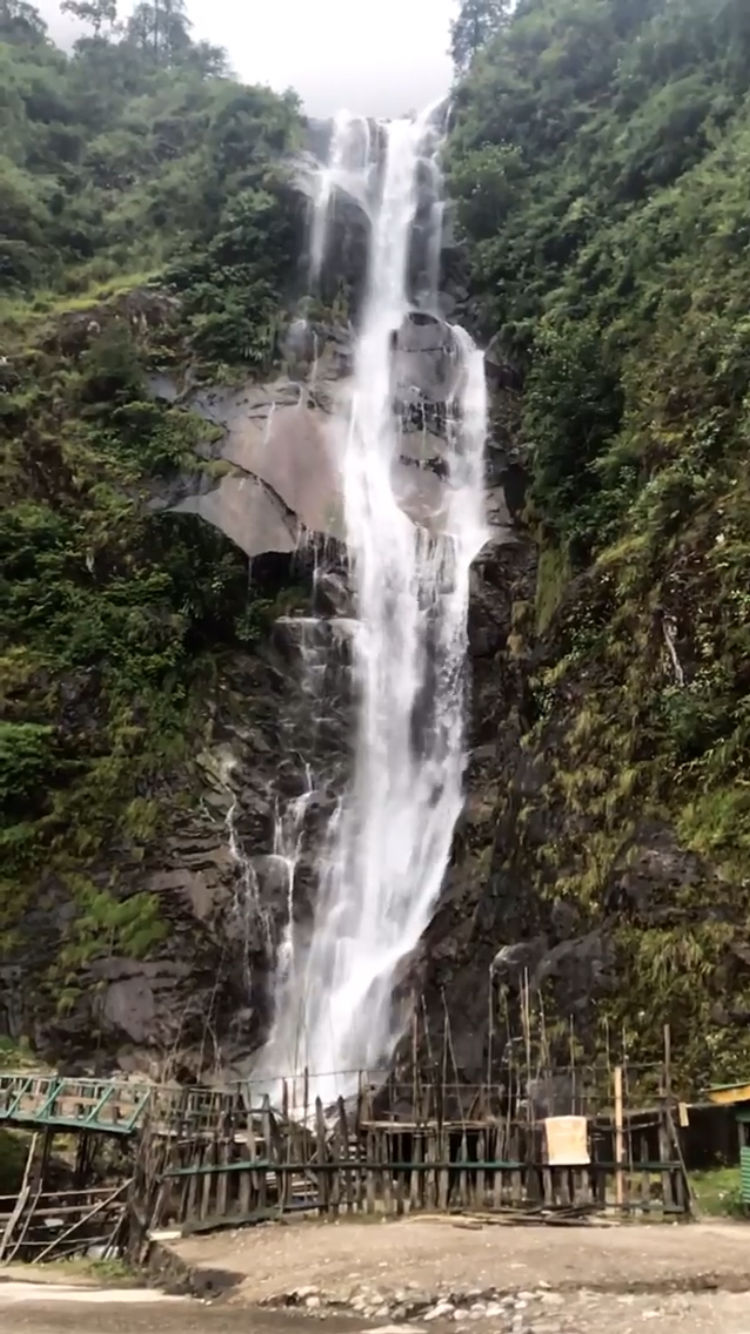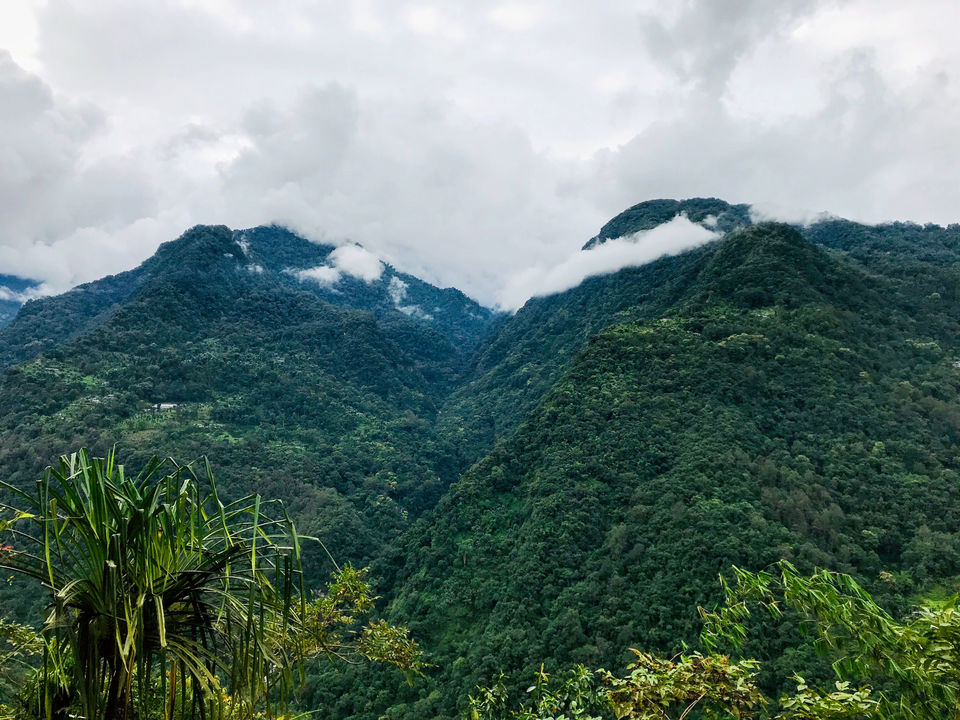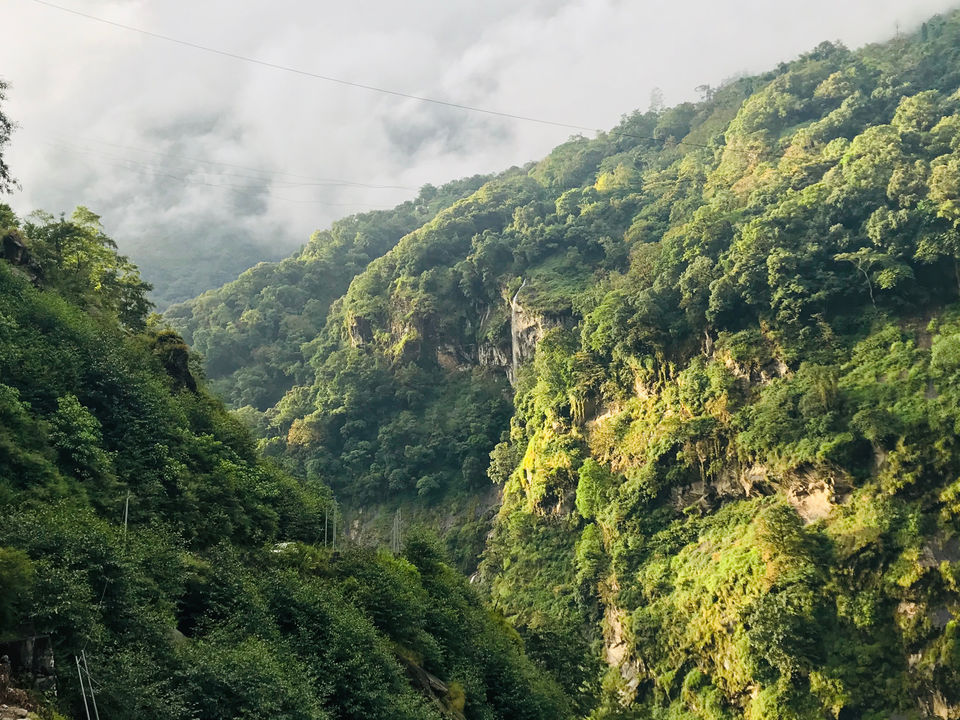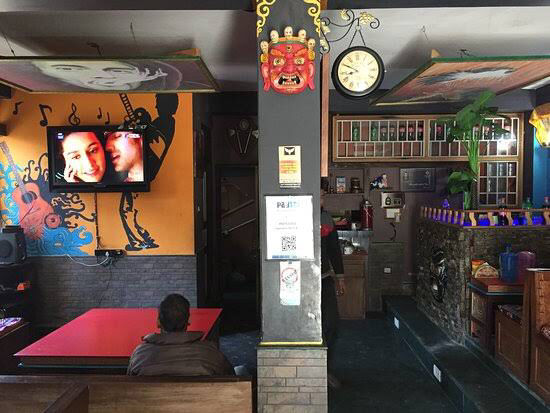 With immense excitement, we started our day early at six in the morning and set out towards Gurudongmar Lake. We took stop for breakfast for around 45 minutes and continued. After crossing military base, army check points and forest officials inspection we reached 15,000 ft. of altitude. I could clearly see the change in landscape and feel difference in oxygen level from where we started. From lush green surroundings changing to deserted mountains one can only appreciate the beauty of nature as it unfolds.
And finally, here we were, at 17400 ft staring at the magical Gurudongmar Lake. I could have never imagined the landscape without seeing it with my own eyes. I was silent for a moment and wanted to capture the view in my memories forever. The lake was clean and crystal clear with freezing wind blowing left and right and heartbeat running faster then ever.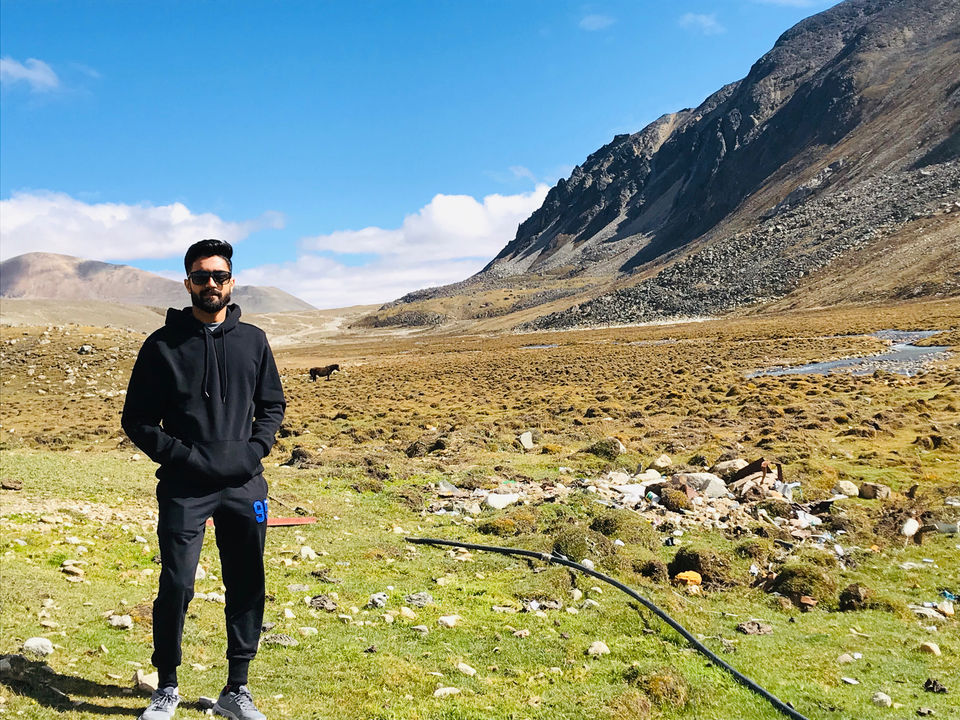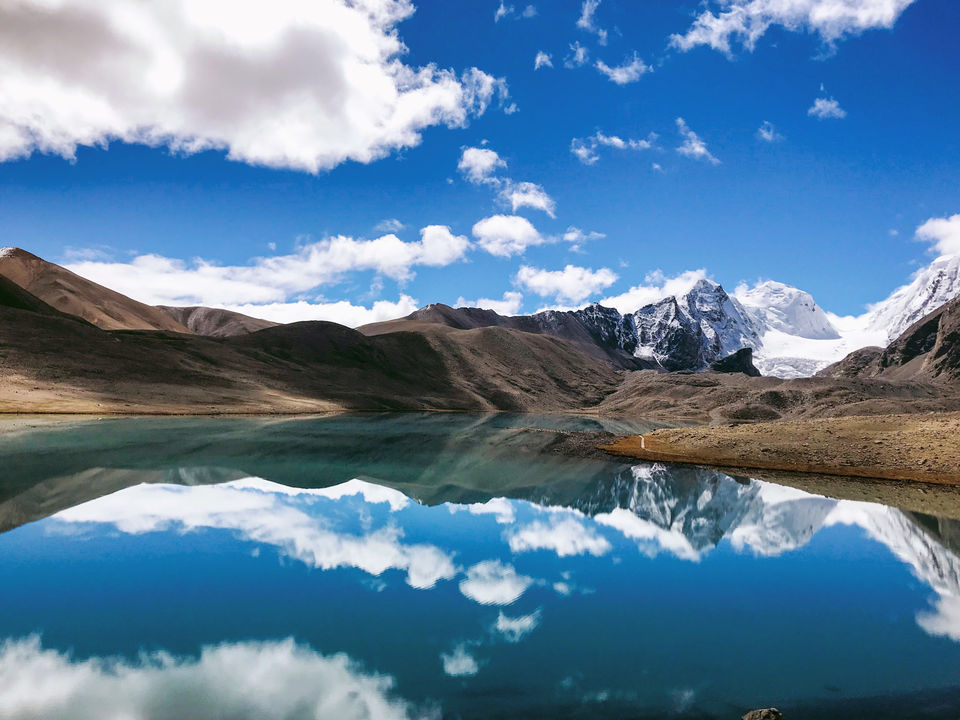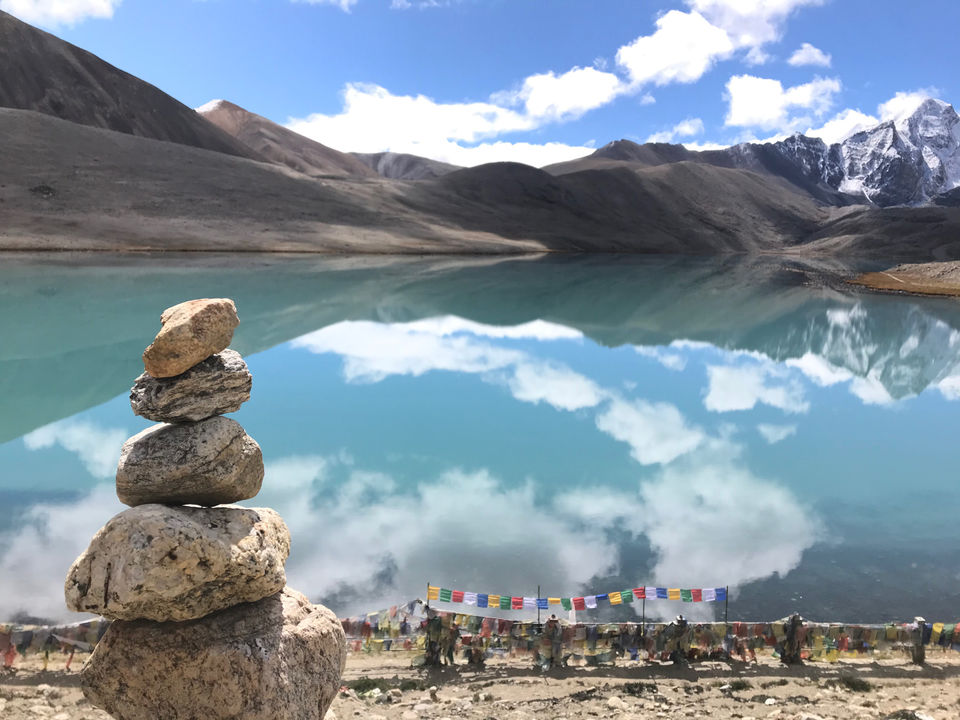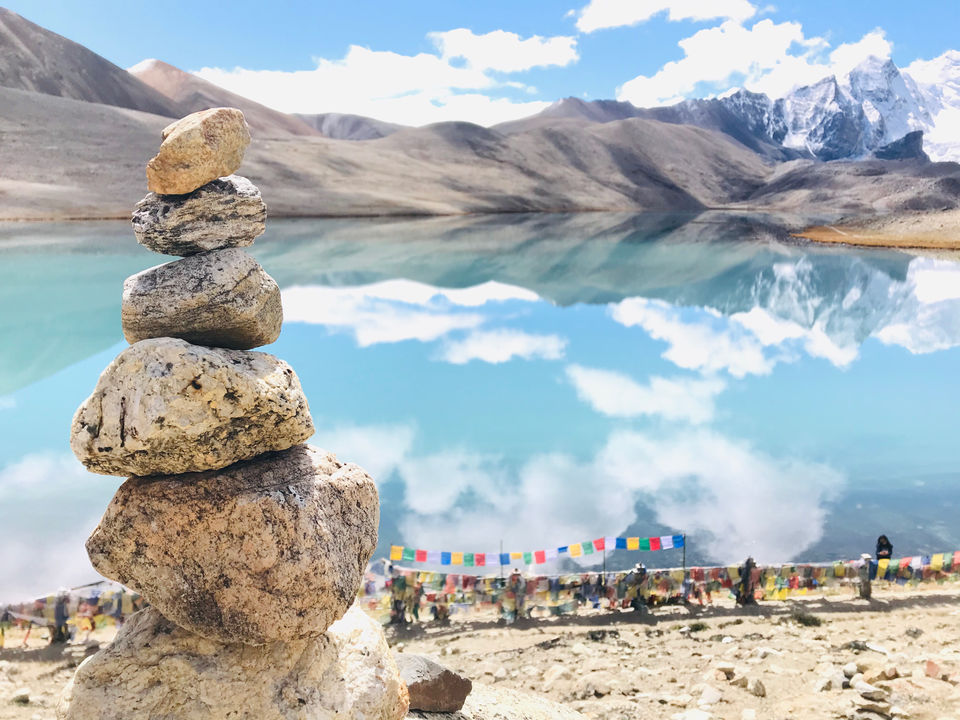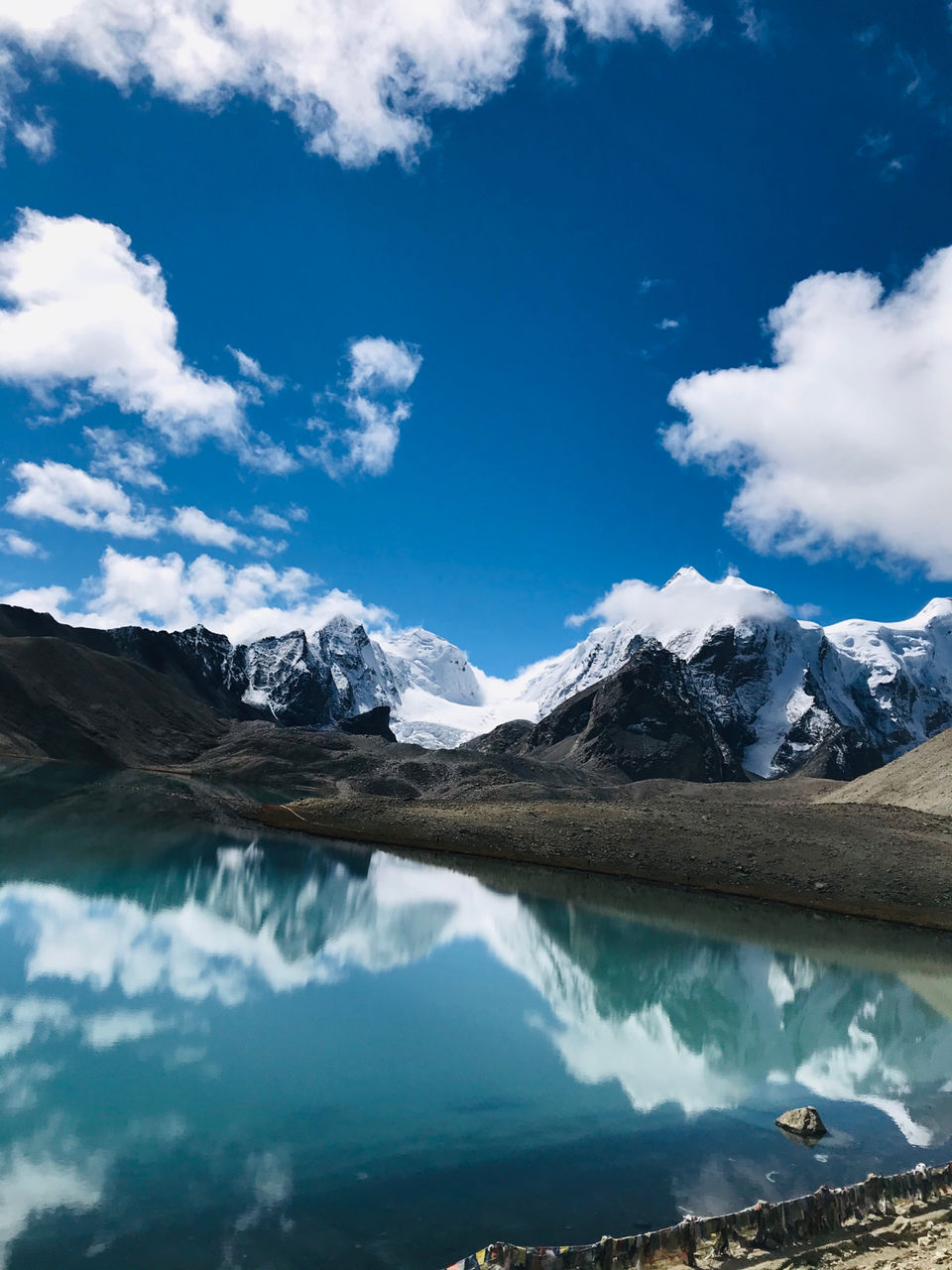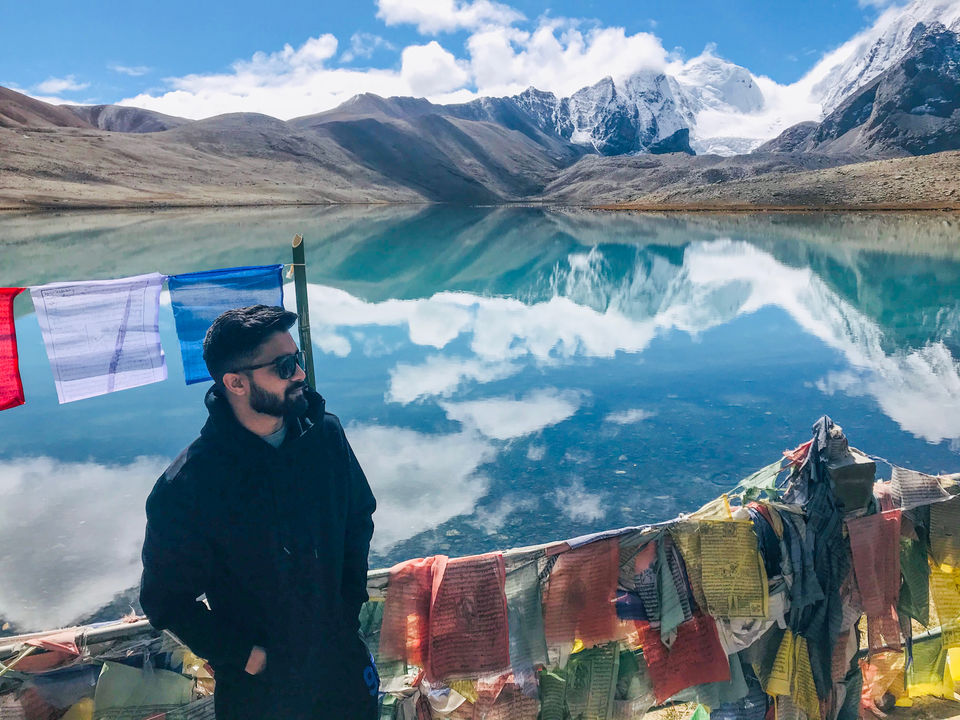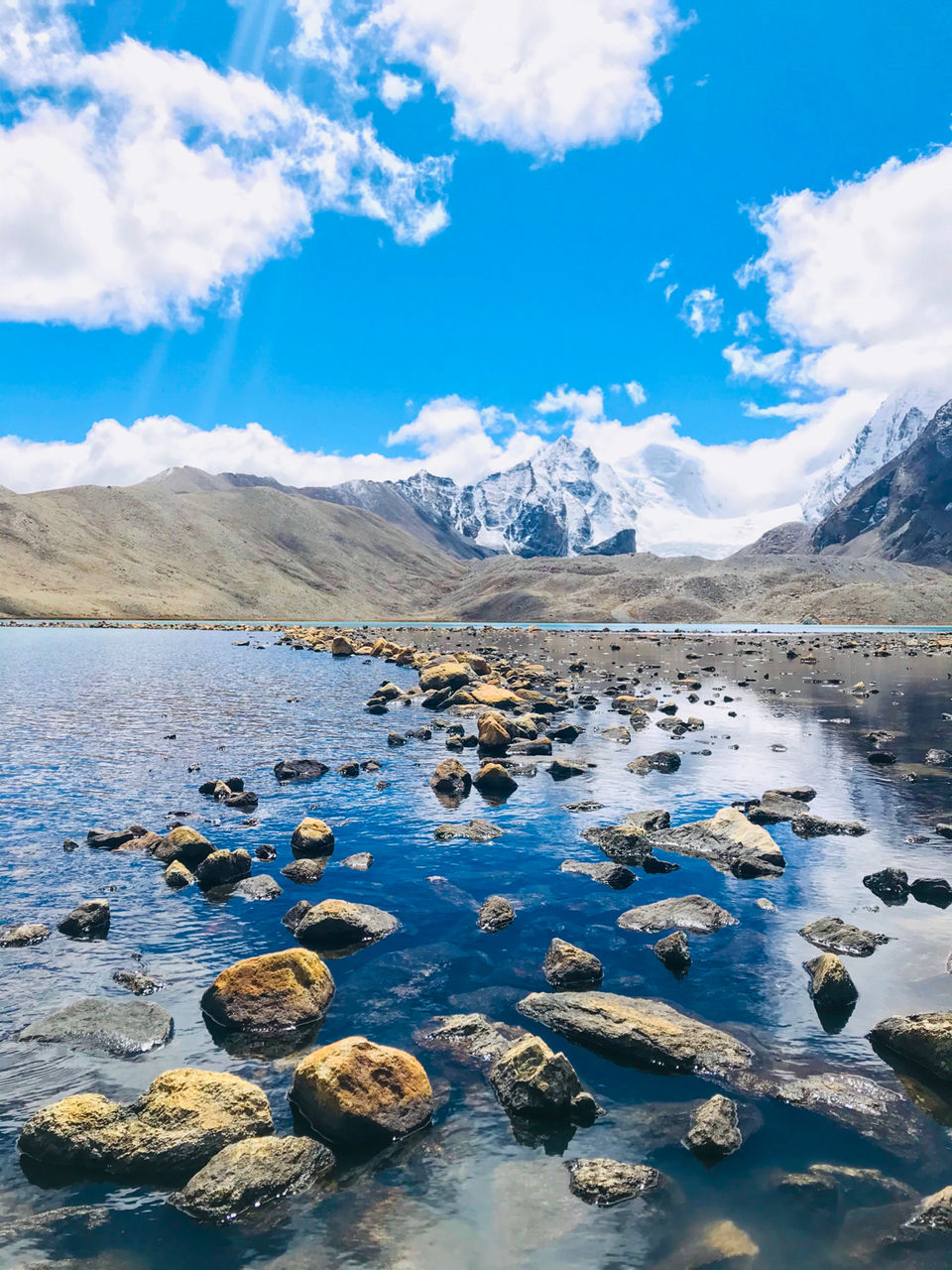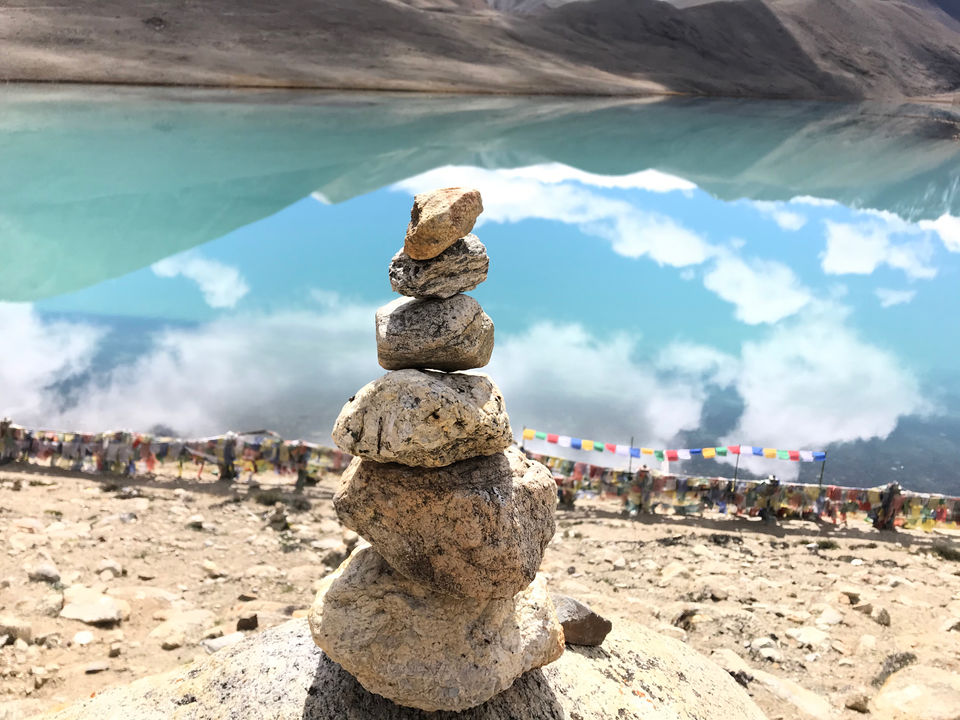 The valley is the home to 24 species of Rhododendrons, thus it rightly earns its name as 'Valley of Flowers'. The vasts meadows and the passing of River Teesta through it, makes Yumthang Valley a nature lovers' paradise. Vast open land with river flowing and beauty of nature in every direction is what describes the valley in simple words. A must visit place for bliss.
23 km further is zero point from Yumthang, another gem of Sikkim. The cost is not included in the overall package for Lachen-Gurudongmar-Lachung, however, you can always talk to the driver and pay little extra for a visit. Negotiation skills do come handy.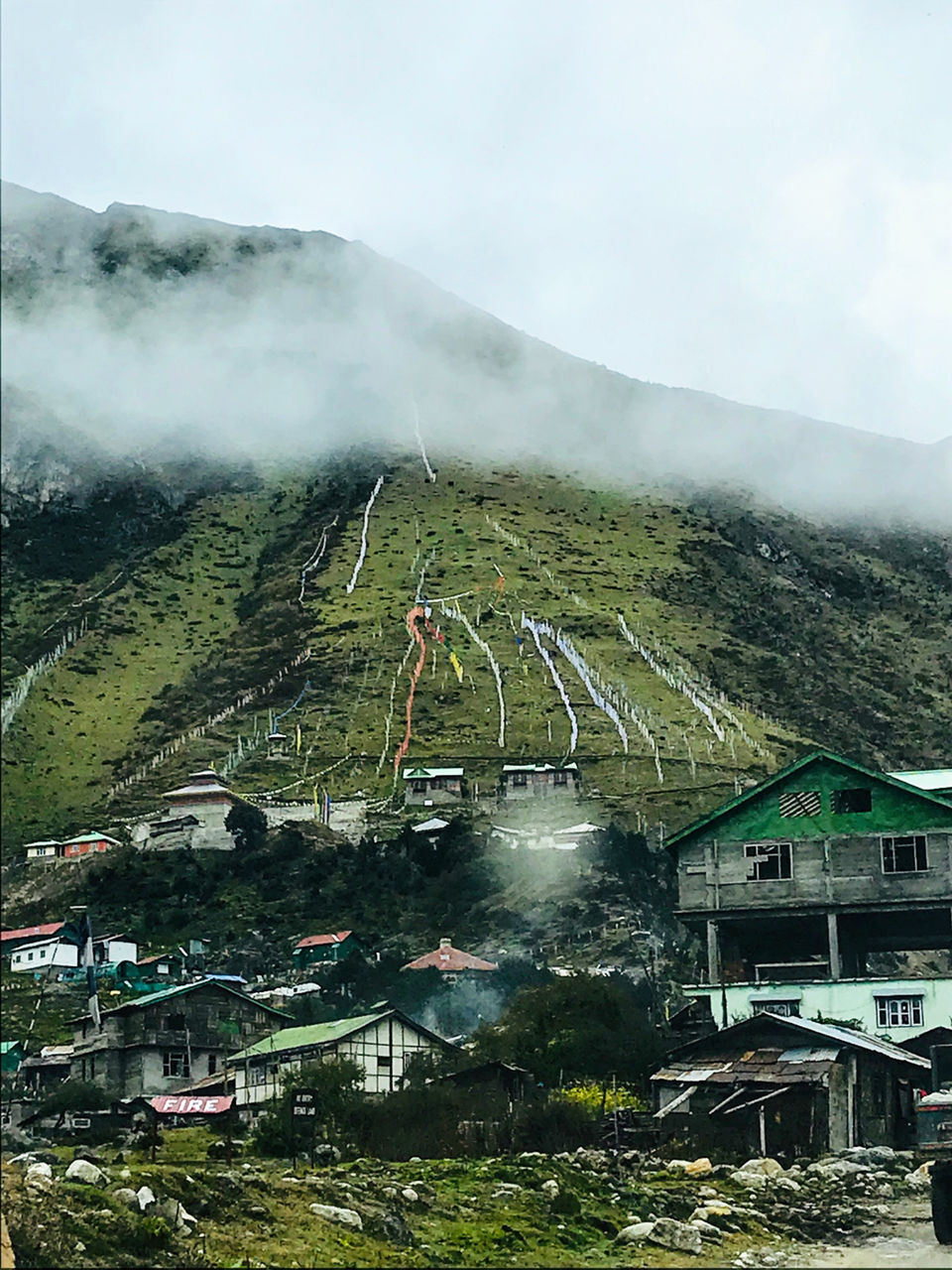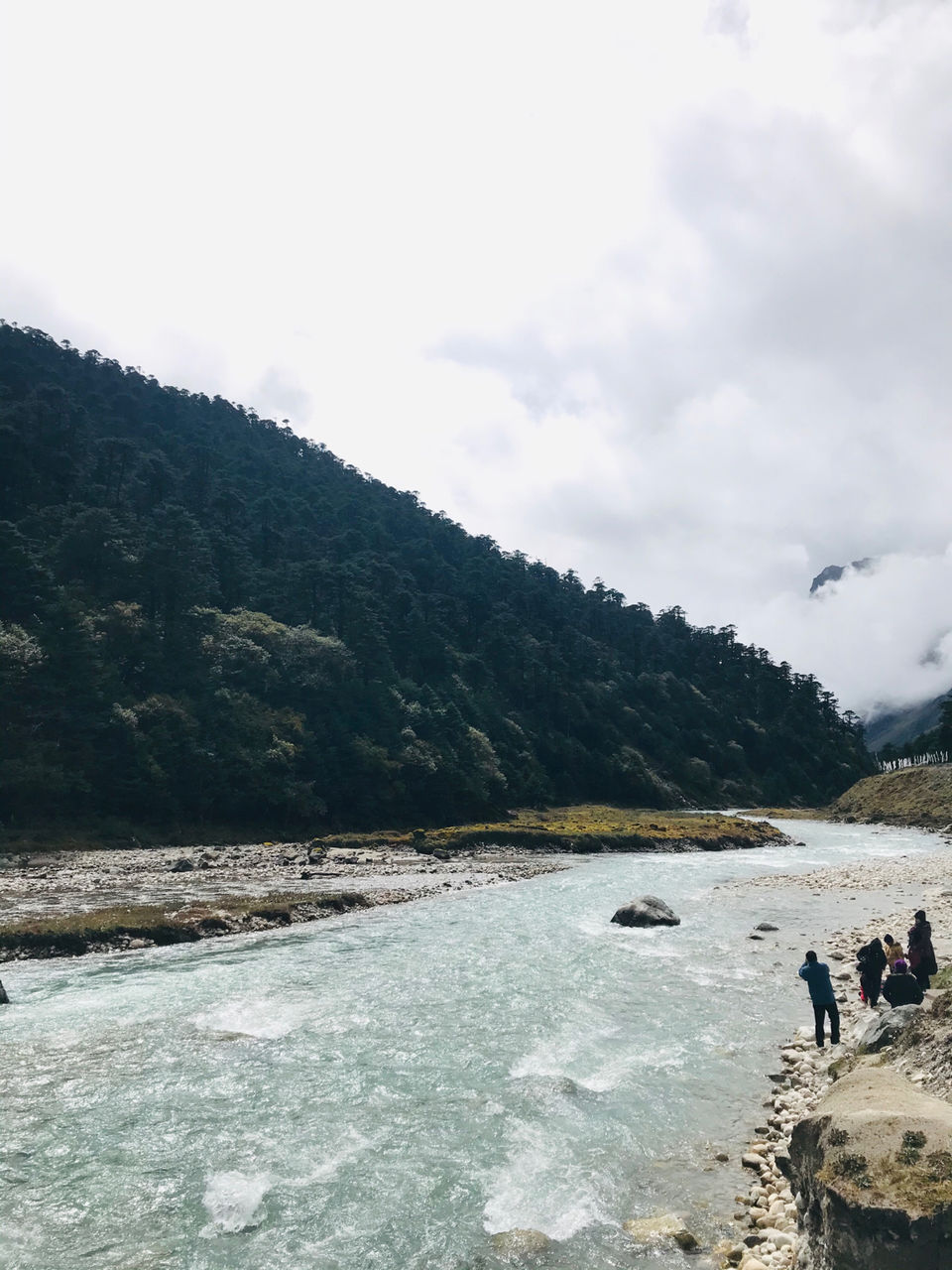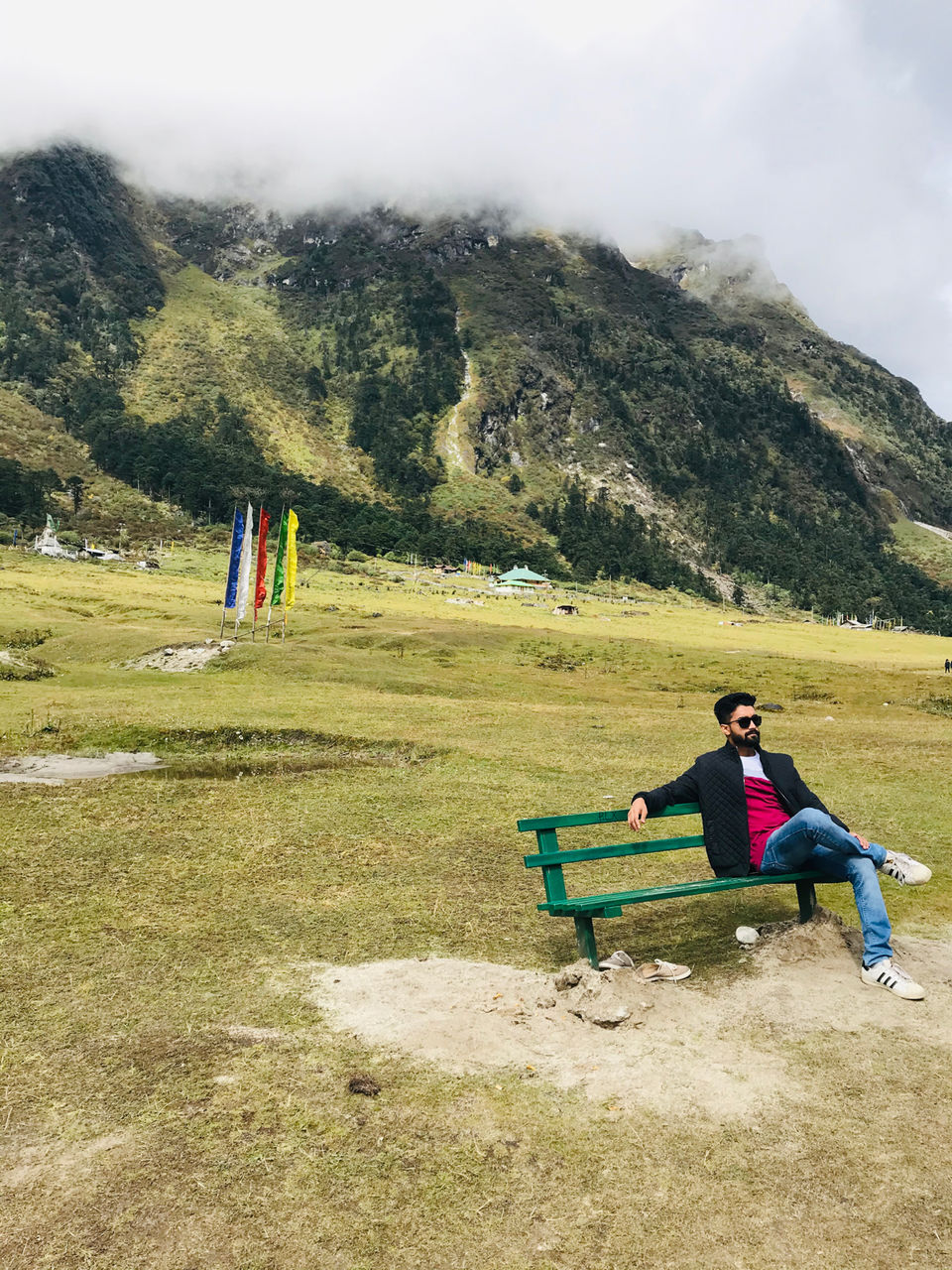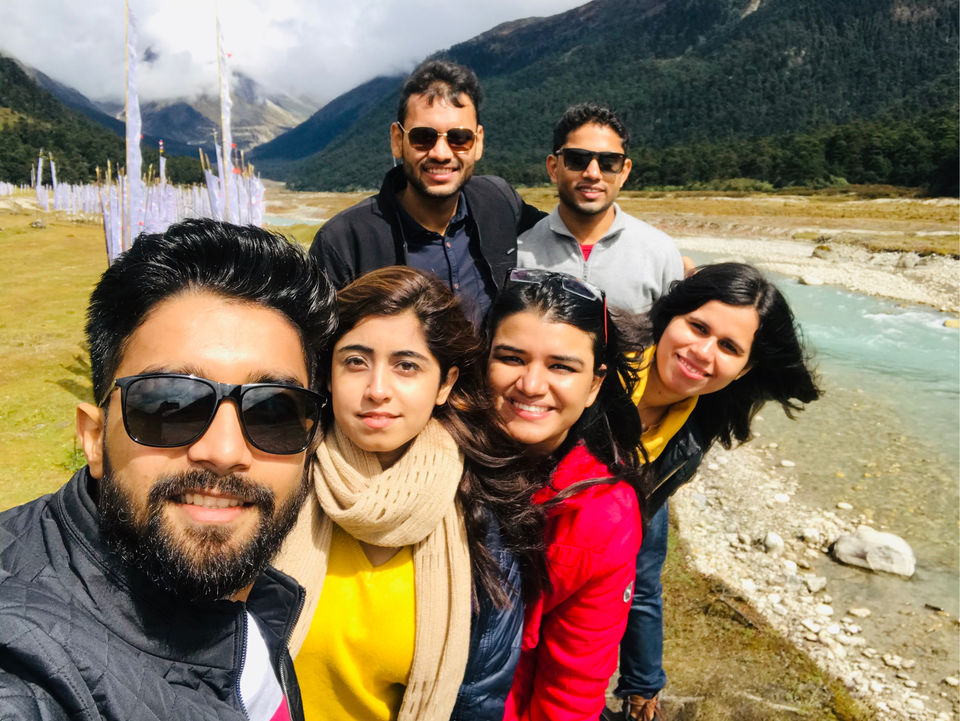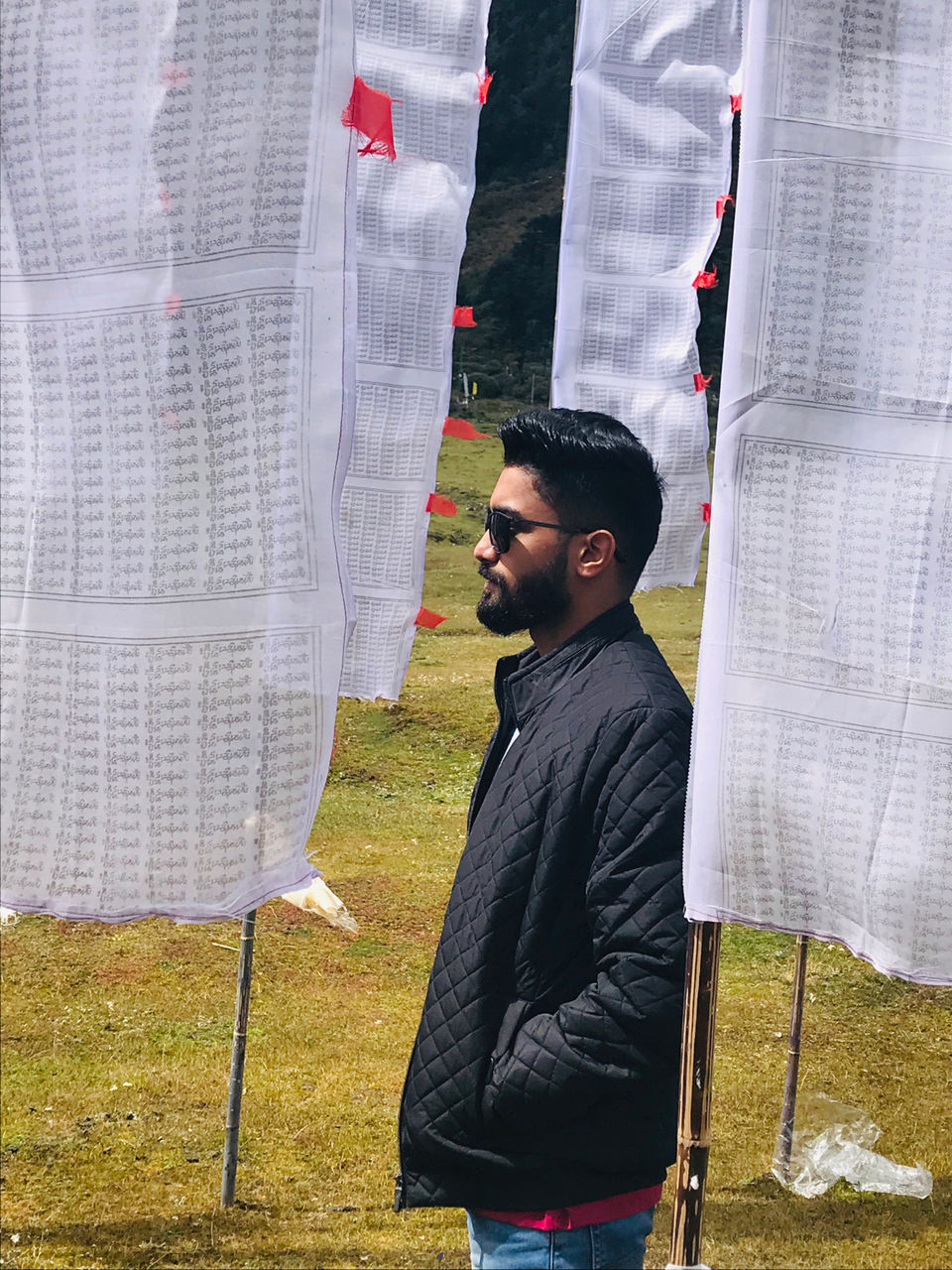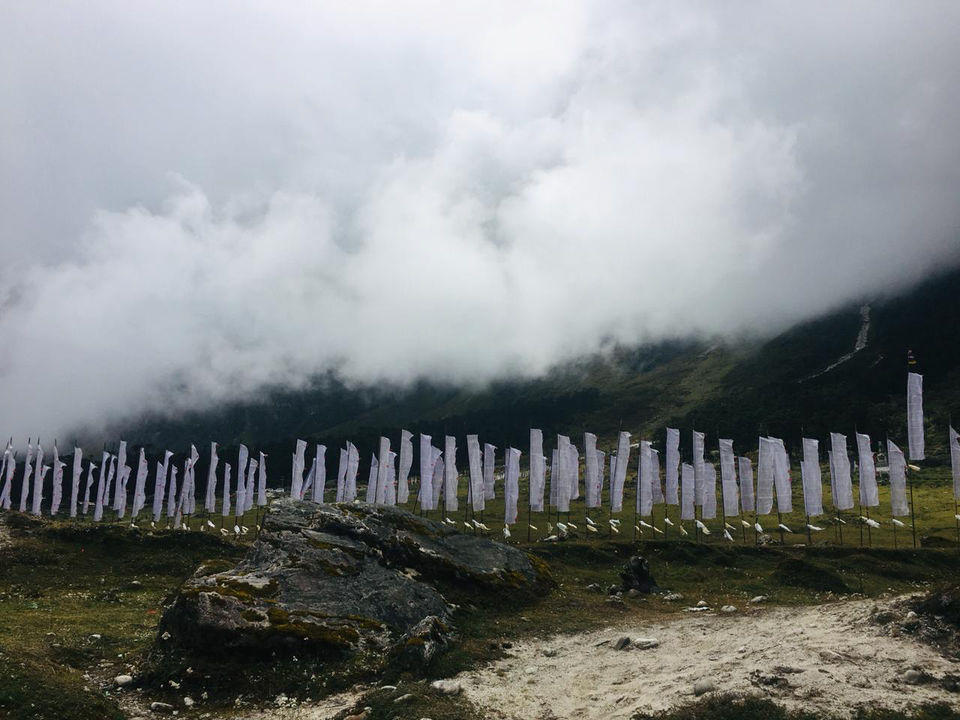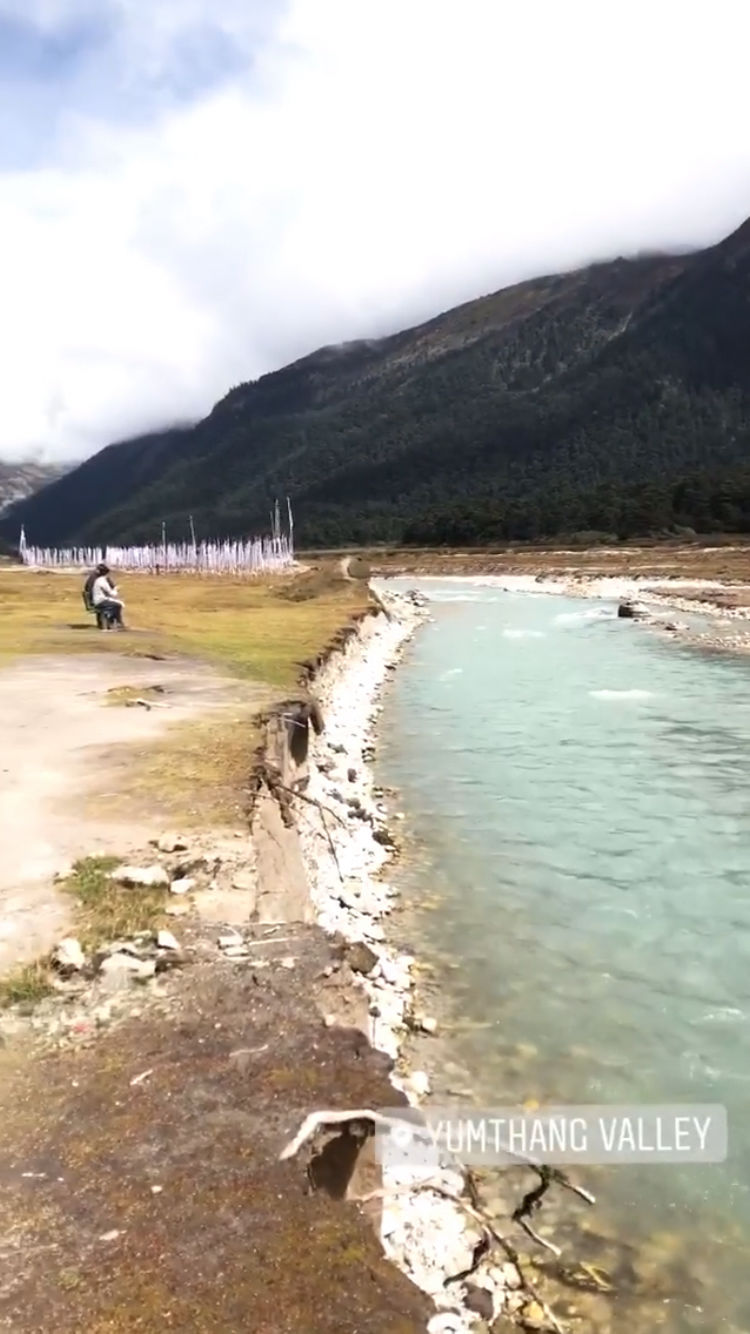 Sikkim was one of my Bucket-list destinations after I covered Ladakh and Spiti Valley. There was never a dull moment in the entire journey. I explored some beautiful places and increased my portfolio of memories with the trip.
Things to keep in mind:
Prior permit is required to visit places. Make sure you arrange it or get it arranged.
Plastic is banned in most part of Sikkim. Keep the environment clean and healthy.
Police and administrations are strict for people not obeying rules and regulations.
Until next time!
For more offbeat travel tales follow Anuj on Instagram here.Chat with us on Whatsapp to help us plan your next trip! Be a part of the largest online community of travellers on Tripoto's Facebook page!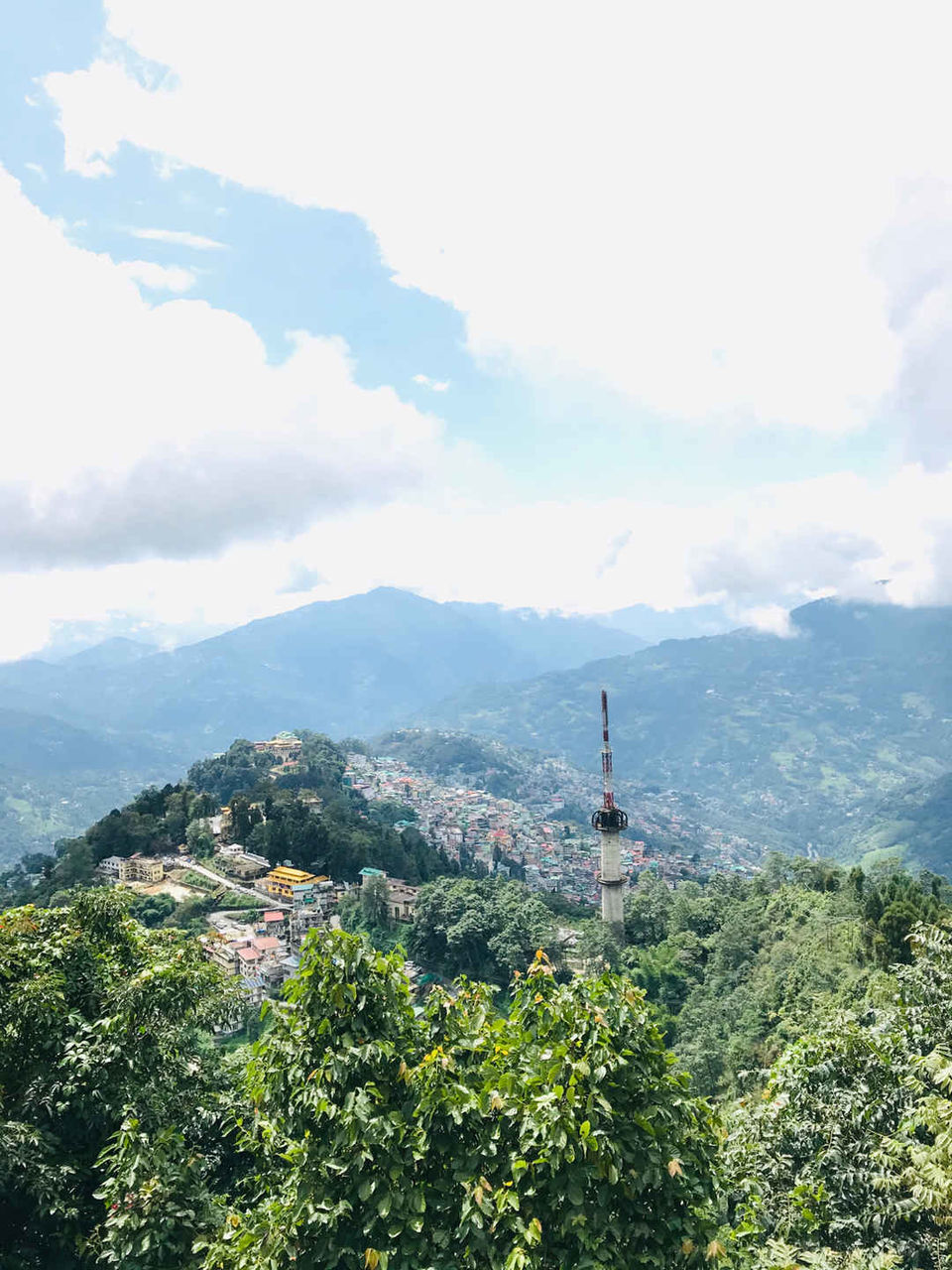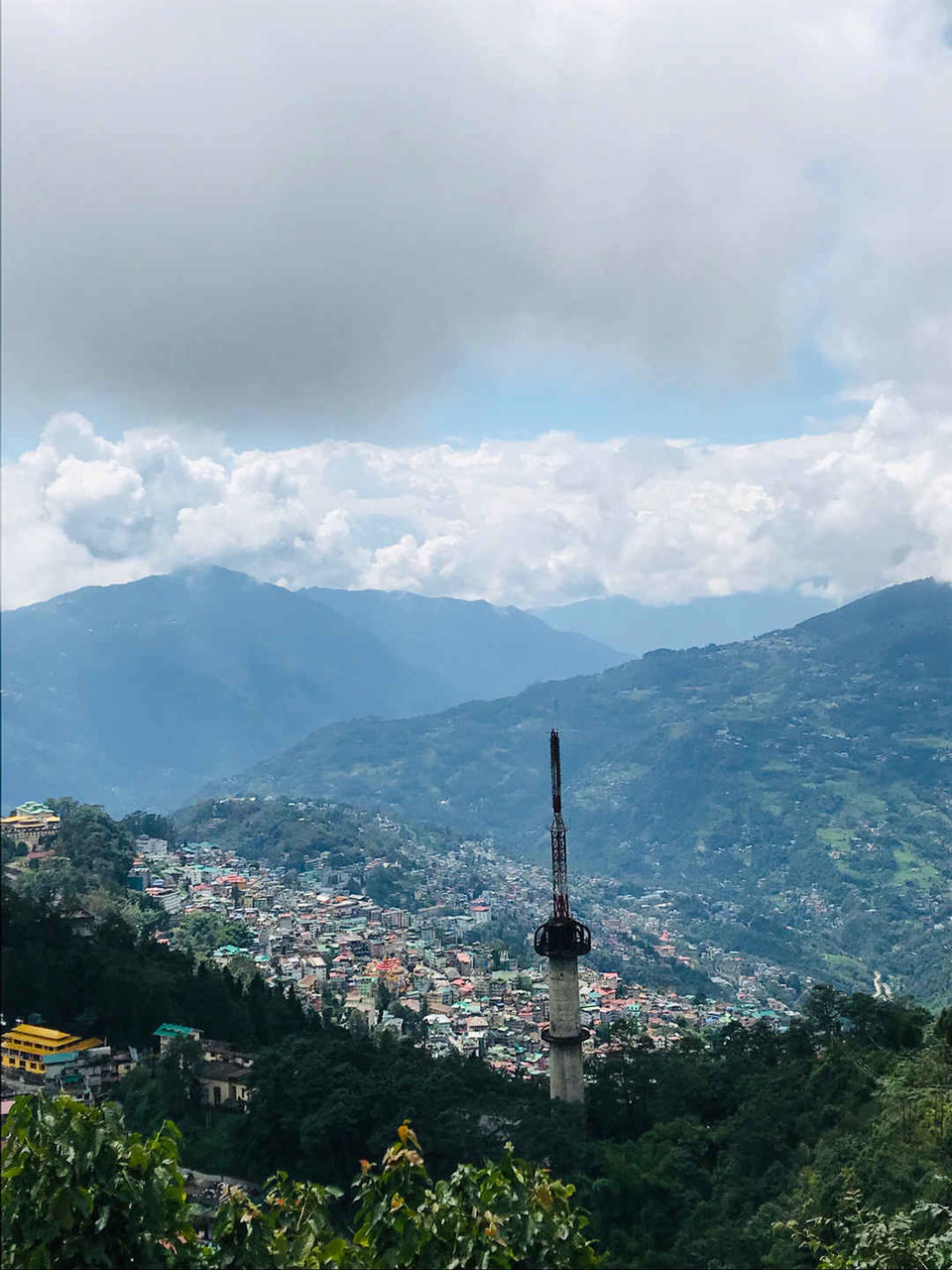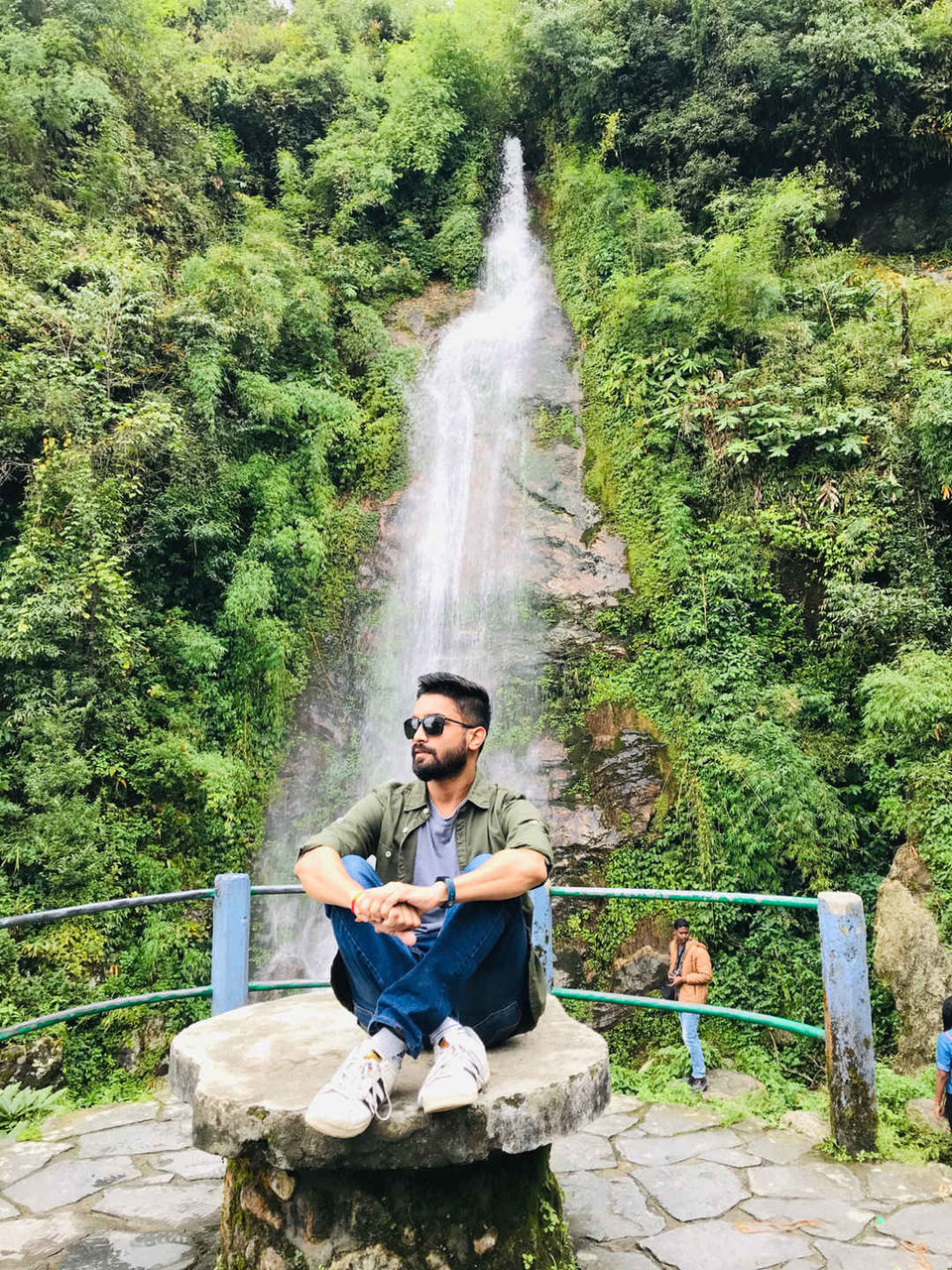 Frequent Searches Leading To This Page:-
sikkim tour experience, gangtok trip experience, darjeeling trip experience, budget tour packages for darjeeling sikkim, travel tips for sikkim... !!