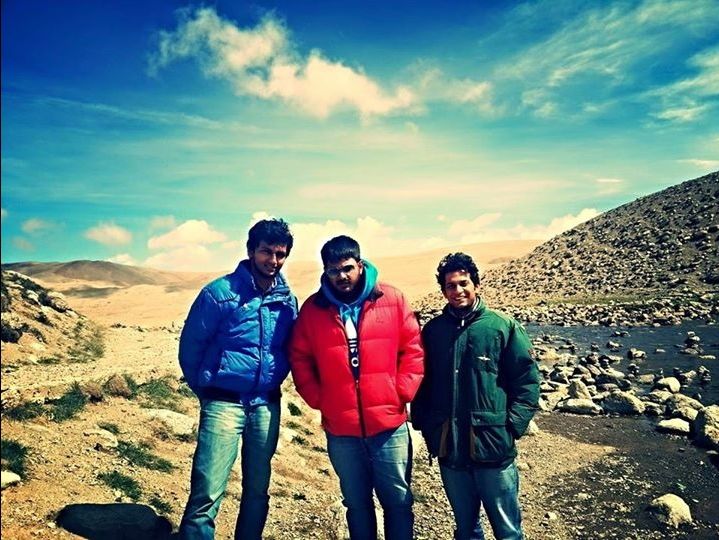 Not sure if I am starting the date of the trip correct as this is being written 5 years after tge trip.
We a group of three friends boarded the North East express from Anand Vihar Station and reached Jalpaiguri after some 30 hours of travel.
After reaching Jalpaiguri, we took a sharing cab all the way till Gangtok, which is much cheaper than hiring a cab alone. Being on a budget trip we were trying to cut down on our expenses as much as possible. Had the opportunity of having the amazing thupka on the way to Gangtok. One of the good things about traveling in Sikkim is that if you are on a shoestring budget you can easily share cabs with likewise travellers. We could manage a decent enough hotel for our stay which was walking distance from the Gangtok market.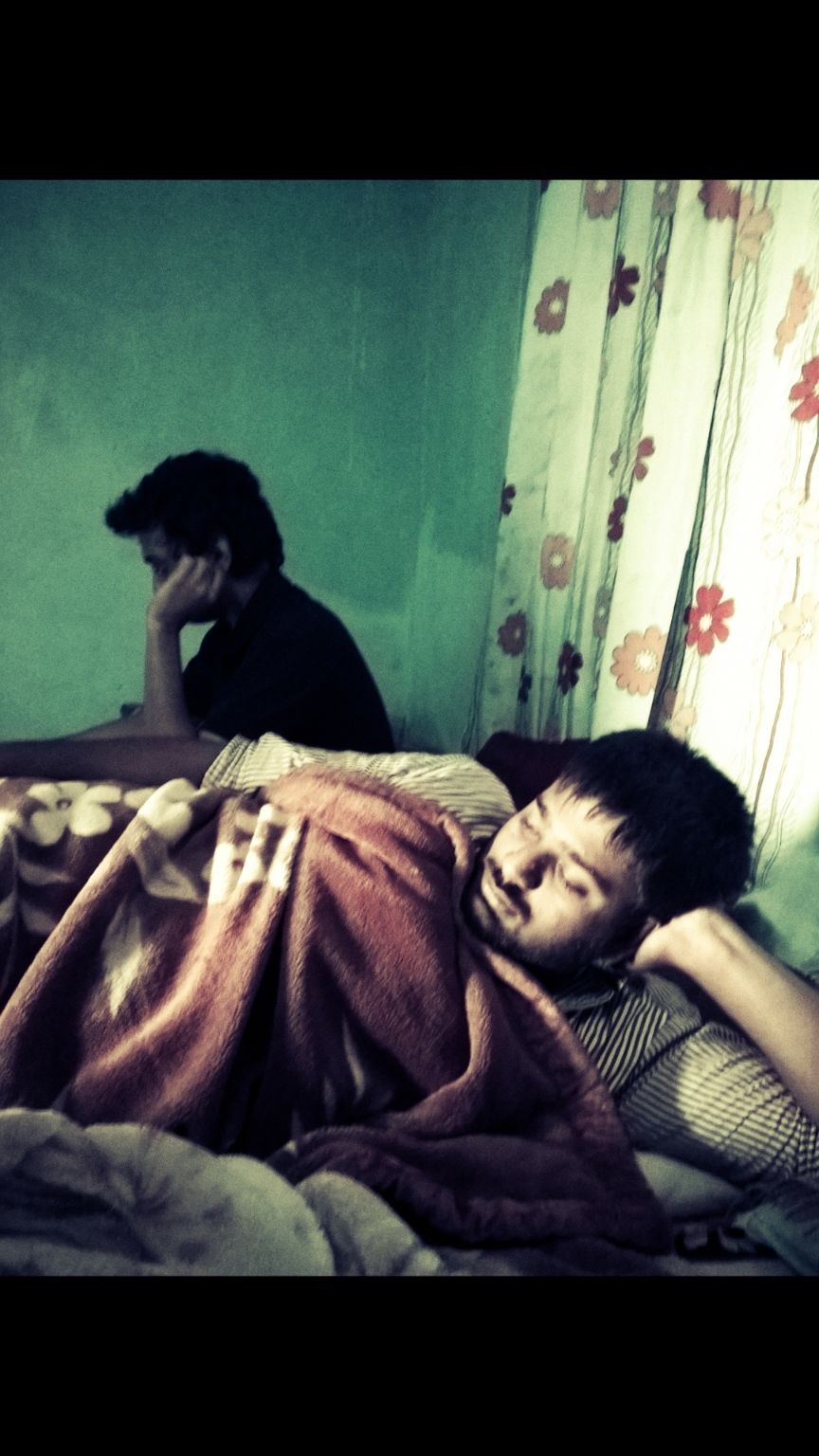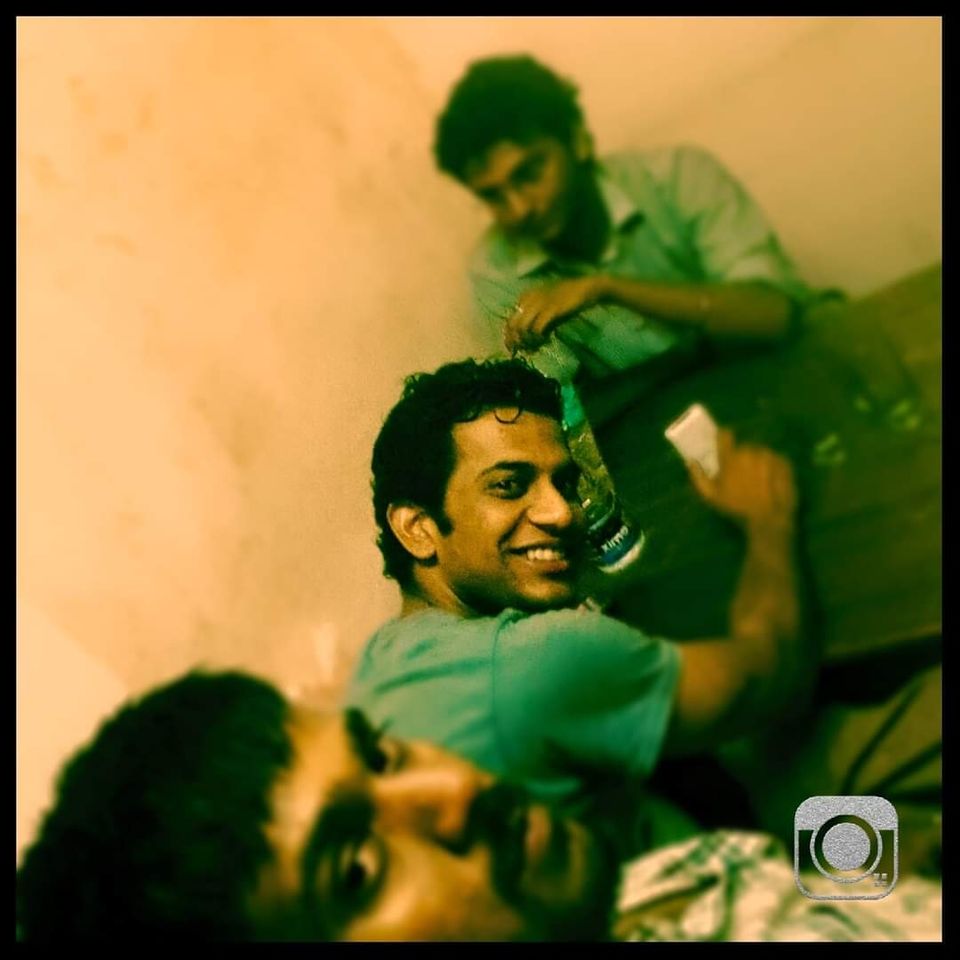 This was day travelled to Nathula pass and Baba Harbhajan Singh temple. We were able to rent out heavy jackets from one of the shops and reach Nathula Pass but due to bad weather could not go beyond Baba Harbhajan Singh Temple. The fog was so dense that the lake on way down is also not visible in our photos.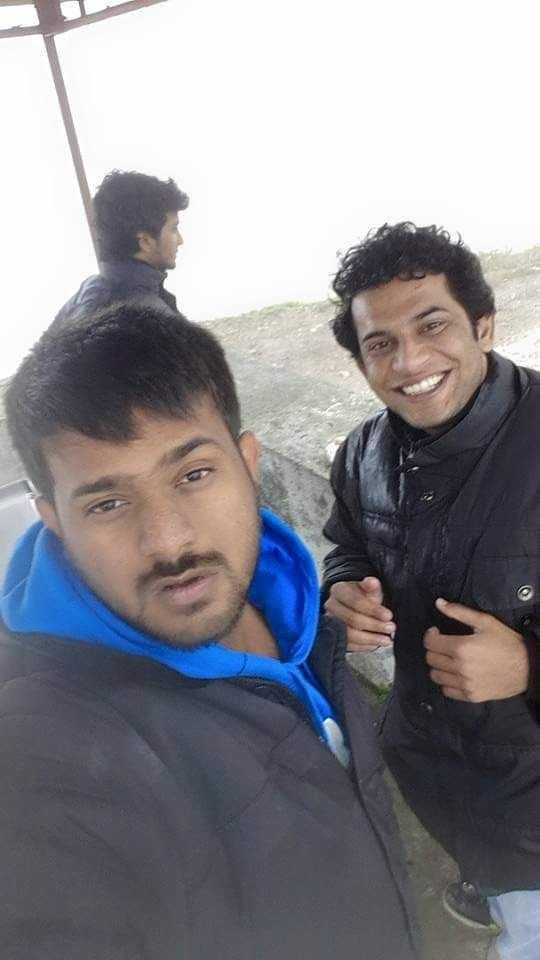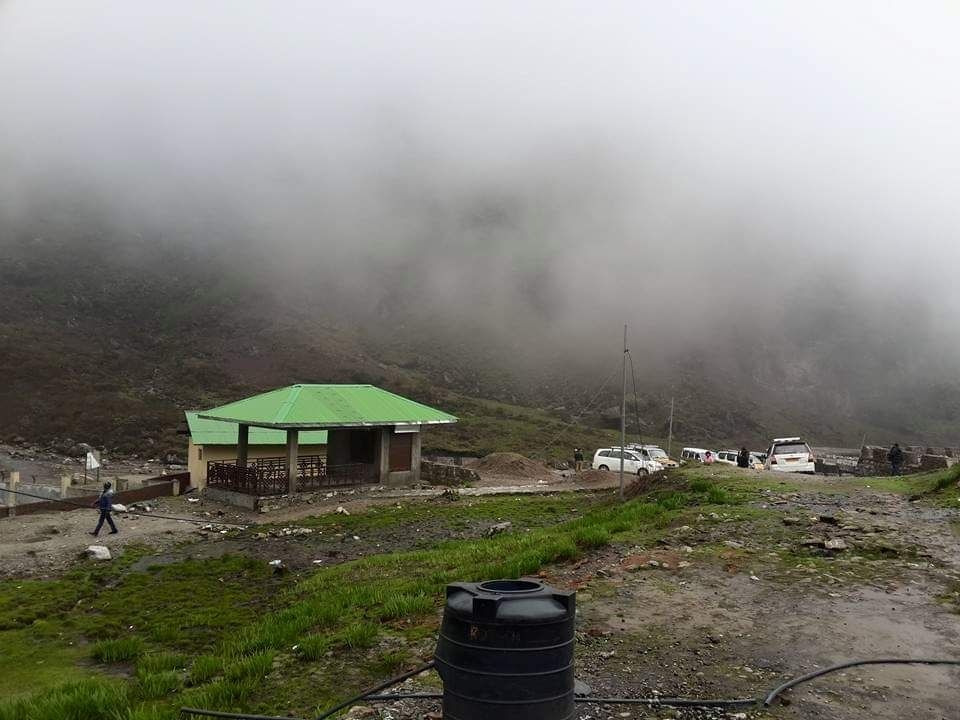 This is where the trips gets exciting, we head to cover the last leg of our trip which includes Guru Dongmar Lake amd Yumthang Valley.
We headed out from Gangtok with a family of 3 who hailed from Bengal. Were hosted for the night by a family in Lachung, North Sikkim. We headed out for Guru Dongmar lake next day in the morning and reached the lake in 4-5 hours or so and the view was mesmerizing for the eyes. It was my first time to see and be in awe of such high altitude glacial lake which is at an altitude of 5430 M.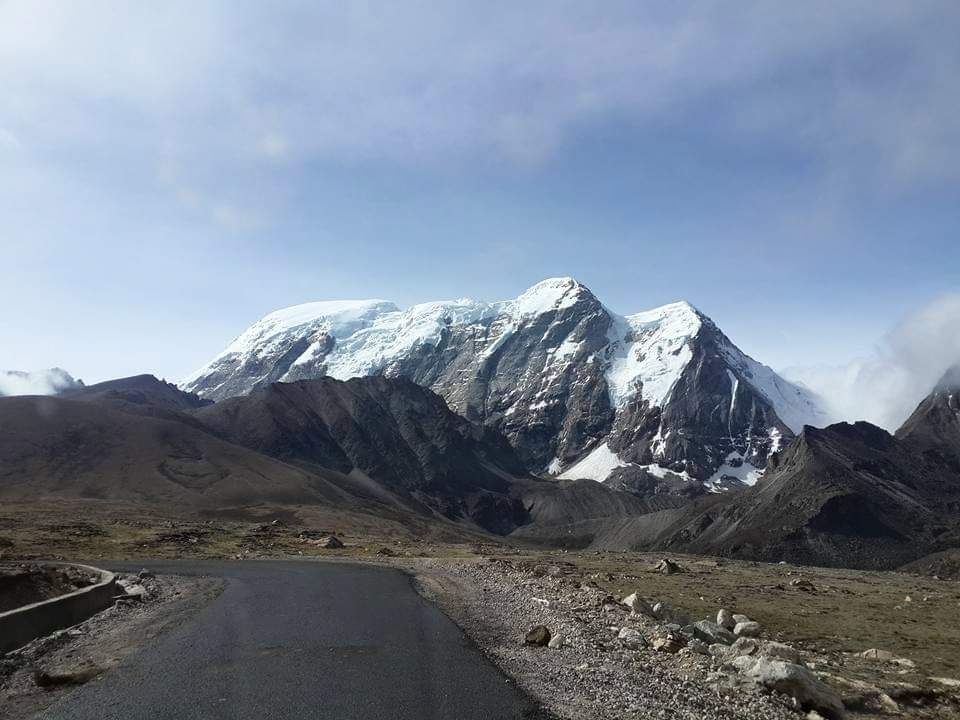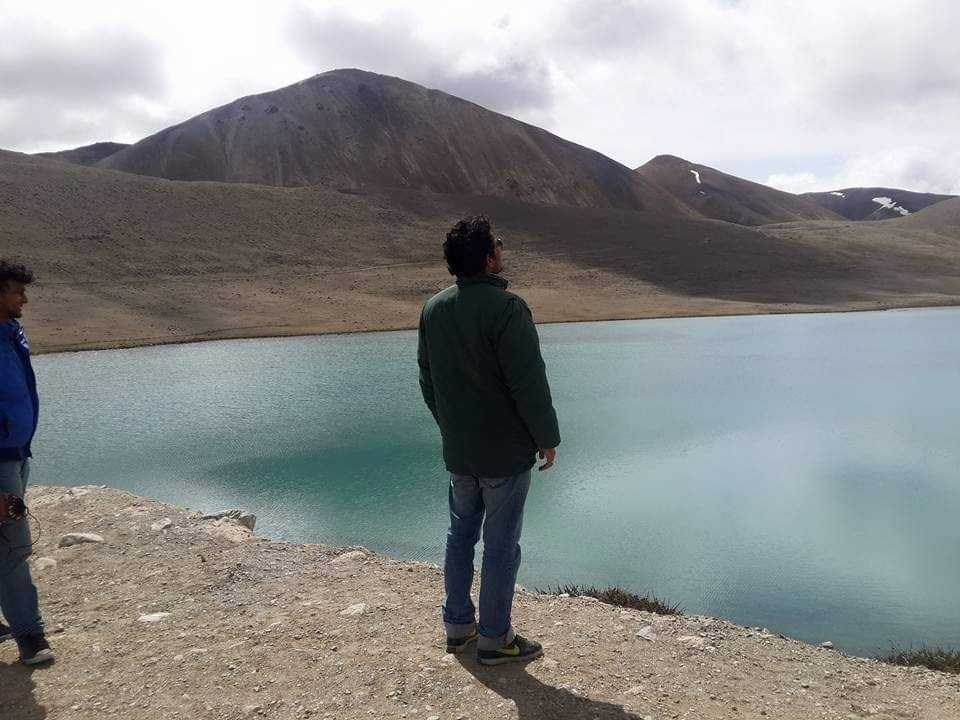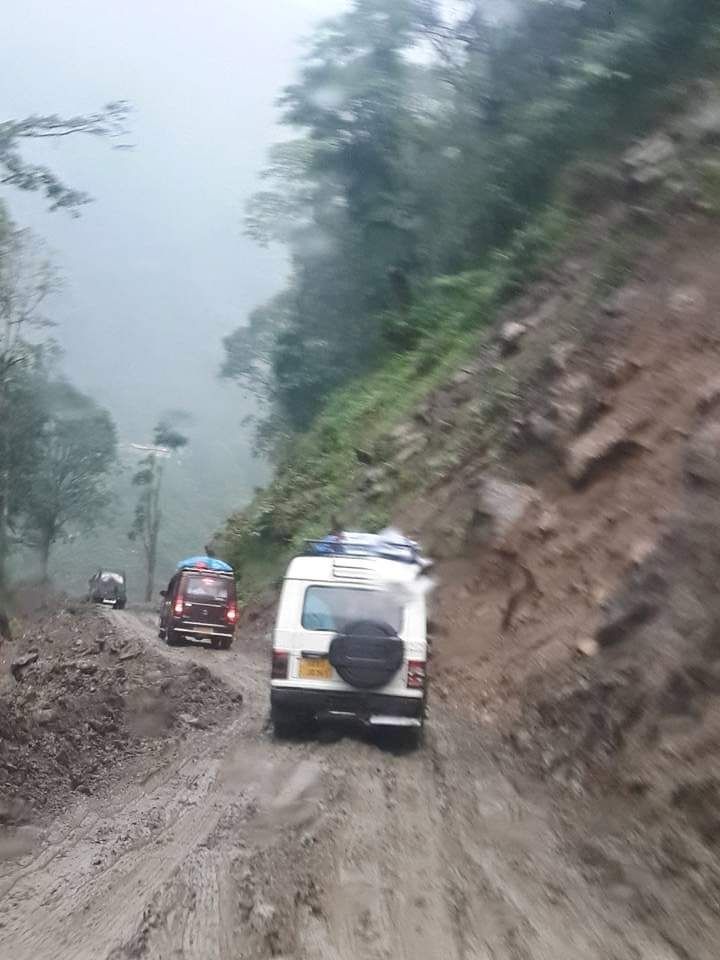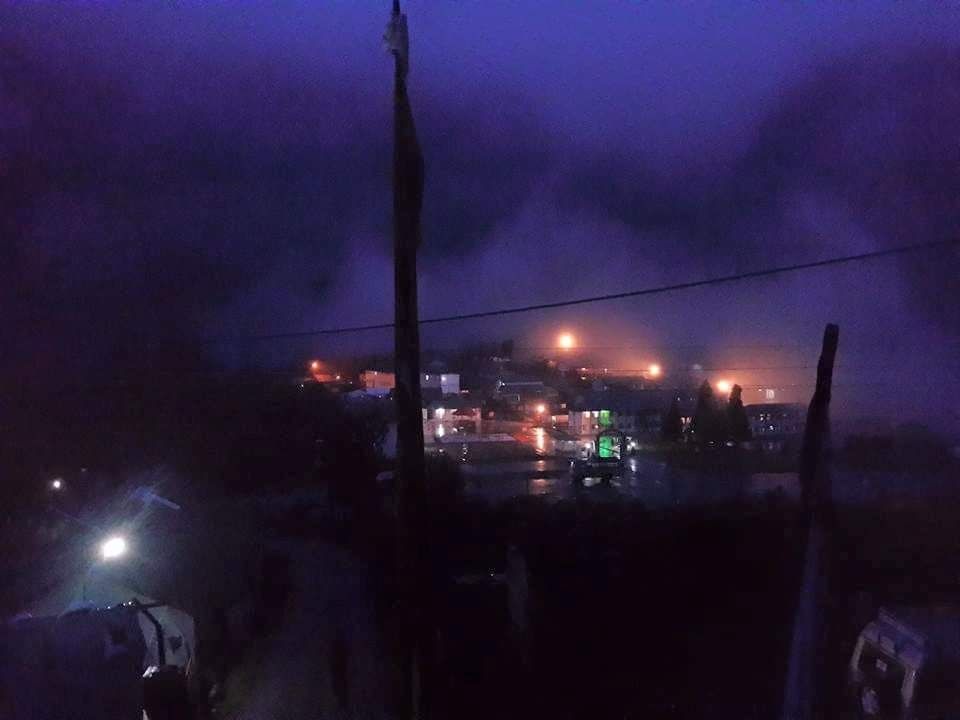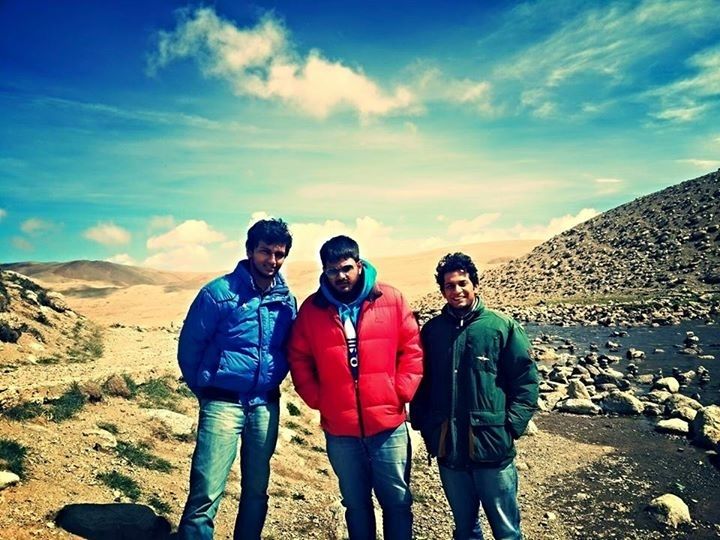 On thr 5th day we were supposed to leave for Yumthang valley but unfortunately the previous day there was massive rainfall which took the whole road by which we had come to Lachen.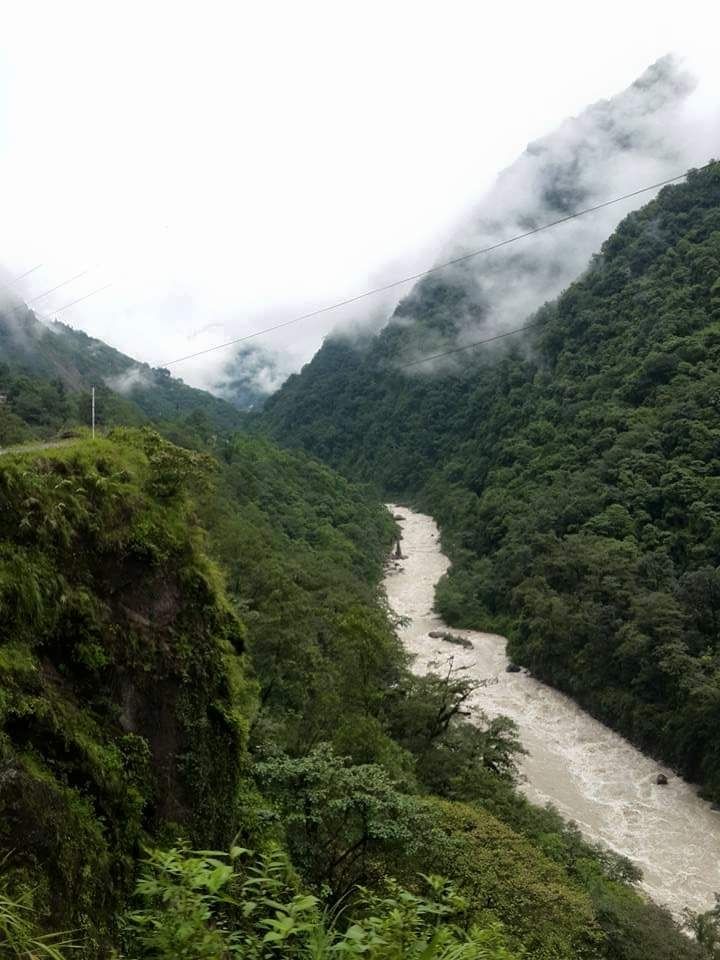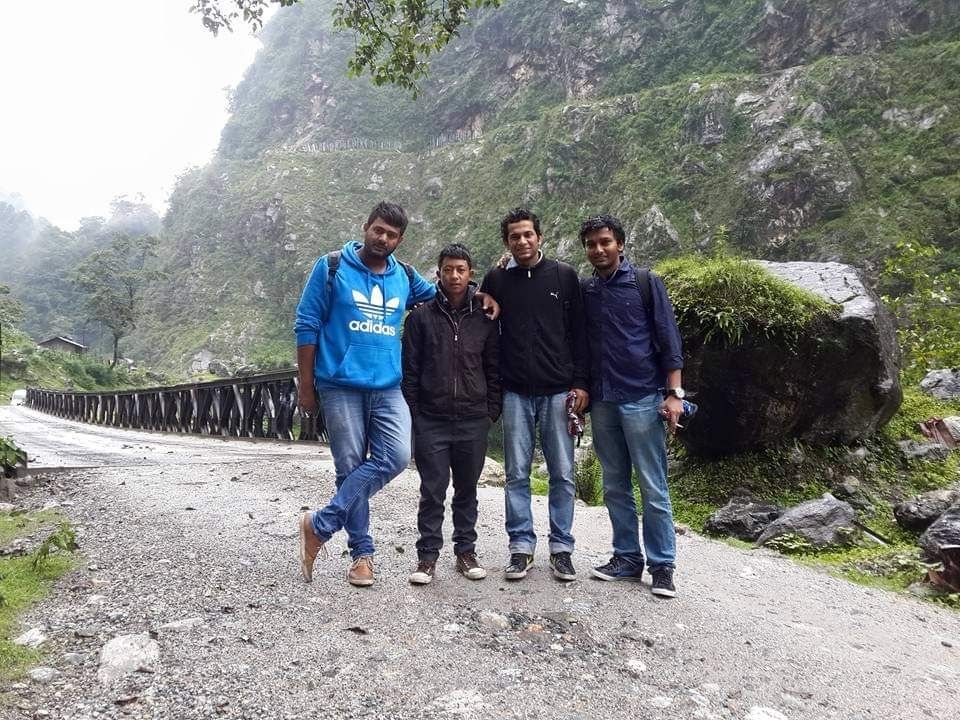 That's all from my side from Sikkim. We returned rhe next day by crossing a mountain along with help from some fellow soldiers who were returning to there home town.