Yes you actually read that right there is a direct bus from Delhi to Leh that you can board from ISBT Delhi.
It's also one of the most easiest and cost effective way to travel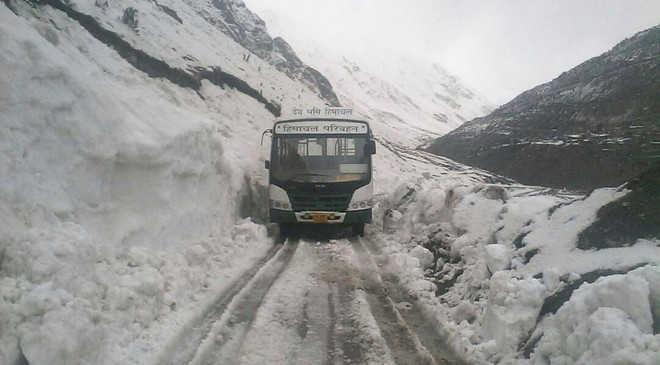 The Delhi to Leh bus is a bus service run by HRTC from Delhi to Leh via Manali. It remains available from Mid of June till September, after which it is suspended until next year.
Total duration of the journey is approximately 40 hours (including the night stay at Keylong). This bus covers a total of over 1100 kms through some of the most challenging roads.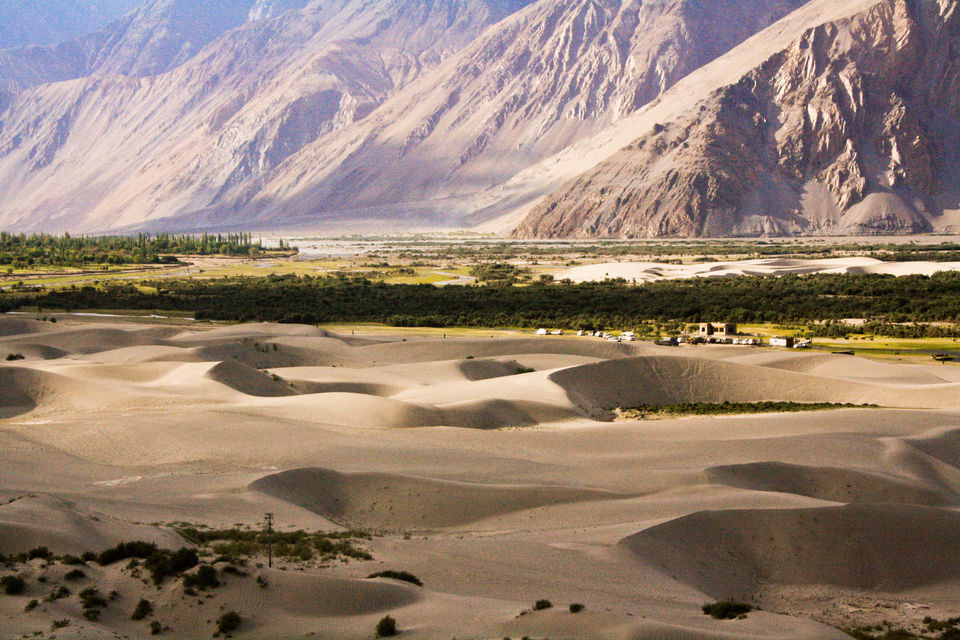 Delhi to Leh Bus Booking
You can book a ticket in advance from HRTC counter at ISBT Delhi. You may be required to book a ticket first for Delhi to Keylong and then get the ticket extended at Keylong for Leh
There is no online booking system available yet. You will have to reach ISBT physically and buy a ticket. You can however book your ticket a day in advance.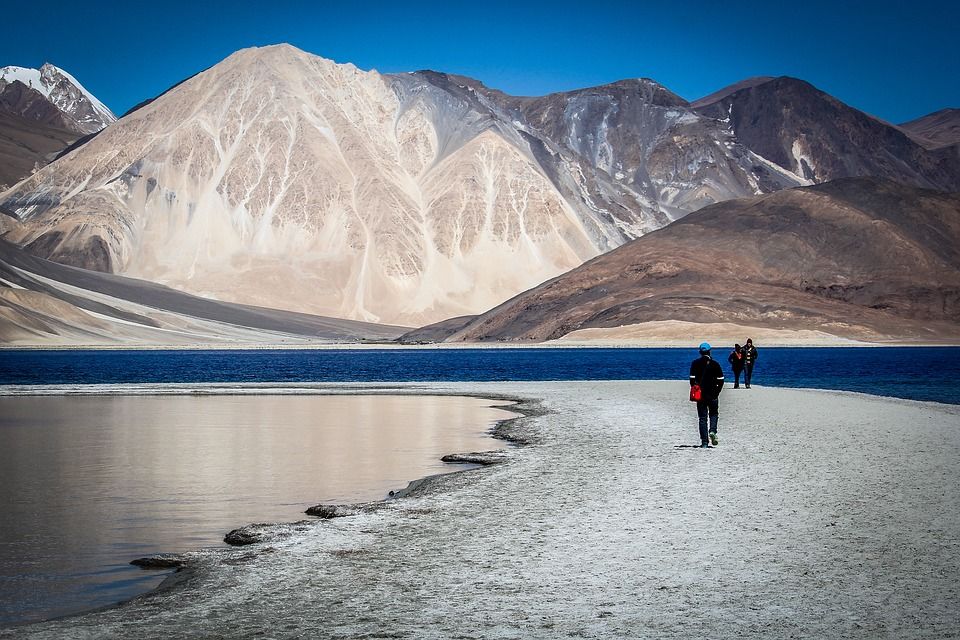 Leh to Delhi Bus Fare
Pack your bags and take the bus from ISBT Delhi, which will make the 1100 kms long journey, taking you to Leh in a picturesque 40 hour journey, all for Rs. 1356.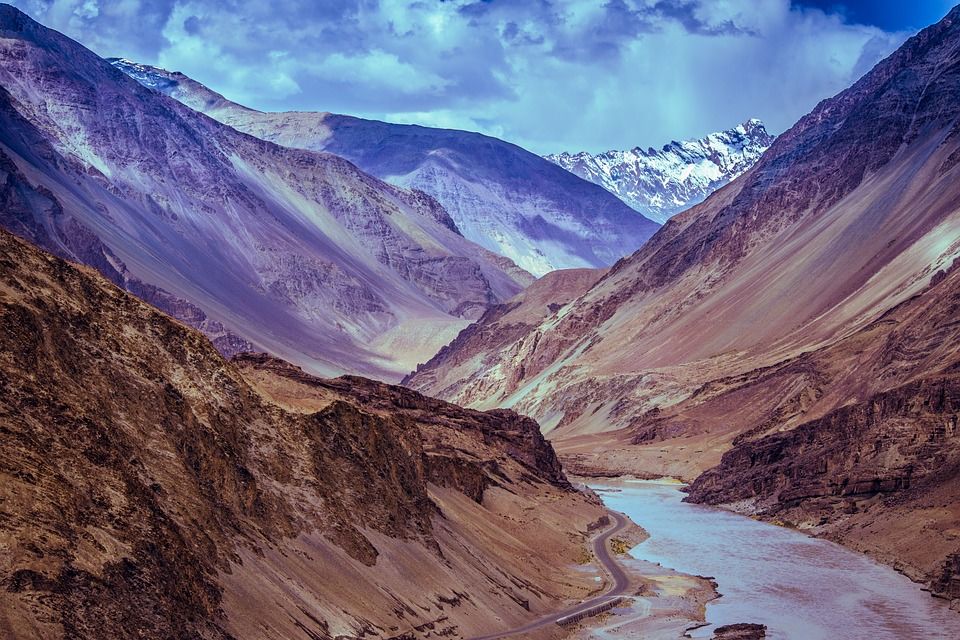 Delhi to Leh bus timings
Delhi: 02:30 pm
Chandigarh – Sector 43: 8.30 PM
Kullu: 5:30 AM
Manali: 7:00 AM
Keylong – Arrival – 01:00 PM,
**Night Halt**
Keylong – Departure: 05:00 AM
Leh (Arrival) – 7 PM
Leh to Delhi bus timings
Leh (Departure)- 5:00 am
Keylong (Arrival) – 7:00 pm
**Night Halt**
Keylong (Departure) – 06:30 AM
Manali (Departure)- 1:25 AM
Delhi (Arrival)- 4:00 AM