When I heard about Dharavi, first thing that came to my mind was Asia's second largest slum. How come 10 lakh people live within 2.5km?
But the reality is soo mind blowing.
I wanted to explore this place alone but the lone traveller in me suggested to pick a local Dharavi person as guide.
I met Hashim Abdul, who is born and brought up in Dharavi. He pursues Commerce in evening college, passionate about representing cricket professionally and spends 3 hrs in the net daily for practicing. He is also working as tour guide in part-time for tourist in his free time.
His fluency in English made me awe. He picked me from Mahim station and walked me into the streets of Dharavi.
Dharavi is a slum, is what we hear but it is a small scale industrial area, residential area, market area, food outlet area with schools, hospitals. Guess what all these in the same 2.5km where 10 lakh people live. It is very secular with around 28 Hindu temples, 21 Mosques and 10+ churches. Dharavi has more than 100+ eateries shops. People from all over India come here, stay and work. Hashim showed me small screens which shows movie to local people(kind of Tamil rockers here).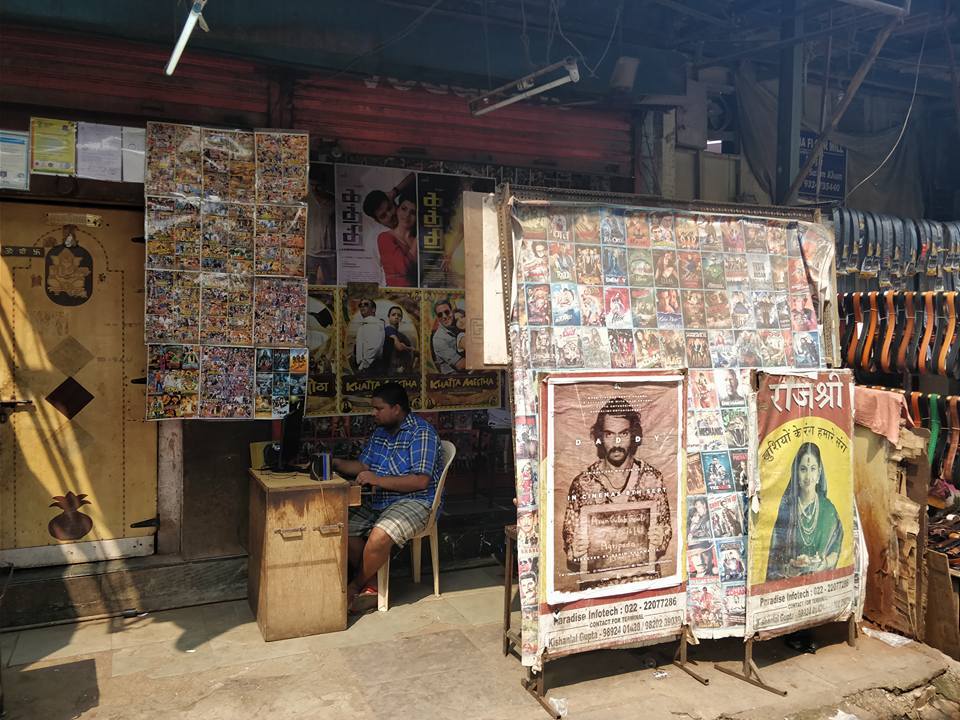 He also took me into small scale industrial area where everything from plastics to Bakery to Jean to leather to clay pots, etc are made.
Was able to taste few bakery items as well. He was very patience to show me every little thing.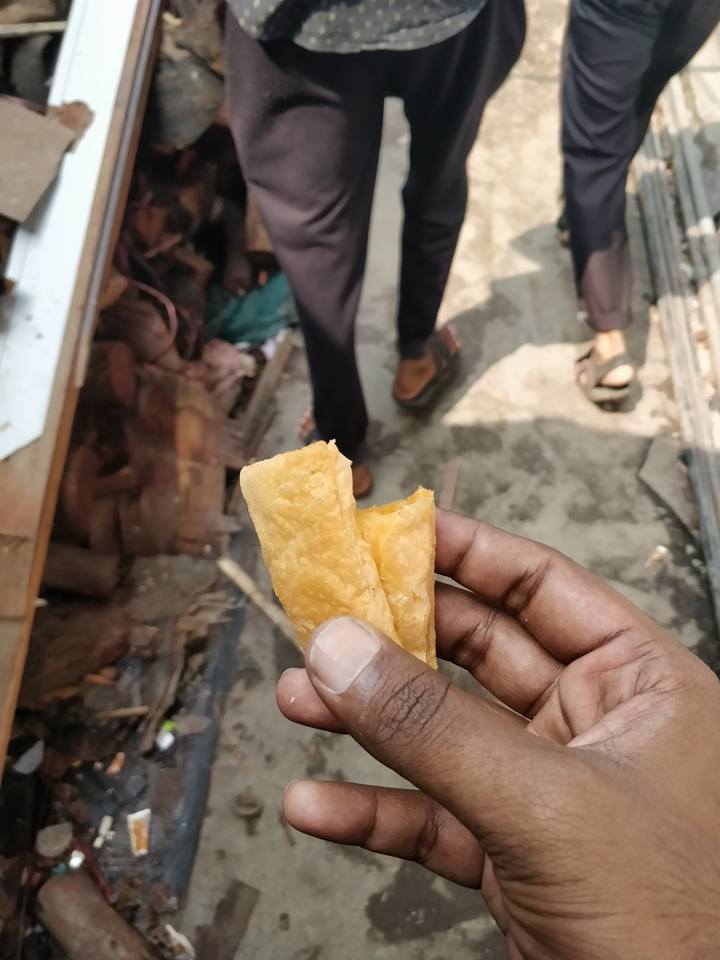 Next comes the interesting fact, U walk into very very narrow path with both sides house of 3 storey and all live electric wires hanging around. Children running around, people working, busy small way with all small petti shops. Wow man I was amazed to see all. Would you like to buy a house in Dharavi he asked? It's just 15L for a very very tiny place.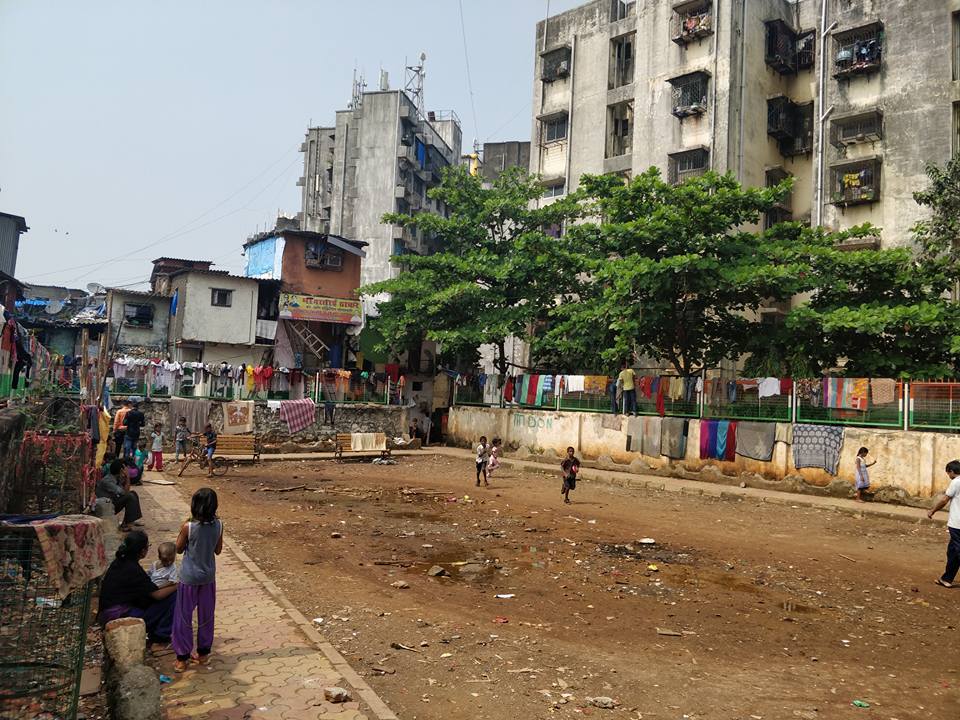 Dharavi has 2 main hospitals, lot of Bollywood shoots happen often and he showed me shooting spots of slum dog millionaire. Dharavi has few schools as well. Saw a Tamilian run a school inside Dharavi. Saw few Chelsea football club players visiting Dharavi and playing Kabbadi with them.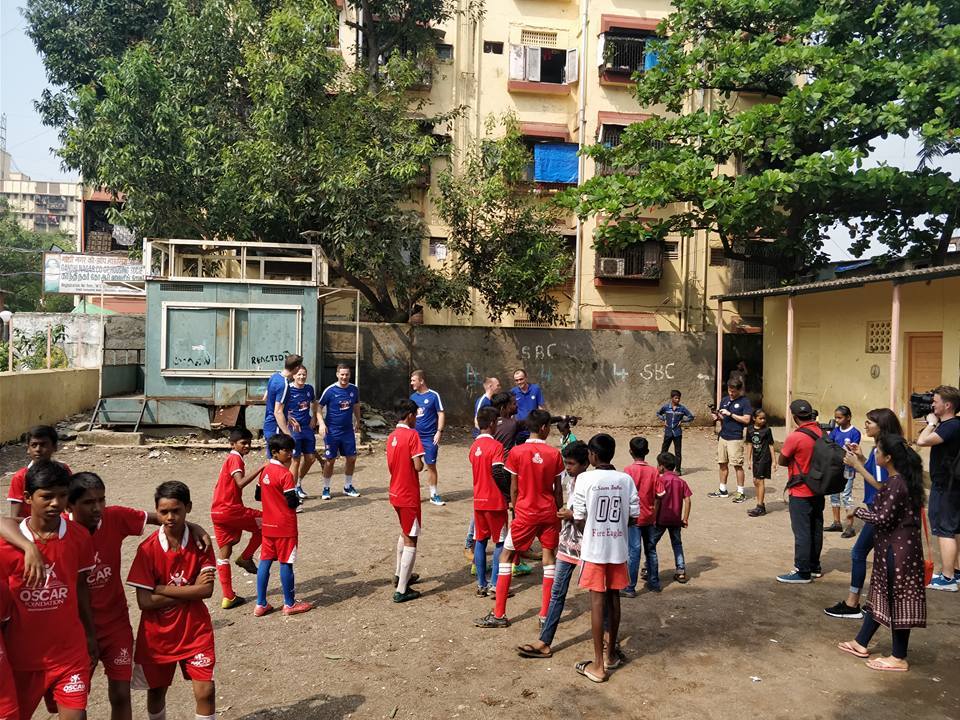 Hashim talked me about how Dharavi changed from his father's time to today. All the robbery, kidnapping and other things are very marginally decreased due to police. People have disciplined a lot here.
Hashim was courteous enough to stop in a sweet shop and buy me some hot Jalebies. He paid as well.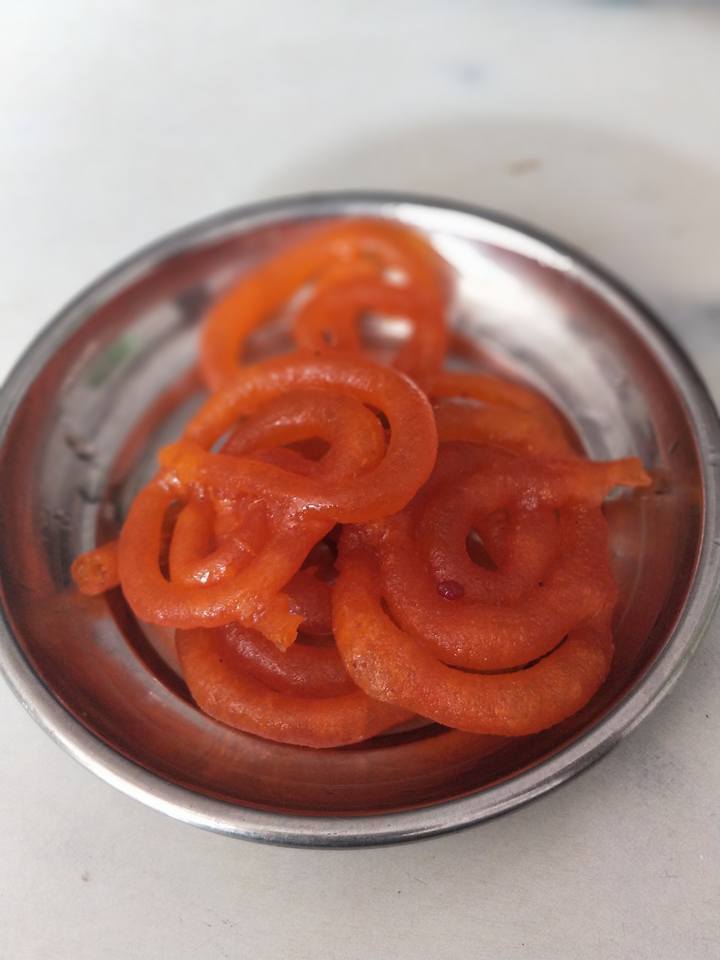 The 2.5 hr walk with him was great experience. Came to know that his parents are from Thiruvannalamai and he wants to visit Chennai sometime. His aspirations to do higher studies in France and how he wants to achieve it were very promising. His plans to work in Uber and save enough to go abroad. That's mind blown.
After lot of chit chats, he finally bid a good bye with a warm hug.
Many said Mumbai is not safe but the amount of courtesy and love I got from this city is awesome. Dharavi has made me realize how people in India strive hard, why not every Indian have their own dreams? why not every Indian kid gets to education they need? After all, Its INDIA that shows all the unity in diversity.
Thank you Hashim and all the best for your future.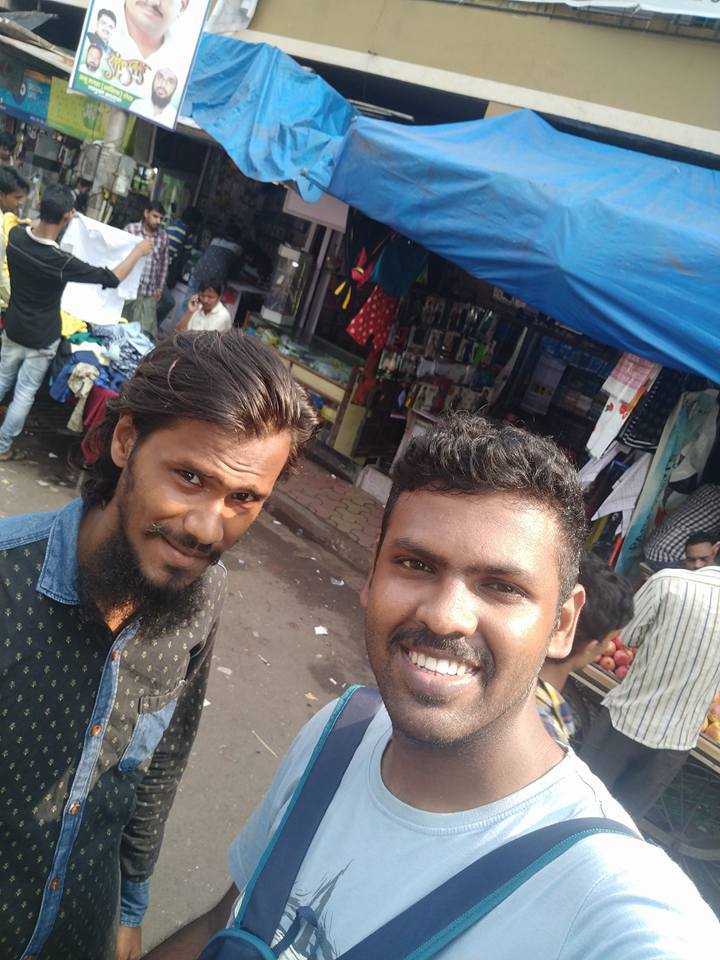 #BigIndianTrip #MumbaiDiaries #Dharavi #TravellerInMe #Mumbaikar #India #Maharastra #Mumbai #Indiatourism #backpack #travel