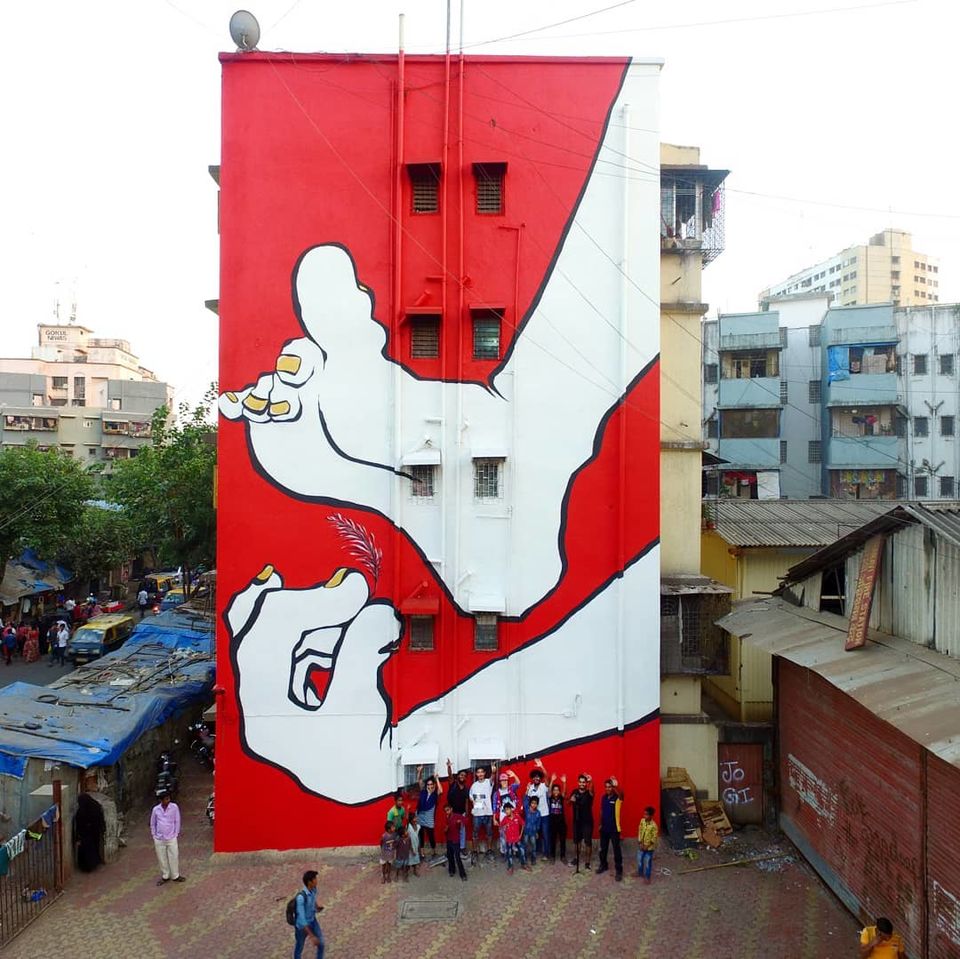 Ranveer Singh's portrayal as a rebelling rapper in Gully Boy sheds light on many things in this dream city. But for me, the one thing that really stood out is the place where it all began - Dharavi.
Known to be a country in itself, Dharavi has carved itself on Mumbai's map, without any boundaries. Approximately 600 acres of land comes under the Dharavi slum area and is considered to be one of the most densely populated areas in the world.
Even though the people who live here have to pay a heavy price for daily rigmaroles, the place is nothing but a hidden gem in Mumbai.
So what makes Dharavi so special? Let's get to know some interesting facts about Dharavi!
Mumbai's hidden treasure
From the outside, it may look like a third-world country but Dharavi is silently contributing to the revenue of Mumbai with its 5 to 6 thousand businesses. These small scale businesses are pumping nearly 650 million dollars to 1 billion dollars a year in revenue in the economy.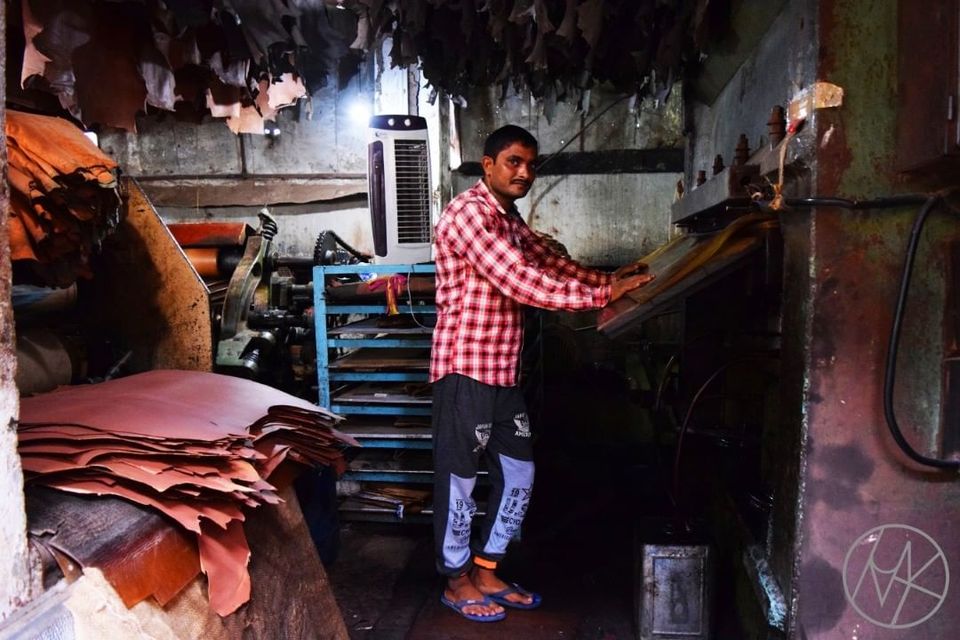 A dense urban jungle
It is estimated that the place is so dense that you will find 430 people per acre in the residential part of Dharavi. It has a population of over 600,000 people, with majority of them being Muslims, Hindus, and Christians.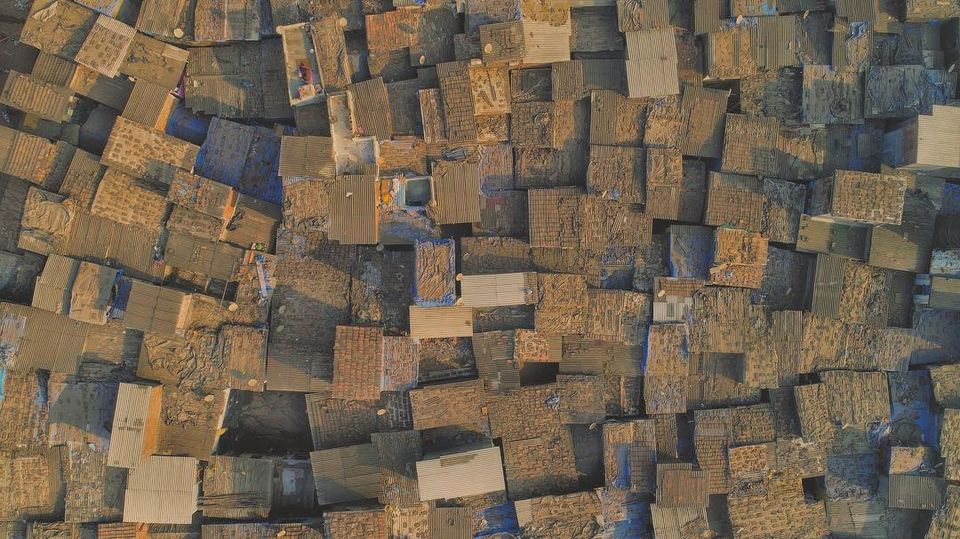 A tourist's delight
Dharavi is so huge and confusing that there are tours for exploring the gullies of Dharavi. Tourists flock here in number just to witness a life beyond their imagination. However, most of the tour operators don't allow photography owing to people's privacy.
Not camera shy
The world's eyes fell upon Dharavi after the release of Slumdog Millionaire. For years, movies and music videos have all tried to capture the essence of the place in the most authentic manner. Movies like Kaminey, Bhootnath Returns, Salaam Bombay, Footpath, Black Friday, Kaala, Traffic Signal, and many more have capture life in Dharavi and put it up on the silver screen.
The unofficial business district
With an annual turnover of upto 1 billion dollars, Dharavi is famous for its pottery and textile industries. However, the recycling industry in Dharavi employs nearly 250,000 people. The place is a famous exporter of leather products, textiles, jewellery, and various accessories to the United States, U.A.E, and Europe.
The big future
Plans to redevelop Dharavi is in the pipeline since 2004 and the cost was estimated to be INR 5,000 crores. But fast forward 15 years, the estimated cost of redeveloping has gone up to a whopping figure of INR 26,000 crores. If the plan gets approval then 68,000 people will have to be resettled.
Bohot hard laga ki nahi Bamai?
Want to share more stories on Dharavi? Click here and share them with the Tripoto Community of travellers.