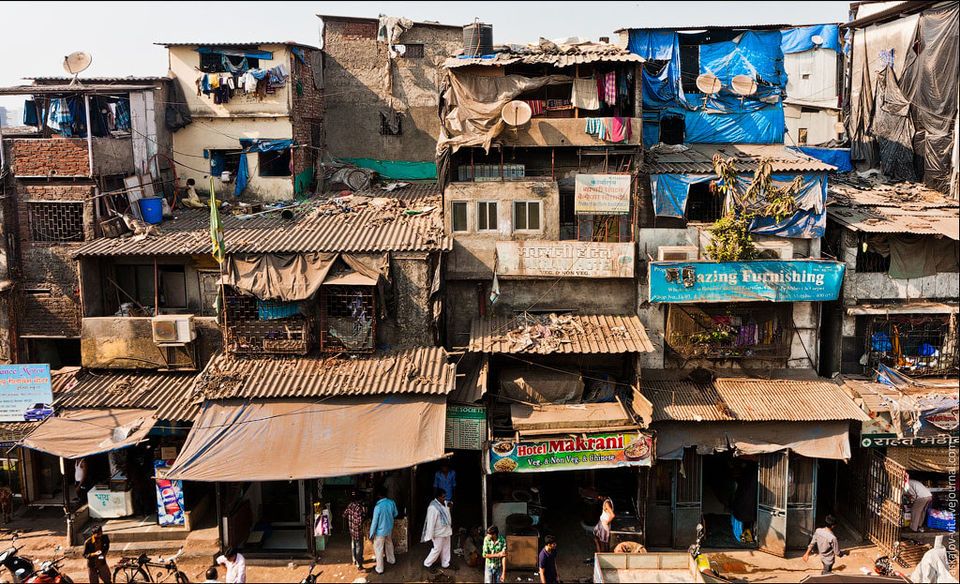 Not only is Dharavi, Mumbai the biggest slum in Asia but also India's favourite tourist destination. Home to a million people, it beating the Taj Mahal and Old Delhi's bike tour, according to the Travellers' Choice Awards 2019 by Trip Advisor, It also made the list of top 10 travel experiences in Asia, bagging the 10th rank after the jungle swing in Ubud, Bali.
The narrow, winding lanes of Dharavi first got noticed globally after the release of Slumdog Millionaire in 2008. Since then, a walk through the alleyways has become an attraction for foreign tourists coming to India. The release of Gully Boy this year again put the slum-dwellers' life in focus. The Dharavi experience often involves small group tours that take tourists through the various areas in the slum, showcasing the business hub, craftsmen, and residential areas.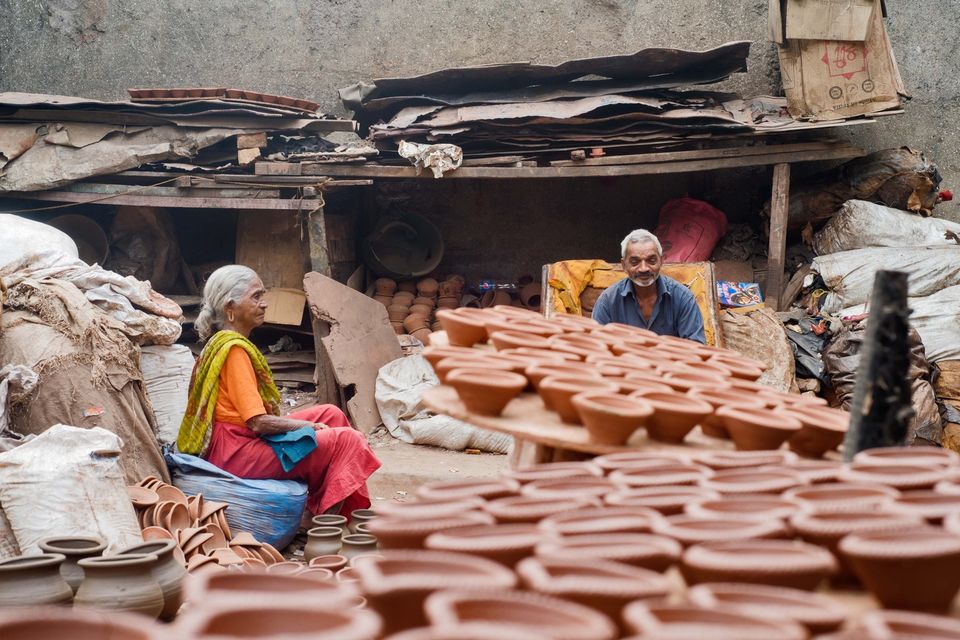 Since the Travellers Choice Awards are an algorithm based list, it doesn't necessarily mean that Dharavi has got in more tourism revenue than Taj Mahal, but simply that it is gaining more traction as a destination online.
Dharavi is part of a global discussion surrounding slum tourism, a concept that has come under the radar because of ethical and moral issues. Many critics have questioned whether tours of such poverty-stricken areas further increase the rich-poor divide and are just another travel trend.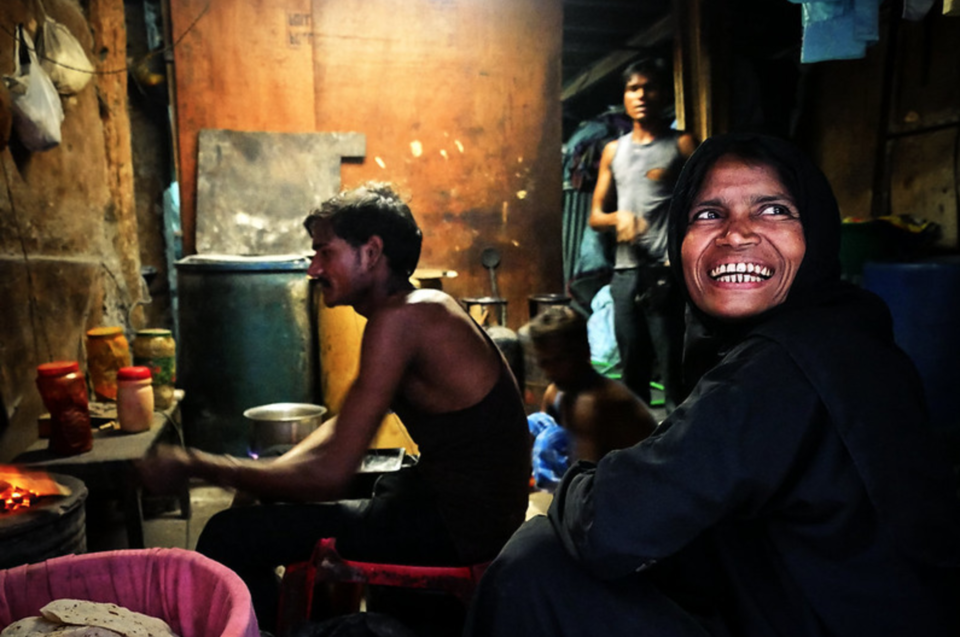 Is Dharavi on your travel bucket list? Which place in India would you like to visit? Let us know in the comments below or share your experience on Tripoto.