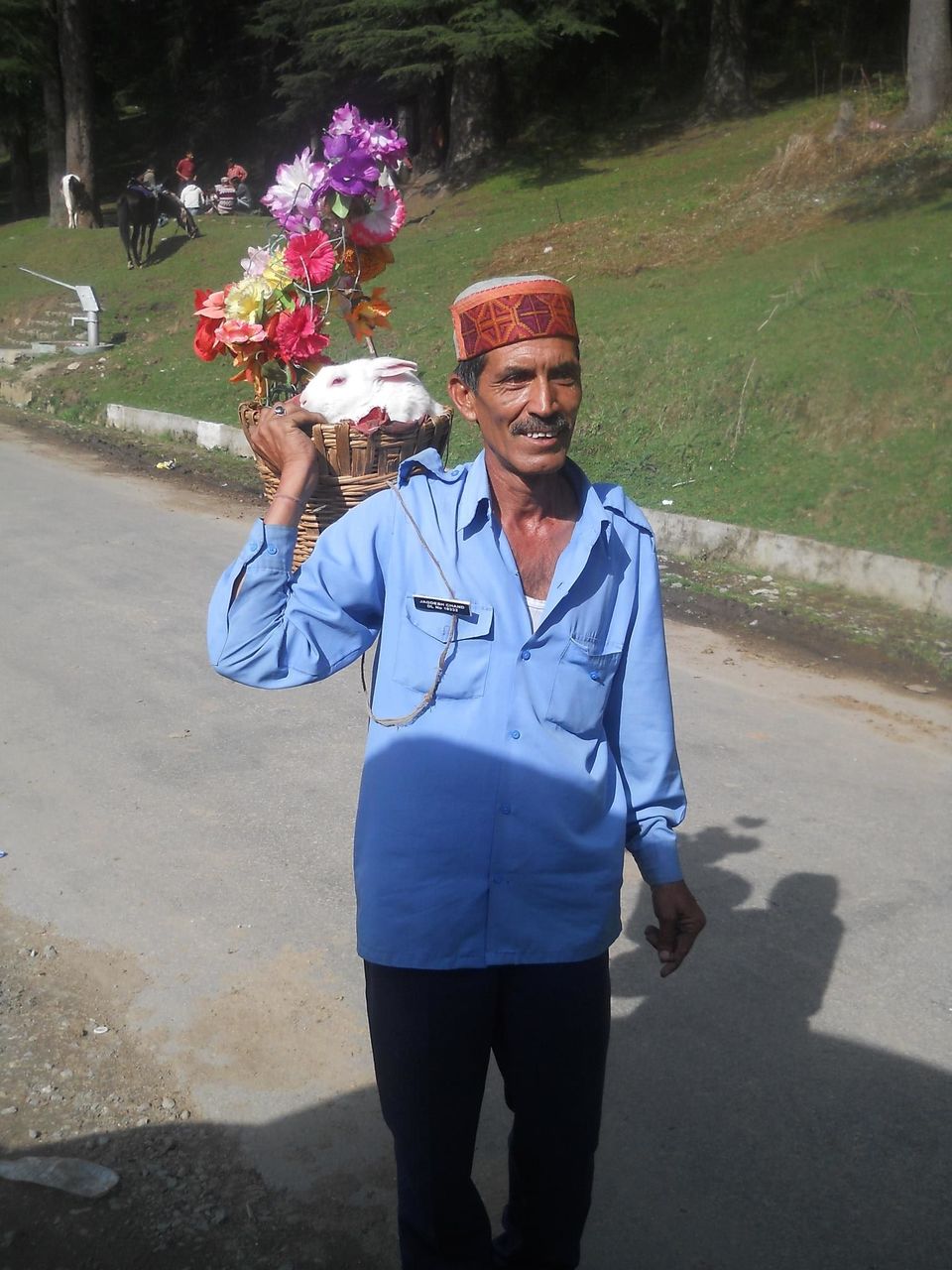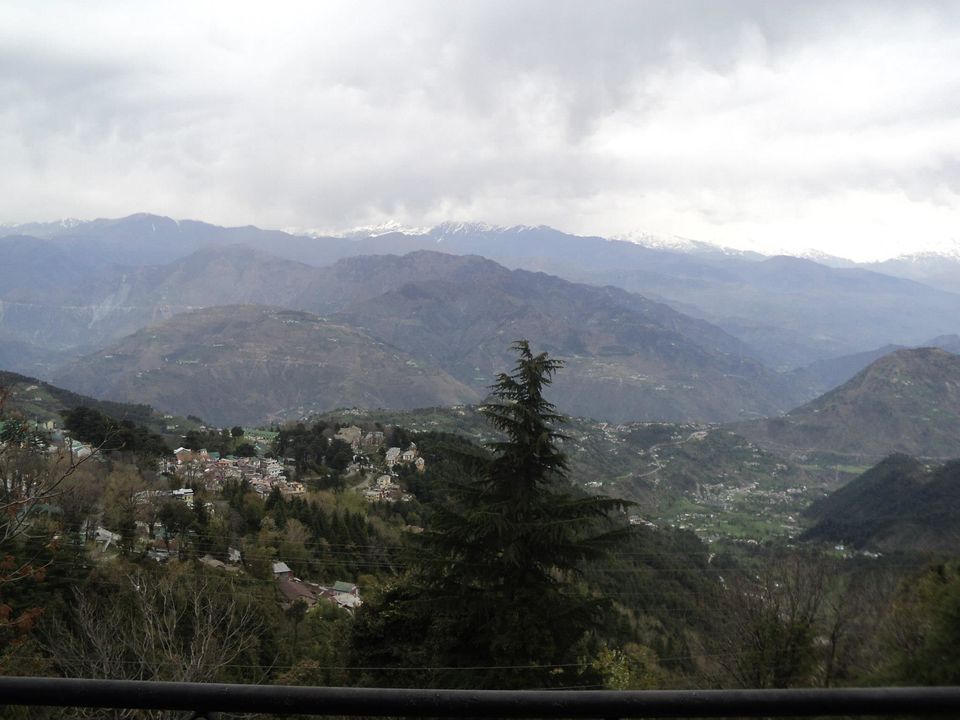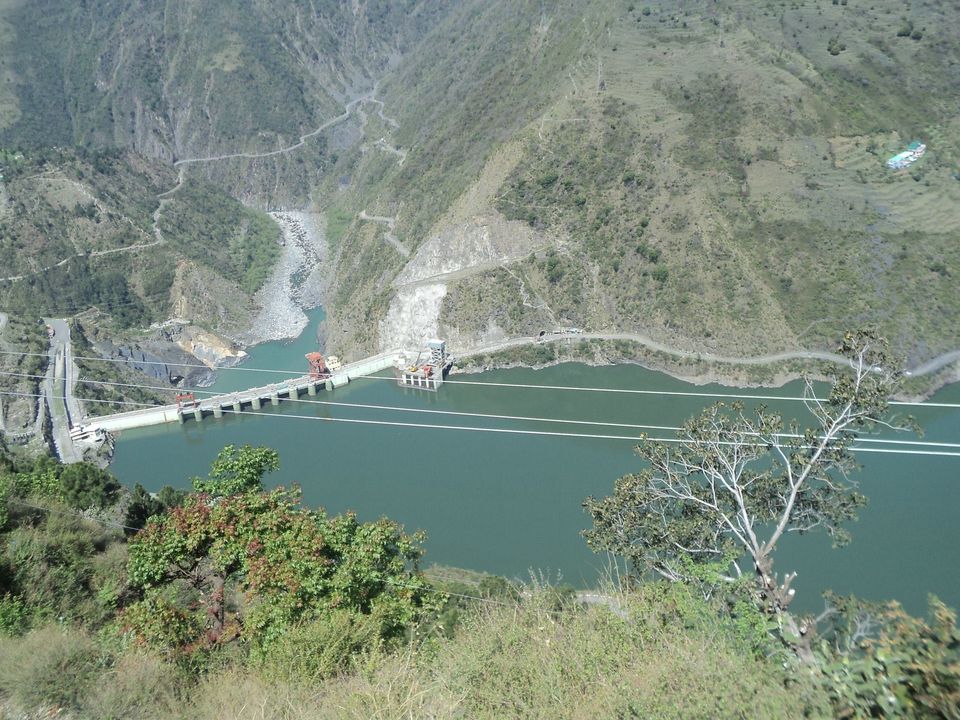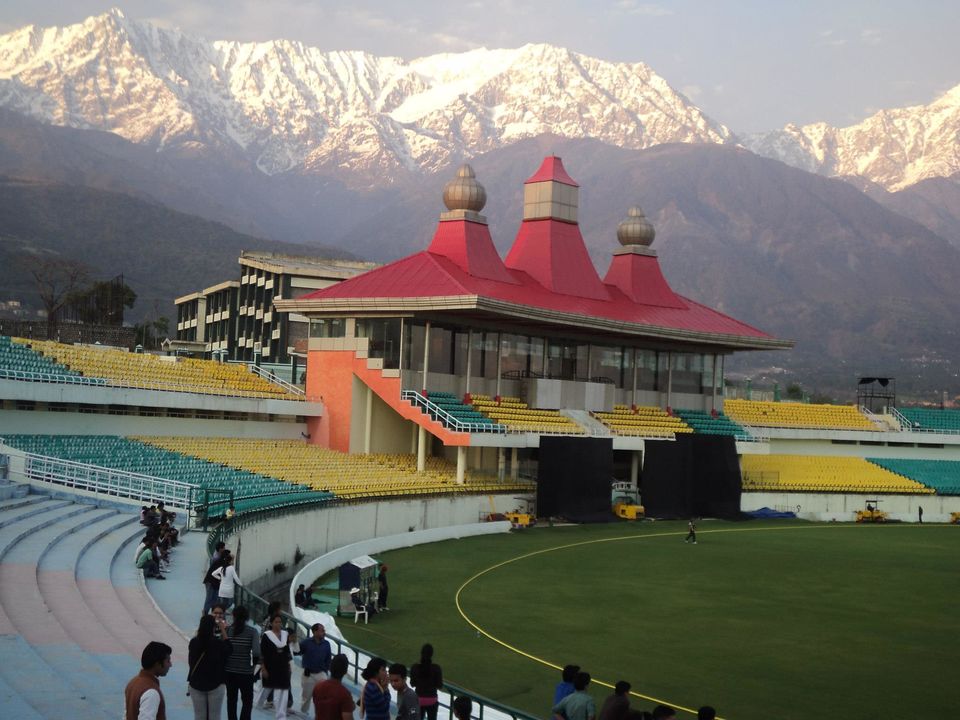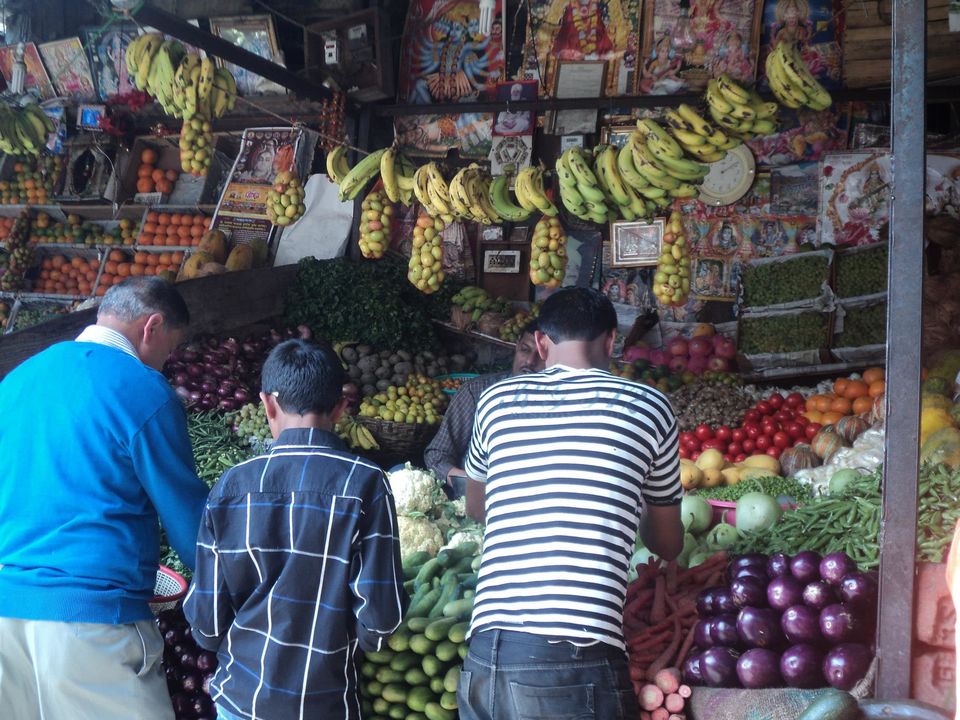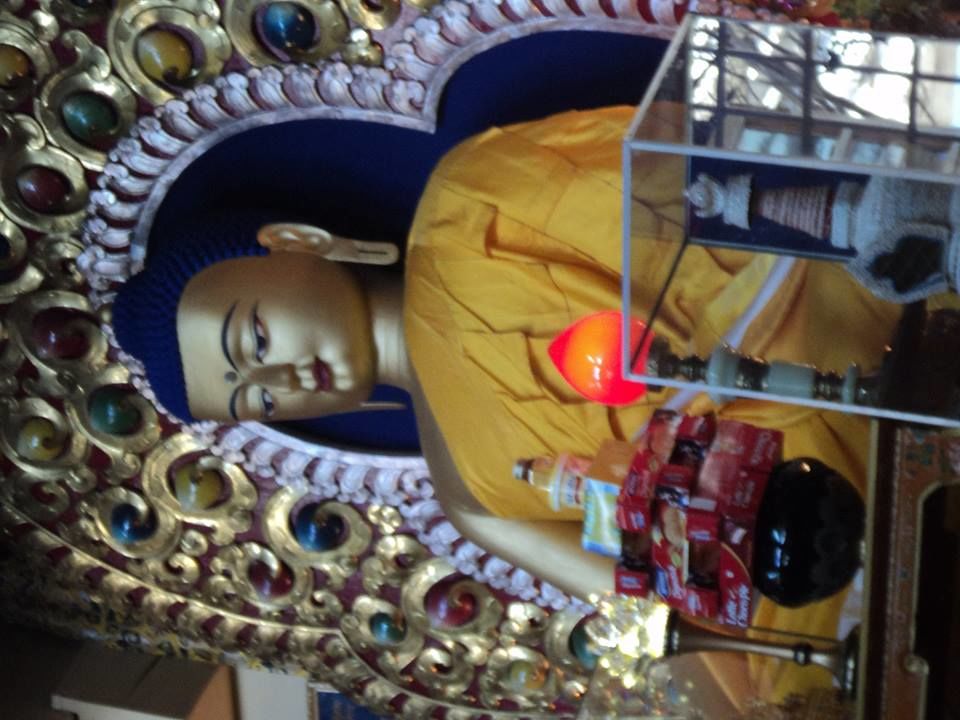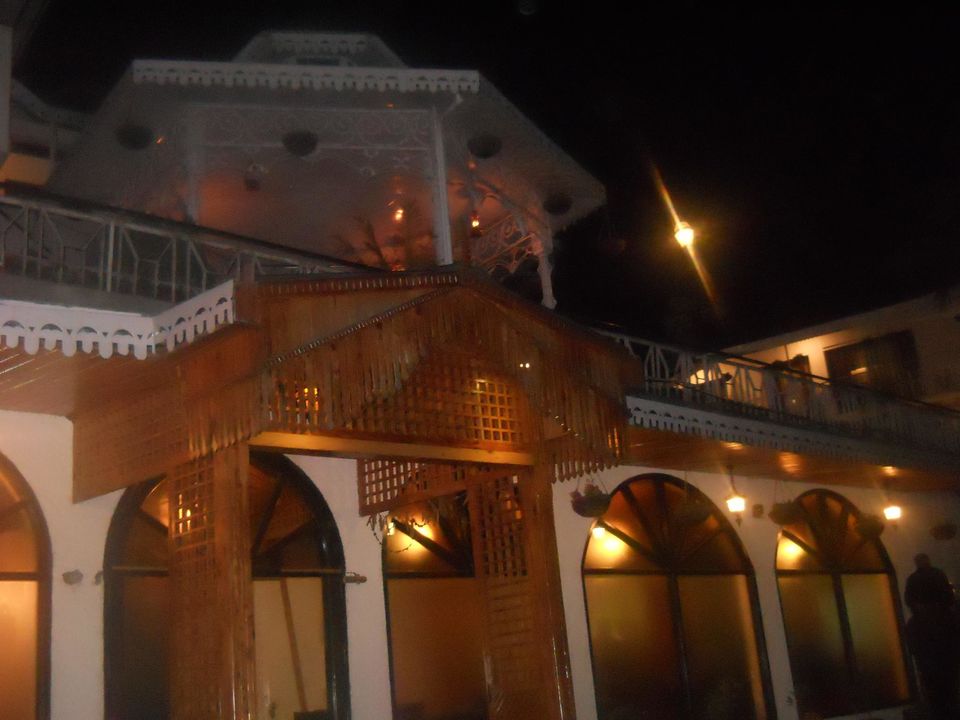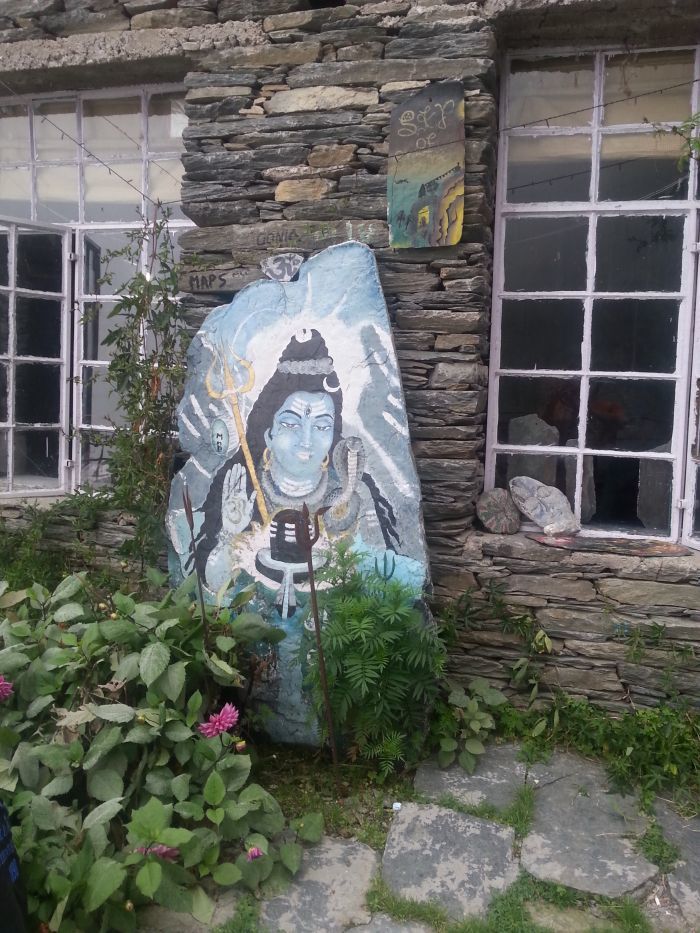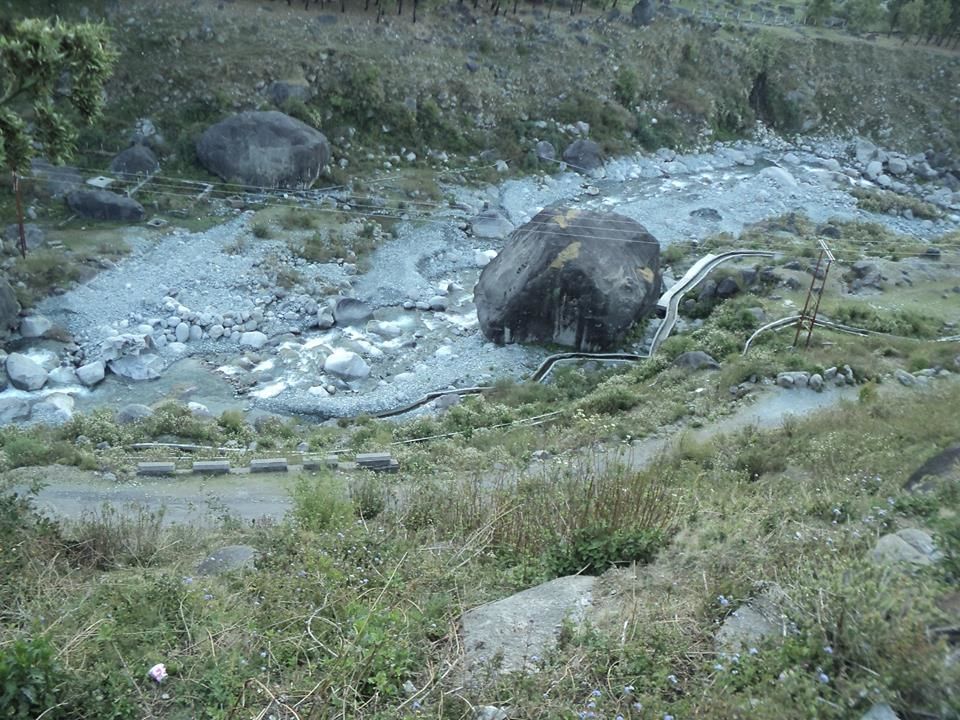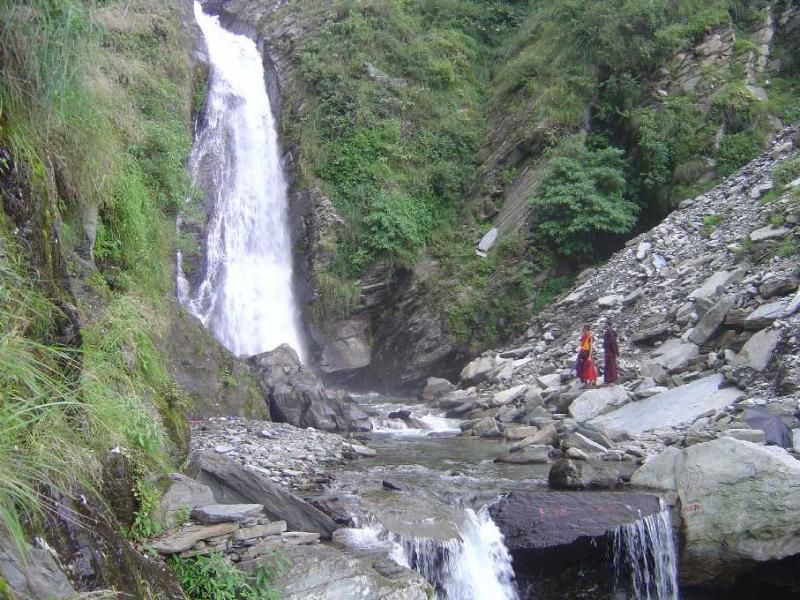 Peace, Spirituality, Contentment all begin at a city in the Kangra valley of Himachal Pradesh, India named- Dharmshala. Surrounded by dense forest including well known tourist spots such as Mcleodganj, Bhagsunath and Dhramkot, it is one of the must see places if you are on a tour in Himachal Pradesh.
The Central Tibetan Administration is located in Dharmshala, it is the centre of Tibetan exile in the world. Dalai Lama has his headquarters in the upper parts of Dharmshala which is a quiet and soothing place while the lower Dharmshala is a commercial and live area.
Trecking to the Truihnd hills which is around 10 kms from Mclodeganj is an inevitable experience for the adventure lovers. More than 1400 kilometres above the sea level, this is a delight for those who love to wander around in the valley and mountain.
One of the biggest reasons Dharmshala went famous over India as the construction of HPCA International Cricket Stadium, which is one of the most attractive stadiums all over the world due to the natural features attributed to its surroundings.
Dharmshala by all means is a boon for those who are on their spiritual journey, the various number of temples and shrines it consists is alluring and calls one into its lap. Bhagsunag temple, Chamunda Temple, Kunal Pathri temple, Dalai Lama Complex, church of St john, Tsulang Temple, Indru Nag Temple, Guna devi temple and many more places are there to provide you with all the spiritual boost you need.
If you are in search of natural beauty- Bhagsunag waterfall is the place you have to find. Sit in front of the aesthetically dripping and flowing water is a quote good enough to encourage for all the happiness in life. Dal Lake in addition, is ready to provide you the beauty and feeling of eternity with the dense forests in the backdrop and Lake in the middle.
Tibetan cuisine is unique combination of flavour and health that you will find here in any of the cafes(Go to Shiva Cafe, tried and "tasted", one of the best cafes in the town) or restaurants nearby which are quite reasonable and welcoming. Try the steamed momos, although they are available in almost all big cities now but the authenticity of this food is realised once you have it in its real form, available in Dharmshala. Many other Tibetan delicacies are available to satisfy the foodie in you.
Dharmshala is a well known tourist spot now but to really visit the place in true sense, meet the locals, take a walk around the lesser known places of the city, sit back and watch all that this place has to offer. To reach Dharmshala, either take a flight down to Gaggal which is 13 km away from Dharmshala. If you opt for railways, Pathankot is the nearest Broad Gauge railway station, 85 kilometres from Dharmshala.