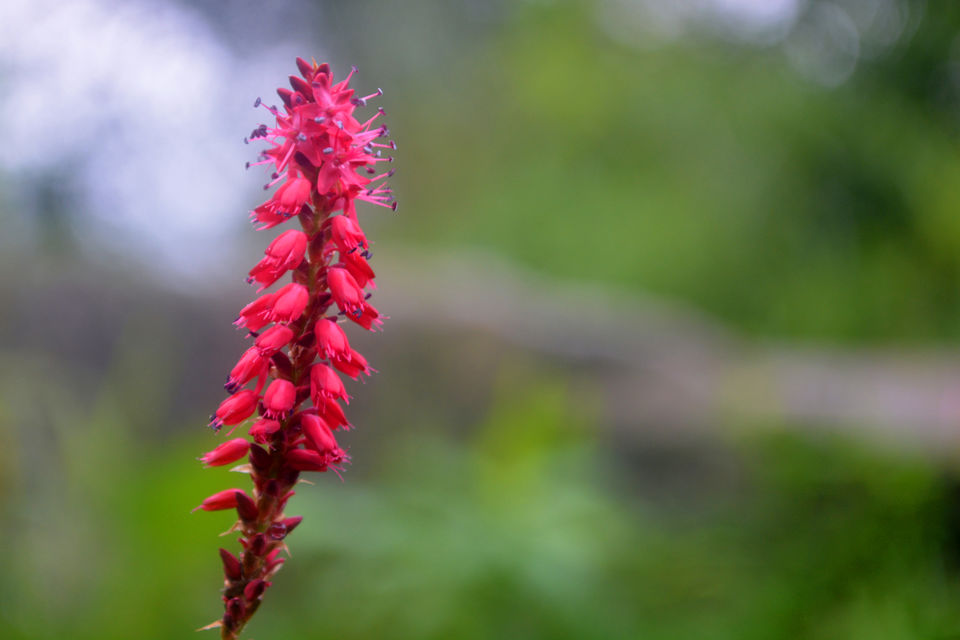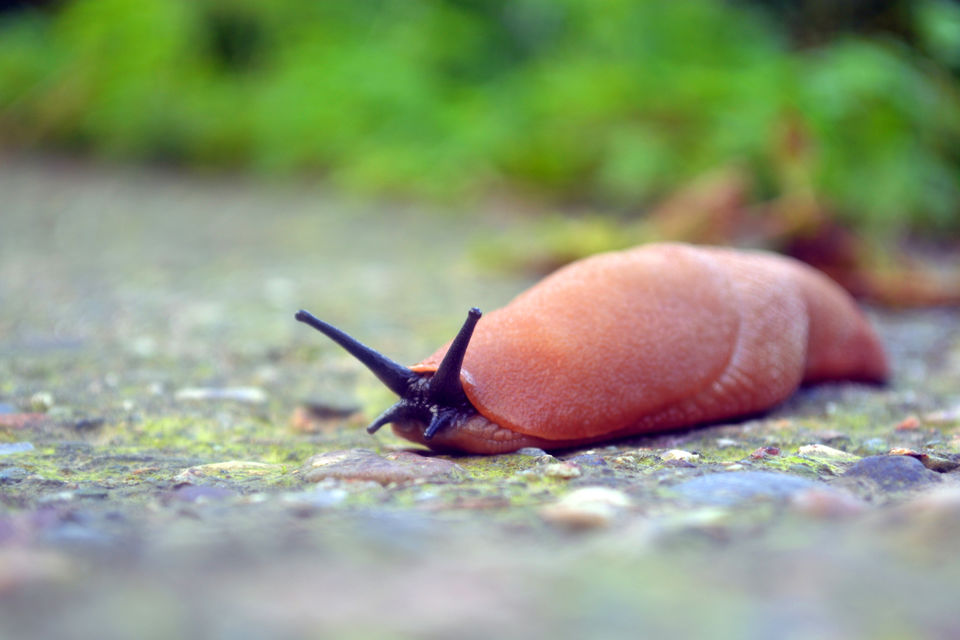 I hadn't expected much from Dharamshala as I was not a fan of trekking and added to my disappointment was the news that our stay was on Triund hill which is at almost 2 km of trek.
Dharamshala, along with McLeodganj is a small suburb in the Kangra district of Himachal Pradesh. Having a population of nearly 55000 people it sits at around 6500 feet which caters stunning views all around. It's a unique blend of Tibetan culture with those of Hindus and Christians.
From Pathankot, being the nearest rail head, it can be reached by bus or cab by spinning on a narrow road with hills on one side and valleys on the other.
McLeod, also known as little Lhasa, has one of the most beautiful mornings which could be enjoyed over a cup of coffee or tea while listening to the magical sound coming from a waterfall nearby.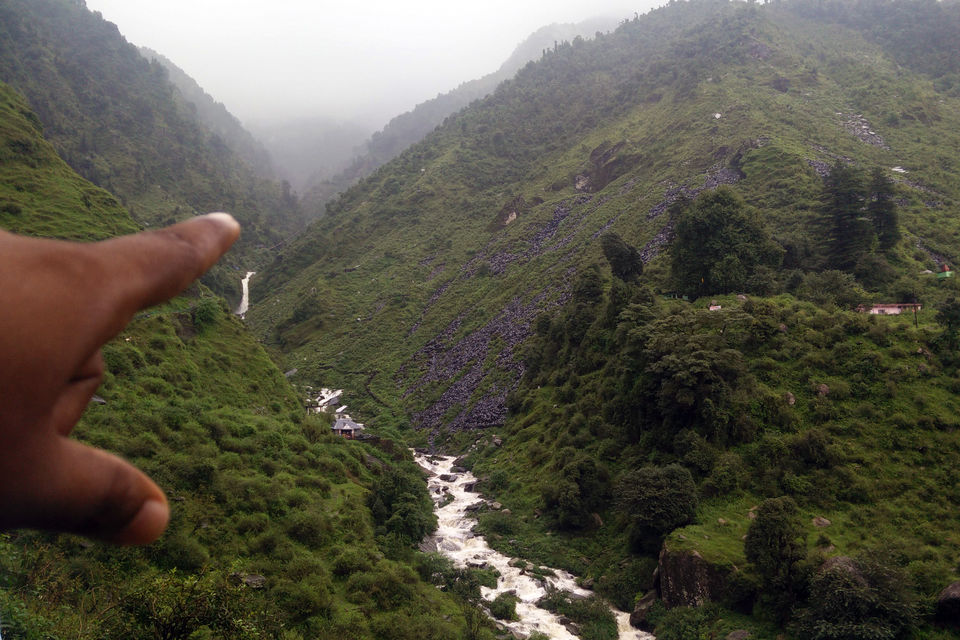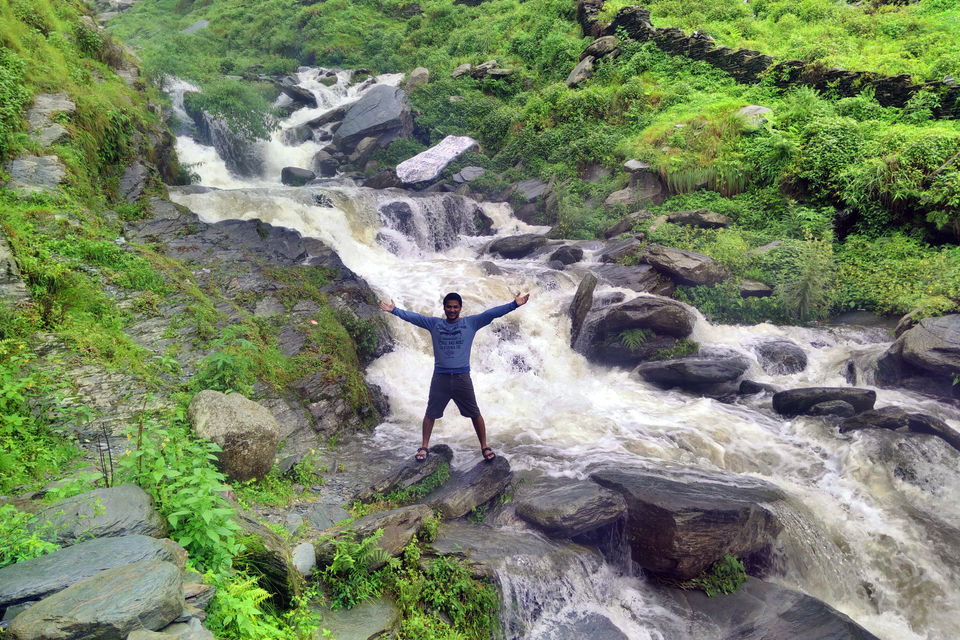 1. Bhagsunag Waterfall: Right after the breakfast you can step down to the least explored Bhagsunag waterfall, surveying numbers of graffiti on the peace walls. At a point you will find a cafe called NONAME, where you can put aside all your worries and sorrows and push yourself a step closer to the nature.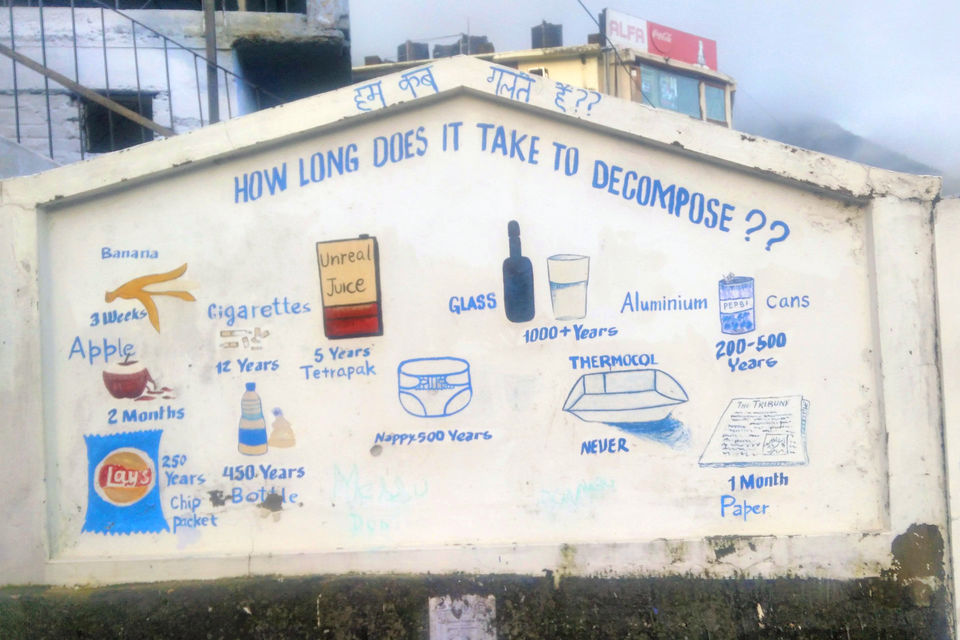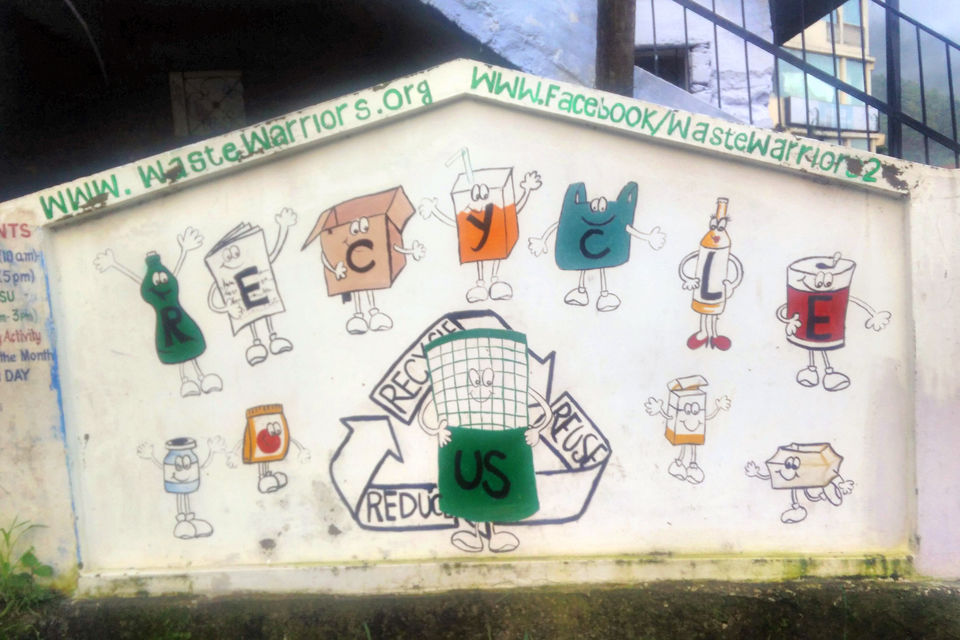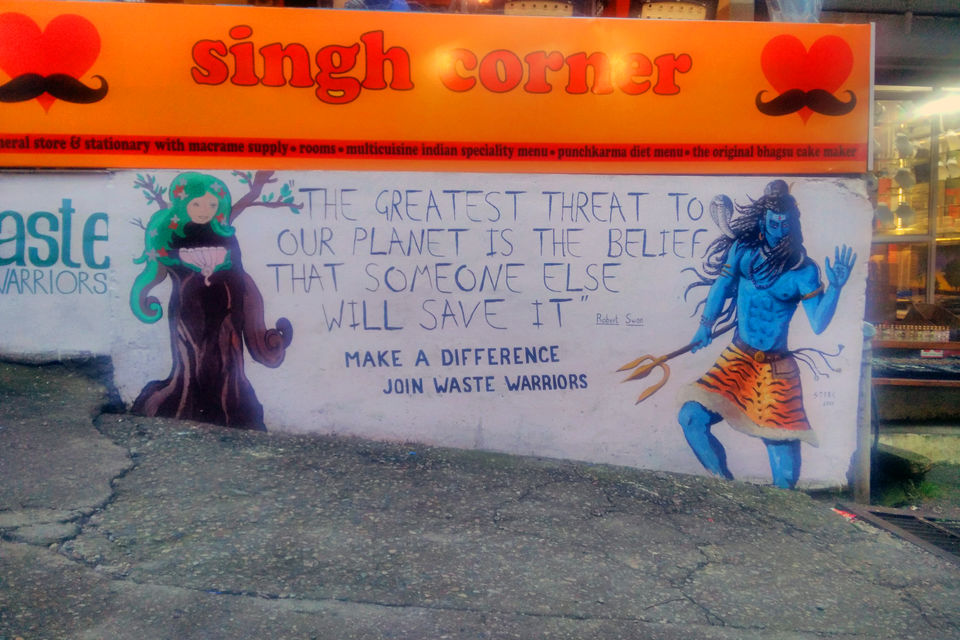 2. Dalai Lama Temple Complex: After several similar walls with more colourful graffiti and more shops with some unique and witty names we reached the Dalai Lama Temple Complex. After attending a session of Tibetan monks discussing with each other in a strange and weird manner, we entered the mail temple area and soon were wowed by the charisma of it. The tall Buddha statue amidst divine silence was like a force which was compelling you to sit there and spend some time with the inner you.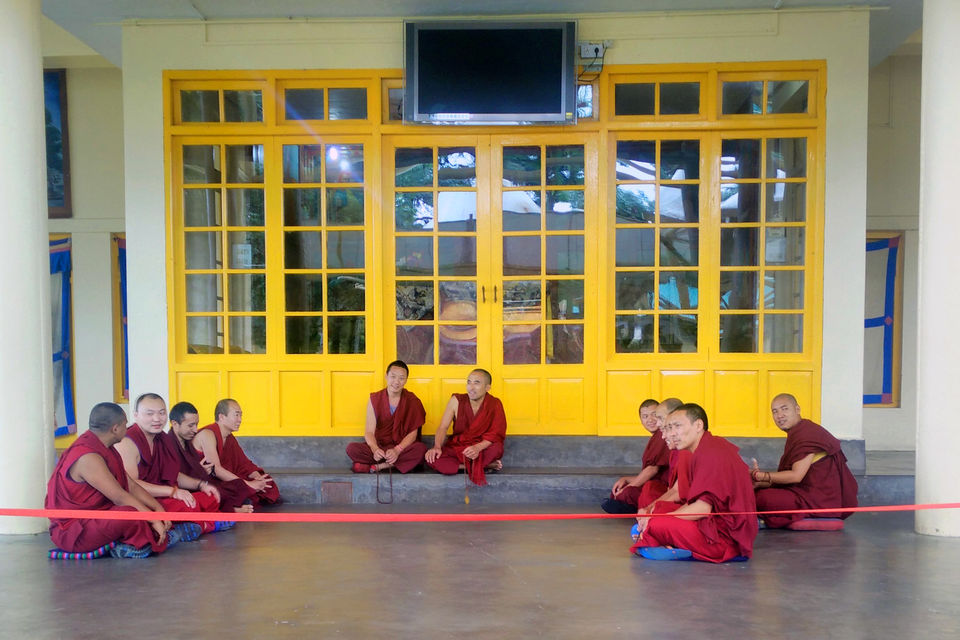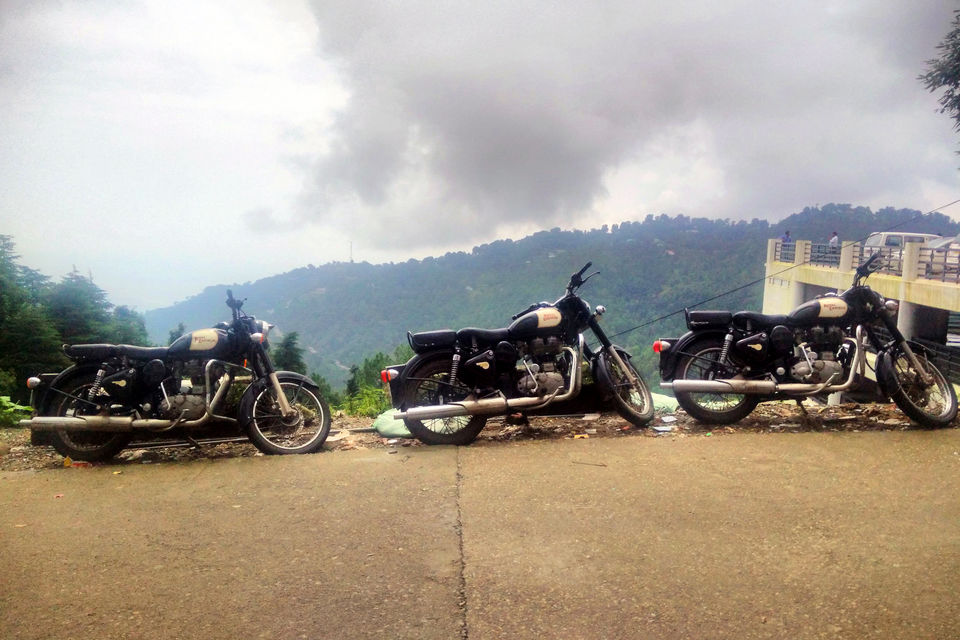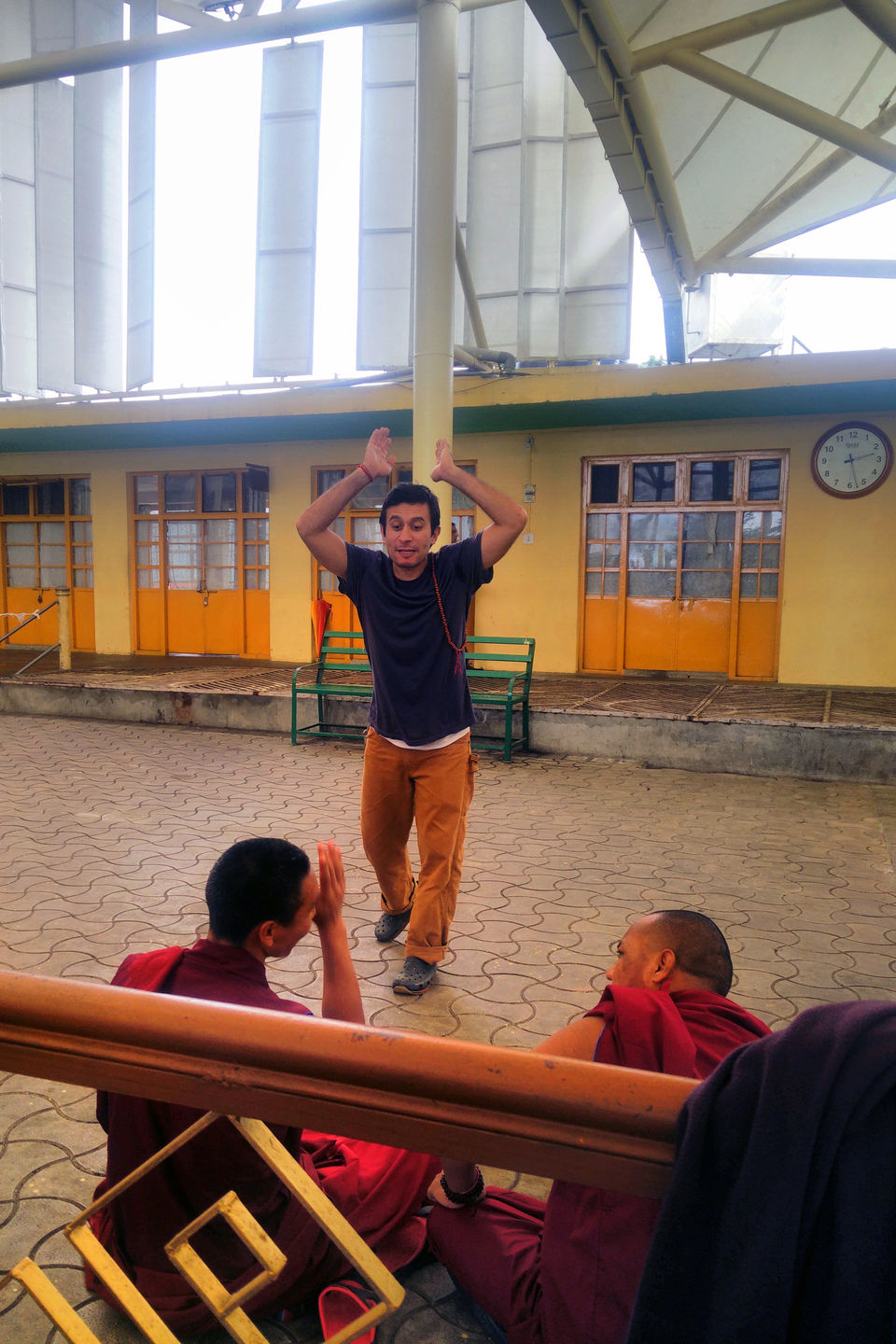 3. War Memorial: As the day proceeds, I was struck by one after one surprise the city gave me. And we reached the War Memorial. A neat and calm park with scenic beauty which was built to pay homage to the heroes of all the peace-keeping operations of India after independence till date. It is actually a good place for kids, but we all can be child for some time.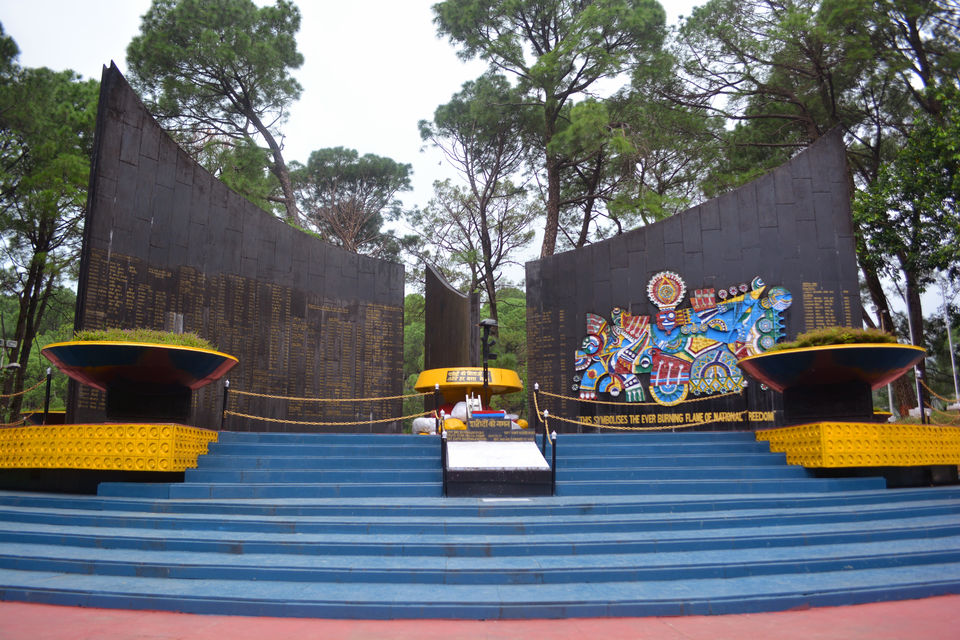 4. HPCA Stadium: Situated at almost 7000 feet above sea level and having snow-capped Dauladhar range of Himalayan chain in background, HPCA stadium is the highest and most beautiful cricket ground in India. It makes Dharamshala a must visit during the IPL season.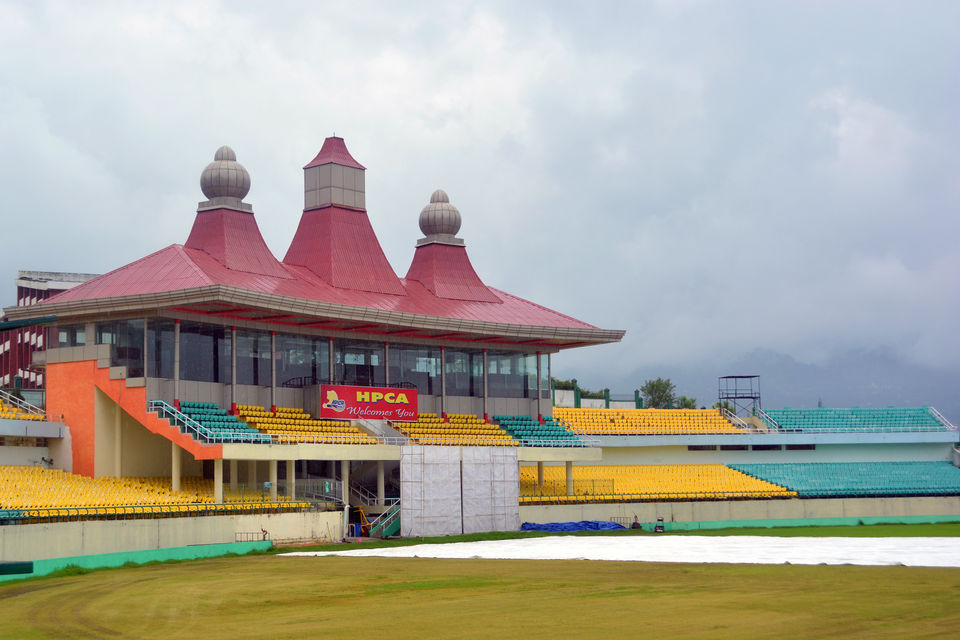 5. Aghanjar Mahadev Mandir: What could you expect from a mandir? Aghanjar Mahadev Mandir answers this in the most beautiful way. A 500 odd years old Shiva temple turns out to be the maximum delight when you step behind the main temple where a small waterfall is resulted into a rivulet with big boulders on its bed. The strong current and the chilling water were so thrilling that they were giving a sense of fear.
6. Norbulingka Institute: You cannot come to Dharamshala and feel like you are not actually in Tibet. Norbulingka Institute or commonly known as Tibetan Monastery will surely give you the feeling that you are somewhere in Tibet. The place certainly has an admirable ambiance. Right from the main entrance, I was intrigued by the peace and simplicity of this place. Everything from paintings on the wall to the arts showcased there, from the lake to the garden, from the landscape to the architecture, everything was just divinity to me. The doll museum introducing you to the Tibetan culture, iced the cake so well that I promise myself a visit to Tibet in future.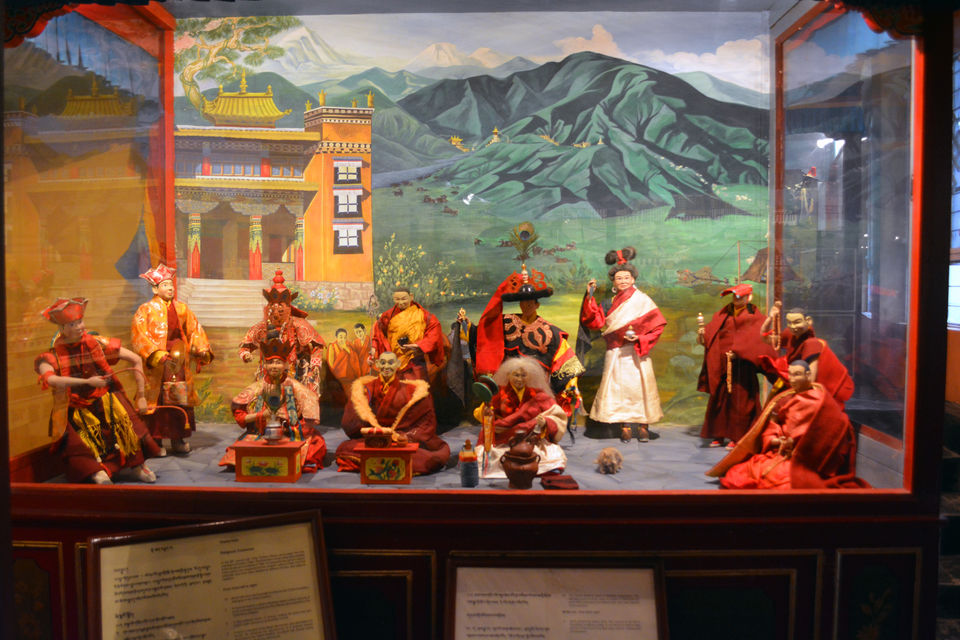 Like most hill stations around the country, Dharamshala too has excellent views, great mornings and even better evenings. But added to them was the creativity and wittiness of people which was visible in the graffiti on the walls. At the end of my 2 days in the city I could sworn I experienced something that was really not expected.