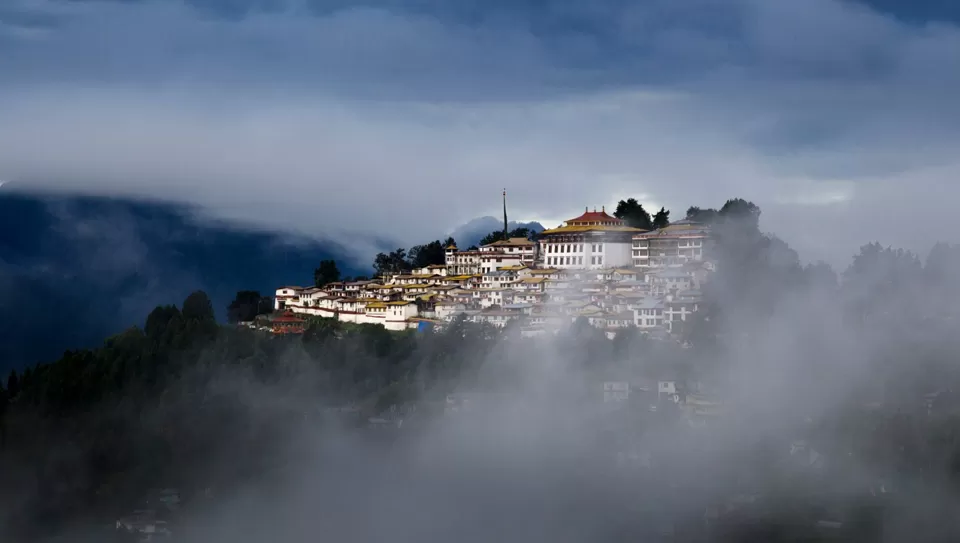 Tawang is a beautiful land in Arunachal Pradesh with scenic landscapes, panoramic mountains, clam villages, quiet lakes and magical gompas. Amongst them all, one monastery that steals the limelight is the Tawang Monastery- the largest Buddhist monastery in India!
About
Known as the Tawang Ganden Namgyal Lhatse i.e., the celestial paradise of divine site chosen by the horse, was founded by Merag Lodroe Gyamtso in the year 1680-81! The Dalai Lama gave him a painting of goddess Palden Lhamo to be kept in the monastery. The place is also famous with the legend of 7th Century A.D., King Kalawangpo and Khandro Drowa Zangmo, known as rTa nag mandal sgang!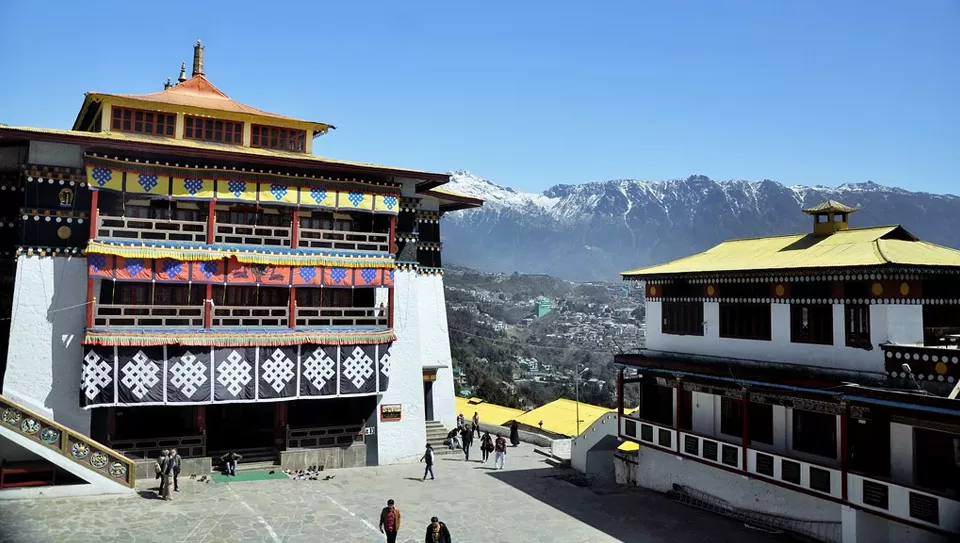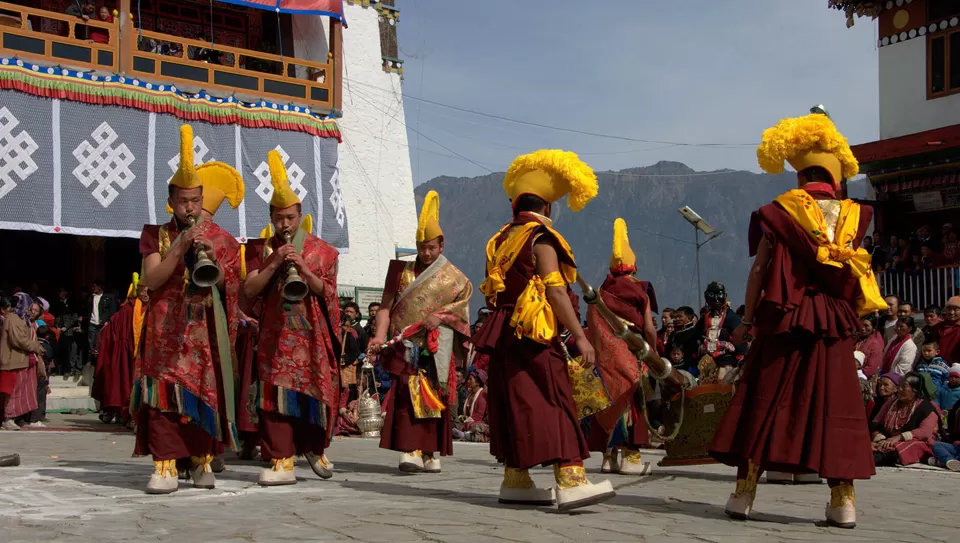 Entering the Tawang Monastery itself is a grand experience- you will come across huge doors about 925 feet long and about 10 to 20 feet high! The 8 m high glided statue of Lord Buddha dominates the sanctum. The great rotating prayer wheels, priceless thangkas, the drone of monks in prayer, sputtering butter lamps are an evocative vision!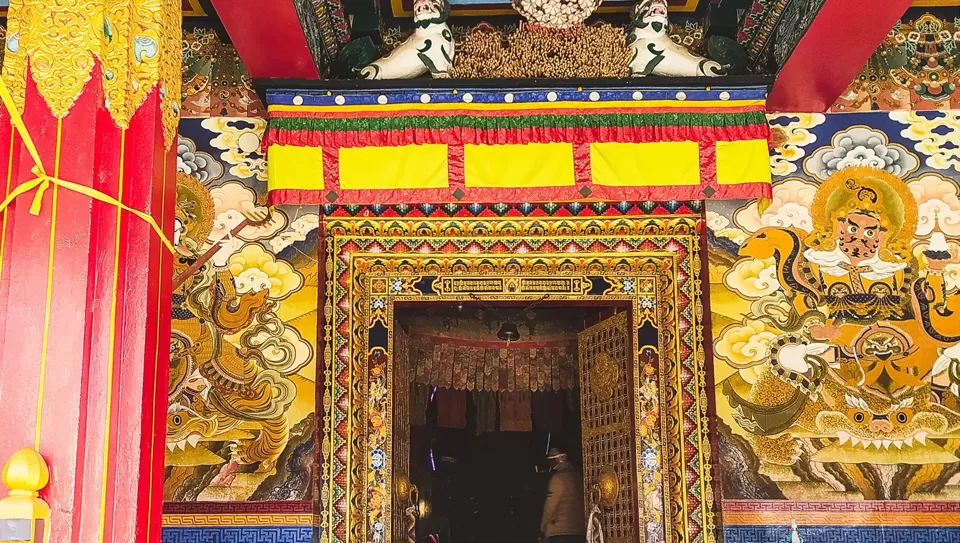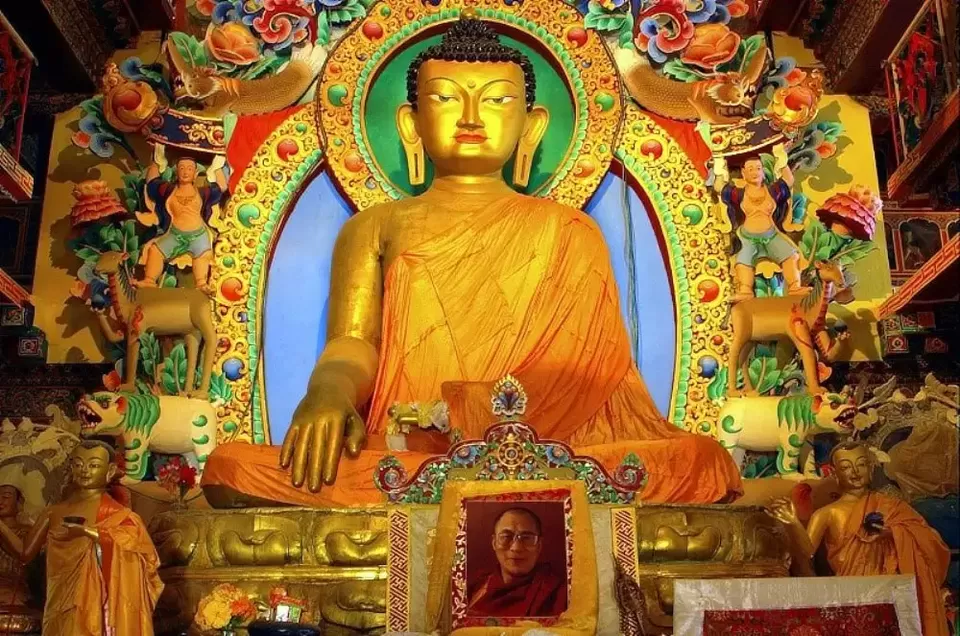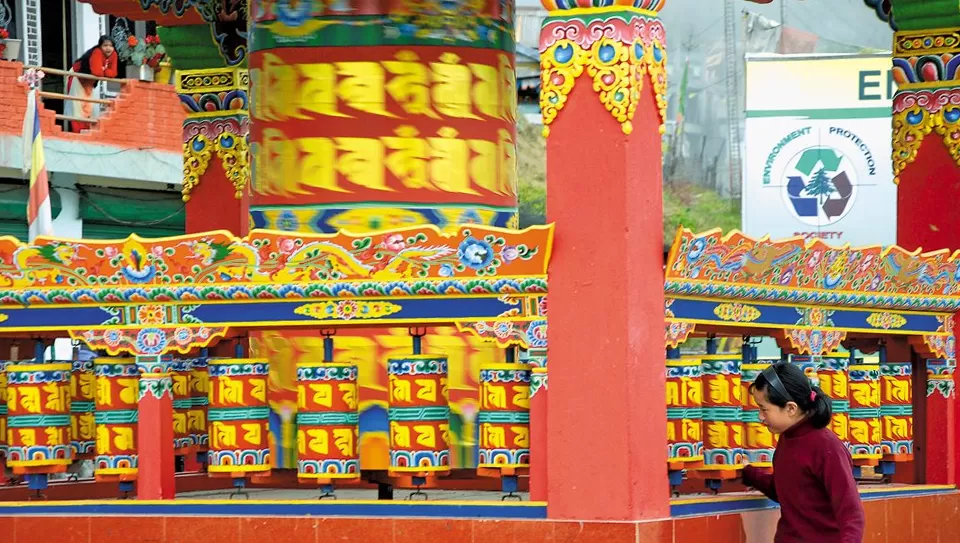 This kingdom has several edifices within the premises but the most prominent one is the 'Dukhang' or the assembly hall. This is also the main building of the monastery which is equally marked with magnificent art work. It also has a residential building for the monks, a library, a museum and school for the basic education. Inside the walls of Dukhang you can notice sketches of several saints and Bodhisattvas. Besides, another important structure in the monastery is the 'Court' which hosts religious dances and other ceremonies.
How To Reach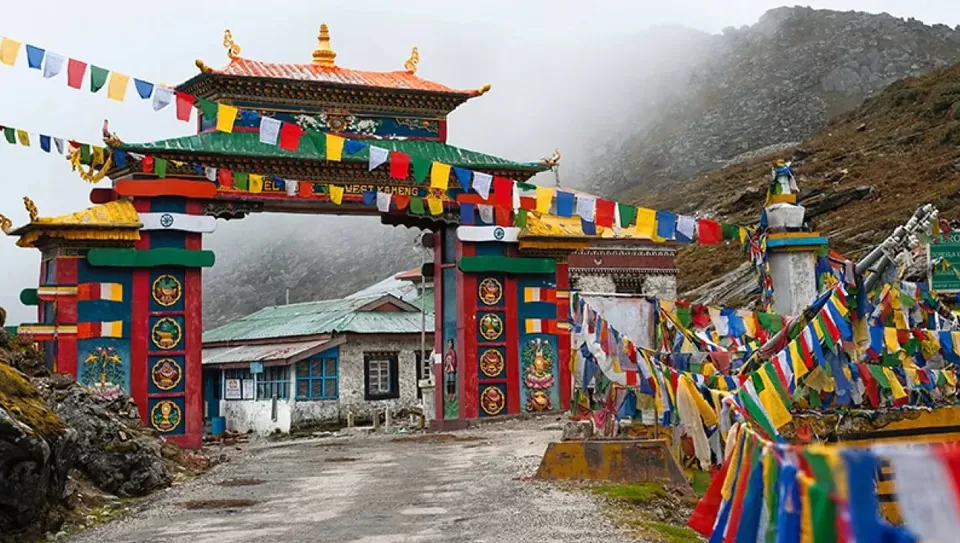 By Air: Nearest airport is Salonibari Airport in Tezpur, Assam (317 km); Helicopter services are available from Guwahati-Tawang-Guwahati. (Monday, Tuesday, Thursday and Friday)
By Rail: Nearest railway station is Rangapara Railway Station in Tezpur, Assam (314 km)
By Road: Buses and Taxi ply regularly between Tezpur (198 kms) and Bomdila (390 kms), and Tawang.
Best Time To Visit
If you wish to witness the vibrant religious celebrations, plan your visit during Monpas' two most important festivals- Losar (the New Year) and Torgya (the Dungyur festival is held every third Torgya year). These joyous occasions offer a glimpse into the true spirit of Tawang Monastery!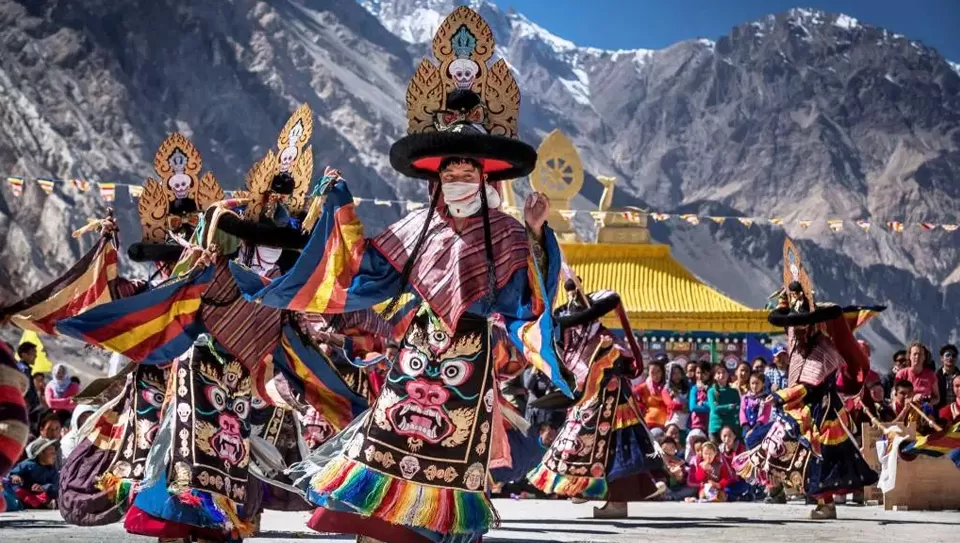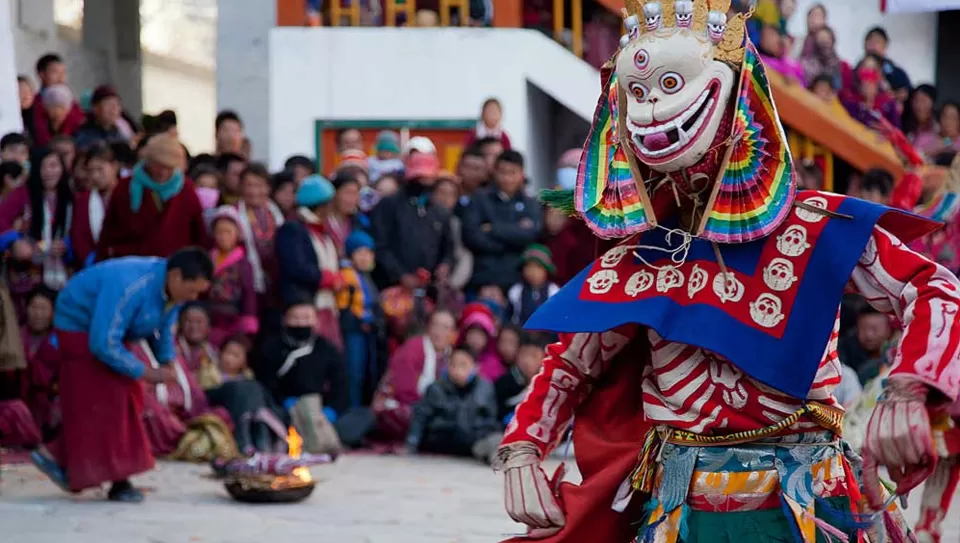 Entry Fee
There is no entry fee for the monastery- however, if you wish to donate something, you can always do that. And while the entry is free, ensure that you don't make noise or litter by any means.
Tawang Monastery stands out as a unique and significant cultural and religious landmark in India! Have you visited this monastery? Let us know your experience in the comments below!
For more travel stories and information follow @travelstoriesbytan.
Earn credits and redeem them on Tripoto's weekend getaways, hotel stays and vacation packages!