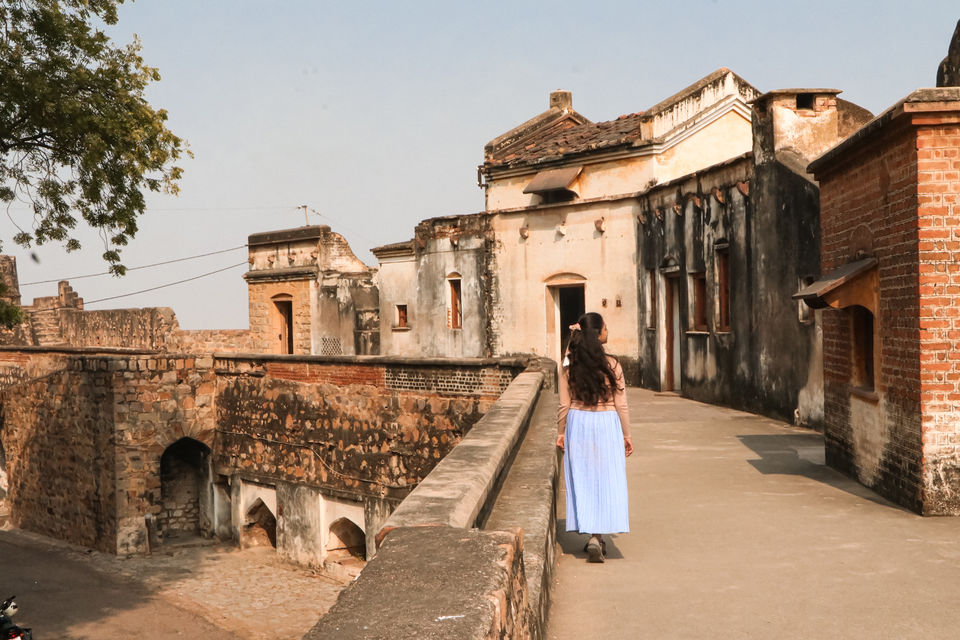 How I ended up in Jhansi?
Finding accommodation in Orchha can be a daunting task. Options are limited to high end resorts or staying with locals. I usually don't like splurging on resorts if not for staycations. Staying with locals would have exited me in a different situation. But 2020 was not a good time for socializing. And, basic accommodations in Orchha are too basic without even hot water in this cold (The temperature was less than 10 *C when we visited). I hate cold weather. So after much consideration, we decided to stay in Jhansi.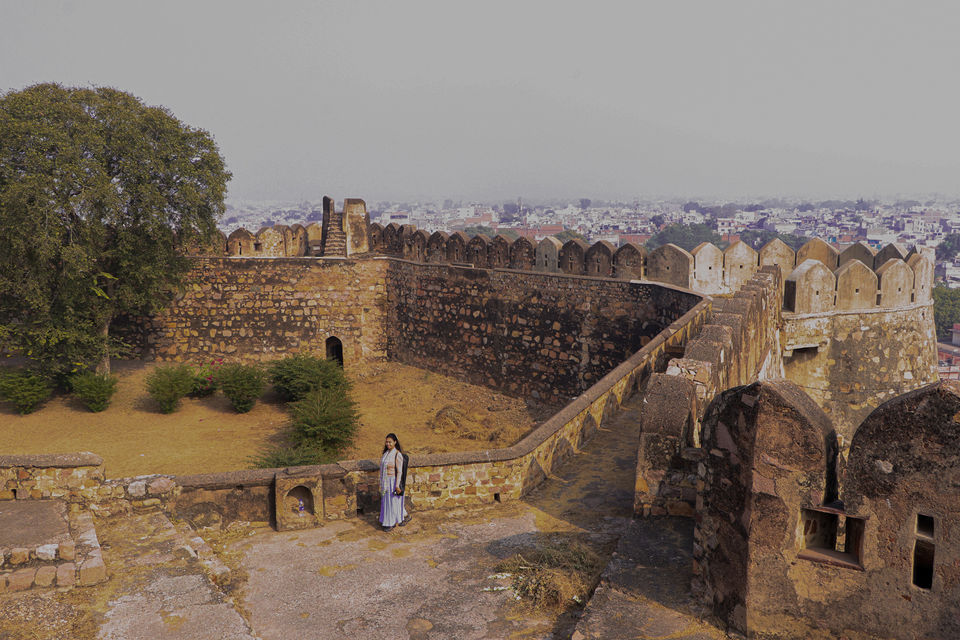 Jhansi was the home to the famous female freedom warrior queen Laxmi Bai. We all read in our school history textbook about her courage, skills and valour. So, while in Jhansi, we decided to take a look of the Jhansi Fort for a while. Honestly the fort is nothing compared to Orchha or Gwalior fort. But it was a nice visit through the pages of the glorious history. You will need 2-3 hours at max to complete all things to see in Jhansi including the fort.