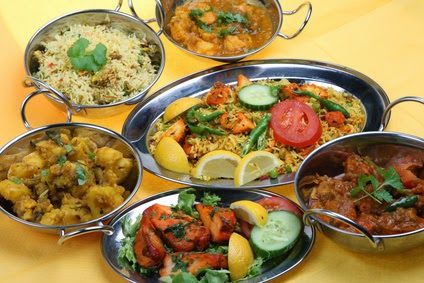 There is a variety of Indian dishes from all states.The variety came from different Indian states and different culture between them.All the dishes came from different states and it has its own unique taste.
It is a traditional ripened cheese product indigineous to Jammu and Kashmir state of India.It is usually made from cow's milkIt is a very dense cheese that is usually fried in its own fat and salted prior to being eaten.You cannot afford to miss this divine taste if you are in j&k streets.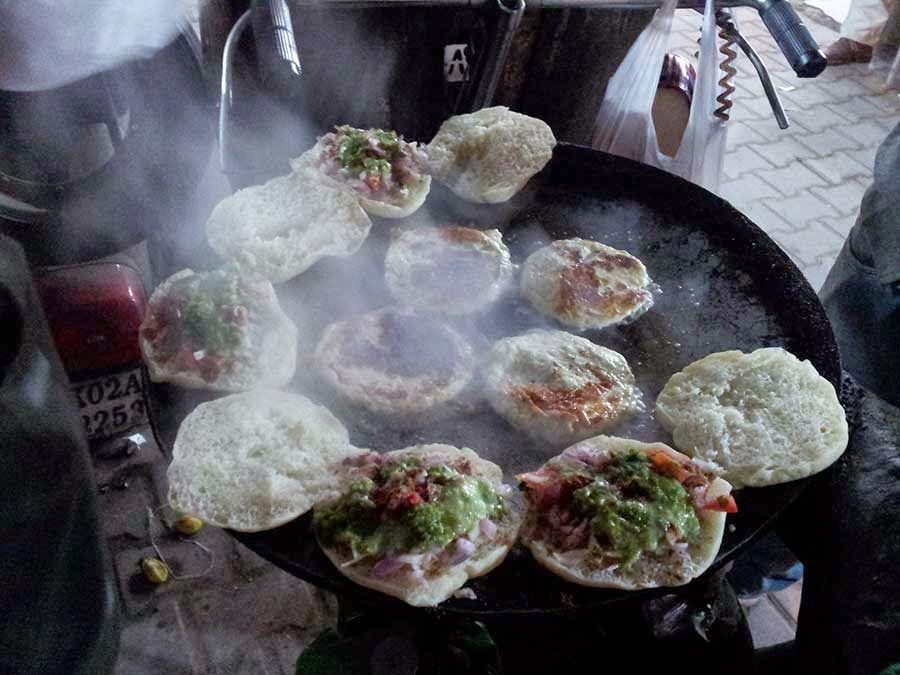 2.Madhya Pradesh(Bhutte Ka Kees)
Bhutte ka kees is a season dish and it is a chaat recipe synonymous to the Indore city which is the commercial capital of the state of Madhya Pradesh.It is a sweet spicy sweetcorn dish from the land of magical chaats,indore.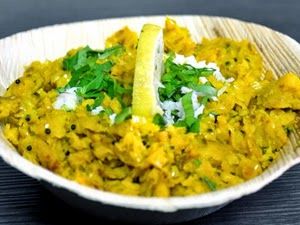 It is a special Maharashtrian dish.The dough is prepared from a special flour made from roasted chana dal,urad dal,coriander seeds,cumin seeds,onion,wheat and rice.It is usually served with white water buffalo milk butter and is very popular amongst Maharashtrian.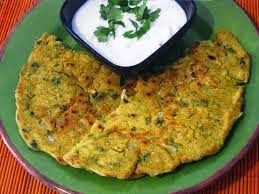 Chhattisgarh is also called the "rice bowl of central India".The state of Chhattisgarh is known as "rice bowl of India and follows a rich tradition of food culture.It is usually prepared on Diwali eve.It consists of fried rice dumplings dipped in sugar syrup and garnished with nuts.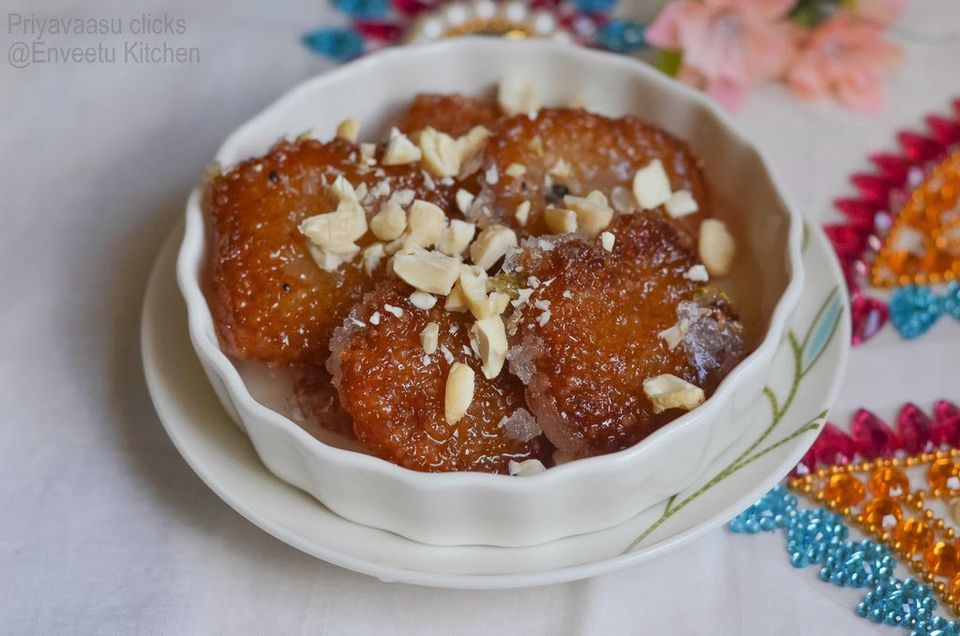 5. Bihar(Litti chokha)
It is a traditional dish of bihar.Litti is made of wheat flour and sattu(roasted gram) and is served with spicy chokha(mashed potatoes with tomatoes and vegetables) and ghee.It tastes delicious with pure desi ghee.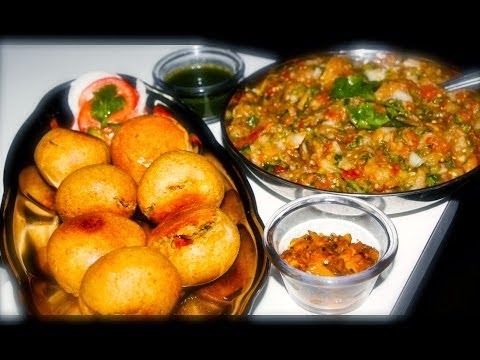 It is usually prepared from a batter of gram flour and yogurt seasoned with ginger paste,salt,water,turmeric flavoured with green chillies ,sprinkled coconut and coriander.It can be served hot and cool.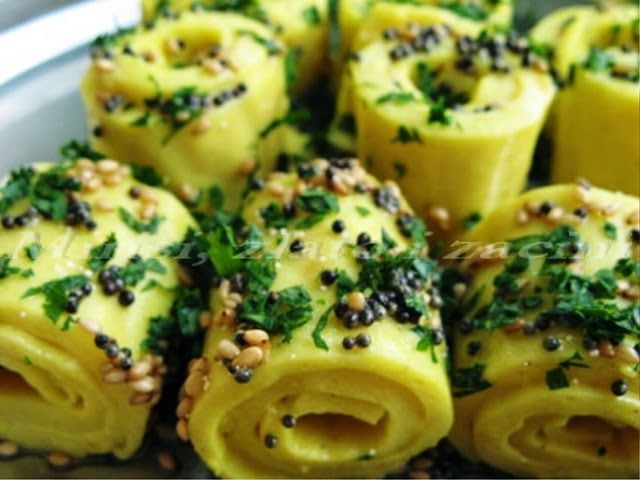 Pandi curry is a dark,rich and spicy pork curry served with Akki roti that we make by mashing left over cooked rice,mixed with rice flour,roasting the rotti on flame without oil.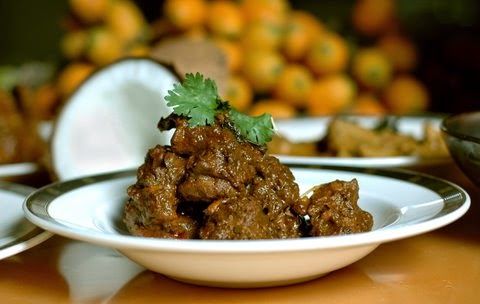 The Masor Tenga(Tangy Fish Curry) an indispensable part of a proper meal in Assam.It is a light and tangy dish and is one of Assam's signature preparations.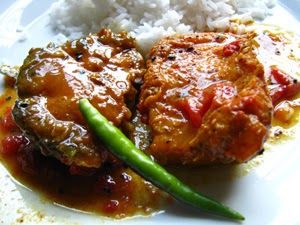 9. Punjab(Makki-Roti and Sarson-Saag)
Makki-di-roti means"bread of corn" that tastes fabulous with "sarson ka saag"-mustard green and a glass of lassi.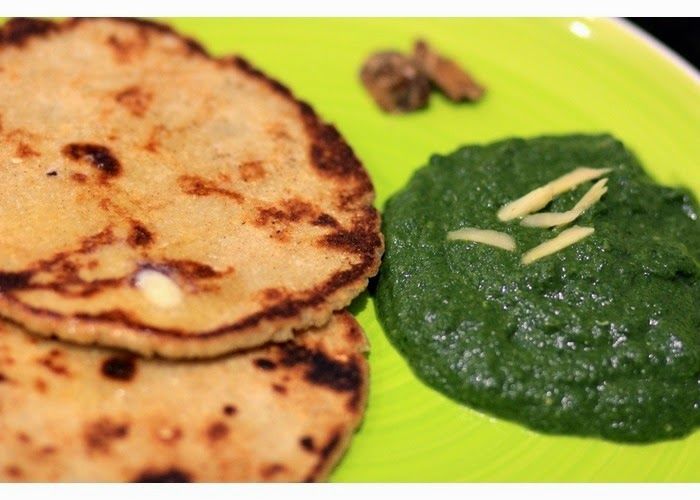 10. Rajasthan(Malaai Ghewar)
Malaai ghewar is a round shaped Rajasthani sweet made during the festival season.It is made from milk,flour and pure ghee.It is available in the market during the month of shravan and is a popular choice of dessert for Rakshabandhan.