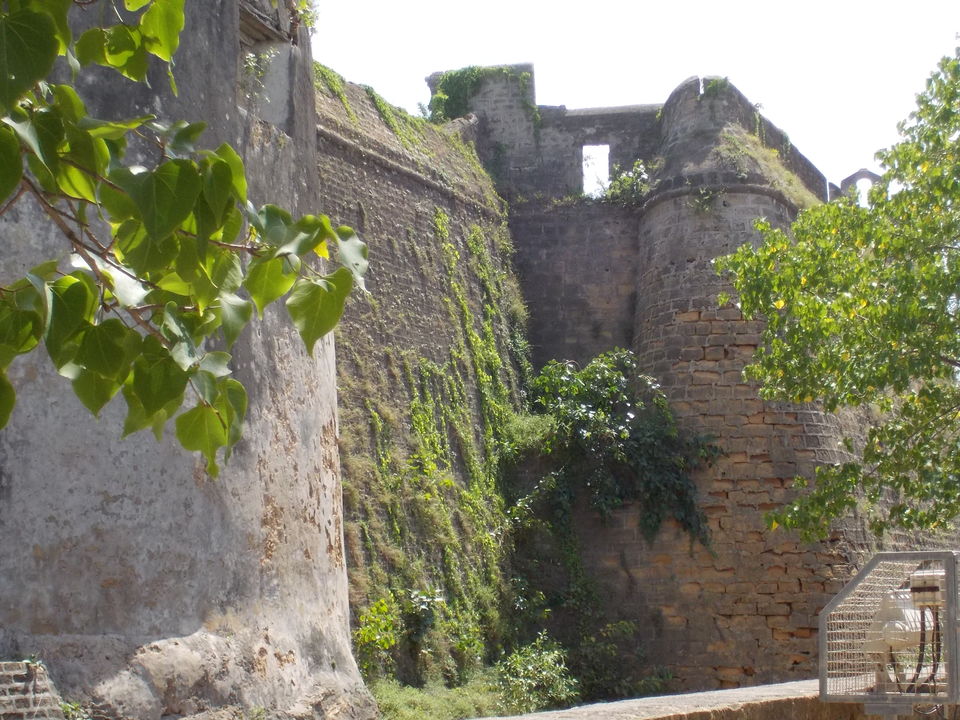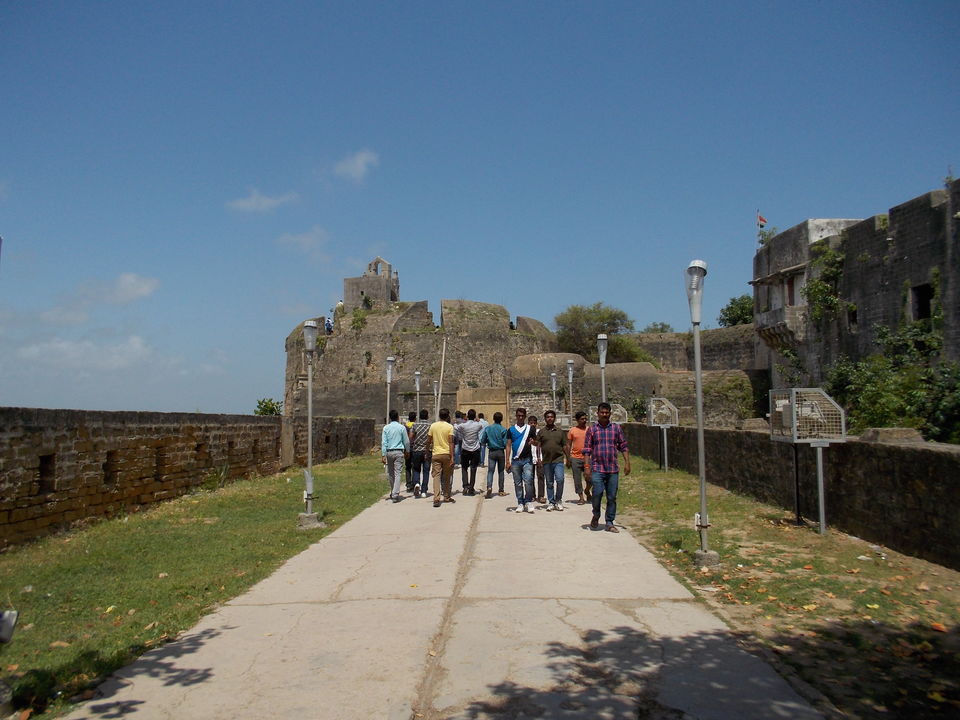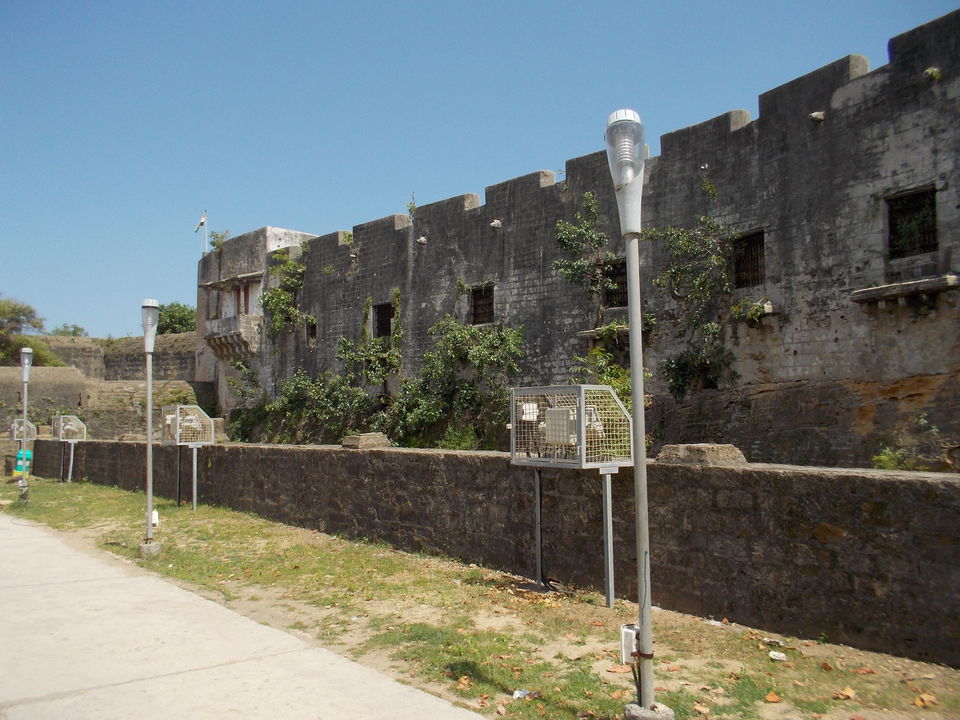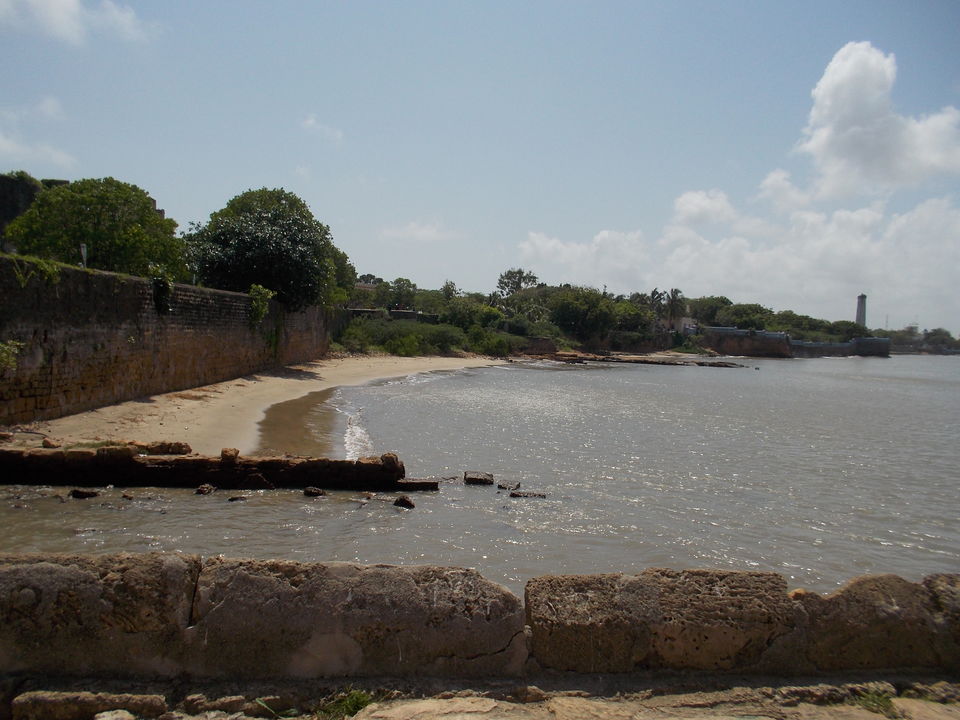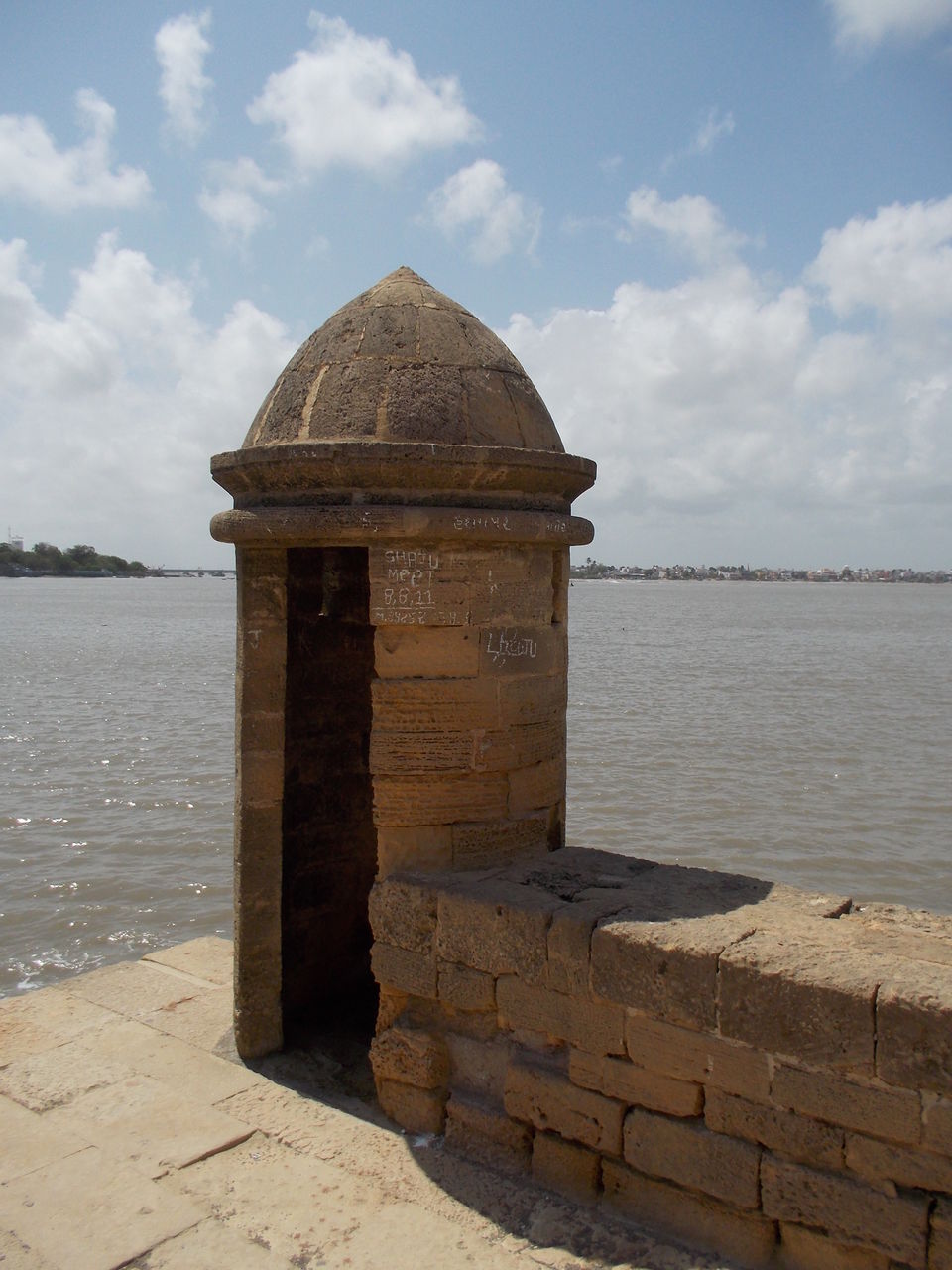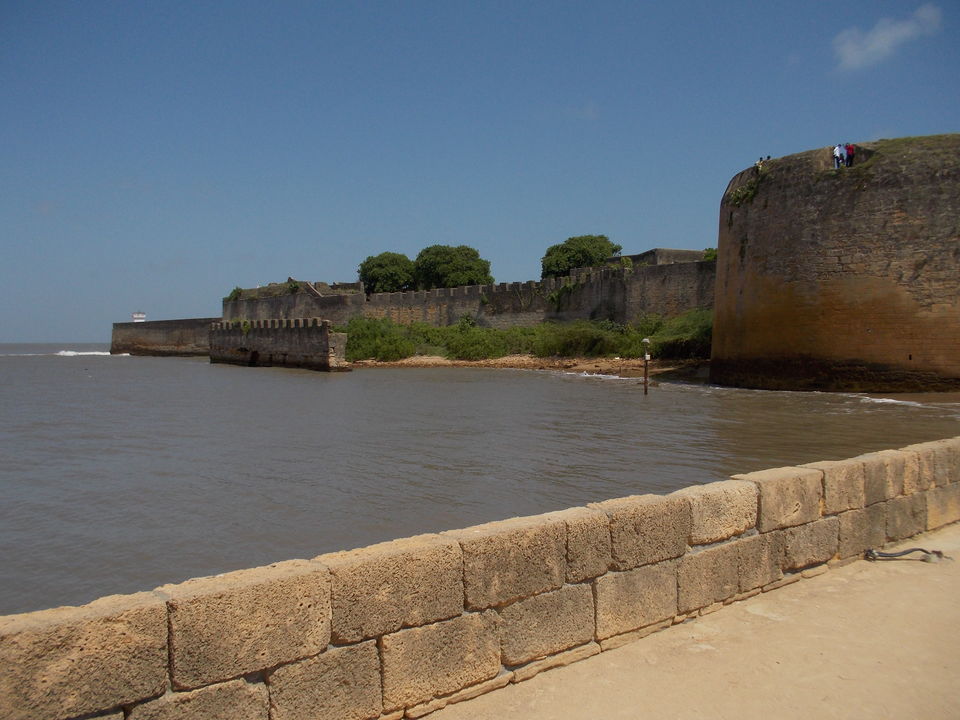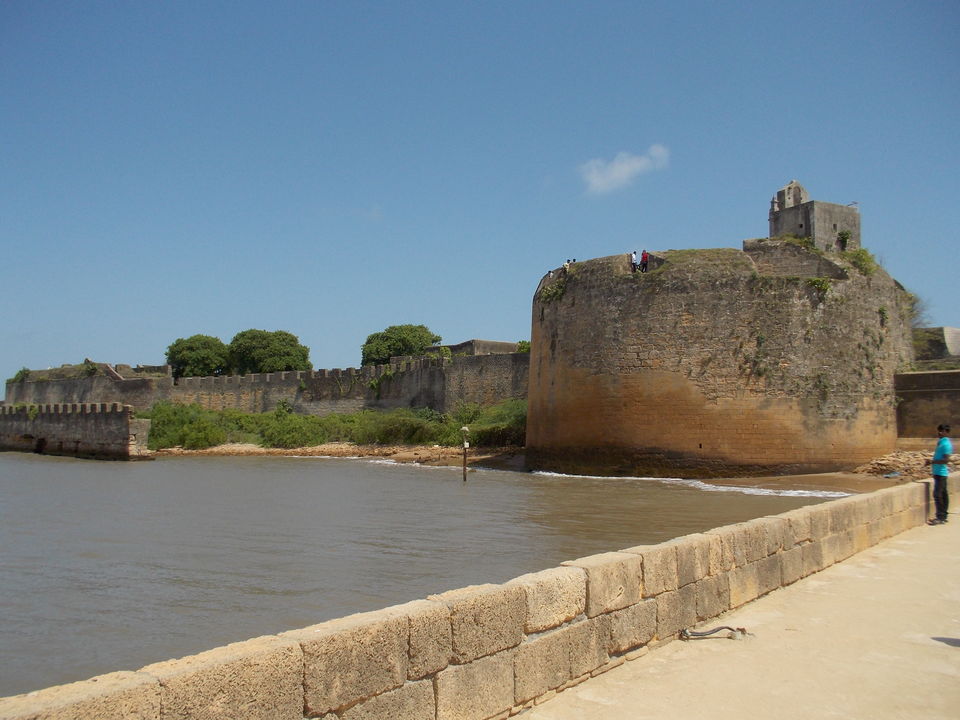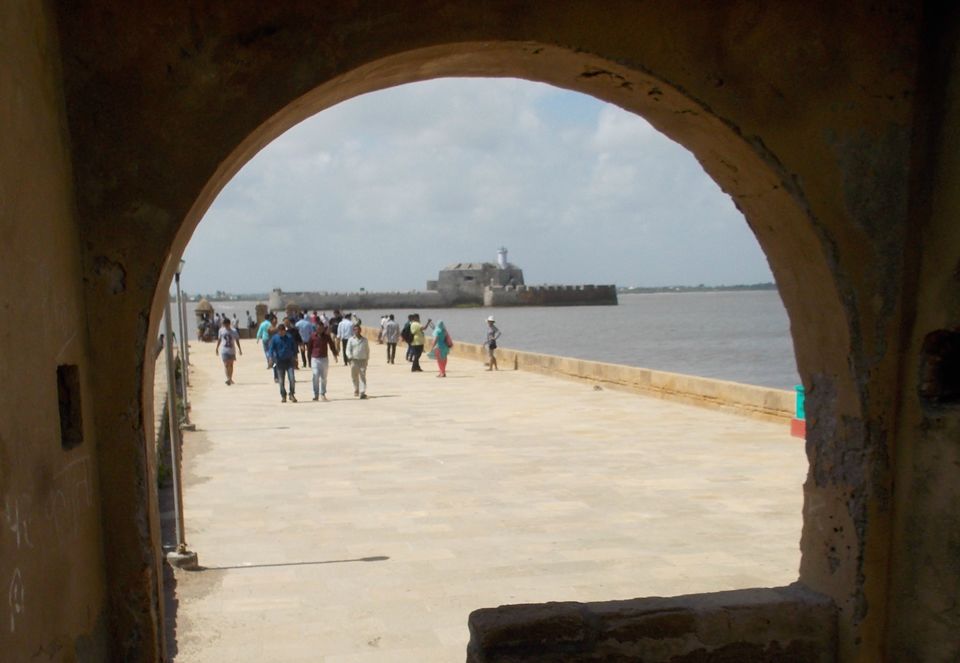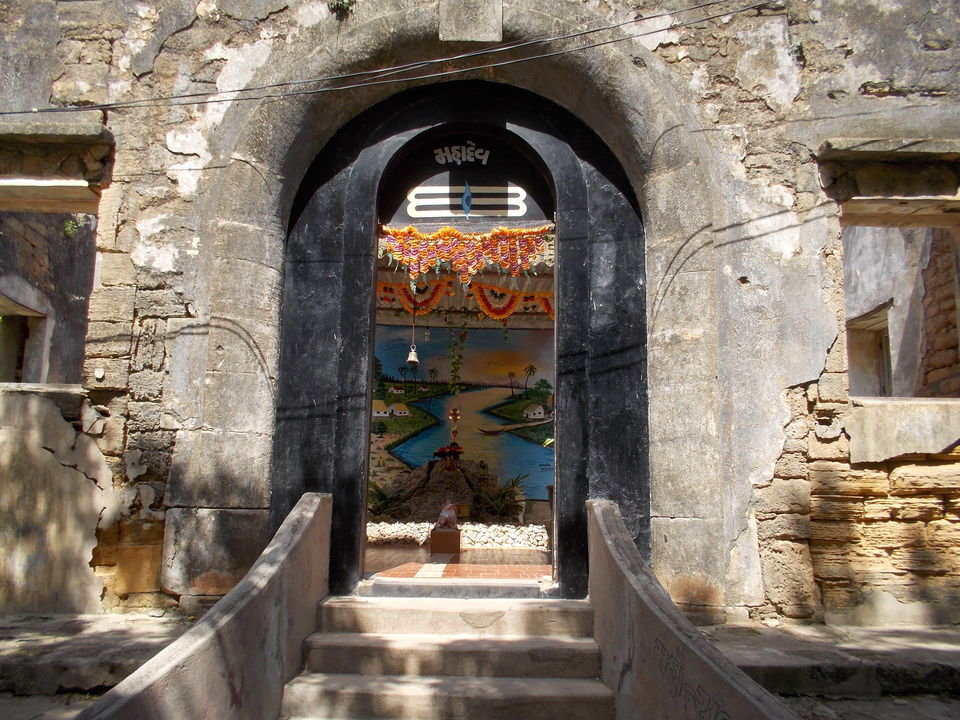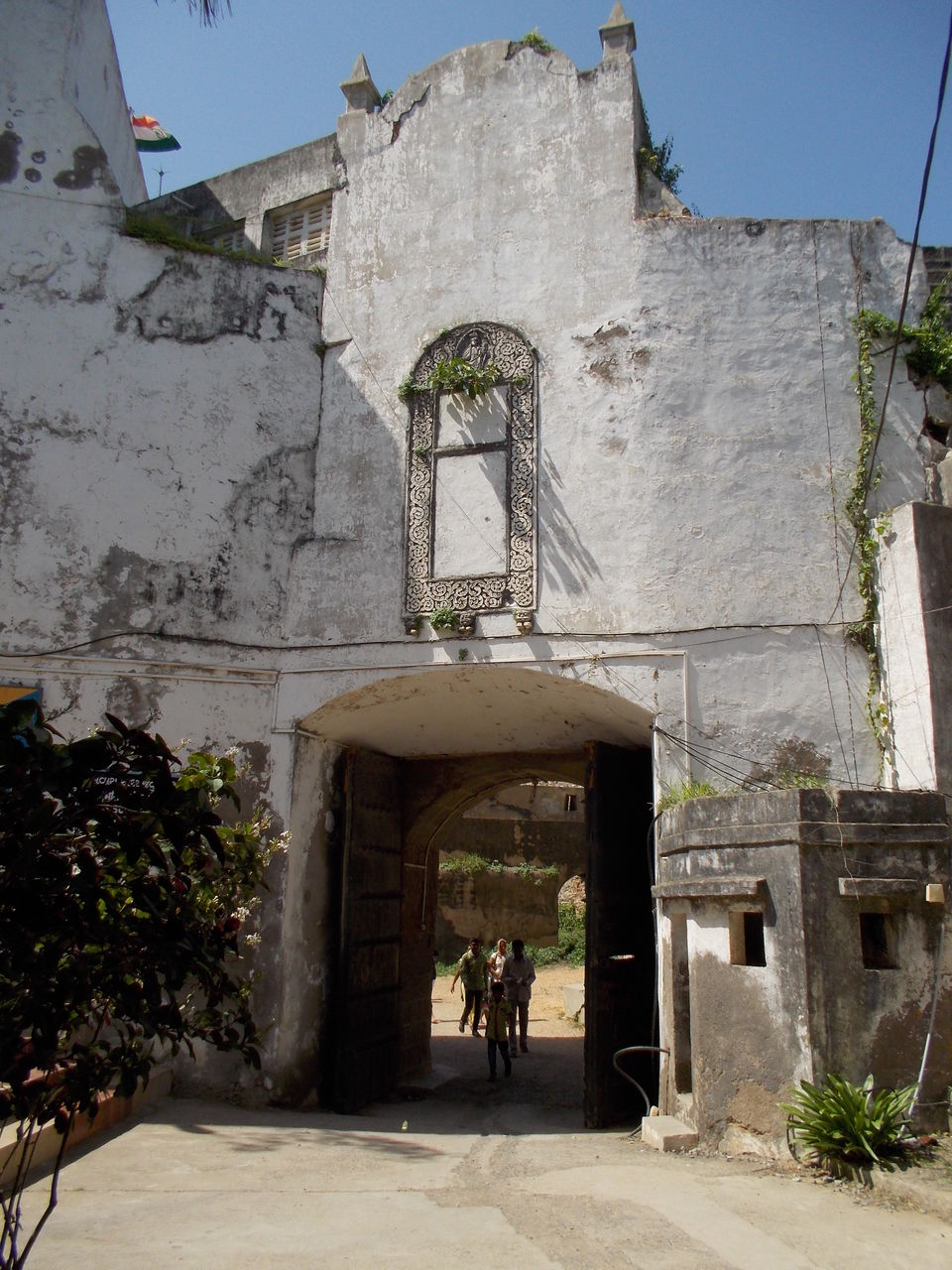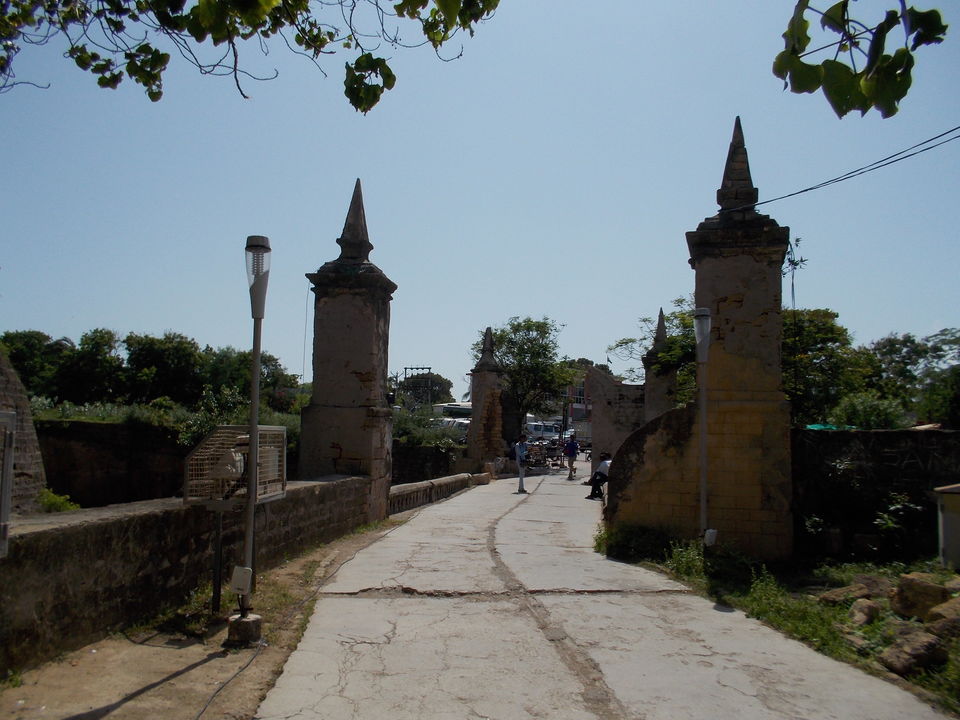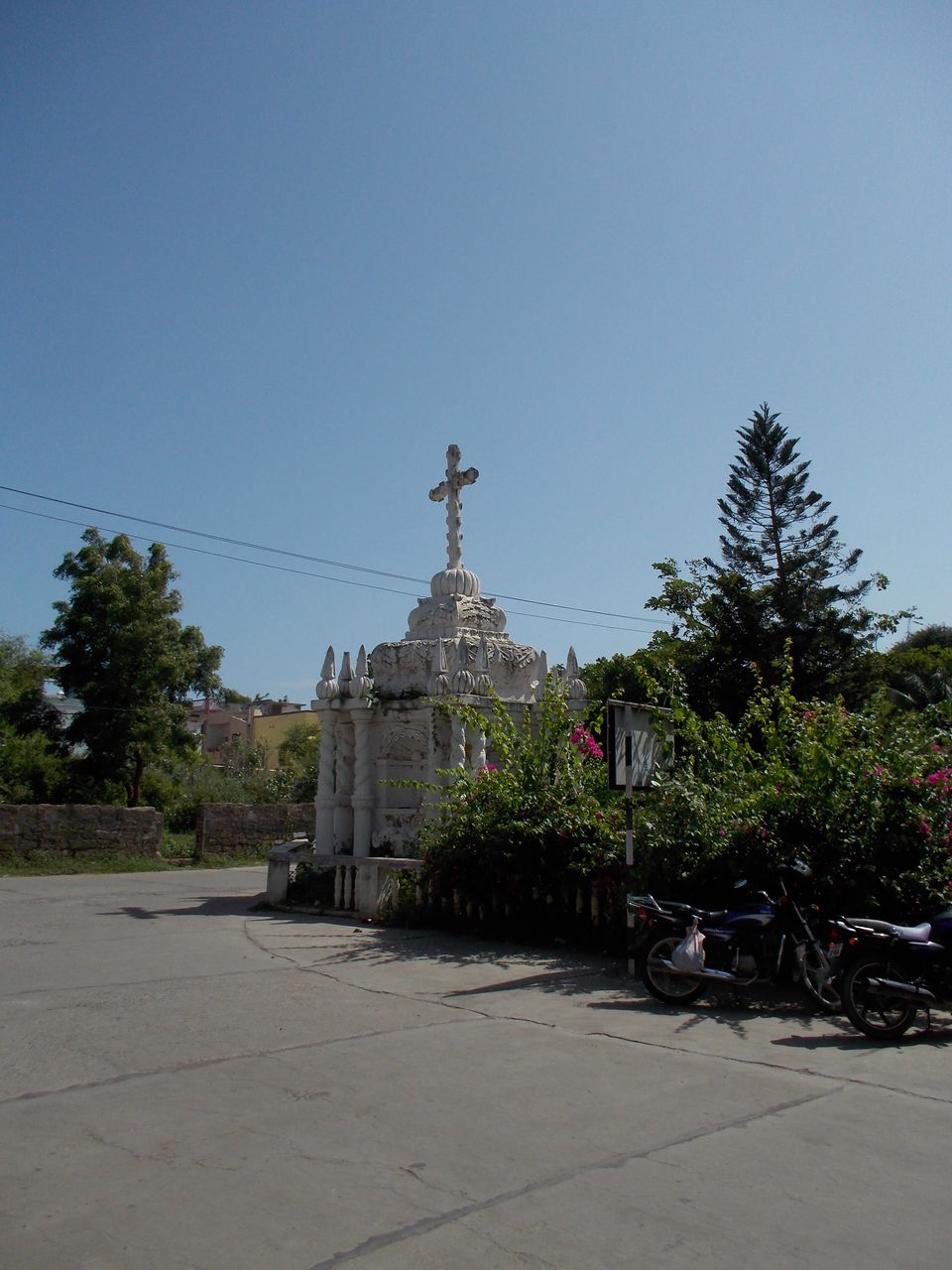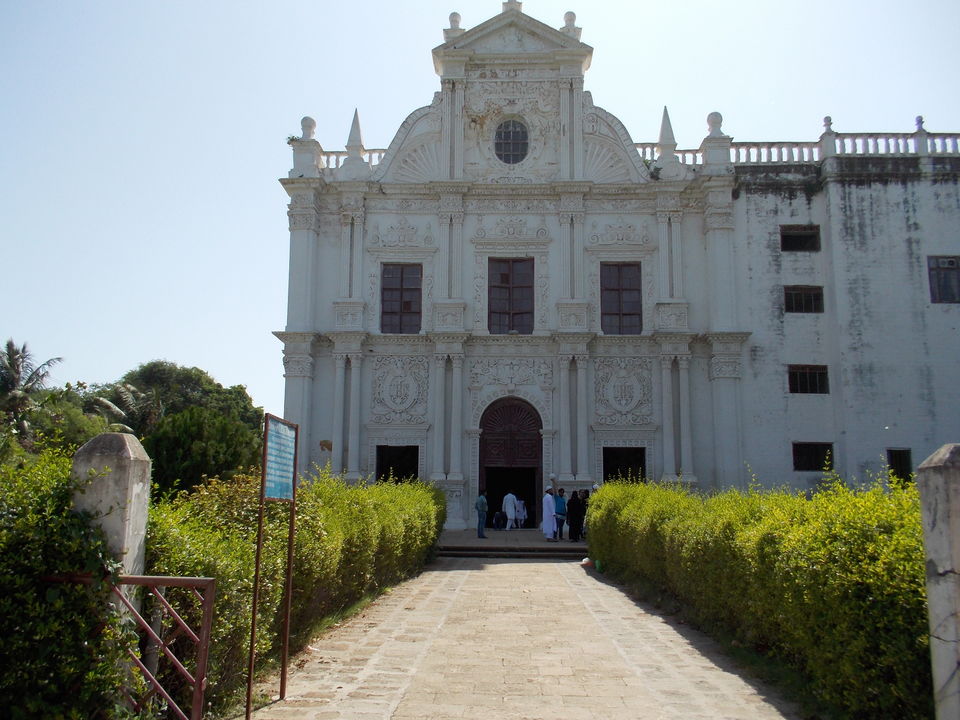 Visiting Diu was not our plan at first. Our main trip was to Dwarka and Somnath. But after reaching Somnath, we found out that Diu was just two hour drive from Somnath. And so we decided to make a short trip for Diu.
We started from Somnath by around 11:30am and reached Diu by around 1:20pm. In our short visit, we were able to cover few places in Diu, like Diu fort, Nagoa beach and St. Paul's church, and we reached Somnath by around 6.30pm after a wonderful time bounded experience in Diu.
Diu is an small island linked by a bridge to Gujarat's southern coast is infused with Portuguese history; its major architectural landmarks include three churches and a seafront fort.
The streets of the main town are remarkably clean and quiet once you get off the tourist-packed waterfront strip and it reminds you of the Portugal rule in India. and if one wishes to have beer, alcohol is legal here. Like Daman and Goa, Diu was a Portuguese colony until taken over by India in 1961. With Daman, it is still governed from Delhi as part of the Union Territory of Daman & Diu and is not part of Gujarat.
There are lots of historic and other places to cover in Diu apart from Diu fort and Nagoa beach like Fortim-do-Mar, also known as the Fortress of Panikota, is a former Diu Jail. Built by the Portuguese, this white coloured building is situated in the Diu Fort, one can view this fort from Diu fort and can also visit the place. Other places to visit are Ghogla beach, St Paul's church, Naida caves, Diu museum, Chapel of our lady of rosemary, St.Thomas church and many more.
One cannot expect to experience the beaches in Goa. But still one can have fun at Nagoa Beach. The water here is filled with lots of sand and mud, hence if anyone is prepared to have fun in water, please carry extra set of clothes.