As the Covid-19 pandemic wanes and the vaccination drive picks up nationwide, the air travel segment has shown significant signs of revival. Moreover, after the removal of restrictions on domestic flight capacity from 18th October 2021, it is expected that the number of passengers for air travel will increase more. Considering these facts, New Delhi Airport will experience major operational changes from 31st October.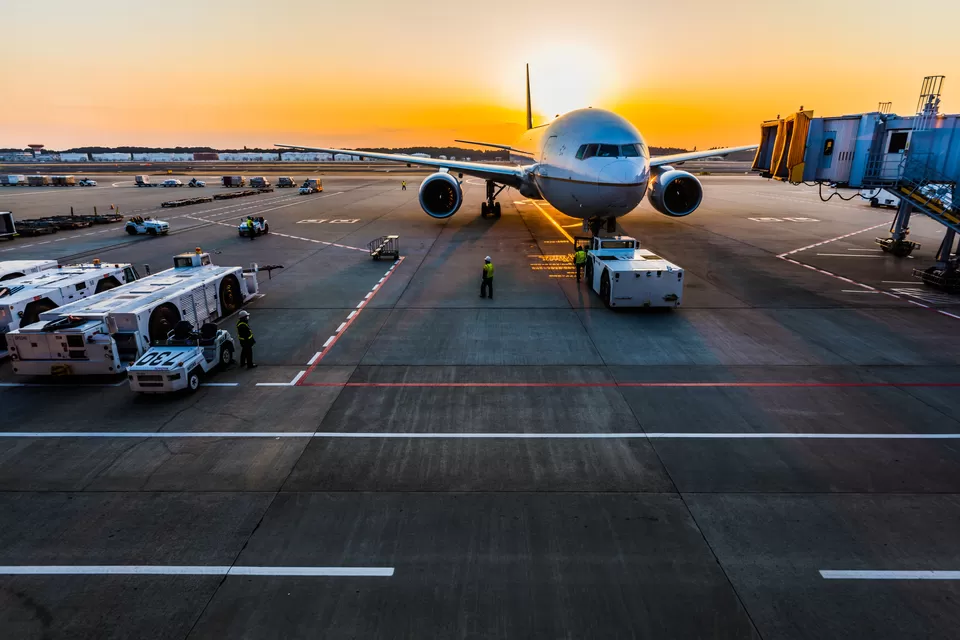 As per the media report, the Delhi International Airport Limited (DIAL) will resume operations at Terminal 1 of Indira Gandhi International Airport from 31st October, nearly 19 months after it suspended operations due to the COVID-19 pandemic. However, Airport Authority has assured that a safe and healthy environment inside the Airport premises will be maintained.
SpiceJet and IndiGo flight schedule change: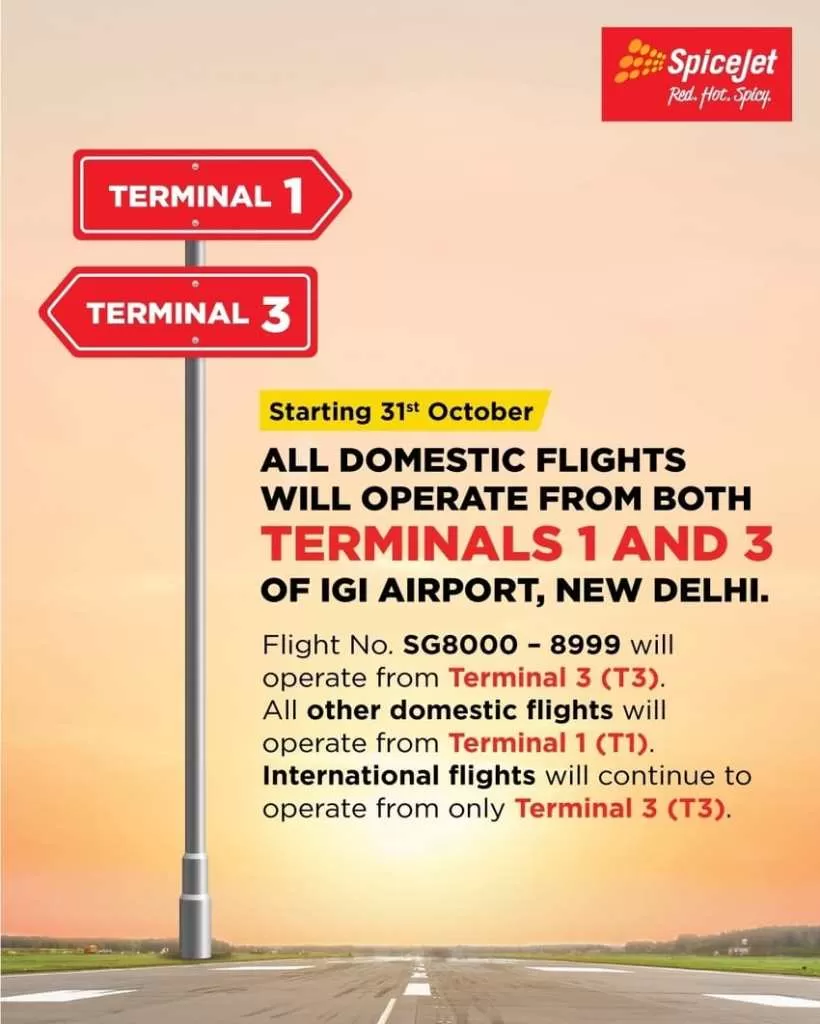 SpiceJet and IndiGo are among the first carrier to start operation from there. In an official announcement on Twitter, SpiceJet has mentioned that from 31st October 2021, their domestic flights with flight no. SG8000-8999 will operate from T3. The remaining Delhi domestic flights will operate from T1. However, international flights will continue their operation from T3.

For IndiGo, as mentioned on their website, flight numbers 2000 to 2999 will operate from Terminal 2. Flight numbers 5000 to 5899 will fly from Terminal 3. All other domestic flights will operate from Terminal 1.
So, if you are planning to take a flight from Delhi Airport soon, before going to the Delhi Airport, check the terminal from which your flight will start to fly. Because Delhi airport is so big that reaching one terminal from another is a bit tricky and will take time.
Ready to travel for free? Earn credits and redeem them on Tripoto's weekend getaways, hotel stays and vacation packages after the pandemic is over!