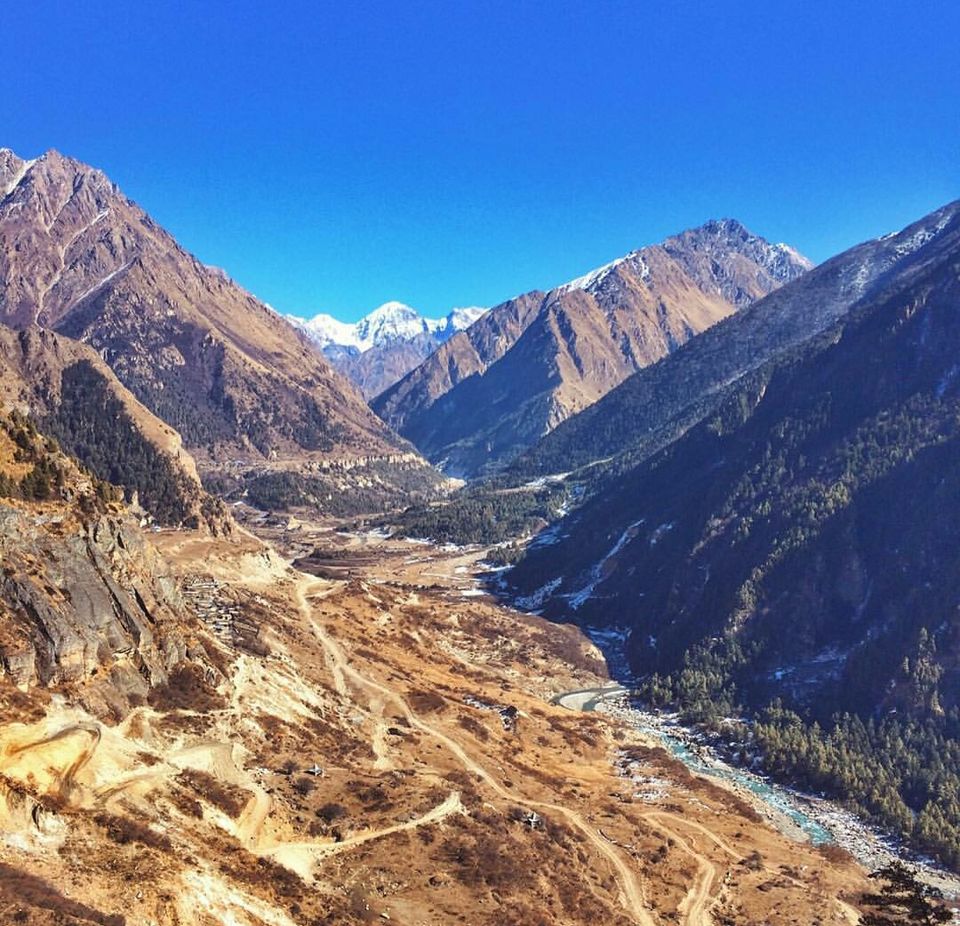 Nepal is a South Asian country located in the Himalayas. It is well known for its diversity, plains , forests and scenic beauty. Most of all it is popular for having 8 of the World's 10 Tallest Mountains like Kanchenjunga and Mount Everest.
HOW TO REACH :
Airways :
Nepal has an international airport at Kathmandu , known as Tribhuvan International Airport.
Railways :
The closest station to Nepal Border is New Jalpaiguri Station located in Siliguri, West Bengal.
Roadways :
Panitanki - Kakarbhitta ( India - Nepal Border )
and the Sonauli- Belahiya.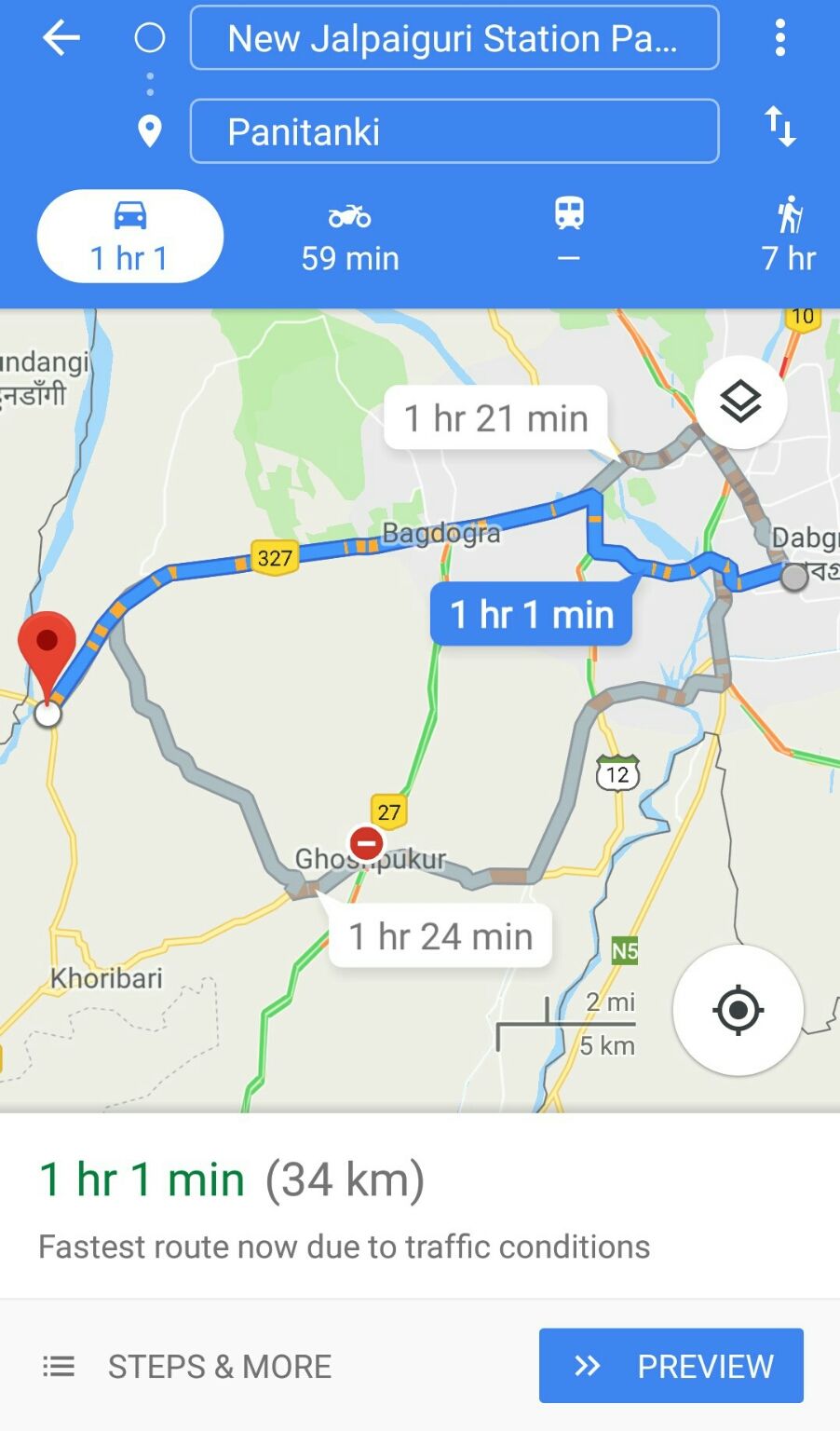 Biking it to Nepal was an adventurous trip that was always on my bucket list , I was really been looking forward to this since a long time. Me and Partner finally made up our minds , applied for leaves and ensured that we make this Trip Happen.
We decided to bike it out via the Panitanki road to enter Nepal.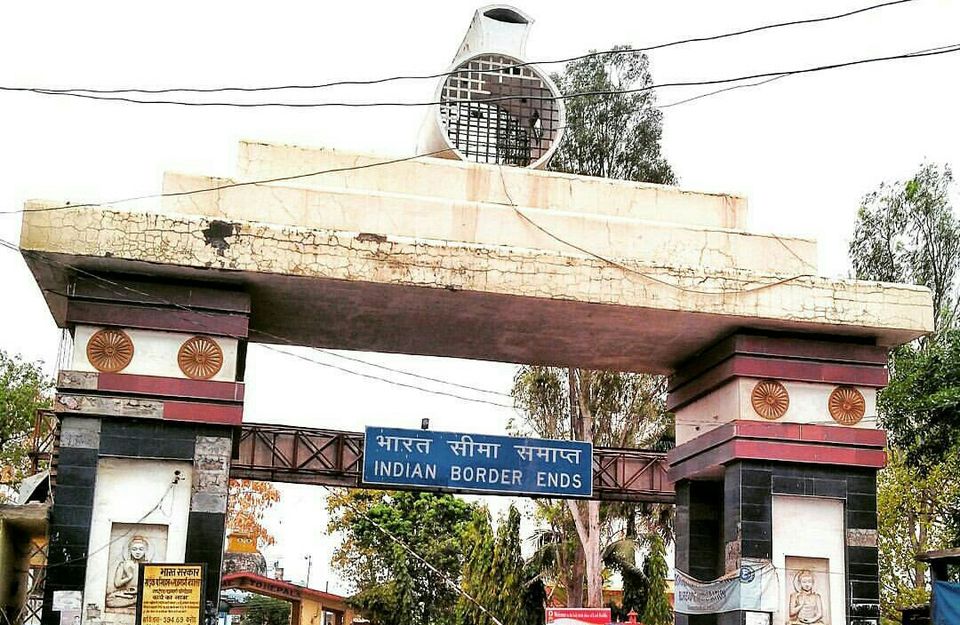 The Panitanki - Kakarbhitta border is open 24 hours in India but towards the Nepal Side it is open only from morning 6 am to evening 7 pm and at times until night 10pm.
Incase you cannot locate the Nepal Border or face any difficulty with the routes , ask anyone at Panitanki and they will be able to guide you with the way.
At the Indian Immigration border , you will be required to show you passport and take the exit stamp.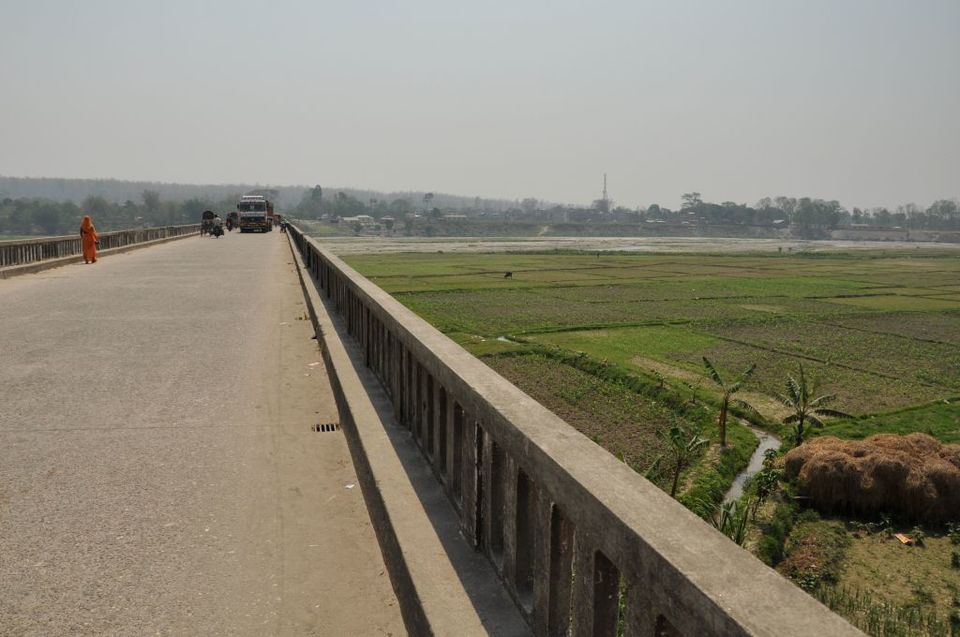 Once you cross the bridge , you will find yourself at Kakarbhitta, Nepal. Just a few meters ahead you will find the Nepal Immigration Office.
Luckily, Indians do not require a Visa to enter Nepal , However they must carry a few documents that are mandatory :
- Passport
- Voter ID issued by the Indian Election Commission
-Driving License
- Valid Government ID
However , Since we were biking it out we required a few additional documents that are mandatory :
- Registration Certificate of our bike
- Customs permit
-Vehicle permit also known as Yatra Anumati in Nepal.
How to get a Vehicle Permit in Nepal :
- A form is available for the same at the Bhansar office , Free of Cost.
- The cost Per day of the permit is ( NPR ) :
BIKE : Rs 100 + 13% Tax
CAR : Rs 400 + 13% Tax

Once you finish the required formalities, Off you go to enter Nepal from a big gate like structure to Explore Nepal and have a Happy Holiday.
The route to Nepal is full of scenic beauty and breathtaking views. Enjoy your ride whilst looking out for all the pretty sights that will take away your heart. We managed to capture a few sights that were a treat to our eyes.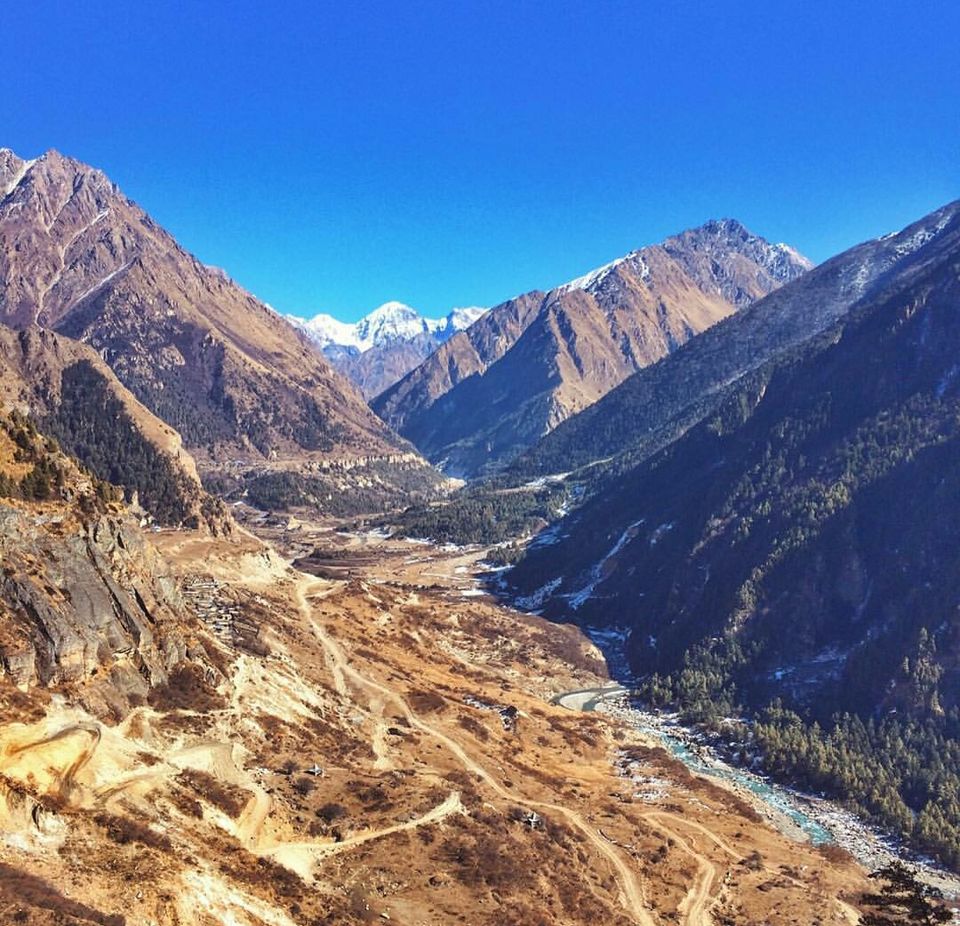 Chia Lekh on the Indo-Nepal International border is as stunning as you can see in the image above.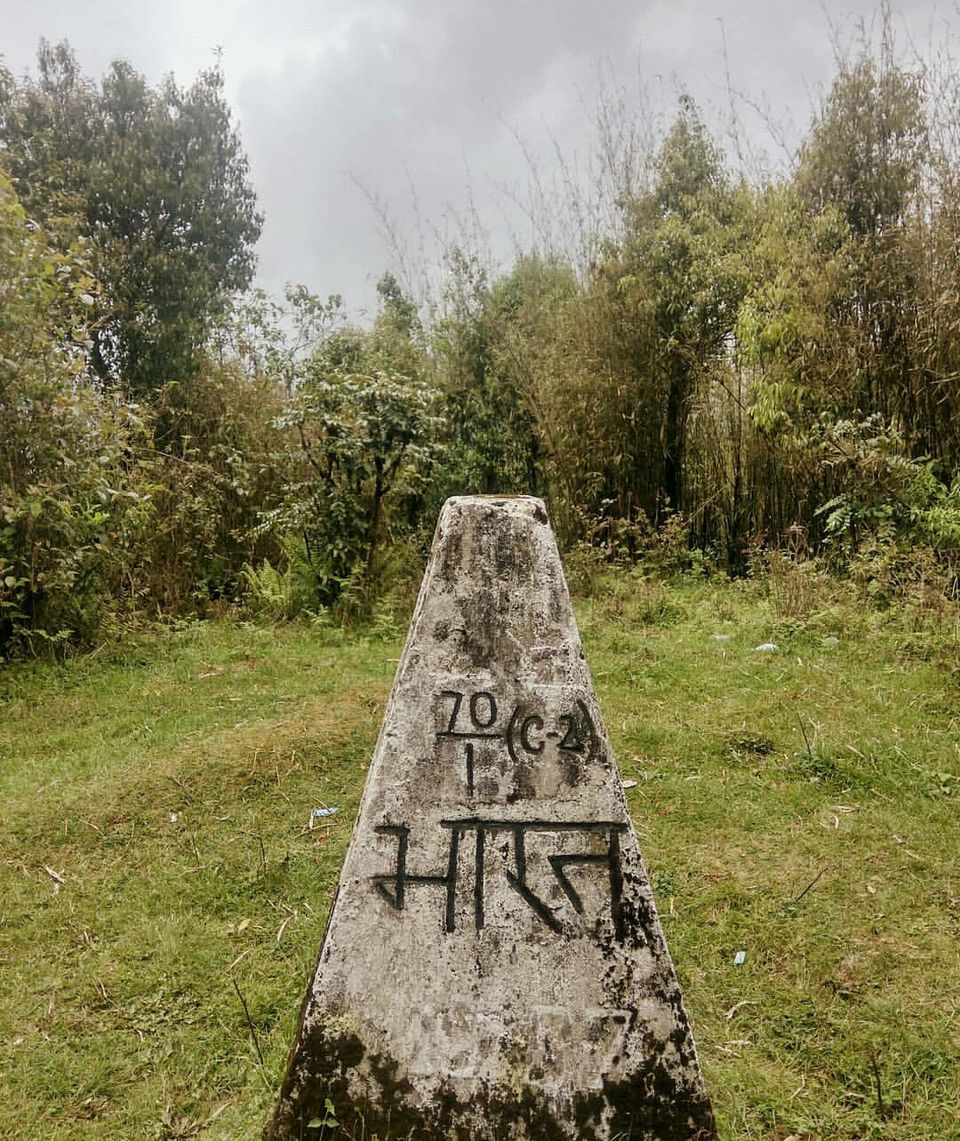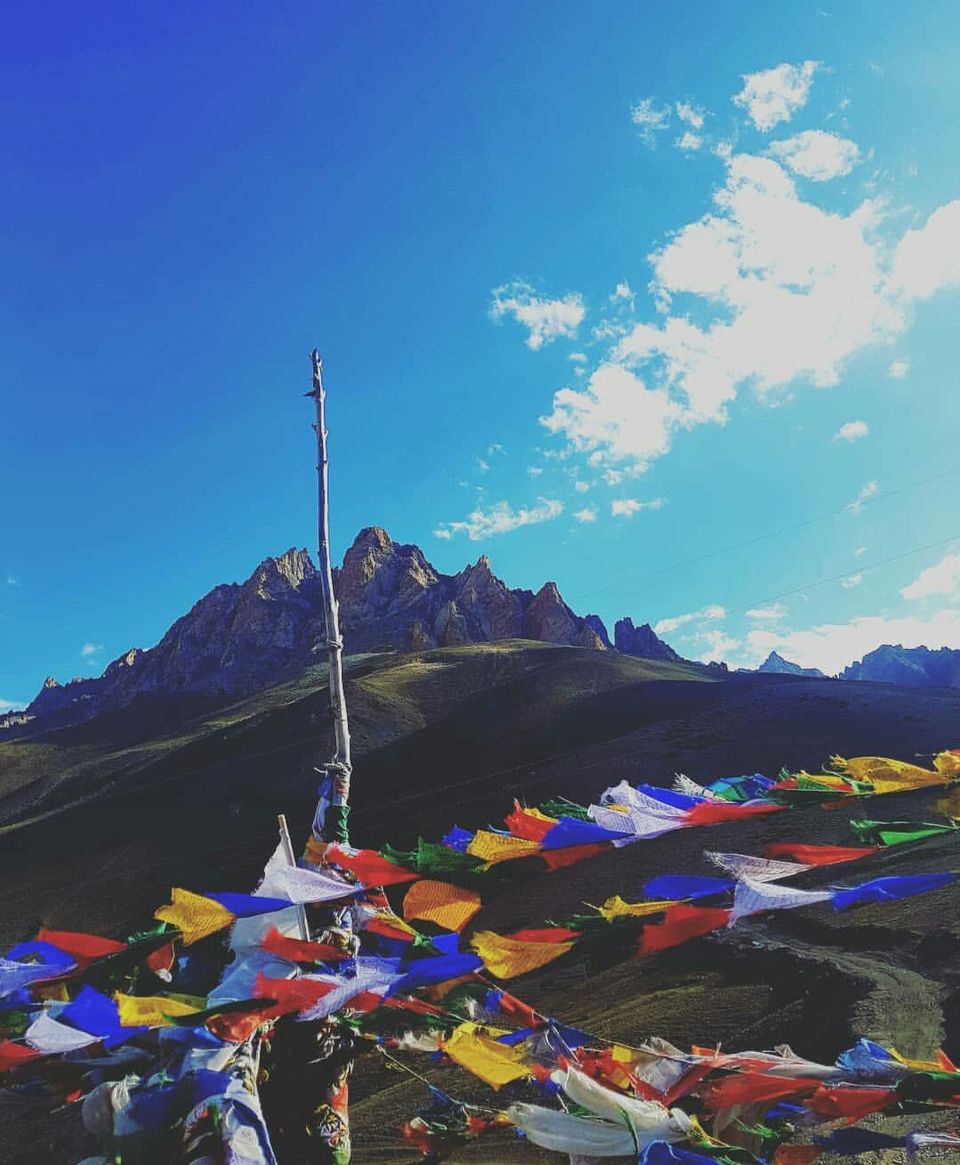 We took the same route to exit Nepal and Enter India after 7 days and had to get our passports stamped again for entering the country just like we did while exiting. The process is really quick and does not take more than 5-7 minutes.
SAFETY TIPS :
- Service your bike / car before you make a long trip like this.
- Try and Travel Lite.
- Use bungee cords on the sides of the bags to avoid carrying the weight on your back.
- Wear proper biking gear , knee pads, gloves and helmets.
- Ensure that you have a Travel and Health Insurance.
- Keep a small first aid kit with you at all times , you never know when you'll need it.
- If you're not familiar with roads which was most likely the case with us, use a GPS navigation devise.
Follow #explorewithrach and @rach_1910 for more.