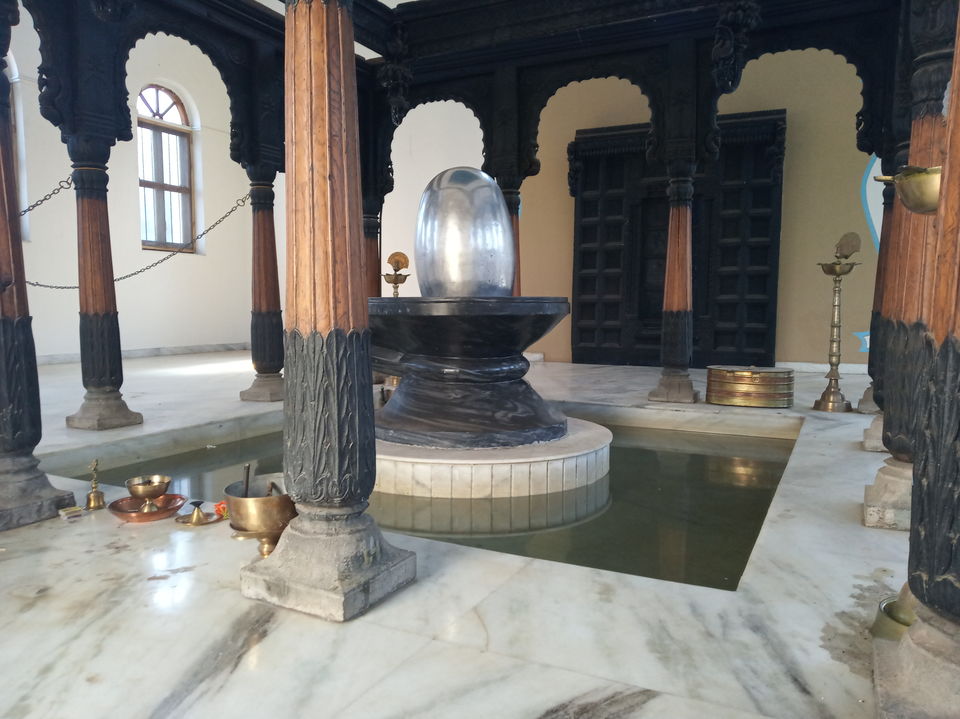 Sometimes a research done by one of your family member can really take you on a beautiful journey. My mother who is an avid searcher for divine places found this temple on google and we went on this trip feeling dreadful .Our journey started early in the morning ,the three of us in a OLA cab hoping we could anyhow stir her determination from it.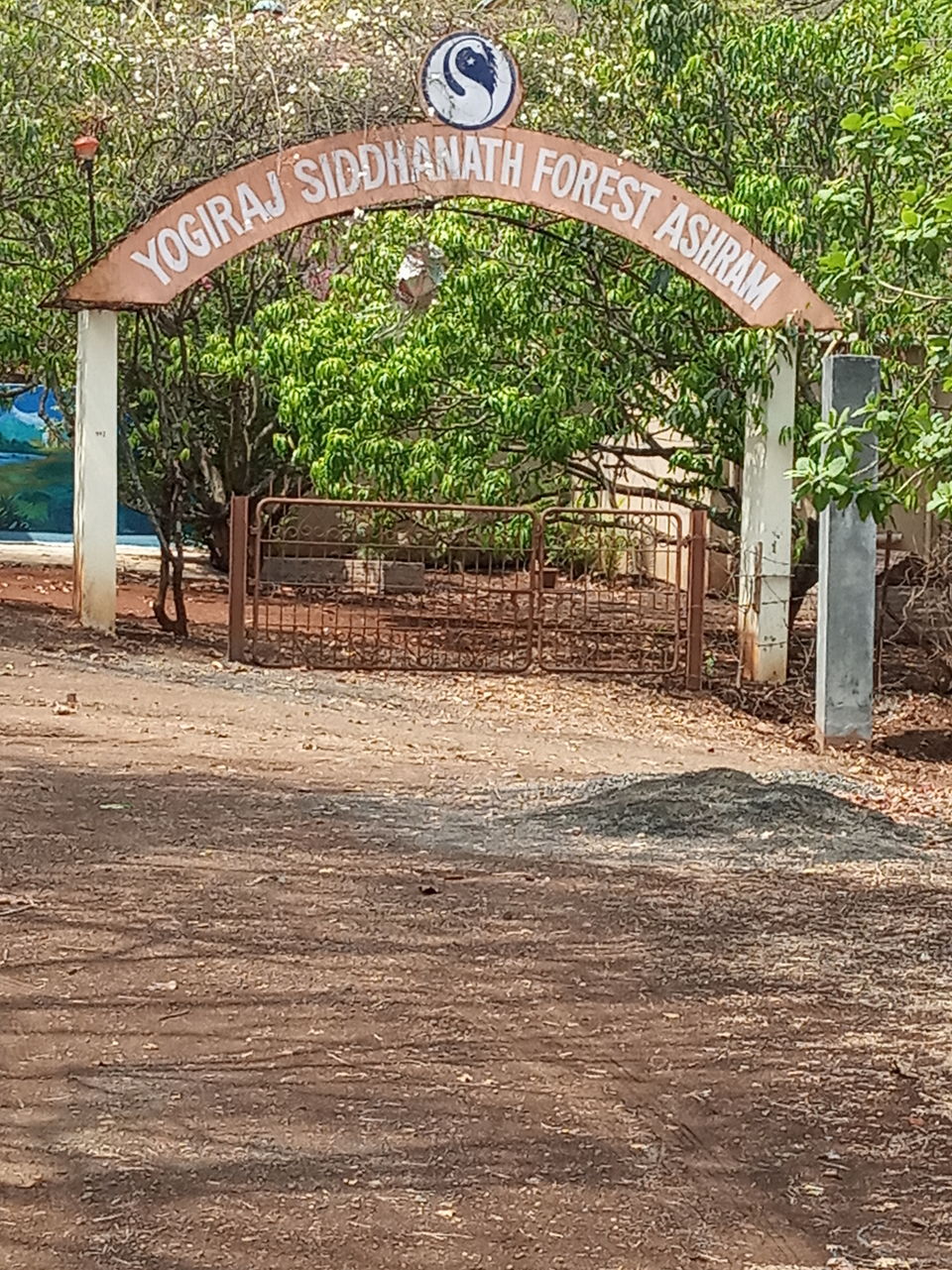 The earth peace temple is in shiddhanath forest ashram near Sinhagarh, also has the largest solidified mercury piece. Surrounded by beautiful and dense forest where you can actually hear all kind of birds chirping their heart out and be mesmerized by nature.
The temple is on high grounds from the ashram so you can see the whole area while being up there. Inside the temple the linga of lord shiva is of approximate one tons of weight and 30 inches in height.Here toxic properties of mercury is none because of is hard form.While entering the peaceful temple you will see the linga inside a small pond like structure,the water poured on the linga is collected there. Also there is a small room at the back of the (Garvagriha/inner sanctum) where the head of the ashram does his meditation.
We stayed inside the temple for about 30 mins and then explored the ashram a little bit.The priest there informed us that on the occasion of Mahashivratri the temple gets crowded as every shiv mandir in India .
On that day i learned a lesson ,No matter how irrelevant a place or thing feels always have the firsthand experience and never assume.
Thanks to my mom we all had a great time and memory to cherish.