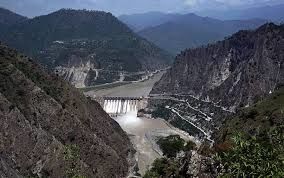 The Nathpa Jhakri Dam has become the centre of attraction for tons of tourists visiting the country from all around the world. It is one of the longest and highest dams visited by thousands of tourists due to its location and popularity.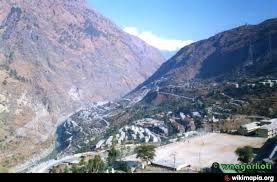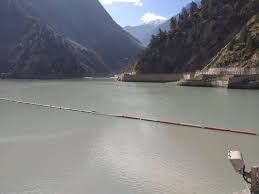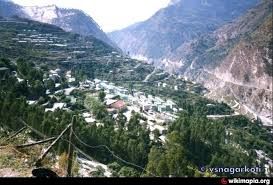 The location where this dam is situated depicts the beauty of nature and is surrounded by the eye-catching exotic beauty with endless advantages and features. Himachal Pradesh is embedded with numerous beautiful places and destinations that also provide utter benefit to the country's tourism board.
India has been described as a wonderland and the presence of such alluring and captivating places enhances the degree of beatitude of the country.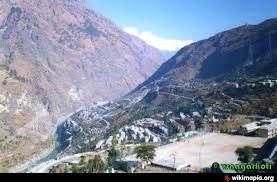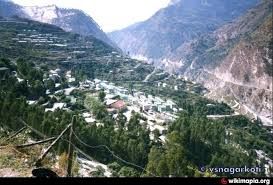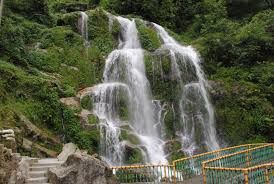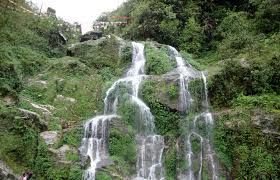 Memorandum of Understanding for execution of the Nathpa-Jhakri project was signed between Government of India and Government of Himachal Pradesh in July, 1991. The Nathpa Jhakri Hydroelectric project has been financed on a 50:50 debt equity ratio basis.The project had the backing of World Bank. The project was completed at a cost of Rs 8187 Crore.
The Nathpa Jhakri project was commissioned in May, 2004 and officially dedicated to the nation by Prime Minister Manmohan Singh on May 28, 2005. Power allocation from Natpha Jhakri hydroelectric plant to the North Indian states of Haryana, Himachal Pradesh, Punjab, Jammu & Kashmir, Rajasthan, Uttar Pradesh, Uttarakhand and the cities of Delhi and Chandigarh has enabled the grid to overcome power shortages in the region.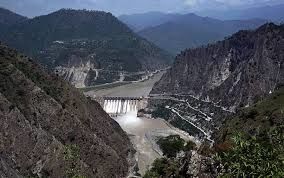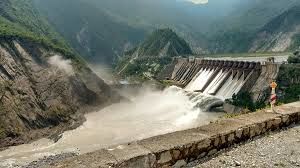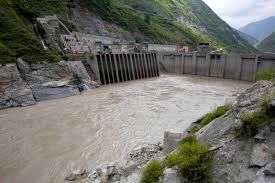 Tour of Nathpa Jhakri Dam
Based on Sutlej River, the Nathpa Jhakri Dam can be reached easily by a number of ways. The detail follows:
By Road
It is located somewhere around 550 kilometres from the national capital, Delhi and is well connected by NH22 offering sound ways of travelling.
By Train
If you prefer travelling by train, the nearest railway station will be in Shimla. It is located near about 180 kilometres from the dam.
By Air
Shimla Airport, being the nearest one can be used for the purpose of air travelling. It offers daily flights to and from Delhi. It is about 200 kilometres from the dam.
Cost: 5000
Hotel: