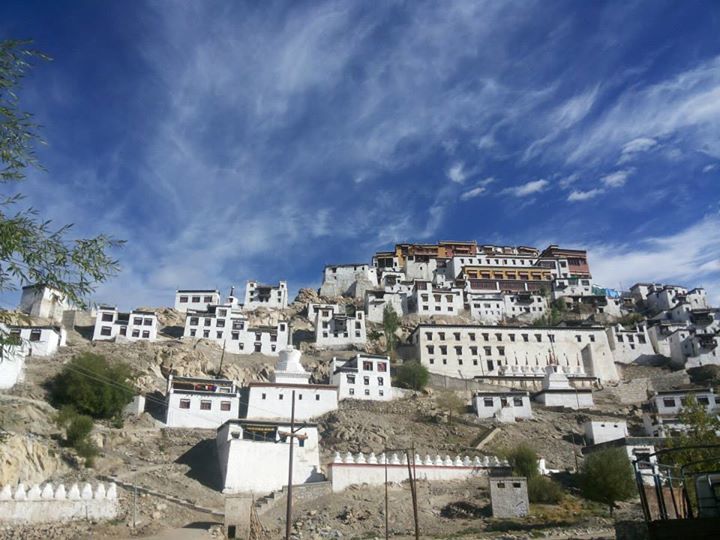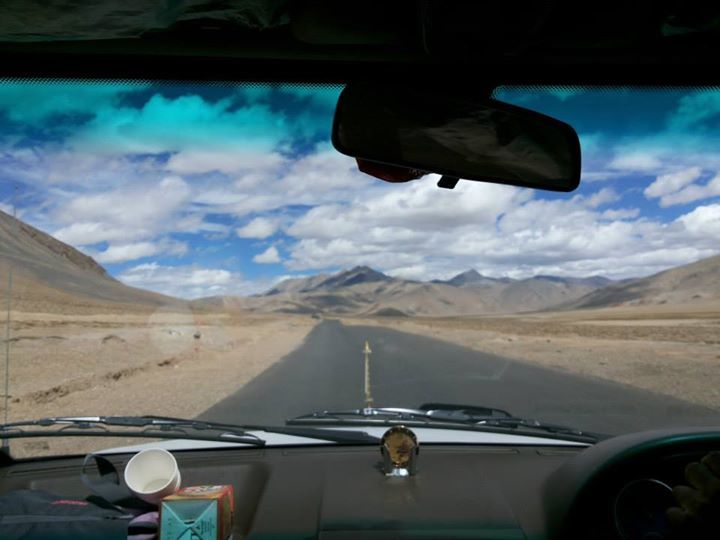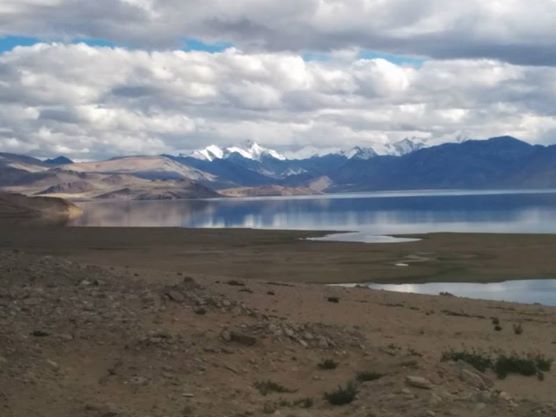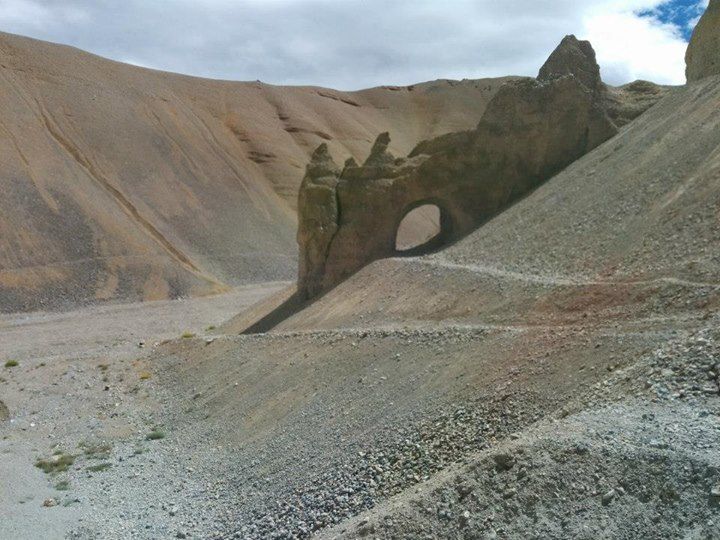 trip to Leh-Ladak just happened but least did i know that this was going to be the best ever trip of my life. Yes, it was hectic but an amazing trip; Manali to Leh through Ladak.
its an beautiful drive the nature and infinite beauty dosent seem to end, as far as your eyes can see nature unfolds yet another shade. be it the awsome rock formations one gets to see in ladak valley, view from top of hills were the monastaries are built, roads along the rivers and the breath taking view of Tsomorir Tso. the shades of the sky serene and fear generating all have a lesson to share. Its just overwhelming, and made all other problems of daily life seem so small and insignificat that it filled my hert with new 'josh'.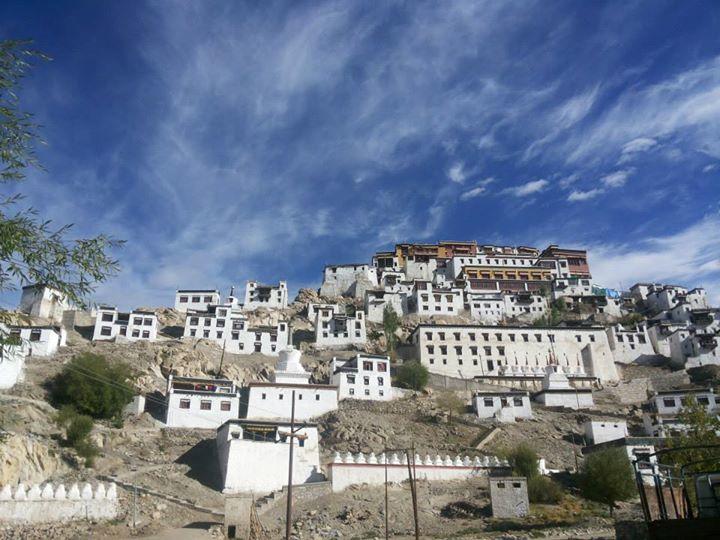 alot has been written about this route, here i would like to share a few pointer that i think should be taken care off;
the roads are ok for most part of the journey though it depends on time of the yer one is travelling. we went during august just before these roads close for the season. thus for journey from manali to leh roads were fine but while returning it did rain and roads became rough i certain patches.
as altitude changes the oxygen in air gets less so it better to carry oxygen cylinder just in case, another tip would be to do break journey so that body can get acclimatise to this change. this little tip goes helps ensure one remains fit to enjoy the trip.
once spiti valley is crossed the terrain cahnges all together, from river and hills to sandy mountins. places to stop keep getting scarce as we go higher up its advisable to carry enough water and snacks. and make sure to stop where ever clusters of tents appear, because these might be the only ones for a long while till you find the next cluster of similar tents. these makeshift eateries provide simple yet tasty dal-chawal and not to forget maggi.
make sure to carry enough woollens to keep warm, good sunscreen as it can get very sunny if the sky is clear and have a fun trip !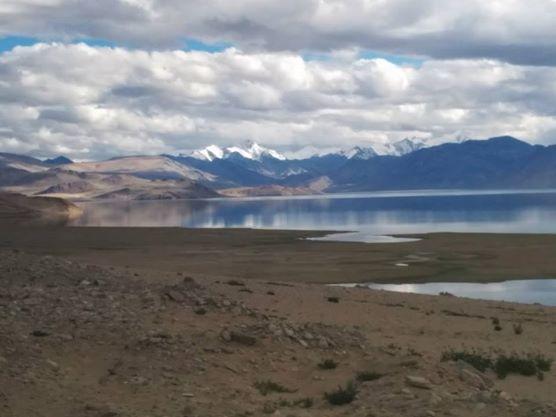 i recommend this trip to those looking for adventure, peace or just an escape from the daily lifes rush-stress. One must go to rejuvinate their soul.