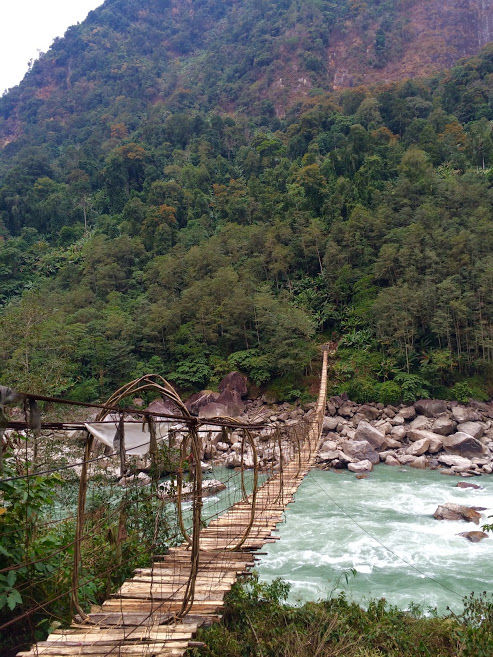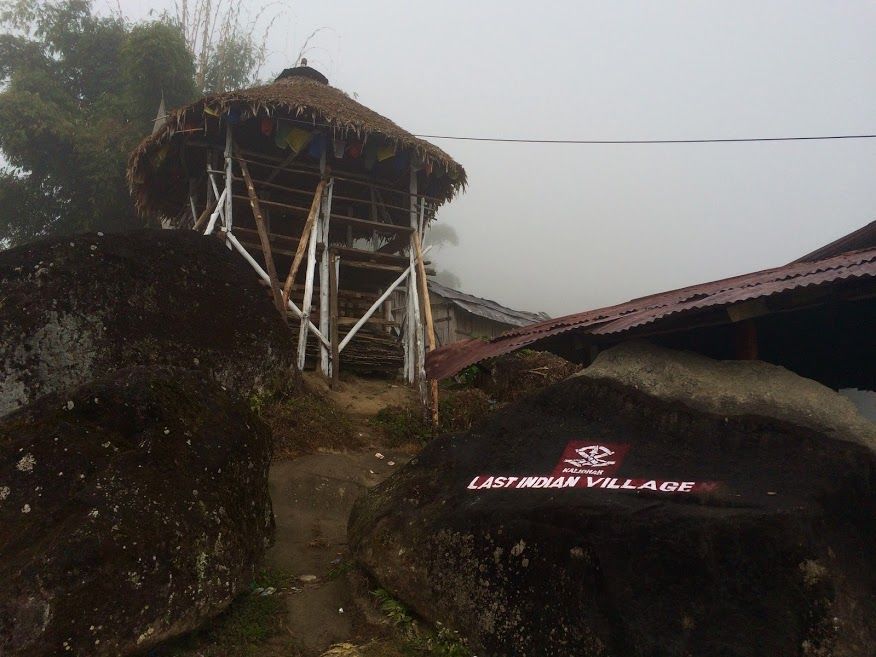 Tuting is a forbidden land and shares border with Tibet. I am Tibetan by nationality but, I was born and raised in Manali, India. Hope I can visit Tibet to share some wonderful stories (VISA Issue).
Tuting is a strategic importance with many villages in its vicinity. Recent development has started to curb Chinese intrusion but, you can see Chinese highway from some villages. I hiked from Last Indian village (Gilling) to Bishing exploring the unexplored.
How to reach Tuting?
Tuting is a protected area and should produce Inner line permit (ILP). ILP will be issued by Arnuchal Bawan, New Delhi within an hours for free. The validity of the permit can be extended from DC office.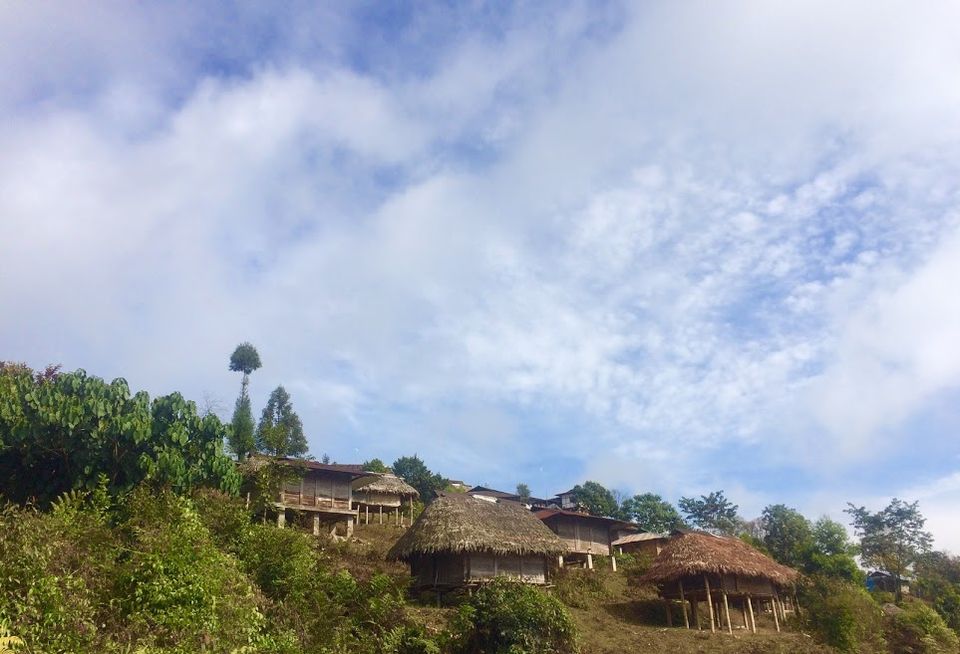 Flight/Train: From New Delhi to Dirburgar by flight
From Dirburgar to Pashighat (Share taxi + Ferry)
From Pashight to Tuting (shared sumo)
You might get straight sumo from Pashighat to Tuting or have to stop at Yingkyong for transfer.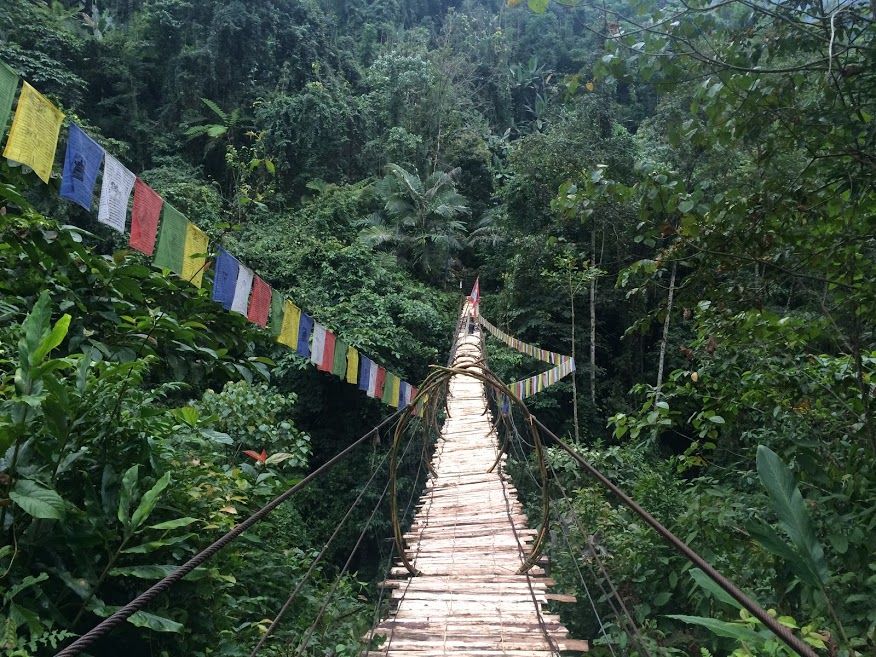 Let me get back to my story, from last Indian Village I trekked 3 hours and the trail was narrow. You don't need a hiking gear but, a good shoes is recommended.
Bishing was picked as Model village in Arnuchal and I fall in love with the place. I have traveled to numerous villages in Arnuchal but, this experience was completely different. You won't find guest house but, will live in peoples' heart. The people are so welcoming and you cannot deny local wine. They grow their own food and all you eat are super organic. Hunting is rarely performed but, the killed is shared among all the villagers. Money won't buy you food and shelter at Bishing but, gift is appreciated. I recommend to acknowledge their kindness with cash for its supports their children's education.
Don't expect to Saas Bahu serial before bed for they will entertain with fork songs and dance (they don't have TV). It good if you are prepared with some songs to compete or you will be merely listener. What experience are you are carving for when you have a village with no shop, guest house, electricity, money but, the best people.
I am not a sweet writer but, this is a must visit place before it get infected with money.