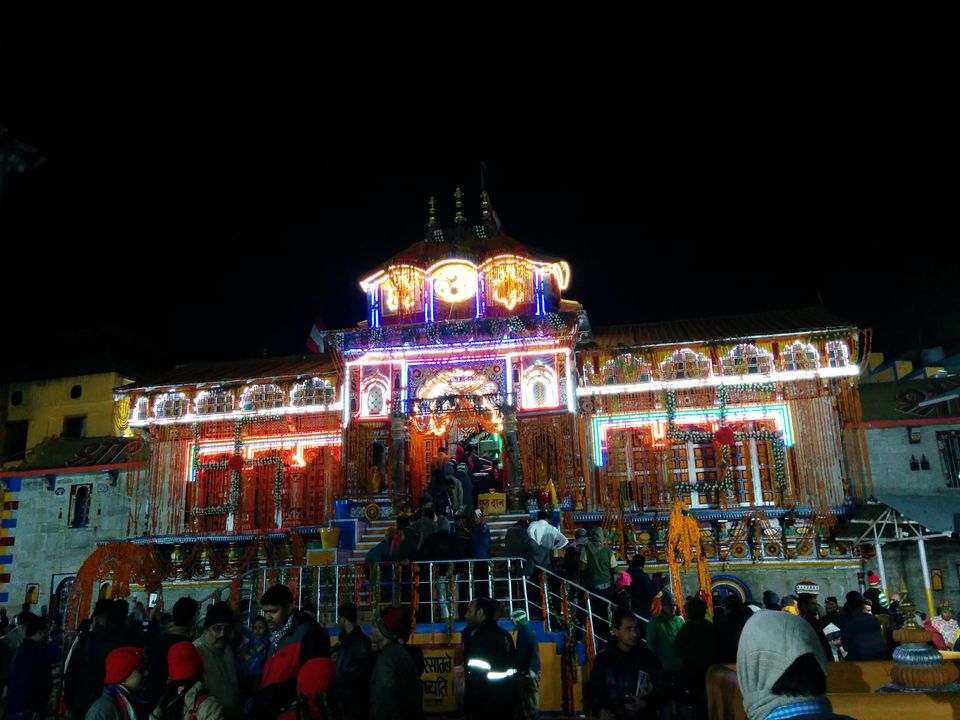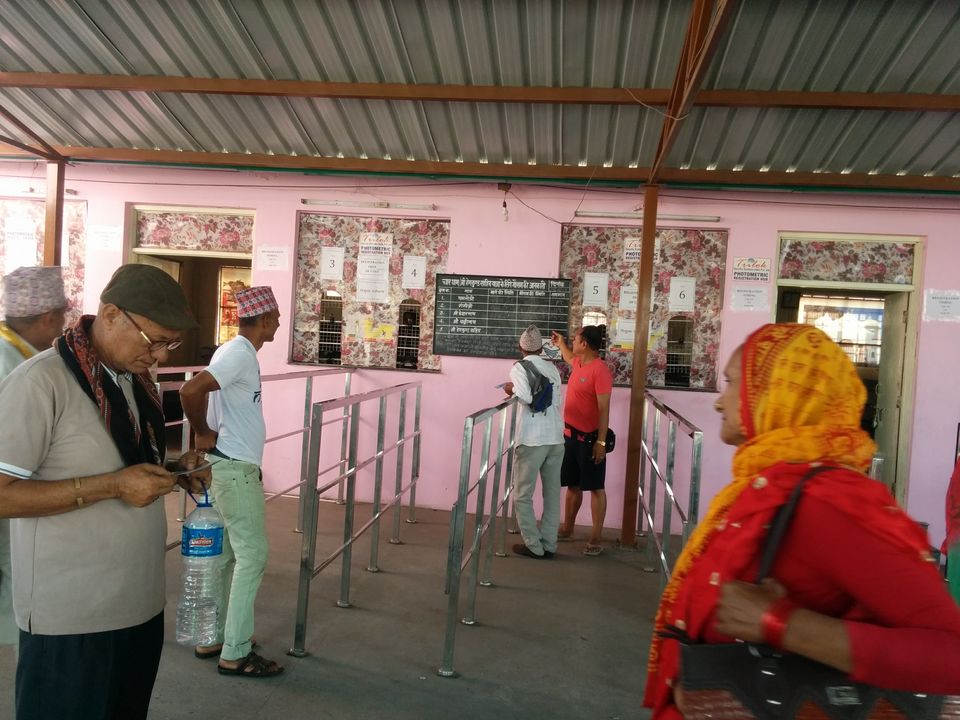 We started the trip from Mumbai, took a train to Delhi & then overnight Journey by Bus to Rishikesh from Delhi. Registration Process @Rishikesh Near Garhwal Bus stand (Not Compulsory). No govt. agency is going to check the slip, you can skip it also. Registration is free of cost. If you plan to take direst Govt Bus then be prepared for a 12 hours ride including few breaks.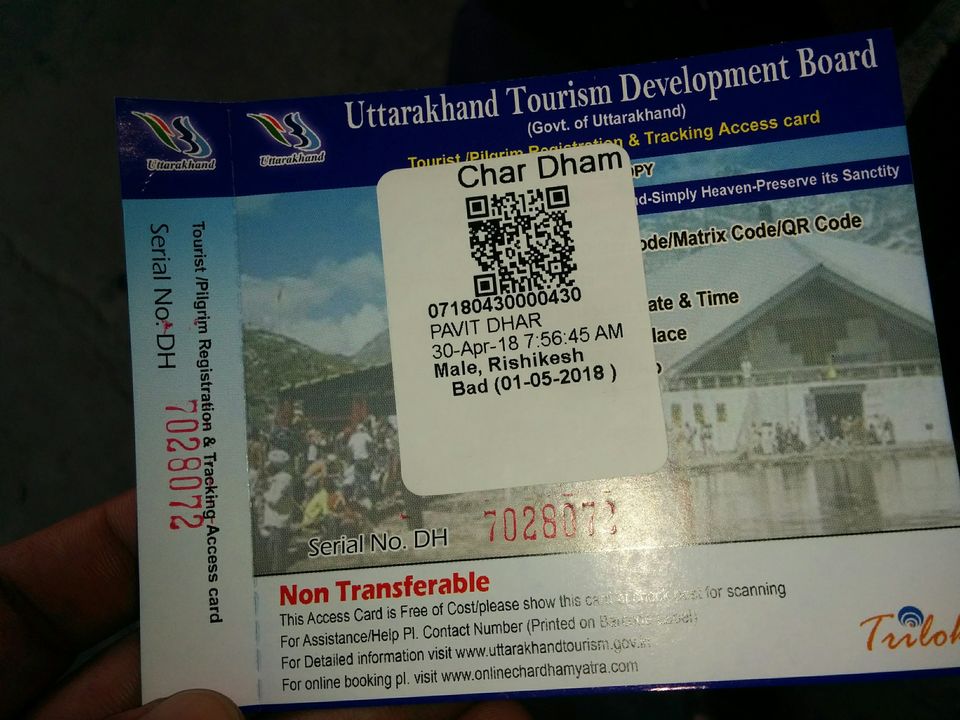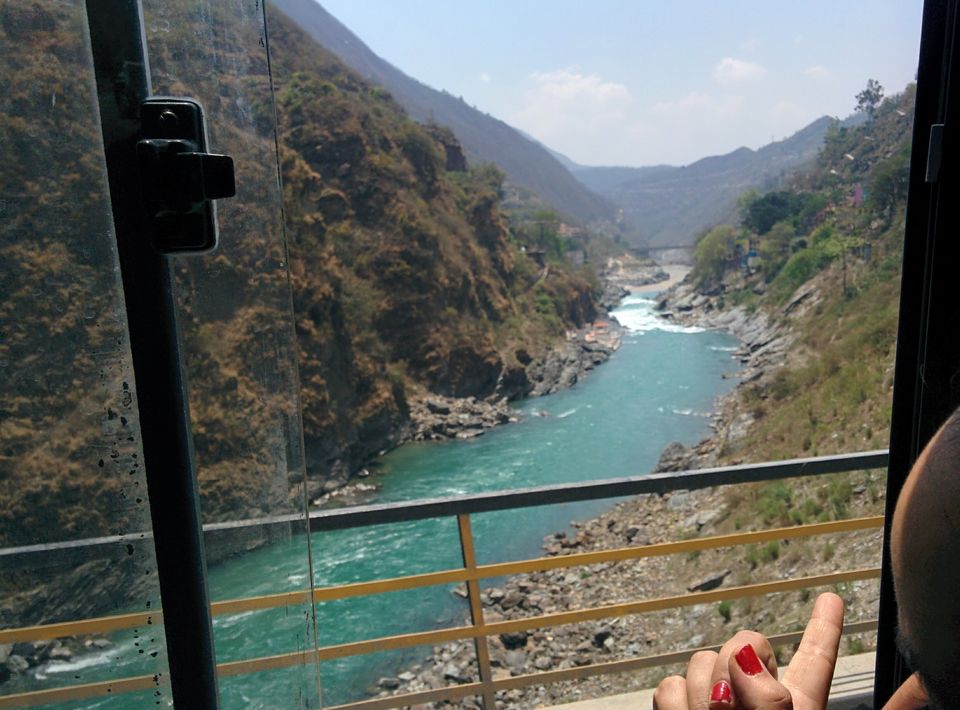 Few Km's Up from Rishikesh ; Crystal Clear River Water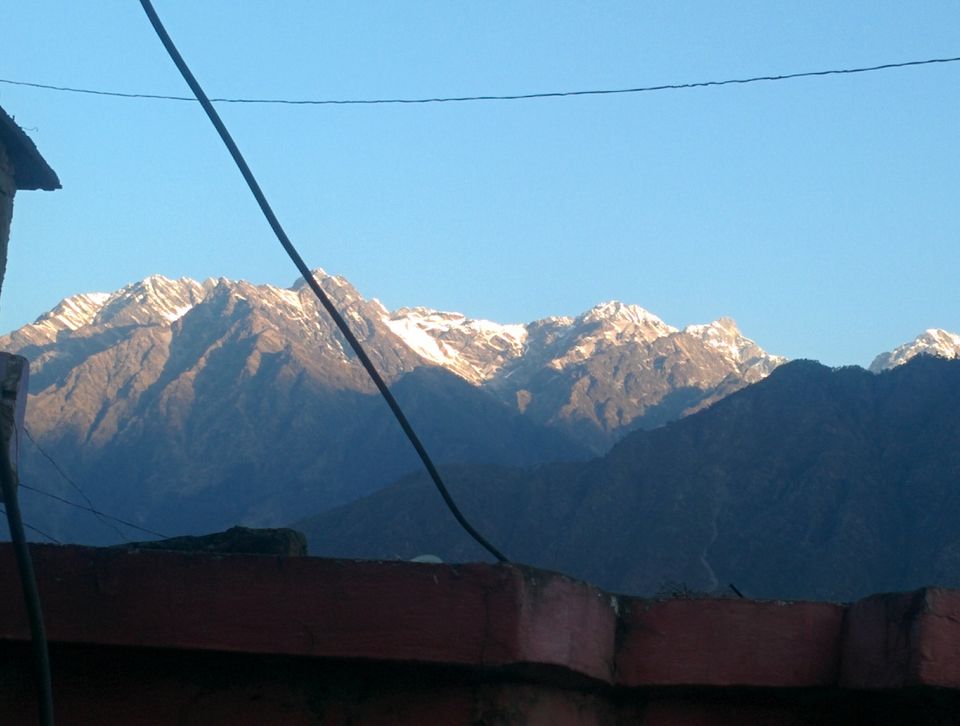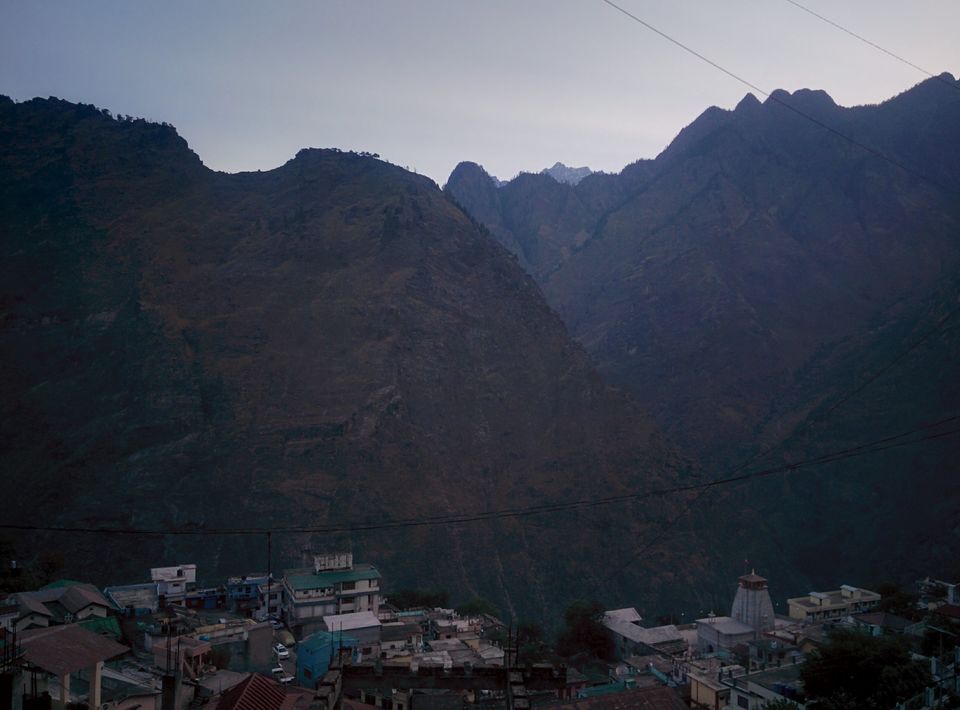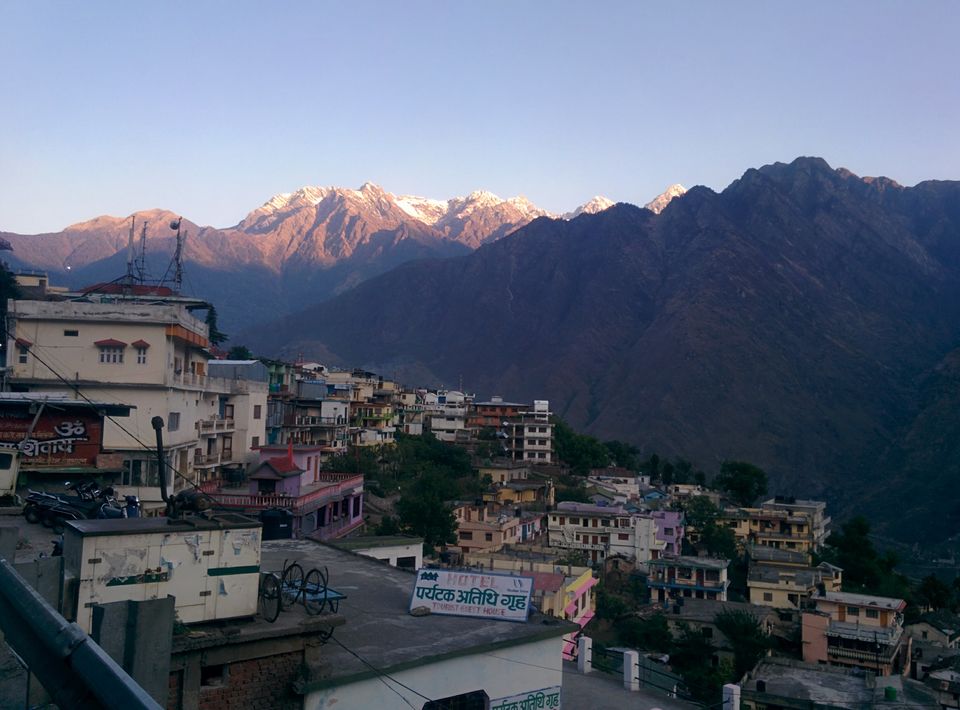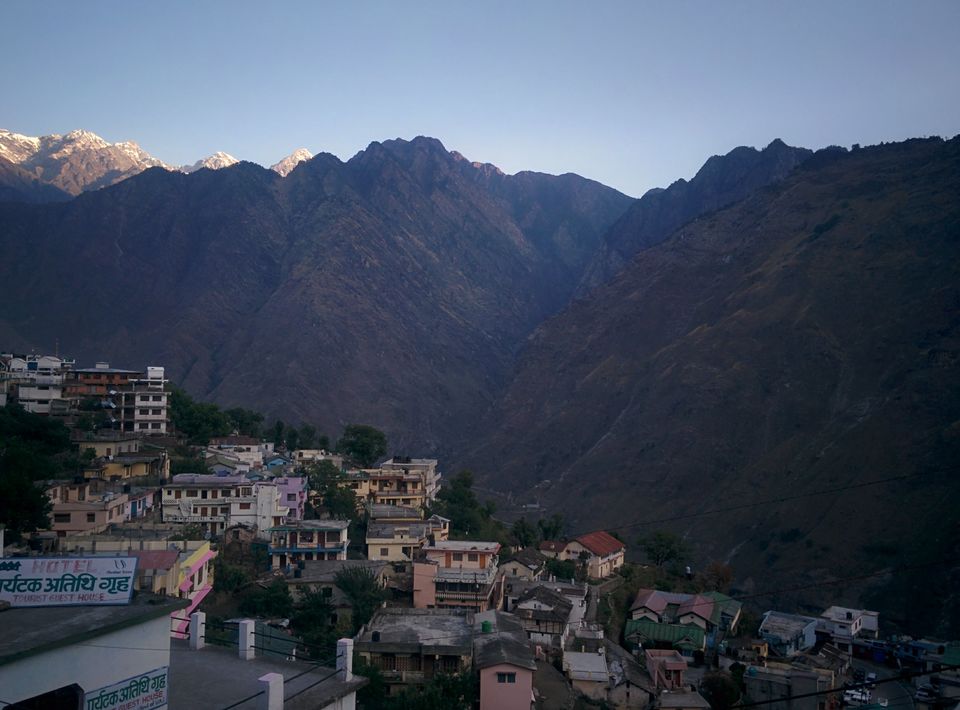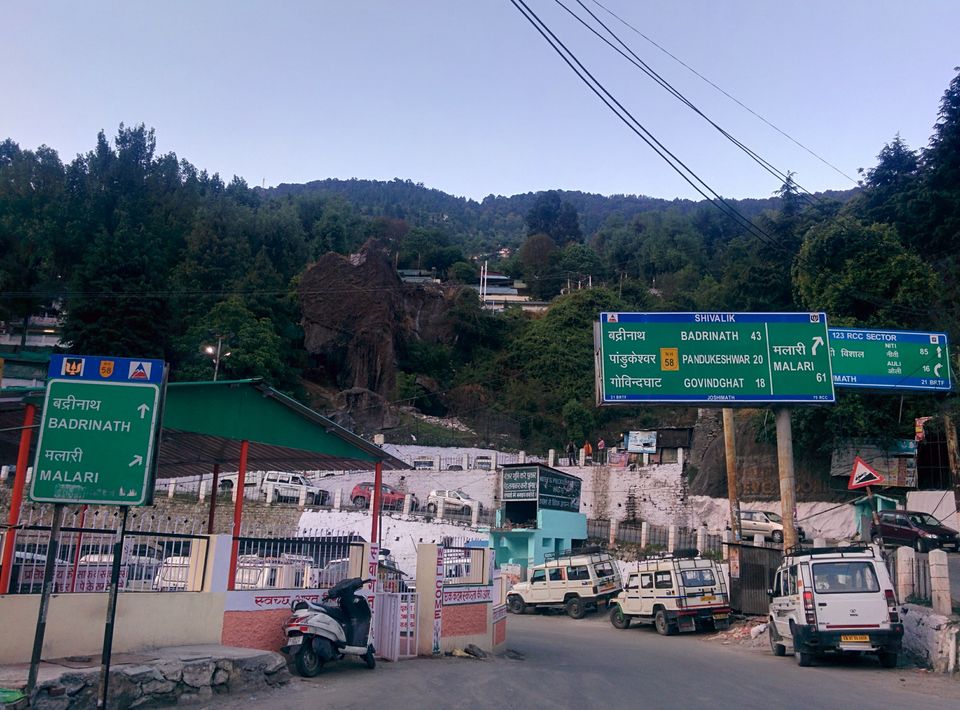 We left from Joshimath @ 7am in a sumo , ticket cost is 100rs and takes around 2.5 hours - driver waits till the sumo of fully occupied so it may take little time , The drive is breath taking. One the way to Badrinath one of the roads leads to Hemkund sahib/Valley of flowers (Opens In June Month).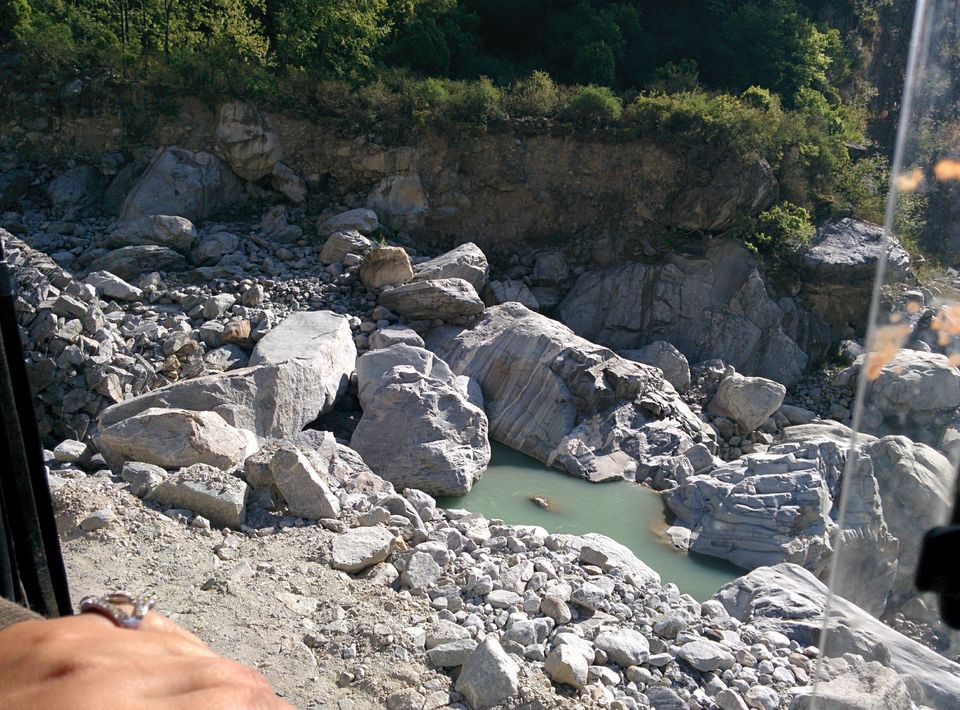 Landslides on the way. Route gets very risky in rainy season and is blocked by snow in winters.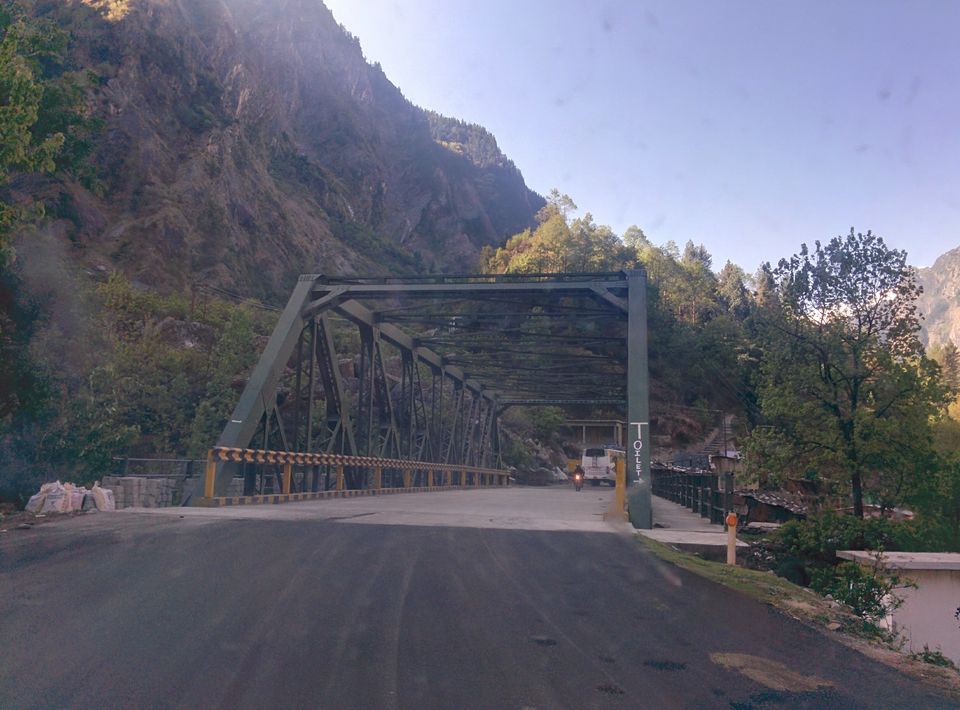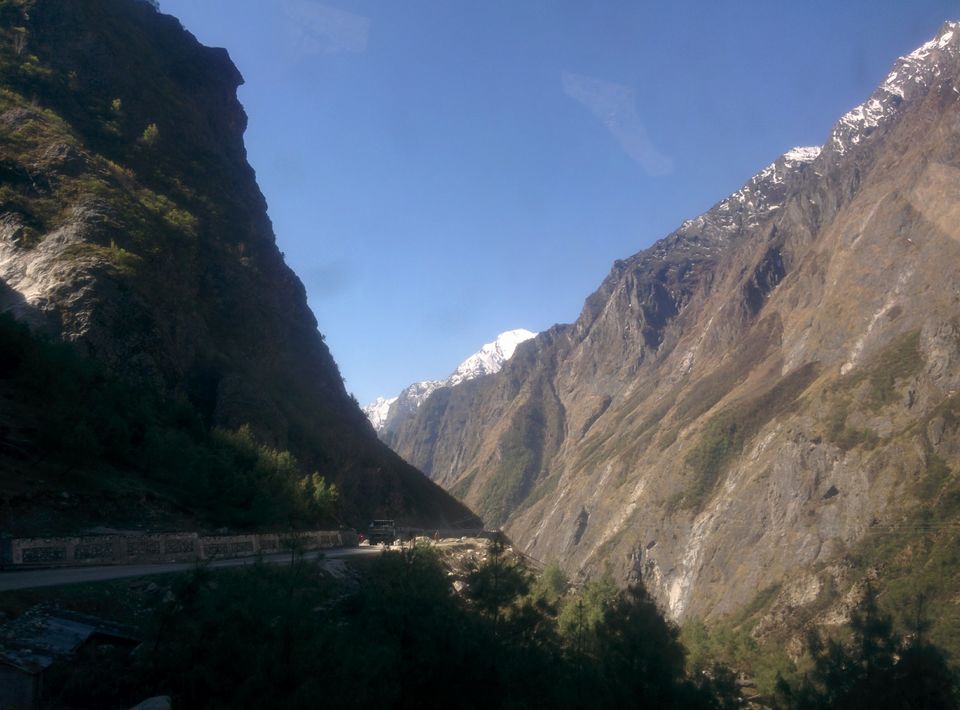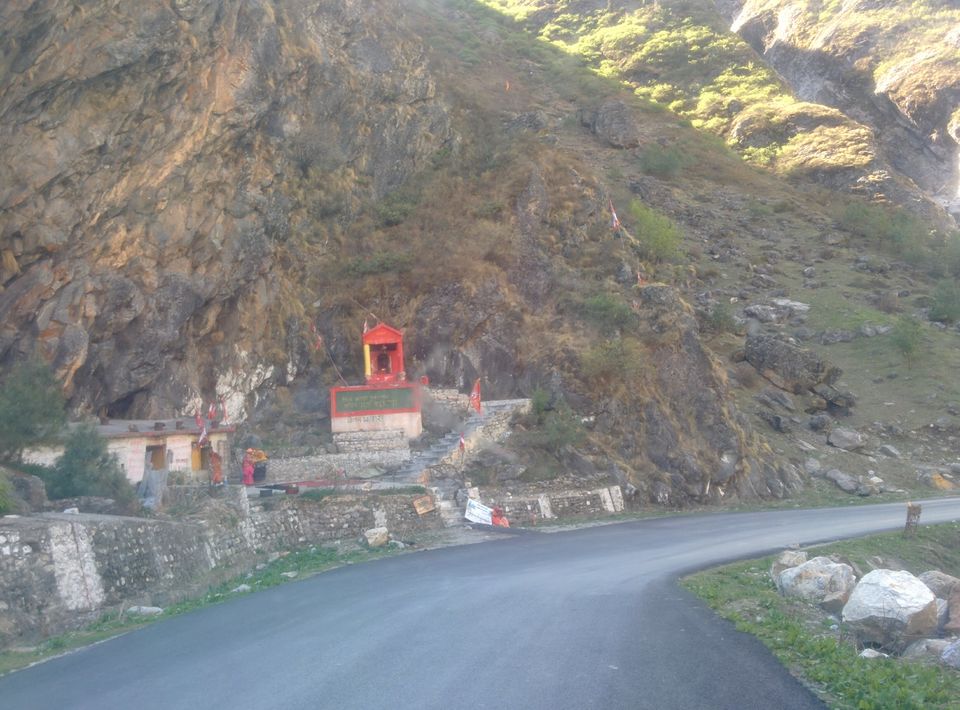 Baba's live near the temple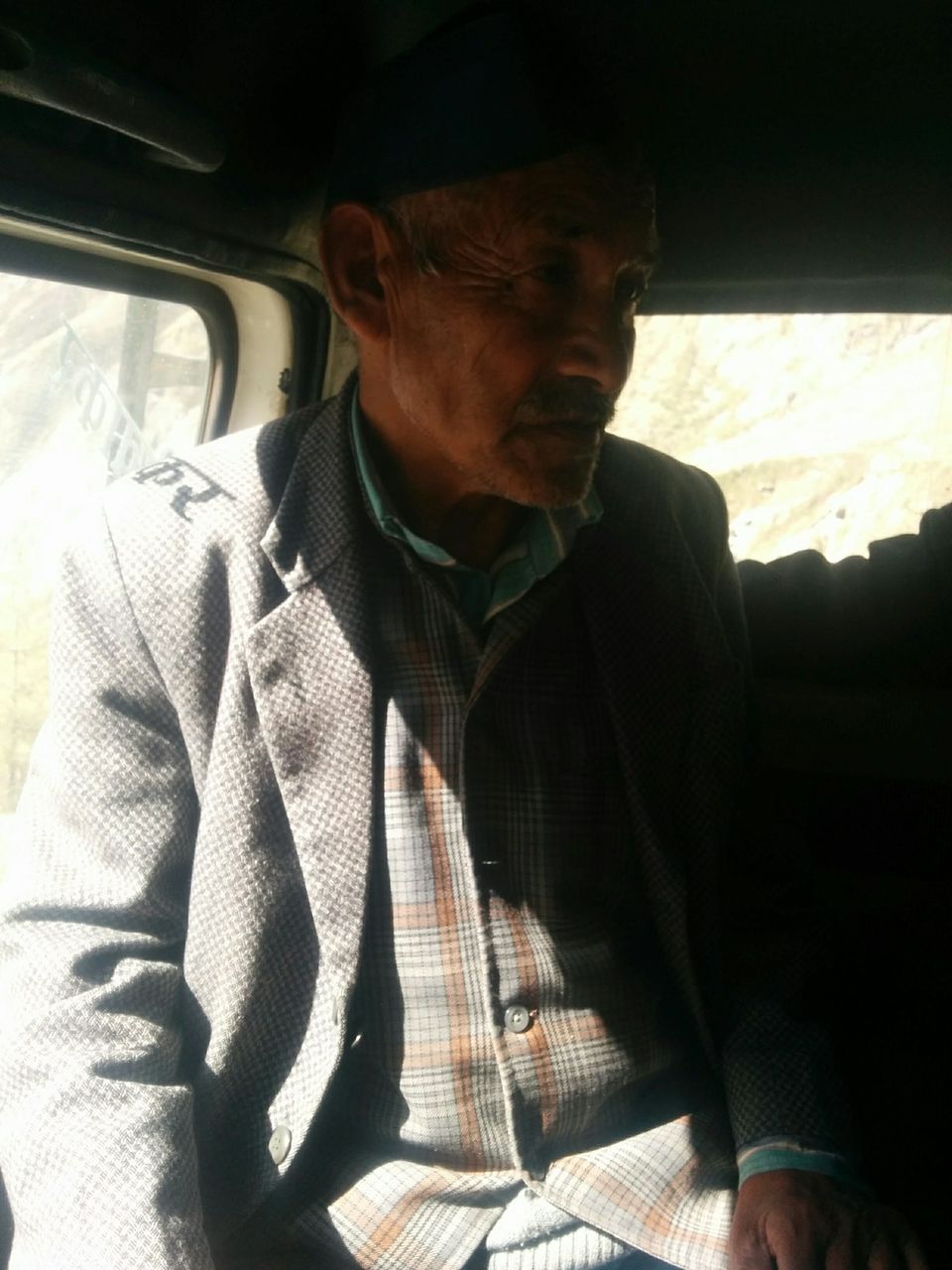 75 years old man sharing his stories of Uttarakhad ,He has witnessed Indo-China war , He loves to travel to religious places in India, he even shared that he used to travel to Tibet on horses for business purposes in his youth and would exchange stuff in barter system. He now lives in Badrinath.
We reached Badrinath at 9:30am , there are more than 100 hotels in Badrinath so stay is not an issue. There were few hotels from GMVU and they have per person bedding system which will cost you 200rs.
You can even camp here and enjoy scenic beauty , Govt has provided Sulabh Toilets ..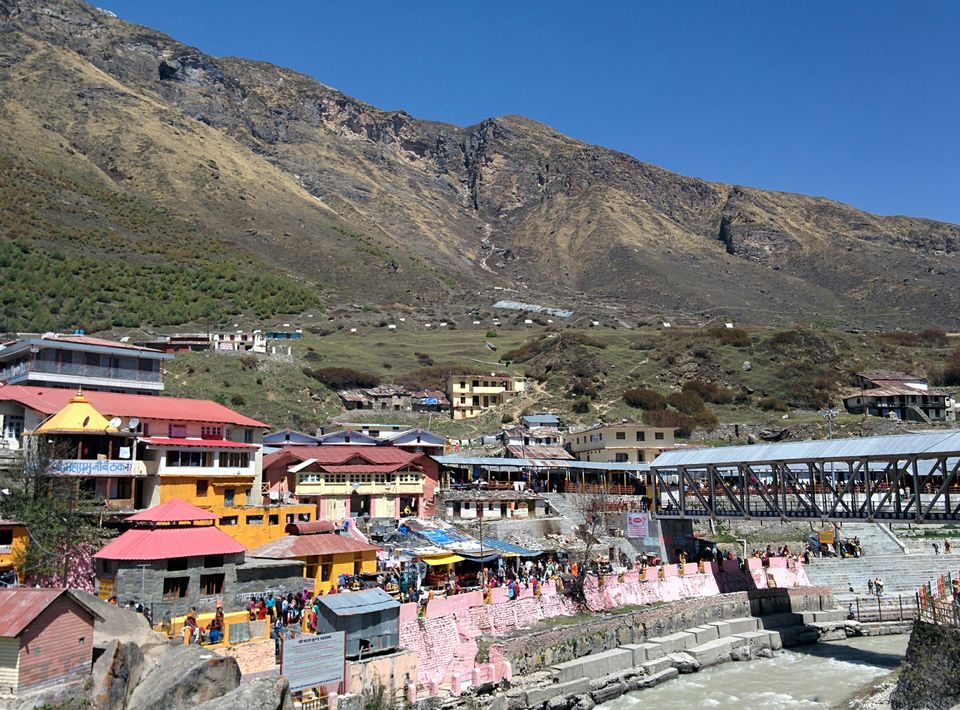 One can take bath in holy hot water Kundh before going for darshan of Sri Badrinath. We found many Bhandharas (community kitchen) who cook and server food to visitors (Anyone and Everyone can have free food ).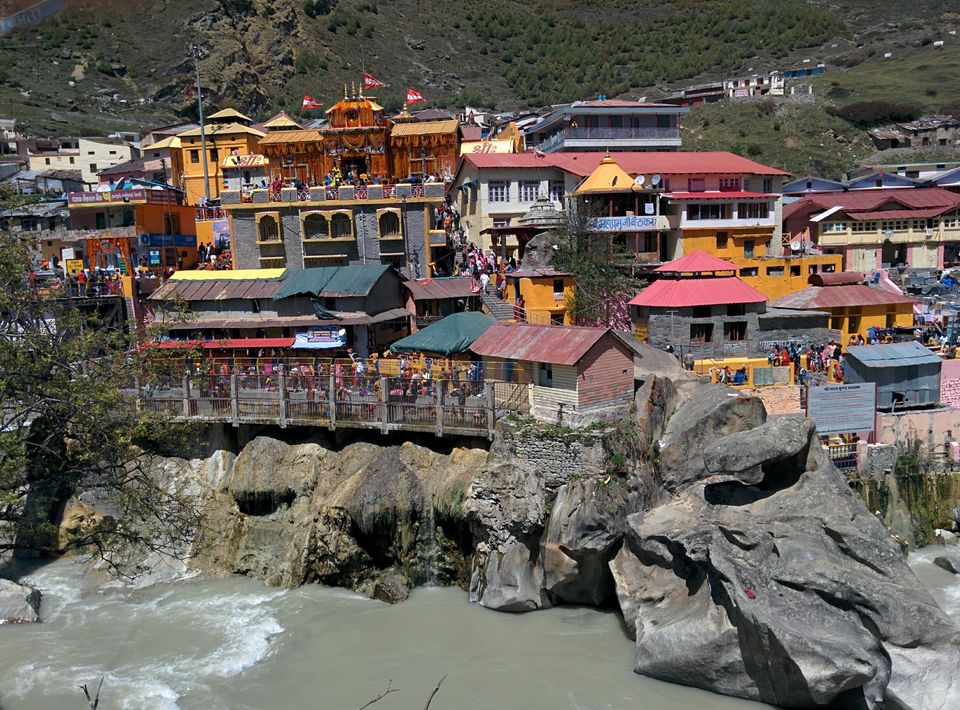 The temperature in May month will vary from 2 degree at night to 15 degree in day.
Shri Badrinath Ji temple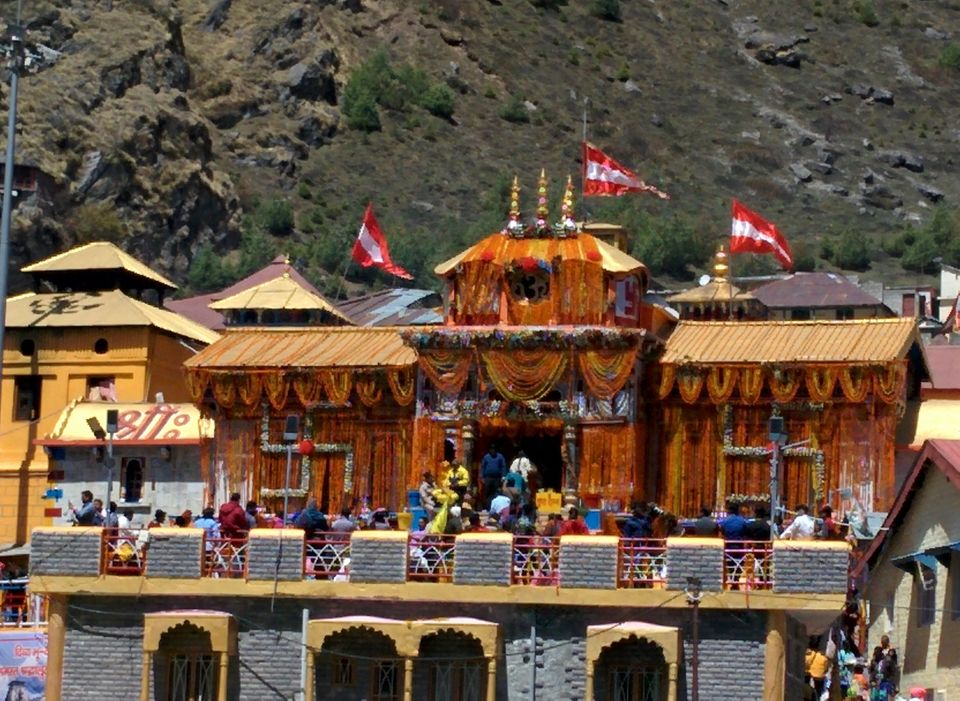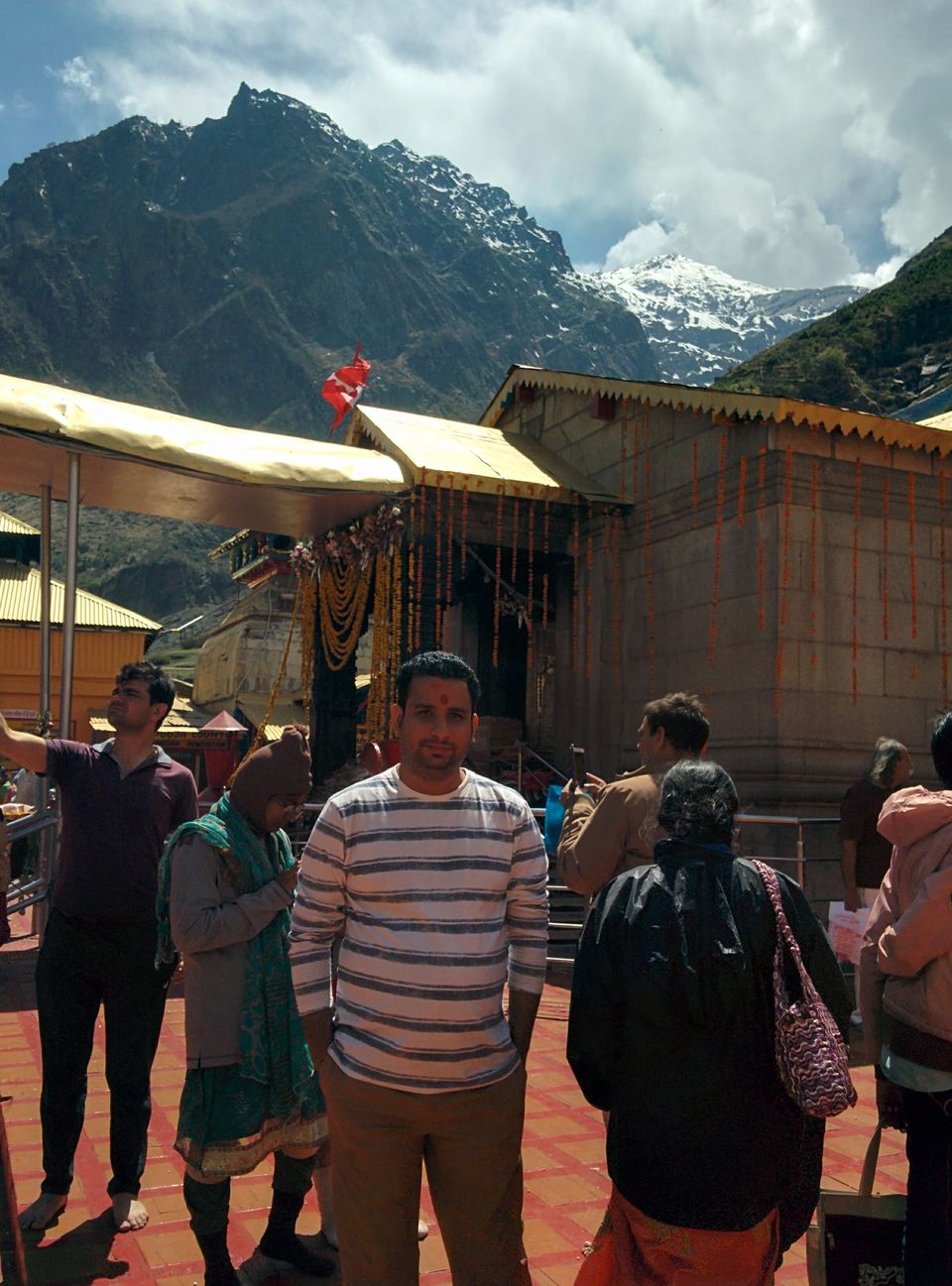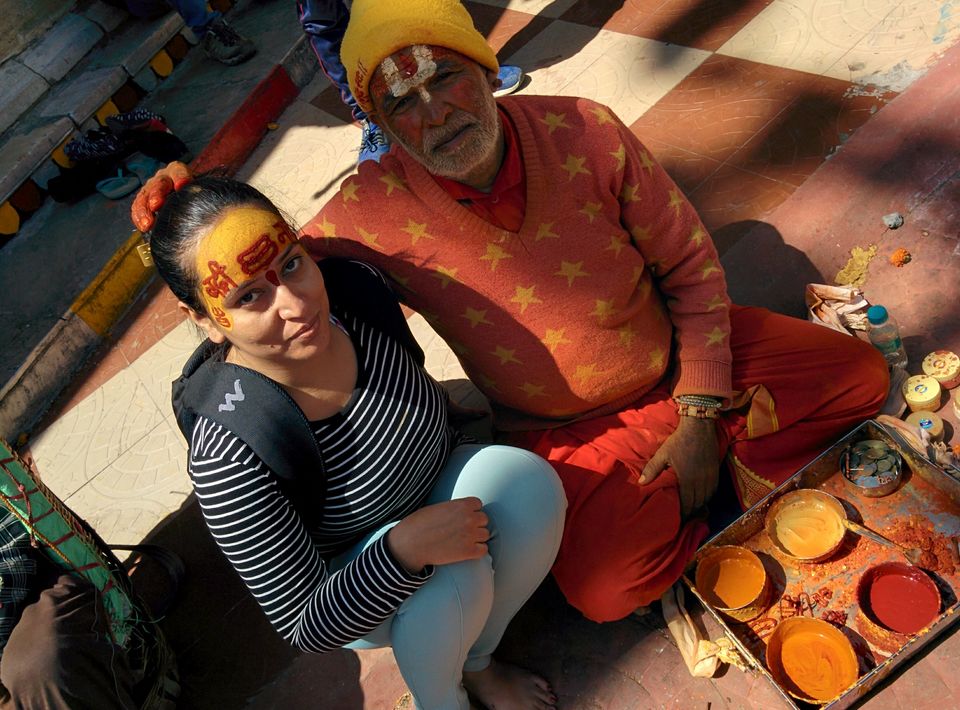 Creativity at its best. The Baba Ji was very keen to get clicked.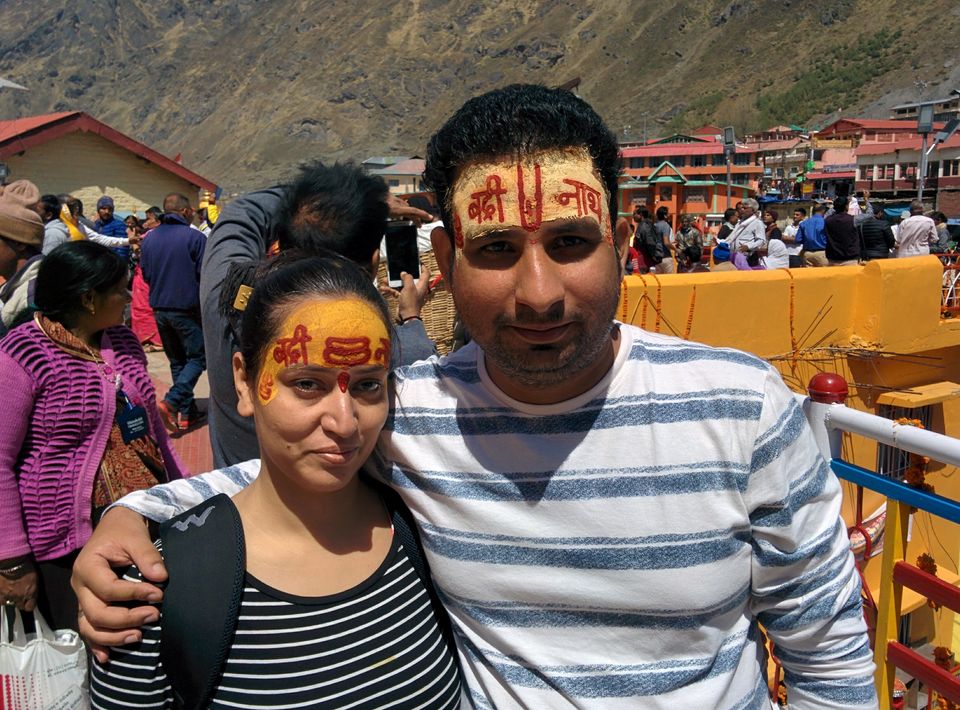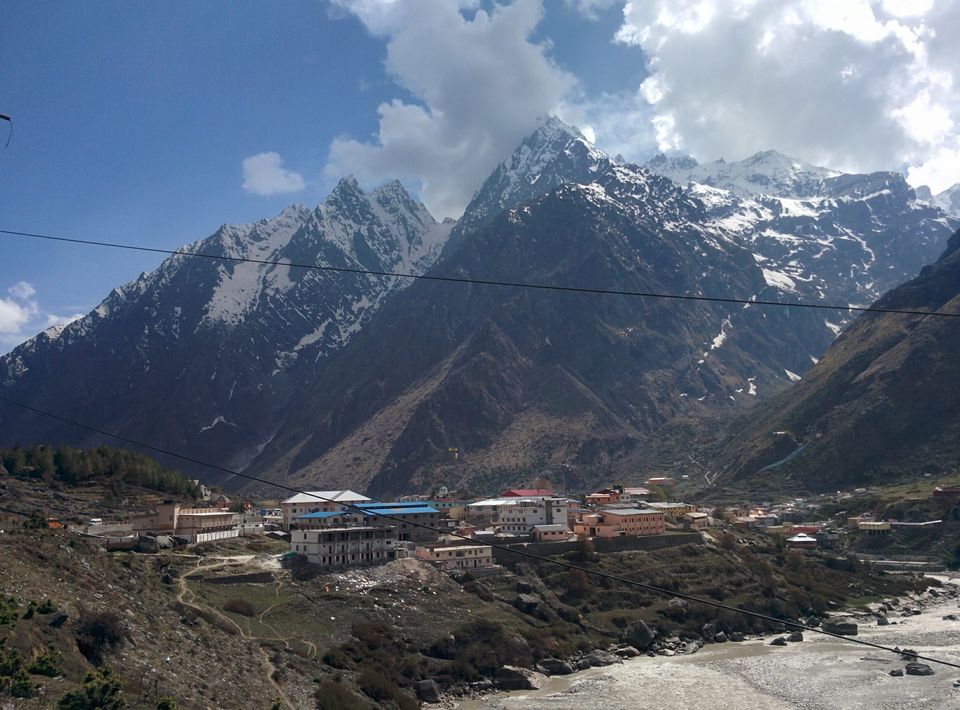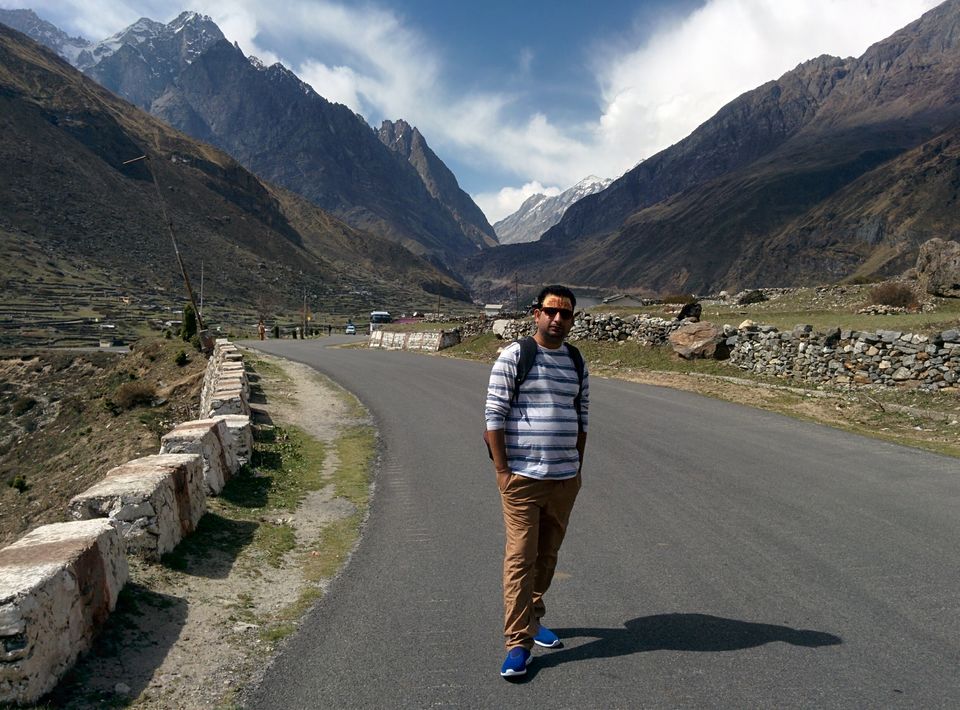 Fresh Air; Pleasant climate; Nature at its best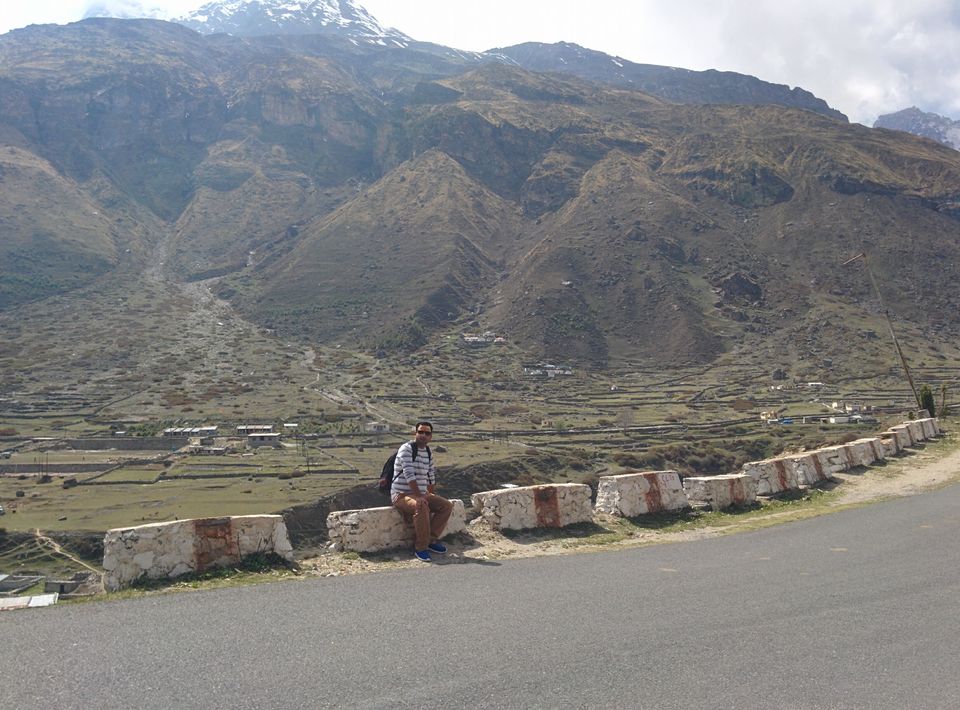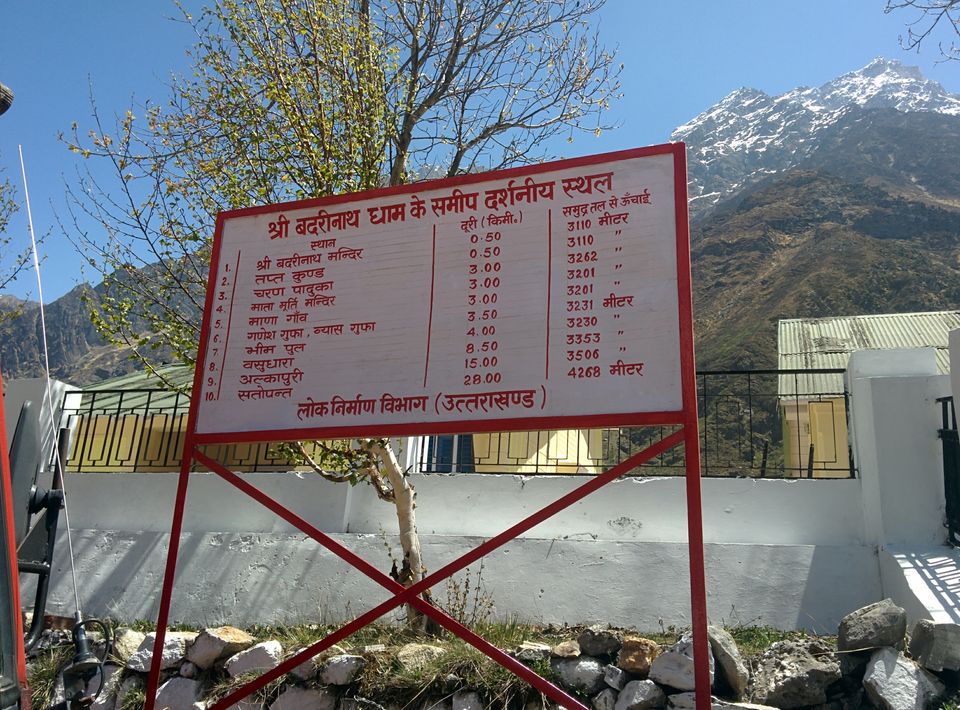 Near By places to explore. Satopanth is a difficult trek with religious significance. Do take local person if you want to go there, it might take 2 days. Other awesome place is Mana village which is exactly not India's last village as the border will be around 20 to 30 km from here and is secured by Armed forces and you will not be able to go near the border.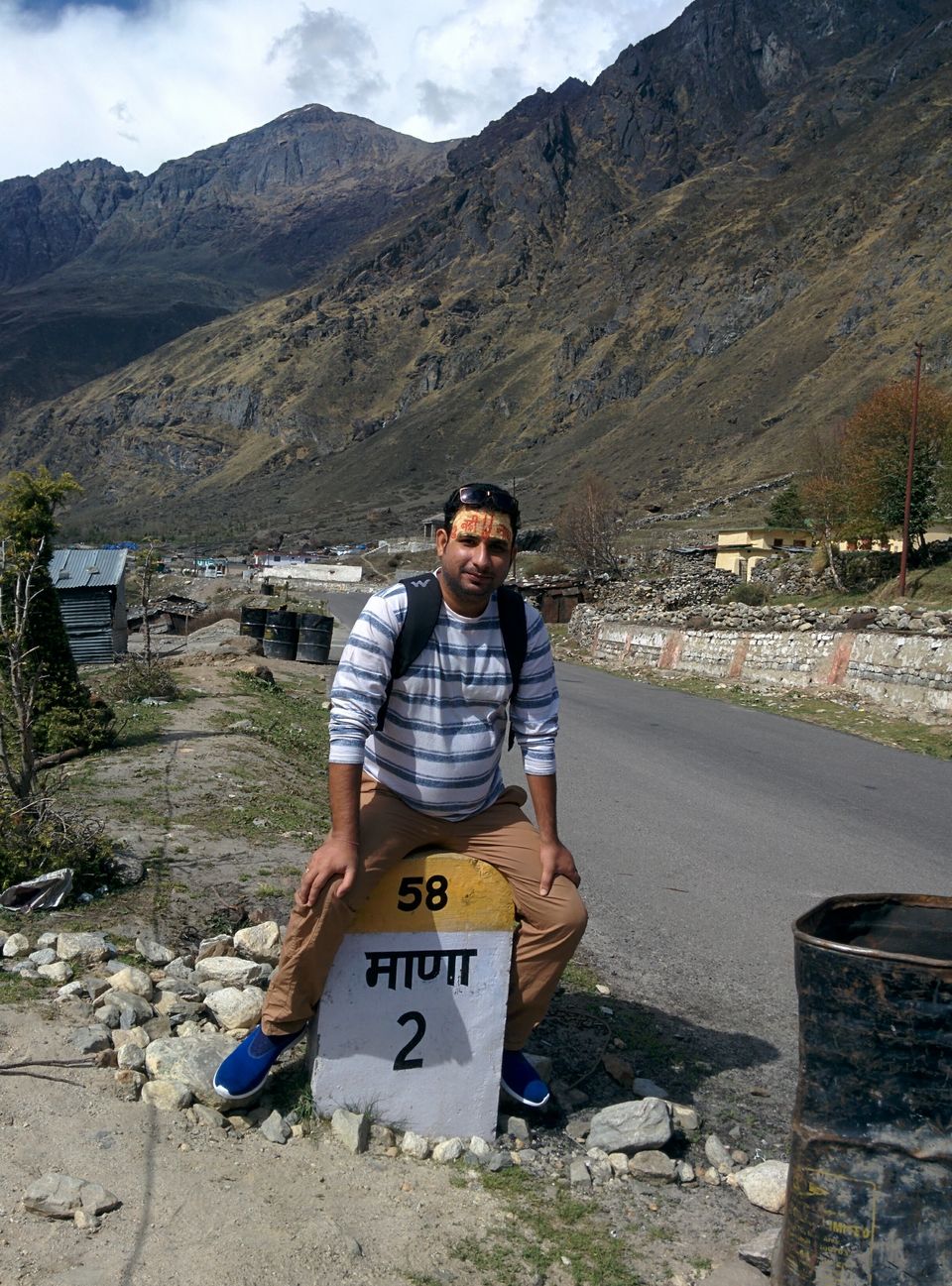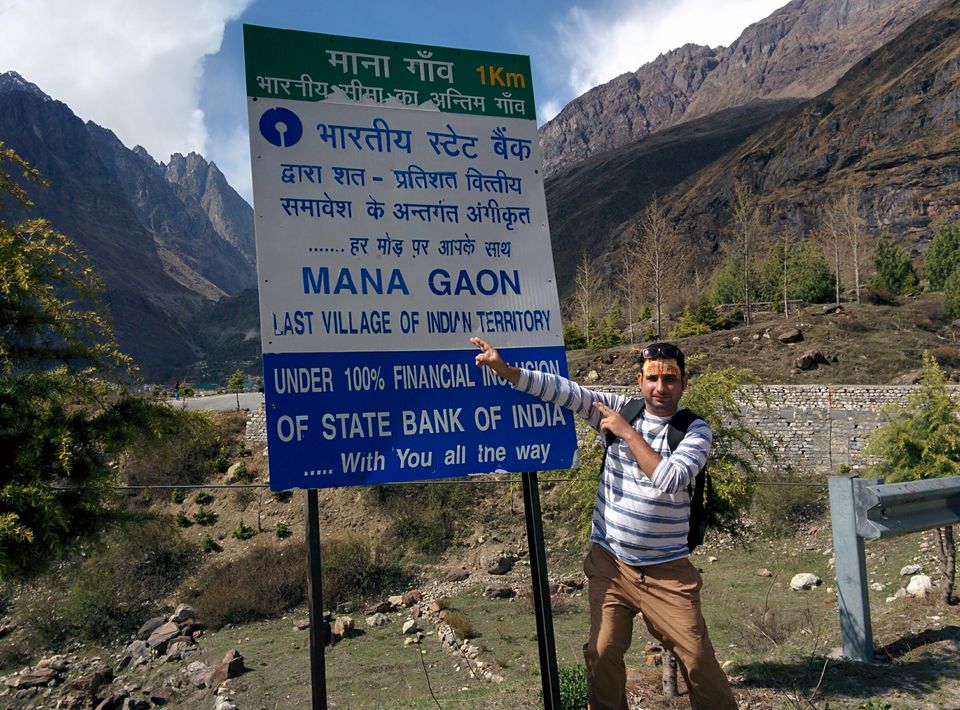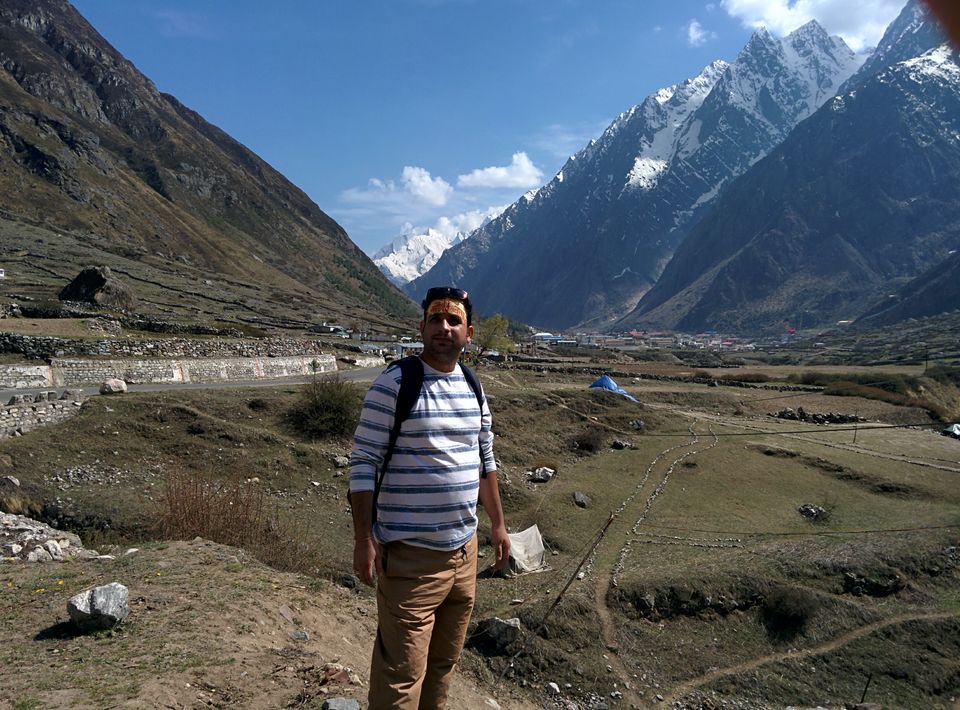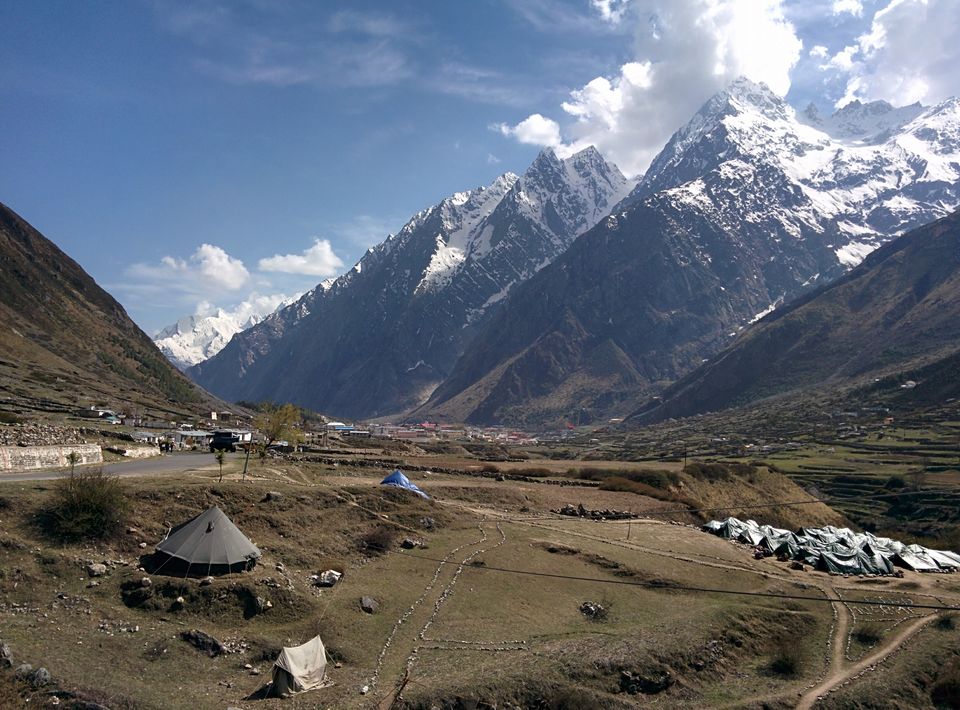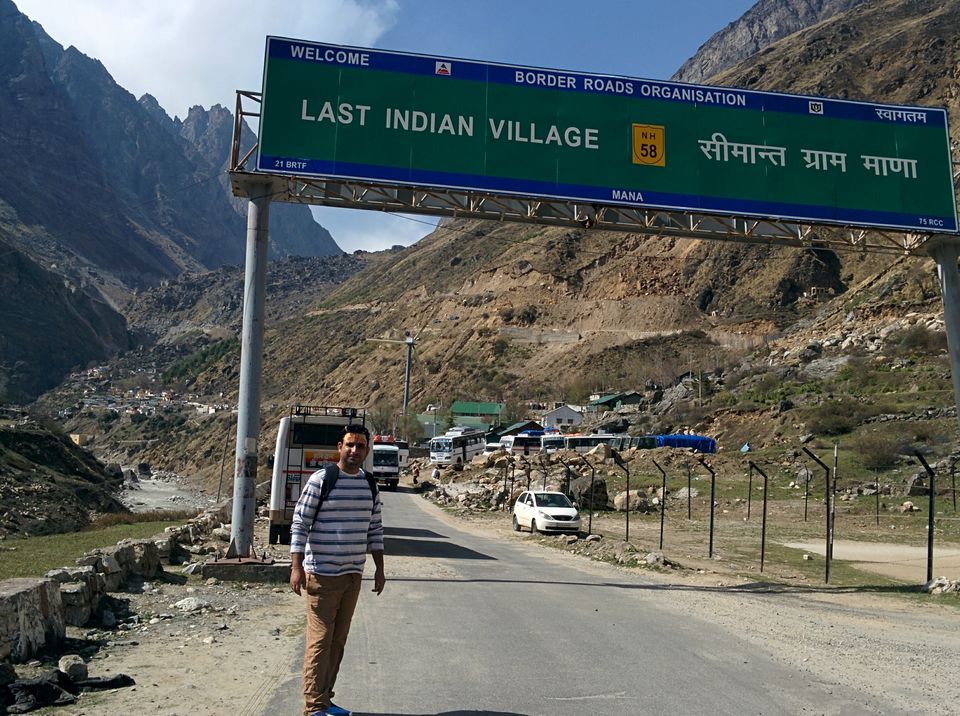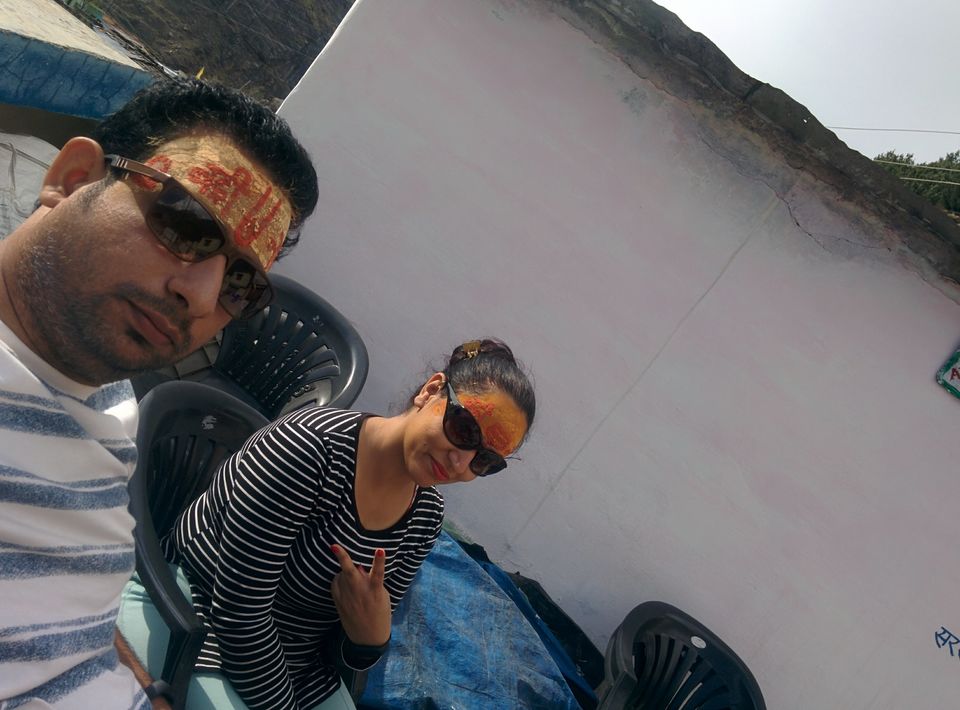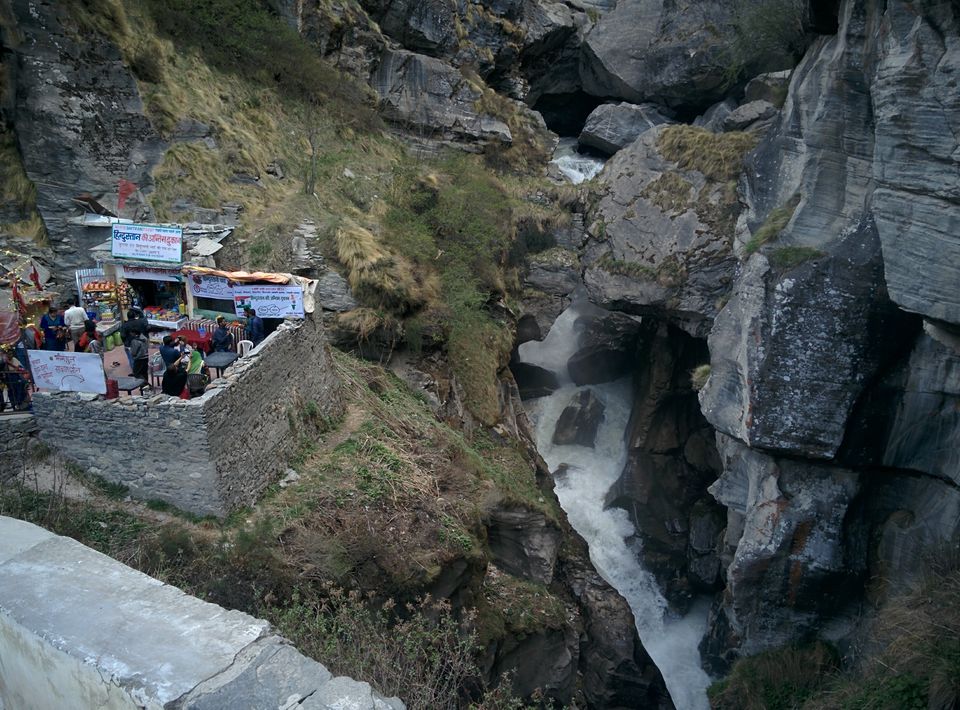 Bhim Pul (Made by Bhim, one of the strongest men in the history)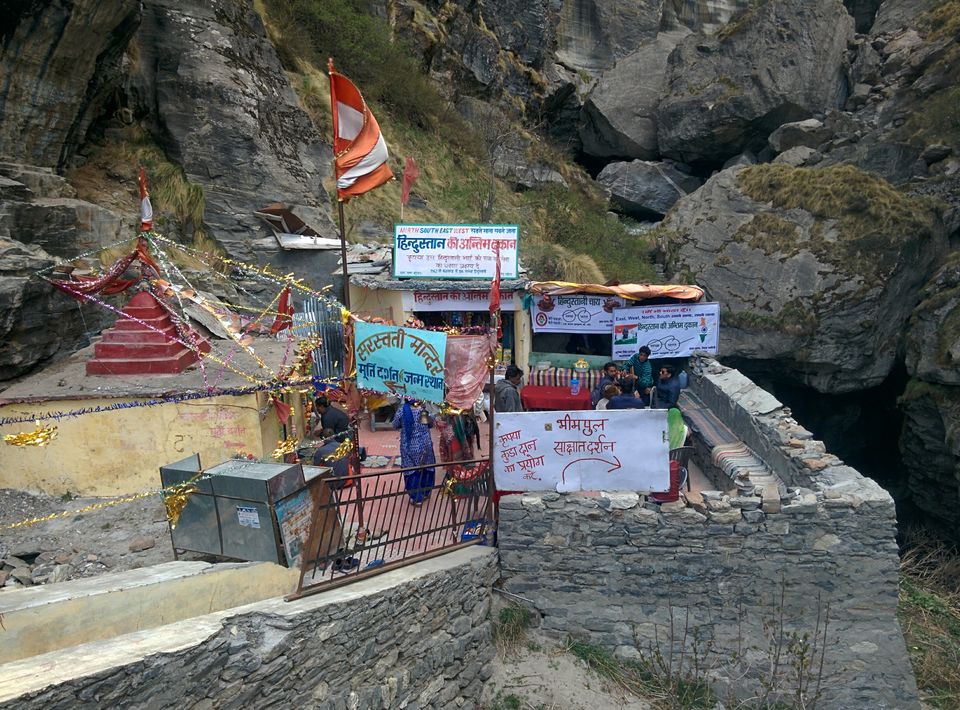 Last Indian Shops On Indian Side of Border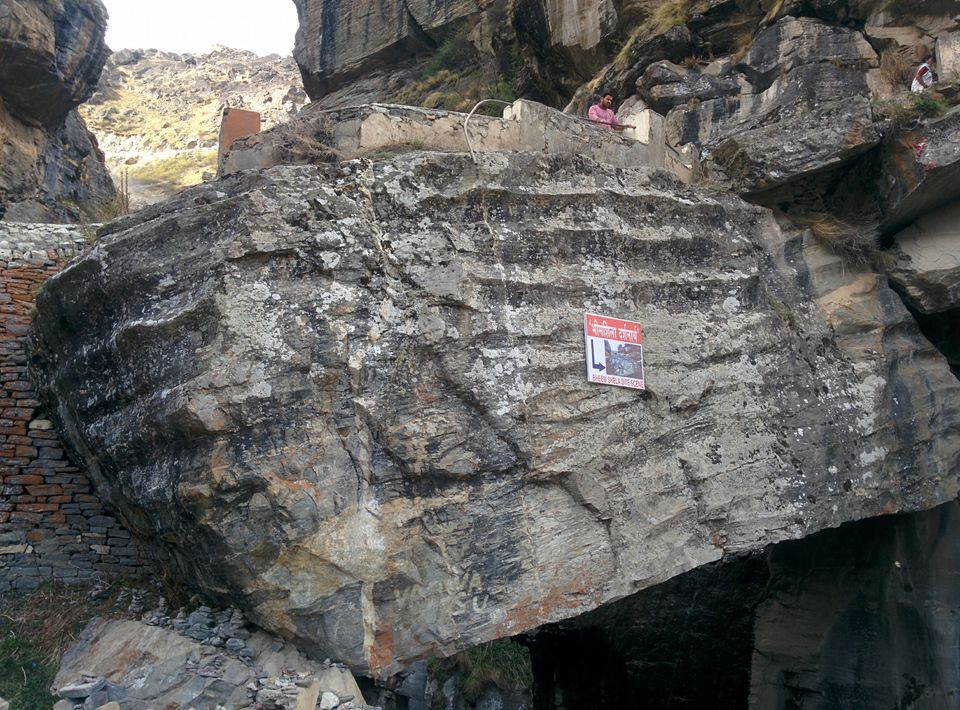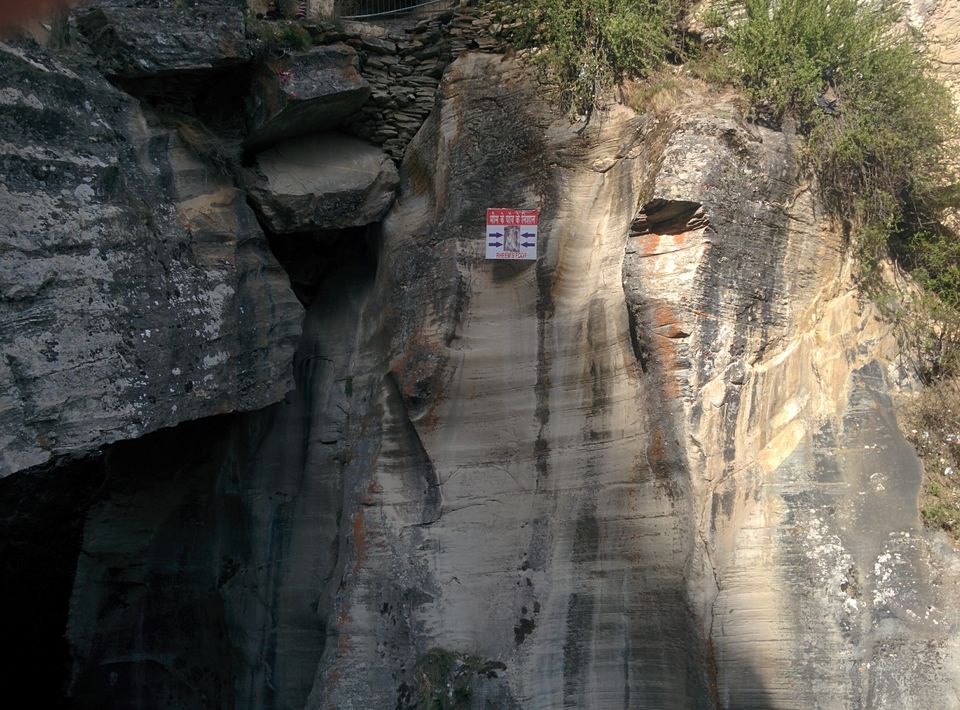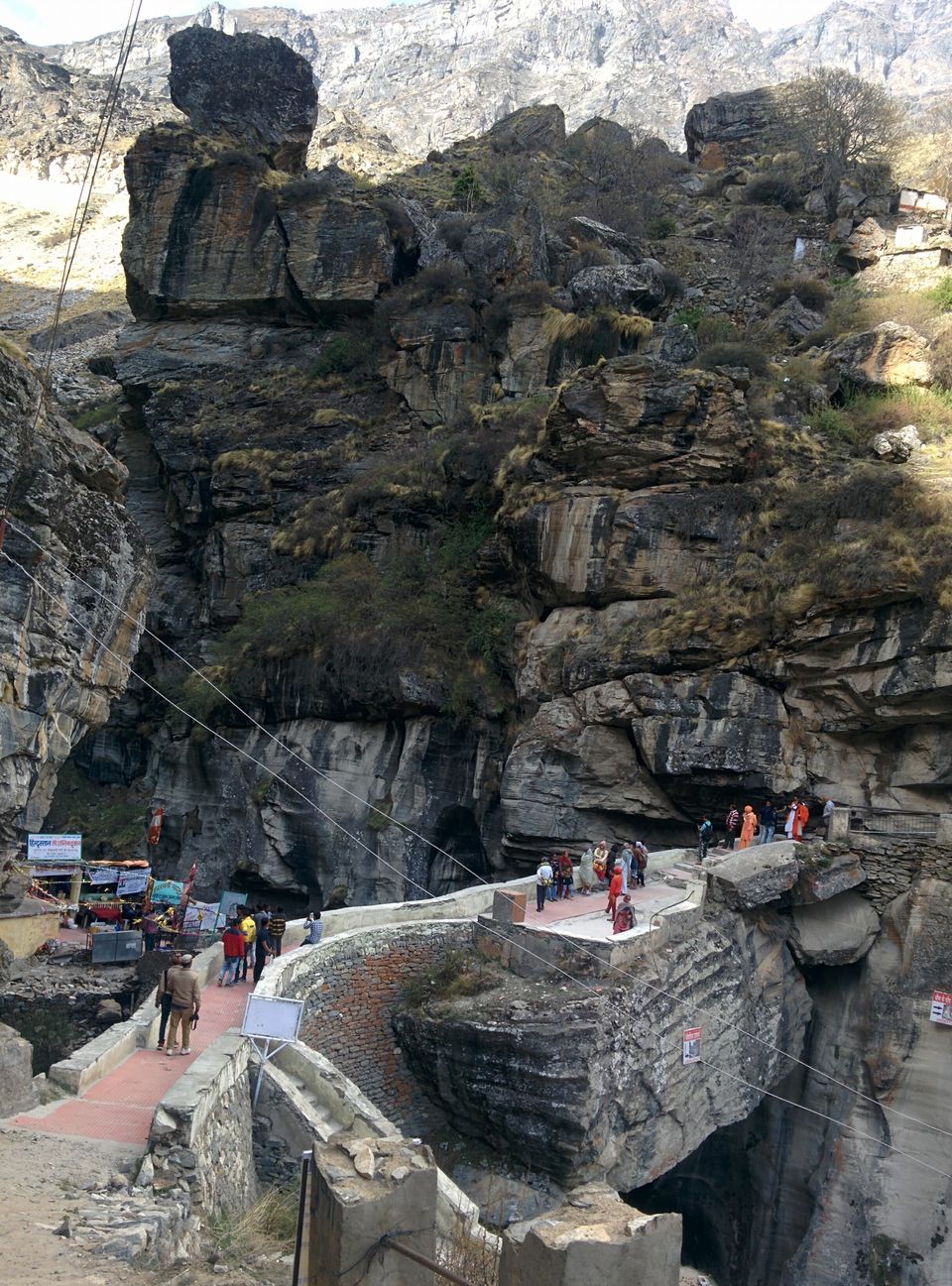 Relax and have a cup of tea and Maggie in the last shop of India.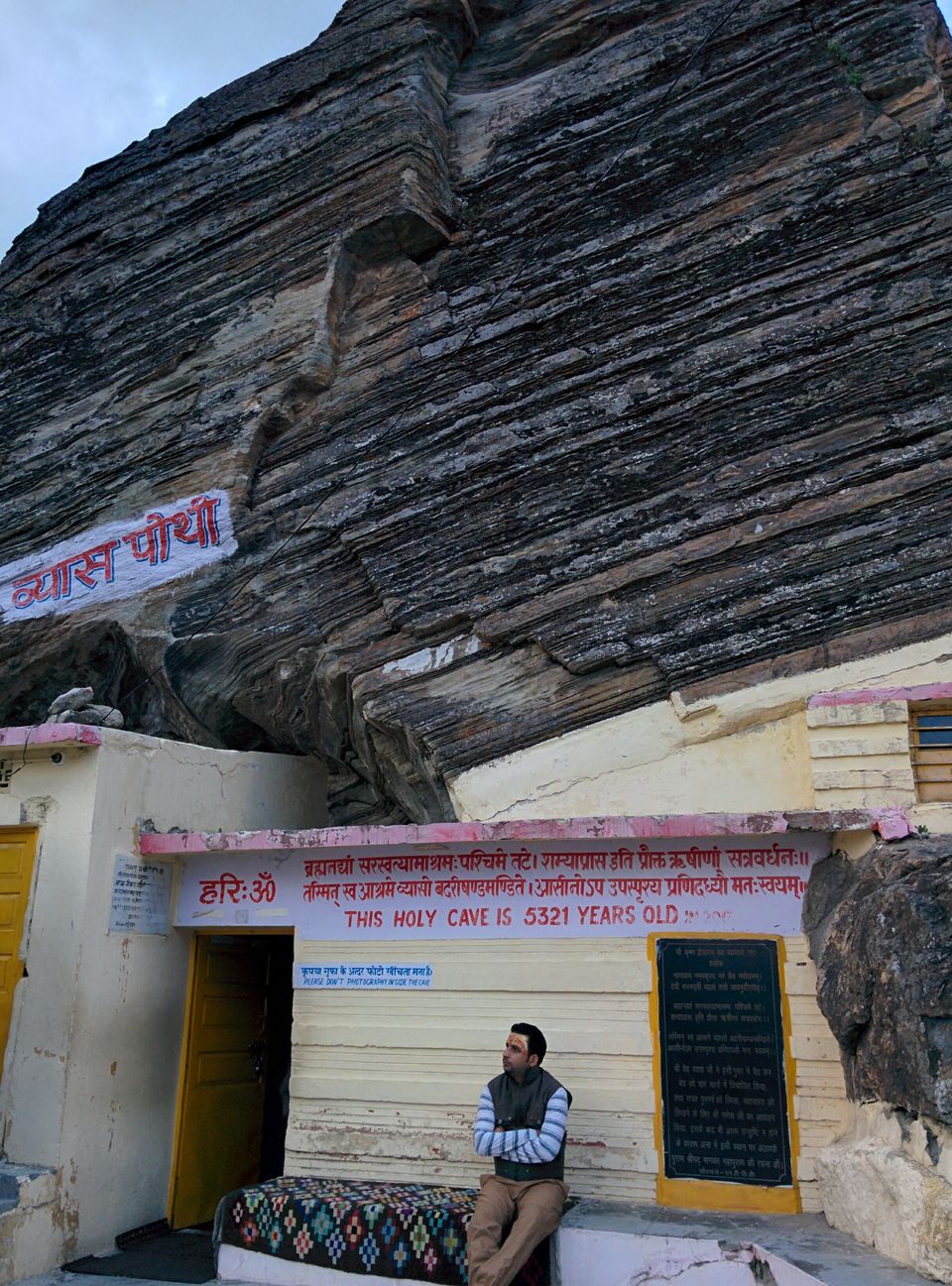 5000 year old cave, where Rishi Vyas and God Ganesha wrote Mahabharata and many other scriptures.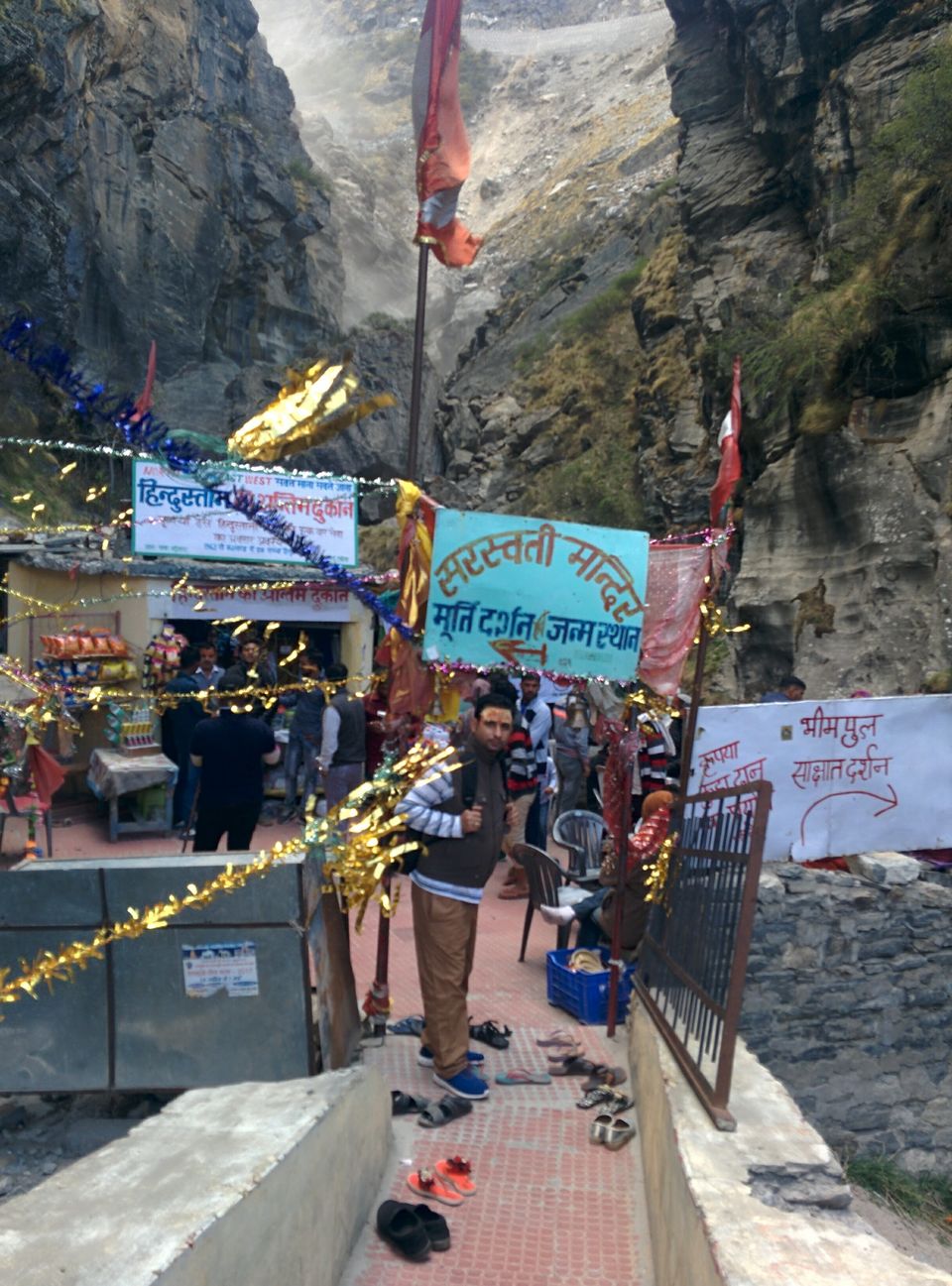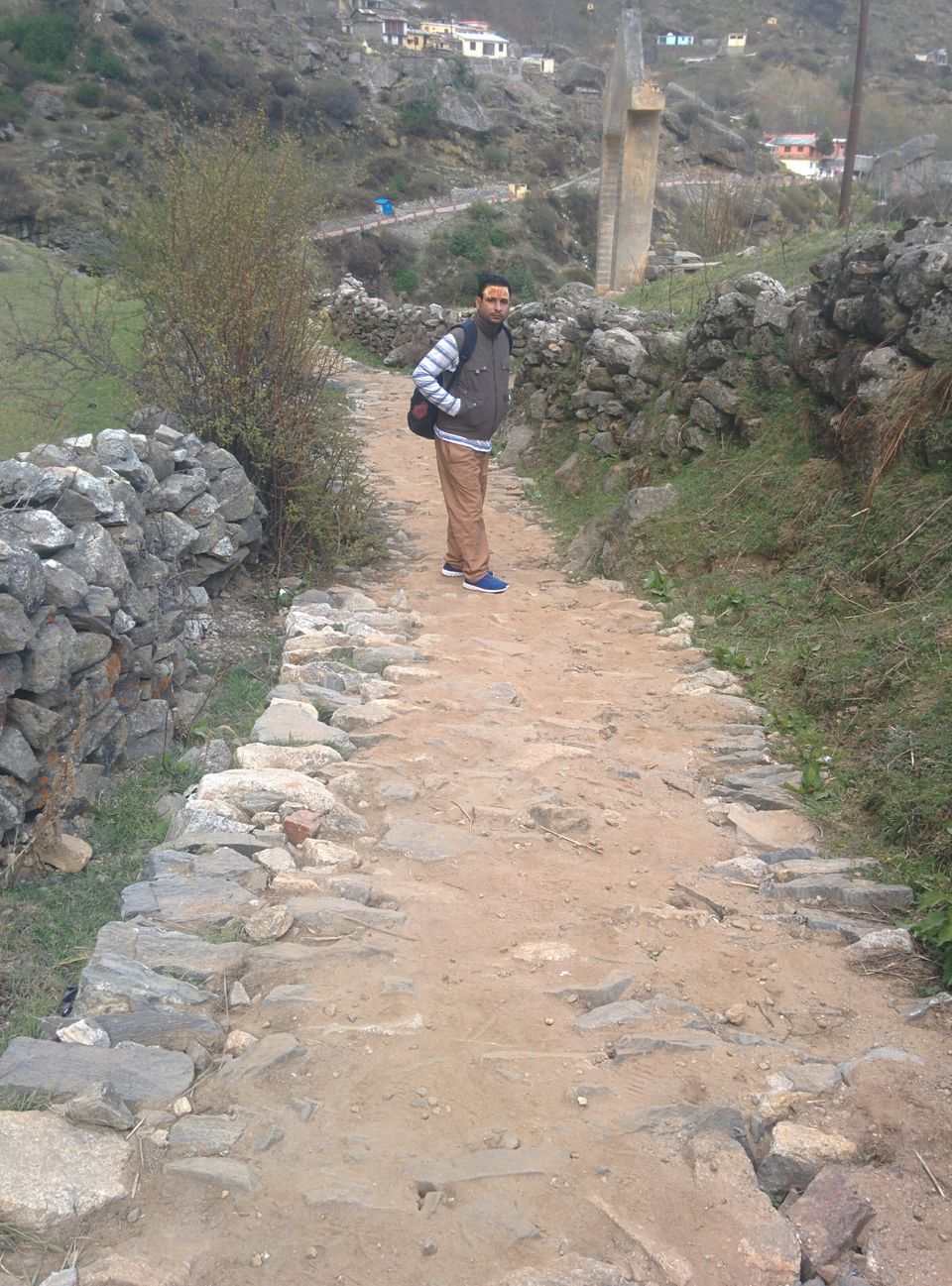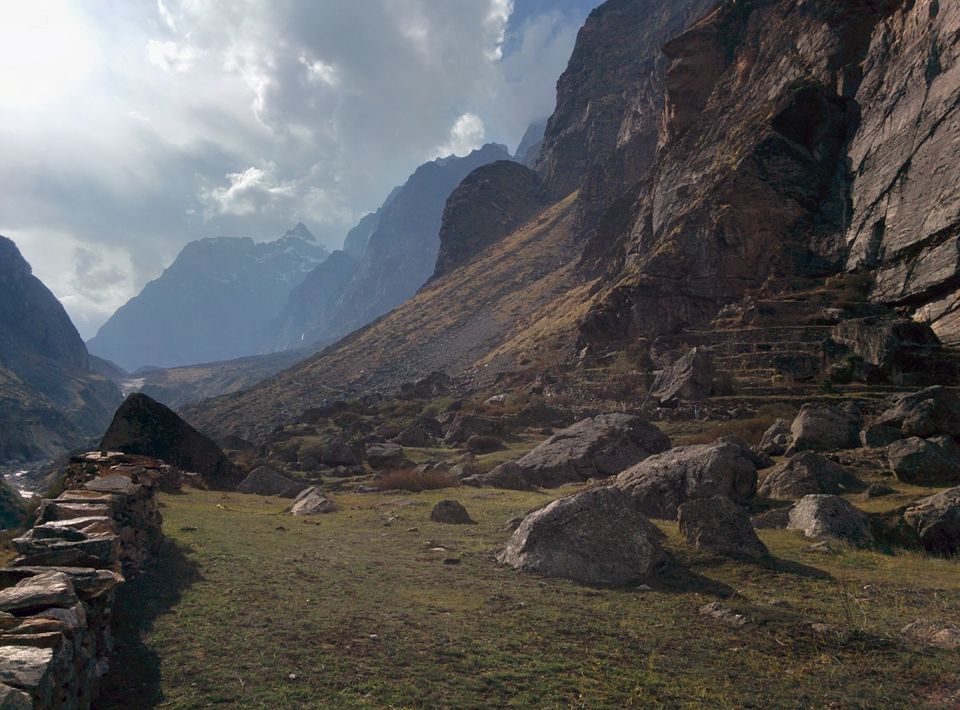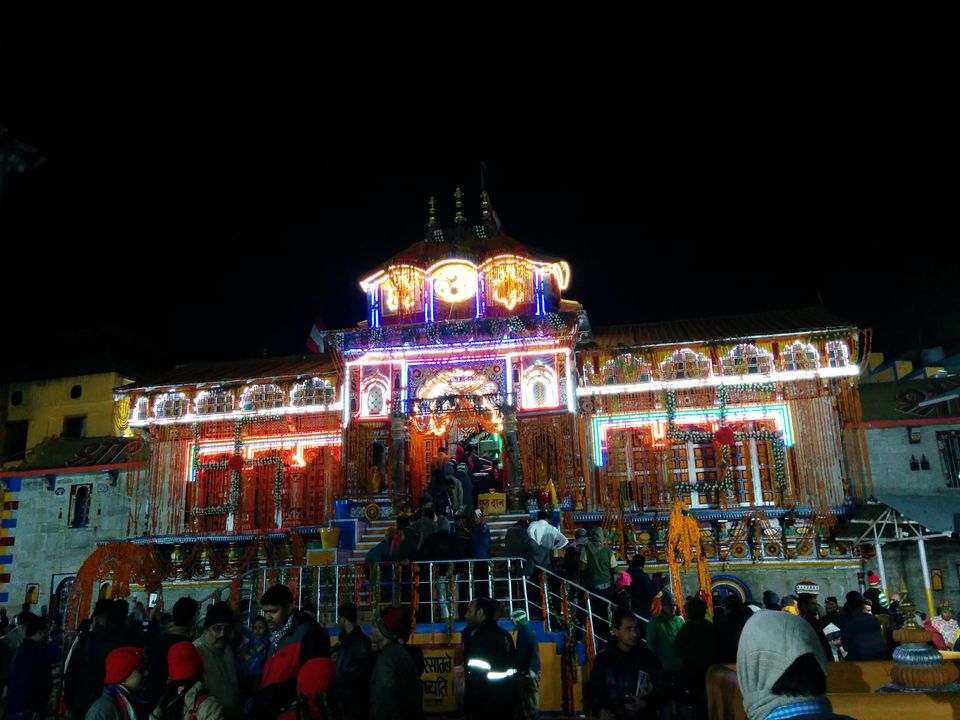 Breath-taking view of Shri Badrinath Ji temple at night.Me and My wife had few Signs of AMS at Night .So travel less on your arrival day .Next day we left for Chopta for over next trip.
Left Badrinath for our onward Journey