An Island, a piece of land surrounded by water, sometimes called cays, keys or islets for small ones and for group of islands they are often called archipelago.
Islands the convergence of Sand snd Sea are the best place to relax and chill in the midst of nature. The beautiful beaches in and around the Islands attract the people for its enchanting Sunrise & Sunset, the long walk mitigating Mind & Soul, thrilling Water sports for adventure, Sitting on the chaises and becoming soporific, for beach parties partying day out & night with group of friends. The gargantuan beaches gives every reason to rejuvenate, relish and relax at the countryside and in India we have some beautiful Islands far away from the tourist crowd.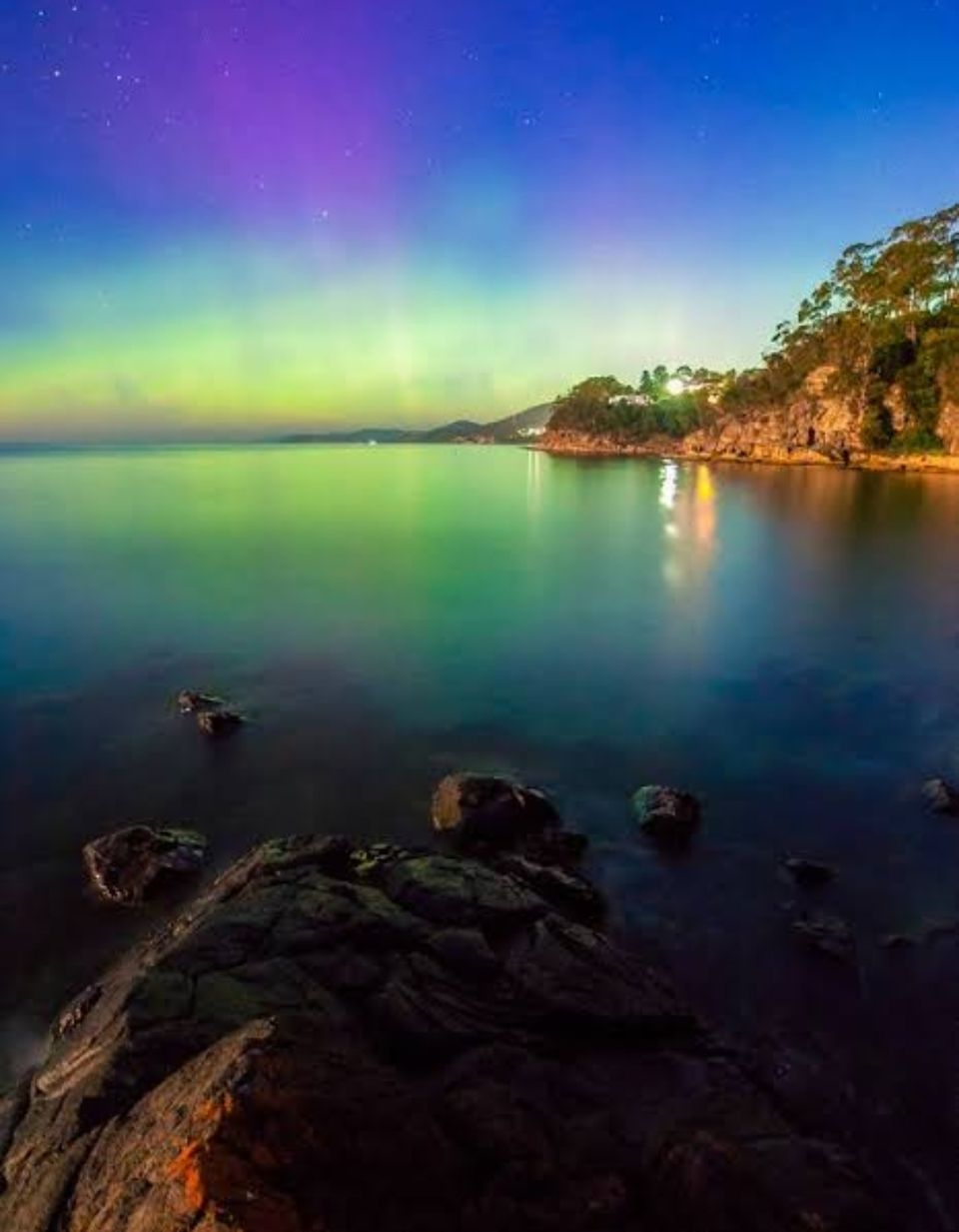 Majuli Island
Majuli is the biggest river island in India, located on the Brahmaputra River in the State of Assam. Majuli flaunts unparalled scenic beauty of peaceful woodlands and wetlands, tribal villages with wooden tilt houses, breath taking sunrises and stunning sunsets, moss instead of sand in its coast. This is one of the most unconventional island to escapade and worth visiting to experience the serene atmosphere in the lap of nature.
Activities
Swimming,boat ride and near by temples to visit and and one can get to know their cultural and traditional art and valuable manuscripts.
How to reach
To reach Majuli by train, tourists will have to take trains from Guwahati to reach Jorhat, the nearest railhead to Majuli. From Jorhat, buses and taxis will transport tourists to Neemati Ghat where ferries are available for a ride toMajuli.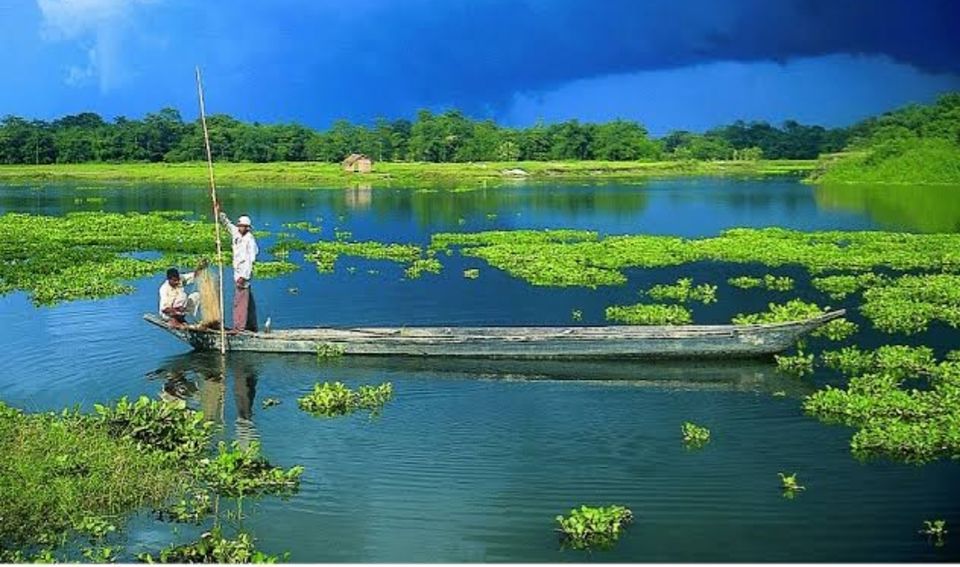 Diu Island
Diu Island, an island off the southern coast of Gujarat's kathiawar peninsula, separated from the mainland by a tidal creek is famous for its beach, caves, fort, temple, tepid waters and the gardens that abut the shore. The Island infused with Portuguese history is embedded with ample of beautiful beaches is a pefect blend of peace and tranquility. Moreover the tropical sea food and gujarati food with legally approved alcohol unlike in Gujarat is icing on the cake.
Activities Swimming,boating,surfing,parasailing.
How to reach
Diu Airport connects the town to other major cities of the country by air. Regular buses connect Diu to other major cities of the country. The nearest railway station is located at Veraval, which in turn is connected to almost all important cities of the country.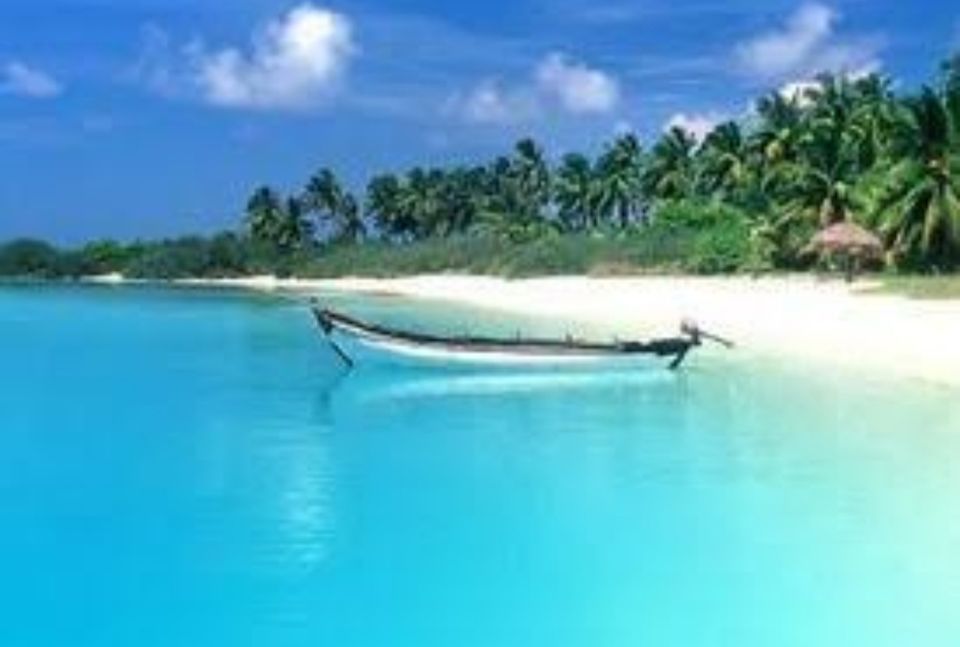 St.Mary's Island
A quaint Island just off the coast of Udupi in Karnataka is an island of white sand beaches, rock monoliths and a great wildlife. A group of four individual Islands, St.Mary's Island is a geological treasure and hosts some of the beautiful beaches with basaltic rock formations cut into a peculiar hexagonal shape. The land where Vasco De Gama set his first foot is also known as Coconut Island and Thonsepar. The Island famous for its enchanting beauty, lava rock formation, spectacular crystalline rocks where one can get the perfect sunset view and string of beautiful coconut trees is just mesmerising.
Activities
Boat ride from Malpe beach to St.Mary's Island is just scintillating, swimming, religious and sacred sites,speciality museum.
How to reach
To reach St. Mary's Island, there is a 20 min ferry ride from the Malpe Beach. Malpe is 4 km from Udupi town and 58 km to the North of Mangalore. From the Mangalore airport, prepaid taxis are available.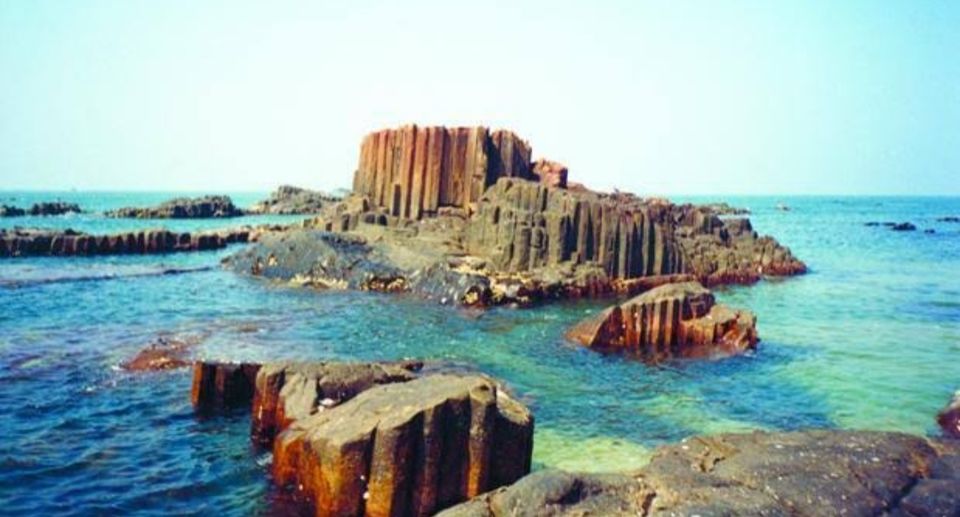 Havelock Island
Havelock, the beautiful Island in Andaman and part of Ritchie's archipelago with over seven idyllic tropical beaches is known for its white sand pristine beaches and crystal clear blue water,rich corals and verdant forests. Radhanagar beach and Vijaynagar beach the most popular beach of Havelock Island are worth a visit. A stroll through a dense forest, dossal coconut trees, serene nature makes Havelock Island a paradise in the lap of nature.
Activities
Scuba diving, Snorkelling, Kayaking, under water Sea Walk, Jet Skiing, Glass Bottom Boats and Banana Rides.
How to Reach
By Water. The best way to reach Havelock is by the air conditioned catamaran ferry, which takes only 90 minutes from Port Blair. There are government ferry services available as well which take about 2.5 hours.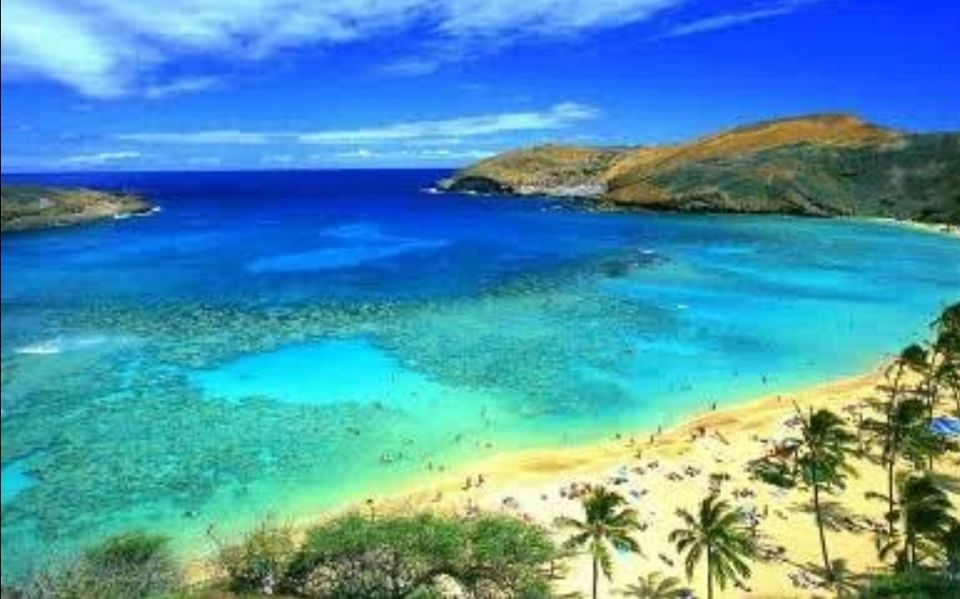 Divar Island
Divar Island, situated on the banks of Mandovi river in the Indian state of Goa is an Unexplored Paradise. Located at a distance of 10 km from Panjim in Goa, Divar Island is a slice of heaven tucked away in dense woods amidst the beauty of nature. The mangrove swamps, all over beautiful greenery, elegant poruguese villa, superb panoramic view of the countryside makes this Island a very good place to unwind, enjoy nature, and see the rural side of Goa with peace and harmony.
Activities
Swimming, Water sports, Kayaking.
How to reach
The only way to reach Divar island is by ferry. There are three free ferry services available to reach Divar island. To reach the south of the DIvar island, one need to take the ferry that runs from Old Goa near the Viceroy's arch. The east part of the island is connected at Naroa in the Bicholim district.