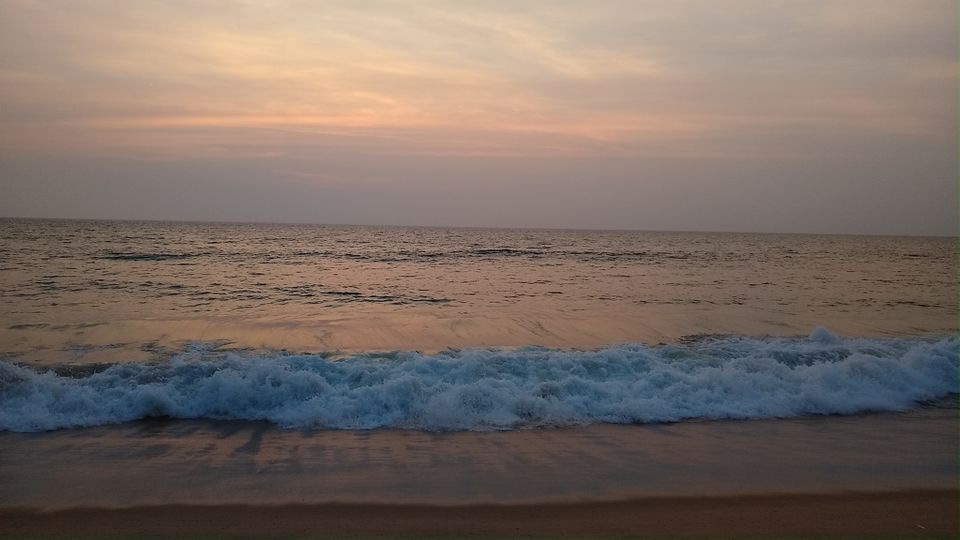 The sea, once it casts its spell, holds one in its net of wonder forever.
- Jacques Yves Cousteau
Truer words have never been spoken. The holy trinity of the sea, sand and sun makes for a perfect beach vacay. And India has numerous beaches to choose from. From the ever popular Goa to the relatively less visited Andaman Islands, there are so many beaches that leave an ever-lasting impression on you.
I love the beach. I love frolicking in the sand. I love to go swimming in the sea. I love making sandcastles on the beach sand. I love to go for long walks along the beach. I love doing water sports here. I love watching the sunrise and sunsets.
Here are my favourite beaches I've visited till now (in no particular order) -
1. Ross and Smith Island
A trip to Andaman and Nicobar Islands is incomplete without visiting the Ross and Smith Islands. Still a relatively offbeat island in Andaman, Ross and Smith Island are a spectacle to behold. The twin islands are connected by a sandbar. There is a pristine sandy beach and sparkling turquoise water.
The Islands are accessible via a ferry taken from Diglipur.

The water is gorgeous, and the beach is not so crowded. I fell in love with it. You can swim in the area demarcated. There are swings, and eco huts for people to rest.
You can read more about Ross and Smith Islands here.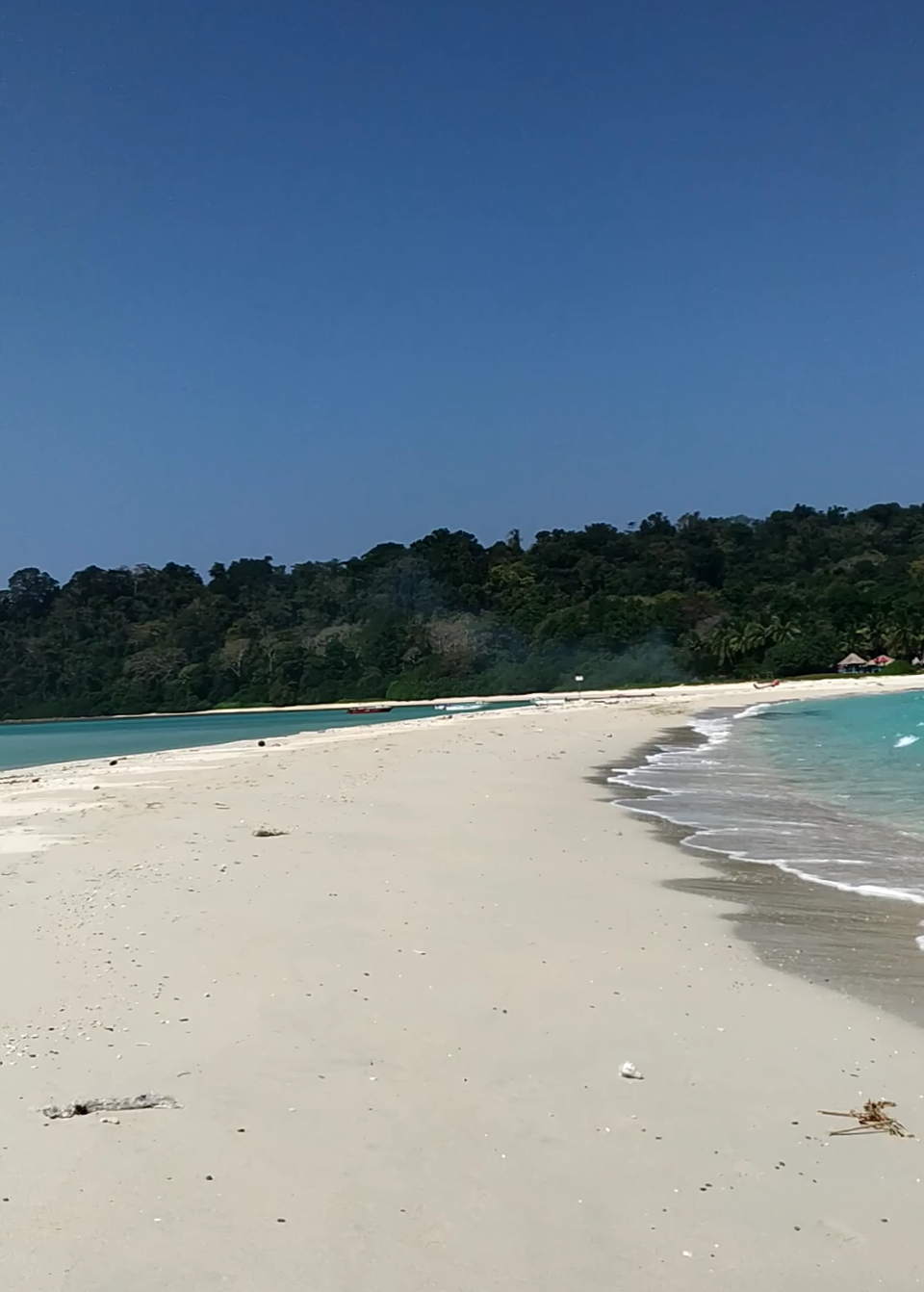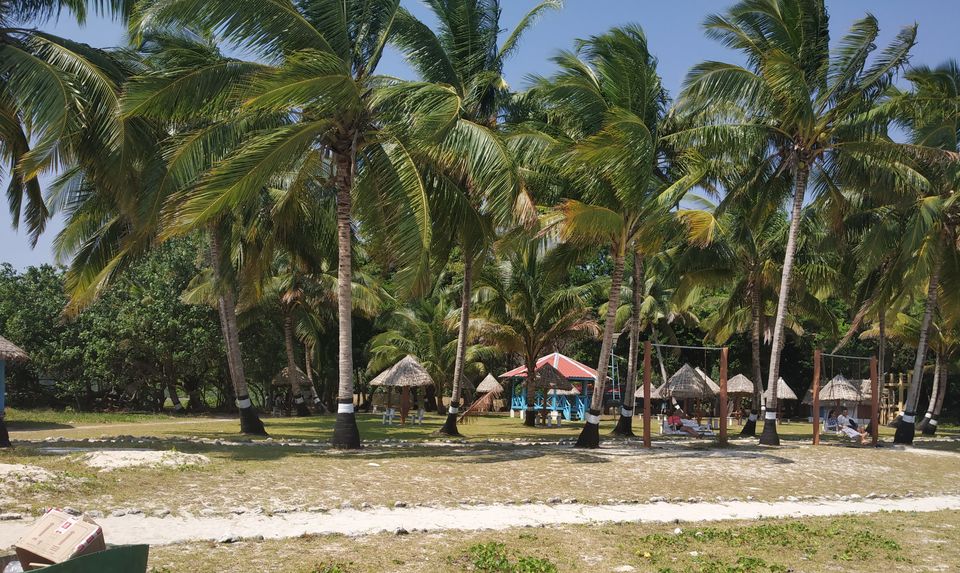 2. Rock Beach, Pondicherry
Rock Beach in Pondicherry was a beach I was very skeptical about. Seeing so many photos on Instagram of the rocks, and no water, I honestly couldn't understand what it was. I couldn't figure out why it was a beach when the rocks were all there was to it. You can't even swim there? But everything changed when I visited Pondicherry.
Rock Beach, also known as Promenade Beach, is the most famous beach in Pondicherry, and rightly so. A 1.2 km long road runs parallel to it starting from the War Memorial and ends at Dupleix Park. It is perfect for an evening walk.
Sit on the rocks here, and enjoy watching the waves crash the rocky shore. I loved sitting on the rocks at night especially, and listening to the waves hit the rocks. It is a magical sight.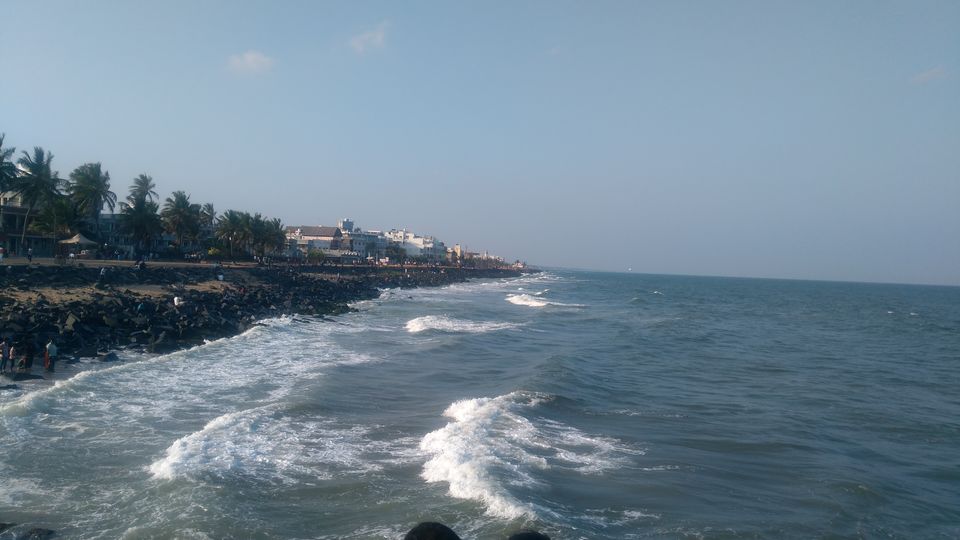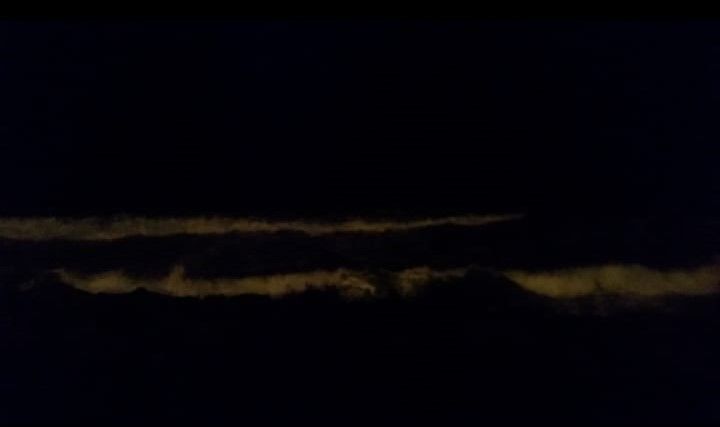 3. Kovalam Beach, Kerala
Situated 13 km from Trivandrum, Kovalam beach is the moust sought after beaches in Kerala. Kovalam beach is a falcate shaped beach bordered with coconut trees. The main attraction here is the Lighthouse, from where you can see a spectacular view of the beach. You can also do some water sports here, or you can swim, or just sunbathe here. You also have some Ayurvedic parlours and spas here.
Kovalam Beach is one of the crowded beaches I ended up loving. Despite the crowd, the blueness of the waters caught my eye. If you want to swim, there are some riptides you should be wary about, but not much to worry about since there are lifeguards on duty.
The sunset here is what made me fall in love with the beach. Just listening to the waves crashing the shore, and watching the sky turning from blue to pink to purple. It was magical.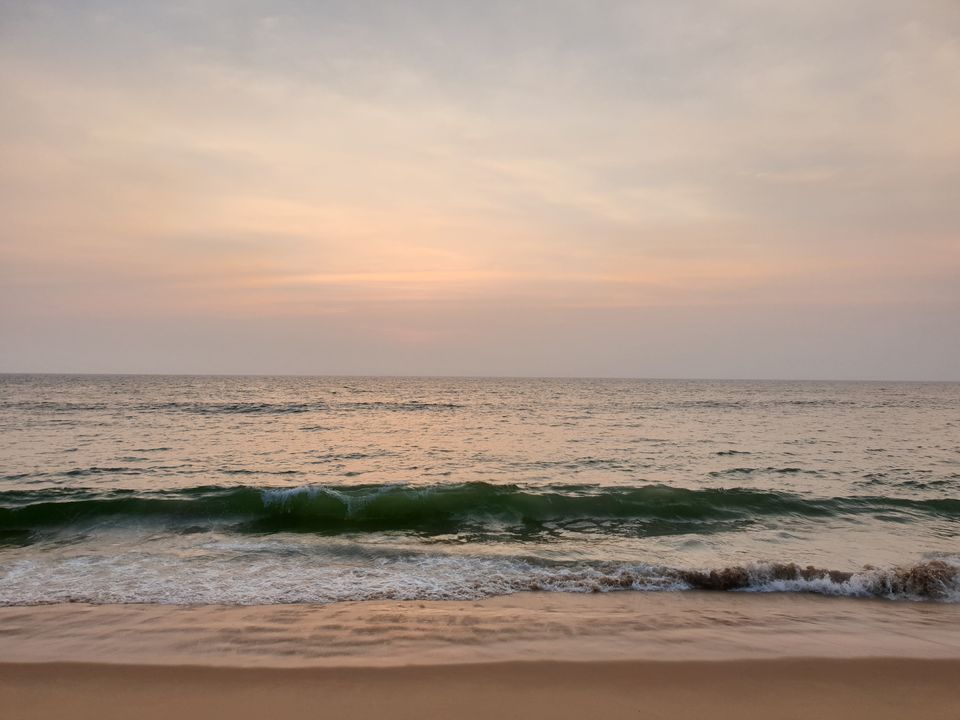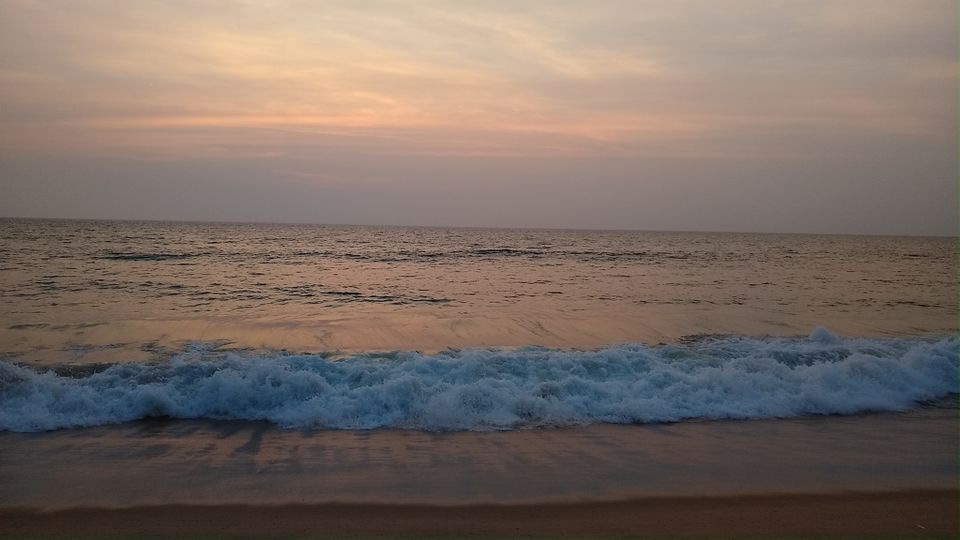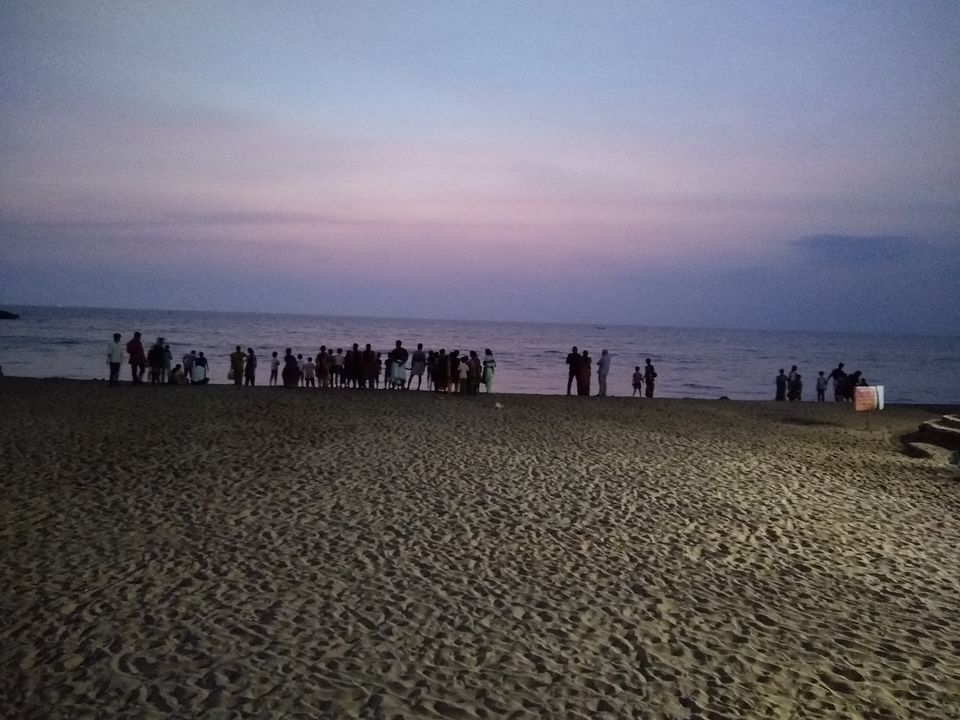 4. Benaulim Beach
I'm one of the few people who prefer South Goa over North Goa. I love me some peace and quiet. Before you kill me, let me just tell you that I loved South Goa as it was less crowded and less noisy. The beaches were CLEAN, and pretty.
Benaulim Beach is picturesque. It is a perfect beach for people who want to unwind and relax, far away from the crowded and noisy beaches of North Goa.
With snorkelling, parasailing and windsurfing, there are many options for water sports here.
And the sunset here is one of the prettiest I have ever seen.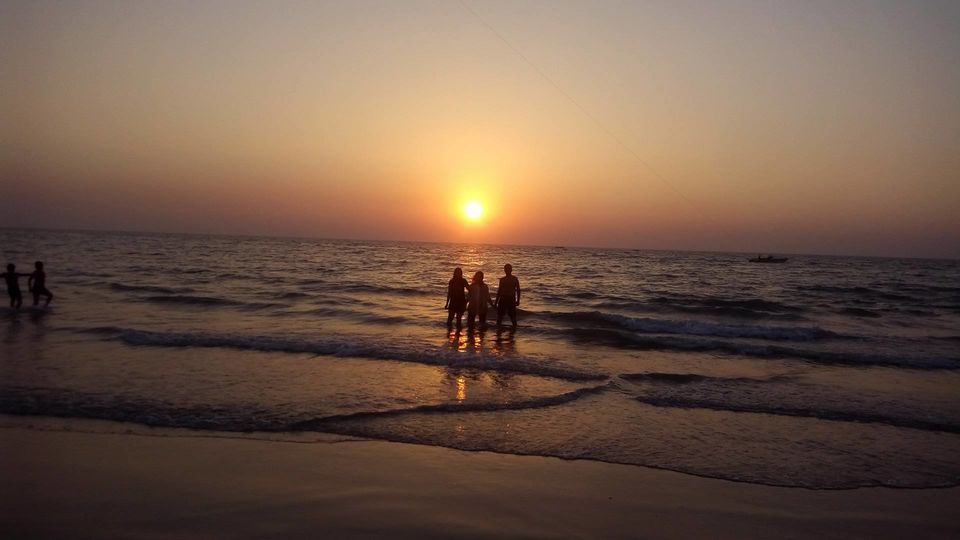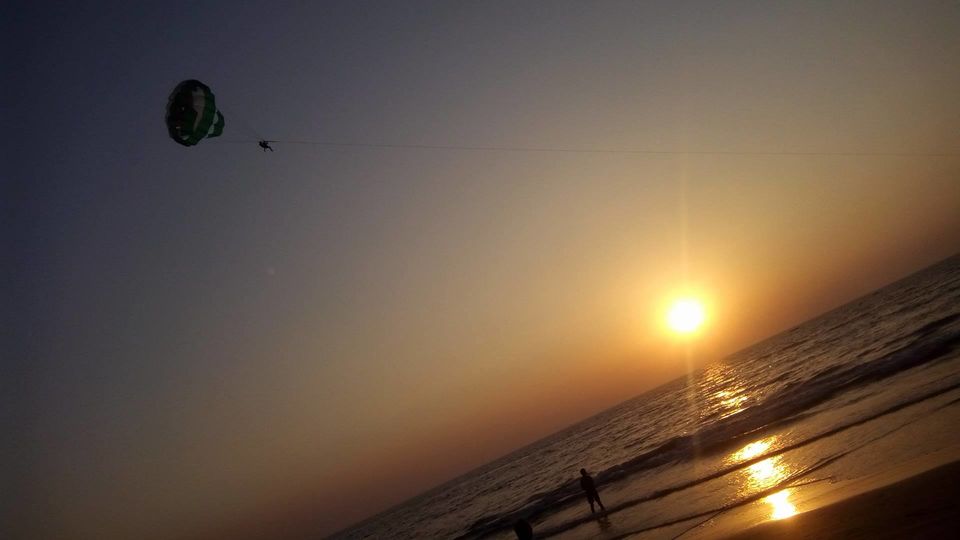 5. Radhanagar Beach, Havelock Island
This beach needs no introduction. Considered as Asia's best beach, Radhanagar Beach is very clean, with white sand. With the waves and current perfect for swimming, you can have a terrific time here! Since the water was so clean, we could even see some fish swimming around, NEAR the shoreline.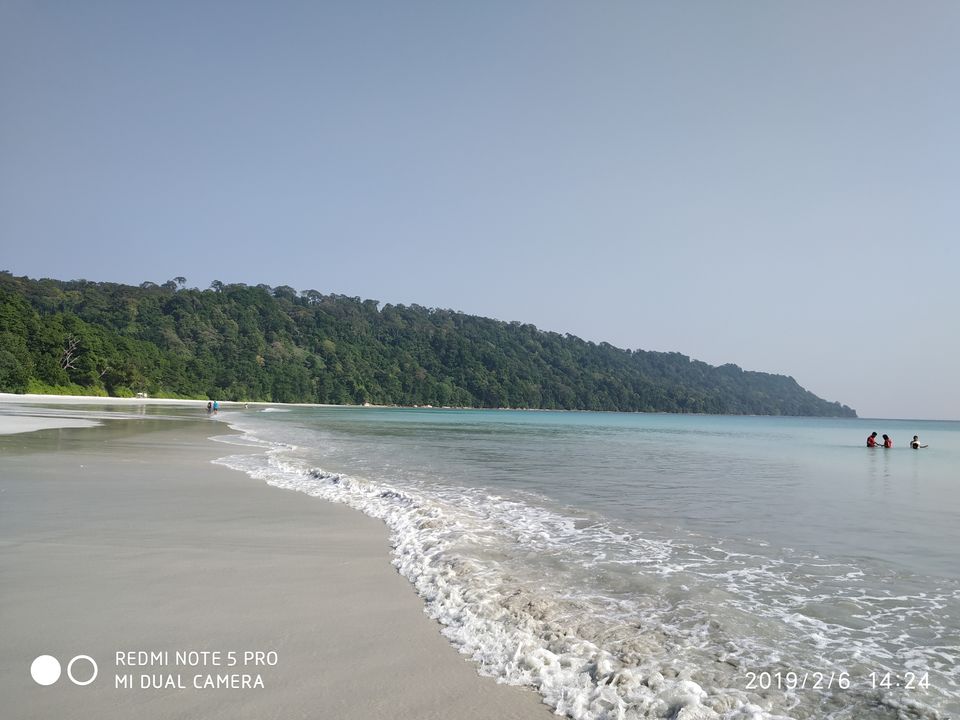 Scuba Diving is a must do here. But due to some health problems, I couldn't do it. But I still had a ton of fun because I did something else in Havelock that not a people know about - Night Kayaking!

6. Paradise Beach, Pondicherry
The prettiest and cleanest beach in Pondicherry, Paradise Beach is a 15 minutes ride from the Chunnambar Boat House. It is a serene beach, with gorgeous aqua water and white sand.
There are huts and benches for people to rest. There are also food stalls, albeit a bit expensive. One can indulge in swimming here, play volleyball or go for an MTV ride.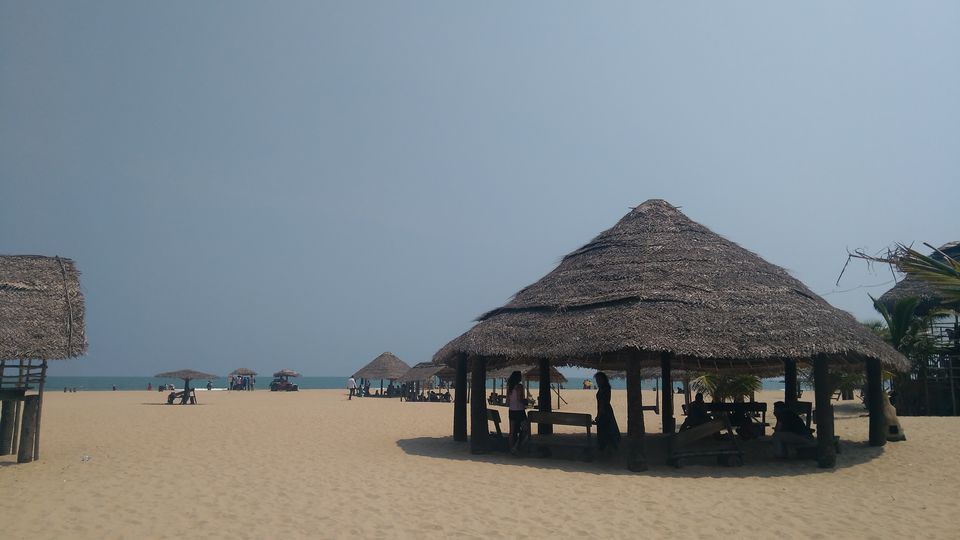 7. Elliot's Beach, Chennai
In this list of beaches, Edward Elliot's Beach is the only beach that I have never seen during the day. I've always gone to this beach for a midnight beach escapade with my Uncle and cousins when I'm in Chennai.
Also called Besant Nagar Beach or Bessie, the beach is located in Besant Nagar. The beach is named after Edward Elliot, who was once the Chief Magistrate, Superintendent of Madras and Governor of Chennai during the British times.
The beach is much less crowded than the famous Marina Beach. There are not many activities one can do here. I have always just taken long walks along the beach here, sat on the sand and watched the waves, and explored the cafes and restaurants nearby.
The beach is perfect for someone who doesn't want to do much, and just wants to lose themselves into nature.
8. Serenity Beach, Pondicherry
Serenity Beach lies 7 km from Pondicherry, and is famous for surfing. The beach is never crowded, and is also known for its sunrise point. It takes 20 mins to reach the beach from Pondicherry.
Serenity beach is more like a Fishermen's beach, with so many fishing boats lined on the shore.
Serenity is one of my favourite beaches as I tried surfing here. It was so much fun, trying to ride the waves.
You can read about my surfing adventure here.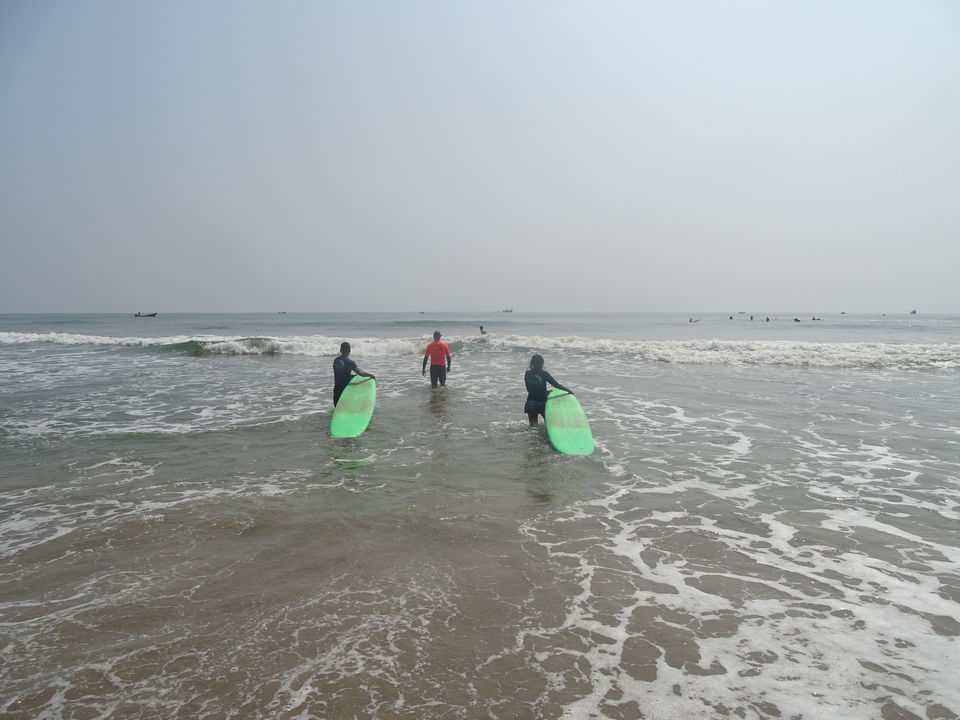 RELATED POSTS -
A NOT SO TYPICAL ANDAMAN ADVENTURE
If you liked this post, you can read more travelogues and travel guides at my blog!
You can also see more travel photos on my Instagram account.