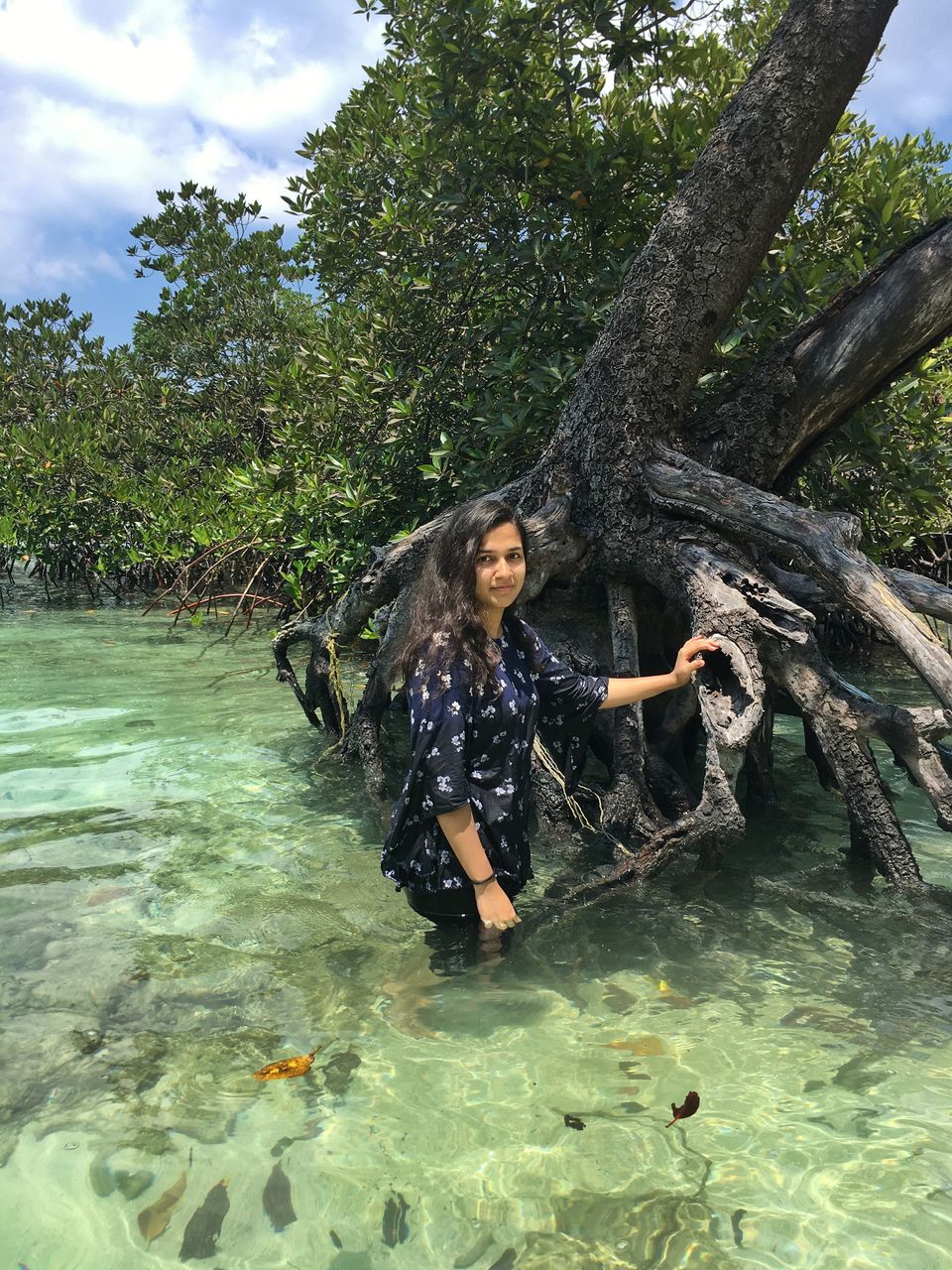 Talk about Andaman and most people instantly imagine the shimmering water of the sea, underwater activities and the sea-sand-sun trinity of the island. Andaman is gradually becoming one of the best travel destinations in India, thanks to the weather which offers a respite from the scorching summer temperatures. If you are someone who is tired of the pollution and hustle and bustle of the city life then Andaman island is the place that will soothe your soul.
There are several islands in Andaman, each one is unique and beautiful in its own way. Havelock island continues to remain one of the most visited island there. Known for its serene beaches and water activities, this beach is sure to win your heart. I had an amazing experience here thanks to Havelock island beach resort.
Reaching Havelock island :
The only way to reach these magical islands is by Cruising. The 2 prominent Cruise options which operate daily from Port Blair to Havelock island are Makruzz and Green Ocean.
We chose Makruzz. The tickets can be booked online. Cruising through the gushing waves for 1.5 hours is an absolute delight.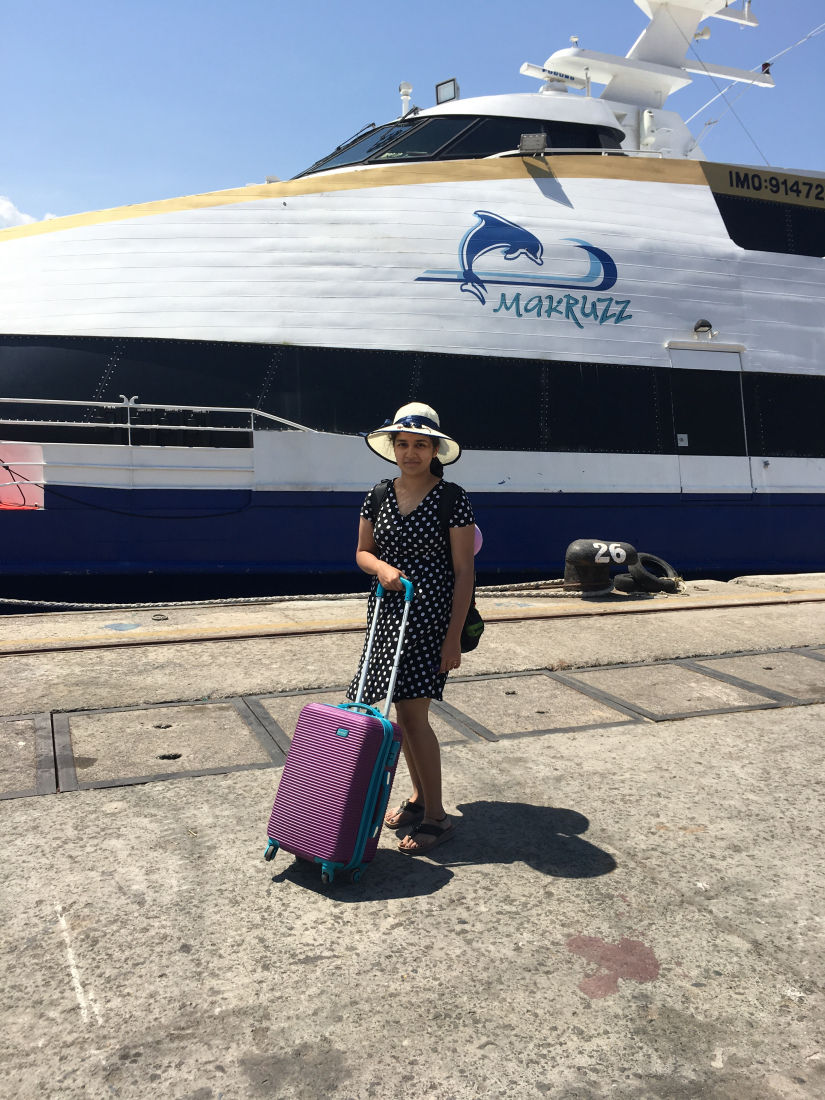 My experience of staying at Havelock island Beach Resort :
Reaching the resort : Havelock Island Beach Resort is situated at beach no.2 Govind Nagar Beach and is just 1 km from Havelock Harbor. The best part is they provide free pickup from the harbor which brought big smiles on our face because it was very sunny and finding a vehicle in that heat would have been difficult.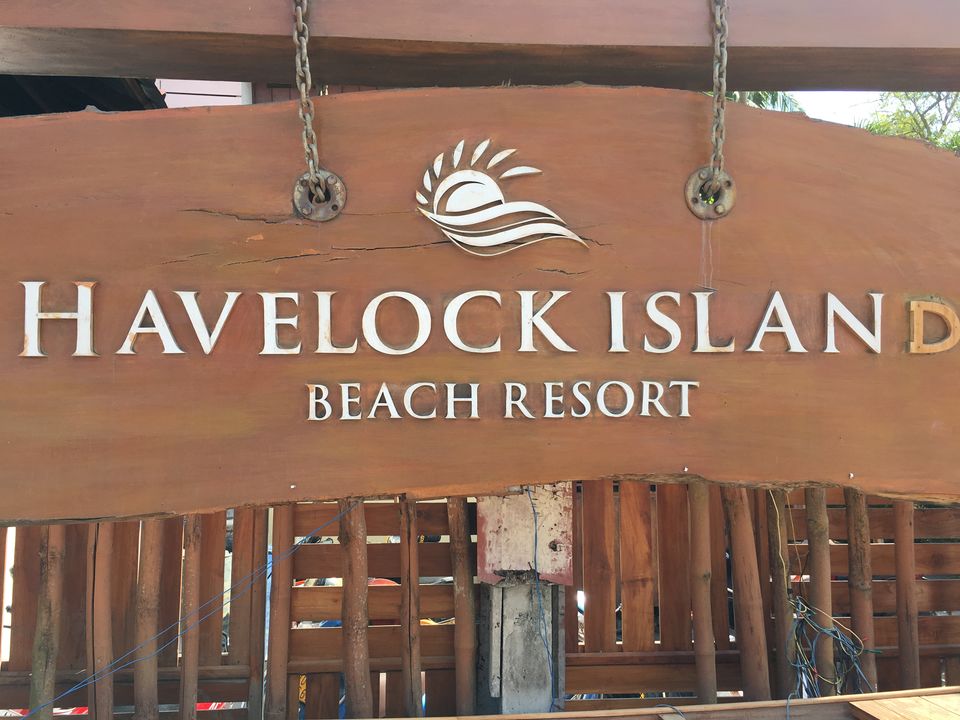 About the resort :
Undoubtedly this is one of the finest resorts in Havelock, we realized it as soon as we reached the property. It had a stunning private beach with a lovely seating area. The beach mesmerized us with its turquoise waters that glimmered in the sunshine.
The resort has both Deluxe and Beach Facing Suite cottages. The cottages are spacious and have complete facilities like Tea-coffee maker, Mini refrigerator, Hair dryer. One word that perfectly describes the room is "Royal".
The beach is just few steps away from the cottages. I spent the entire afternoon strolling and enjoying the beach. If you are someone who hates crowded beaches and wants to enjoy in shimmering blue water then the Private beach of this resort is exactly what you are looking for. It was love at first sight for me, the water is crystal clear and the green canopy of rain forest just adds to the charm. The lovely seating area near the beach will give you the perfect beach vibe.
The restaurant here serve delicious delicacies. Their multi cuisine restaurant goes by the name SEA DRAGON. We had a chance to eat authentic sea food here, even the North Indian food here was mouthwatering. The best part about Sea Dragon is that they set up candle light dinner at the beach, undoubtedly the most romantic dinner setups you will ever see.
Ever imagined sipping your favorite drink while listening to your kind of music sitting on a beach with sand underneath your feet, cool breeze and breathtaking view of the ocean ? NEMO COFFEE SHOP offers it all, it is the perfect place to spend some time with your family and friends.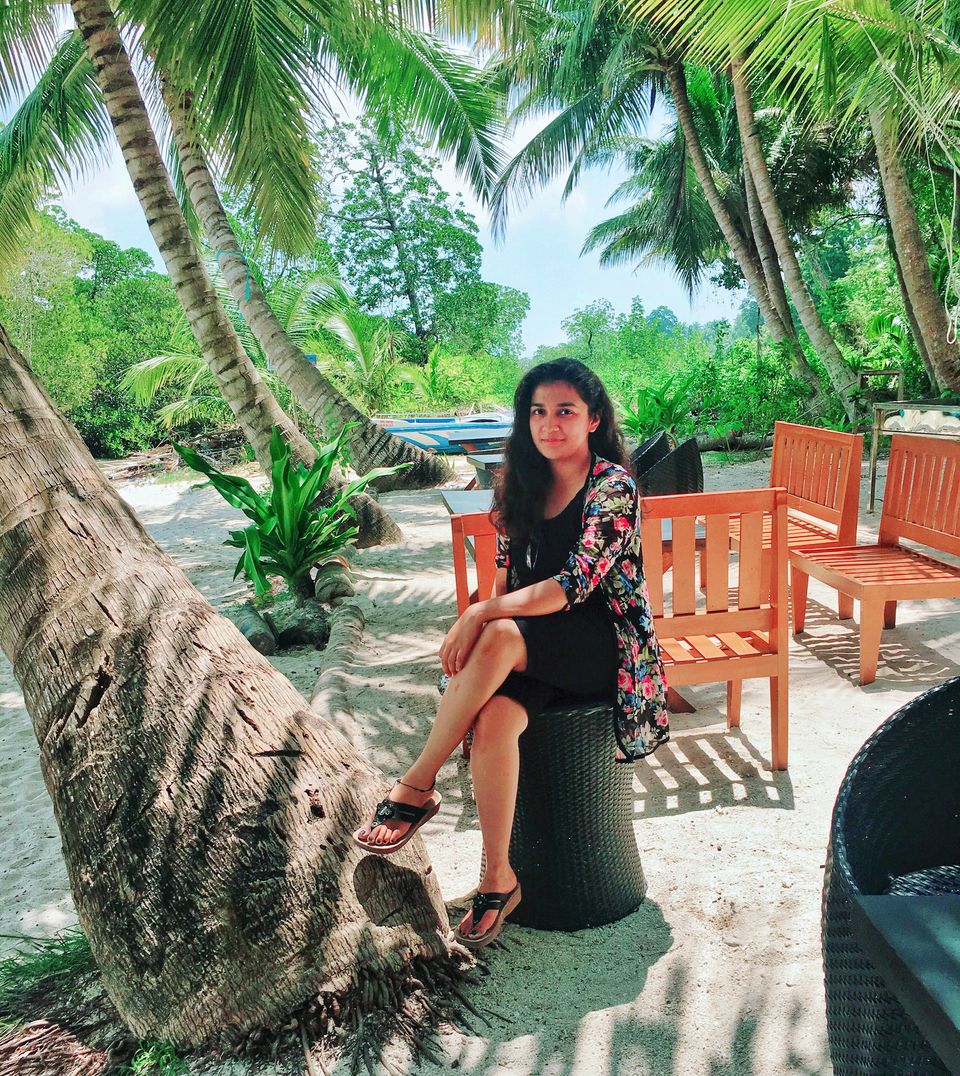 For swimming lovers they have newly built a swimming pool, so now you can enjoy a swim after spending the day at their beach thus offering best of both worlds.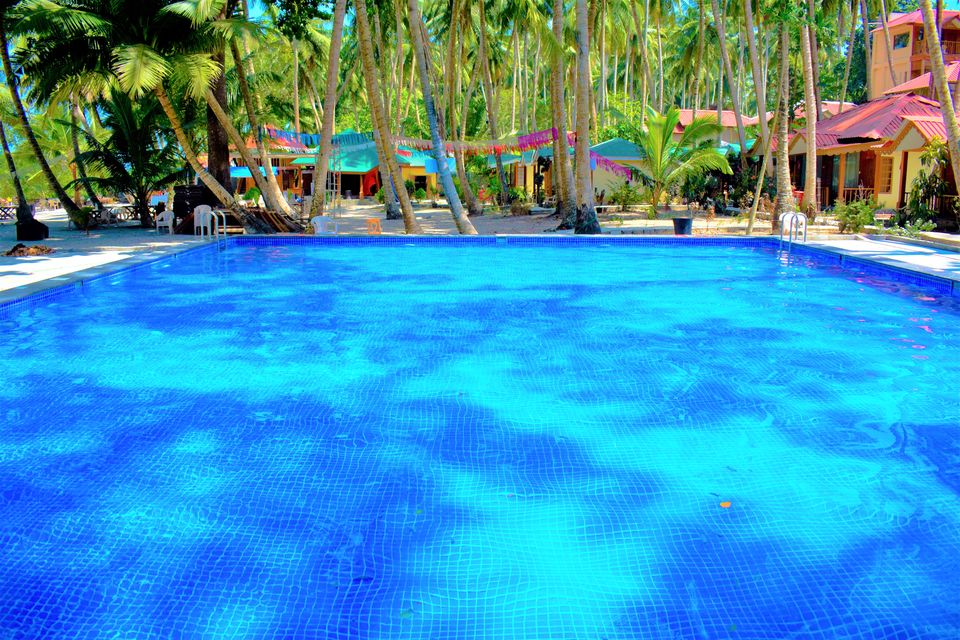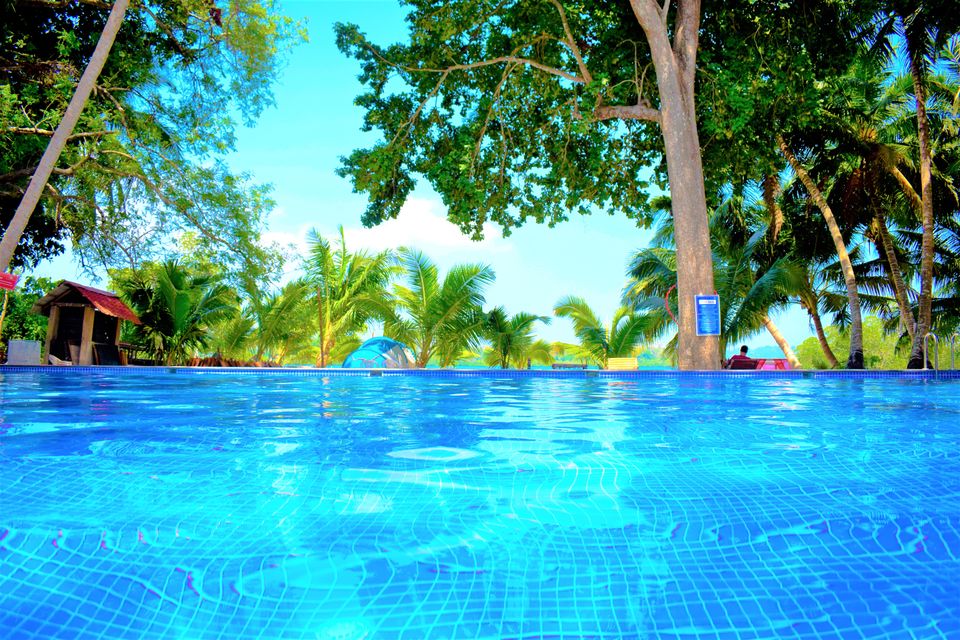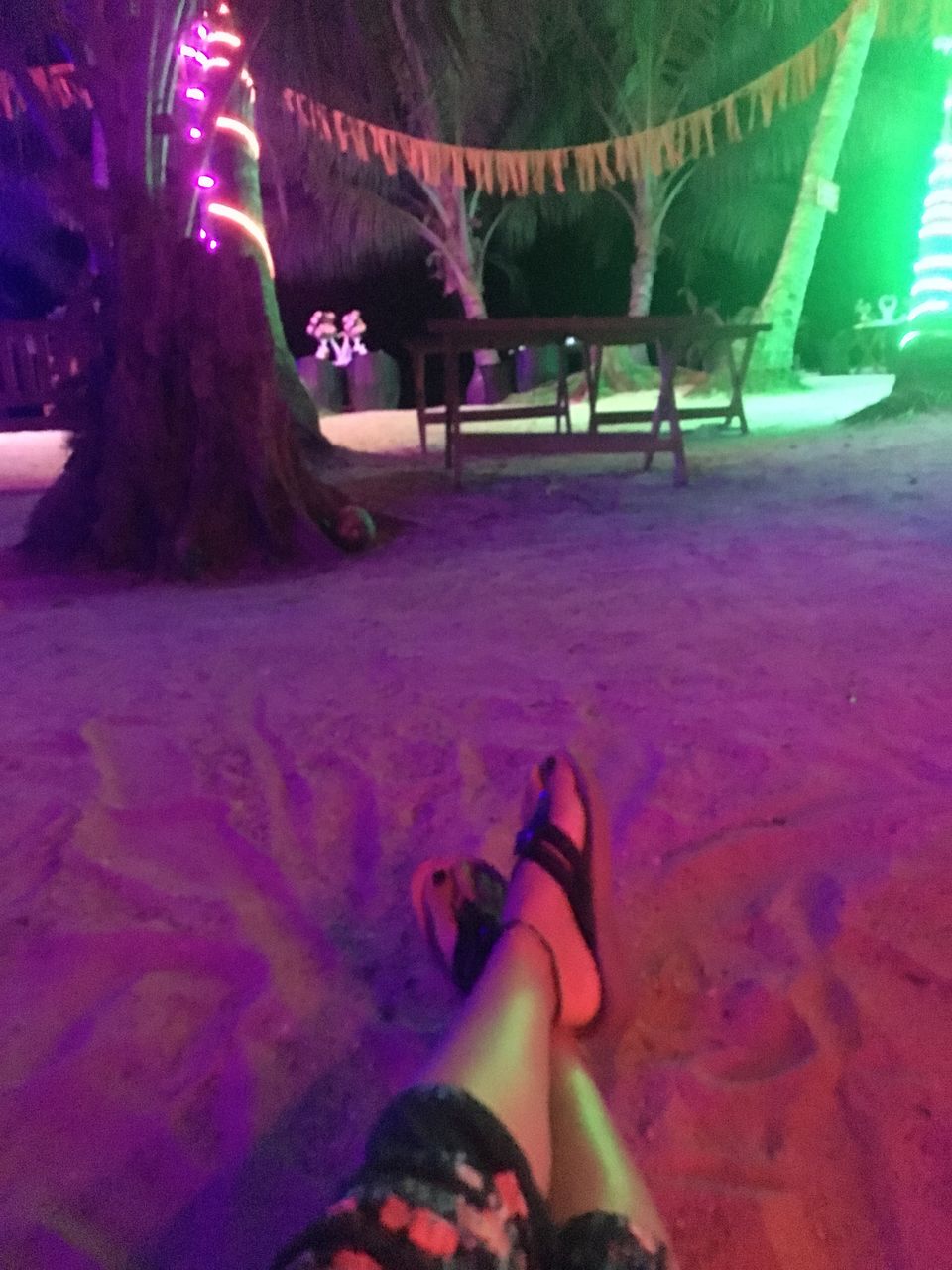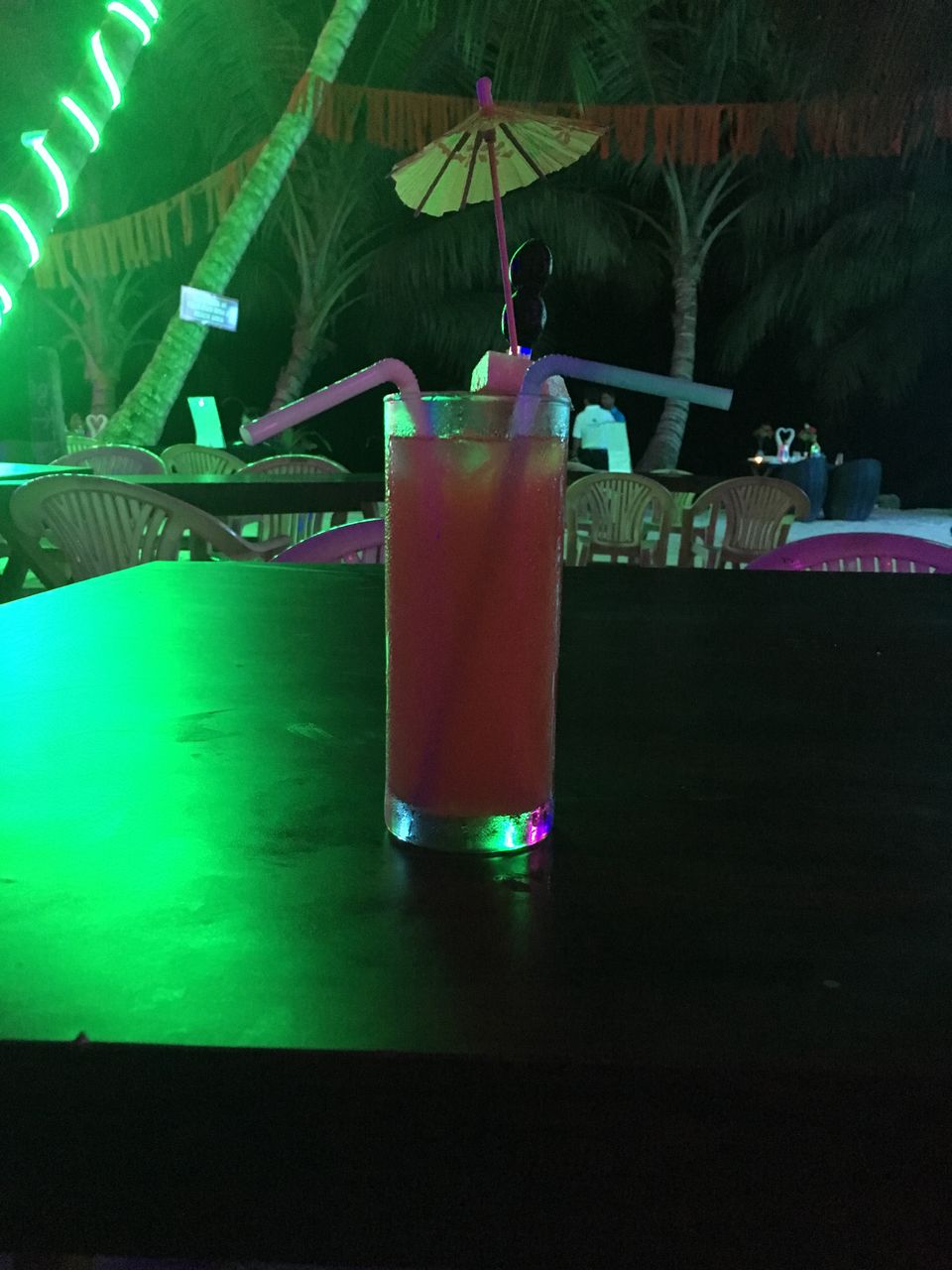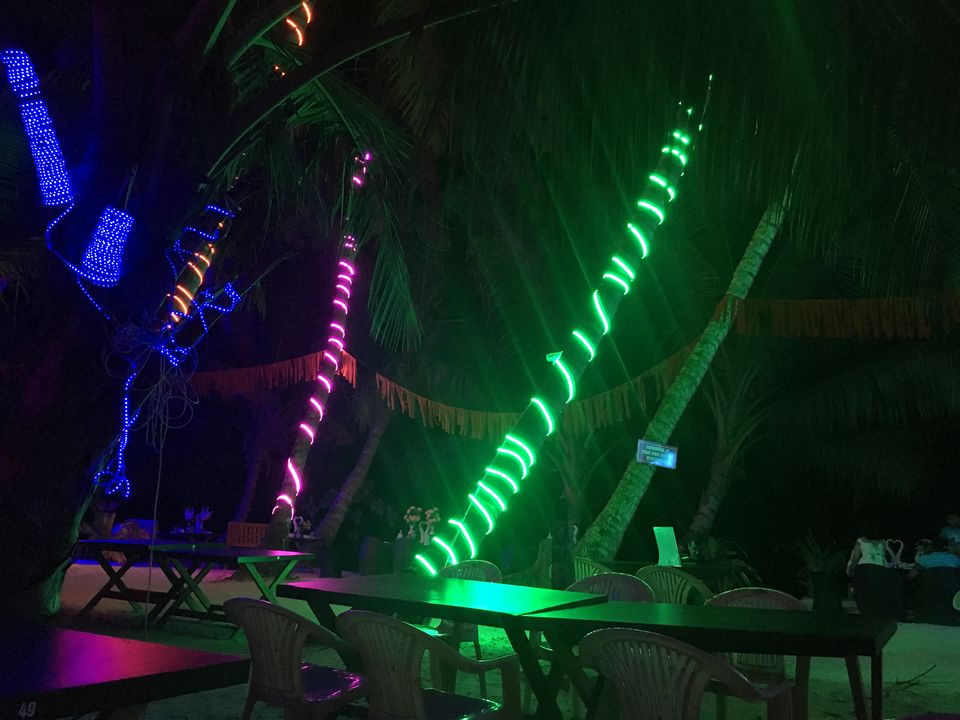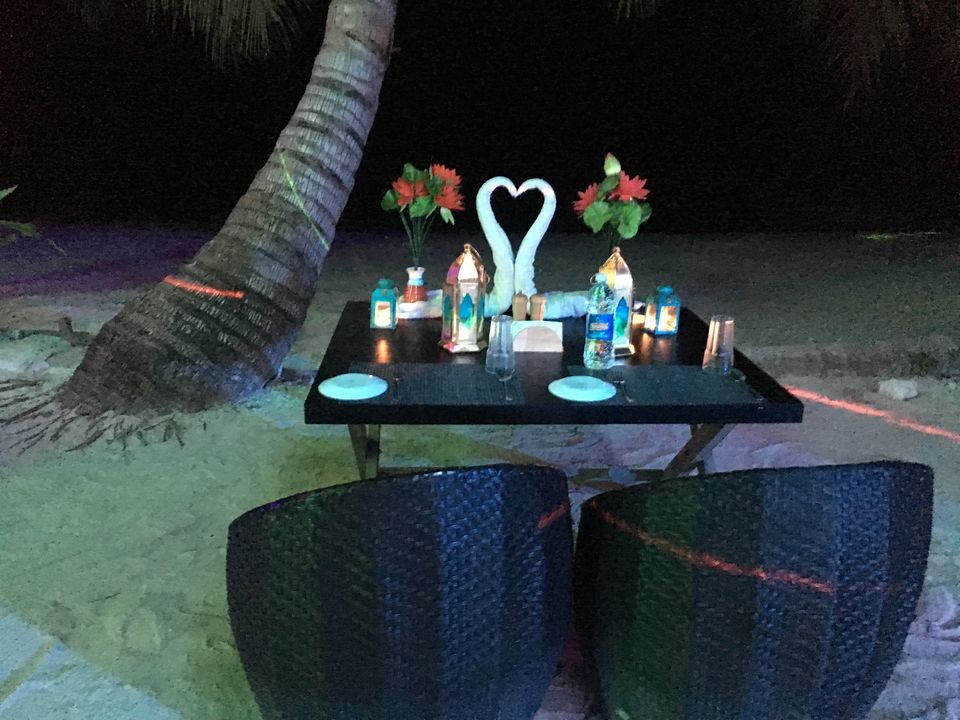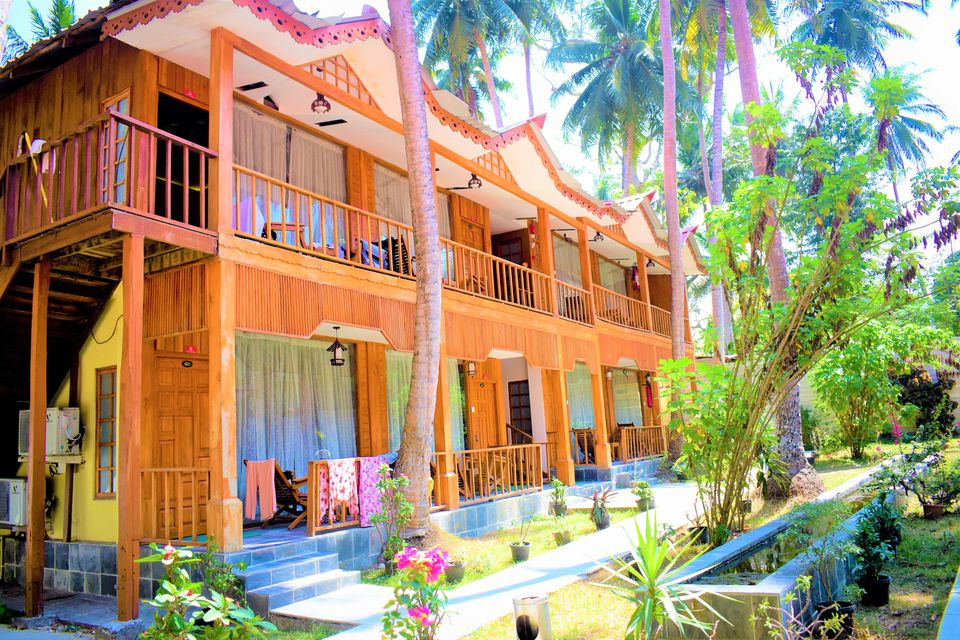 Booking Havelock island beach resort :
I booked my cottages online and immediately after booking I received a mail from the Resort regarding assistance in booking of my cruise and other services that they offer.
Some of the services that they offer are :
1) Pickup from the airport and drop to Port Blair harbour
2) Ferry tickets to Port Blair, Havelock island and Neil island
3) Water activities like Scuba Diving, snorkeling and kayaking
4) Sightseeing in Havelock island- trip to Radhanagar and Kala pathar beach
5) Elephant beach harbor pickup and drop along with the boat tickets
6) Hotel booking in Port Blair and Neil island
7) Sightseeing in Port Blair
From the variety of services they offer we chose to book the ferry tickets with them and also a car for sightseeing in Havelock island. We visited Radhanagar and Kala pathar beach and Elephant Beach.
Radhanagar Beach : This beach is a must visit when in Havelock. It is among the sever best beaches of the world. Radhanagar beach as also been awarded the title of being Asia's Cleanest Beach. I visited this beach during sunset and it was an absolutely enrapturing sight.
Kala Pathar beach : This one is my personal favorite. It has a long stretch of silky white sand and rocks and dead corals. The fallen trees double the beauty of this serene beach. This beach stands out from the other beaches because of its unique shade of water.
Elephant Beach : This beach is most visited for water sports. Since this beach gets crowded during the day time, the best time for water activities is early morning as the sea is clear and the visibility of corals is good. While the other two beaches are accessible by road, Elephant beach can only be reached by a speed boat. The resort arranged for our boat tickets.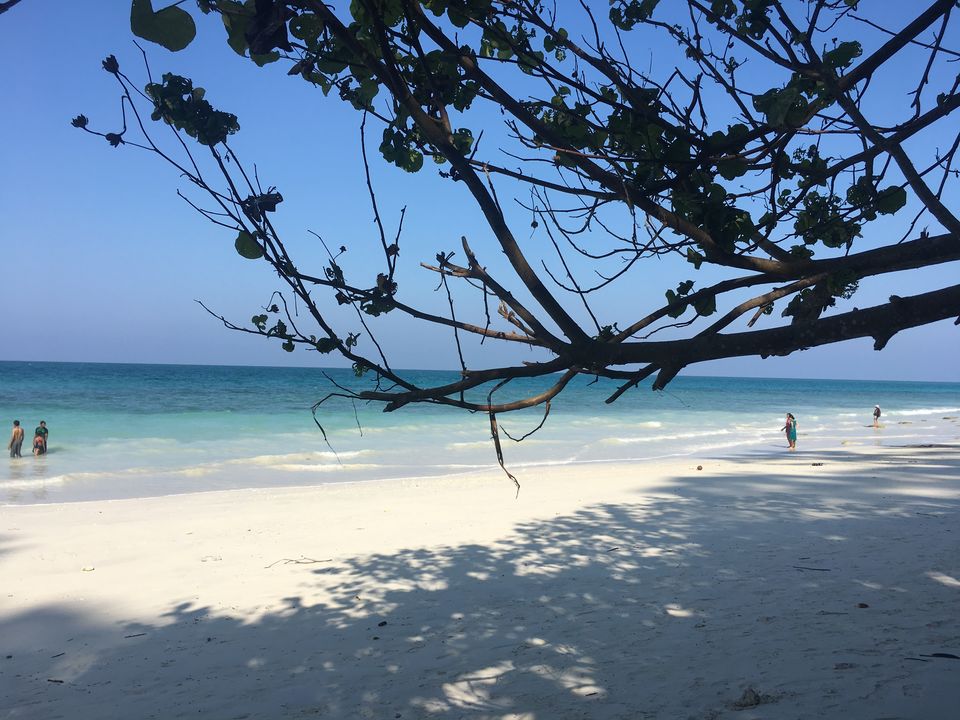 My most memorable memory in this resort was snorkeling in the crystal clear water. Watching the corals and fishes swim near me was indeed an experience of a lifetime.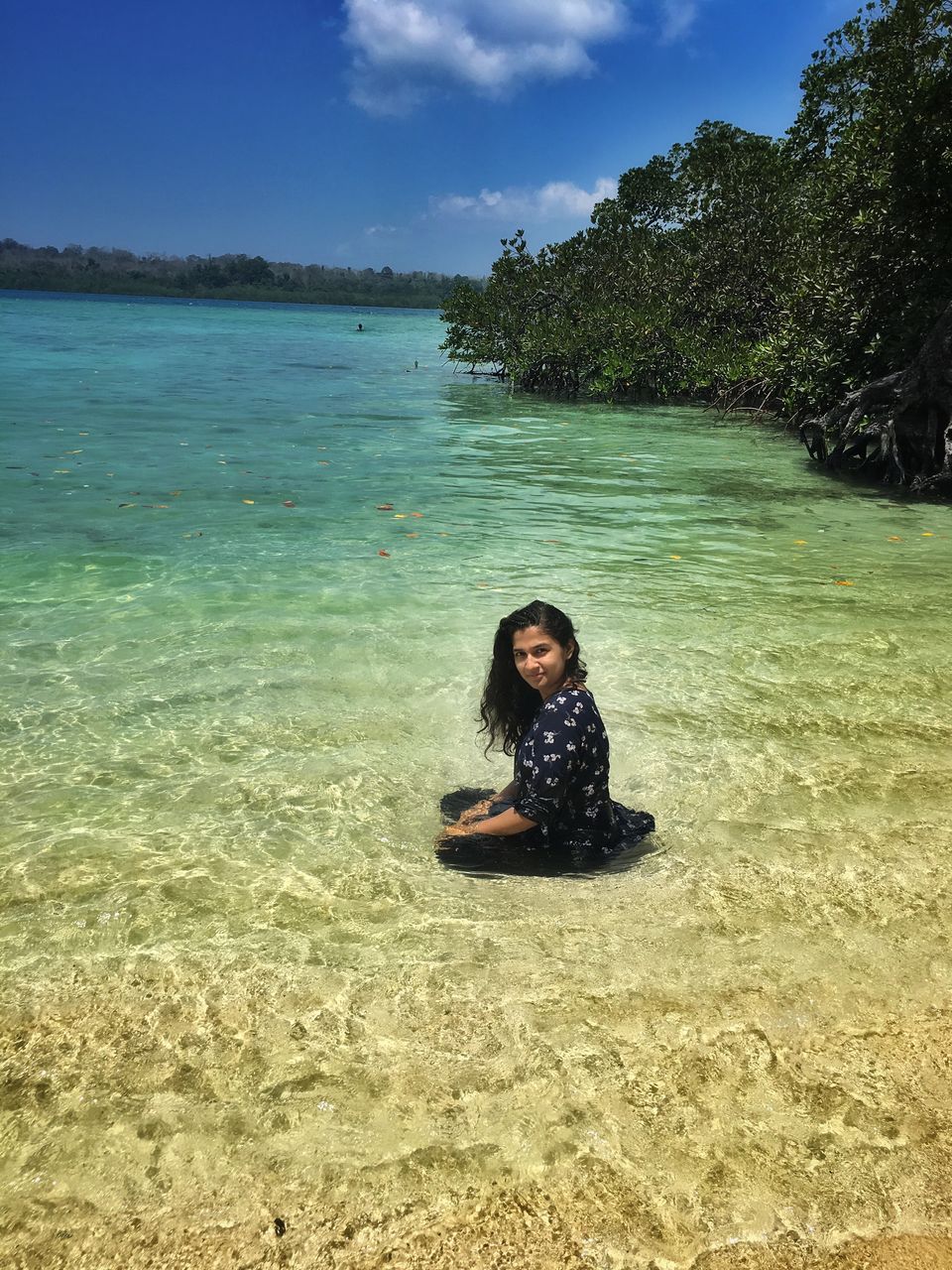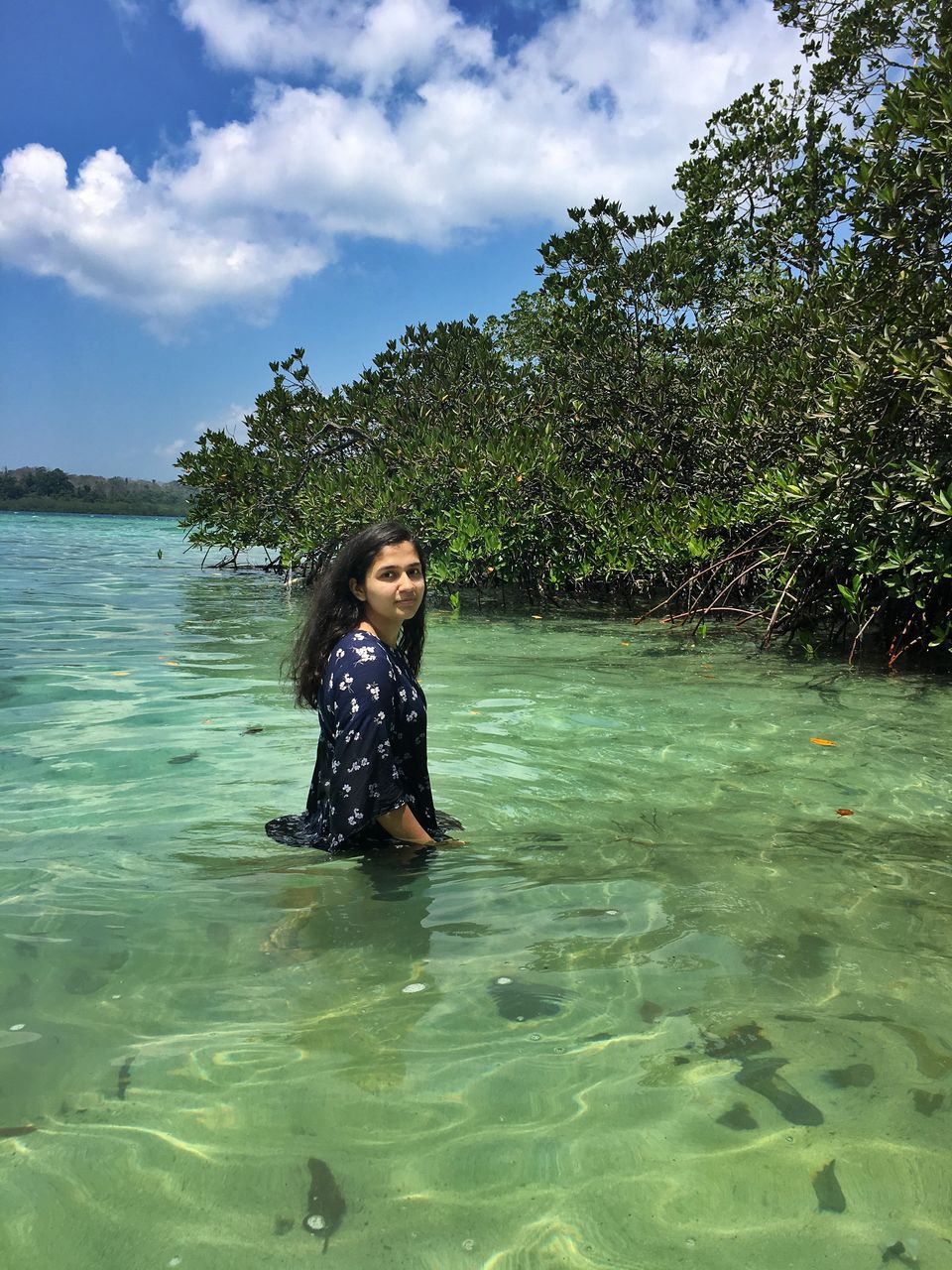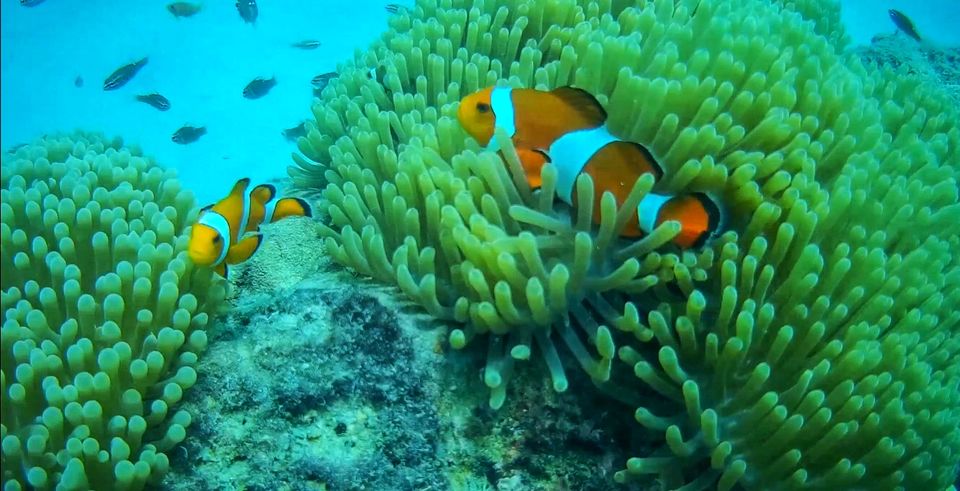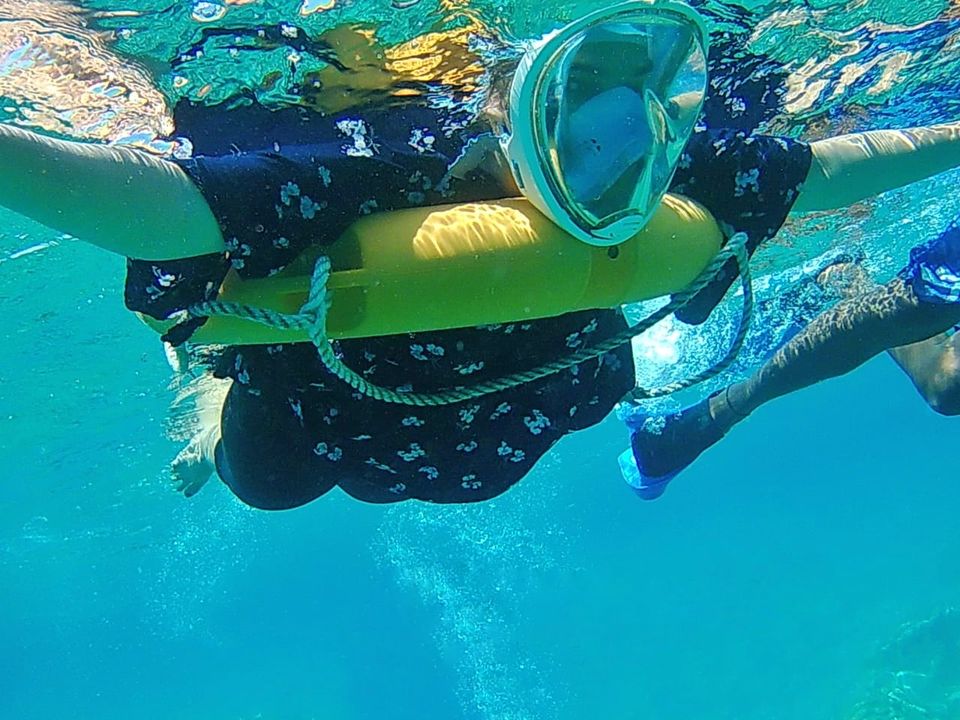 A never-ending coastline, warm sun, cozy air and of course the sea food are always great reasons to head to this paradise. If you are planning a beach vacation where you can try your hands on some thrilling water sports and also laze and chill by the beach at the same time, then Havelock island beach resort is exactly what you need. The courteous staff will make our stay here worth remembering. Head to Havelock island beach resort to make the most of this paradisaical island, chill by their private beach, snorkel and swim in their turquoise water, enjoy the most romantic candle light dinner with your partner, untangle yourself from the chaos of the busy city life and fall in love with nature and yourself once again !