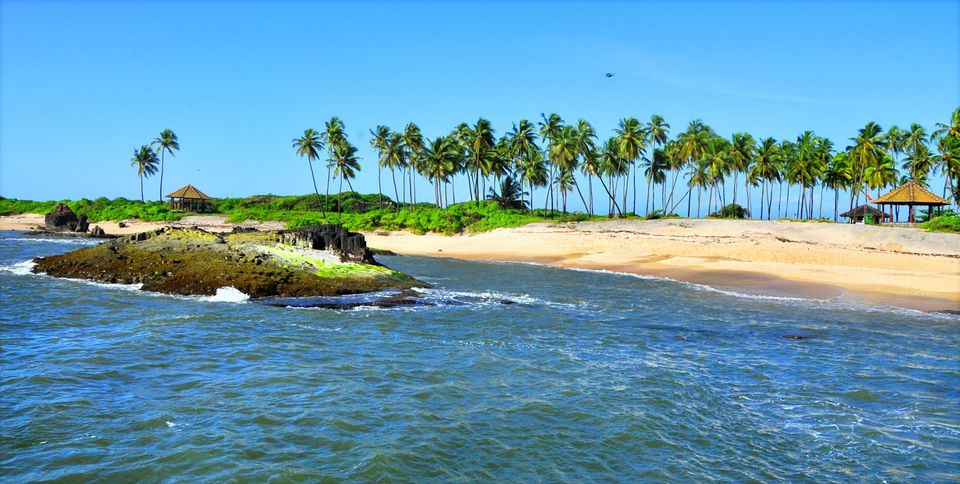 Karnataka state has a small group of islands off its coast in the Arabian Sea, known as the St Mary's Islands. It's a group of small beautiful islands located to the north of Malpe Beach near Udupi.
Research studies indicate that these islands were created at the time that Madagascar and Africa separated from India.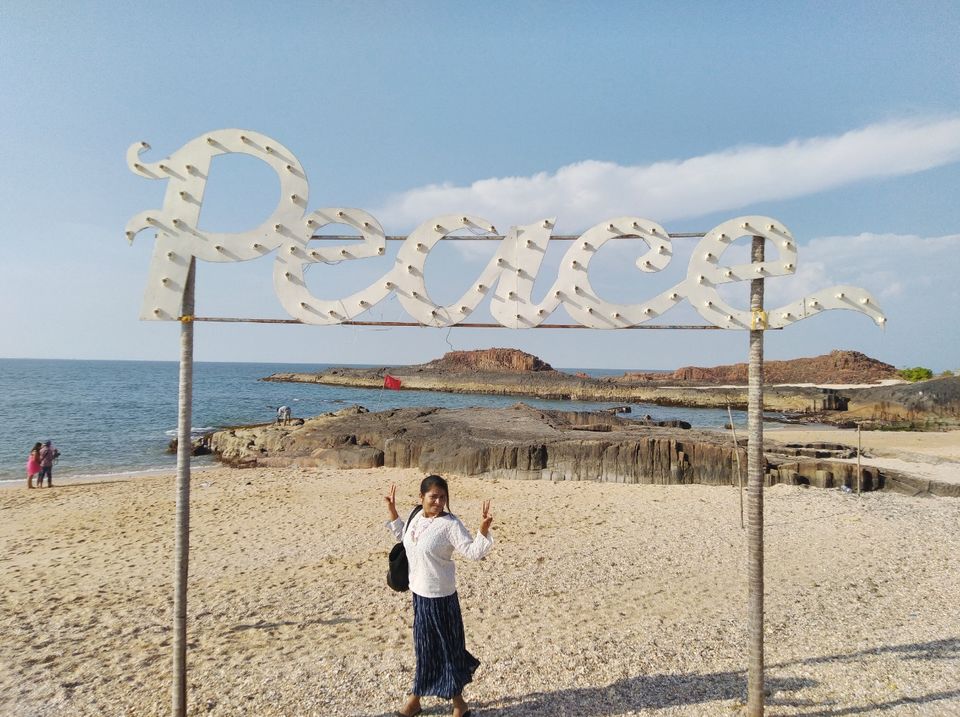 The rocks are shaped in hexagons , formed columnar wise and are baslt rocks (a dark fine-grained volcanic rock) . These structures are unique in India. Hence, St.Mary's Islands is listed as one of the National Geological Monuments of India.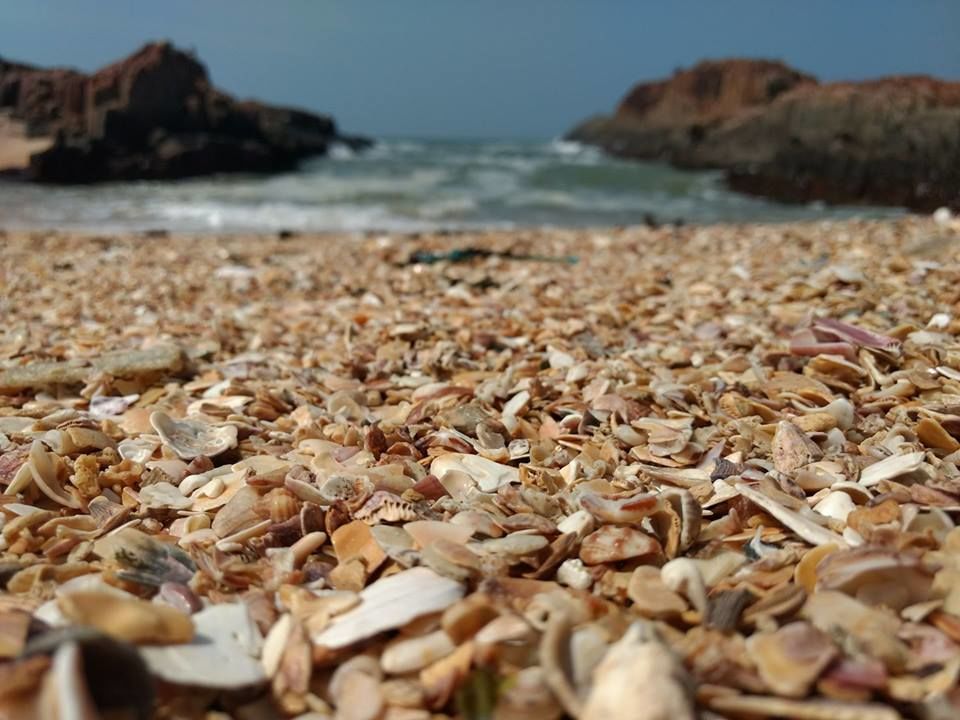 Four small islands together form the St.Mary's Islands i.e., Coconut Island, North Island, Darya Bahadurgarh Island and South Island.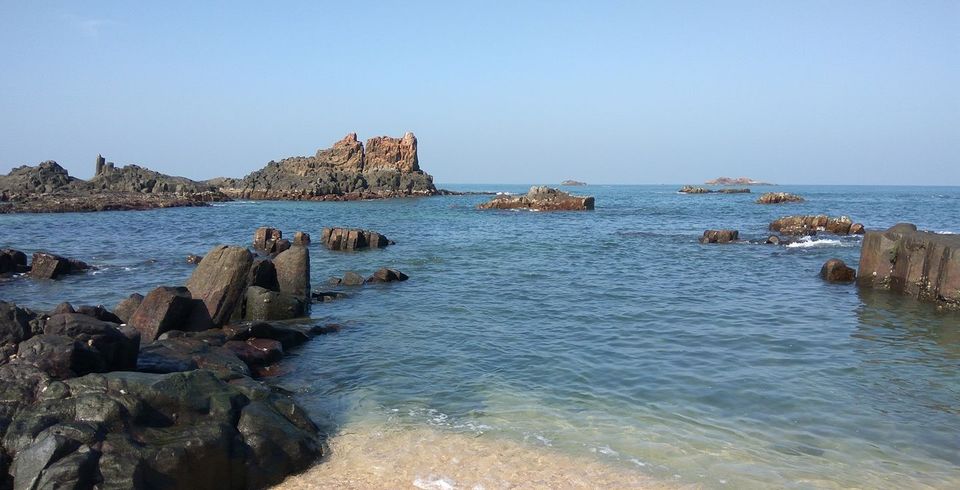 As we all know in 1498 Vasco da Gama, first landed in Kozhikode (Calicut) in Kerala. However, according to folklore he made a stop at St.Mary's Islands (Bahadurgarh Island) before he took off to Calicut.
He initially named it as `EI Padron de Santa Maria', which was later modified into the present name.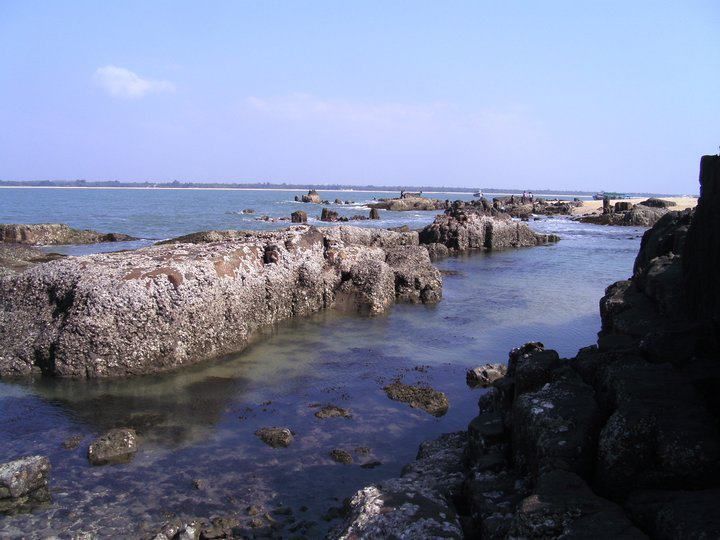 The nearest harbor to these islands is from Malpe. These islands are 6 km out at sea and can be reached by ferry.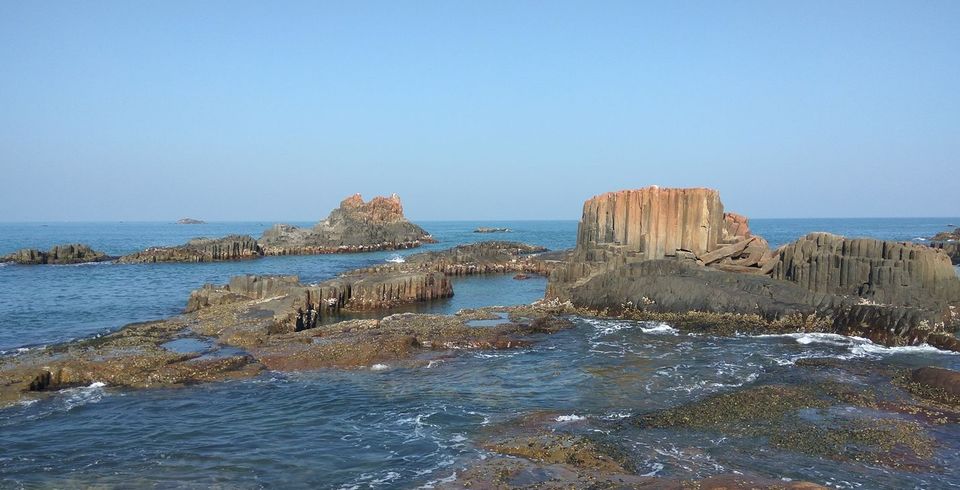 These islands are uninhabited and there is no possibility to stay overnight here. Udupi can be used as a base for excursion to St Mary's islands. Ferry Service from Malpe Island is opens from 09:30 AM to 05:30 PM, 300 INR per person approximately.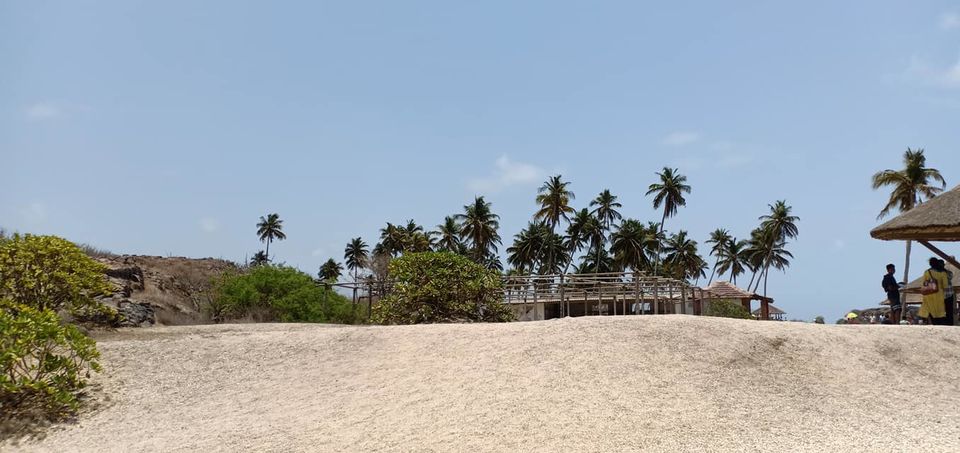 The Ferry services cover about 6-8 KM of distance and take around 25-30 minutes.Note: St.Mary's Islands will be closed during the monsoon season. It will open in mid-September onward.
The best time to visit these islands is December – January.
So backpack, sail floating on the sea!