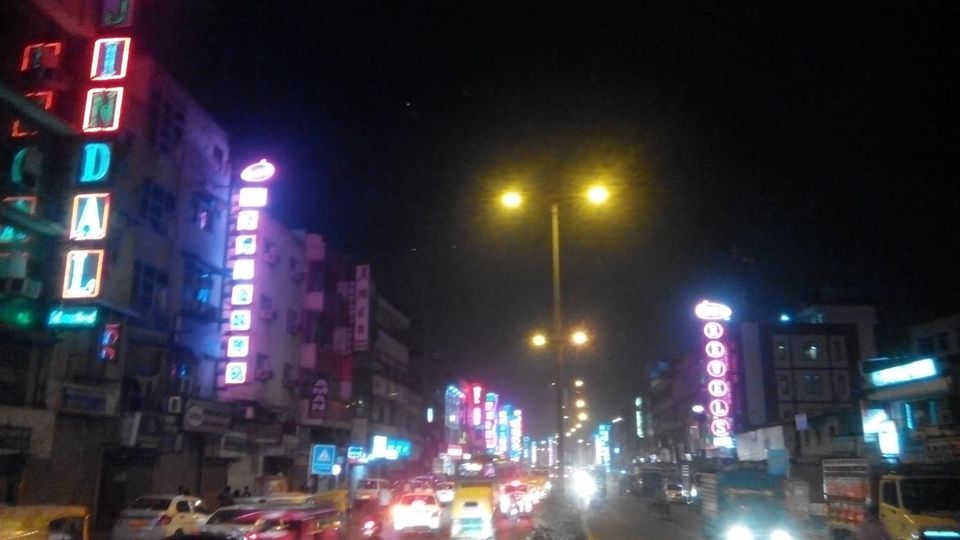 Paharganj is the mecca of travelers! Located adjacent to the New Delhi Railway Station (NDLS), only God knows how many tourists criss-cross the lanes of Paharganj every day! Chances are very high that every die-hard Indian traveler has been or will be in Paharganj. I will write a separate article on Paharganj soon.
Paharganj sees millions of tourists. It has thousands of hotels, thousands of restaurants and thousands of roadside eateries. Eating safe and hygienic food is a key to a successful travel. At a place like Paharganj, one is at risk of eating unhygienic, stale or unfit food.
I have, with my experience, prepared a list of a few eateries, where you can enjoy safe food.
1. DARBAR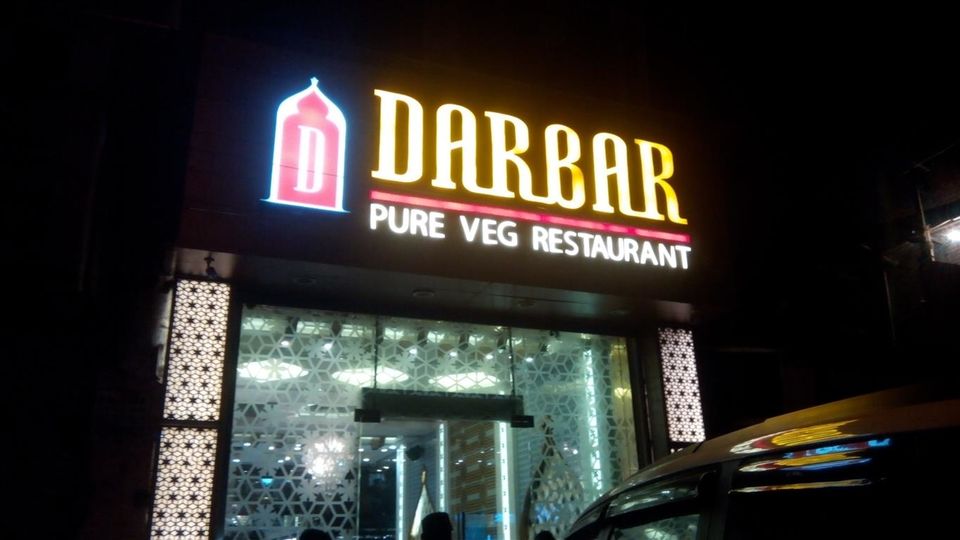 Darbar is quite a visible restaurant on the main road. It is away railway station. The food is delicious and hygienic. They serve a variety of food with proper packing facility. At times, it could be crowded and you may have to wait for your turn. The sitting arrangement is spacious and comfortable. Opt for this restaurant when you are with family. It is a budget restaurant. A dosa may cost you less than Rs. 100 and a veg. thali may cost you Rs. 200. (as on May 2017)
2. BIKANER SWEET CORNER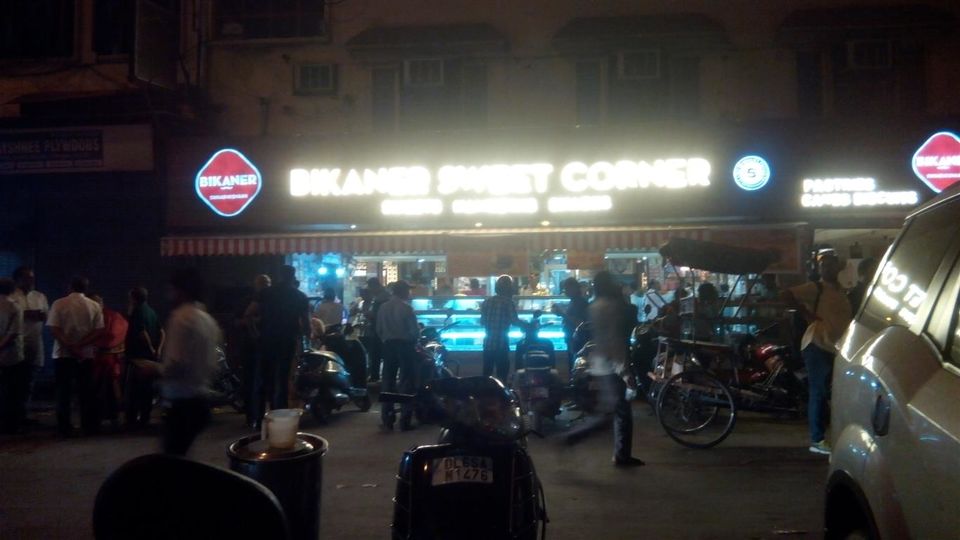 Juxtaposing Darbar, there is Bikaner Sweet Corner. It is their sister concern. This is not a restaurant, but a sweets shop. A variety of snacks and sweets is available. One can pack snacks for train travel from here. Quality is A1. They have a range of bakery products, sweet items, lassi and other drinks. If you are camping at Paharganj, you can stroll up to this place to enjoy paani-puri, bhel etc.
3. Haldiram Bhujiawala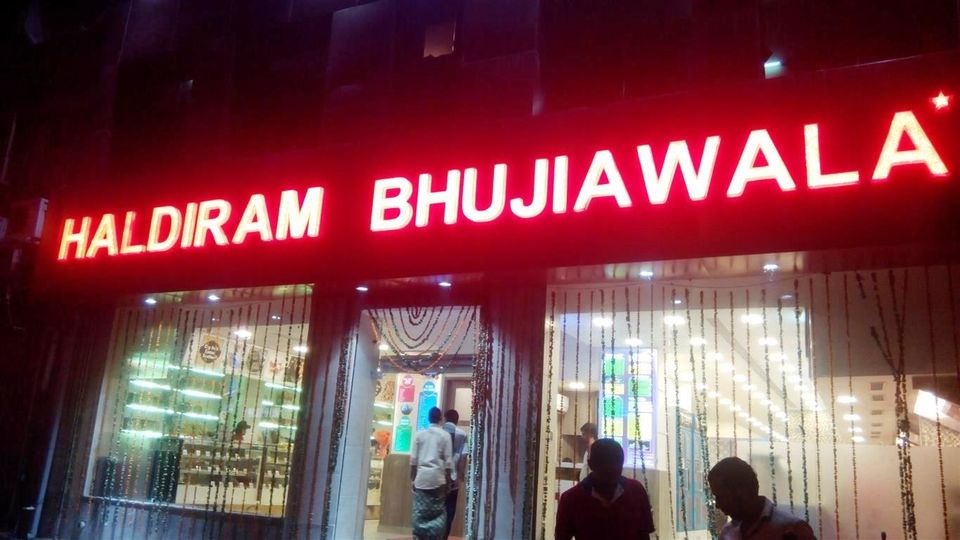 Haldiram Bhujiawala has an outlet on the main road. It is close to the flyover side. The brand, product and quality need no introduction. I found this outlet costlier than other ones. Food here is little more expensive than at Darbar.
4. MAA BHAGWATI RESTAURANT: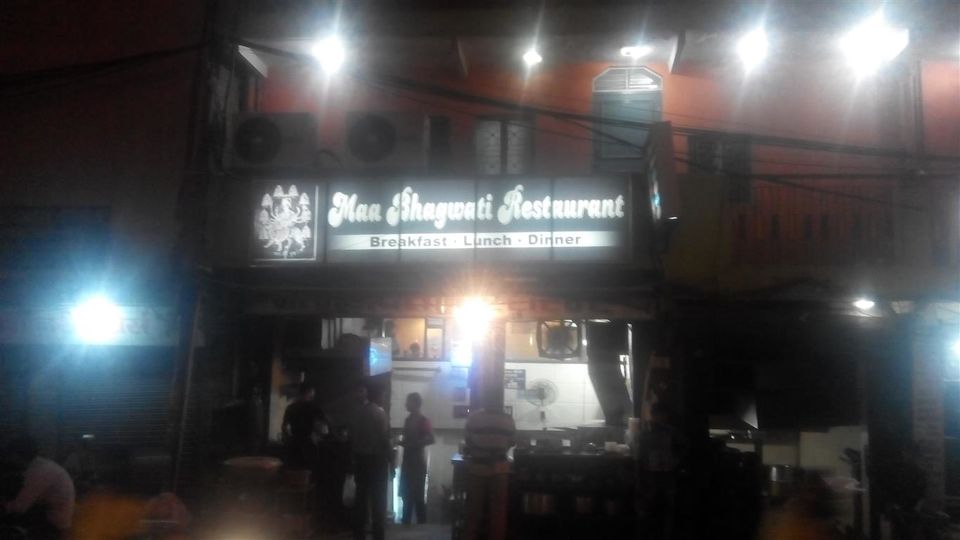 This restaurant is close to railway station, just where the flyover begins/ends. If you are in a hurry, you can eat food here or get it packed to eat in your connecting train. They are open during the day. Food is fresh and tasty. Rates are normal. Their dal and rice are famous. The owner and staff were polite.

Roadside stalls:
1. An senior gentleman has a stall of non-veg food at corner of a lane that connects the main road. He starts his business in the evening. He serves delicious homemade non-veg food at a very reasonable rate. His stall has no name so I have posted his photo as identity. Chapattis are supplied from his home, which is nearby. His brother, who is works in Delhi, helps him. Both of them almost look the same :)
Tasty, hygienic, and homemade food at budget price is his USP.

2. I don't have this guy's photo. I will click next time. He has his stall only during the day time. He serves veg food. Find out Hotel Cama (3037, Chowk Mandi, Pahar Ganj), his stall is at the corner of Hotel Cama. His is homemade, fresh and hygienic food at cheap price. I would suggest you eating at his stall.
A solo traveler has to save money. So, take my word, eat at the above two roadside eateries to save on food!
DISCLAIMER: I have suggested the places where I have eaten during my stay at Paharganj. It is not that other hotels/restaurants are not worth trying. There are good hotels and eateries that one can try. Brands like McDonalds and others are on the main road.
Bharati Nadkarni is a Pune-based software professional and travel writer. She can be contacted on Facebook.