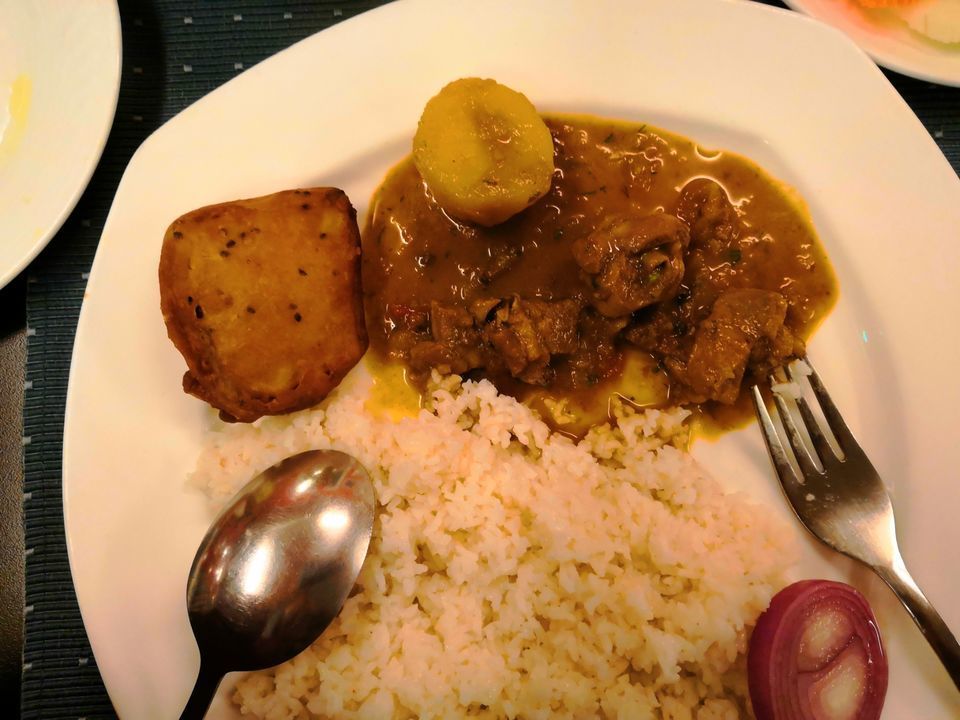 Vacation in a hill station !!
The excitement level in anyone's heart goes high as soon as we hear this. But, travelling in the hilly area is not a city walk. You have to cross the curvy roads of the mountains which can churn anybody's stomach inside-out. You may have to do a lot of walking and may be some trekking too. After doing all these things all day long, how would you feel if you do not get good food in the end! If you feel that food is not rewarding enough for all the exercise you have done! STOP WORRYING...
For people who are planning a trip to Shillong, here I present top 5 food joints right out of my list-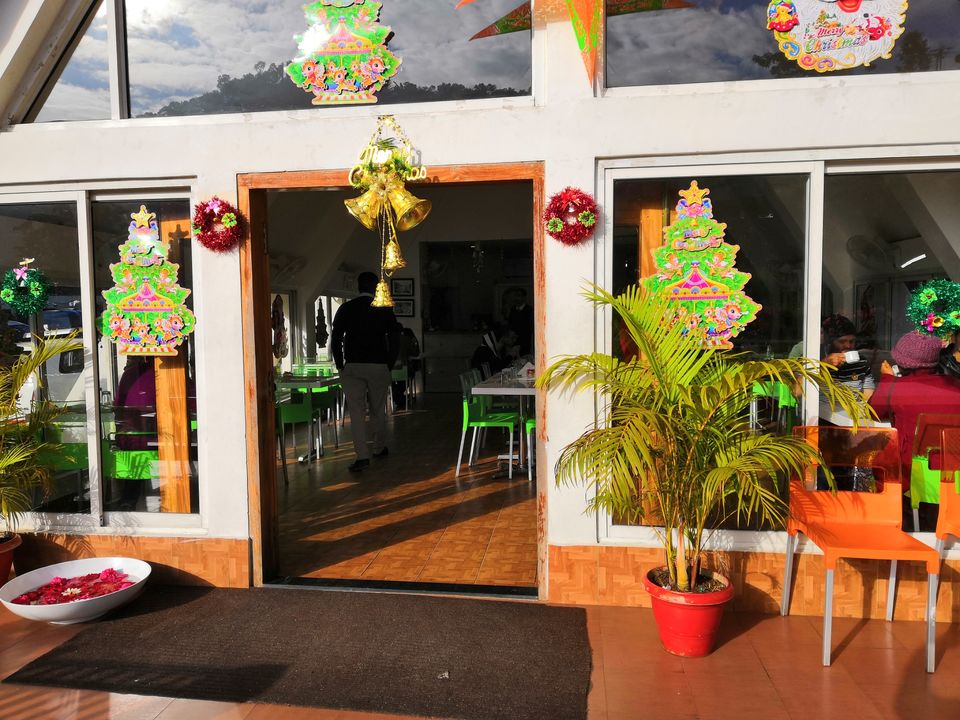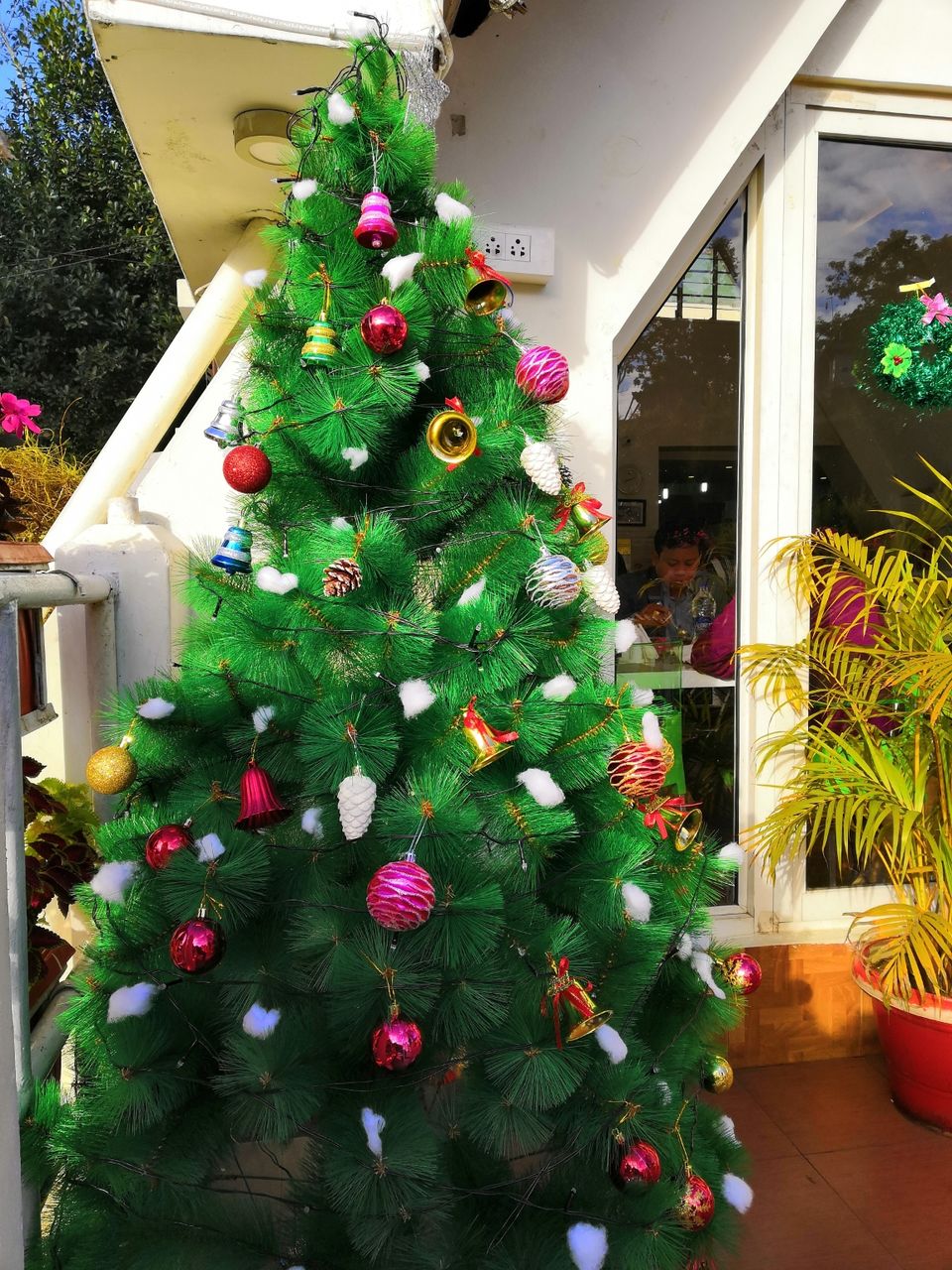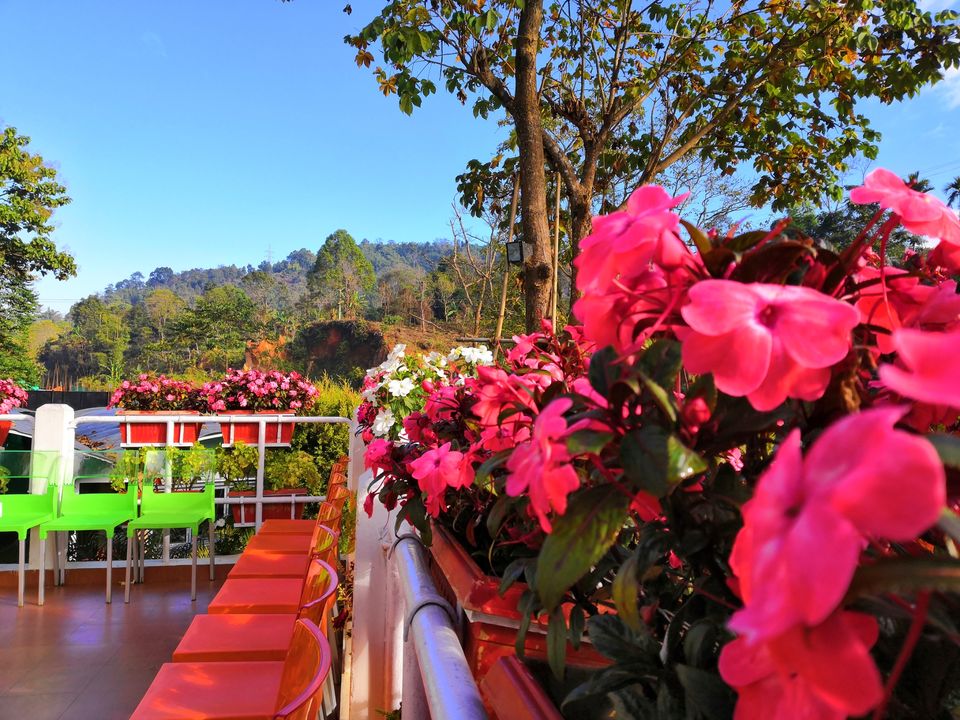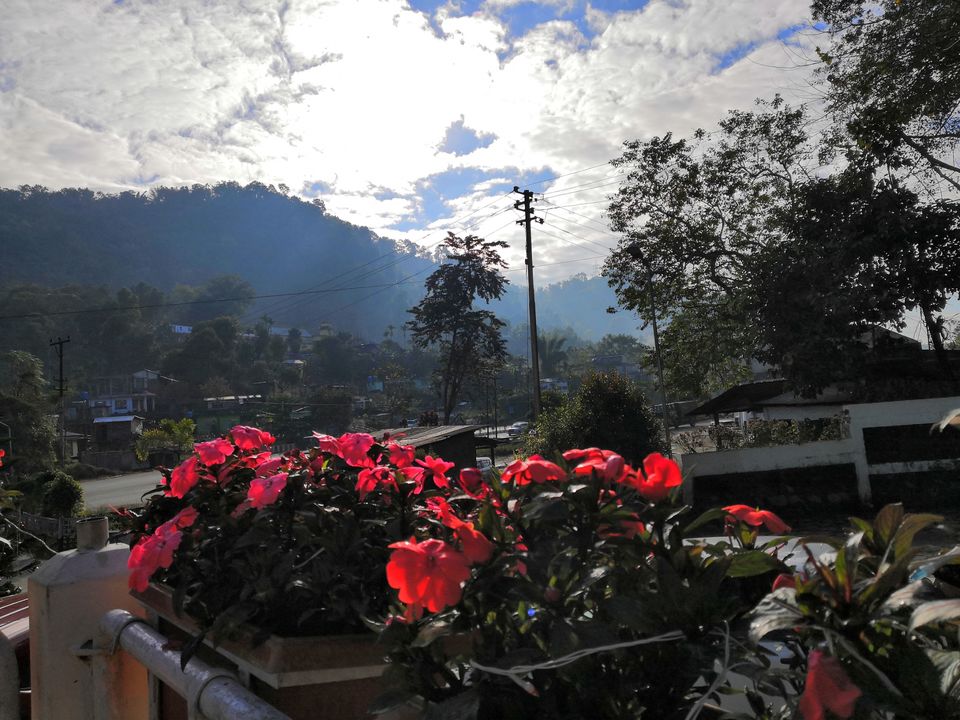 This cafe is a tribute to American singer Bob Dylan and aims to celebrate his music. The interior is so creative and artistic that it feels like every element, every corner, and every wall art is humming Dylan's music in chorus. At first I found it little overpriced, but after having first bite of the meal I ordered, the only thing I remembered was its exotic taste and everything else seemed to be dissolved.
It's a perfect hangout place for all generation of people, especially for those who have a artist in them.
Address: Tripura Castle Road, Dhankheti, Malki Shillong Meghalaya 793001
Type: Veg & Non-Veg
Cuisines : American, Italian, Chinese
Timing: 11:30 am – 10:00 pm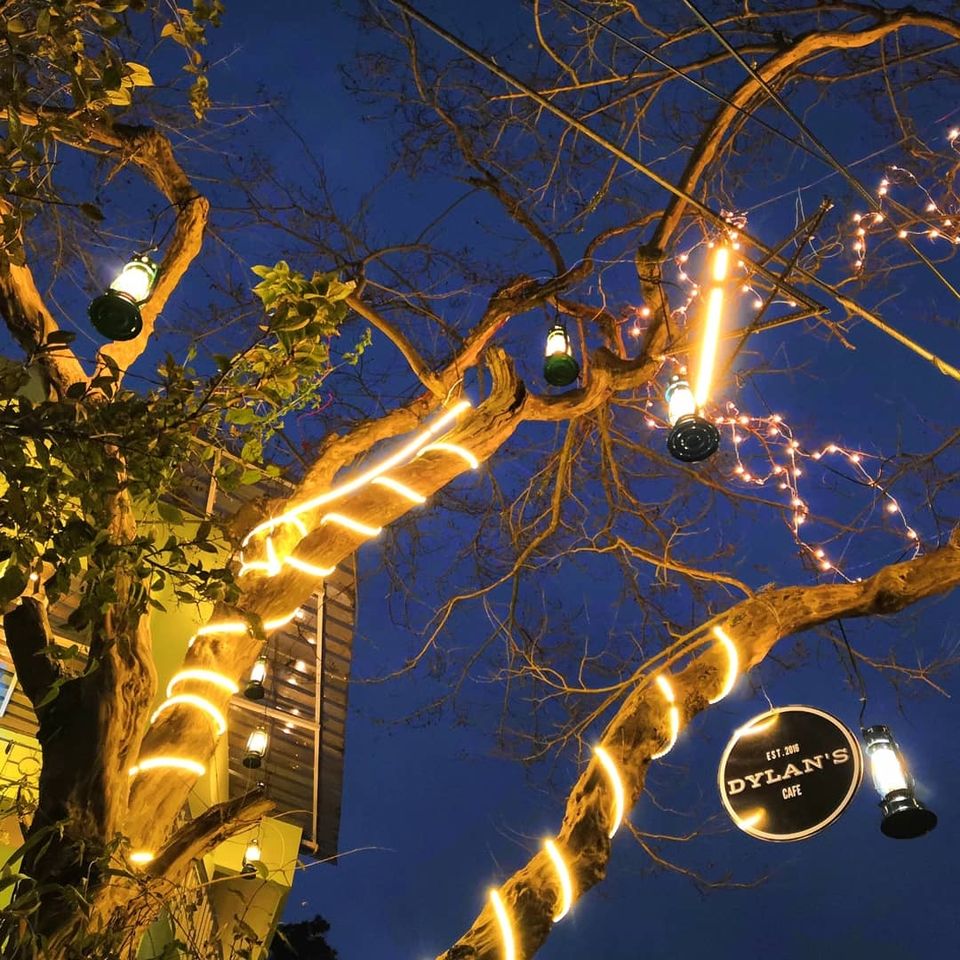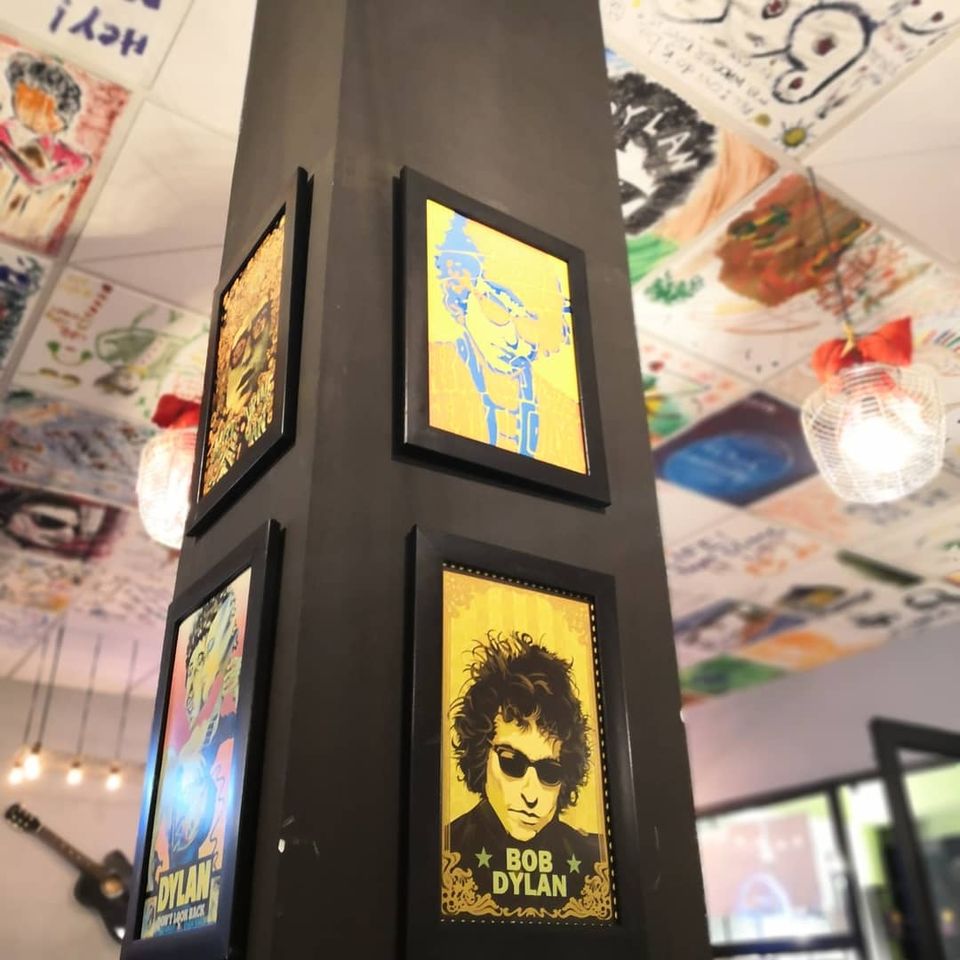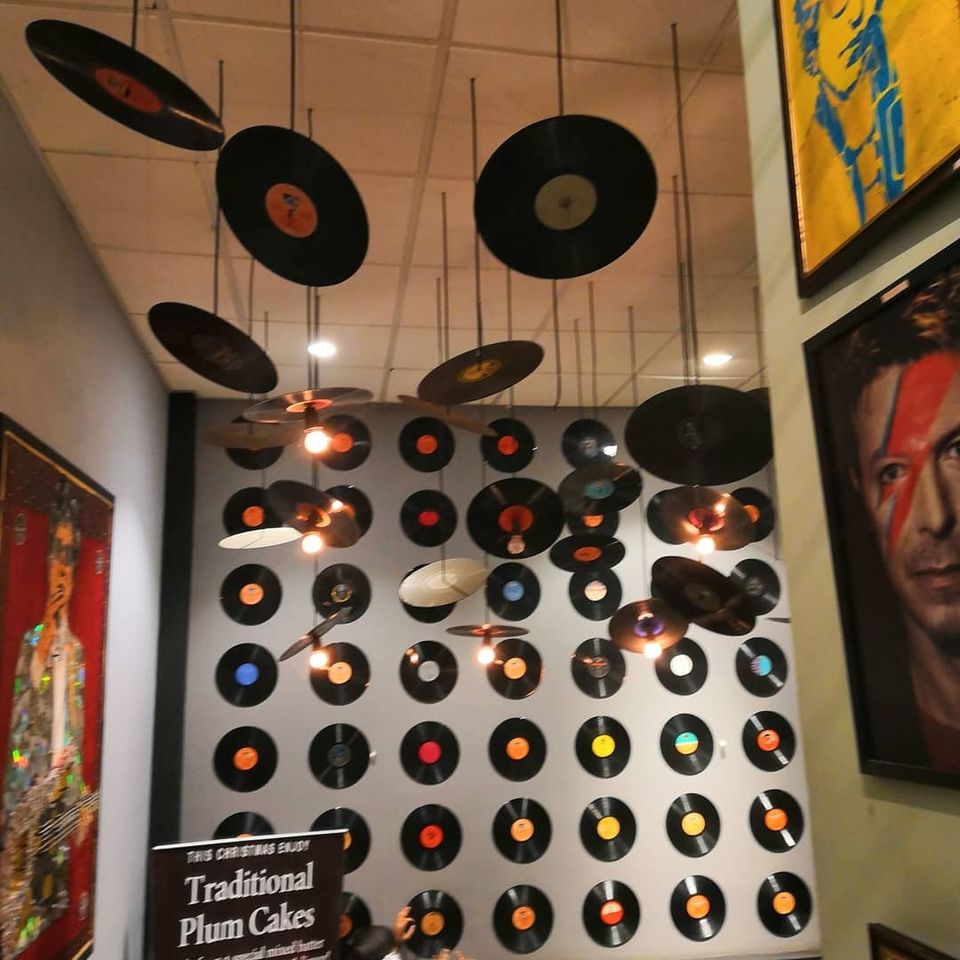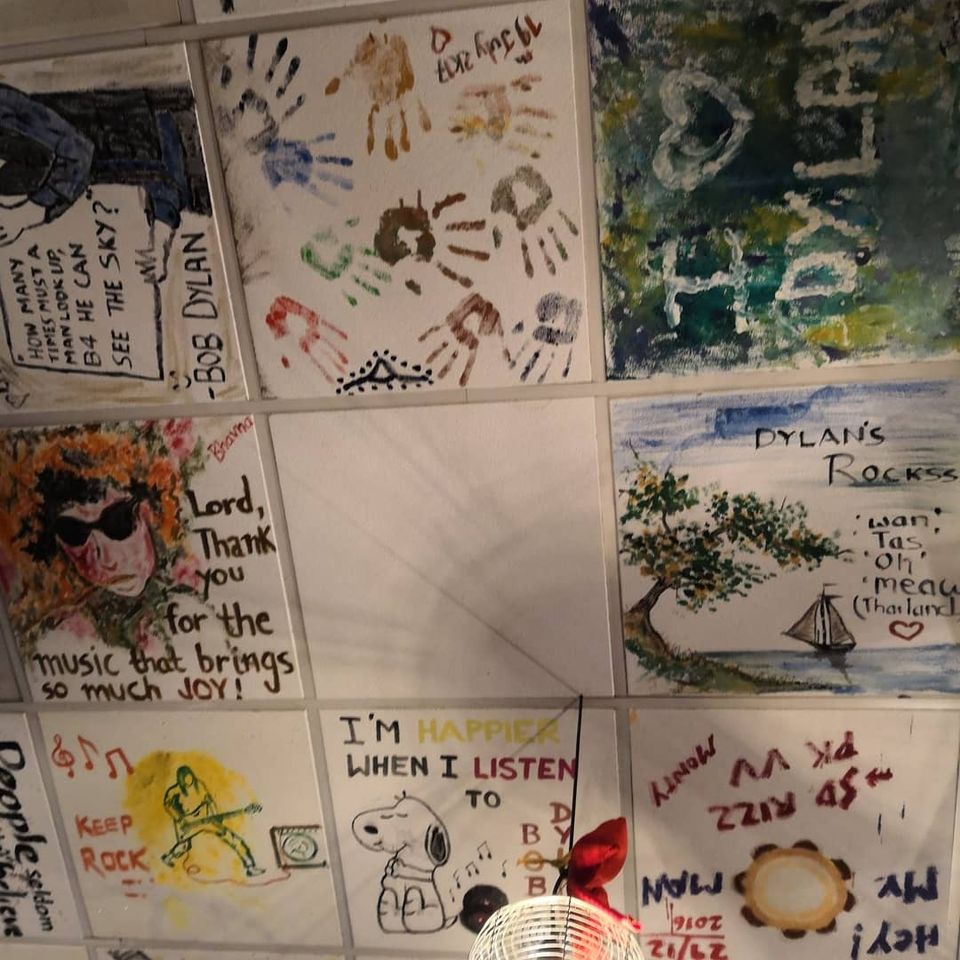 For people having a soft corner for South Indian Food, this place is a perfect choice. First of all, the location of this place is quite good as it is in the main market of Shillong, i.e. Police Bazaar. Apart from location, it serves delicious south Indian food. So if you are craving for dosa or idli, just visit this restaurant without any doubts in mind.
Address: Jail Road, Police Bazar, Shillong, Meghalaya 793001
Type: Veg
Cuisines : South Indian
Timing: 7:00 am – 10:00 pm
If you are in Shillong and craving for cakes, pastries or fresh breads, then welcome to Bread Cafe. It is a restaurant, cafe and a bakery, all rolled into one. You can find this place in the main market and can grab a quick bite here.
Address: Above Barbeque Restraunt,G.S. road, Police Bazar, Shillong, Meghalaya 793001
Type: Egg-less & with Egg
Cuisines: Cafe & bakery
Timing: 10:00 am – 9:00 pm
This restaurant gives you variety of options on the menu that too in pocket friendly price. You can get a wide range of sweets and snacks here. This place is crowded mostly and you may have to wait for some time to get a seat. But if you have some time and are craving for mouthwatering sweets & snacks, then surely you can check out this restaurant.
Address: Police Bazar, Shillong, Meghalaya 793001
Type: Veg
Cuisines: Indian
Timing: 10:00 am – 9:00 pm
Author's Note:
Thanks for reading this far !!
This post aims at giving a heads up on the available choices one can have while visiting Shillong. While listing out the restaurants, one thing was in my mind that no two restaurants in the above list should offer exactly same cuisines.
If you already have been in any of these restaurants, please share your experience in the comments section below.
This restaurant comes on Guwahati-Shillong highway and is quite famous for the serene ambiance and the quality of food. For people who get worried that what would happen if they'll eat spoiled food, that too before entering into the mountain trail (I was one of those), this place is a boon. One cannot regret the decision of having food here.
This restaurant has got everything a person can look for in a restaurant - delicious food, good service, polite staff, clean ambiance, outdoor seating & neat and clean washrooms.
So if you are planning to travel to Shillong, please, please your stomach here.
Address: GS Rd, Nongpoh, Meghalaya 793102
Type: Pure Veg
Cuisines : North Indian, South Indian, Chinese
Timing: 8 am - 9pm