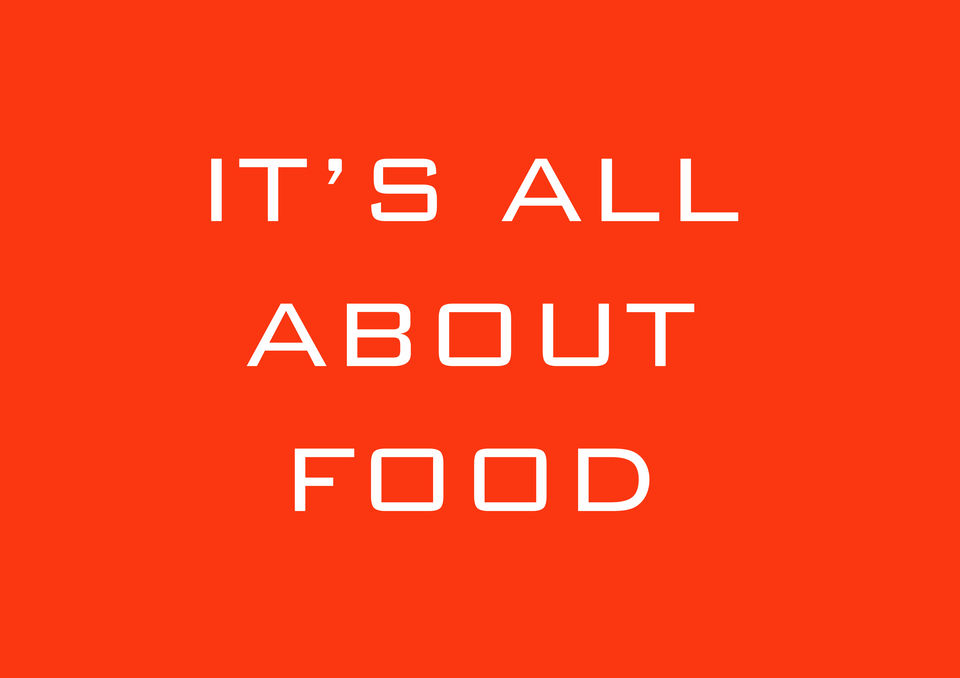 Hello everyone, this one is a special blog I felt about writing. It is about the food of the cities which I have travelled in last 3 years. I will list down the city one by one along with the cafes, restaurants or stalls which are my personal favourites and one must definitely try. I have mentioned them in my trips too.
This being my city where I live, I have more than one favourite places to eat for obvious reasons.
1- Tameta na Bhajiya (Tomato pakaros)
These are sold at Dumas beach in Surat. On Sunday morning people come specially to have these bhajiyas at Dumas. There are several stores which are well-known among them Lashkari is the most well-known.
2- Locho
You can find locho only in Surat as it was invented in Surat. Surtis love this dish. It is one of the Farsan dish enjoyed in morning. There are hundreds of variety in locho. If you happen to visit Surat try locho of gopal locho or mahalaxmi locho. You will enjoy it.
3- Cheese Angoori
There is a garden known as floral garden in piplod area of surat. Outside the garden there are stalls of eateries. Among them one of the stall sell this amazing cheese angoori vegetable. It is around 240 per plate and 3 people can easily enjoy it with chapati or naan.At place might seem unhygienic but trust me it is very tasty.
I have stayed in Ahmedabad for a year and explored some amazing eateries one should try.
1- Chole kulche- IIM road
When you are empty at pocket and hungry af try this chole kulche at IIM-A road. It just costs you 60 INR but you will be superfilled and plus they are damn tasty.
2- Frankie
Commerce road is an area in Ahmedabad where most of the colleges are situated so you can find number of stalls over there. Among them some of them sells amazing frankies. The cost of frankie is 80-90 but trust me you will not want to eat anything else after one frankie. It is so fulfilling and so delicious.
Happen to visit Mumbai long back with friends. Now this was just a fun trip and have nothing to do much so explored cafes.
1- Candies
It is situated on Pali hill in bandra. I mainly found its architecture very interesting. They have many type of seatings and also the temperature in the cafe stays pleasant as they have worked out the levels to maintain the temperature. A cool place to hang-out with friends.
2- Bar stock Exchange-Bandra
I just loved this place. For the first time I came to know such kind of system that you can order stuffs like this too. I was so amazed by this concept and really I enjoyed a lot. The place has a rooftop cafe. The place remains almost full so book the table by reaching early.
This was one amazing trip after my bachelors. I got really great stuffs from Goa.
1- Kokni kanteen - Panjim
We were searching for a restaurant in Panjim and than we came across this konkani canteen. It's a very compact restaurant located in the corner of the street. Guys they serve the best non-veg though I didn't try but my friends did and they loved it. Even the veg biryani which I tried was so delicious. Also they have great interiors. Highly recommended.. Do visit.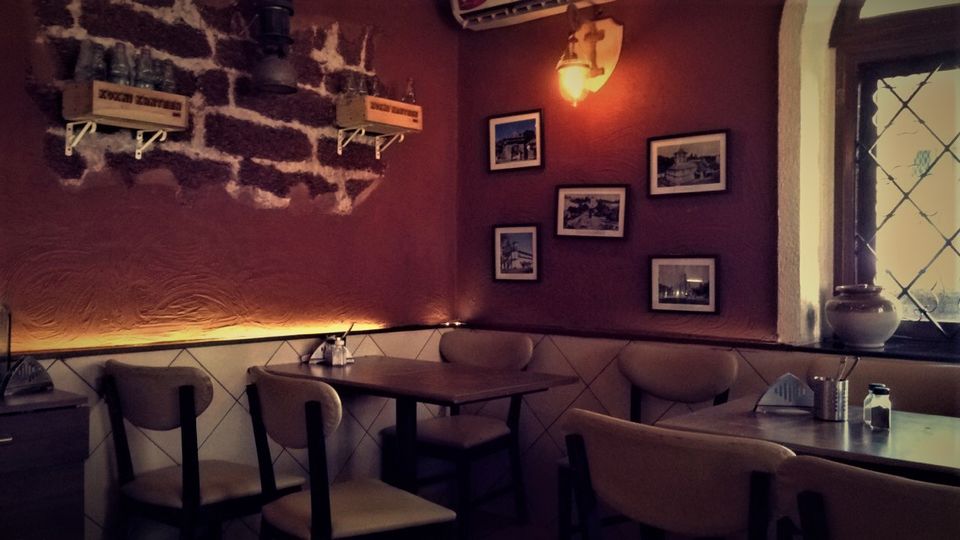 2- Martin's Corner- Betalbatim, South Goa
If you want to have local food of goa with local goan music and culture visit this place. So great place to hang out. They play goan music and even the waiters are dressed in goan style. This place looks so amazing but still it is so reasonable. The food is amazing. If you happen to visit south goa you must try Martin's Corner.
This one is the last destination that is Jodhpur.
1- Jhankar-choti Haveli
I recently mentioned about this in my last trip. They have converted a haveli into a hotel. At the lower level they have their cafe and restaurant and upper floors are reserved for the rooms. They also have a rooftop restaurant. The rooms have great interior. Some of the haveli features have bean still kept intact. You get the amazing view of mehrangarh fort from the rooms. One can sit all day long here. Great place and great food too... Also in reasonable price.
2- Lassi
At the ghanta ghar there is a small shop which sells lassi, its in the corner of the market. Its just cost you 35 INR but that is amazing. You cannot finish the entire lassi because it is so heavy but it is so delicious. Must try. I had three time in a single day though on sharing basis with my friend. Try it.
So this was all. I highly recommend you all to try out this places. I really loved them.