I visited Shimla after my rupin pass trek ,in june .My three friends and I had got 48 hrs to explore this beautiful hill station . We ,great foodies researched about best places to eat in shimla and hopped in some of the restaurants and cafes to savour the food ,though we could not get to all of the places in our list.
1. WAKE AND BAKE CAFE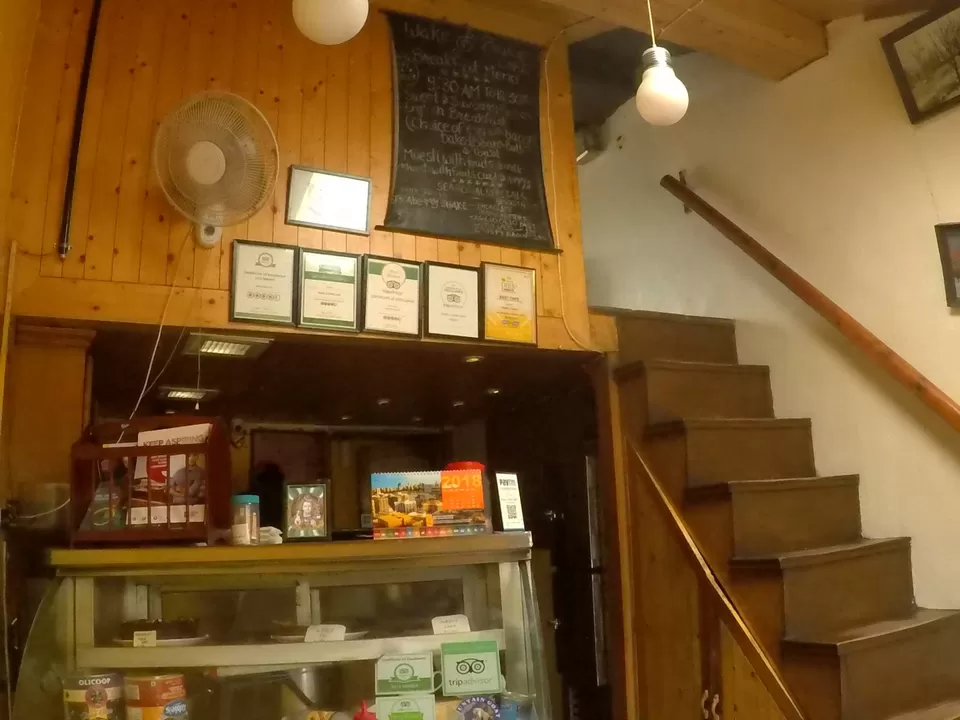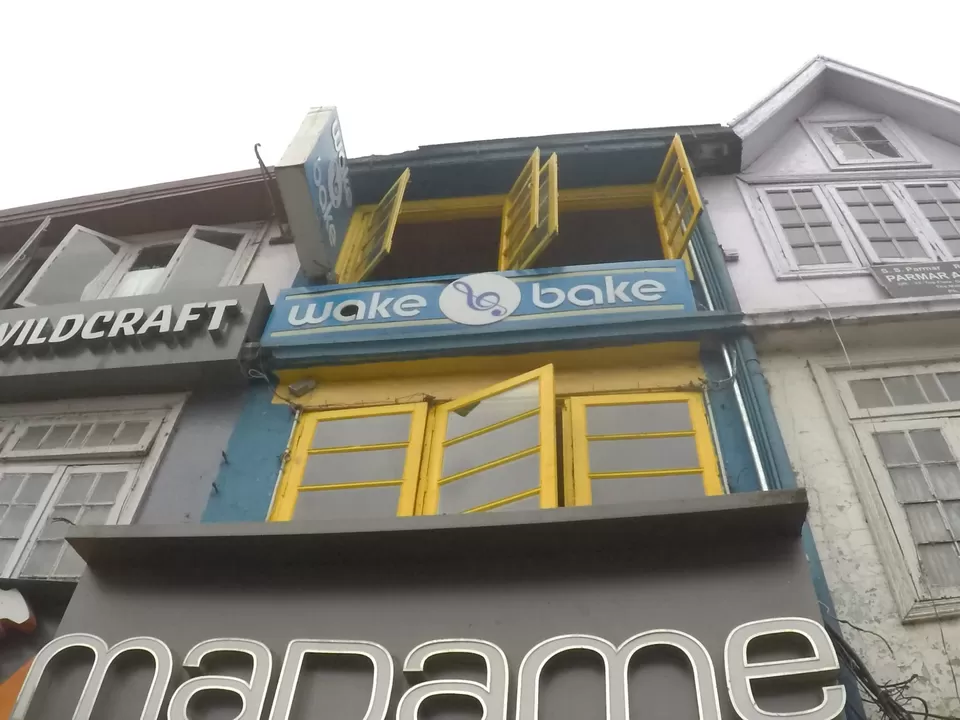 Its a best place to have your breakfast and get your day a great start. Located in the mall road ,you can have a great view of the hills from its terrace section .
Must try - 1. Mushroom and cheese toasties
2. Walnut pie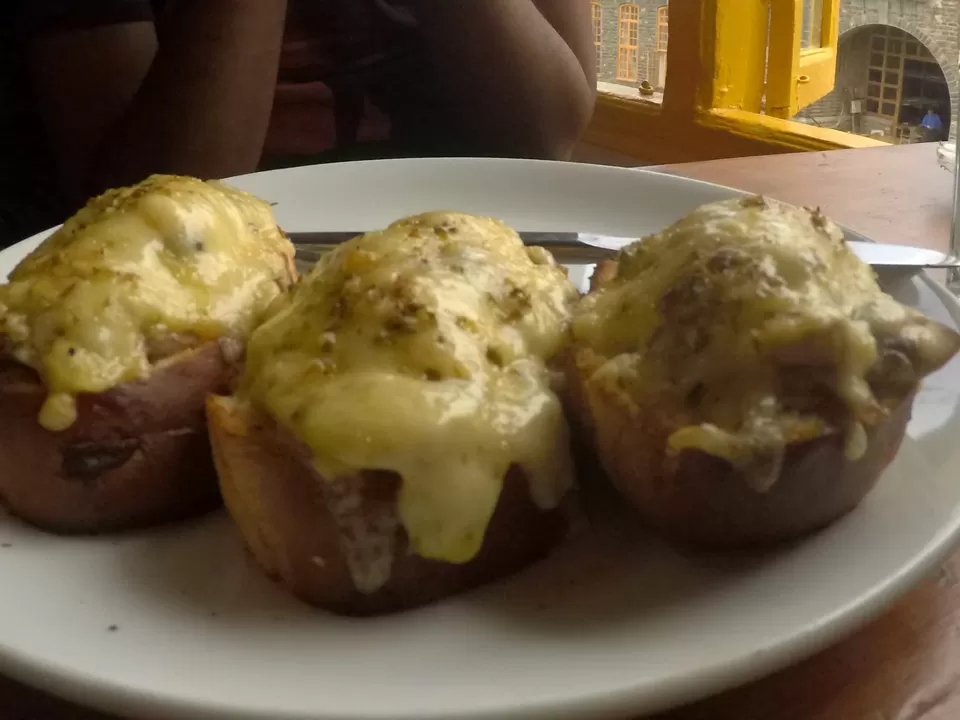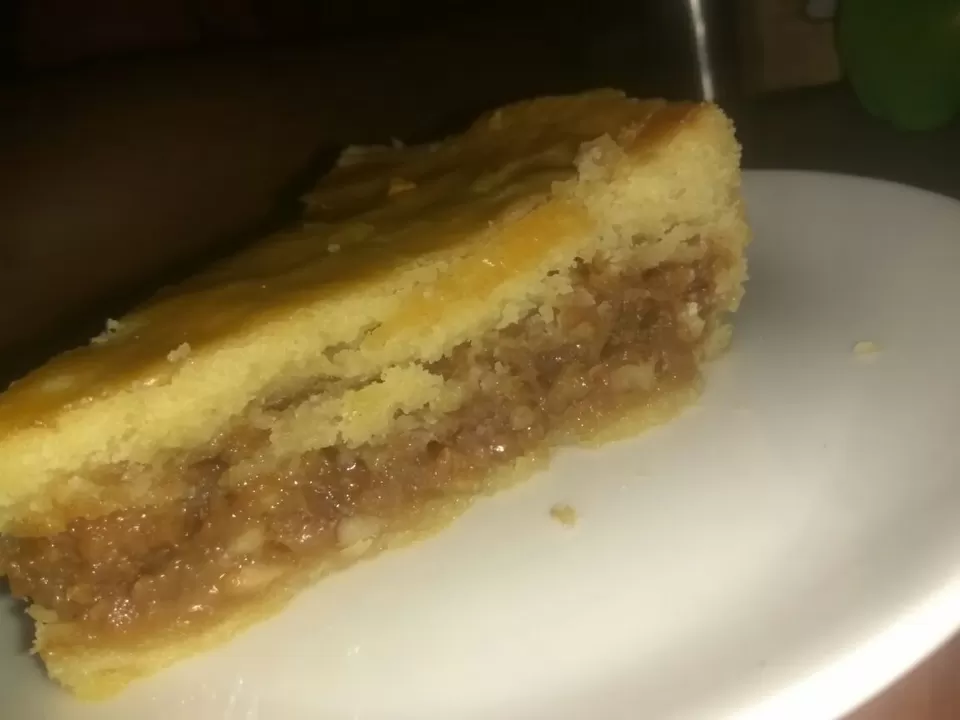 2. SITARAM AND SONS
Among one of the old eateries in shimla ,this place , with one of the best chole bhatures i have ever had till date ,is towards the cliff side of famous church at the ridge .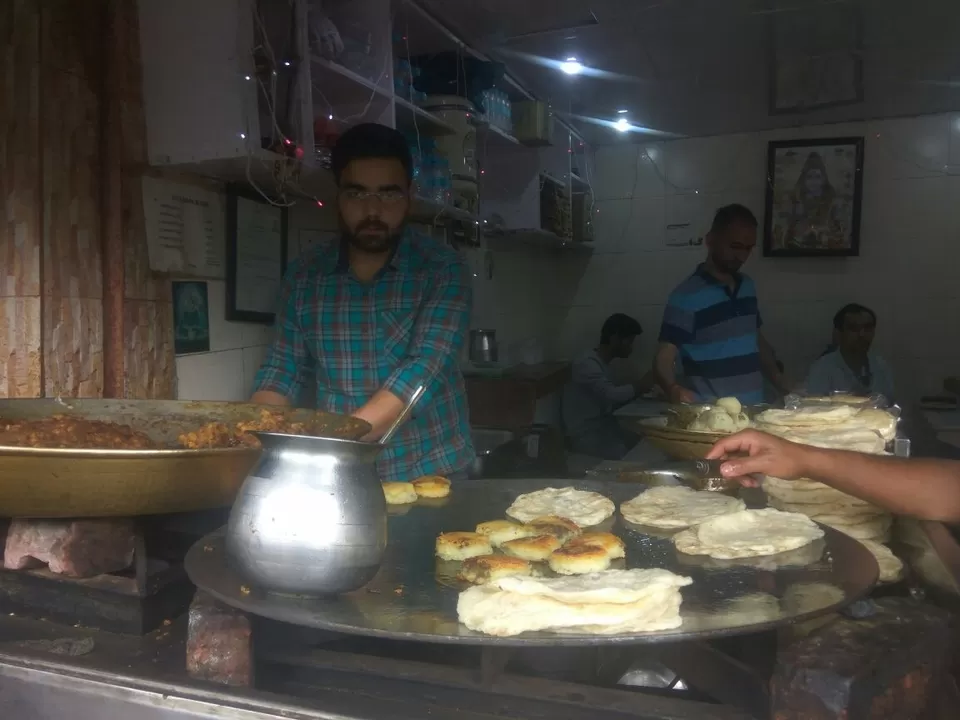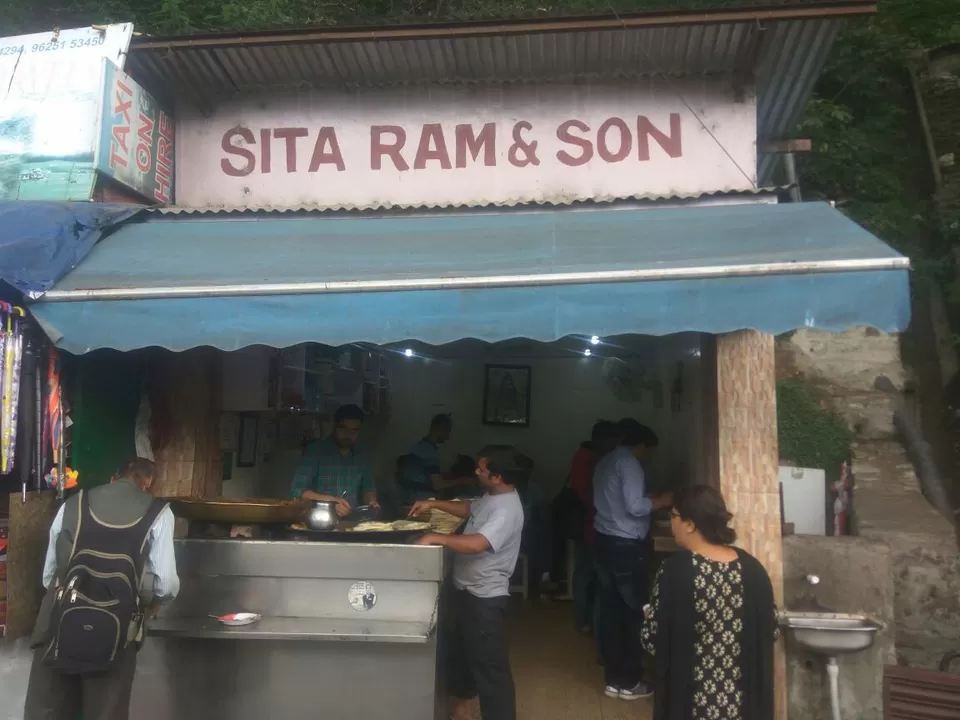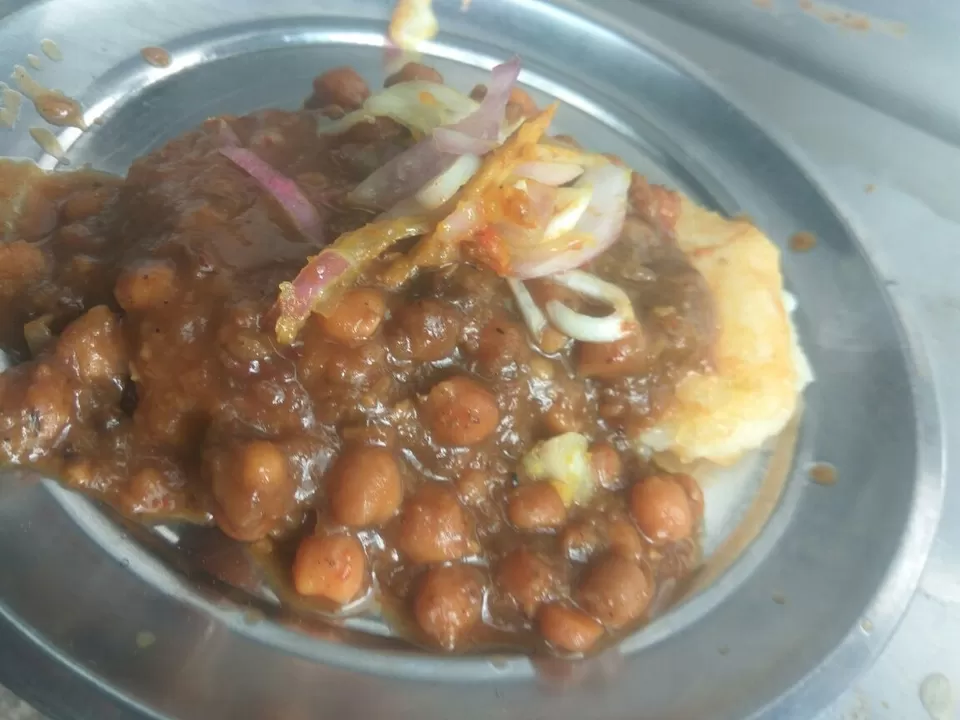 3. KURKEYS
This is one of the traditional snack which is enjoyed with authentic chutneys and mayo sauce . These kurkeys were at a small food stall ,which we saw while strolling at mall road .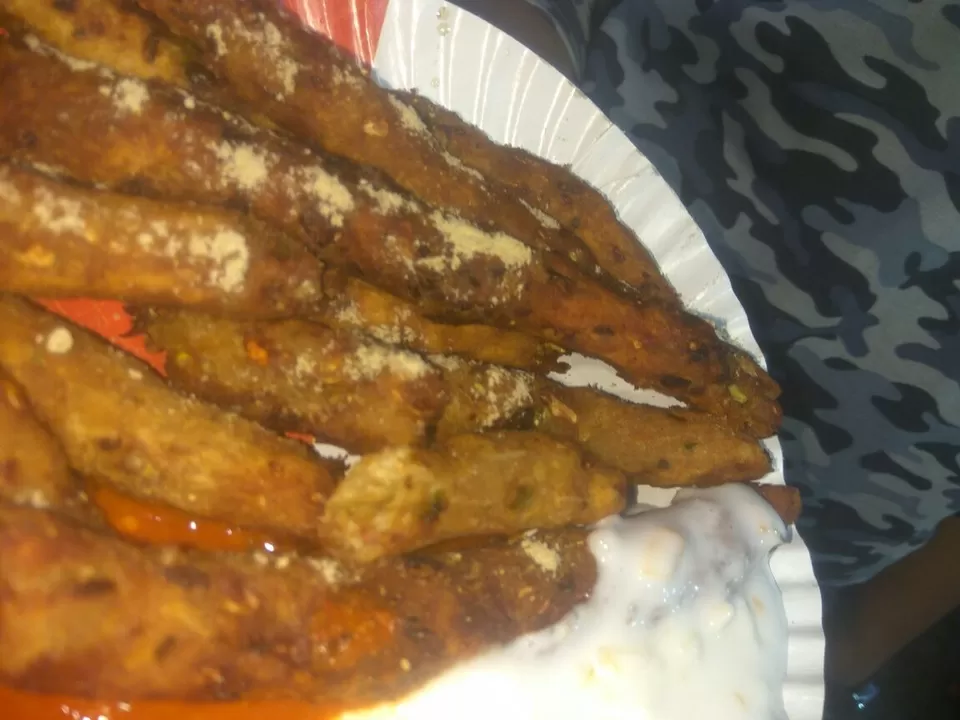 4. INDIAN COFFEE HOUSE
Located at mall road , this outlet ,has never failed to impress the visitors with its colonial setting and its south indian coffee.Its a crowded place since its an all time favourite of locals as well as tourists .This place has a varied menu but the most preferred choice is coffee and tea which makes you visit this place in mornings and evenings prominently .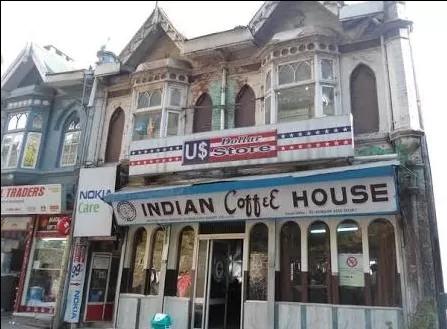 5. BALJEES GULAB JAMUN
One of the softest gulab jamun i have ever had till now. The shop has a bunch of sweets and savouries but gulab jamun is "THE" famous .Mouthwatering ,hot and just yummy !
This place is near to wake and bake cafe and dominos at mall road itself .

Now these are some of the places which I have saved for my next trip to shimla.

6. CAFE SOL
One of the most famous and fancy cafes in shimla! Located on the roof top of hotel Combermere , it is a vibrant colorful place with great food.They have all types of cuisines like italian ,mexican ,mediterranean ,etc. A must visit .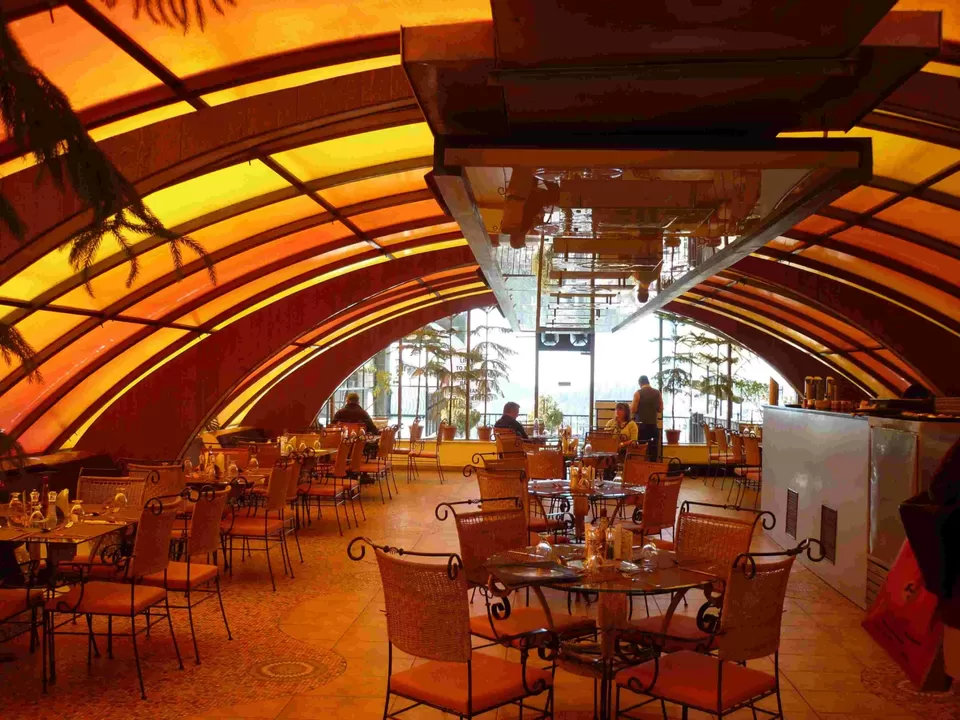 7. ASHIANA AND GOOFA RESTAURANT AND BAR
Ran by Himachal tourism itself , it is a twin restaurant located along the ridge. A must visit for non veg lovers.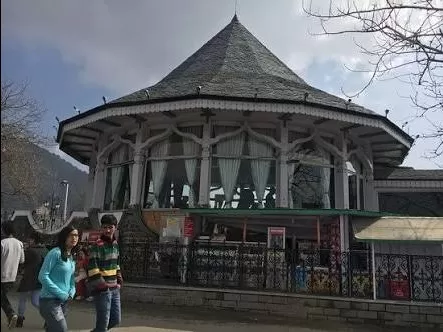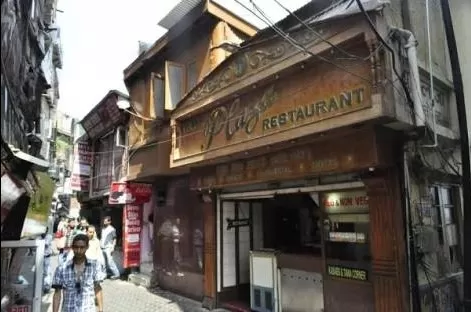 Located in the middle bazaar along mall road , it is known for its authentic and delicious non veg food items. One of my friends had visited this place a few yrs ago and he loved the nonveg food . He had even visited cafe shimla times which he loved too.
9. EIGHTEEN 71 COOKHOUSE AND BAR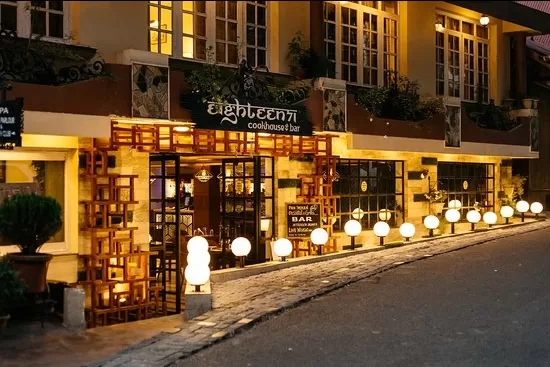 Its one of the newest multicuisine restaurant located near cafe shimla times .Its decor beautifully combines the classic contemporary and modern design to create a regal and plush ambience . An unparalleled dining experience ! But is one of the expensive ones ( to be honest)
10. CAFE SHIMLA TIMES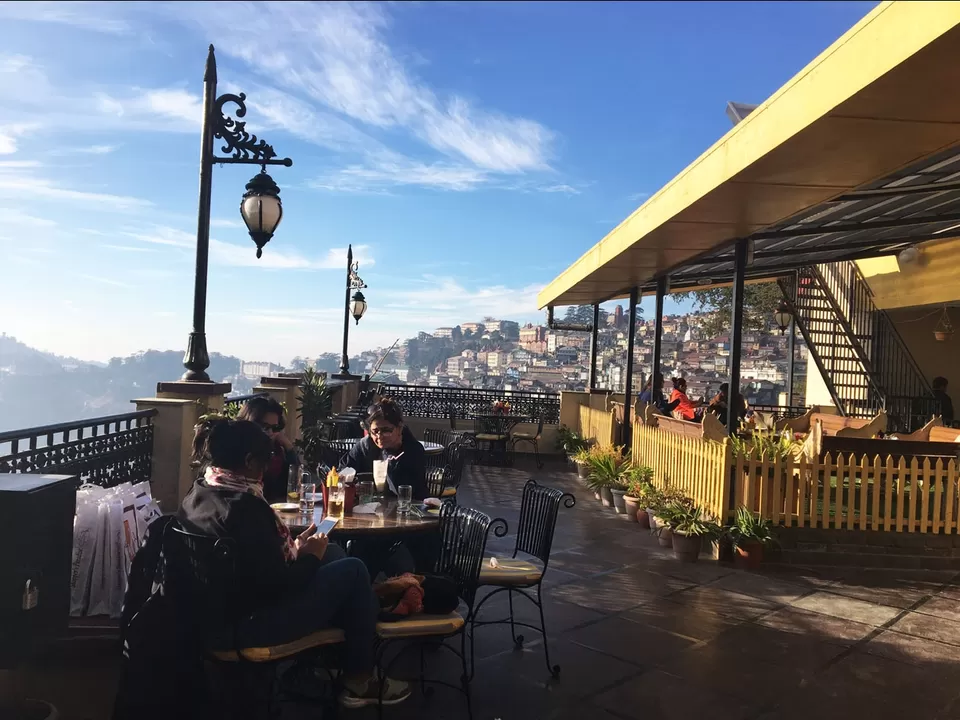 One of the best places to call your day .Located below hotel Willow Bank of mall road.Its comfort food and coffee, live music on saturday night and great sunset views makes you keep coming to this gem !

I hope I helped you by sharing my experience and knowledge about the eateries in shimla !