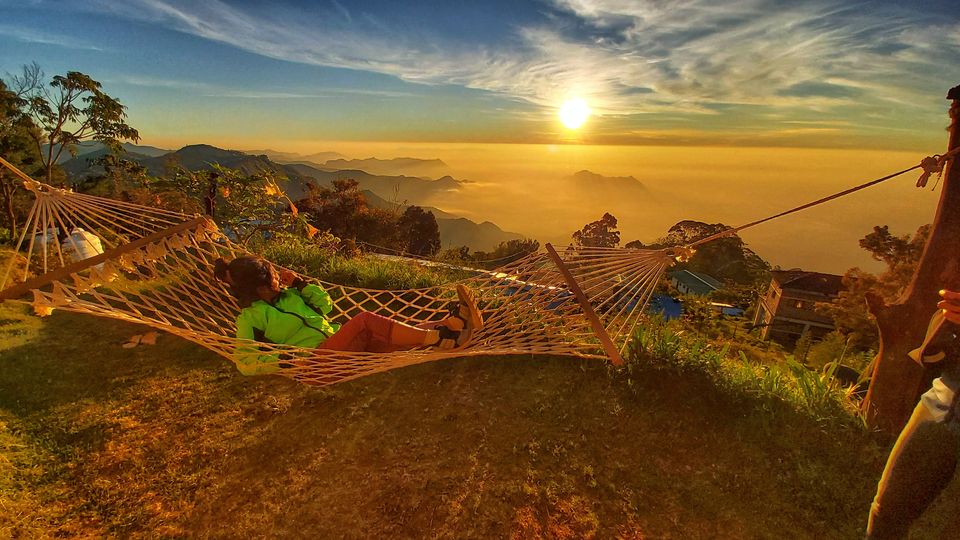 Scene 1 ( En route to Kodaikanal in a Tempo Traveller with a Mercedes sticker glued to my left window and John legend's All of Me playing in the background, my mind ricochets back to our late night conversation)
Dvn: I need your help with a decision, asked I nonchalantly at 2 am in the night.
Muse: Tell me.
Dvn: There's this upcoming event at Murudeshwar (scuba Diving) from Jan 10 to 13th, 2020 organized by The Nomadic Lust for just 8k (All departures from Bangalore). I so want to go. However, I'm pretty much occupied with my office work and would no doubt suffer from a guilty conscience if I don't get the deliverables on time. Moreover, I might be losing on days. Then again, experience taught me to go for projects where you observe small opportunity costs and high rewards. Now tell me what should I do? 😁
My muse came up with a one liner: Go for it, Fomo doesn't help!
And that was it. That' exactly what I needed at that moment. That extra push. Now for some reason, I couldn't make it to Scuba but embarked upon the Vattakanal and Kodai Trip on Jan 24th.
Trust me on this, living in a city like Bangalore sometimes feels like biting down on the bitter end of a cucumber. You really got to move your butt out of your comfort zone, meet new people, share new experiences and make new memories.
Speaking of solo trips, my first trip to Gandikota and Bellum caves back in Dec 2019 turned out to be a blessing in disguise. Now hold your horses, I'll come up with a detailed version of that pretty soon.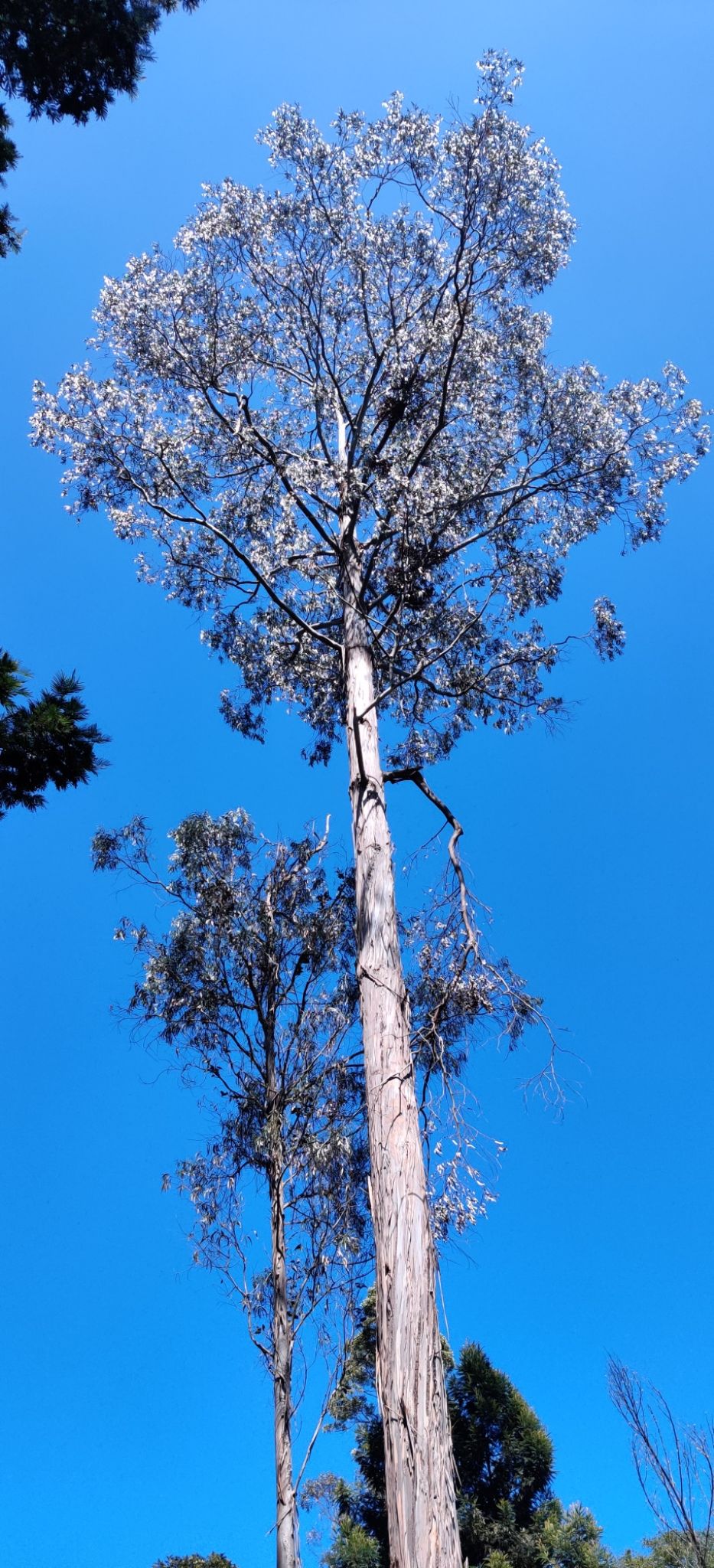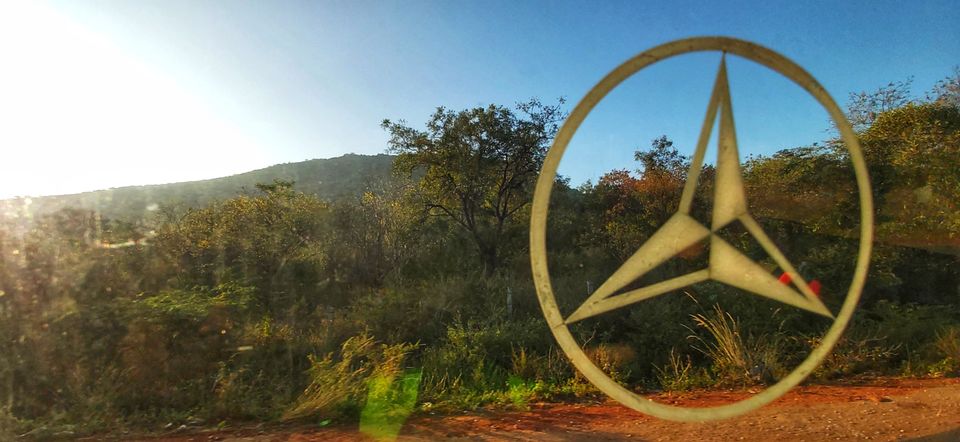 Scene 2 (15 people staring at our Home for the next two Days. Our minds in unison "It's jaw-droppingly beautiful") Folks Google Vattacottages right now !
We had a long day ahead of us. We first headed to our cottage / homestay at the mountain top. We were a group of 7 women and 8 men. No doubt we women settled for the cosier room.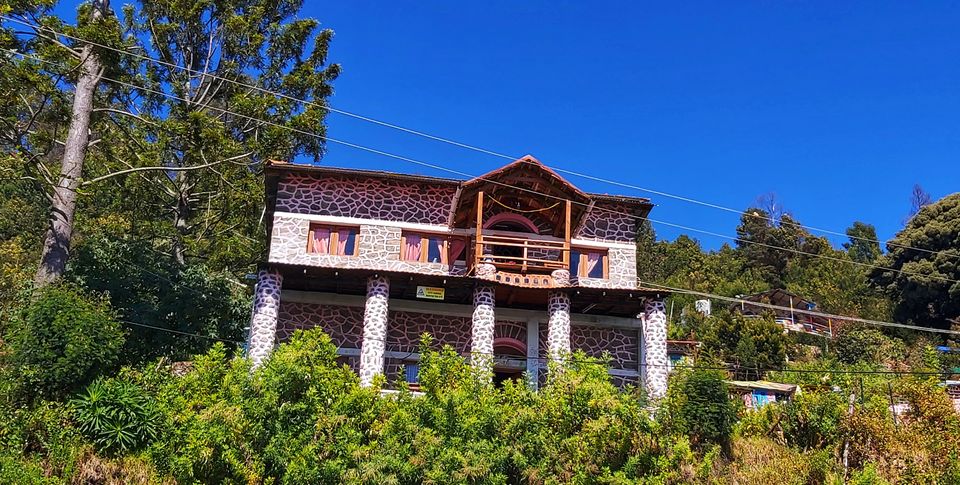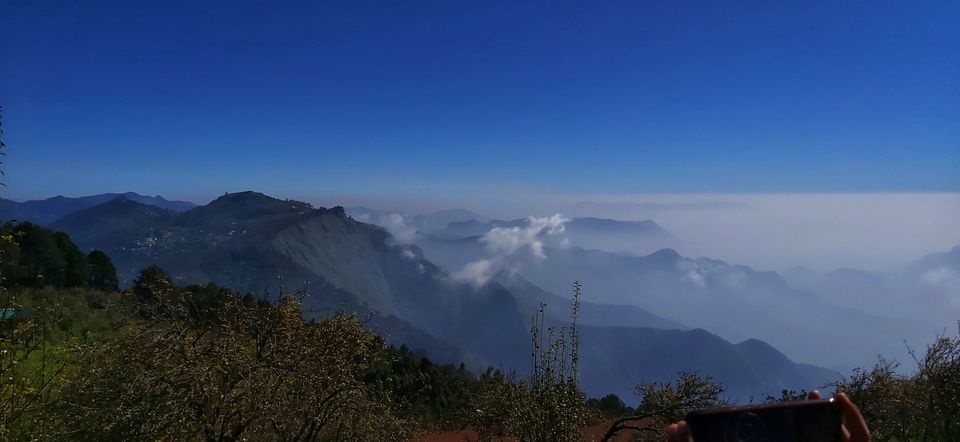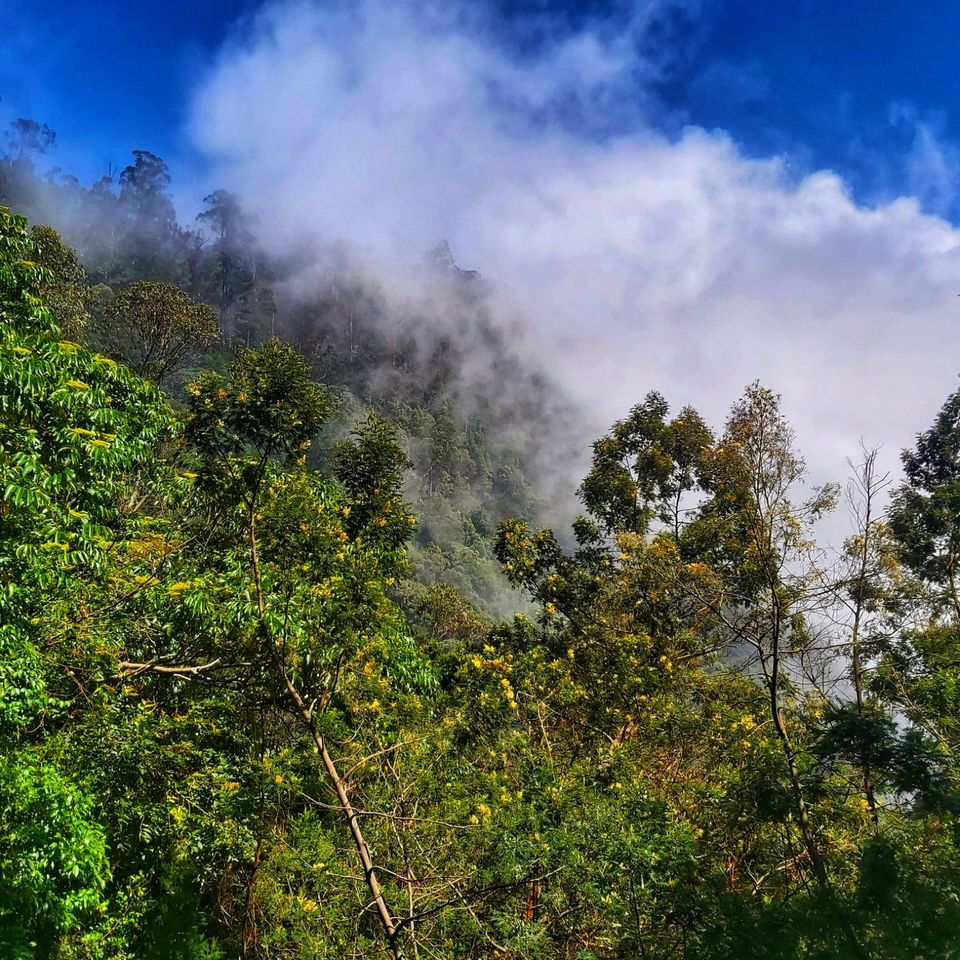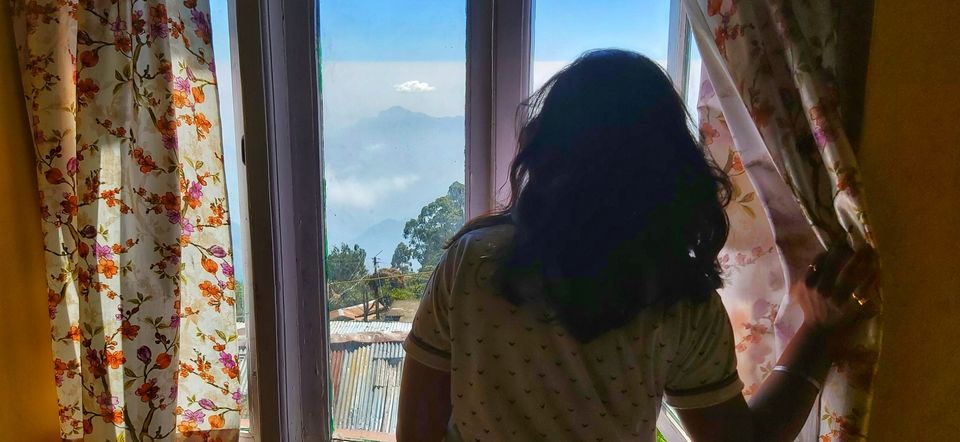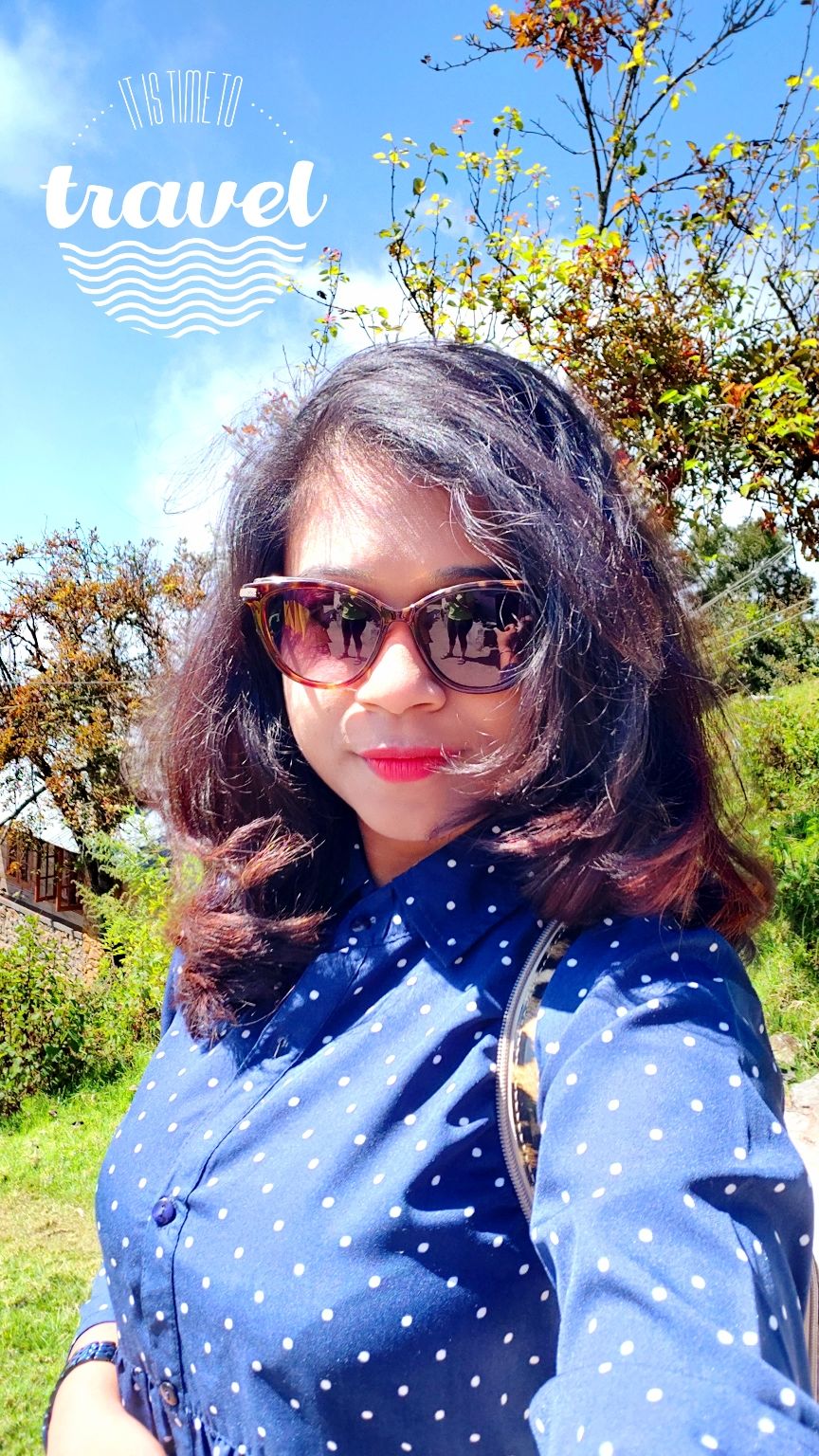 We freshened up and headed straight for the Pillar Rock in Kodaikanal, followed by the Suicide point. Though why is it known as one I couldn't figure it out yet. Feel free to jump off any cliff and break your bones, that might serve as the suicide point too. While everyone was engrossed in photoshoots, my eyes were fending for the key tag (Good Rides Good Vibes ) in those local shops. I took two quick rounds back and forth down the lane but my efforts went in vain. I've been looking for this in Amazon, Flipkart, ebay everywhere on planet earth. In case, one of you happen to find one, feel free to buzz me immediately on Instagram @dvn_theglobetrotter.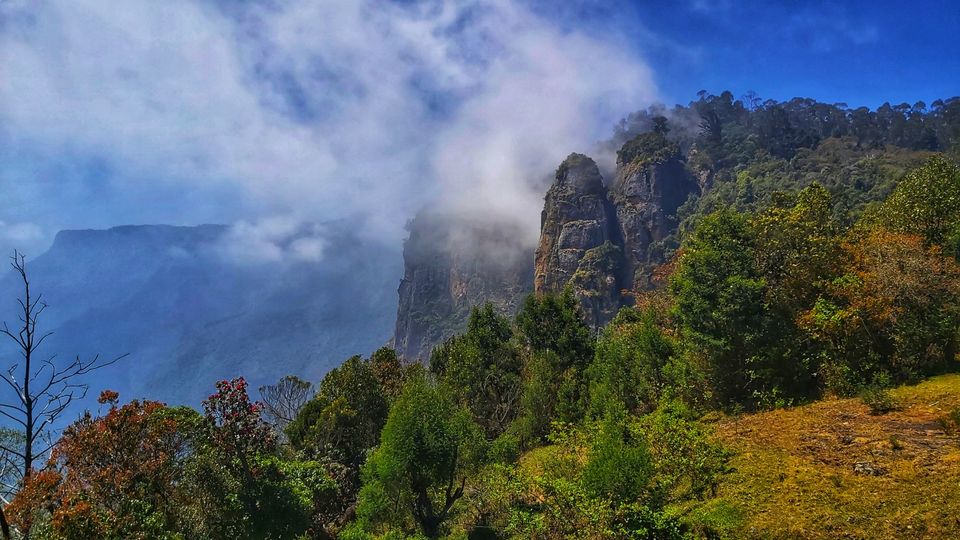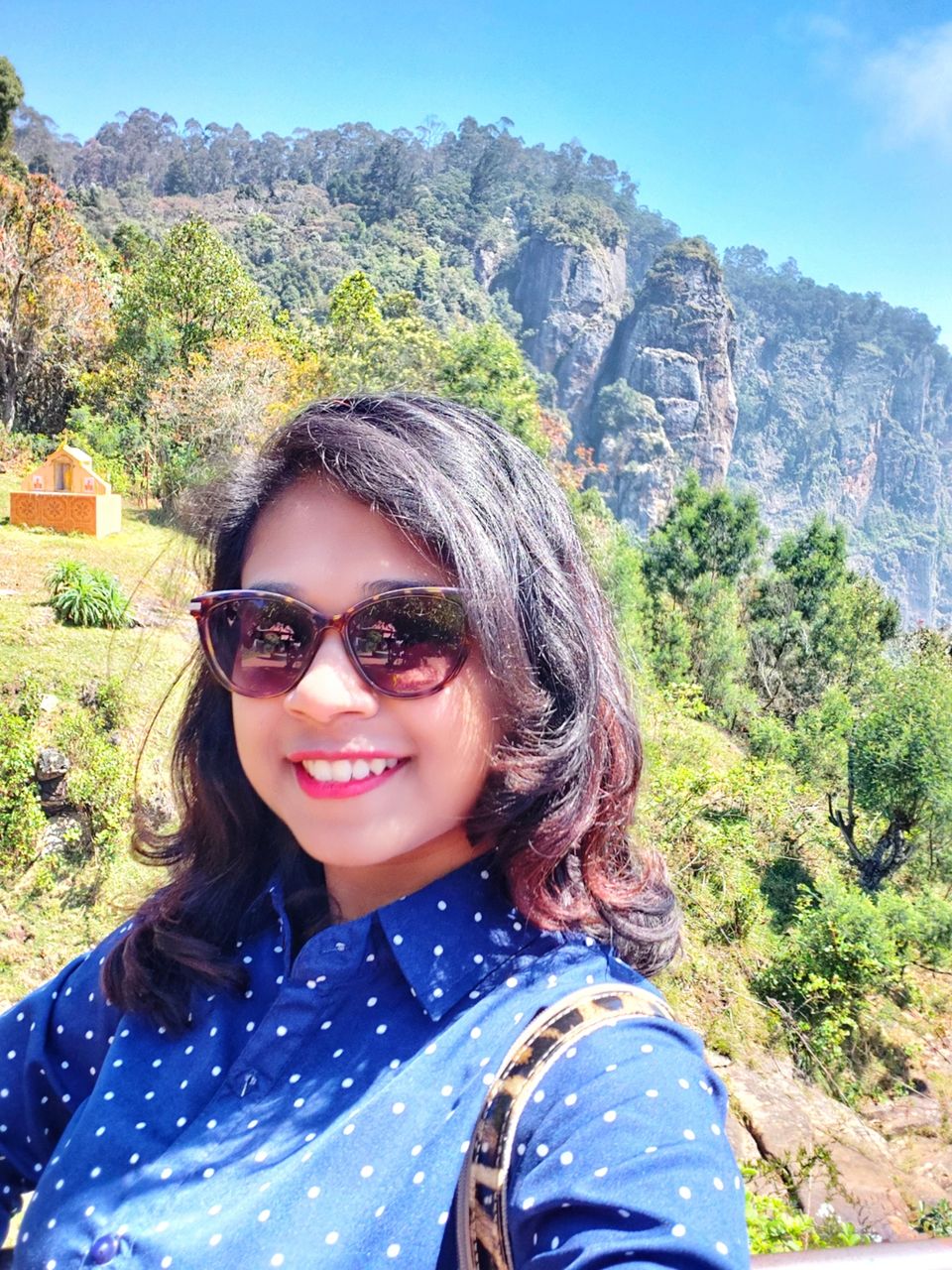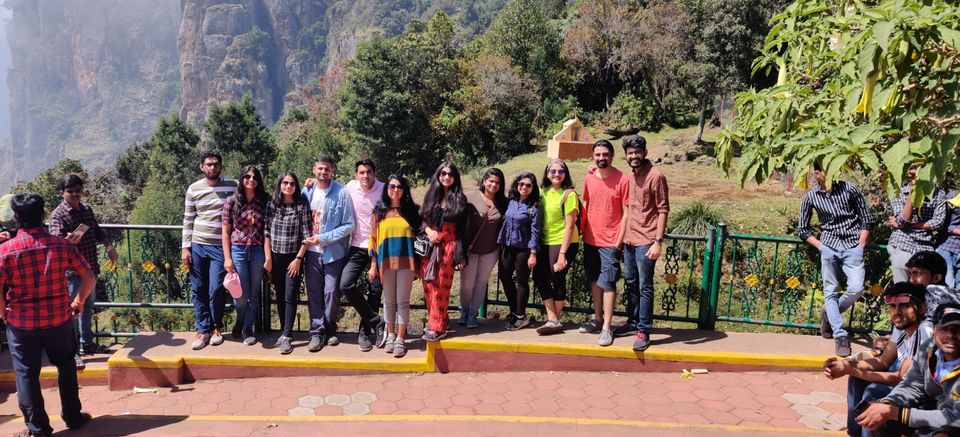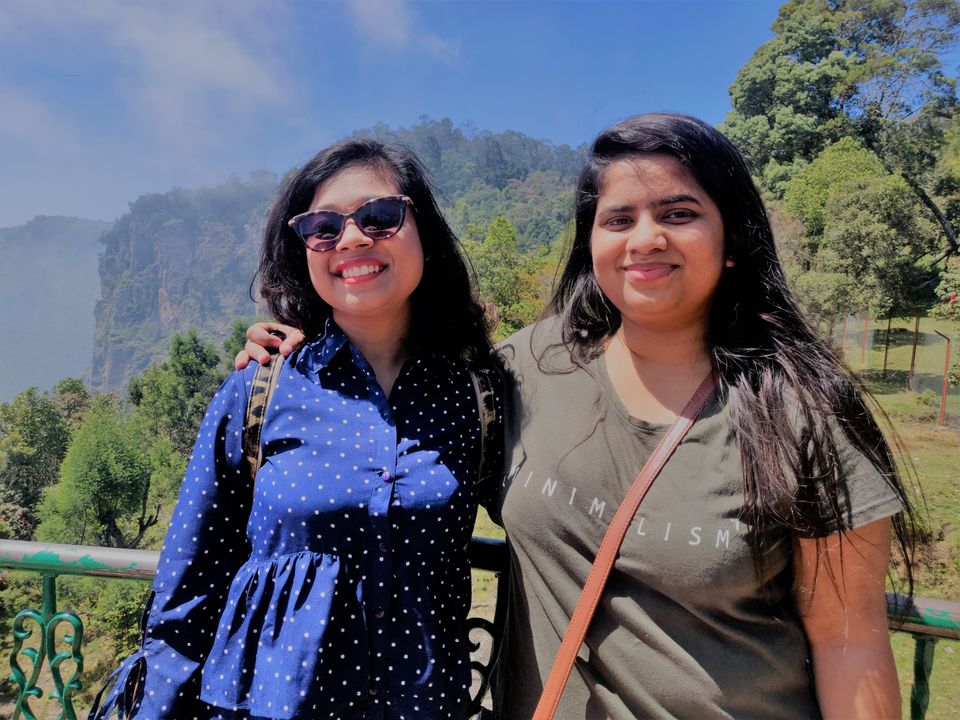 On our way back from Kodaikanal to Vatta cottage, we crossed this majestic waterfall. I just happened to have a fortunate stroke of serendipity. The mere view just swept away my pain.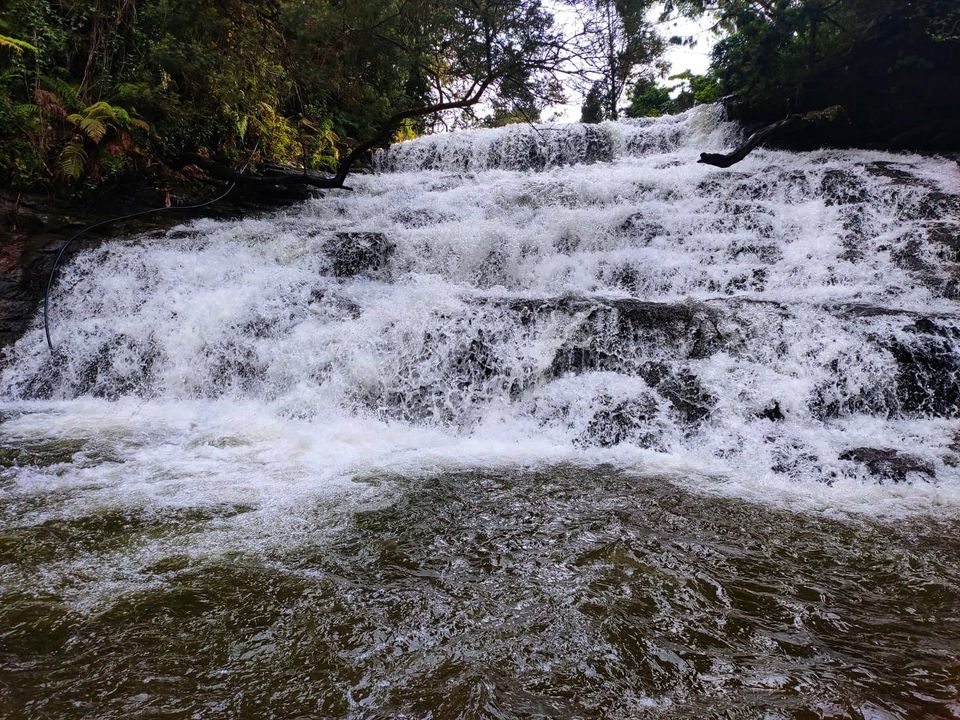 Afternoon around 2 pm, we savoured the delicacies at Altaf Café in Vattakanal. Chicken Schnizel to pasta olio aglio followed by hot chocolate. Damn! This place calls for a second visit. A perfect blend of the thrill seekers and relaxed travellers. "Chai with a view" would just be an understatement for this place has left me awestruck with its virgin beauty. Hang on! Things don't end here, I also made friends with the German Shepherd and the Pomerian (you see unlike the dog lovers, I was conquering Cynophobia –  my fear of dogs)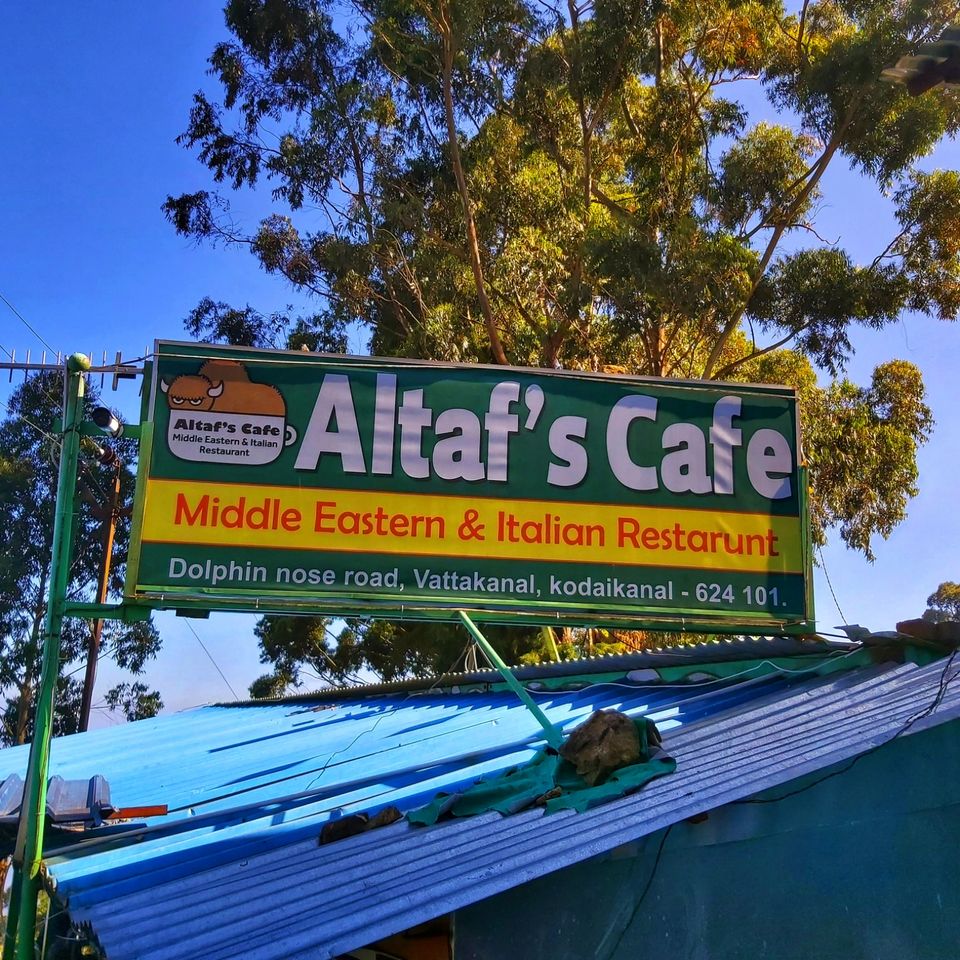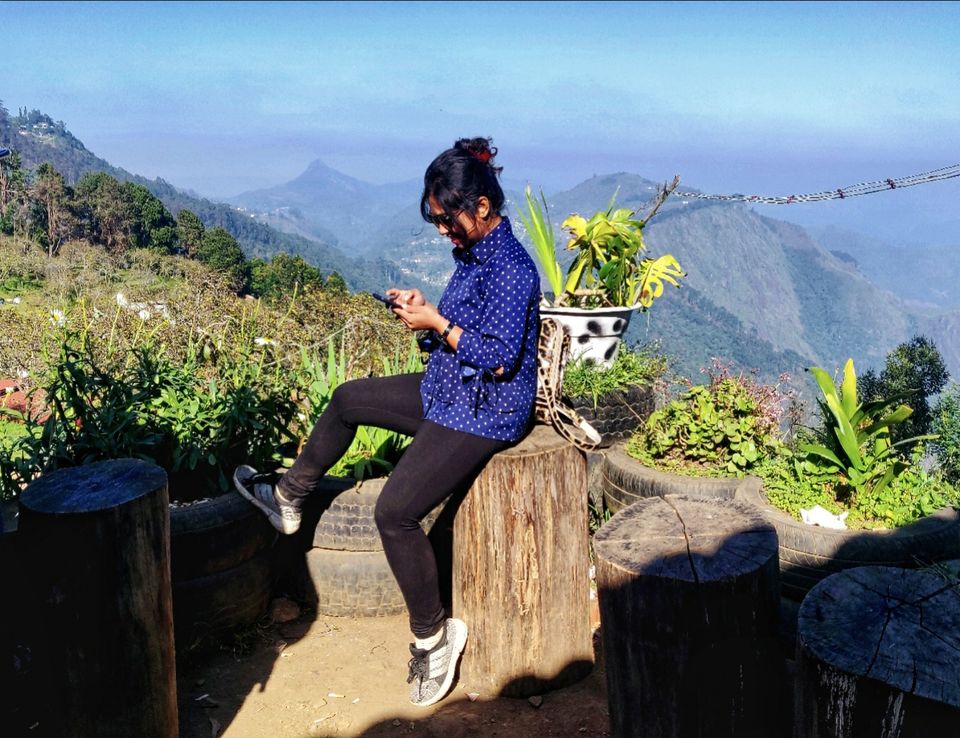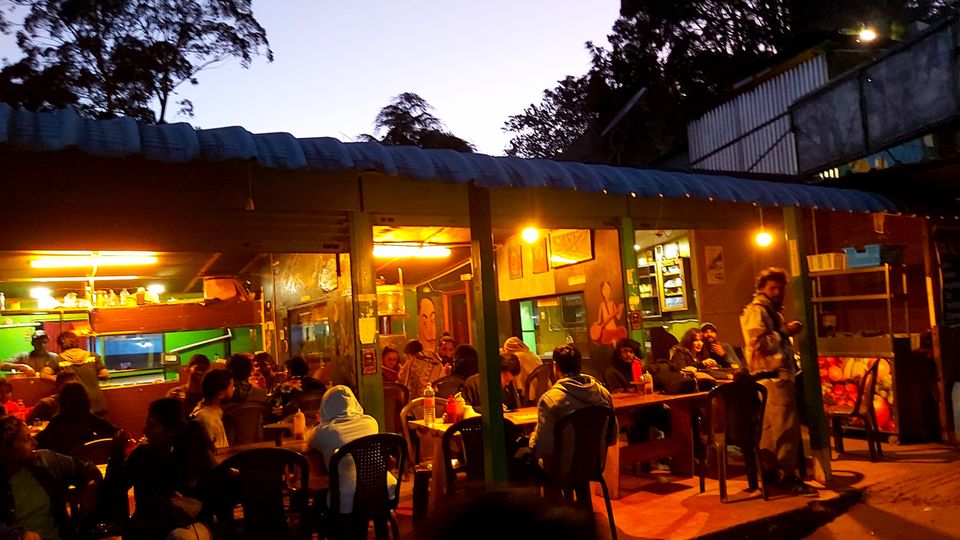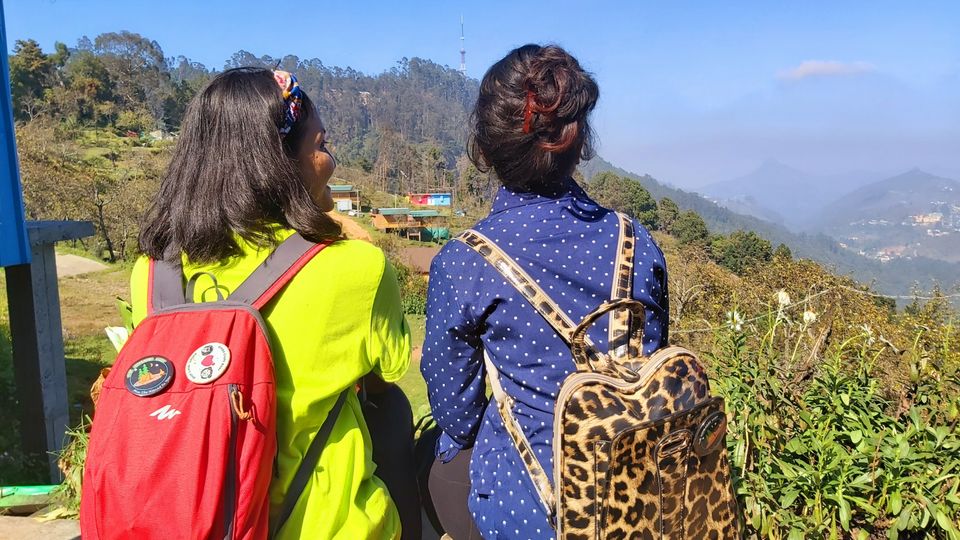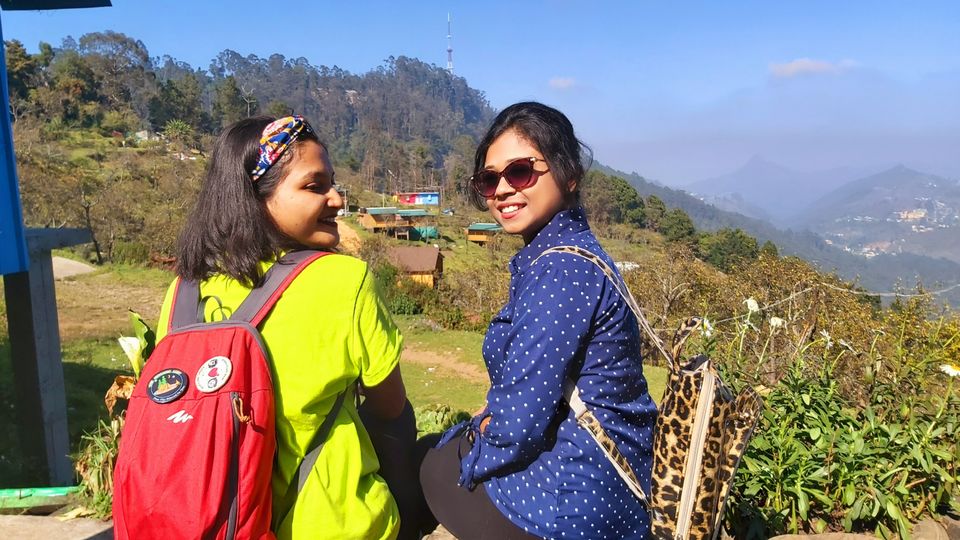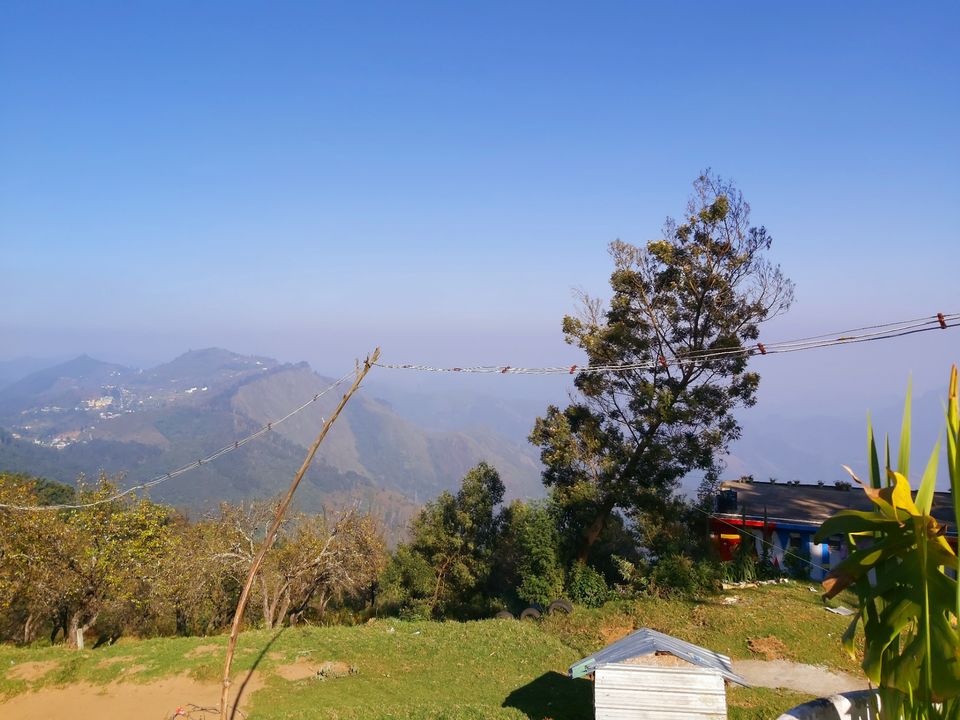 Dolphin Nose happens to be one of the places from my coveted destinations folder in Instagram. During my trek down to this place, I was lost in introspection. As I played stepping stones, I realized solo travelling did so much more than I could have ever asked for. It's remarkably better than travelling with known folks. I felt it was an ideal opportunity for hedonism and the relaxation that I had been yearning for. I could rest the way I wished, do what I wanted, when I wanted to. There were no accountabilities, no reigns. In short, I happened to be the master of my own free will. Absolutely no dependencies.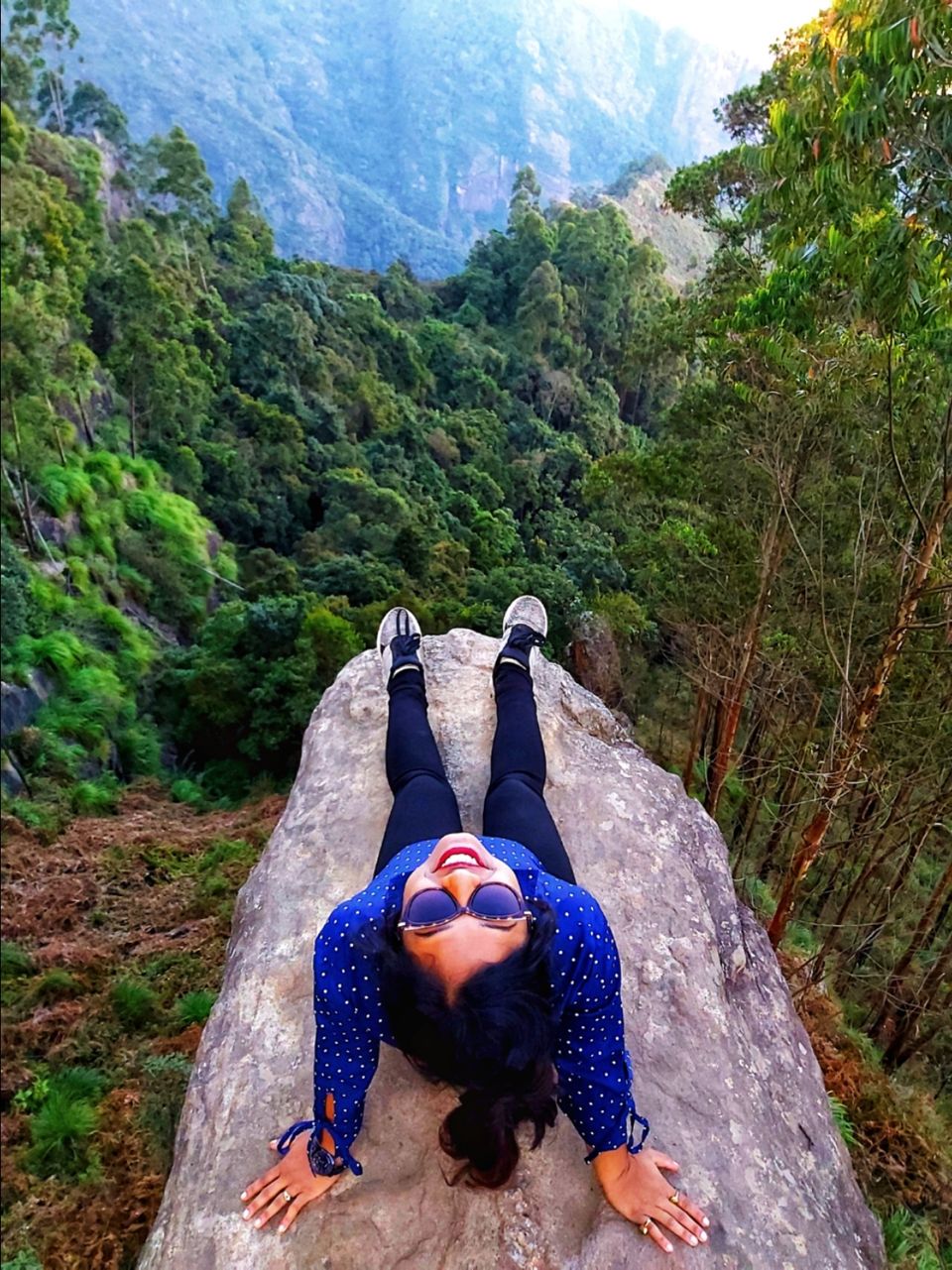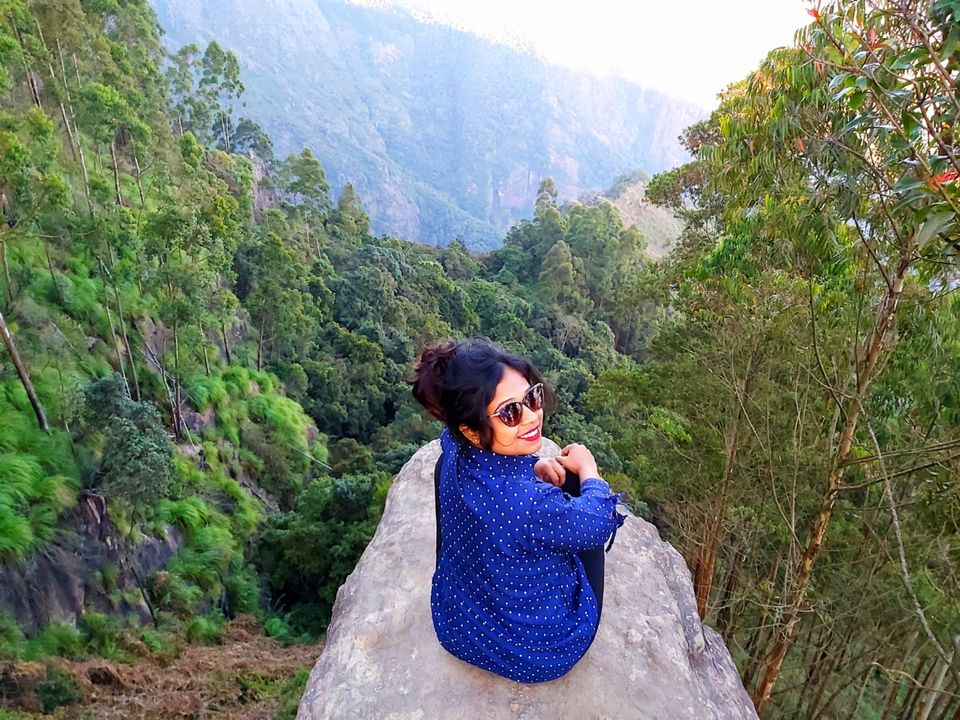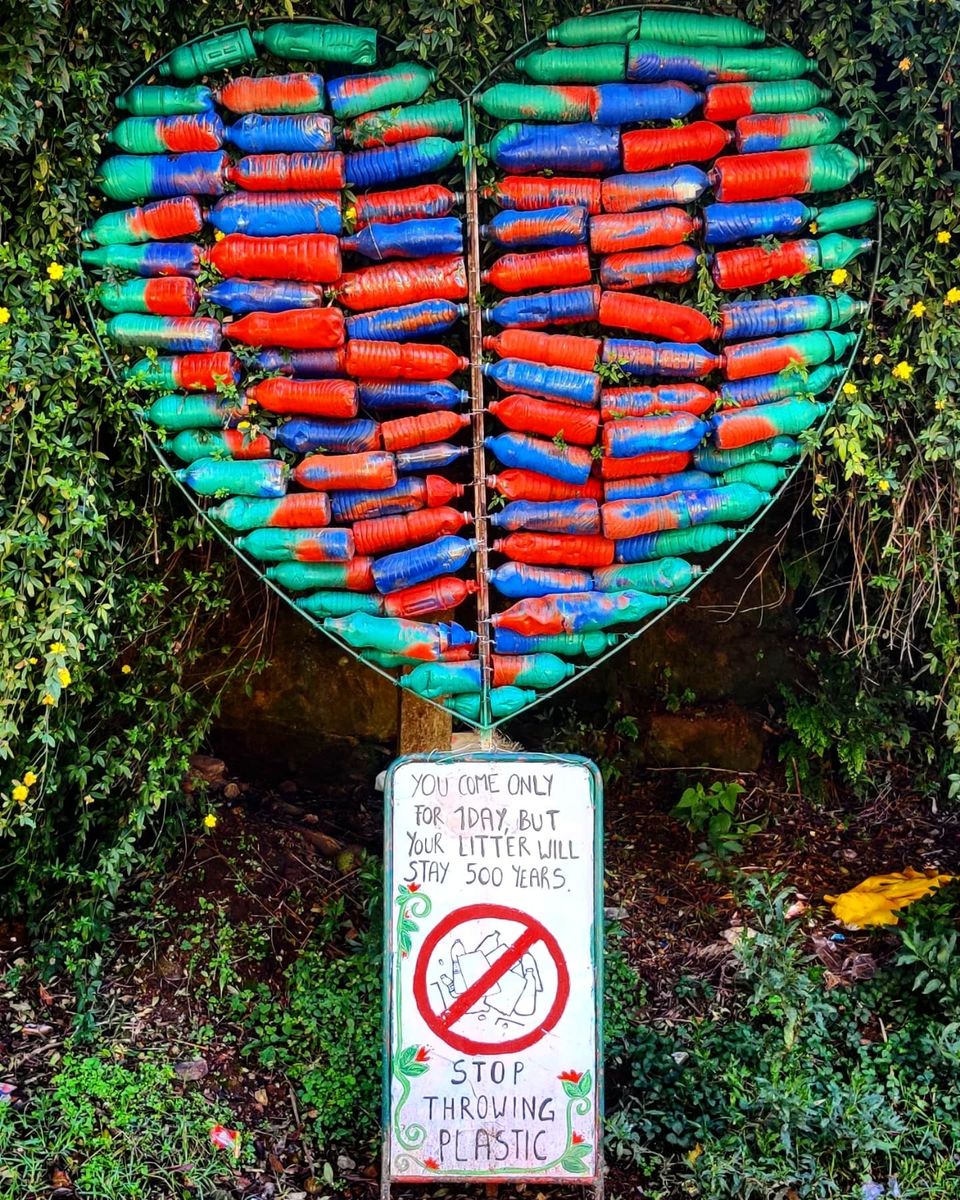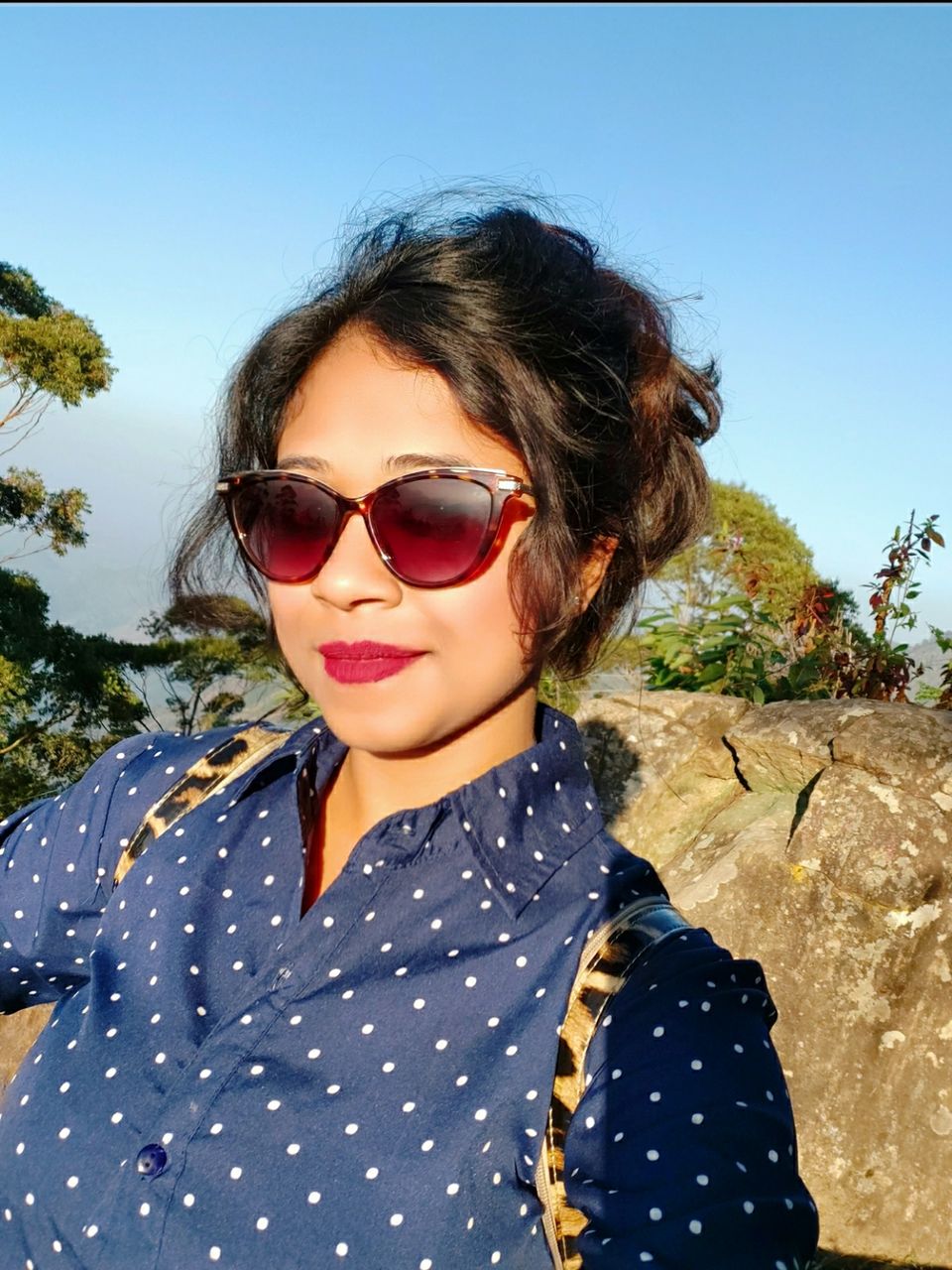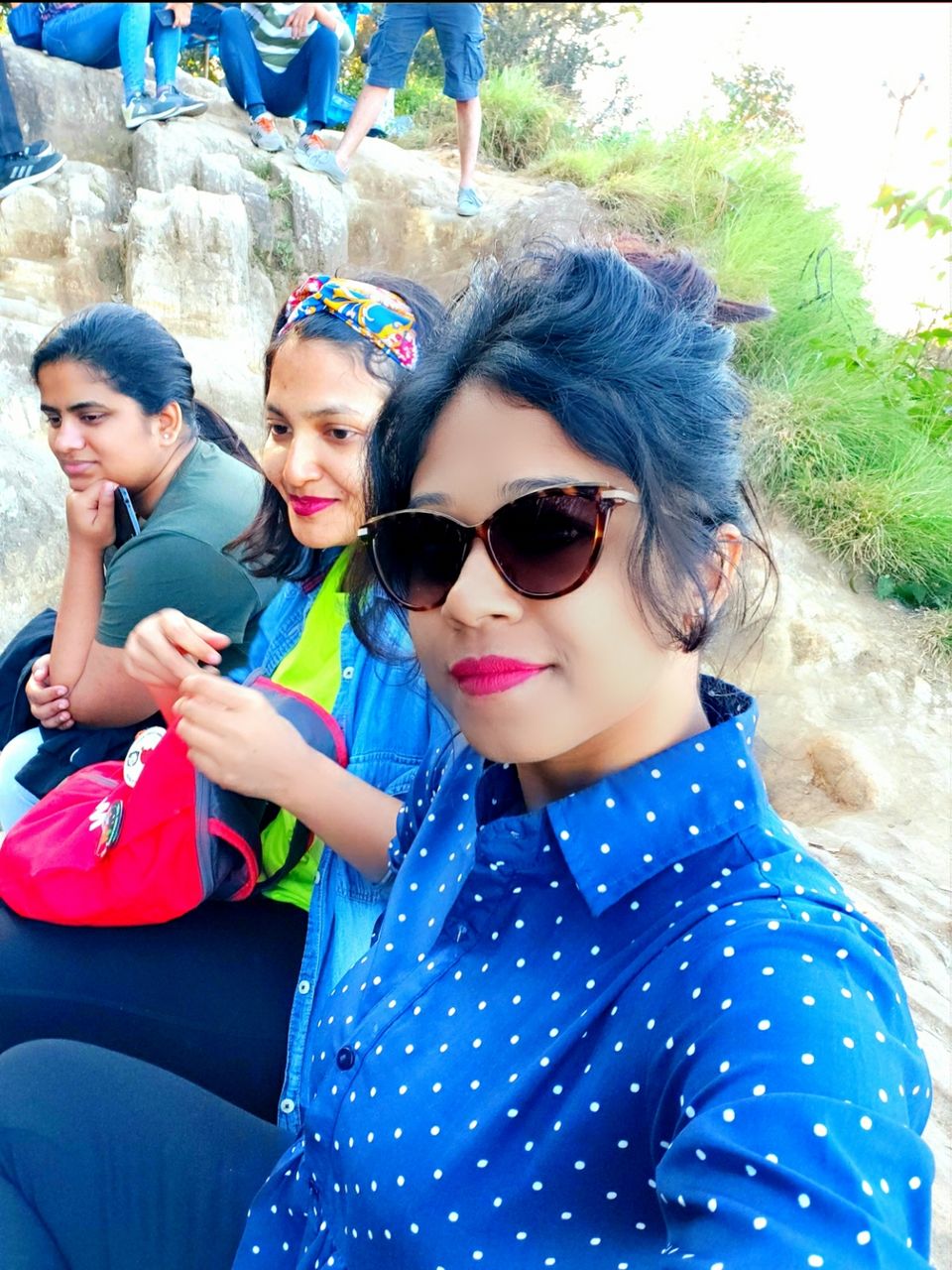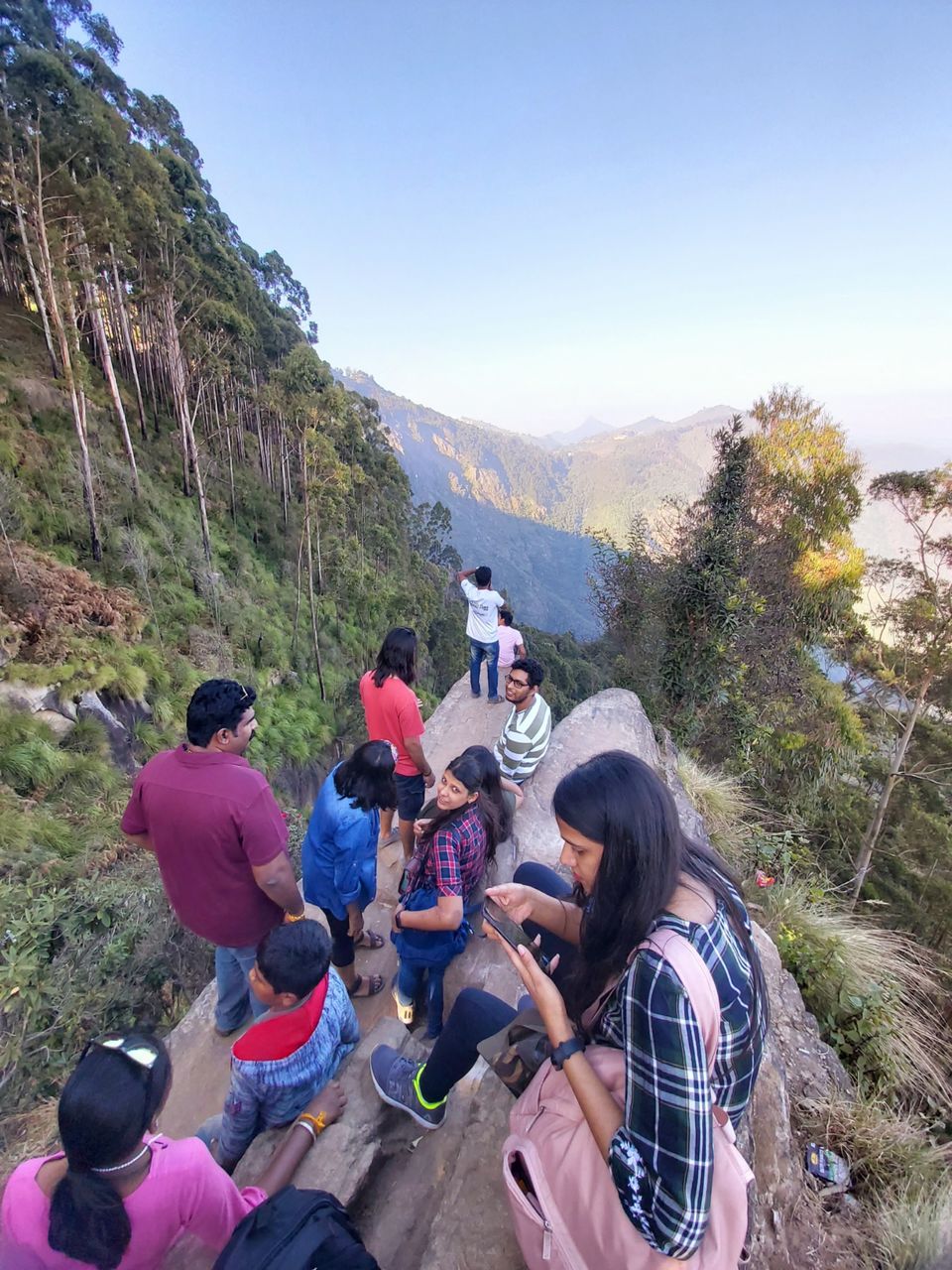 Scene 3 ( Guna Caves, Kodaikanal – During an encounter with the half humans and monkeys )
Me : When is your birthday?
She : Dec 24th. And yours?
Me : Aug 31st.
An eye contact followed by an exuberant smile is what it took to get us going. As if we read each other's mind. Ours is a friendship which seemed like a practical and sagacious combination of two people with similar characteristics. It did not take me much time to strike up a conversation with this beautiful lady. We both want a lot from life. I adore her devotion and perseverance (thanks to the zillion photos she's taken of mine), while she admires my logical and super selective nature. (You see, I've always been super choosy about everything on planet Earth). Ours is a friendship which goes deep with no delusions. Our conversations run deep. More like 30 ft deep ideal for scuba diving. Whoever said a lot can happen over coffee certainly didn't know what might happen when a journalist met a walking dictionary. It's Only fireworks! That's us the mutable earth sign and the cardinal earth sign cradled in the lap of nature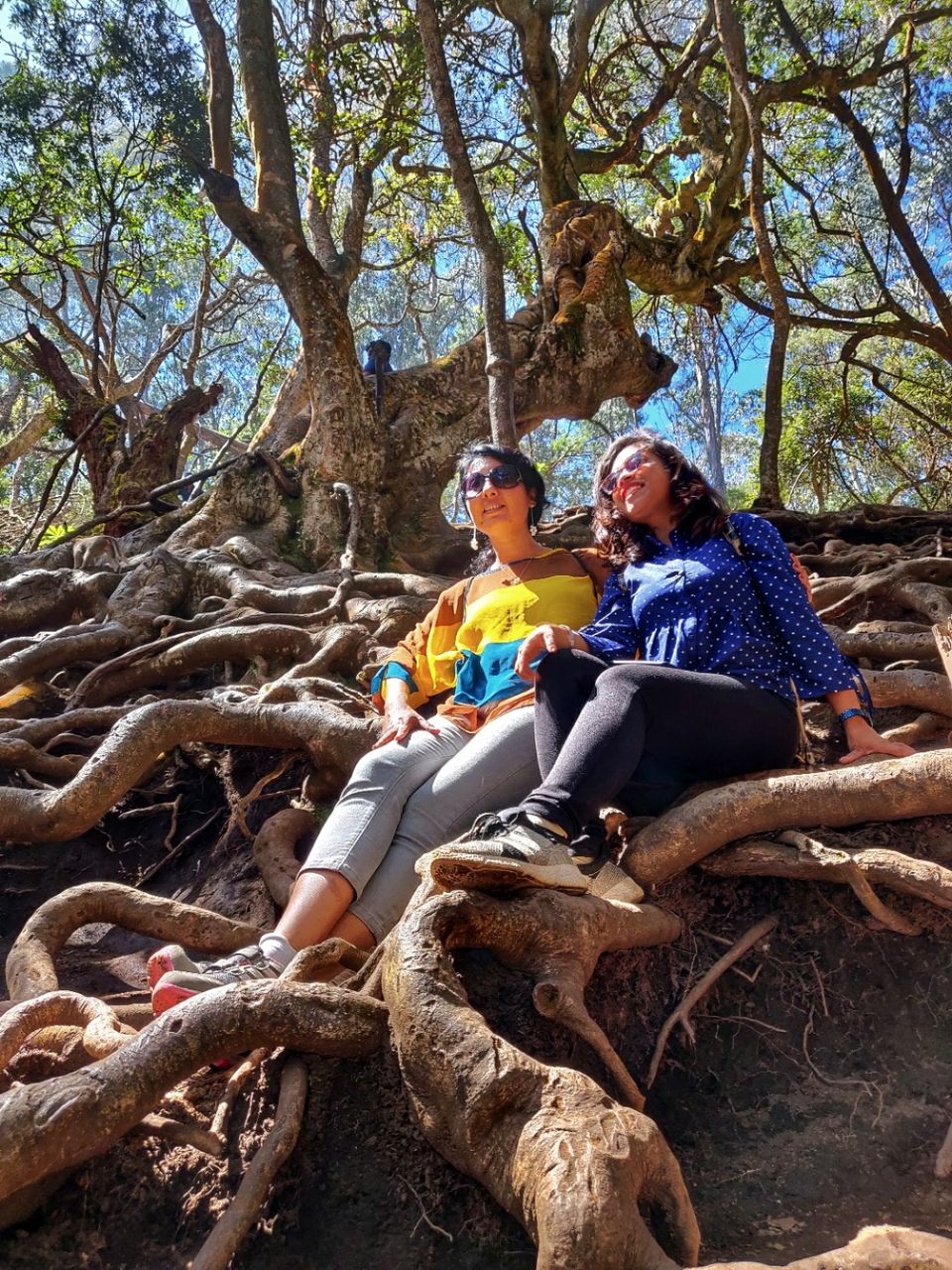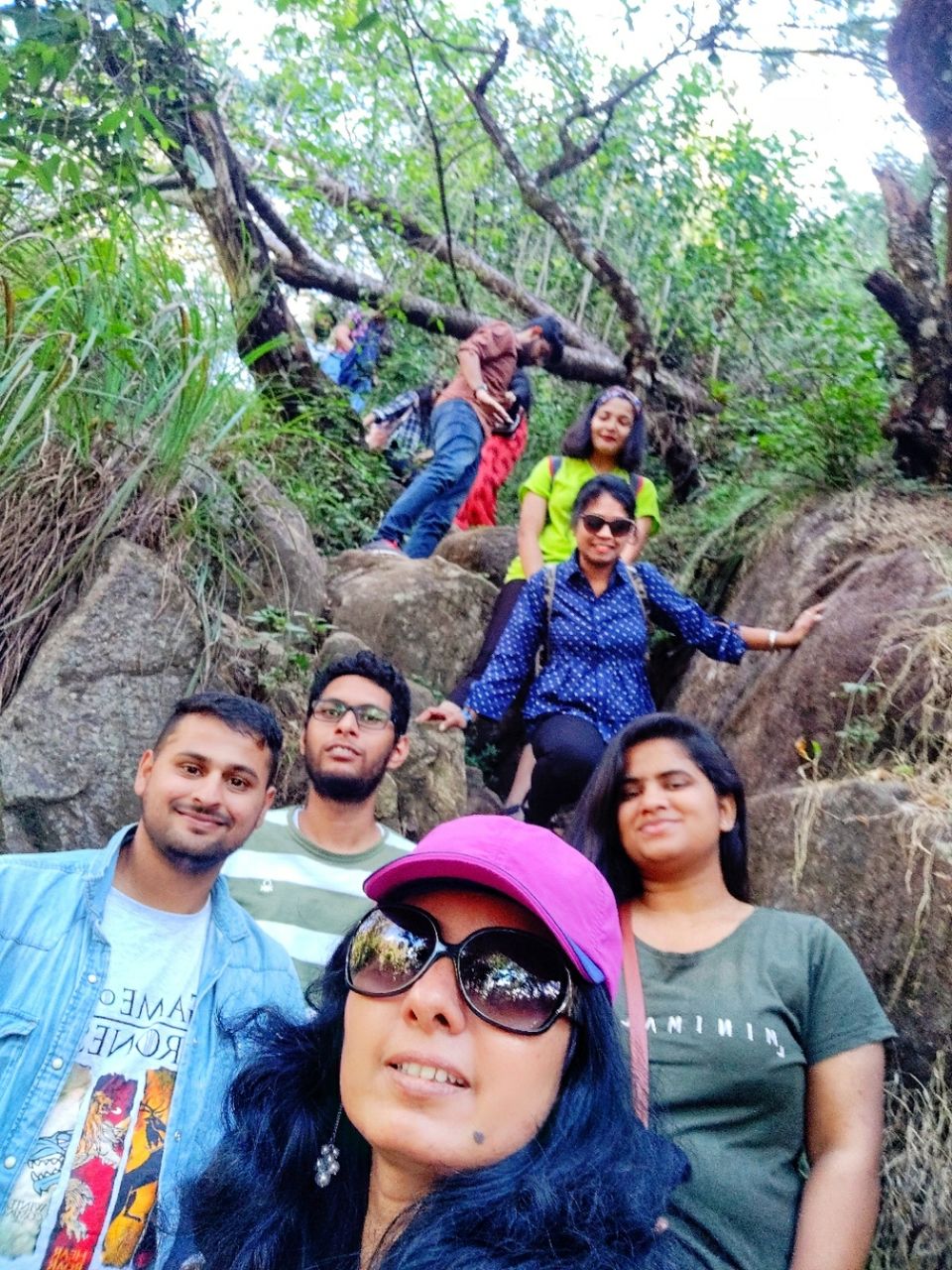 Scene 4 : ( Well pretty obscene . Monkey dance around the bonfire at Vattacottage )
Bonfire, Whiskey, Old Monk with Bolywood tadka as an add-on.  You can very well imagine where I am headed. The rest is history.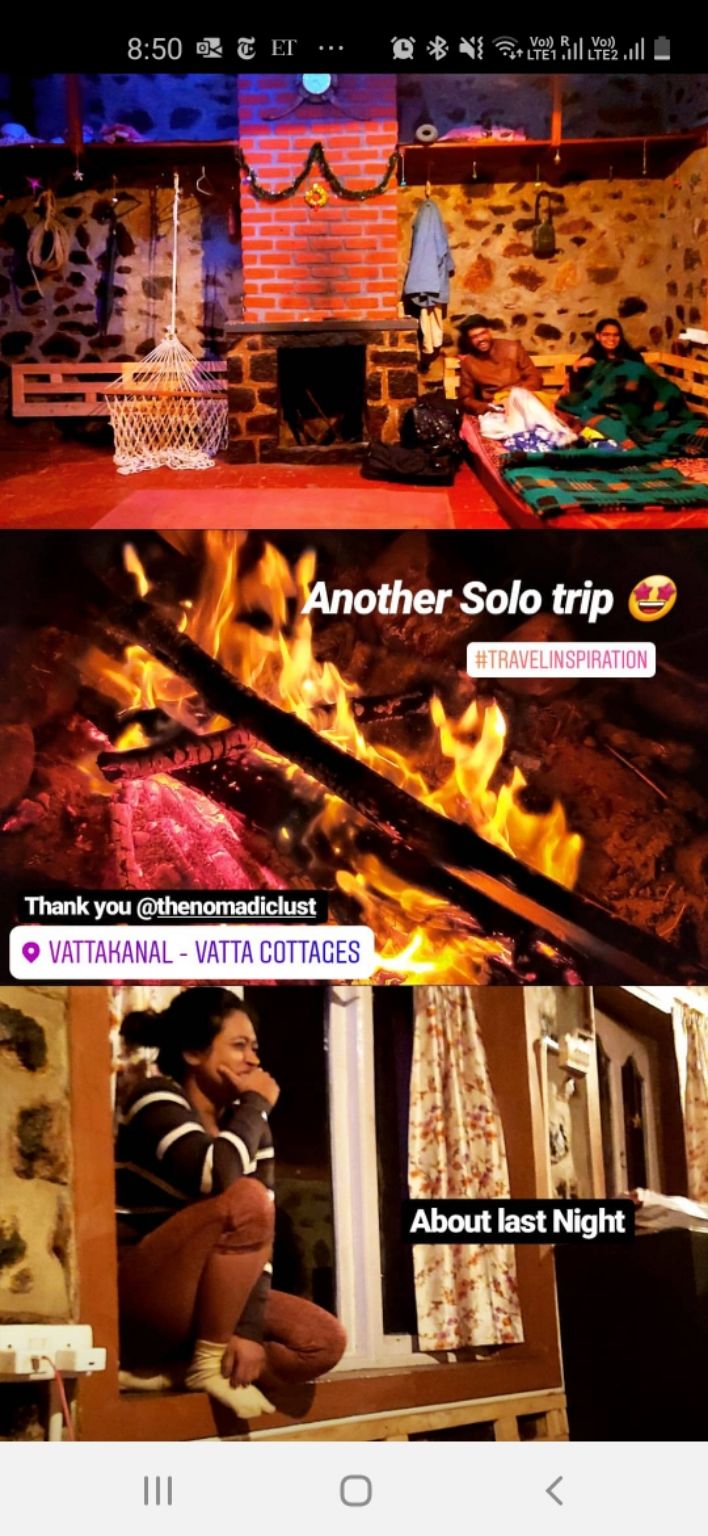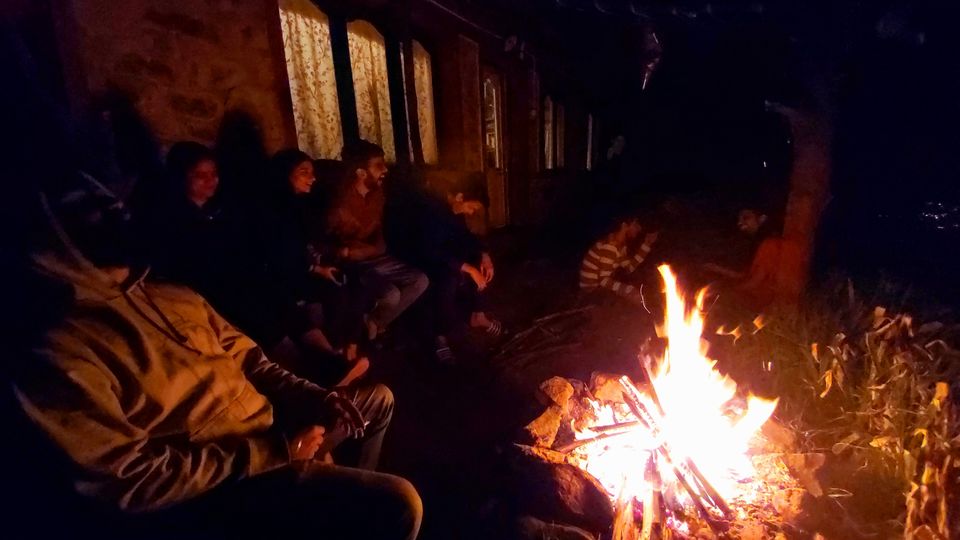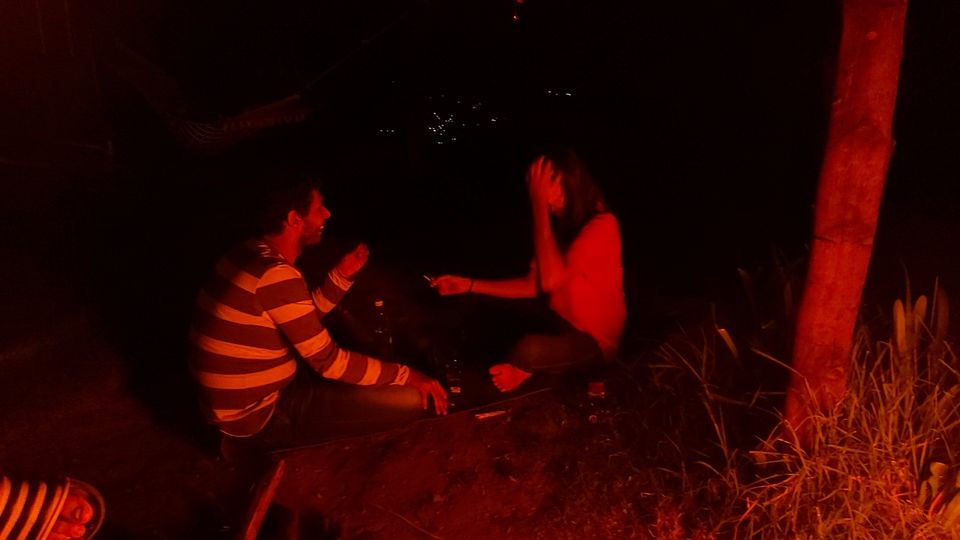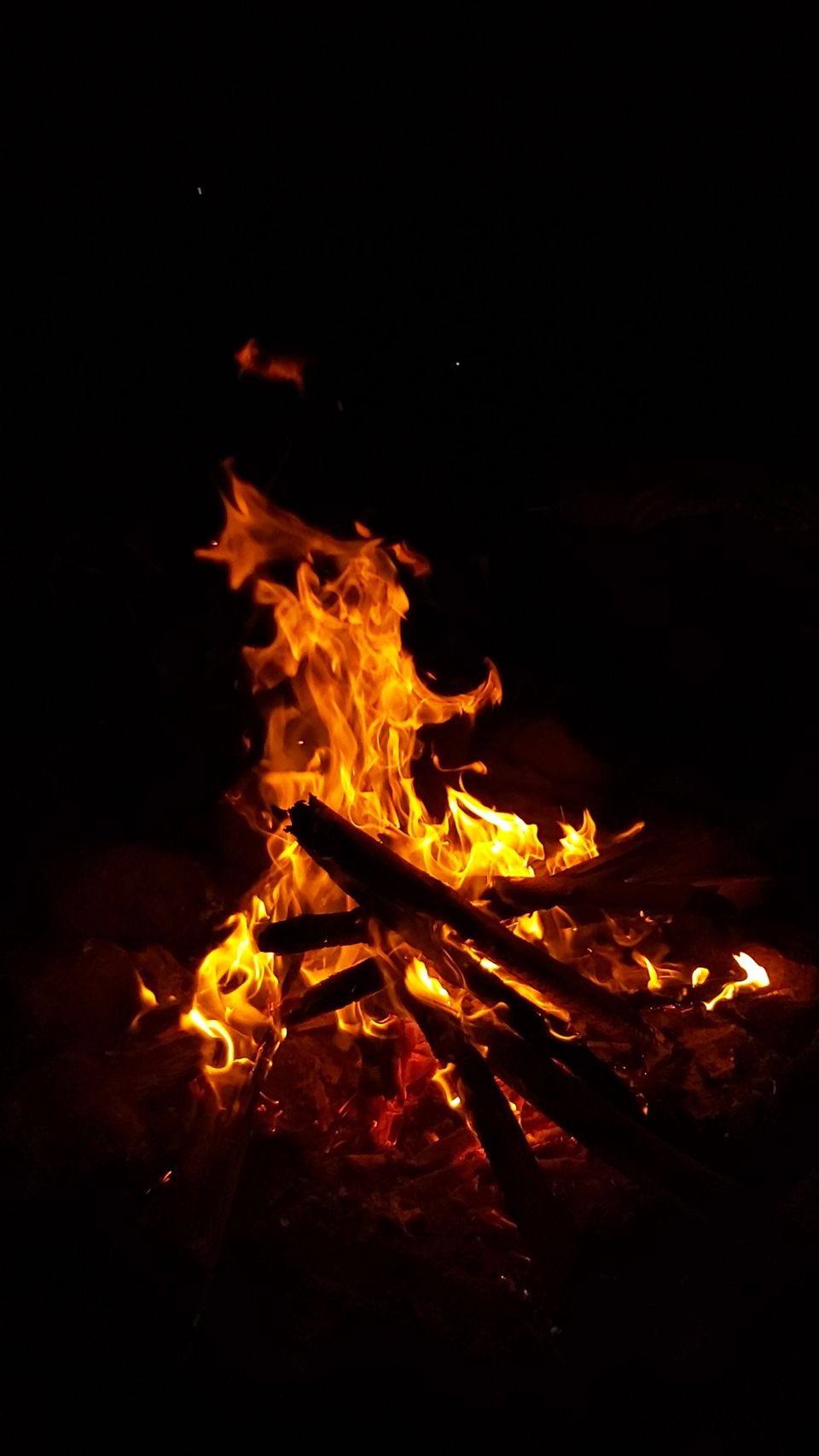 Early morning views for all of you 😊
Rise and shine sleepy heads!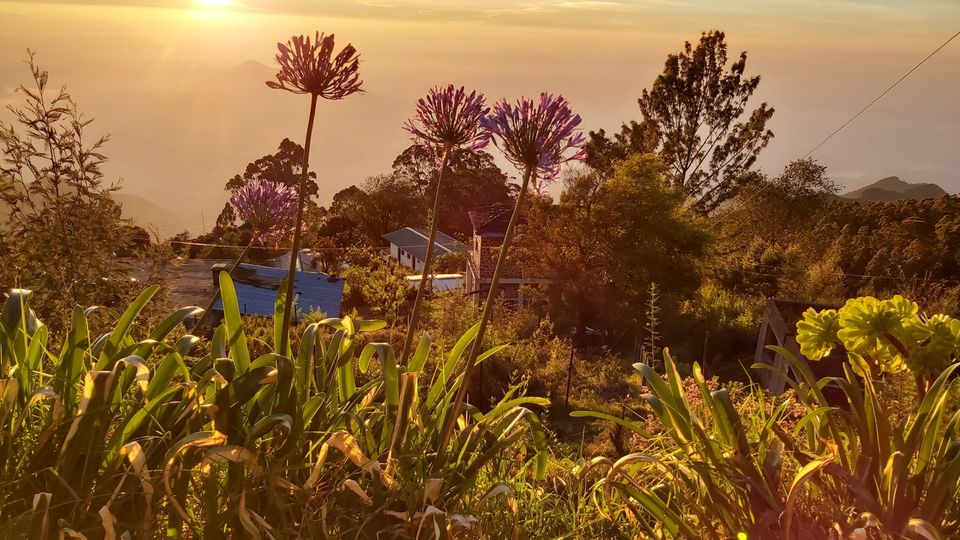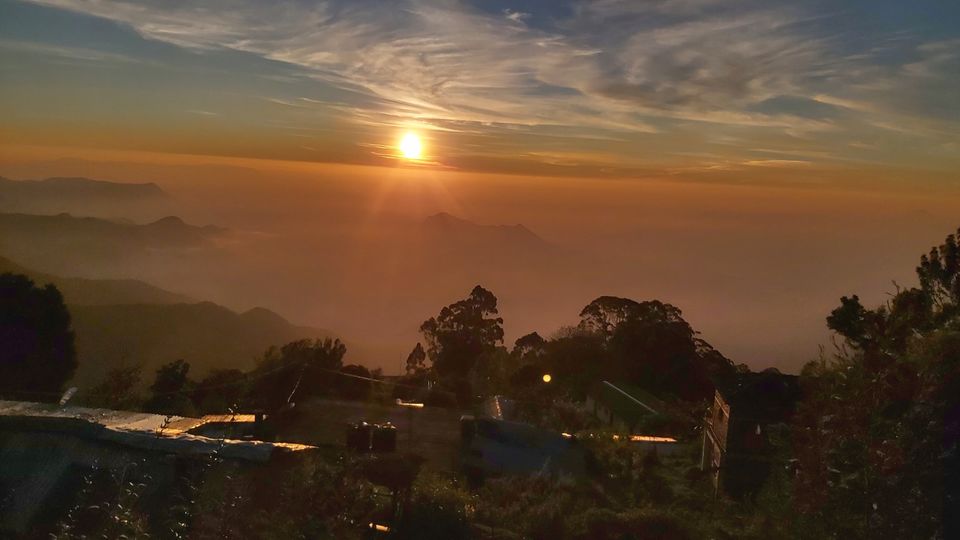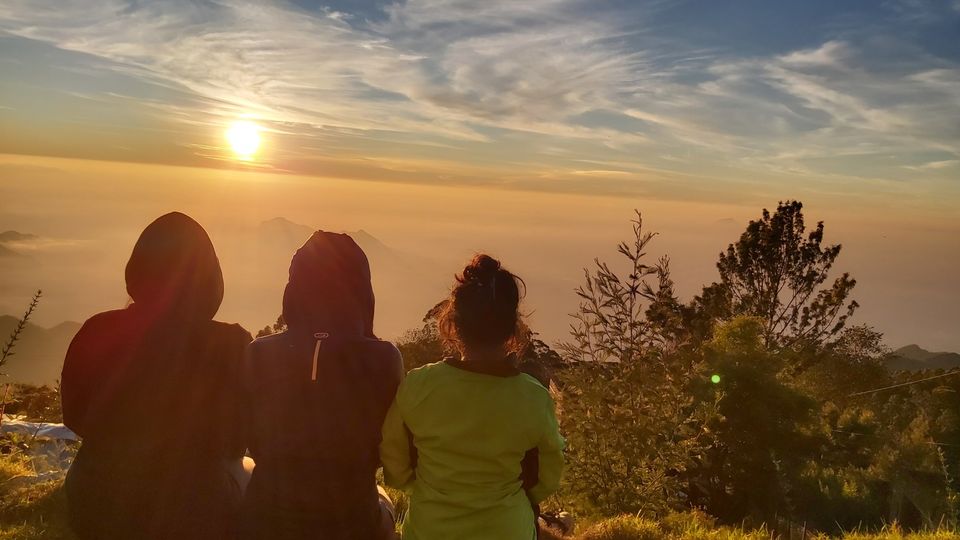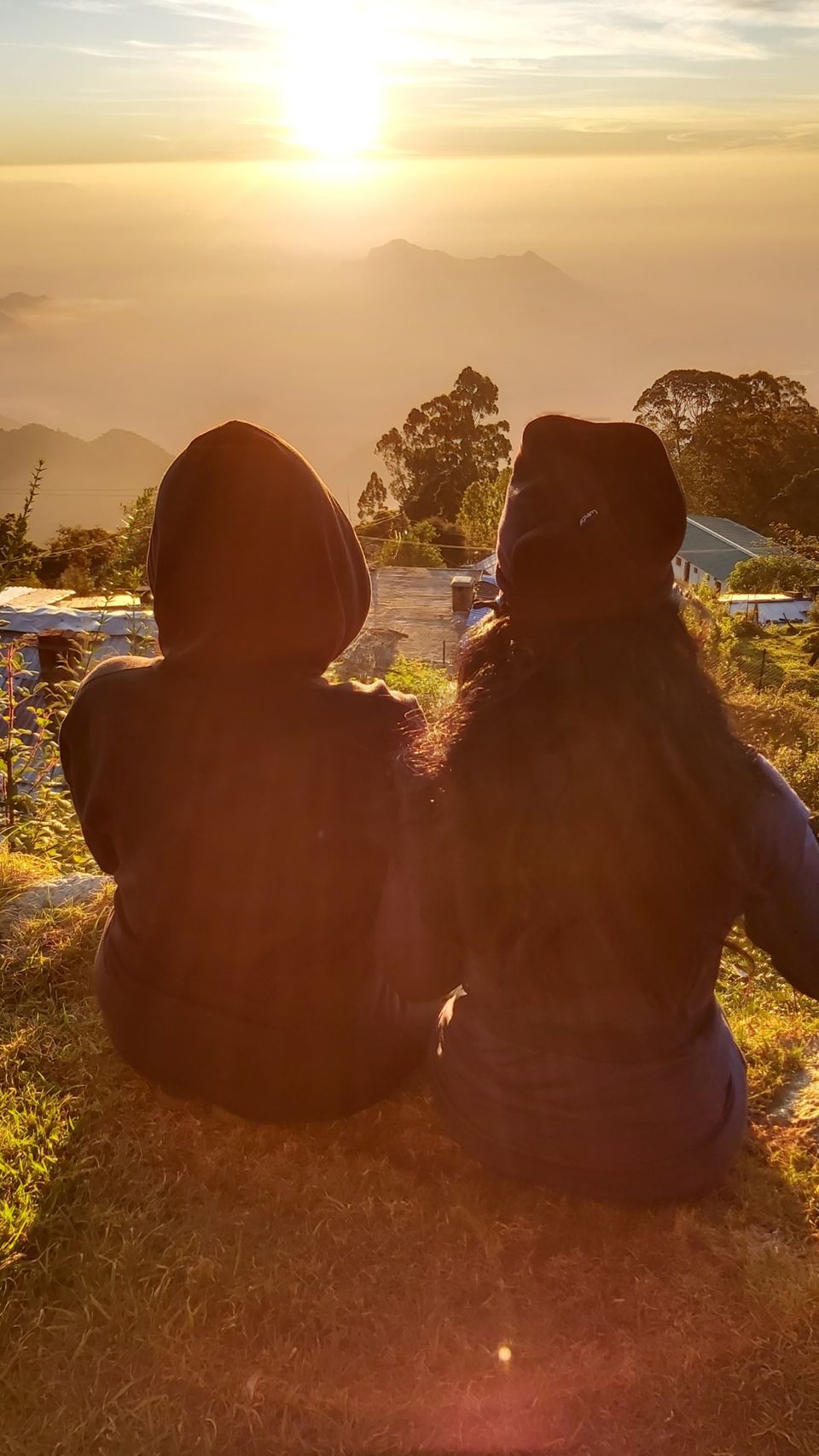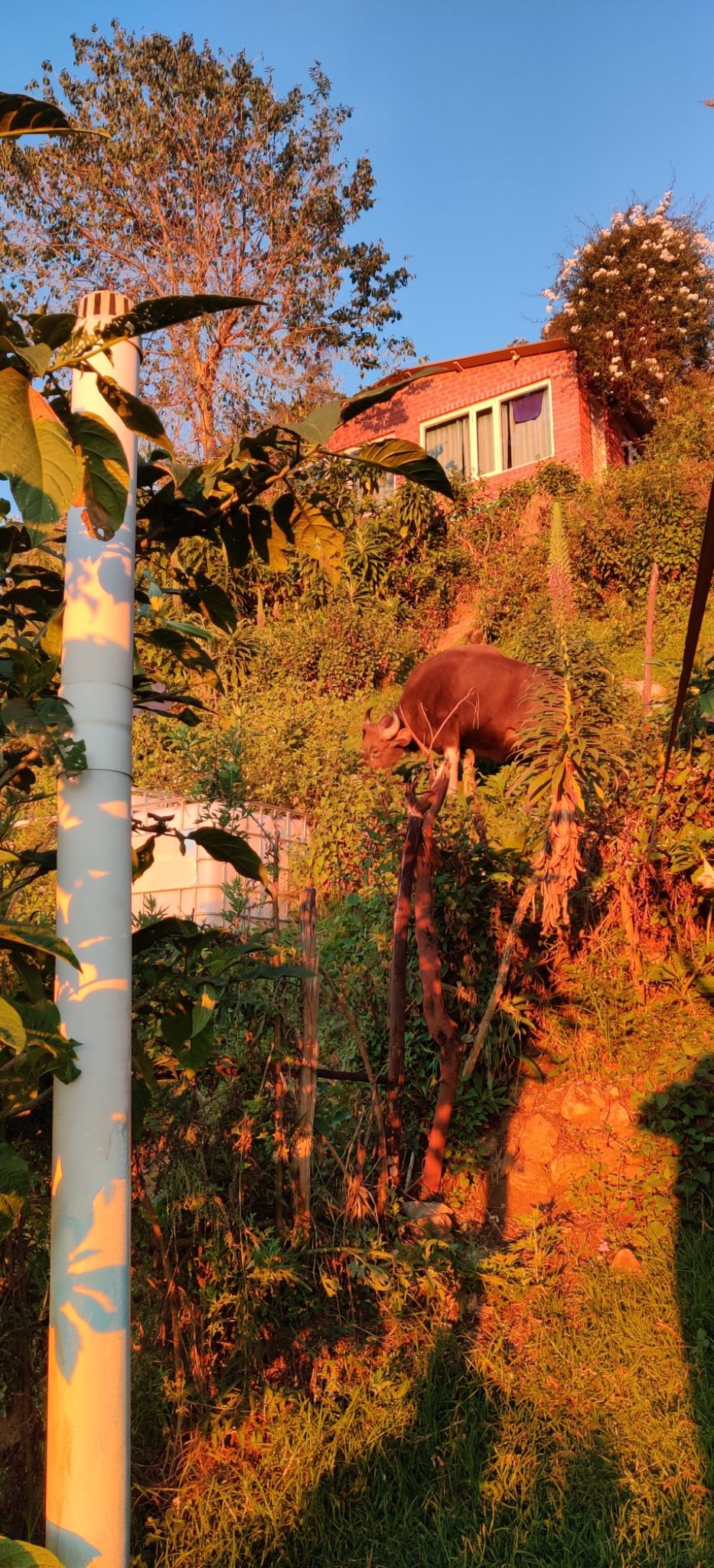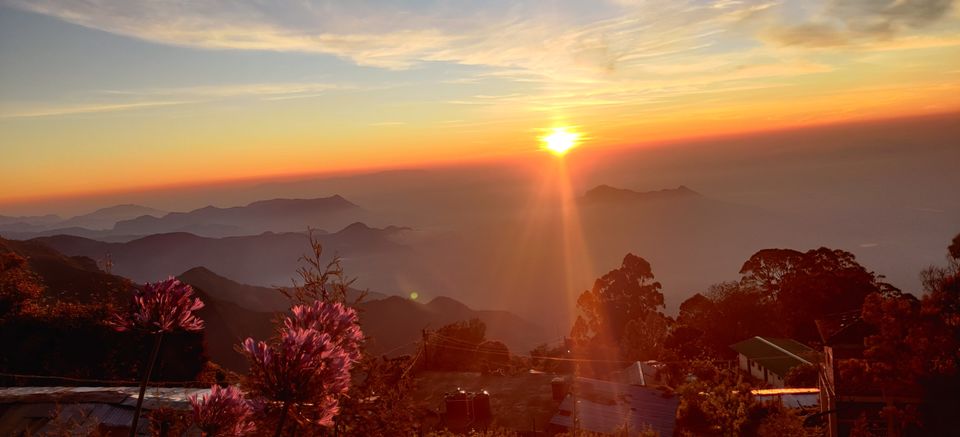 Any better way to celebrate the Republic Day in style?
We headed for the echo Rocks and yelled our lungs out in Unison "Bharat Mata ki Jai"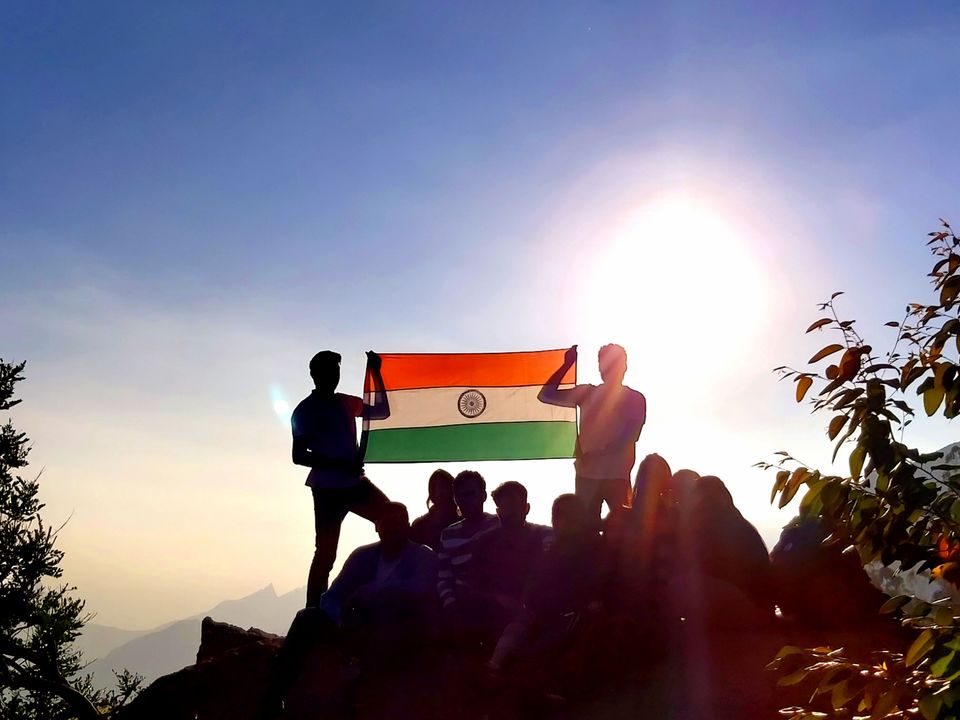 Hmm. What would you do in a place like this?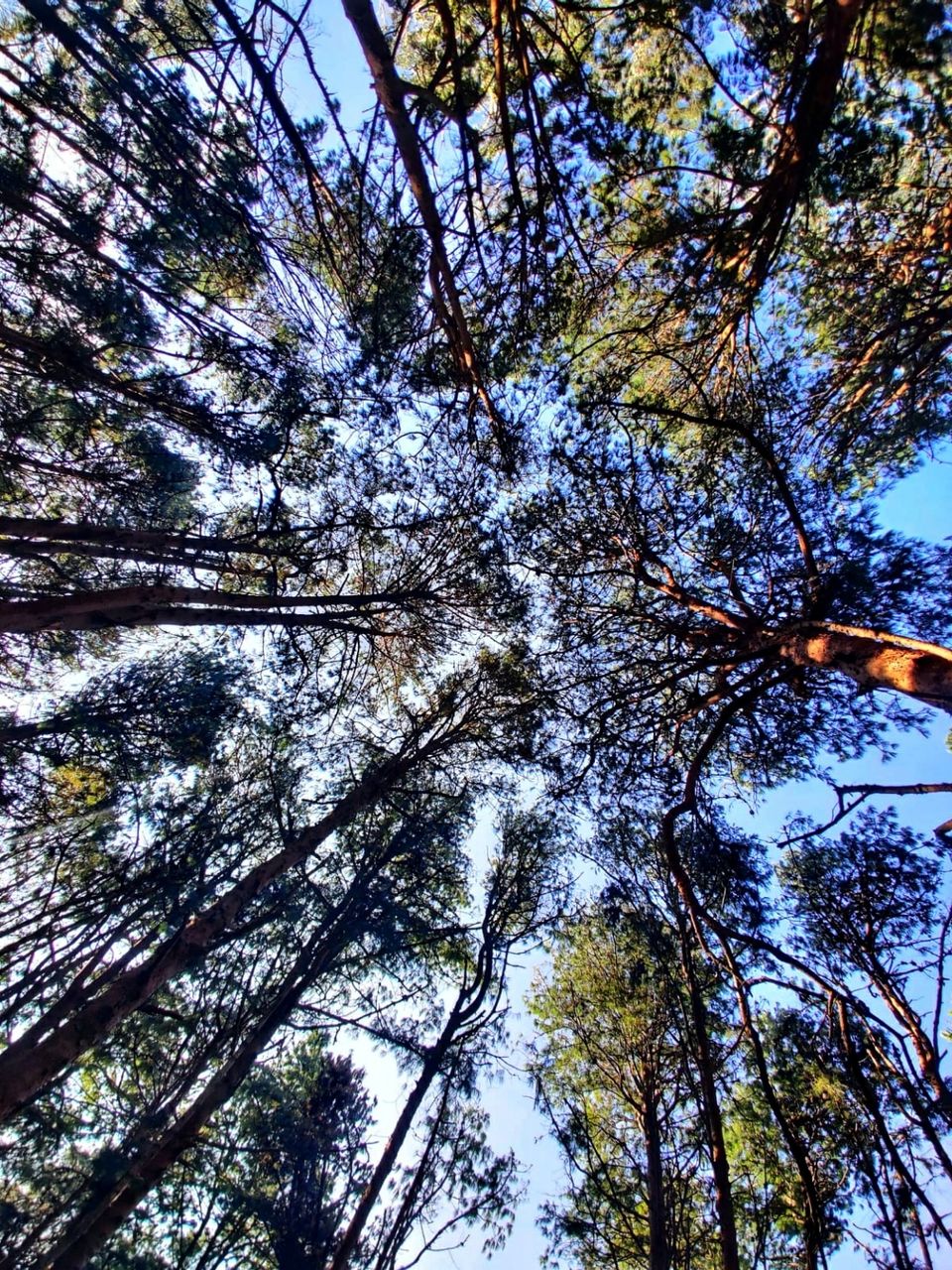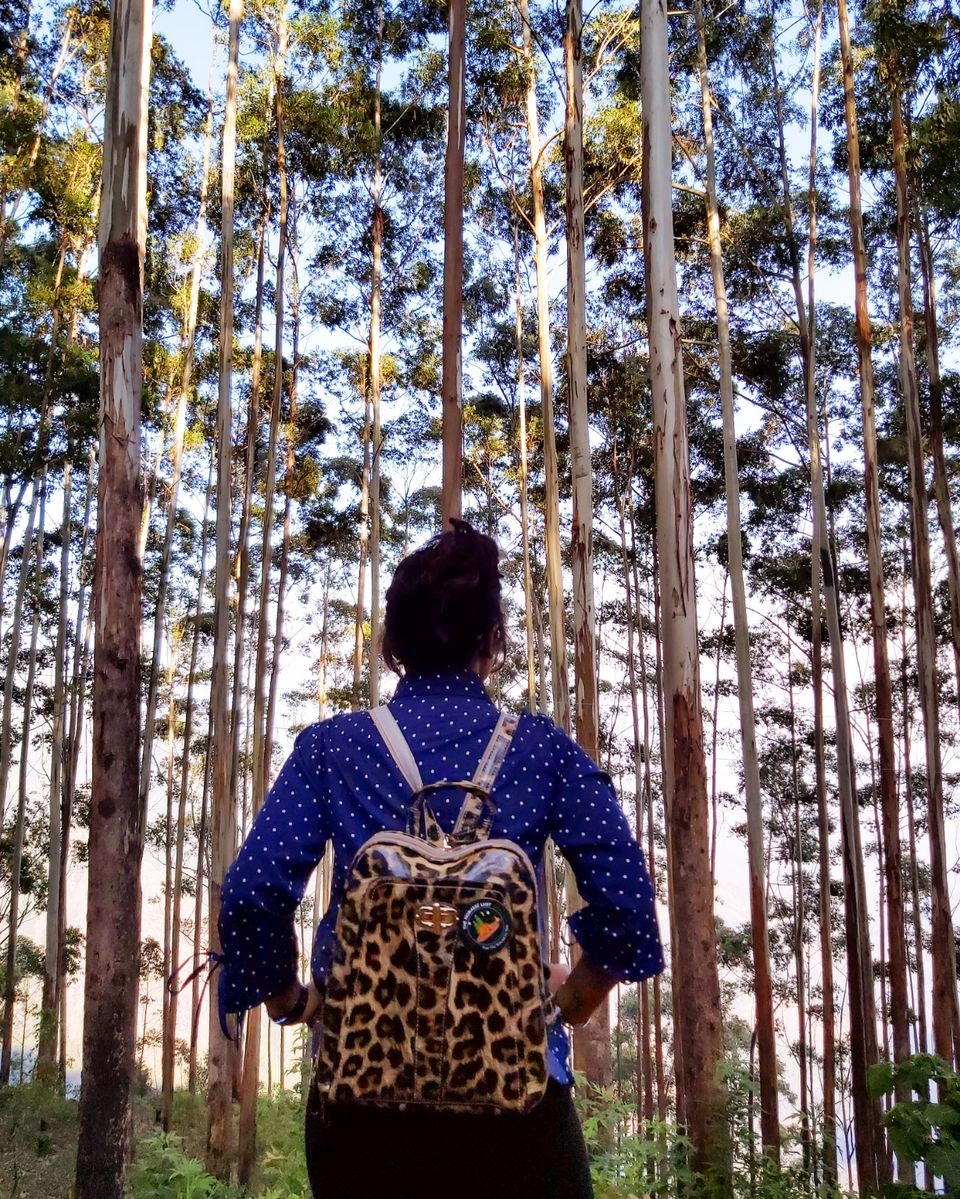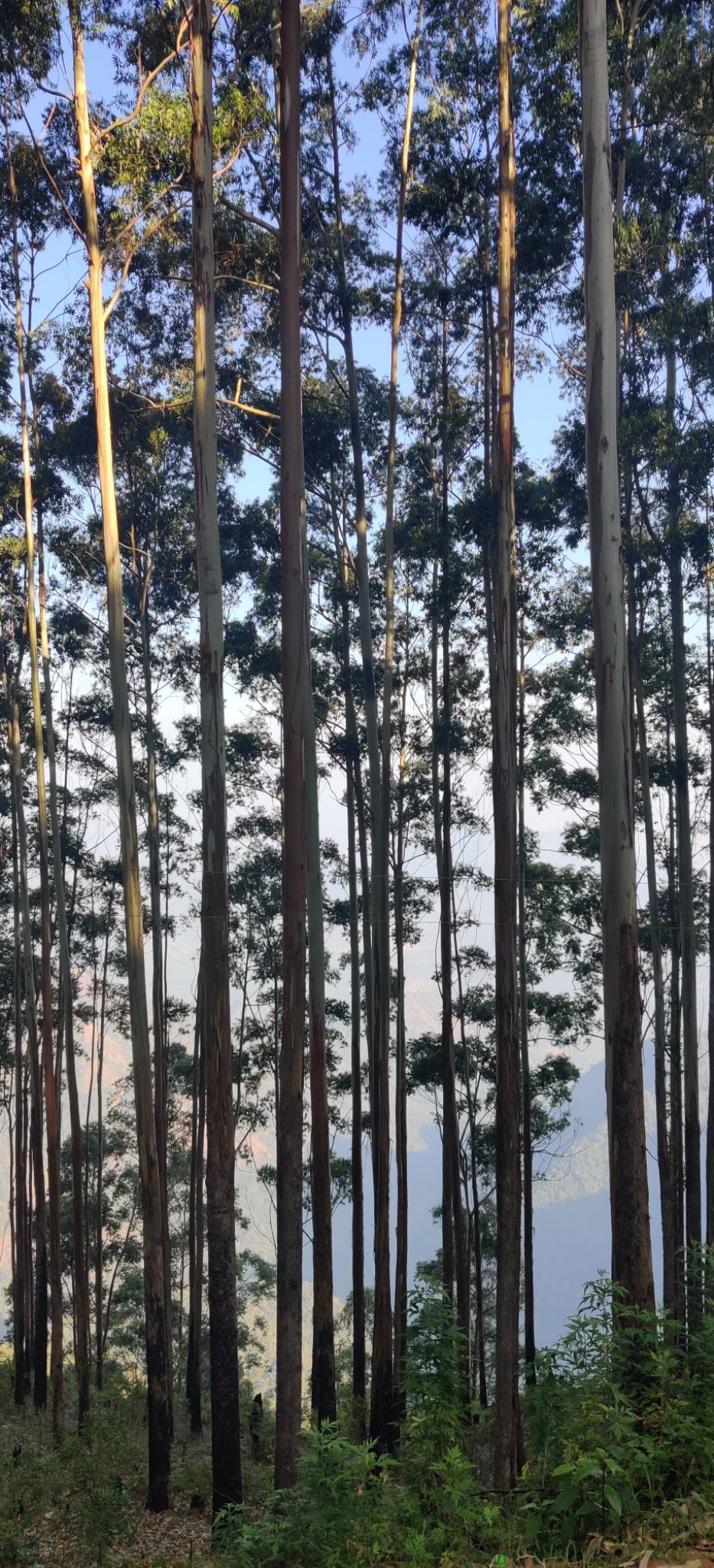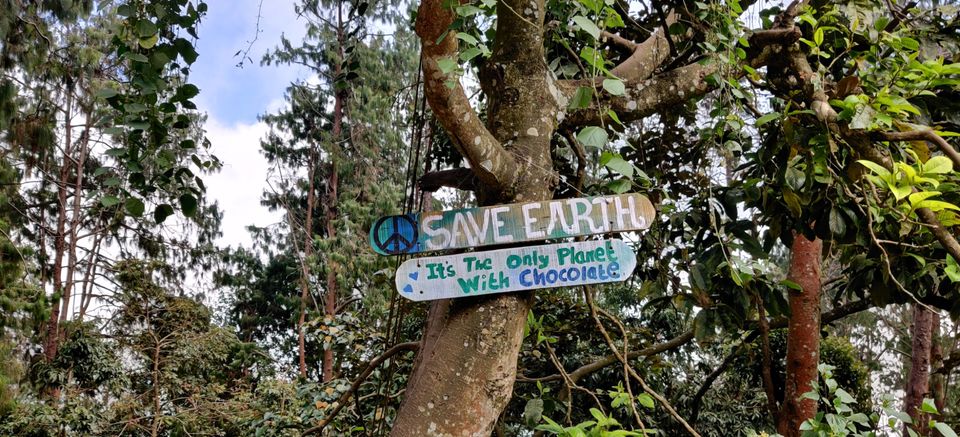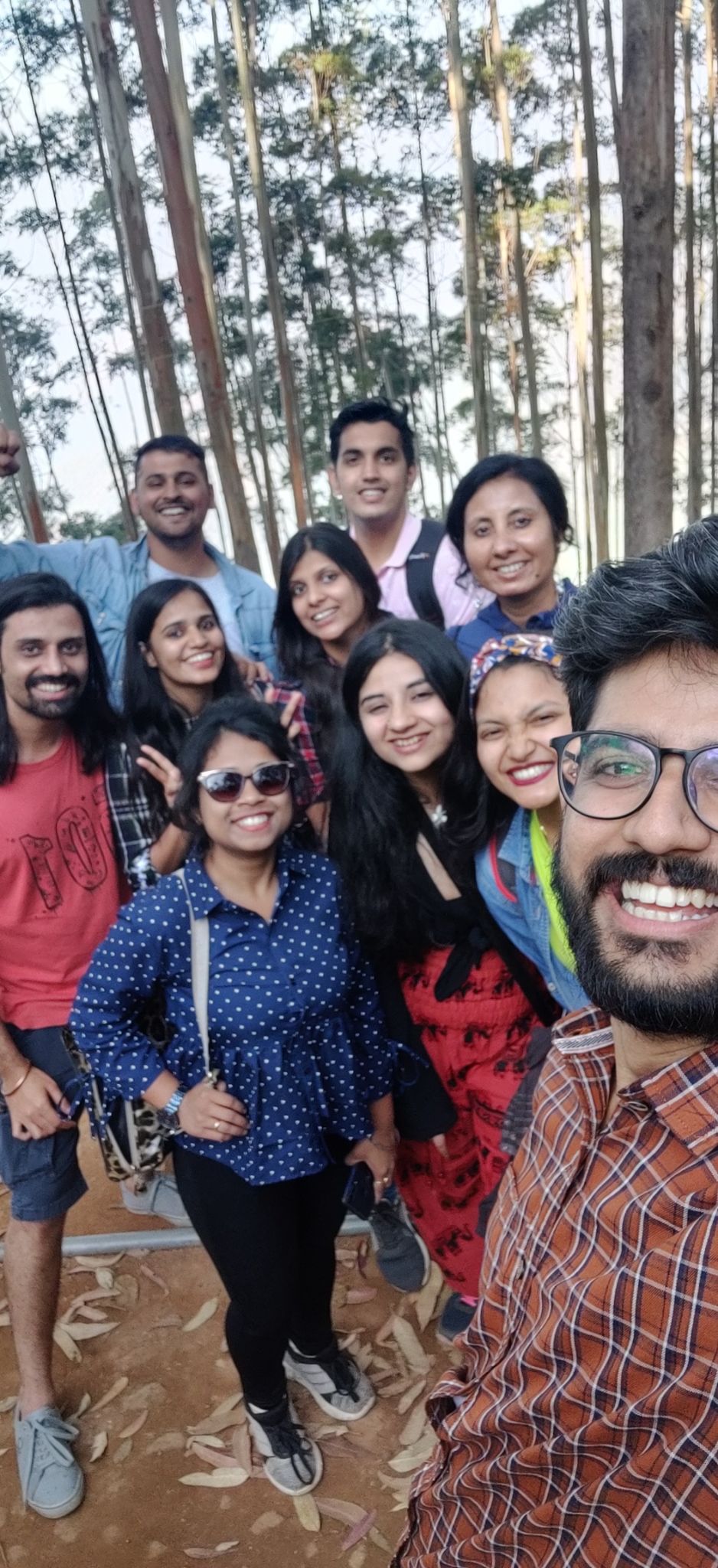 Scene 5: (Kodai Lake, I see bicycles and boats all around and the pristine blue water. Still unable to decide which to opt for since we are short of time).
Well Bikes it is. No second thoughts about it. As I cycled around the Kodai lake for 1 full hour, my mind frequently drifted back to him. Call it a new-found love, renewed love, maybe words fall short when it comes to articulating it perfectly. I was just overwhelmed with emotions. I always wanted someone who would encourage me, believe in me and help me grow. My Muse (well let's call him muse for the time being) understands my independent nature more than I do myself and nurtures it.
He was miles away yet I felt as if he tugged at my every string. (Tune on to Strings by Shawn Mendes) And in that moment, I realized I had fallen head over heels for this guy. " When I hear no violins, you pull at my every string..", Yeah it's that moment when all the lyrics make sense.
The others asked me why am I beaming 19 to dozen?  What could I say? There's this inexplicable fire within me nowadays. I feel like a brand-new version of myself. Deep down, I knew I had it in me. Right from the days since I'd been fixated on the Famous Five novels by Enid Blyton. I just needed to take a leap of faith ☺
I'm so happy I'm taking baby steps towards achieving my new year resolution. You see Fomo doesn't help.
Falling in love while travelling enh ? Aye, I certainly did.
   
#Travelfeels