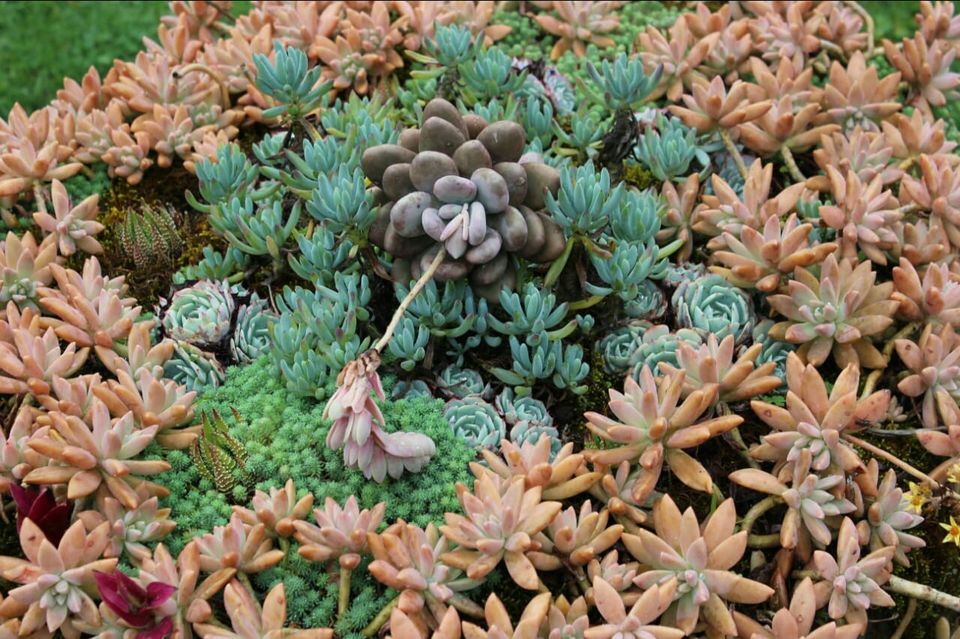 Kodaikanal : located in Dindigul district, known as 'The princess of hills' ;one of the most beautiful hill stations of South India.. Unlike Ooty and Munnar the beauty of this place is less explored so it is a perfect treat for the ones looking for vacation away from hustle bustle , amidst lap of nature...
It was my first trip to south India .I was very excited about it...
We were travelling in group of 5 ... One of my friend's relative stayed in kodai.. It was very helpful for us ....
We boarded our train from Nizamuddin station New Delhi ,reached Dindigul after a long journey of about 36 hrs. From Dindigul we hired a cab to Kodaikanal... It was an hour long journey to this beautiful city.. on our way we saw many decorated buses , our Anna (driver) told us there was some regional festival going on in Kerala and the buses were heading there. It was a very beautiful journey , all my friends fell asleep . I was the only one awake.. I enjoyed the calm breeze , the 90's Hindi music and my thoughts about this trip...
We reached Kodaikanal by 3 am.. checked into our hotel nd fell asleep only to wakeup to a beautiful morning....
DAY 1: wokeup to a beautiful morning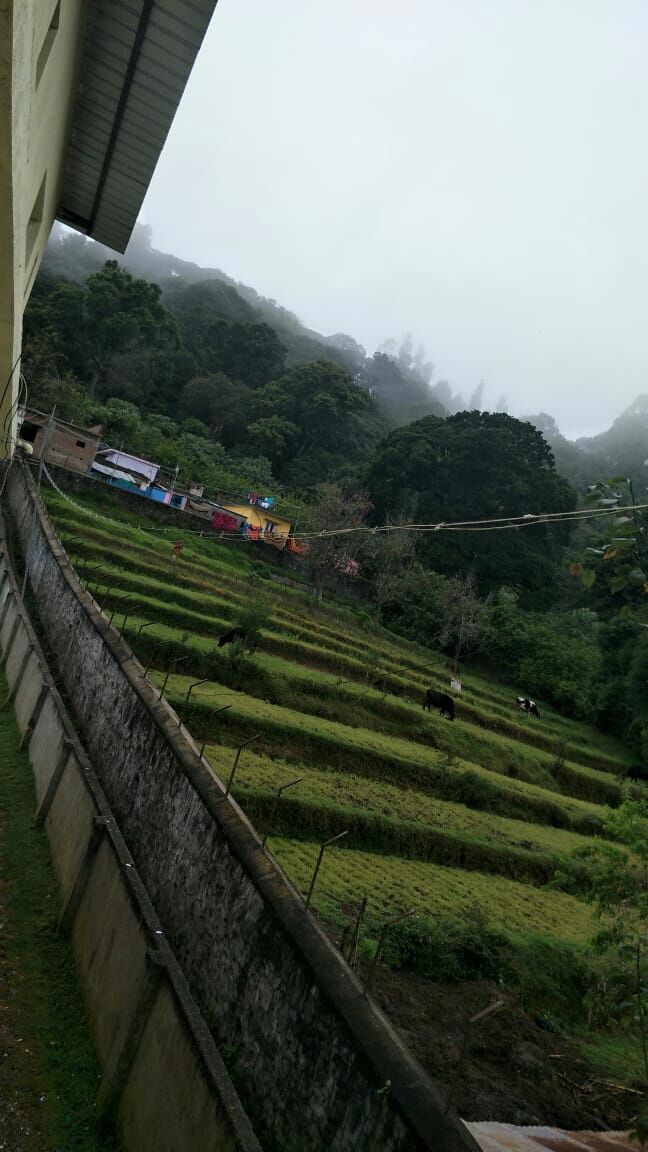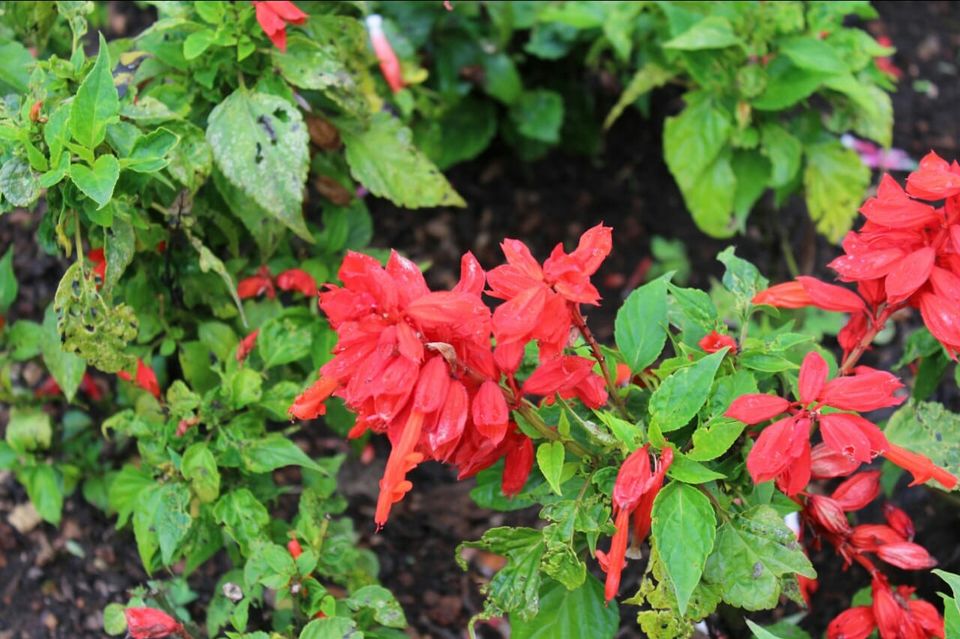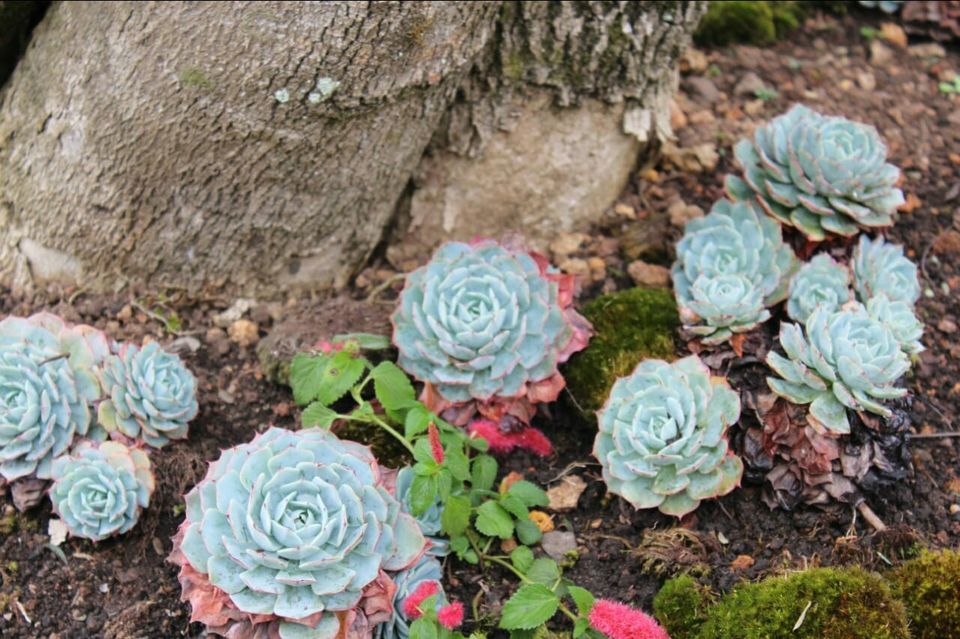 Had a traditional south indian breakfast prepared by my friend's maami ji (aunty).. it was the best sambhar I ever had..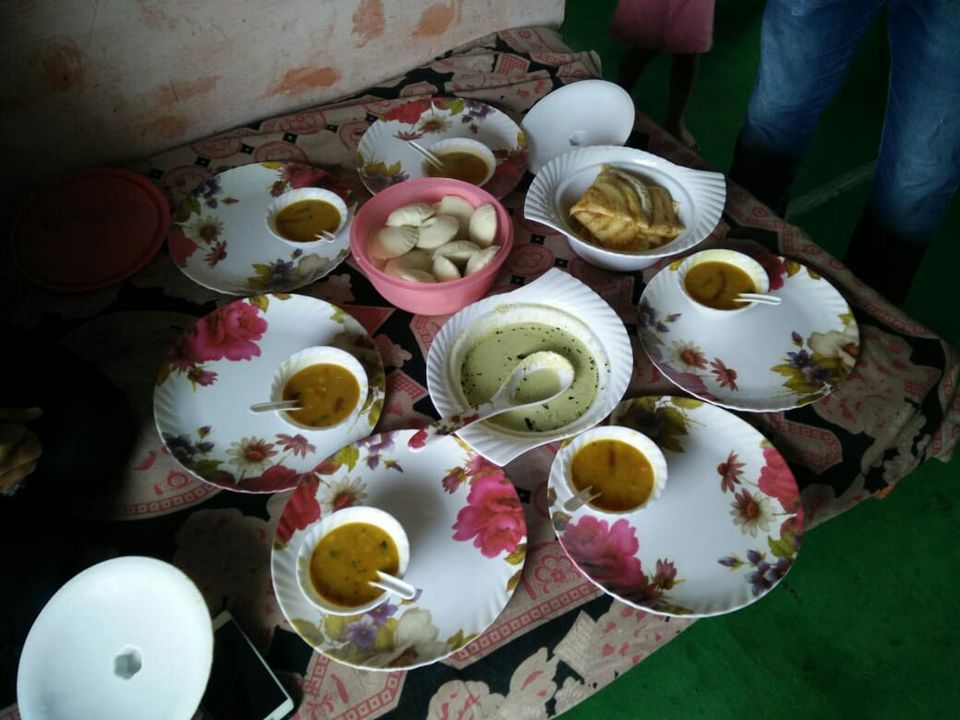 We hired a cab on sharing basis for our tour for the day..
PLACES VISITED ON DAY1:.
1: Upper lake view point : This place provides a beautiful view of the city . Pristine : the only word that can do justice to the beauty of this place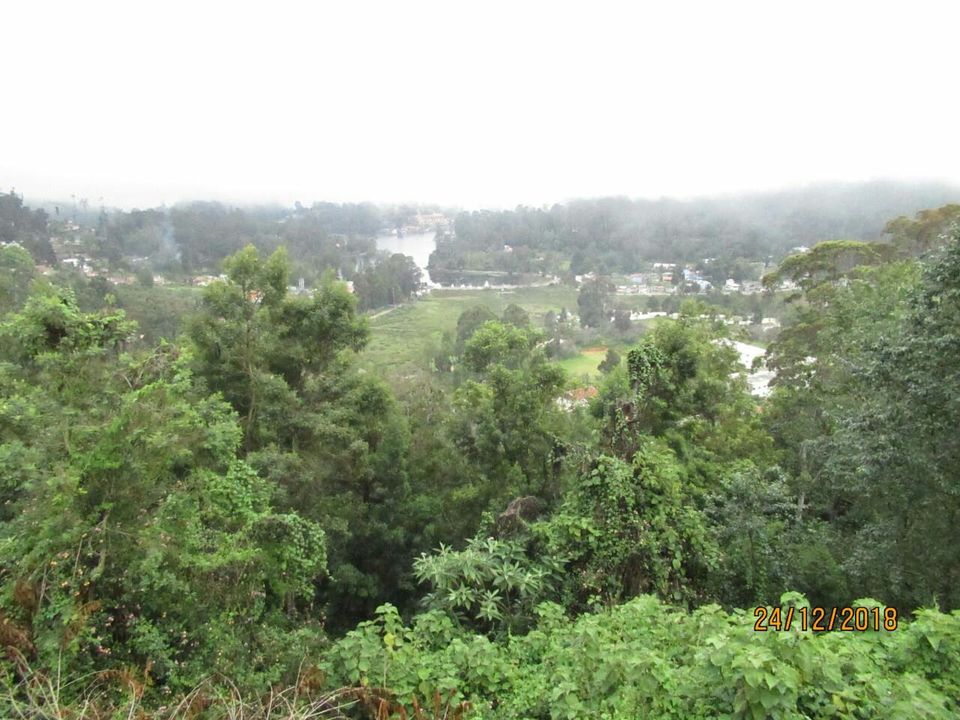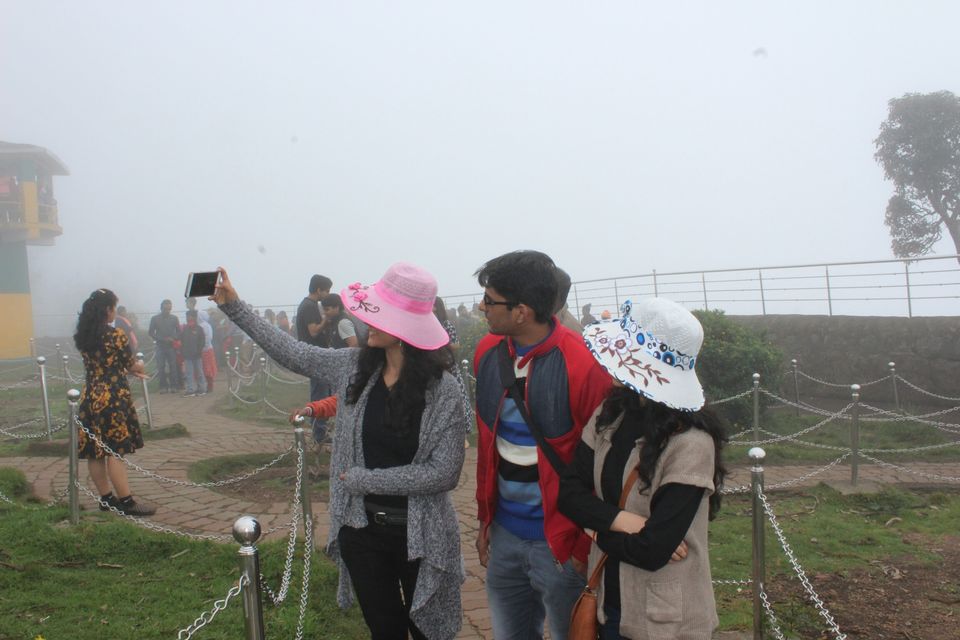 2. Pine forest: The view here reminded me of a scene from horror movie.. long pine trees arranged symmetrically in endless rows..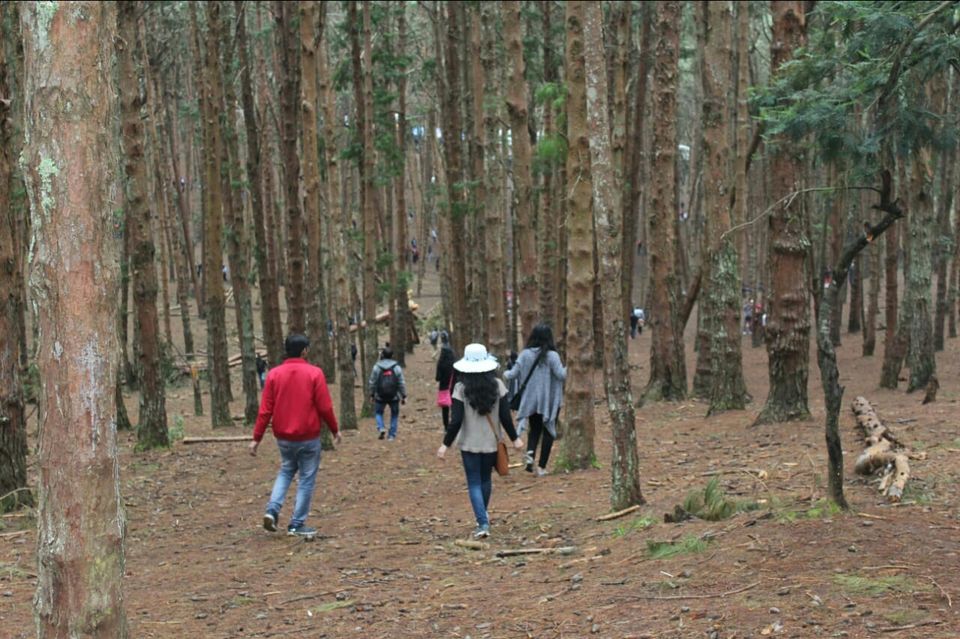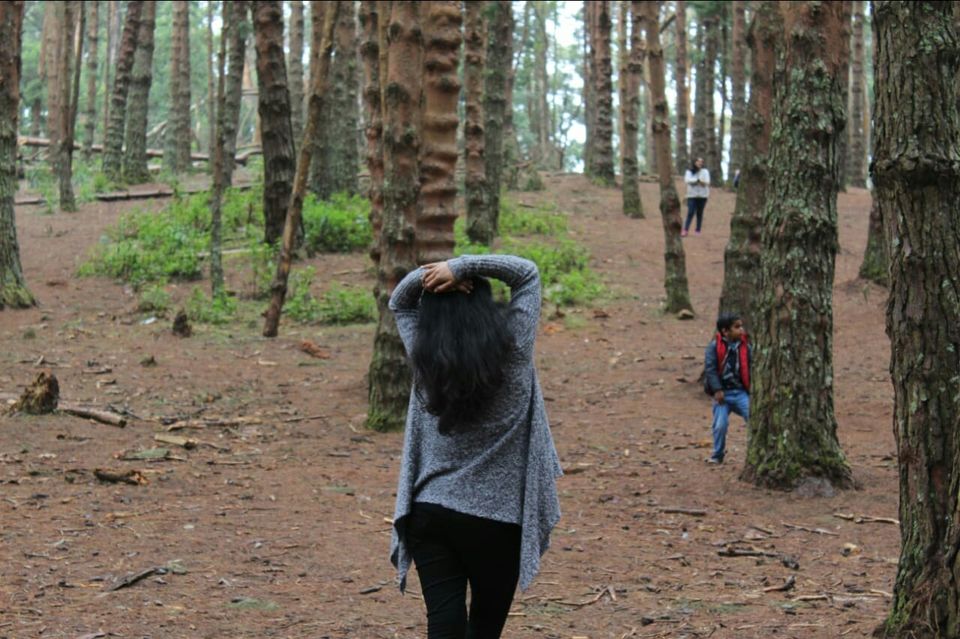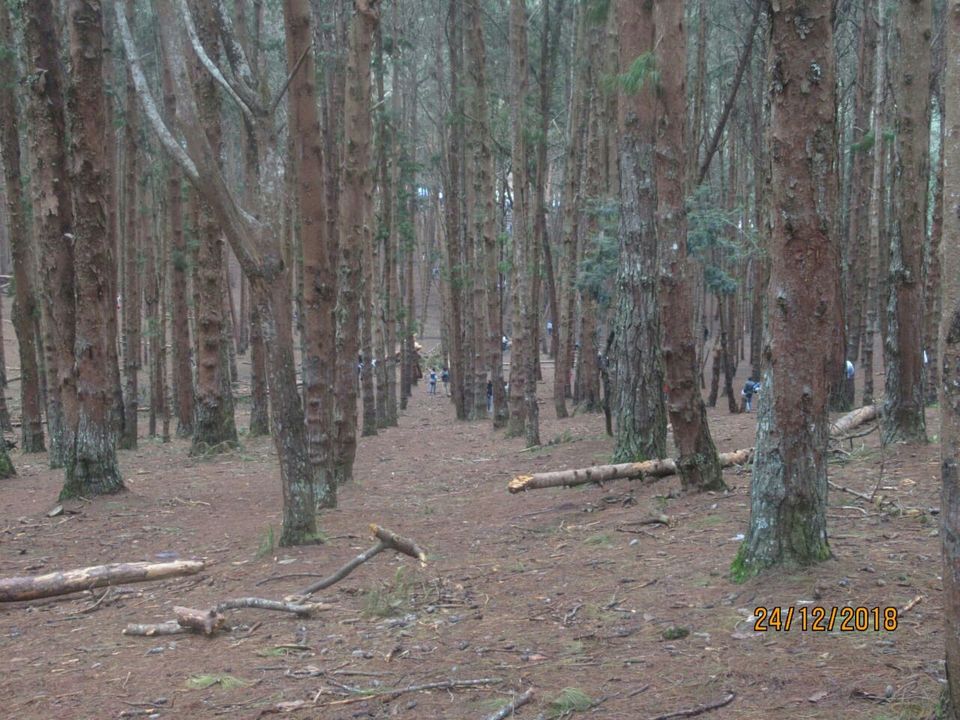 3. Guna caves: I think if you are short of time you can miss this place... Because the caves are completely covered by sheds ... Main attraction of this place is the 500 years old tree with its roots spreading over a large circumference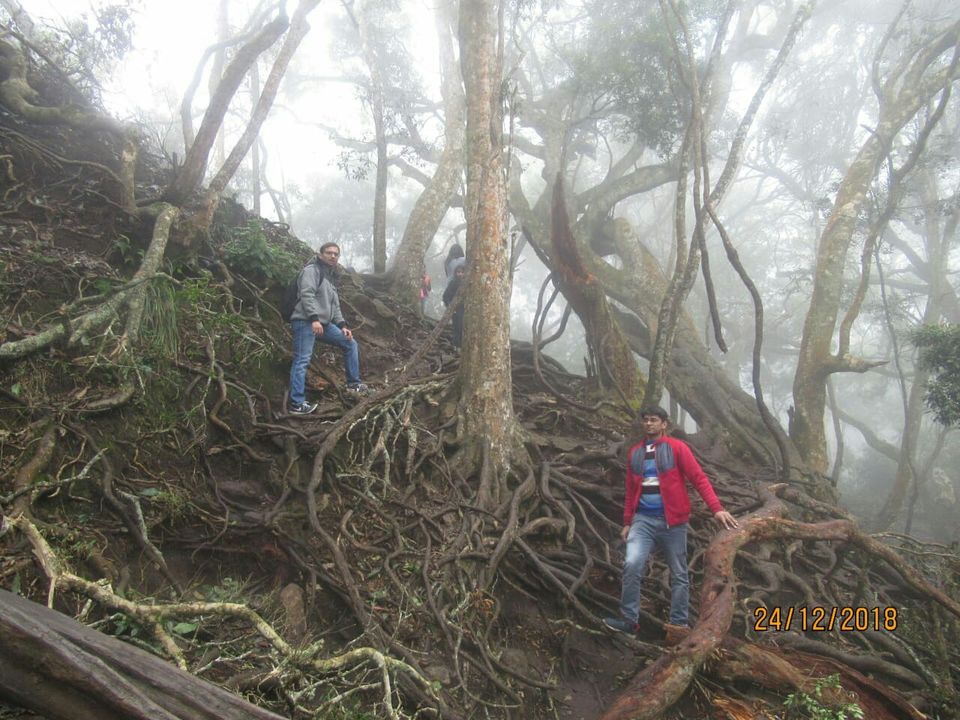 4 : Pillar rocks...: This place is a must visit if u went to Kodaikanal... It offers view of two giant rocks surrounded by pure white clouds with a small waterfall nearby... It was a bit foggy when we went there but it settled down gradually and we were able to enjoy the mesmerizing view there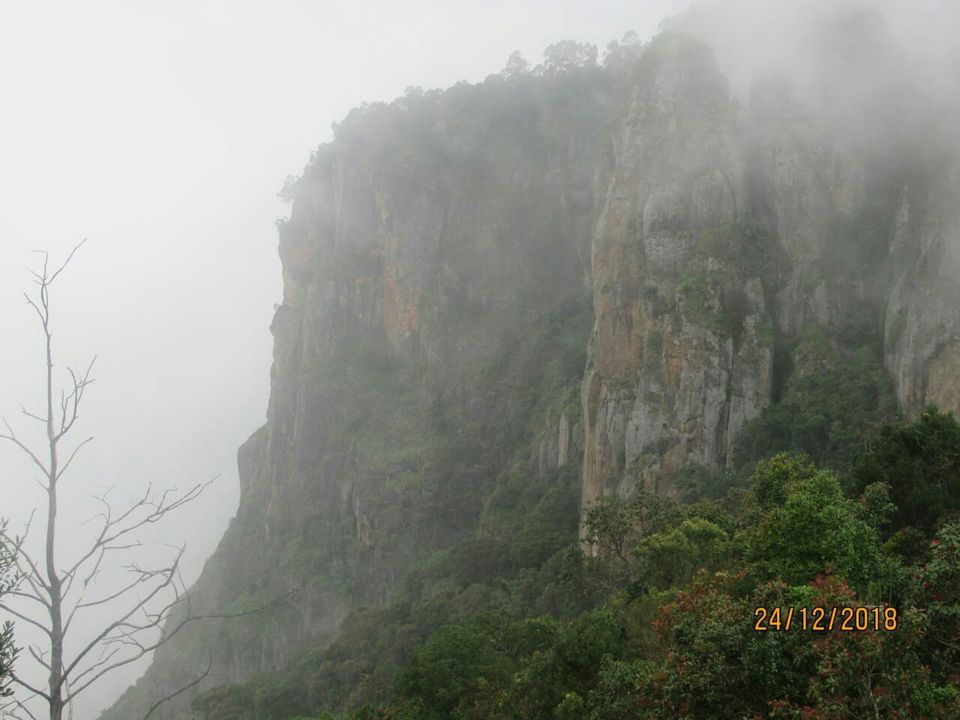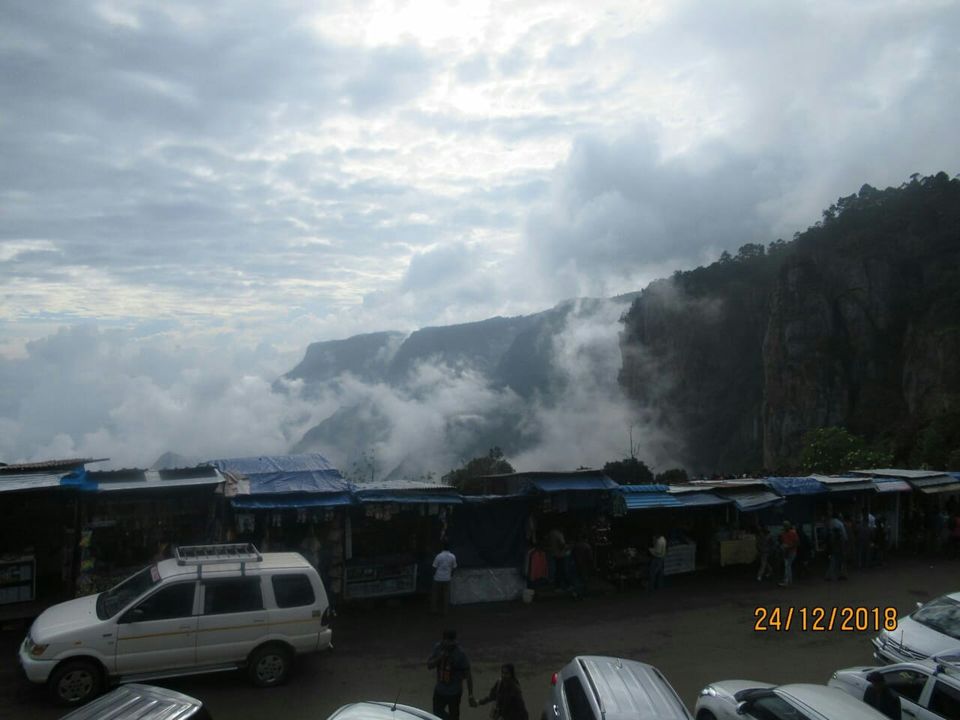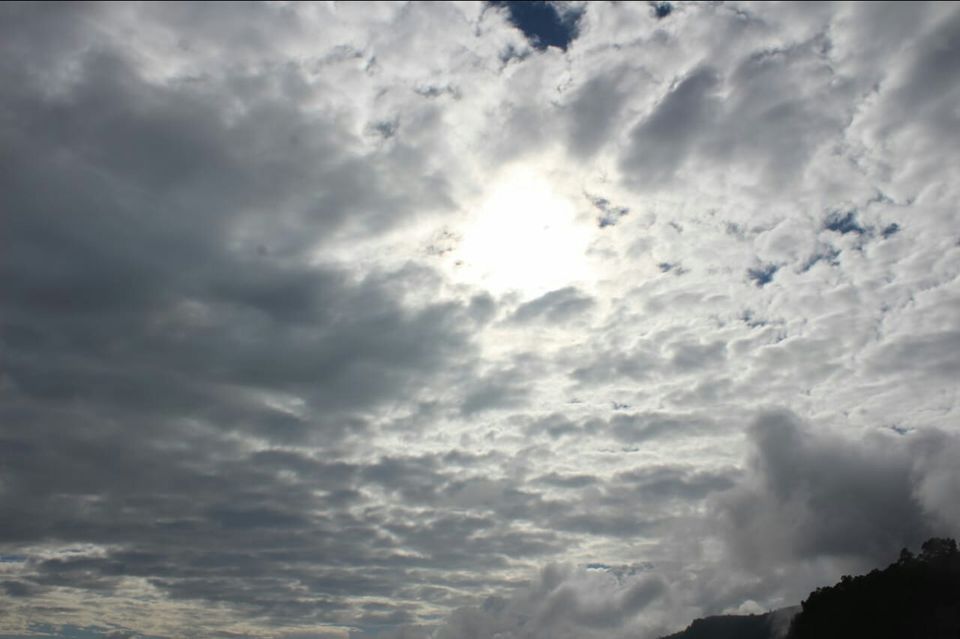 5: Local market (near green valley view point )
If u are a shopping freak then you shud do it from this market near green valley view point... It offers the best variety and has the most reasonable prices amongst all the markets in Kodai...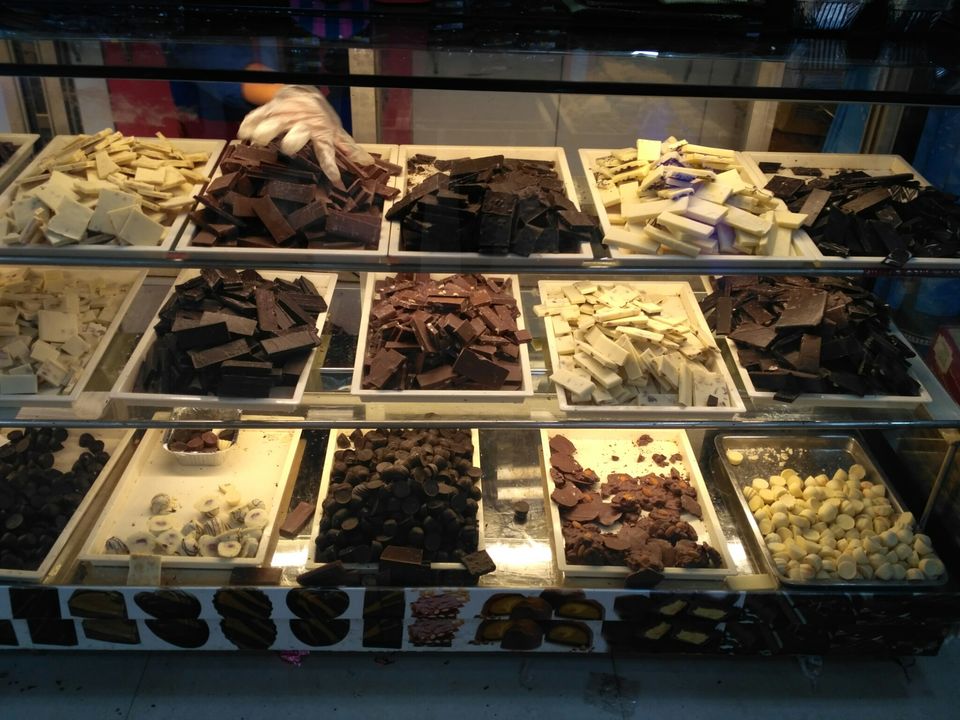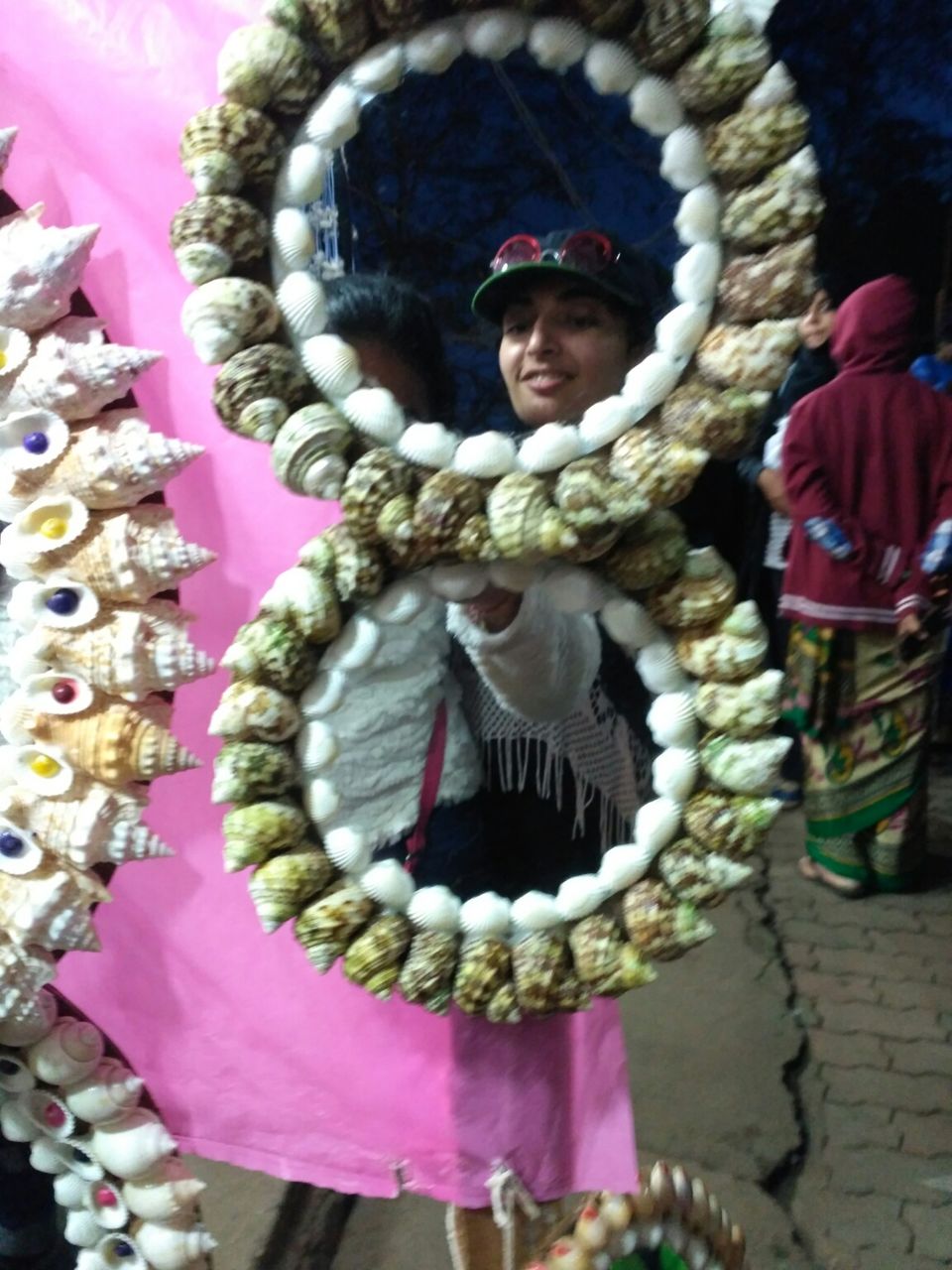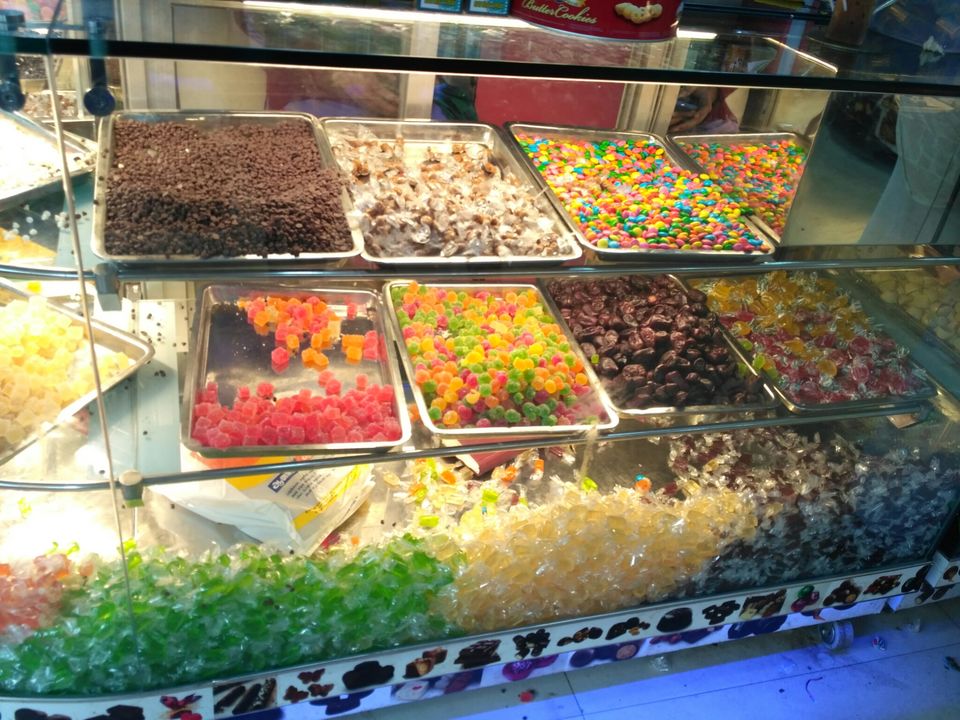 6:CHURCH: it was 24th December , Christmas preparations were going on ... We helped them in blowing some balloons and decoration of church... The peace at this place was unmatchable...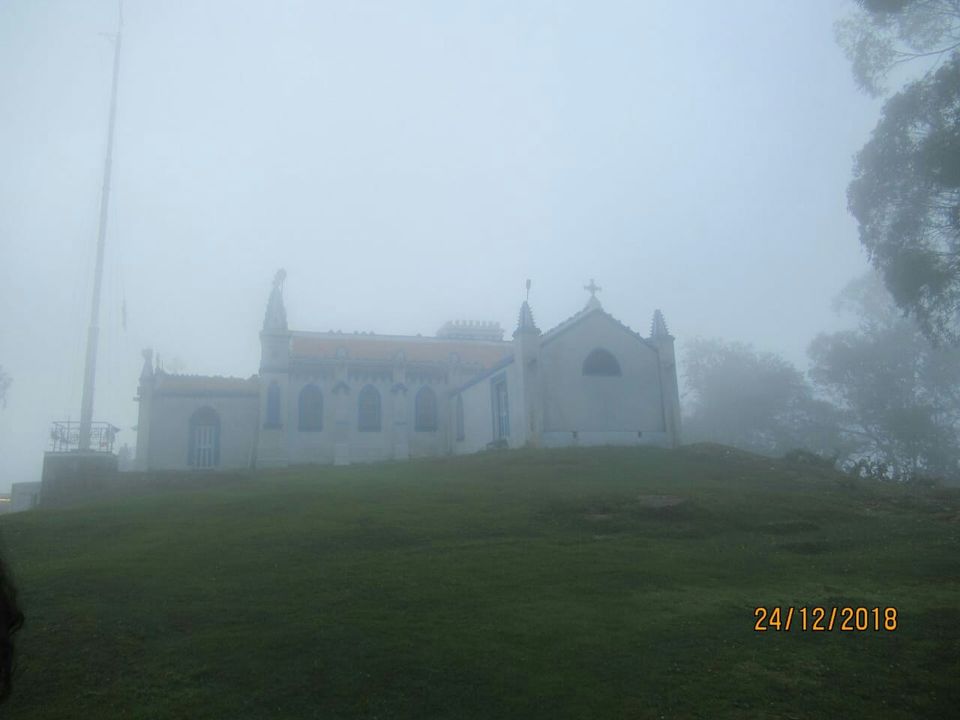 After this beautiful day, Anna dropped us near Kodai lake from where we strolled along, enjoyed the views , tried some local food, interacted with locals.
We also did a VR gaming at a gaming zone near lake... It was booommmmmmm💥
We had our dinner at our hotel .. it was a hotel cum homestay... Had delicious Biryani in dinner ... Then we chitt chatted (along side bonfire) for sometime nd fall asleep...
We planned to go for trek to dolphin nose today ,so we got up early and left
PLACES VISITED ON DAY 2:
1: TREK TO DOLPHIN NOSE:
My adventurer soul was jumping with excitement. I love trekking . Best part is when you make your own way through the difficult paths. You keep on moving forward despite all the obstacles... And the happiness that you get on reaching the final destination...
DOLPHIN NOSE : It is a narrow hill protruding like a nose ... We walked on it and sat on the edge of the cliff ... I have a phobia of heights , but after doing this I felt great ,like a part of the phobia was gone ... aLL I could feel at that moment was happiness ...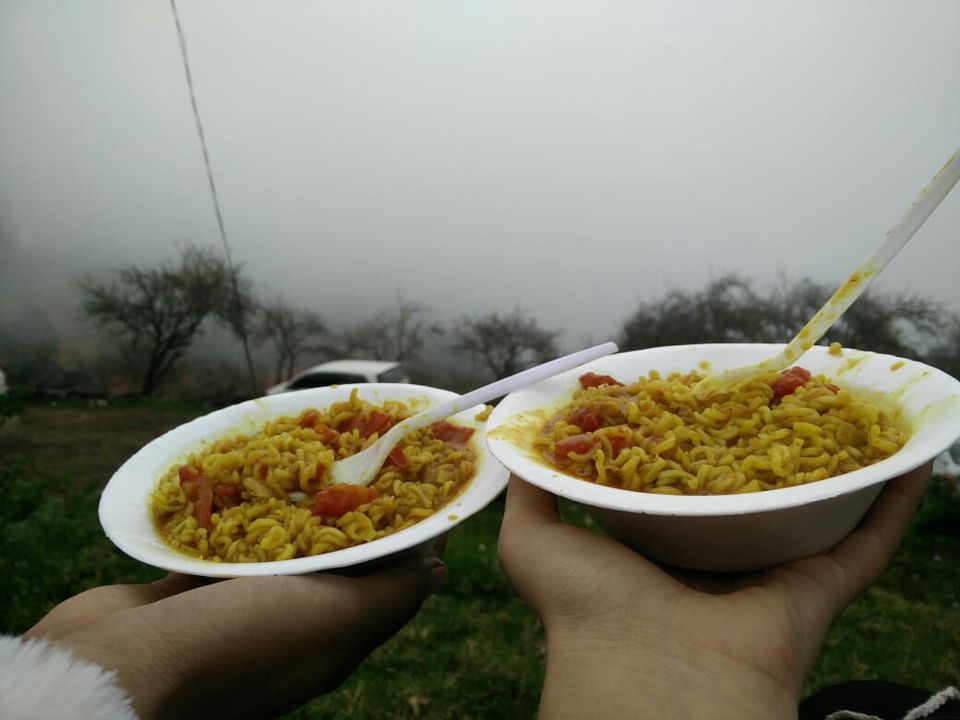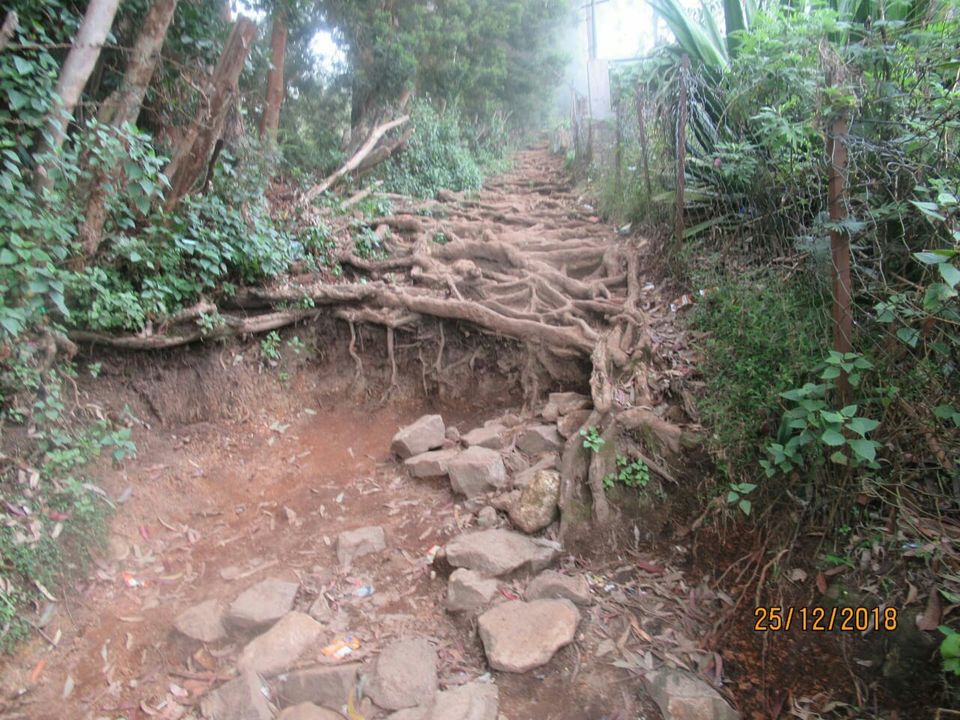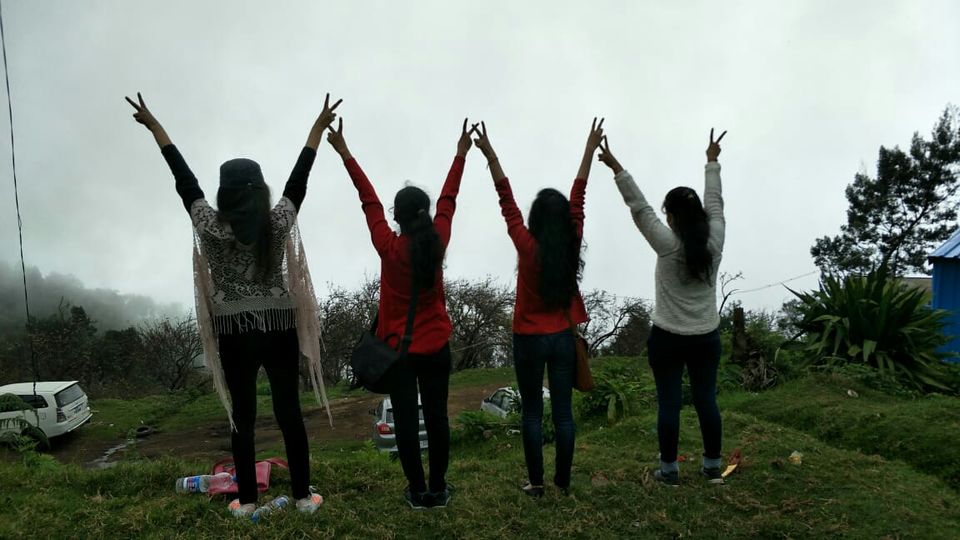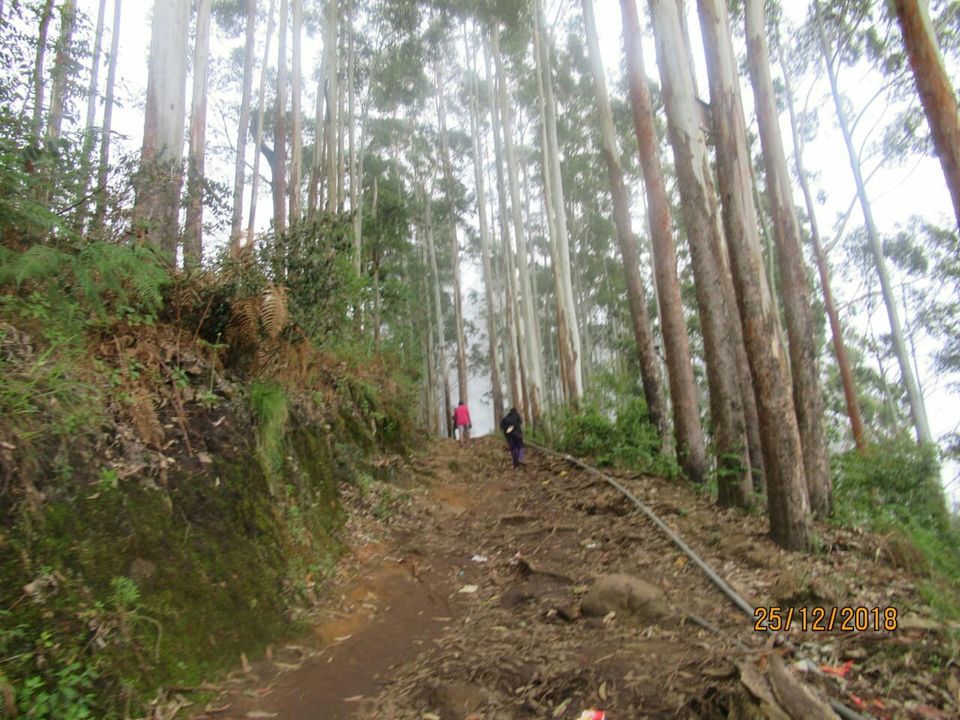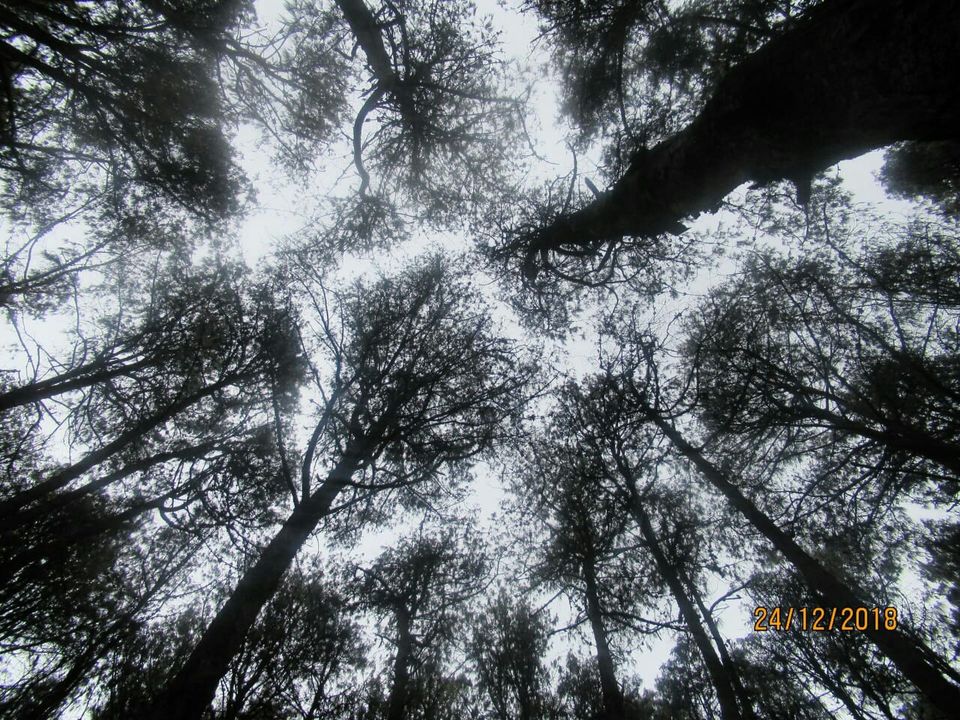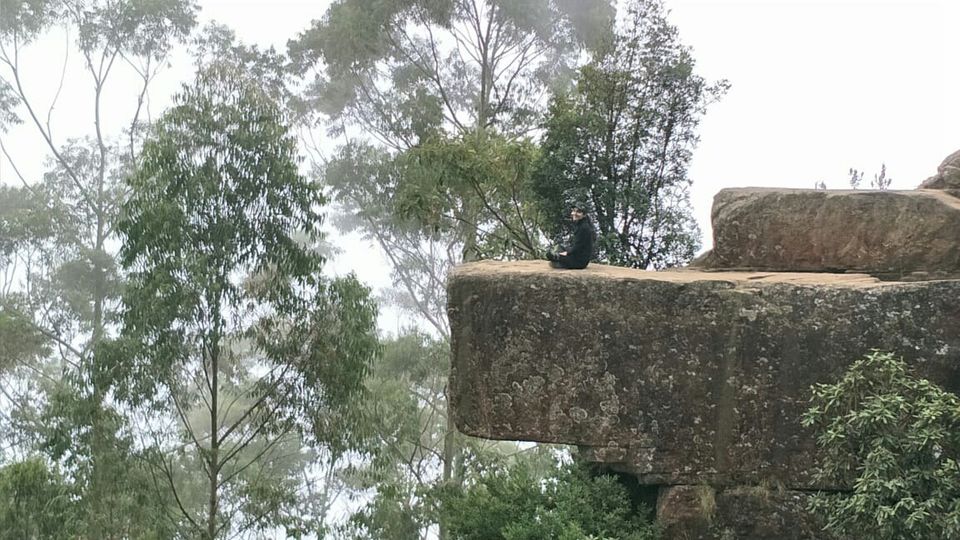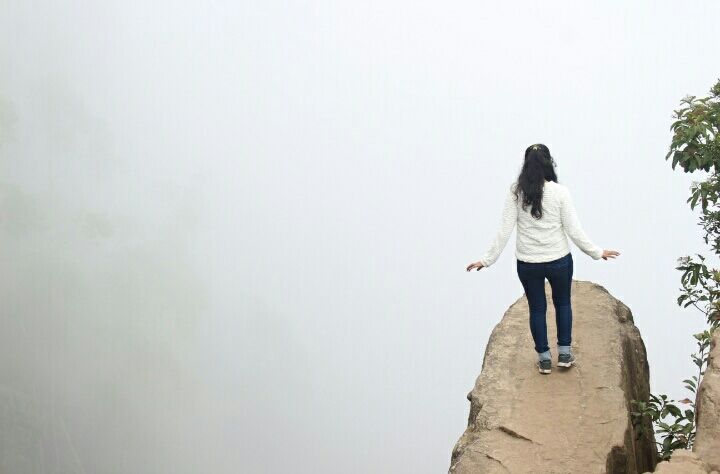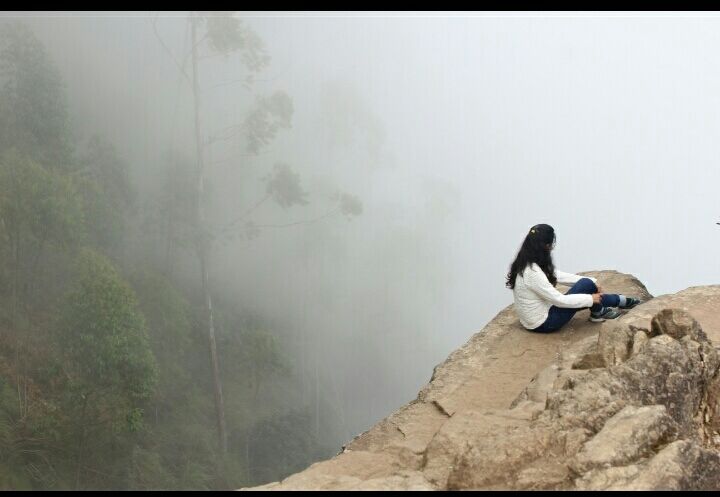 Just a few metres ahead of dolphin's nose is THE ECHO POINT . It's a protruding hill where you can hear back your own reflection. I personally enjoyed this place a lot because we yelled and blurted out all our frustrations and blessings at the same time. We also danced here while standing on the edge of this point.. This place provides u a mesmerizing view of the valley.. it's a must visit

2: COAKER'S WALK: Beautiful trail providing Mesmerizing views of the valley... Has some shopping and food stalls..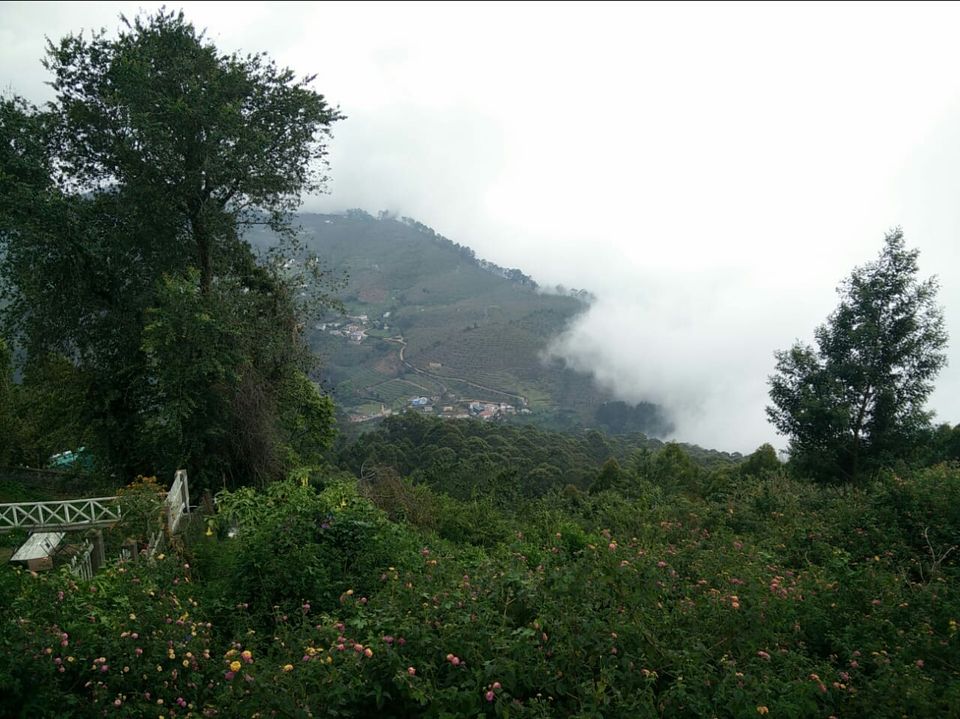 3: KODAIKANAL LAKE:
It is a beautiful lake in the middle of the town. We did cycling around the lake ( double bicycle for two people is available here) . In evening we did Boating in the lake...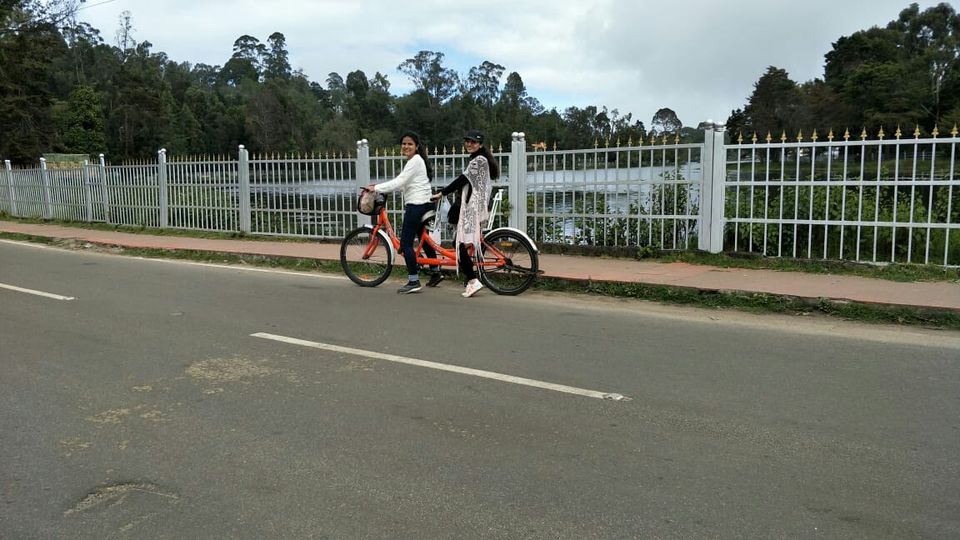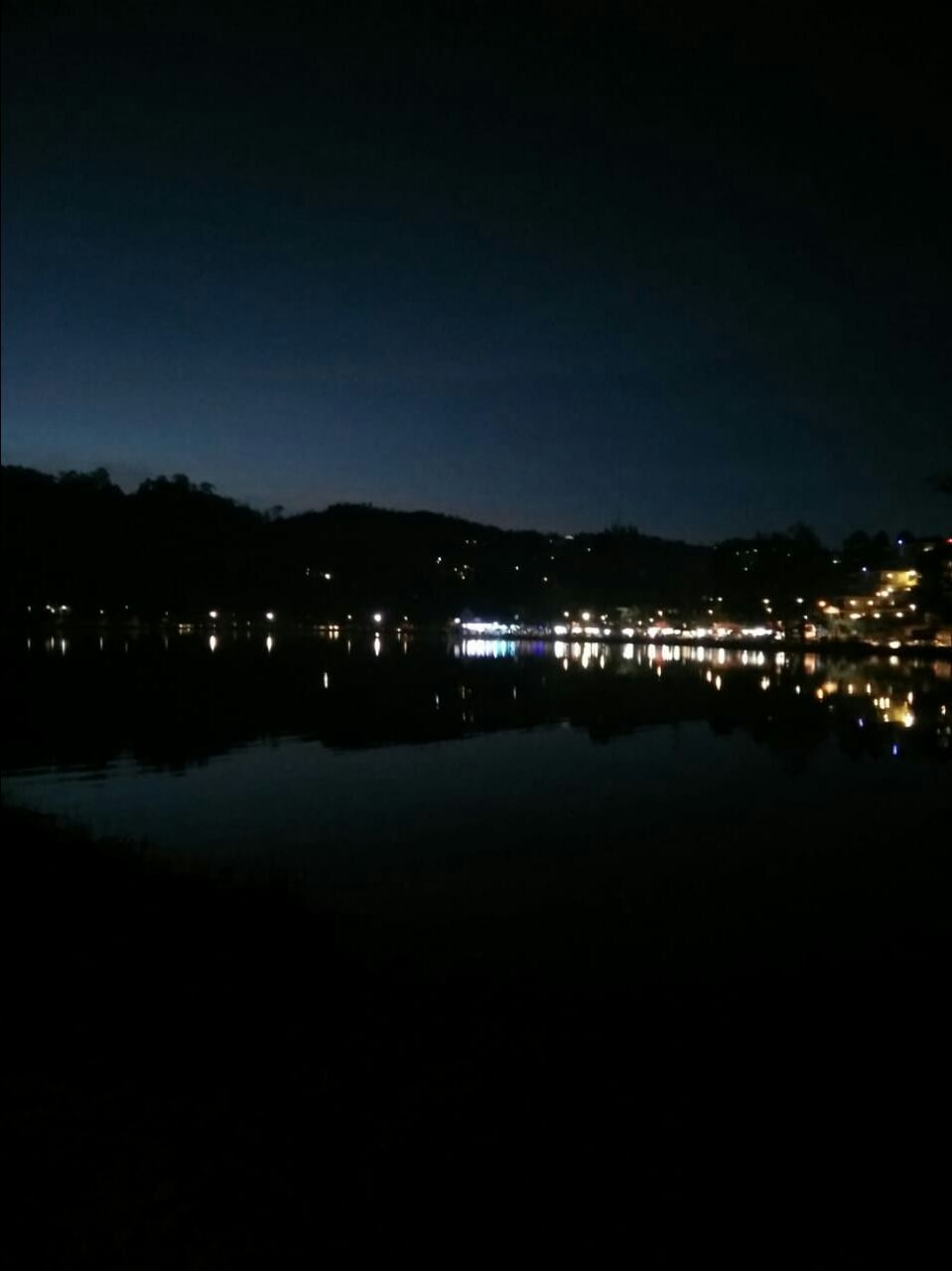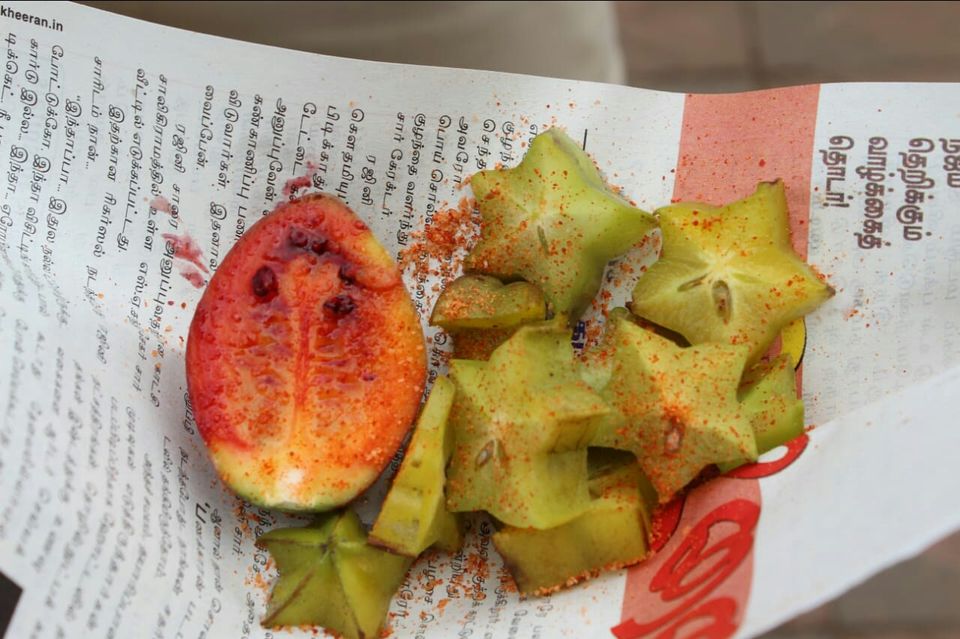 After these two fun-filled days we bid adieu to this beautiful hill station nestled in the dense forests, taking back a lot of memories with us.... Must visit place in Tamil Nadu..