"Oh! lift me as a wave, a leaf, a cloud!I fall upon the thorns of life! I bleed!"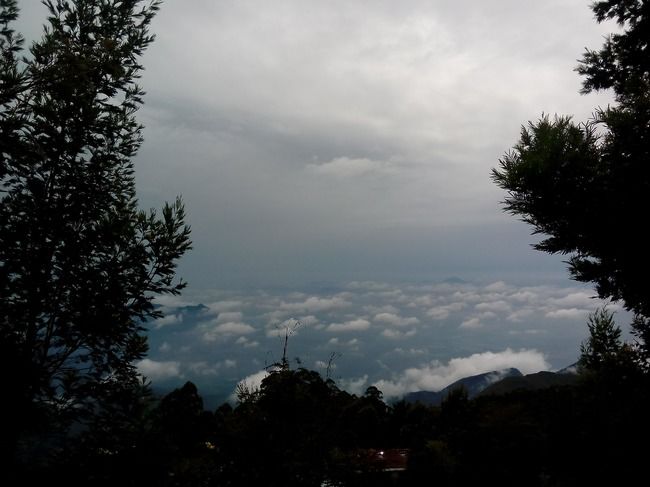 I saw a dream. Chasing the clouds over a valley and telling a colleague of mine, "I'll be back after some time!" A colleague! Yes, the heavy weight of the boredom of work-life, the routine life, was such that it chased me even in my dream! But Vatta did lift me from the drudgery. It placed me for a day in an abode amid the clouds. The much coveted breather that I was frantically searching for. And yes, it was my birthday gift to myself, as well! Vattakanal didn't disappoint me.
I often go through a number of articles on quick weekend vacations from Bangalore that I can chart as a solo traveler. In one such article, I came across the name, Vattakanal. And though there was a list of 10 different places, I knew Vatta has to be my number one destination among these. The Palani Hills range was calling me :)
So, I did what I do best - planning my itinerary. Though I love to leave some parts of my solo travel completely unplanned, commuting and staying are not among them. There are a number of options for bus operators to choose from to reach Kodaikanal from Bangalore. I chose KPN travels. I was surprised, however, at the bus prices! Total commuting cost me 3.5 grand! But then the staying options balanced this out. For two days, I paid INR 1400. And what a pleasant stay it was!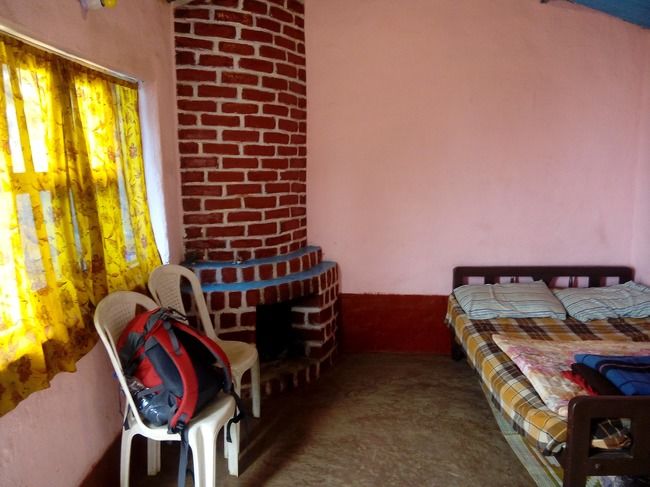 Now, some info that you can use: Vattakanal is approximately 7 kilometers away from Kodaikanal bus stop. You can actually walk, crossing St. Mary's Church or take a cab that will charge you anywhere between INR 300-500. I was lucky. Mr. Jennova himself gave me a ride to the cottage I was supposed to stay in. You can also choose among these staying options (if you get a booking, that is):
Mr Jennova: 09865153573
Altaf (of the famous Altaf's cafe): 09487120846
RC Guesthouse: 09976849870
Edwin's Guesthouse: 09942467612
The Kodai Heaven: 09629278674
Once you sort out your staying options, food will not be a problem. Mentioned even in the Lonely Planet blogs, Altaf should undoubtedly be on your list of cafe to visit in this magical little hamlet. But there are small street side shops also where you can have good food. I loved at the Altaf's, but my personal favorite was a small tea-food stall, Selva's Restaurant, accompanied by a mini mall, which saved me with some warm clothing options (I underestimated the temperature drop in Vattakanal!)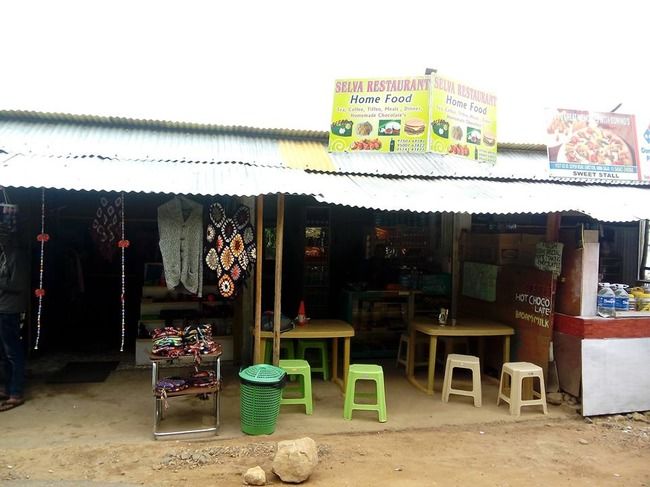 So, commuting, stay and food are sorted, right? About the attractions in Vattakanal - why not find it out by yourself? I can just give some hints - trails to follow, rocks to sit on, wandering in the sudden fall of darkness in the evening, chatting with the locals around bonfire...
"BUT", and a big one at that - this is just a prologue - the start of the devastating 'Chennai rain' started on 31st Oct '15, which not only created a hell of a ruckus in hundreds of lives in Tamil Nadu, it did manage to wash away my plans in the vacation too. Well, for better may be. I need to visit this abode amid the clouds again. :)
Decent food, good service and reasonable price. A place where you can sit all by yourself and spend hours after hours. Plus point, they can arrange accommodation for you, too.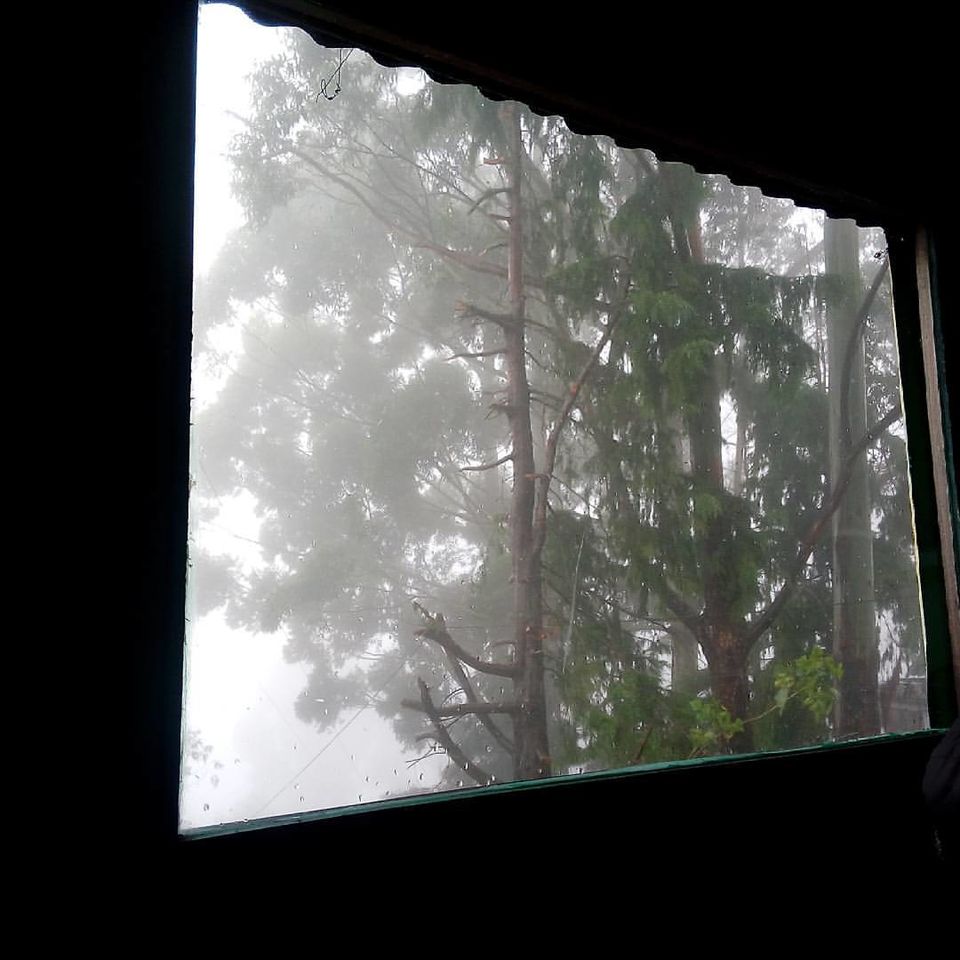 Mr. Jenova has some very pleasant cottages for rent out. I got one from where the divine view of the clouds above the valley could be seen. Magical, I say.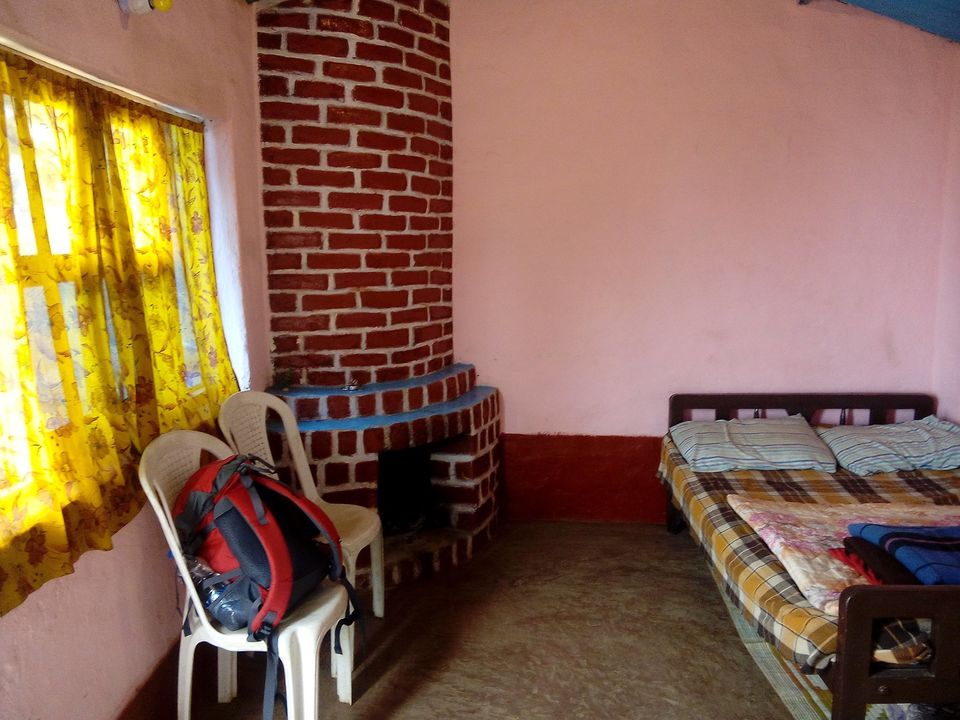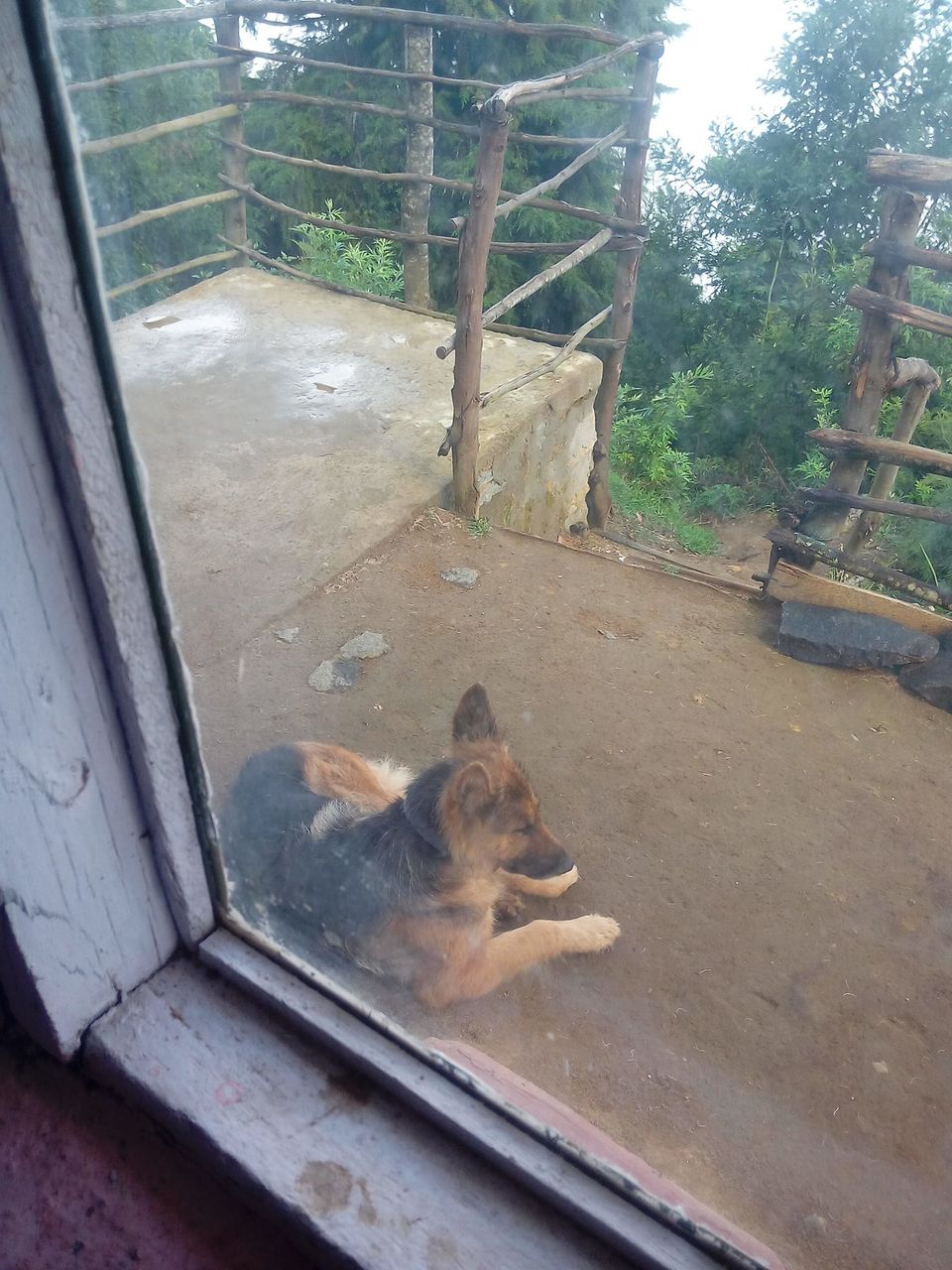 A quick coffee, sandwich, hot chocolate - in fact anything you want (nothing extravagant though)