An adventure enthusiast, professional mountaineer, and cyclist from West Bengal, Sudipto Pal plans to cycle solo 5,000 kms into the Himalayas across India, Nepal and Bhutan over a period of four months. His initiative is a part of a national campaign 'School the Spark' launched by Child Rights and You (CRY).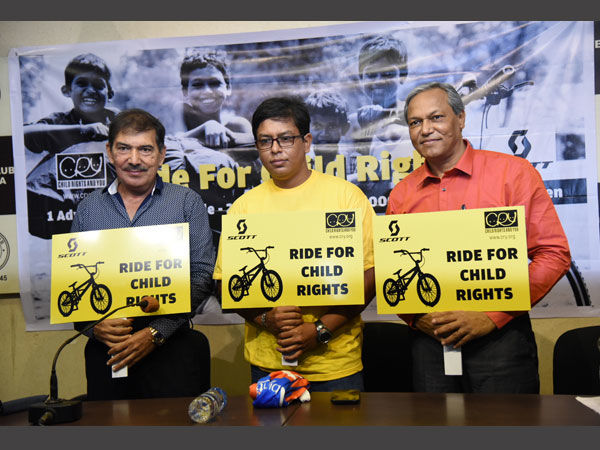 Beginning on July 15 from Srinagar, his journey will take Pal through some of the most treacherous trails in the Greater Himalayan Arc from Srinagar in Jammu and Kashmir to Walong in Arunachal Pradesh. Along the way, he will also attempt to scale one virgin peak. He is expected to reach his destination in November.
"I am familiar with the area since I have been there on expeditions. The locals also know me well... so my aim is to connect with them on child education as I move across the villages," said Pal, who is in his late 20s and is eastern India's first super randonneur ¬ - a long-distance cycling sport.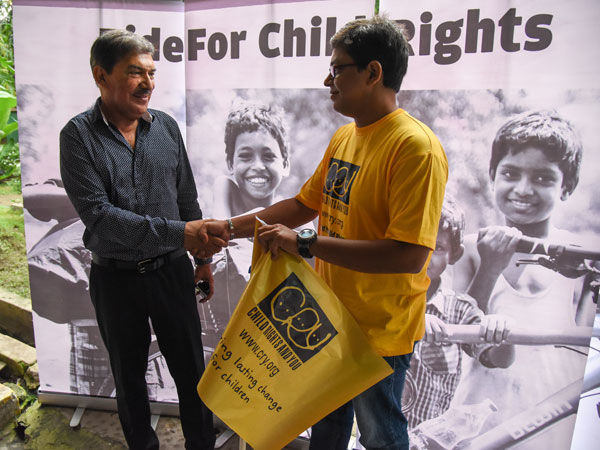 Inspired by a desire to create awareness at the grassroot level about children's education, the initiative will focus on the challenges faced by children in accessing their basic right to education, said Atindra Nath Das, Regional Director, East, CRY.
While on his trans-Himalayan journey, Pal will also shoot photographs and videos, and transmit them to the public via CRY's online campaign. OneIndia reported that this initiative will impact the lives of over 2.5 lakh minors aged between six and 18. The first phase of the campaign will ensure that 79,744 children in the age group of 11 to 14 years do not drop out of school and get a chance to recognise, channelise and develop their abilities.
How brilliant would it be to turn your passion into something that would save a child's life?