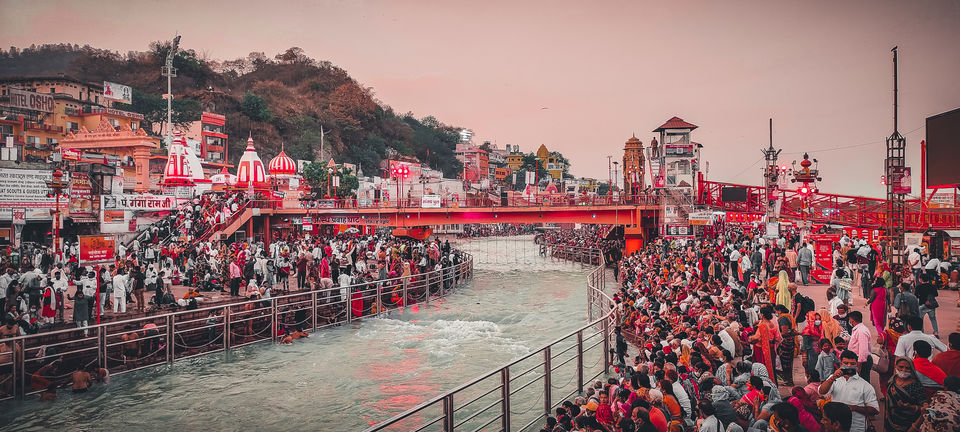 Hello everyone
This harish jangid, I'm an interior designer, my home town is Rajasthan, but since 2018 I'm living in Mumbai,
This journey was started when I completed my 12th / interior designing, I joined job in 2016 & from last 4 years Everything was fine,
But when covid hit us, everything changed, from 2016-2020 I was medley focused as a interior designer, I had a simple life job & room/family/friends. But in year 2020 after lockdown, one day, I was just seating & thinking about previous years of life, I asked a question to my self that what are the moments in past 4 years that I enjoyed, & surprisingly only few moments came to my mind, after few days, one day I was talking to my friend & he said he feel he's not happy, day passes & in 2-3 month I noticed surrounded everyone had same thought that there is not any problem but they don't feel good, the same thing was happening with me then.........
एक सवाल पूछा खुद से क्या खोया है तूने जो इतना परेशान है, जो खोया है वो मिल जायेगा जरा उसकी तलाश तो कर,
"और दिल से एक ही जवाब आया सब मिल जायेगा पर वक्त नही.!"
Then I decided a vacation to find my own self, I planned for a trip towards North-east, my first 3 days plan was, Mumbai to Delhi, 2days hold in Delhi, then Delhi to Dehradun then 2-3 week hold,
On April 7 the day when I started this journey, I catched my train, this was the first time when I could feeling my breath, the moment was just mind blowing, next day when I woke up, & the train was at Haridwar, yes I couldn't woke at 2am,
The whole plan was changed, haridwar wasn't in my list, but when I came out of station & checked-in to the hotel, & then...........
एक सवाल पूछा खुद से वक्त की ही तलाश में तुम वक्त की एहमियत नही समझ पाएं,
"और दिल से एक ही जवाब आया वक्त की तलाश में आया हूं क्यू ना सब कुछ वक्त ही रास्ता दिखाएं.!"
When I step out I feel the real beauty of haridwar, everything was amazing, the culture, the colour, tradition, Maa Ganga, Ghat & Kumbh 2021, i can proudly say haridwar called me here, because my plan wasn't to be here, but now I can't leave this place.
Now from last 3 days I'm here & enjoying everything, here this place is really beautiful.