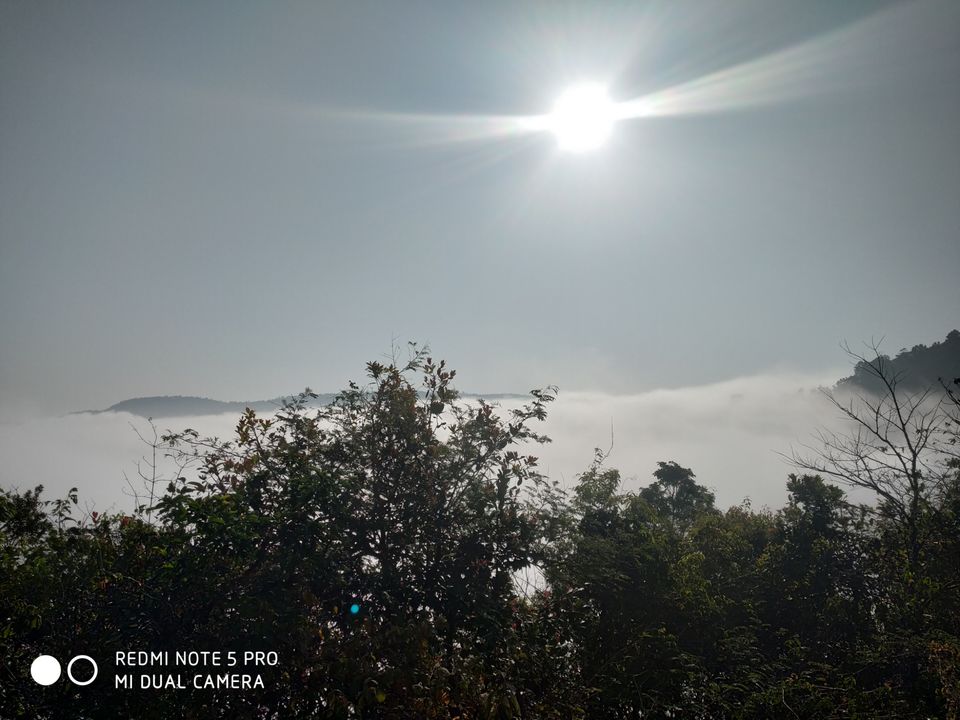 My flight arrived @11 am to the silicon city bengaluru... From there I am heading towards mysore with the help of BMC bus which is always hoarding near the airport...mysore is around 185km from airport... Then I reached Mysore around 6: 30pm...Luxury buses are the easiest way & direct means to reach to Mysore..where the fare is around Rs800.. After reaching Mysore I booked hotel & take rest for the couple of hours... At the night I walked along the street of Mysore which is the cleanest city... Do shopping & again back to hotel.

Next day early morning I went to chamundi temple around 12km from Mysore...which is located quite in the higher altitude.... So cycling & walking is a sight of view when you are moving towards the temple... The serenity & huge number of devotee inspired me a lot.. & give a boost for the next days trips....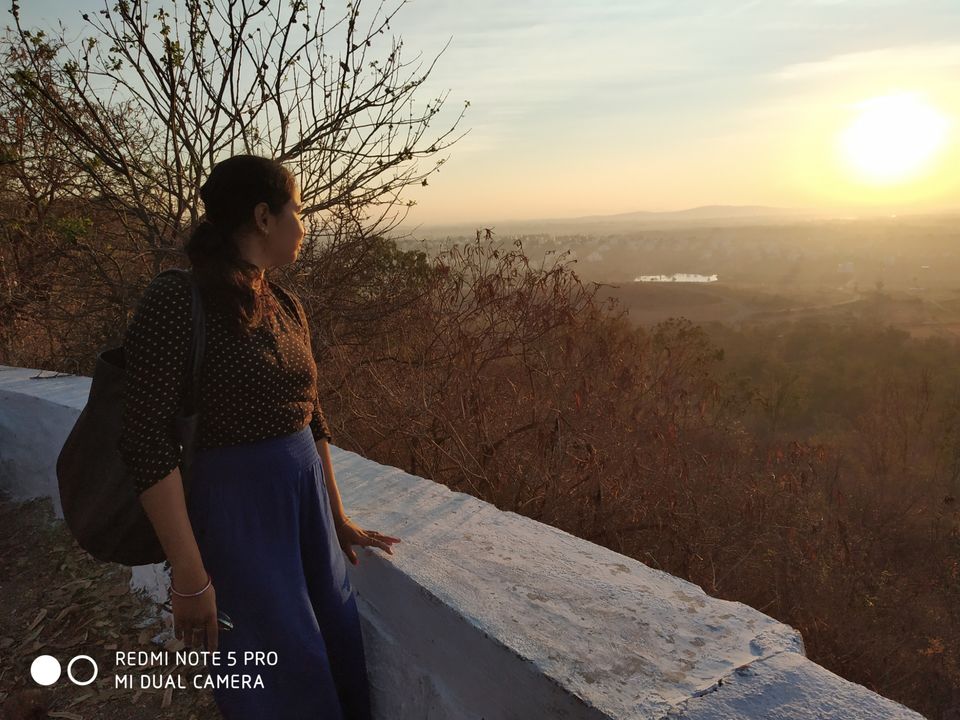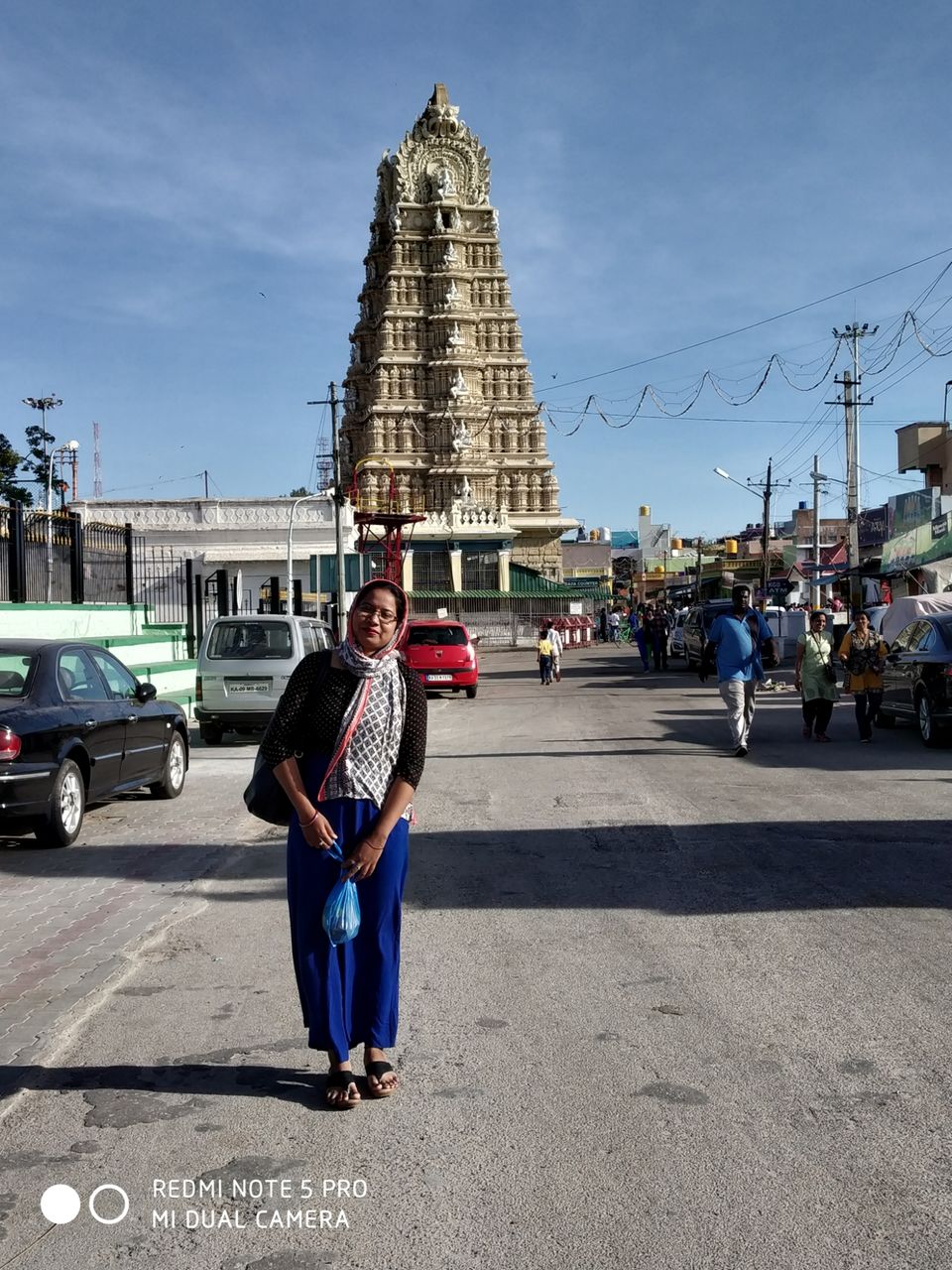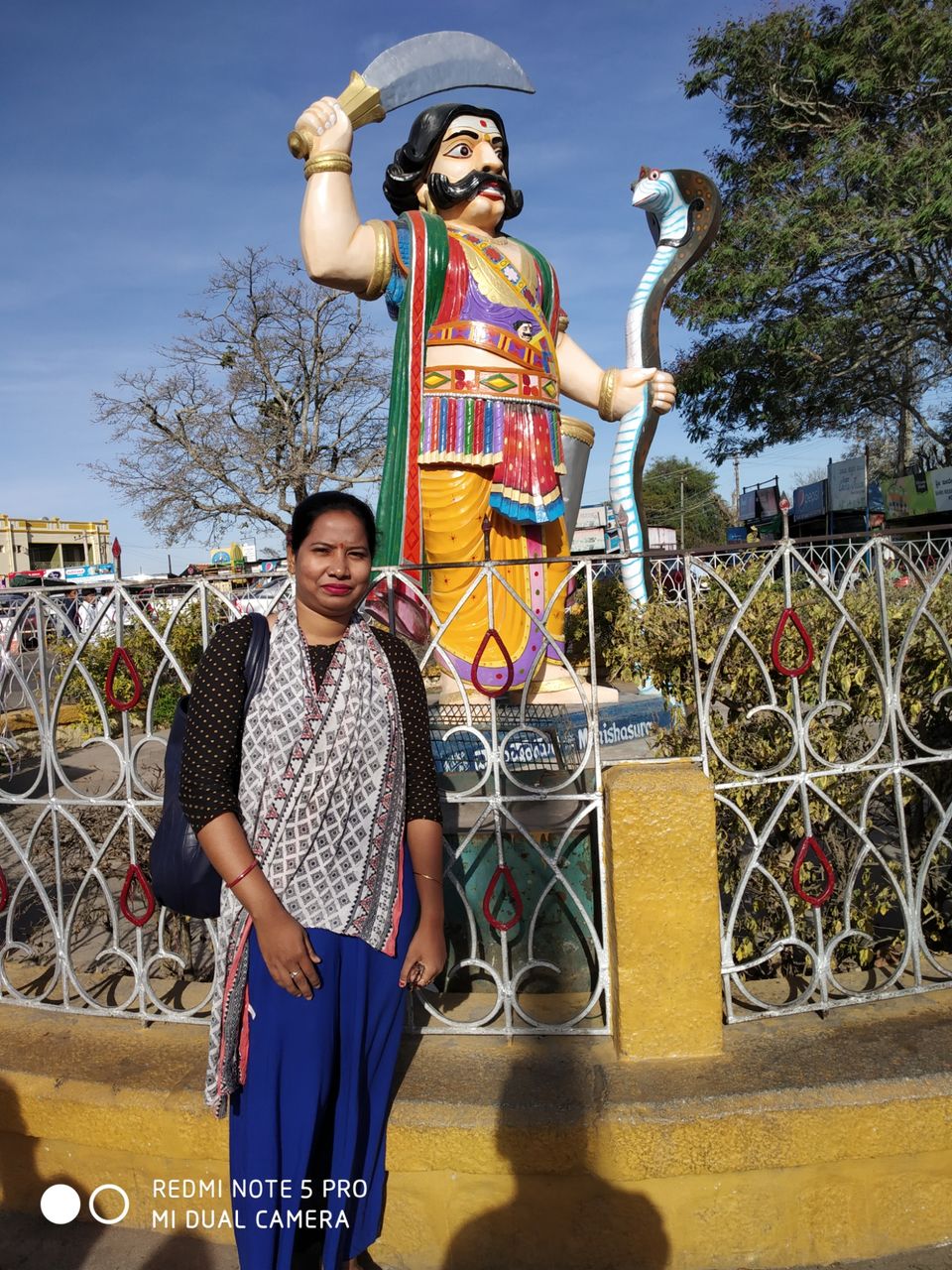 After that I went to karanjia lake 🚣... Located 11km from chamundi temple...It's a place & hub for wide variety of butterflies.. It's a kind of park places..with different kinds of migratory birds & also inhabitants for wide range of Flora and fauna species... Here bicycles we're available for the moving in the pavement areas & boating for the karanjia lakes... Light house is place of attractions for having a wide view of area of this beautiful place...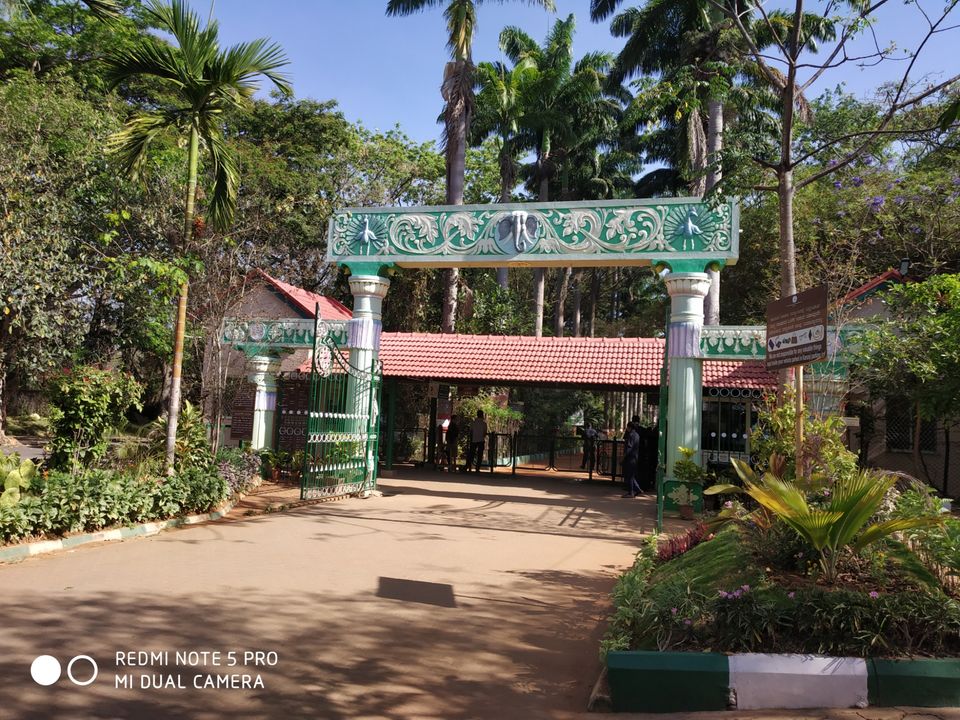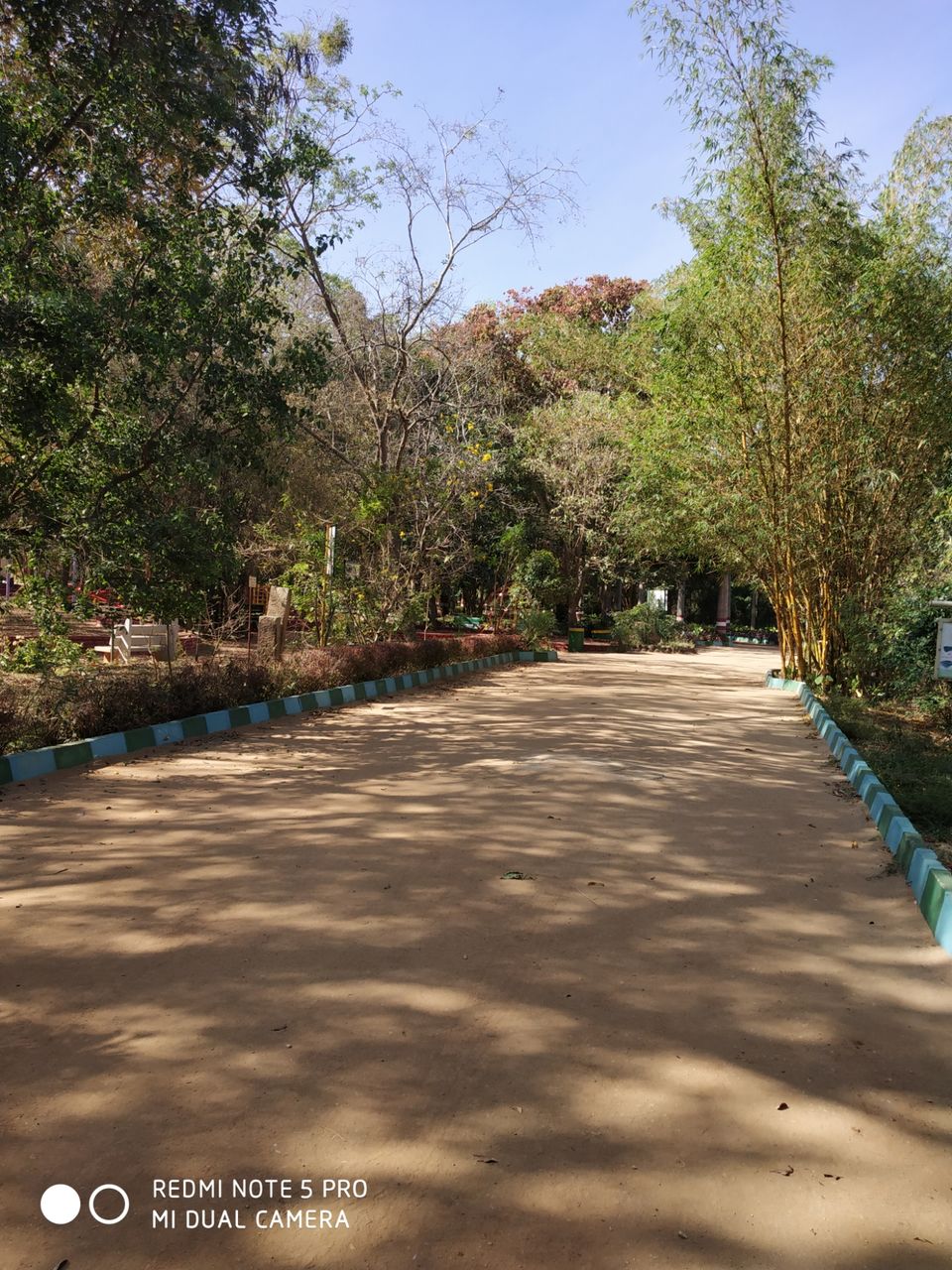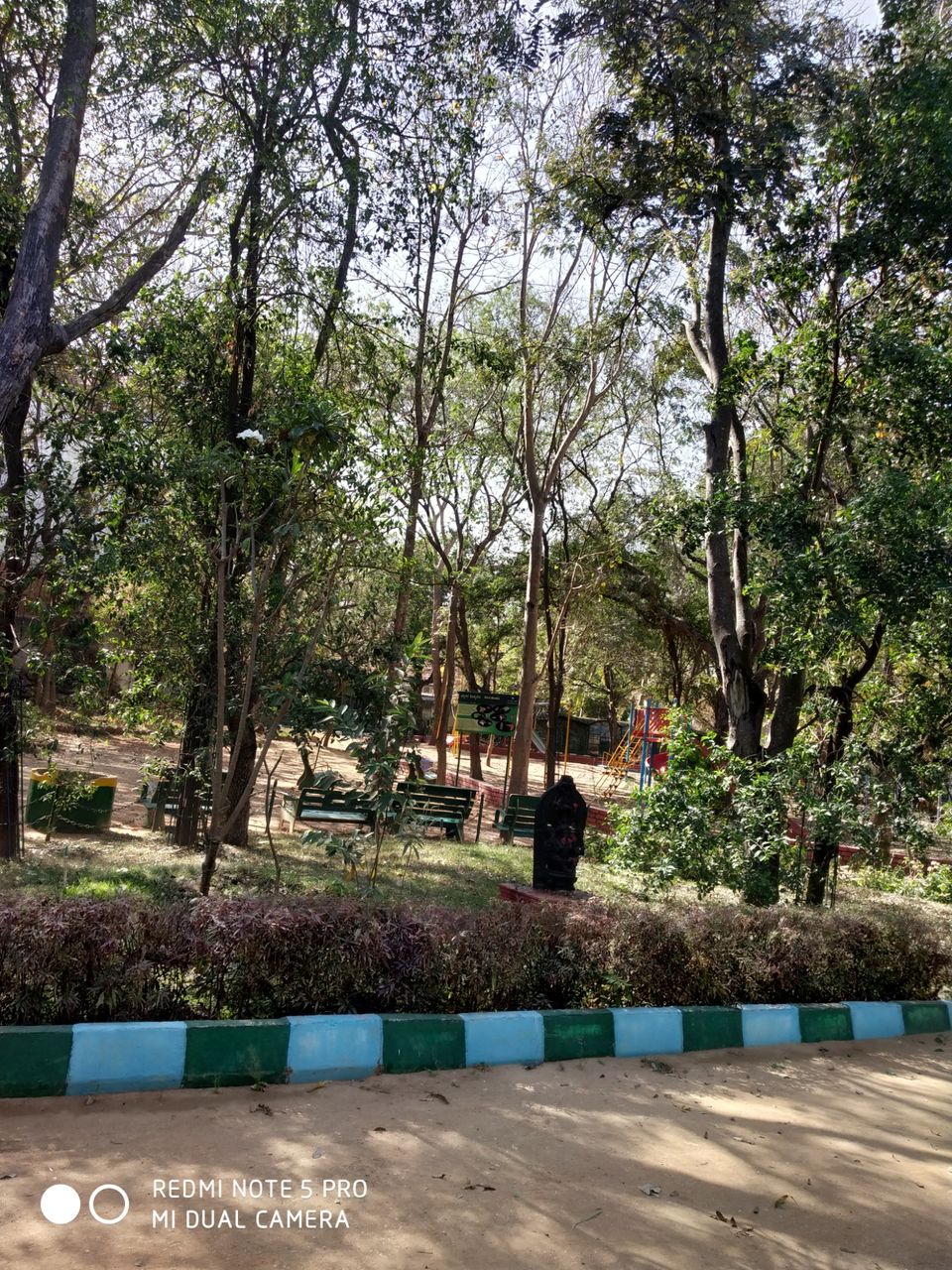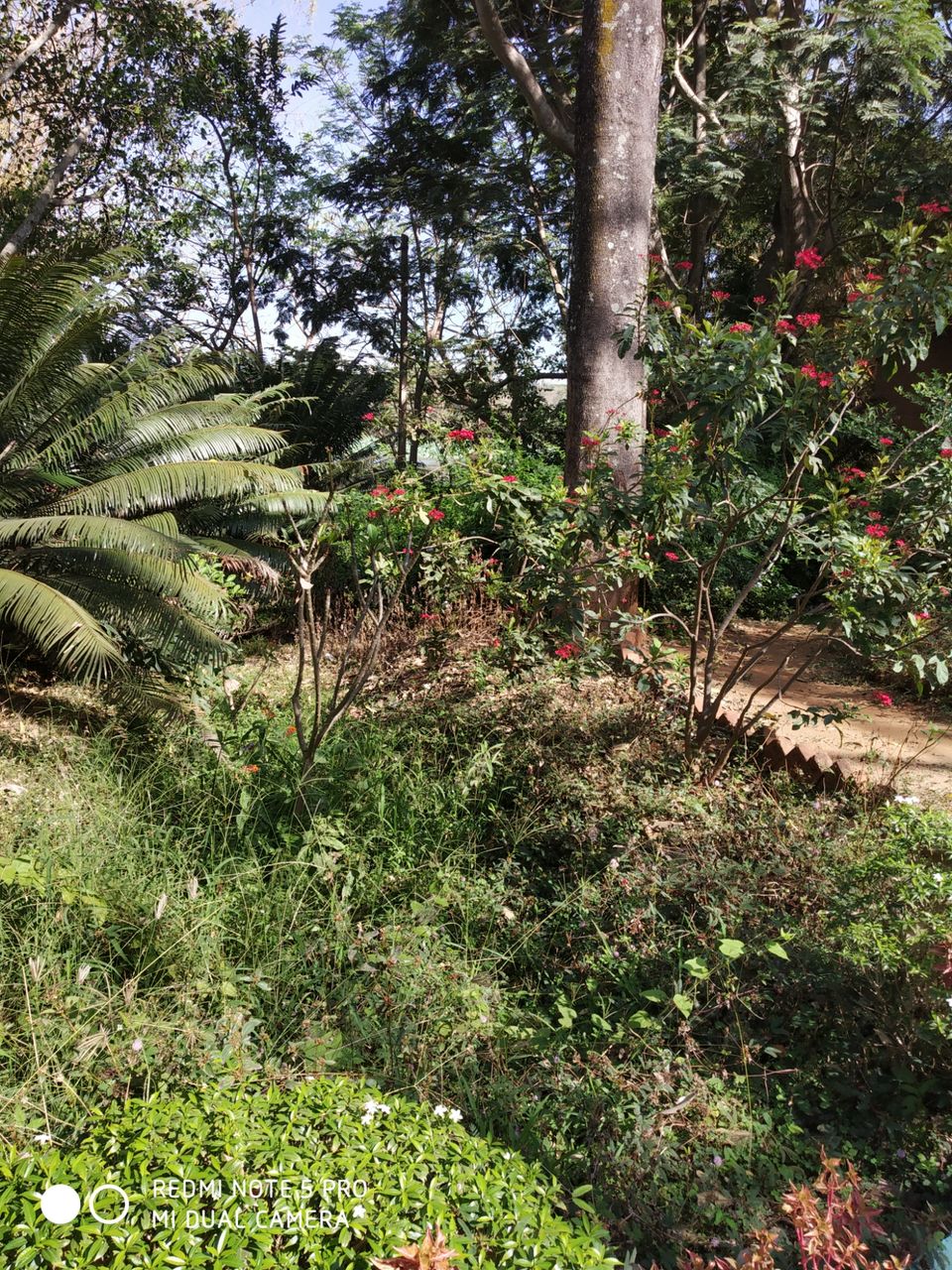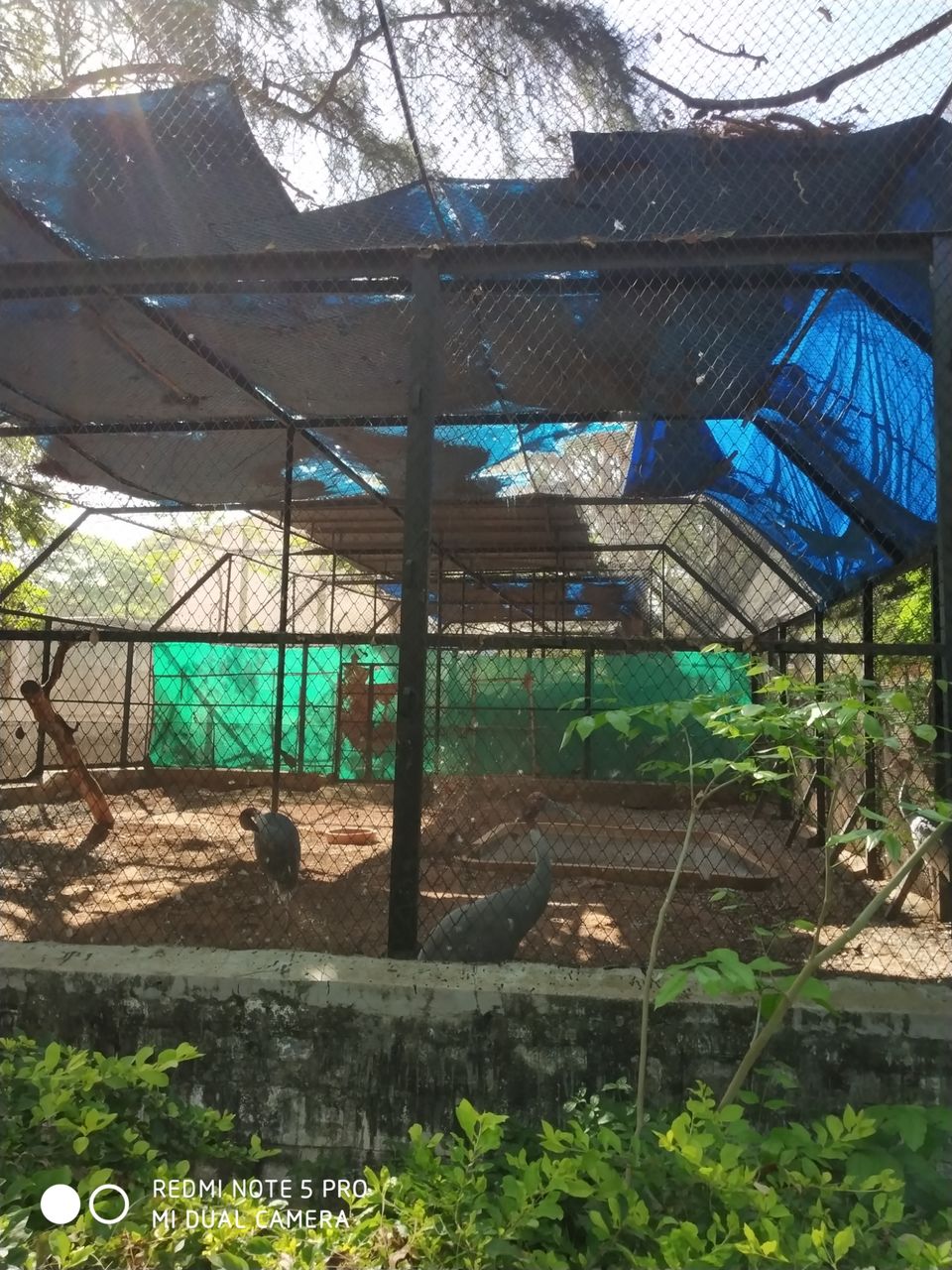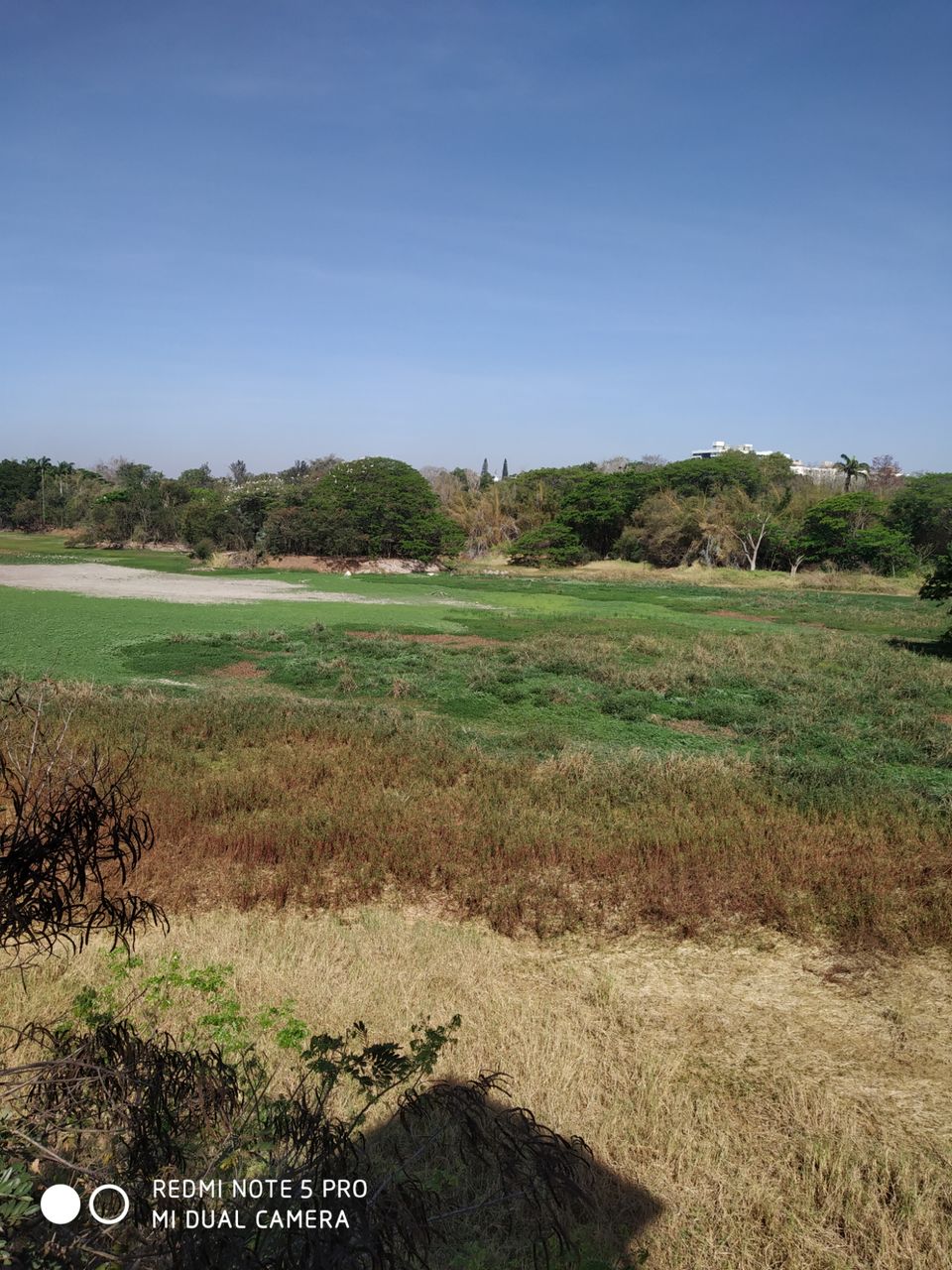 Karanjia lake,mysore palace and Mysore zoo are located around a range of 2km....so u can have a view of these 3 places at a times without any hassle...After that I went to Mysore palace... It's a epic monument & antique architecture... It's good to have a majestic view of this place at night time... After entering inside the palace you get a wide knowledge about the Mysore dynasty and it's expansion in ancient times... It's improved my knowledge a lot regarding ancient glory of Mysore....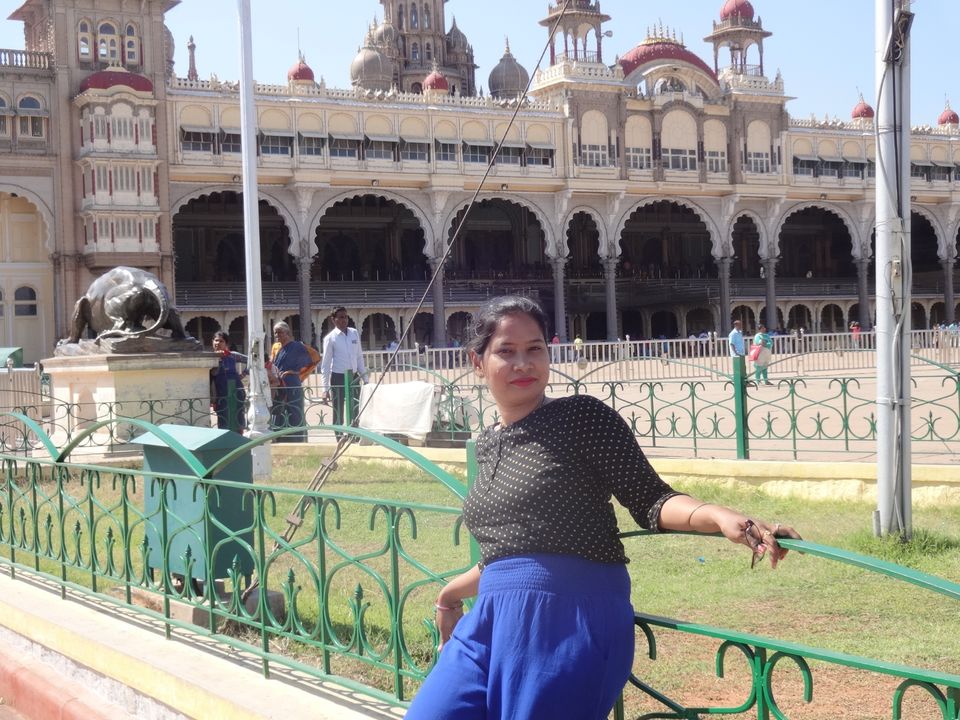 After that I went to Mysore zoo i. e. chamarajendra zoological garden.. Where my mind literally pleased to see a wide variety of zoo animals, birds, reptiles & different variety of species....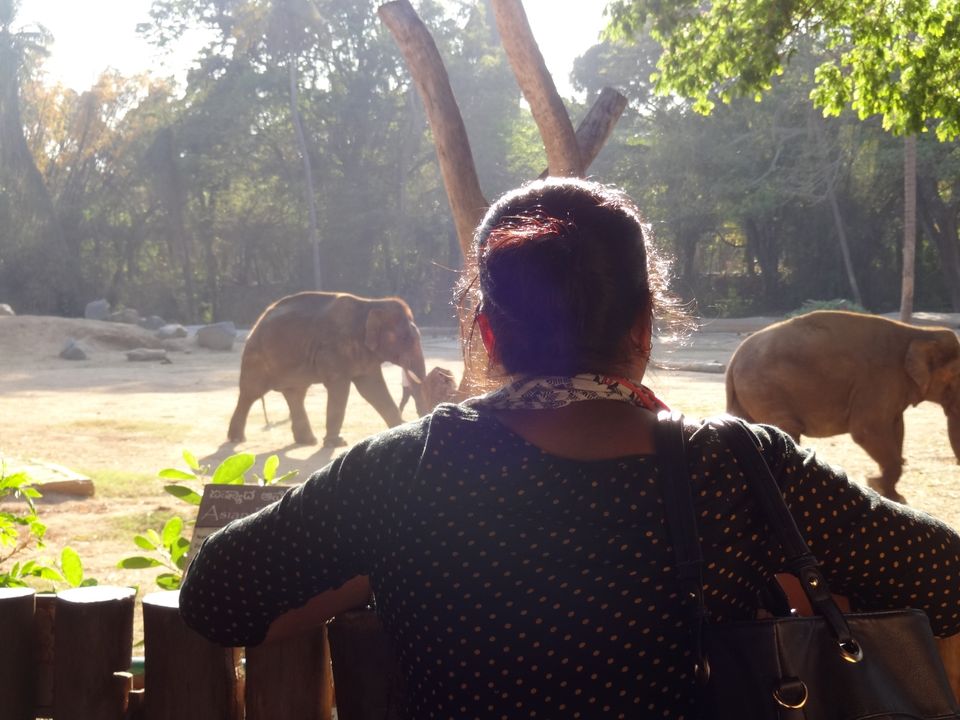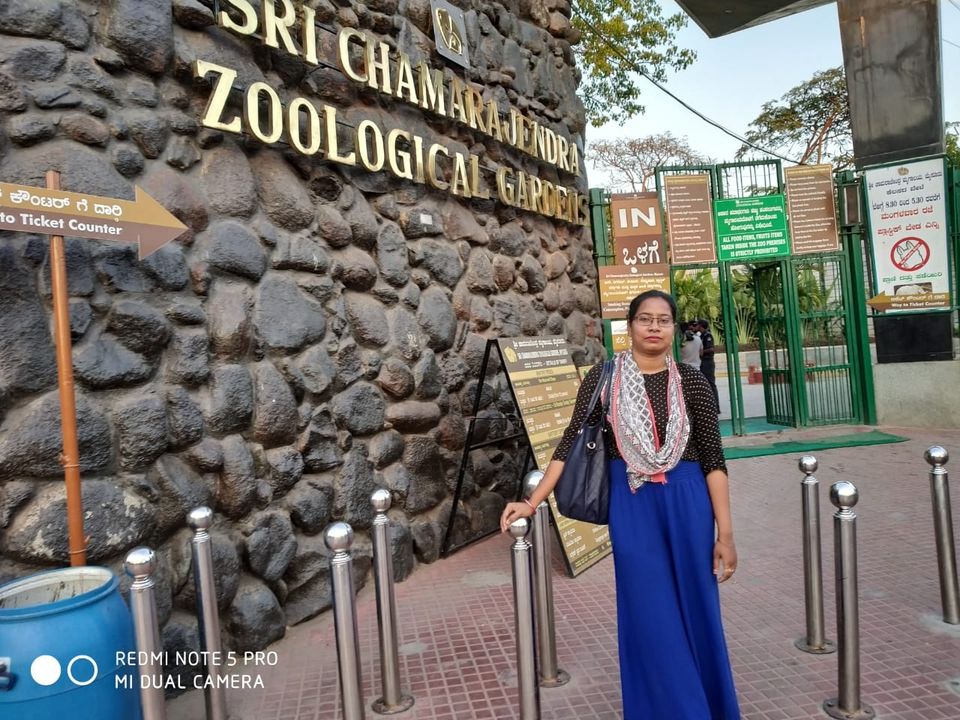 After that I went to Vrindavan garden(about 22km from mysore)...A dam site viewing place.... A great place for lighting, fountain, water valleys and huge collection of flowering and gardening places.... Have a walk on this valley at night times.... All our sorrow and despair went away by its enthusiastic wind and then day off...back to returned place ...the hotel....
Next day began with my trip to Namroling monastery, bylakuppe(a hub for Tibetian monk)along with shifting of halting place...which is about 89km from mysore.....A delightful & enchanting mourning through out the environment pleased me a lot. An epic view of the monastery architecture building is really mesmerized till now a days...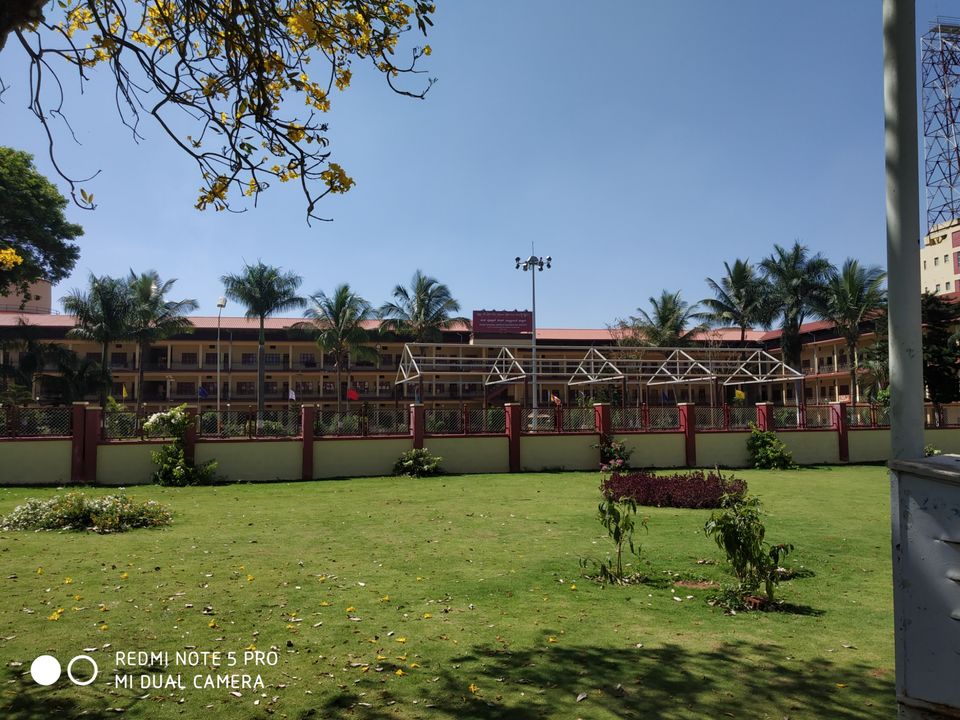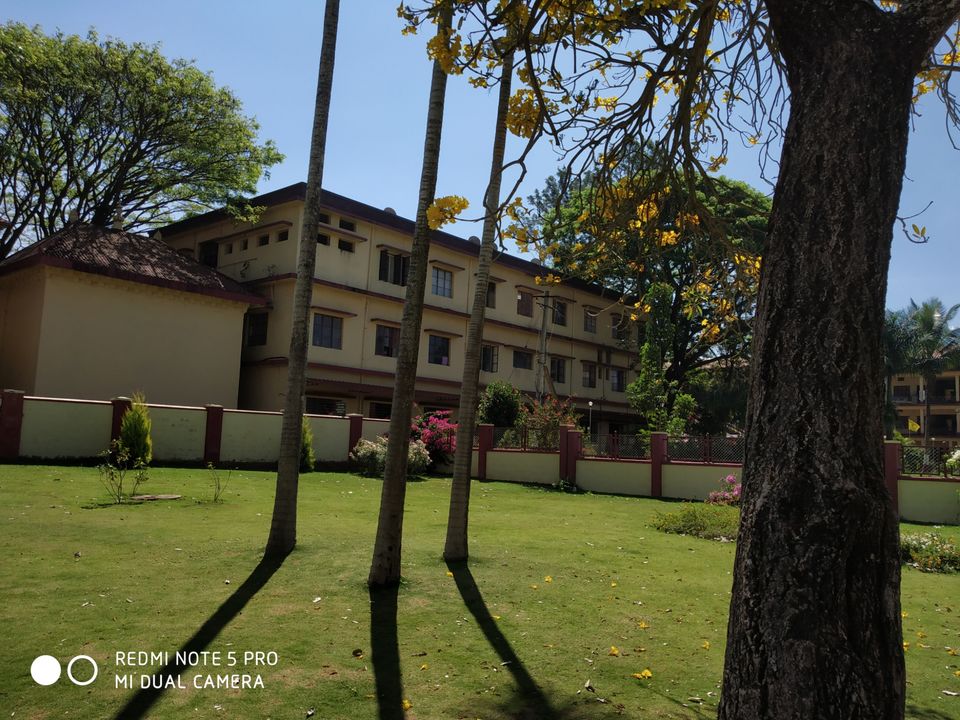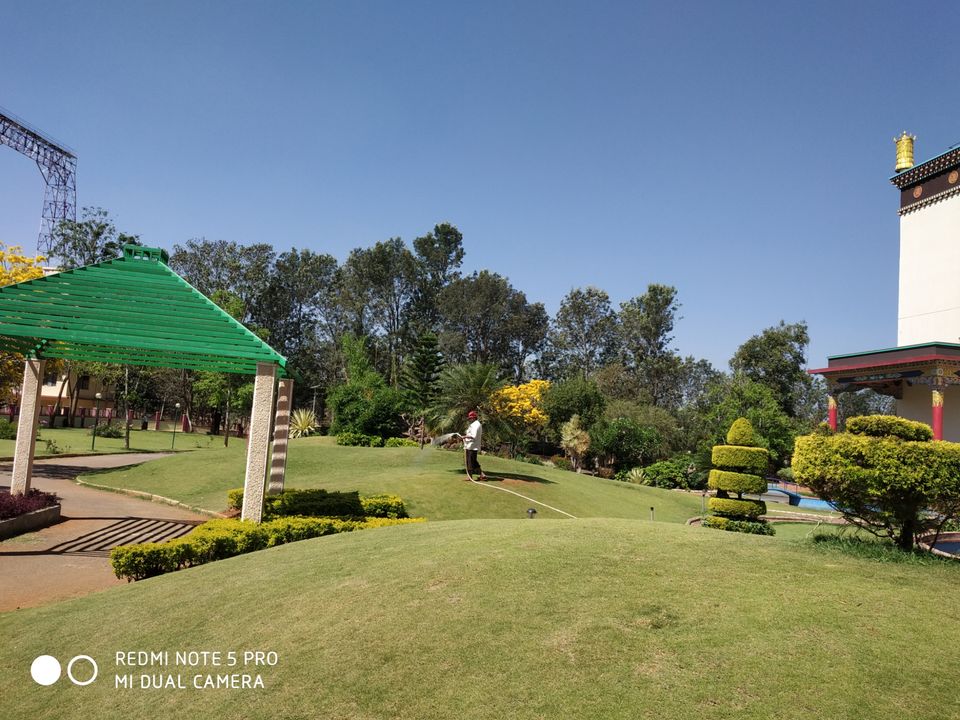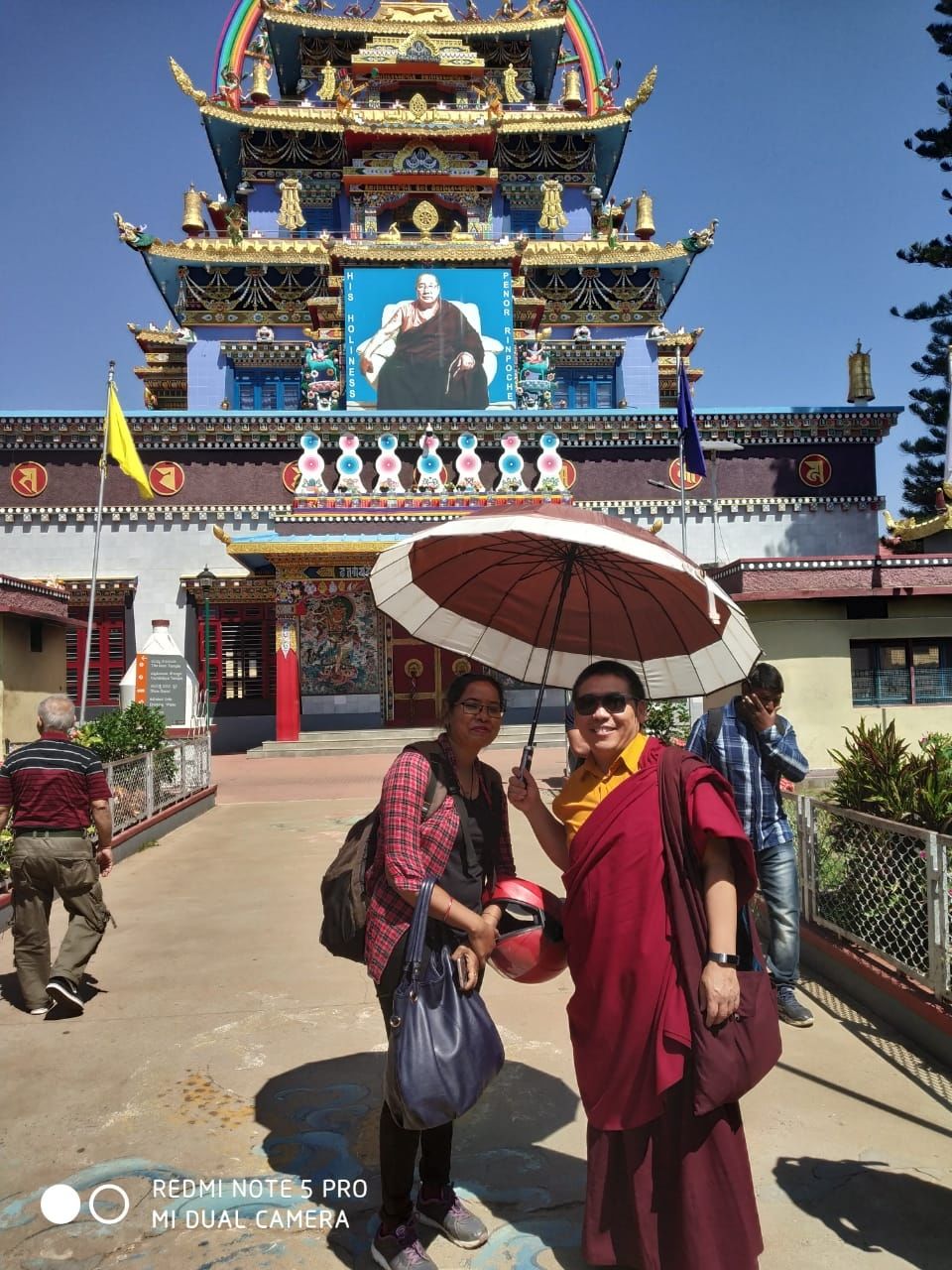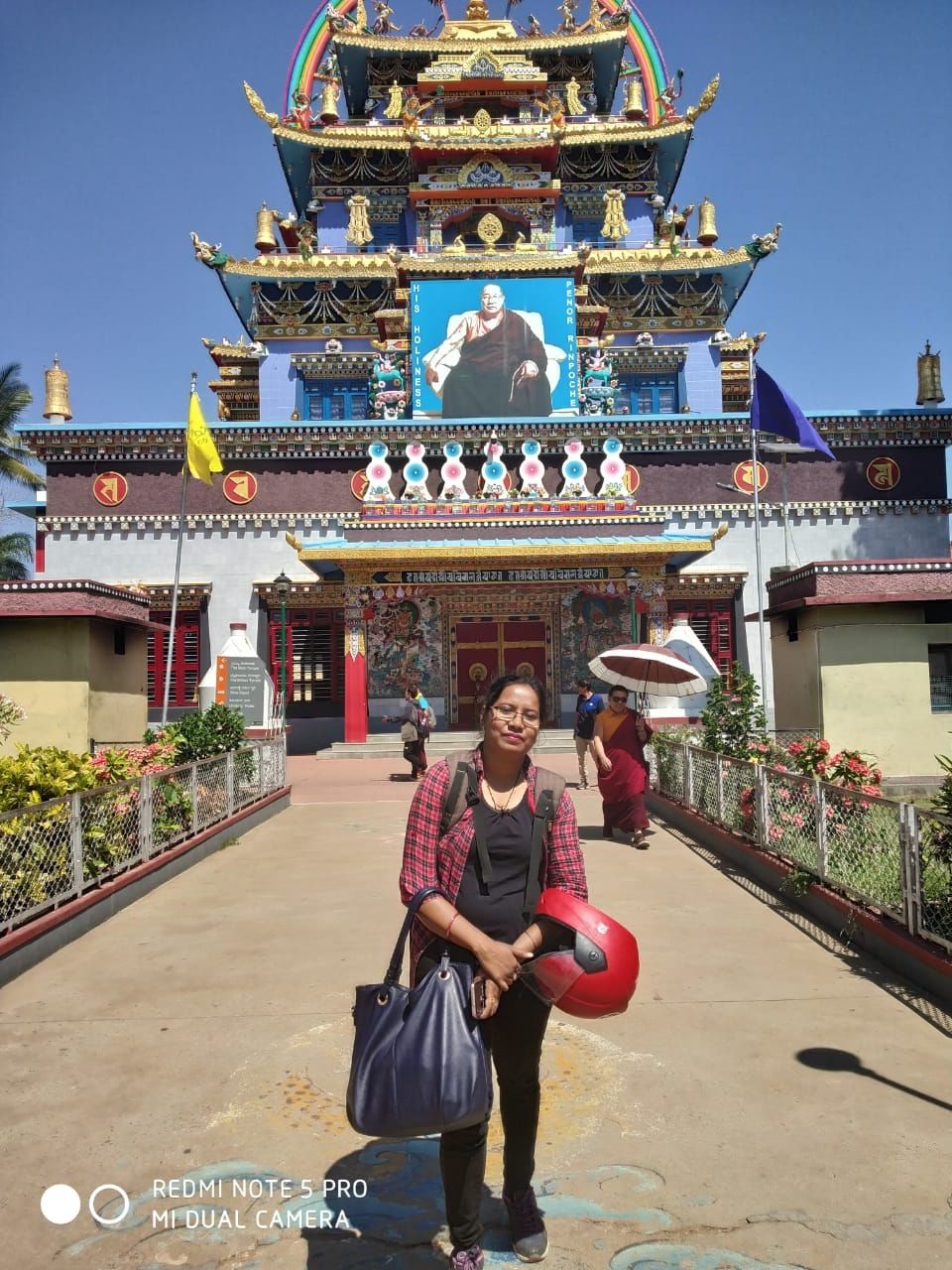 On the way to madikeri.... A beautiful site scene when u have bike bullet with u...on its way a place called Narsimbha ,a park with walking & boating place along with showcasing of madikeri culture & statues of draping of there unique costumes & tradition... U will get a great knowledge & anxious to know more about their cultures....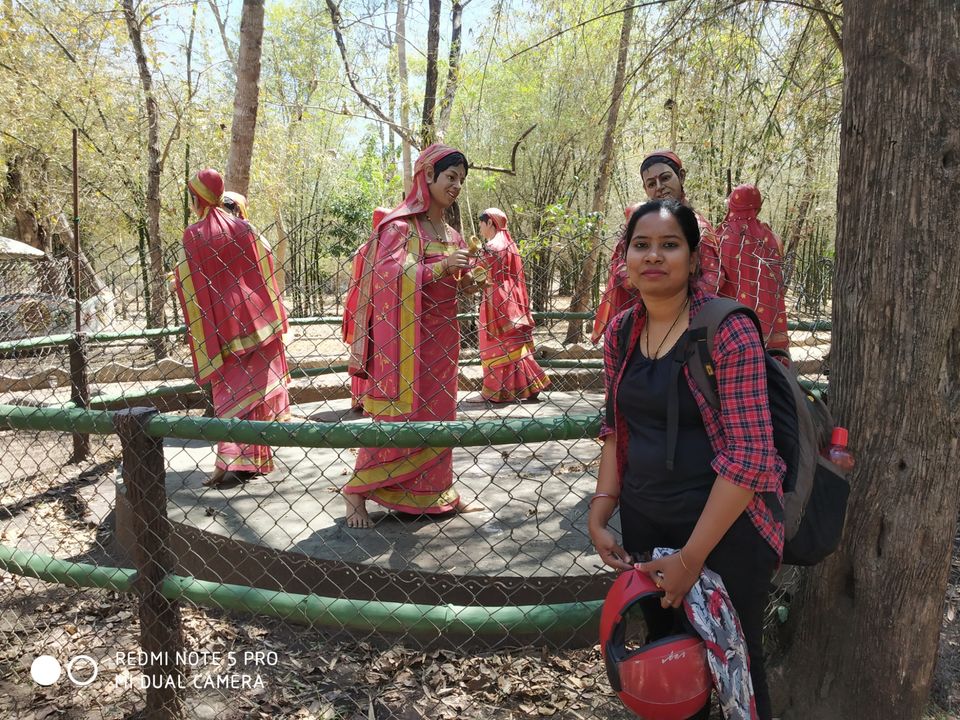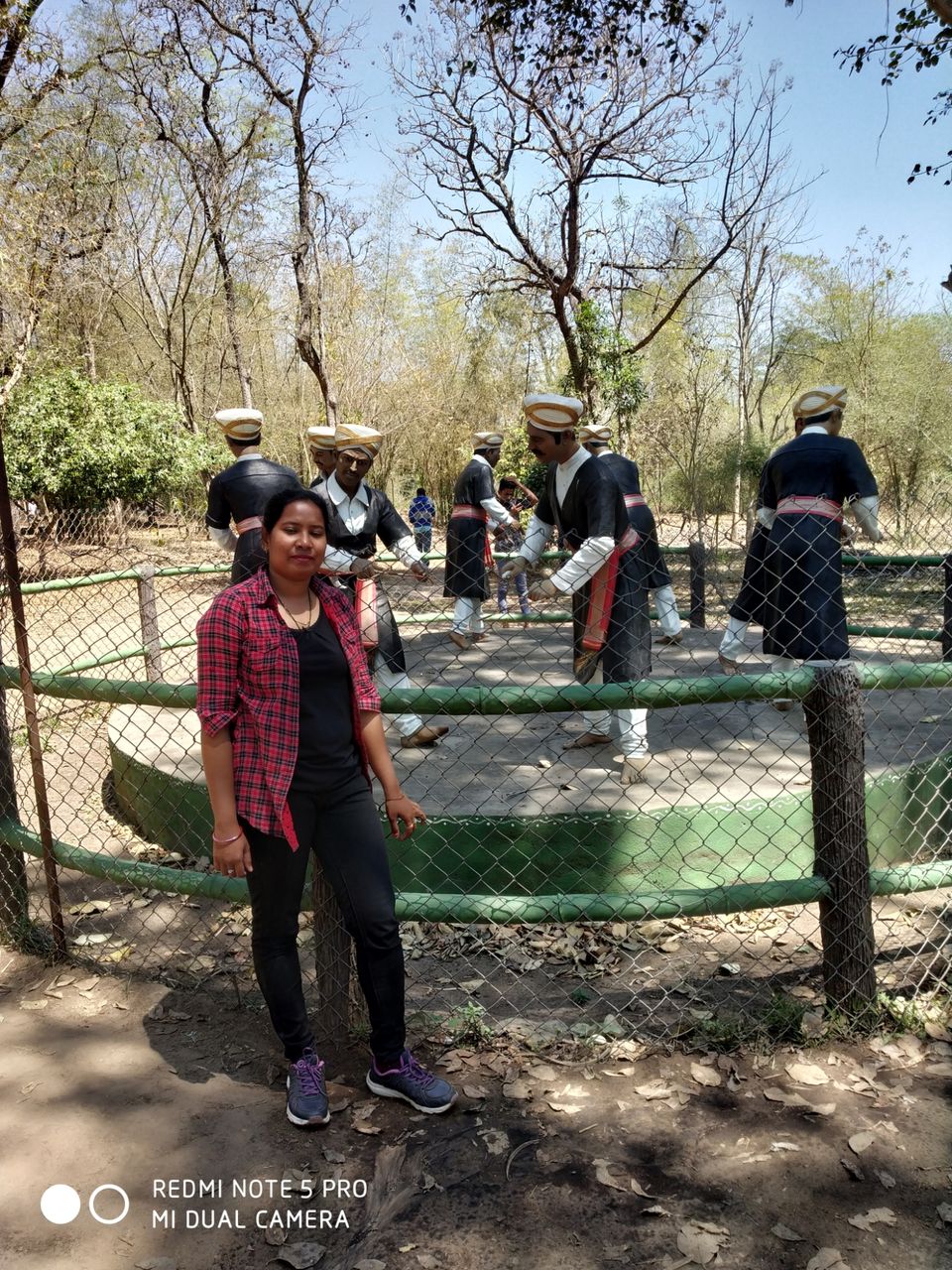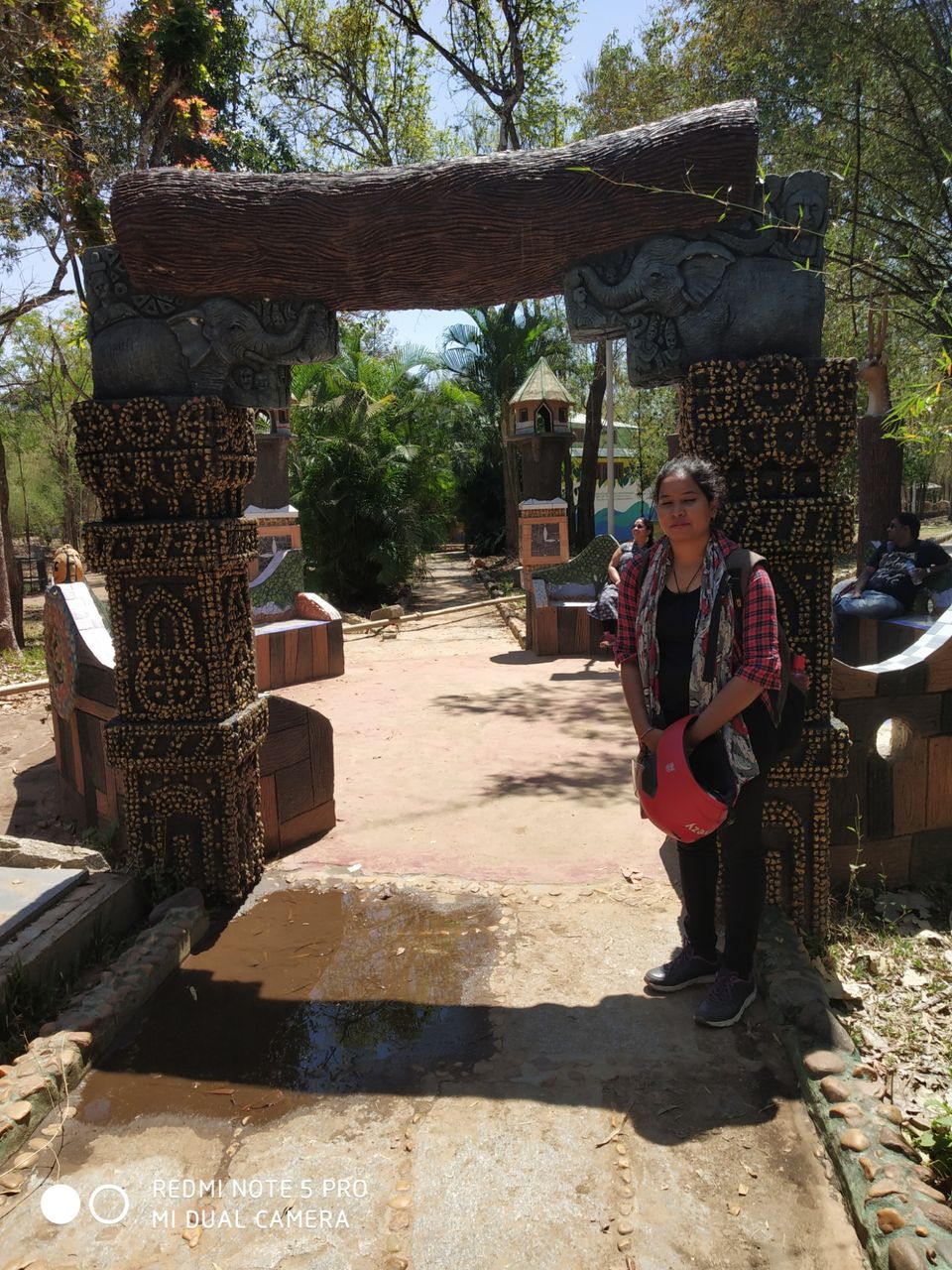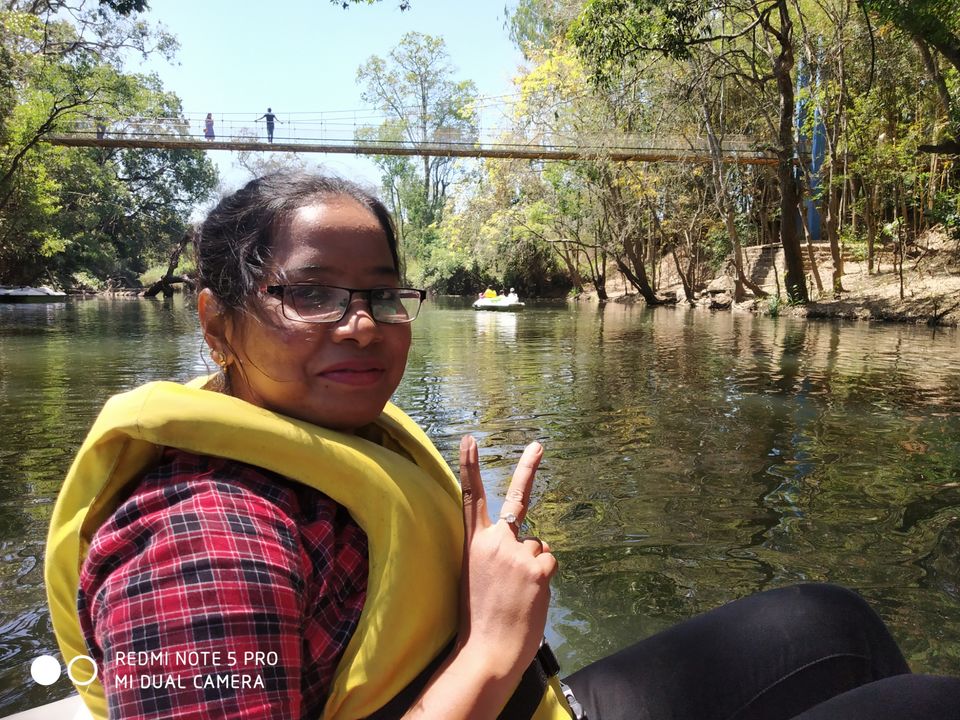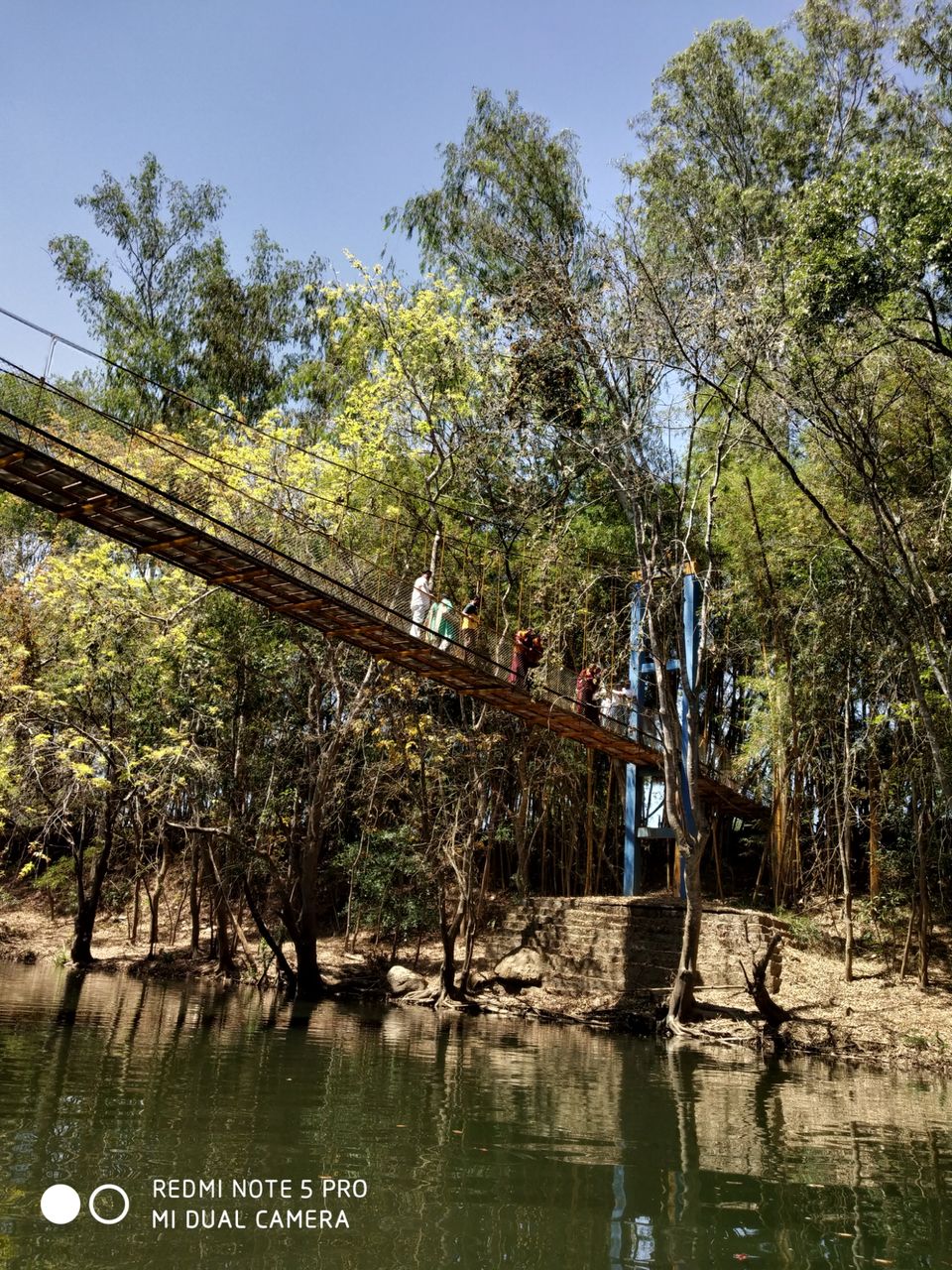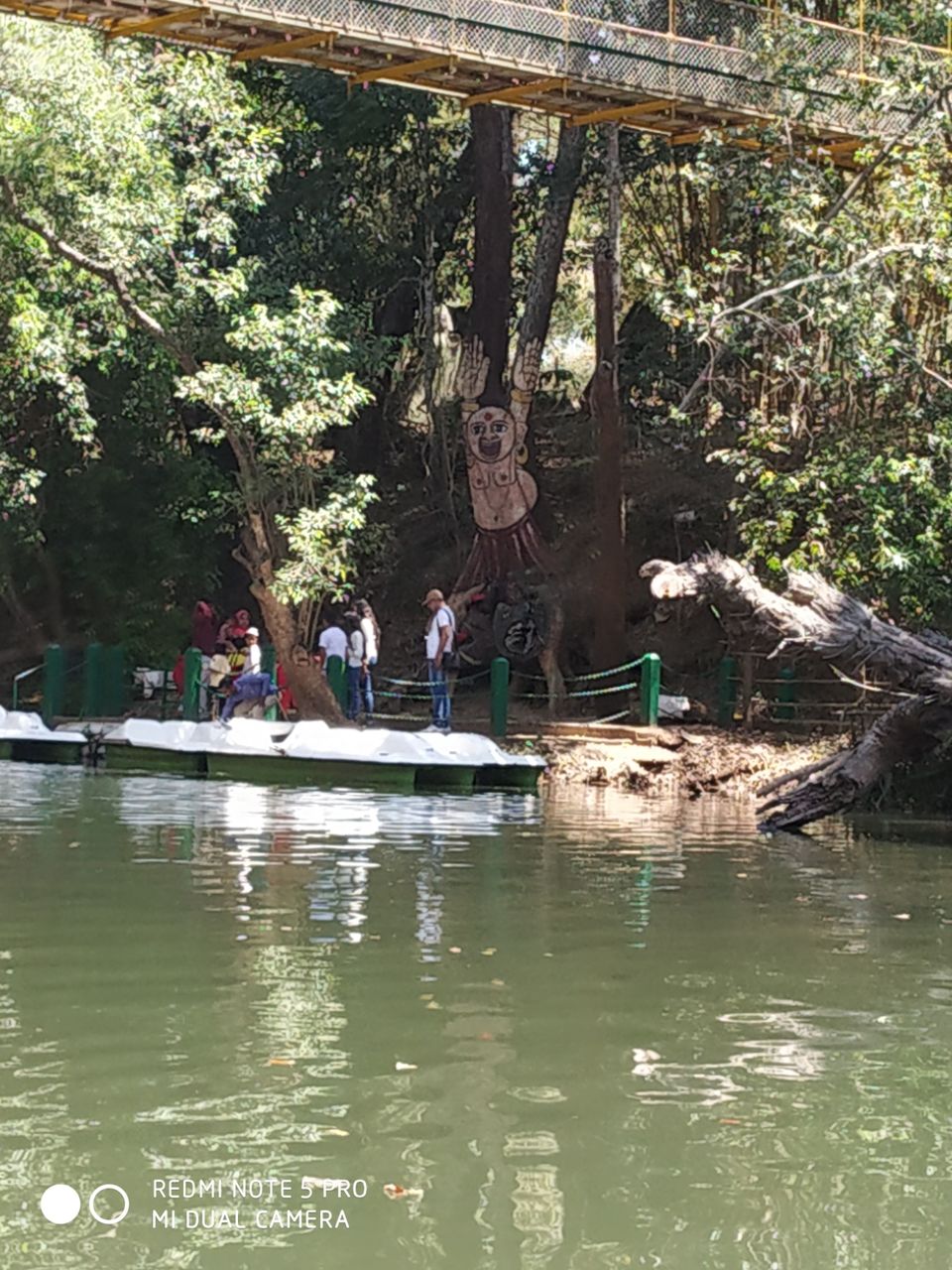 On entering madikeri... About 35km from bylakuppe...There's a beautiful place for site seeing called Raja Seat.. Which is located in high altitude & a good place to have a wide view of whole madikeri...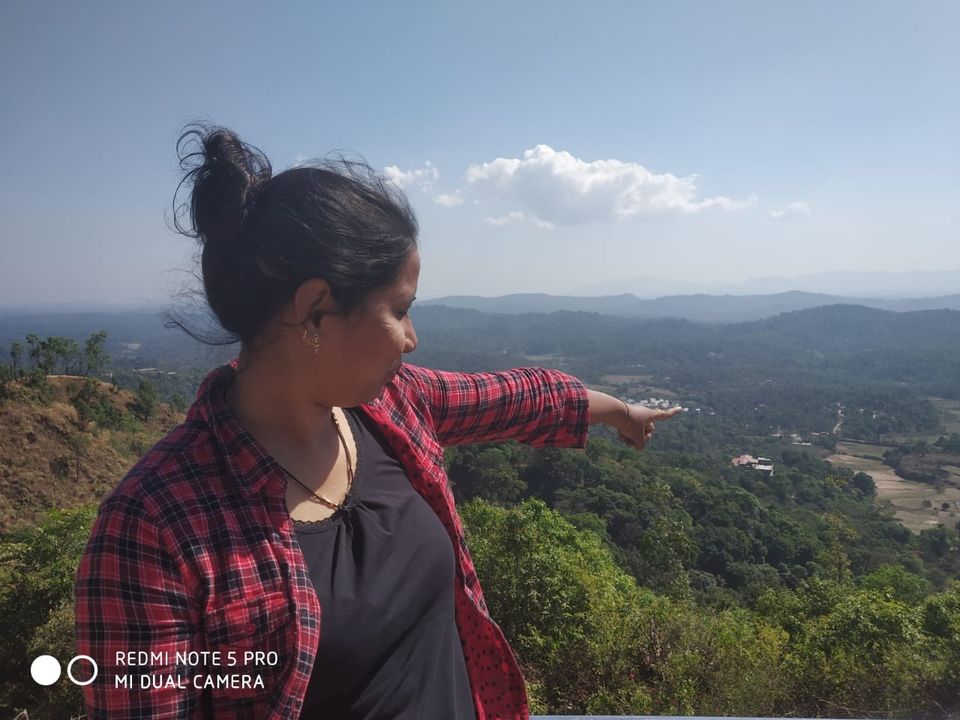 Next day start our trip with a huge & majestic Abbey falls... A great scenic view on its way upside downs roads & woods through out the ways... Cloud moving up to our level.. Foggy weather & chilling climate stirred up your nerves.....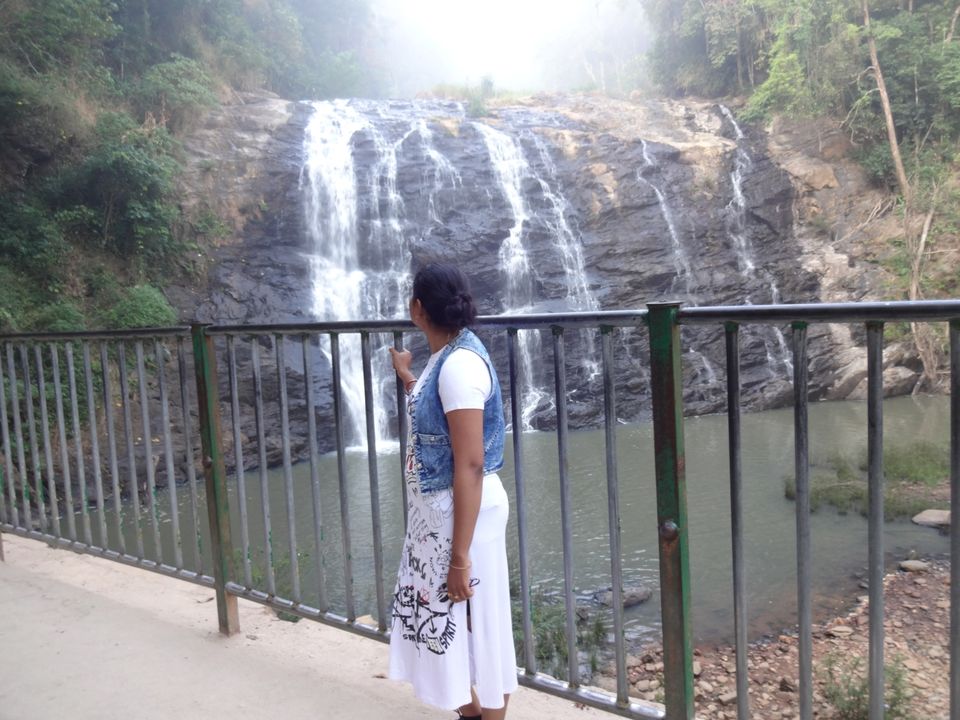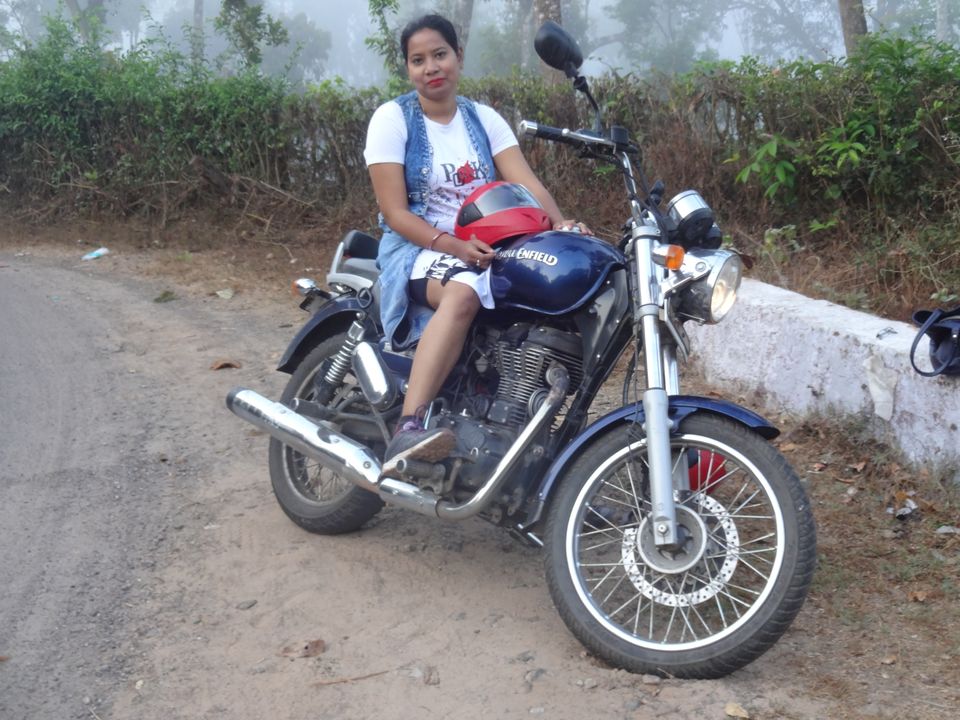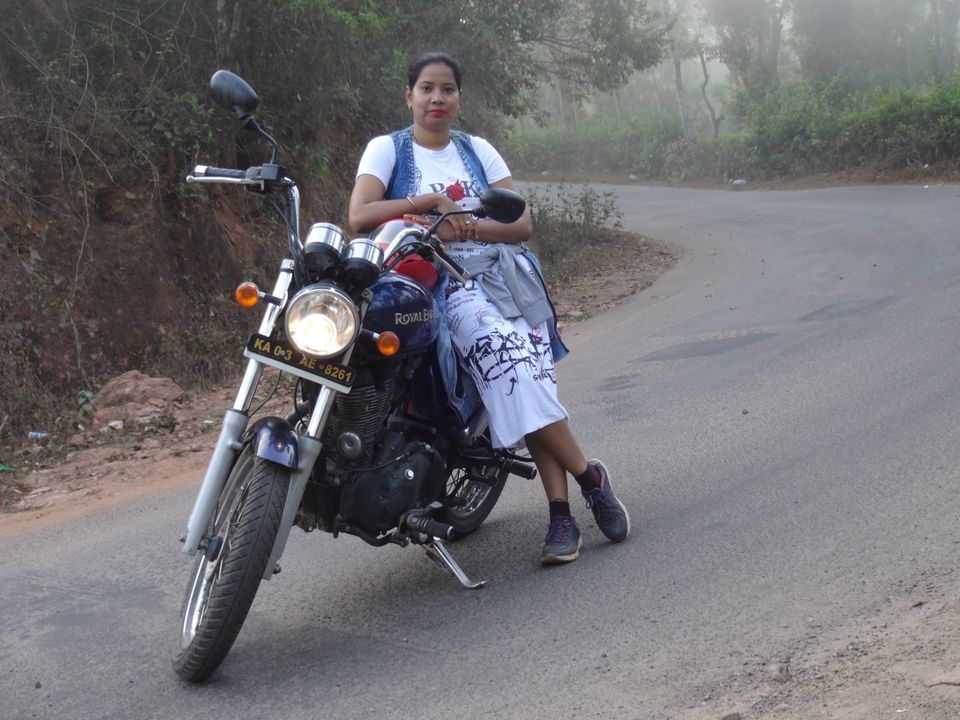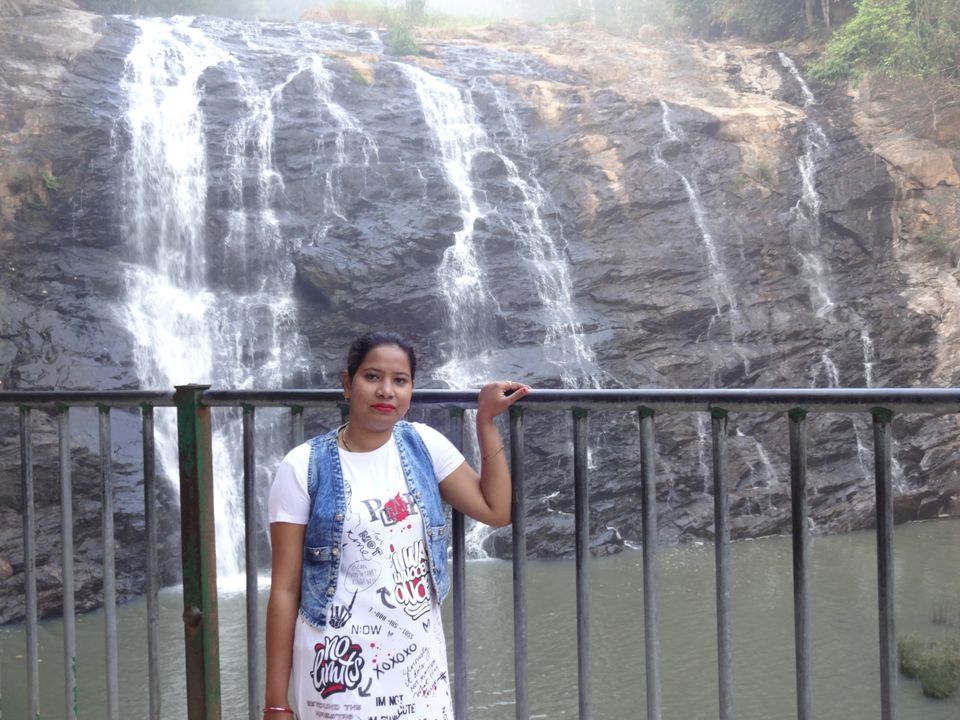 with site seeing view of woods & coffee plant on both sides of the roads I entered a heavenly places called mandalpetti(places with moving clouds). A hardy road biking on its way... The only ambition at that time to reach the peak... And see the moving clouds & it's enchanting wide view of places.... Relief all my pain & tiredness...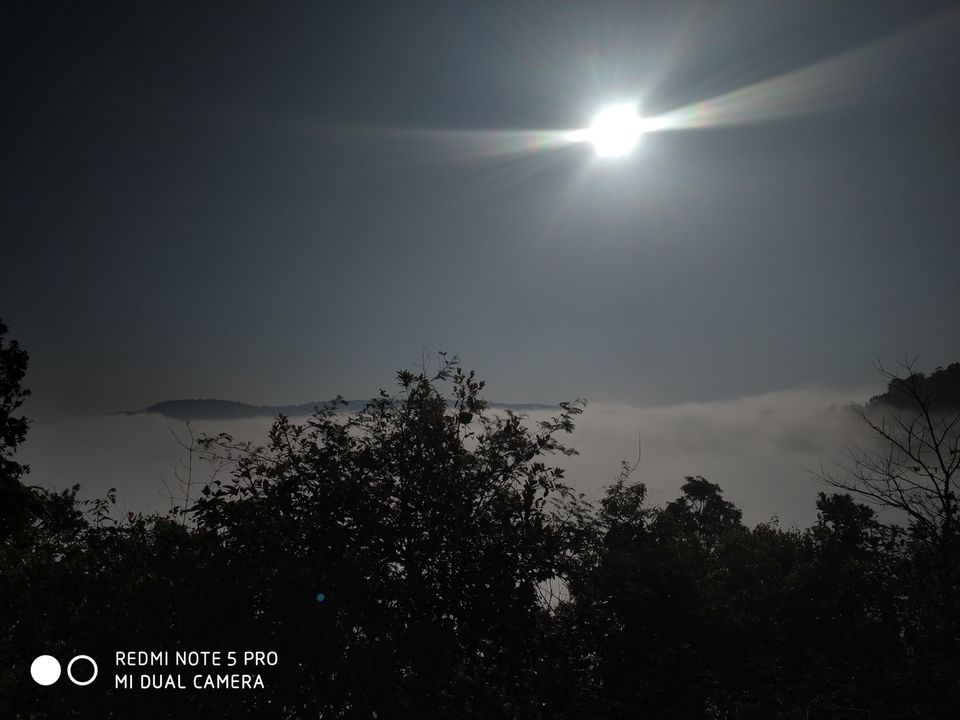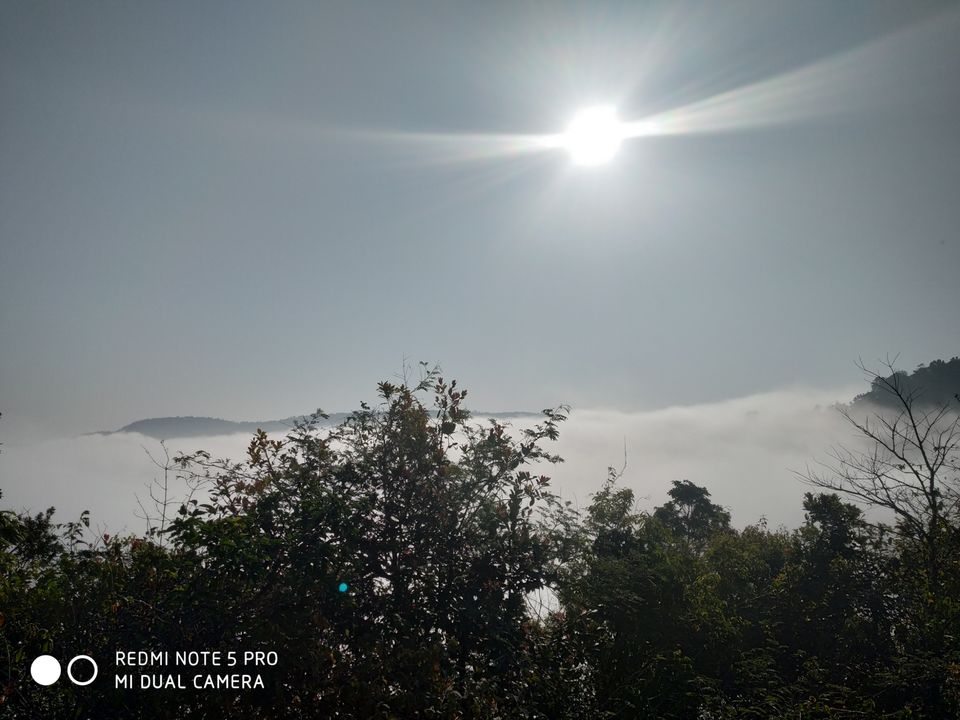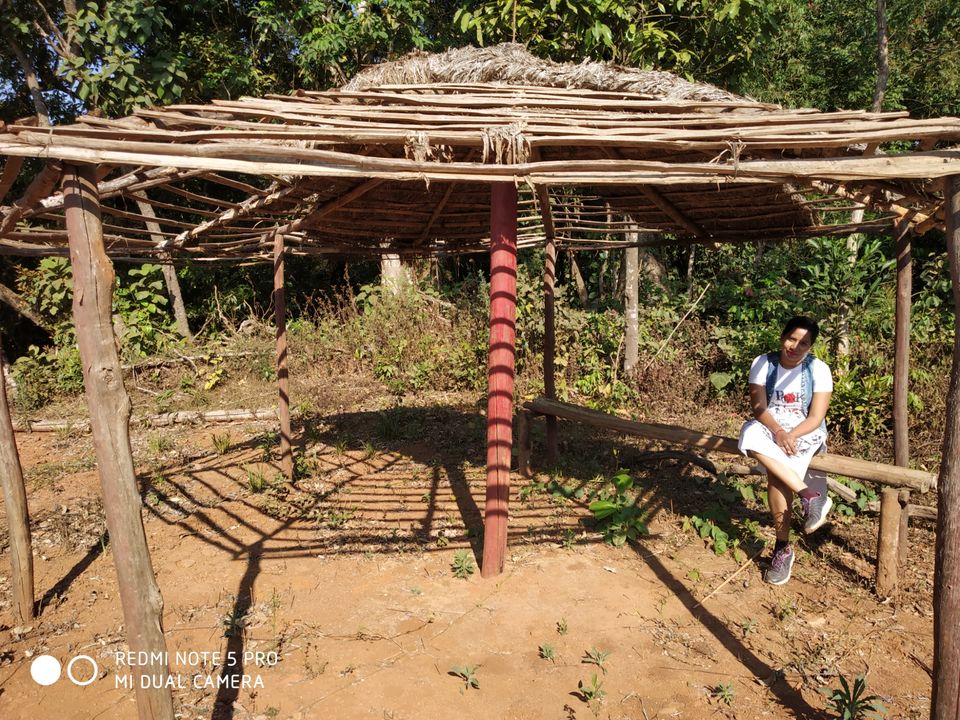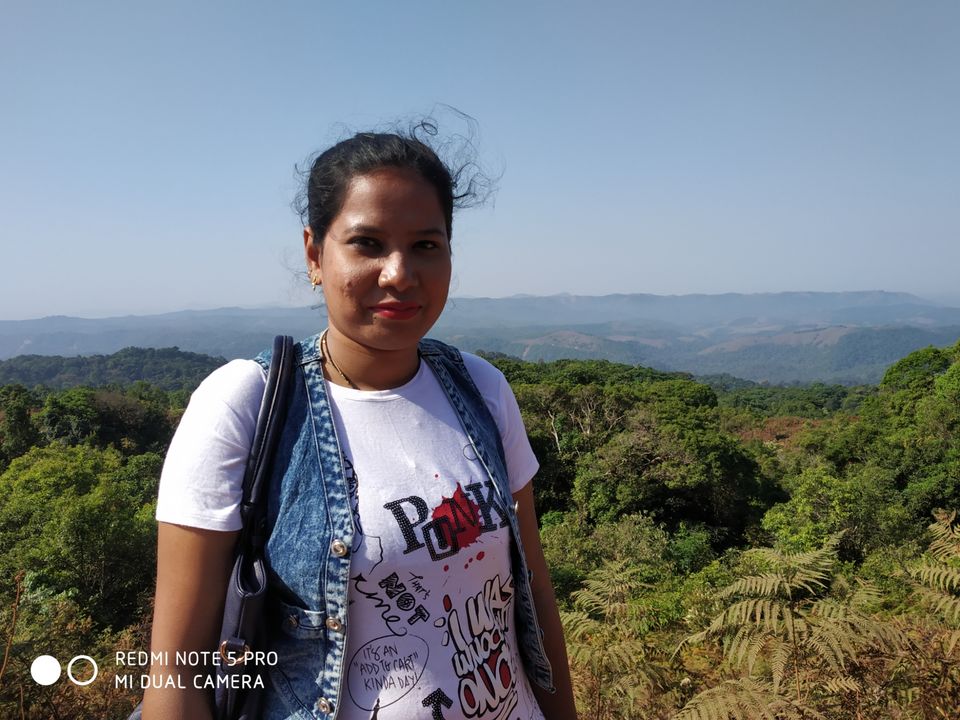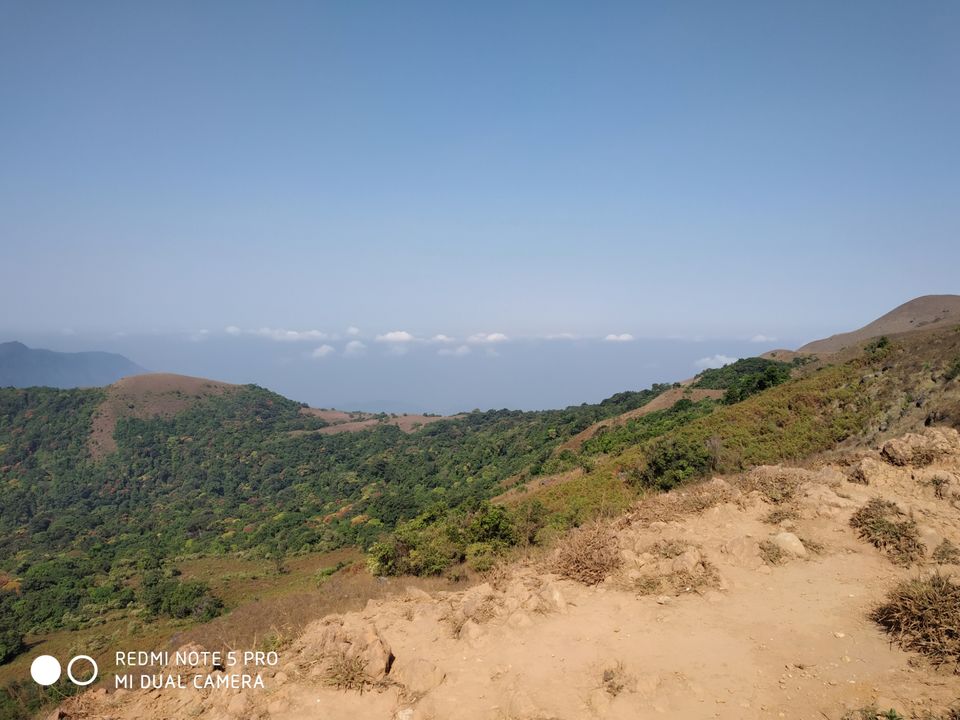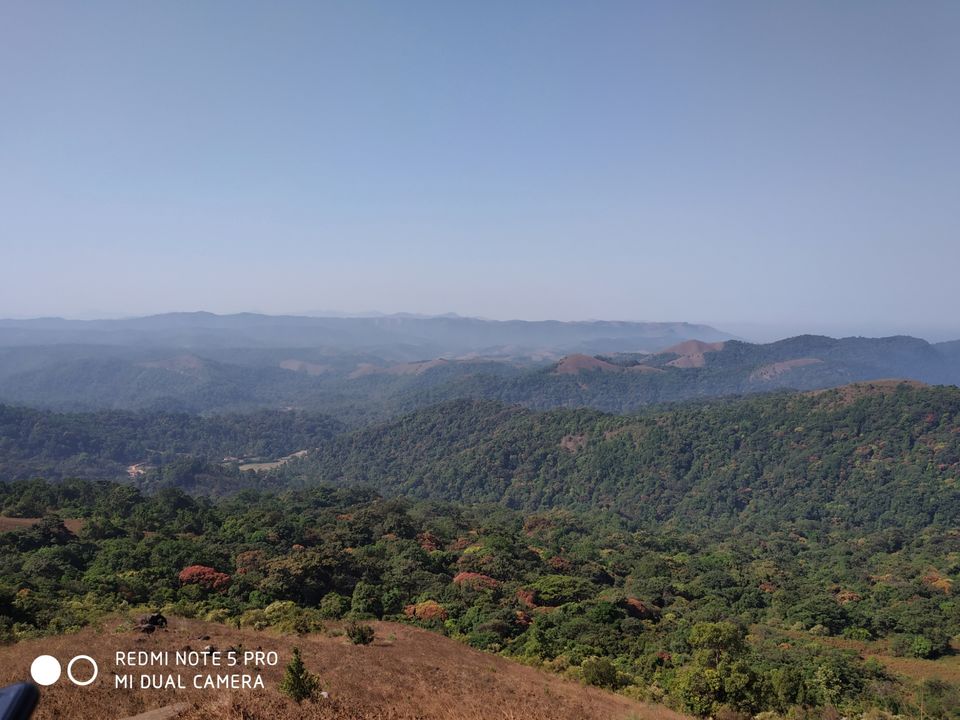 The last day of trip was back to Bangalore to return to my destiny place or work place.... These 5 days trip was great, memorable moment in my travelling diaries... And last thanks to madikeri people for great endless help & kind support through the trip.... For which I always be obliged to them... Thanks... Good bye bangalore and specially madikeri... Hope to see u soon with better logistics