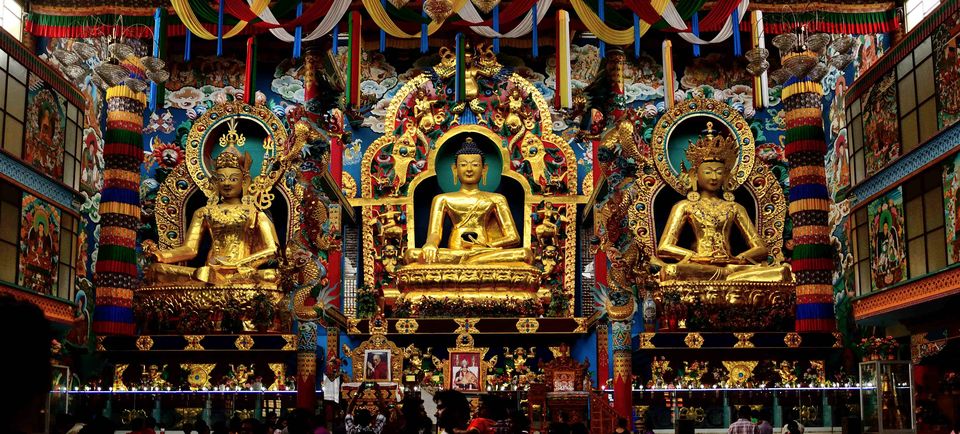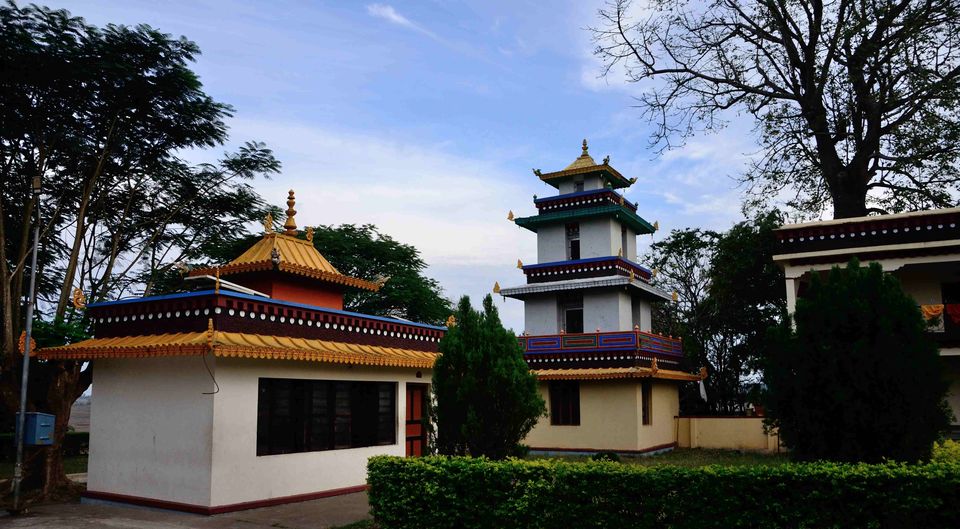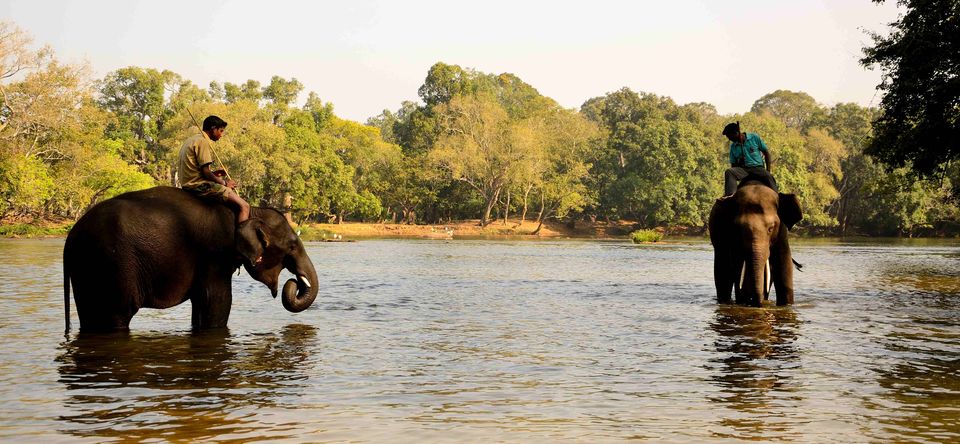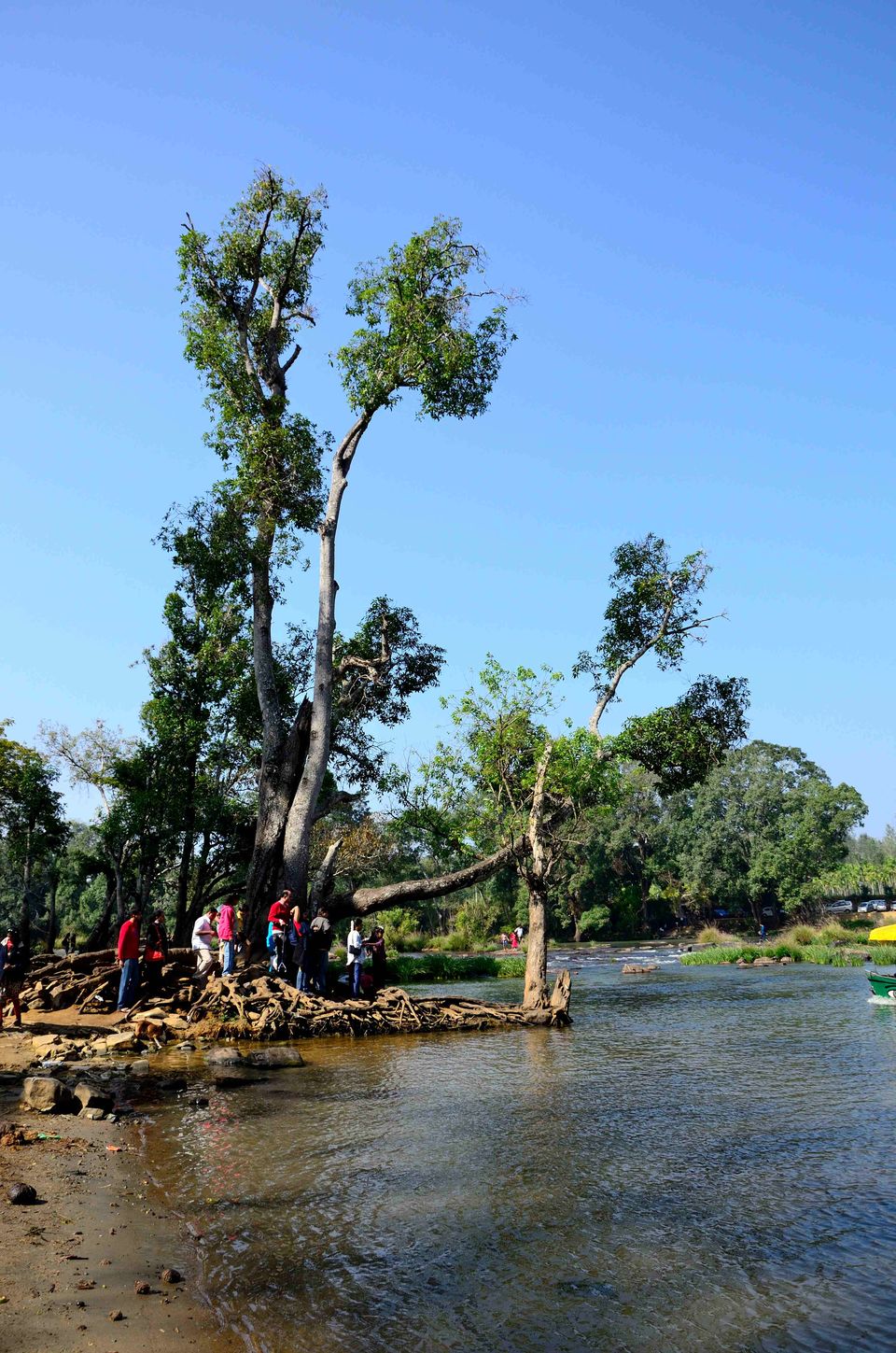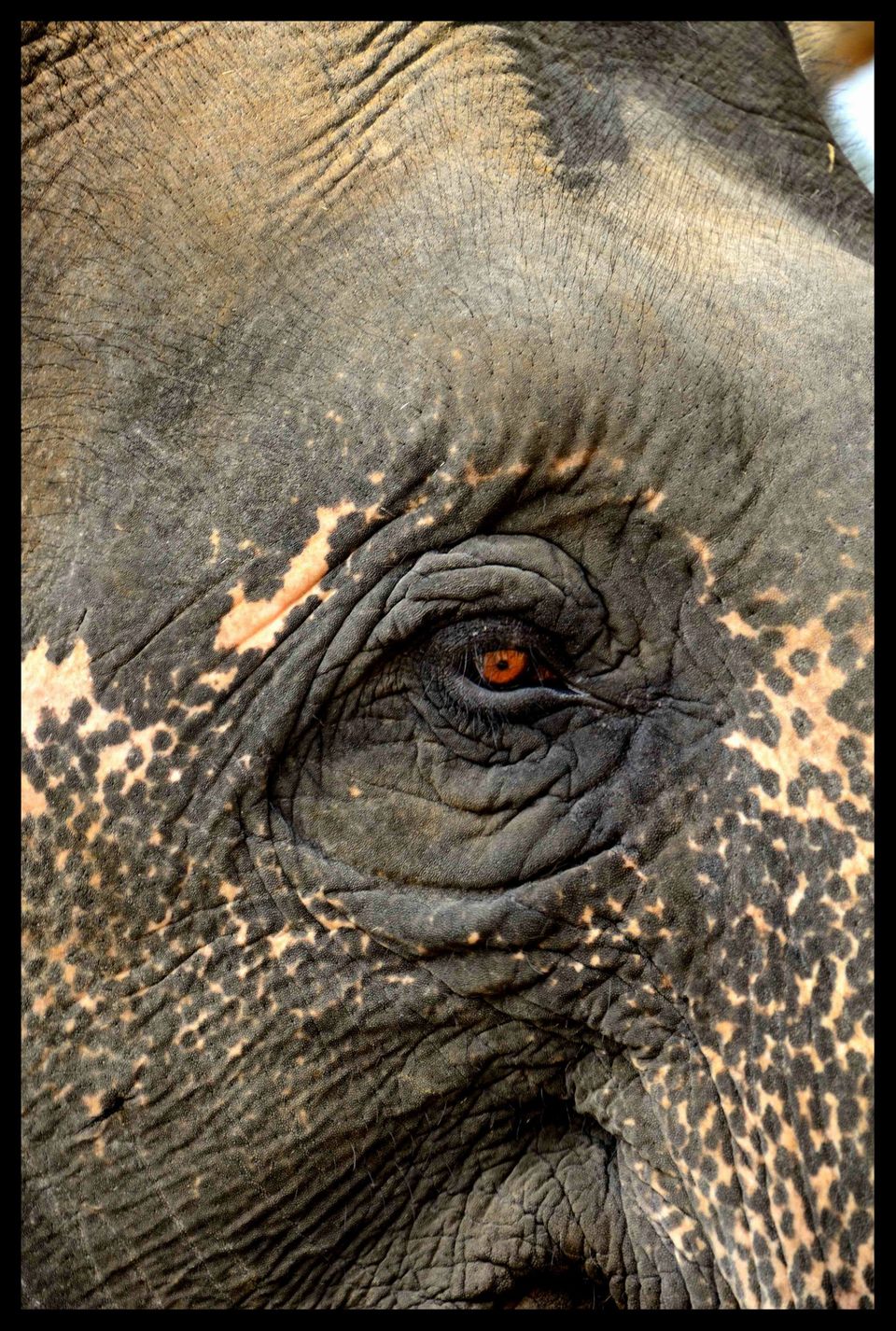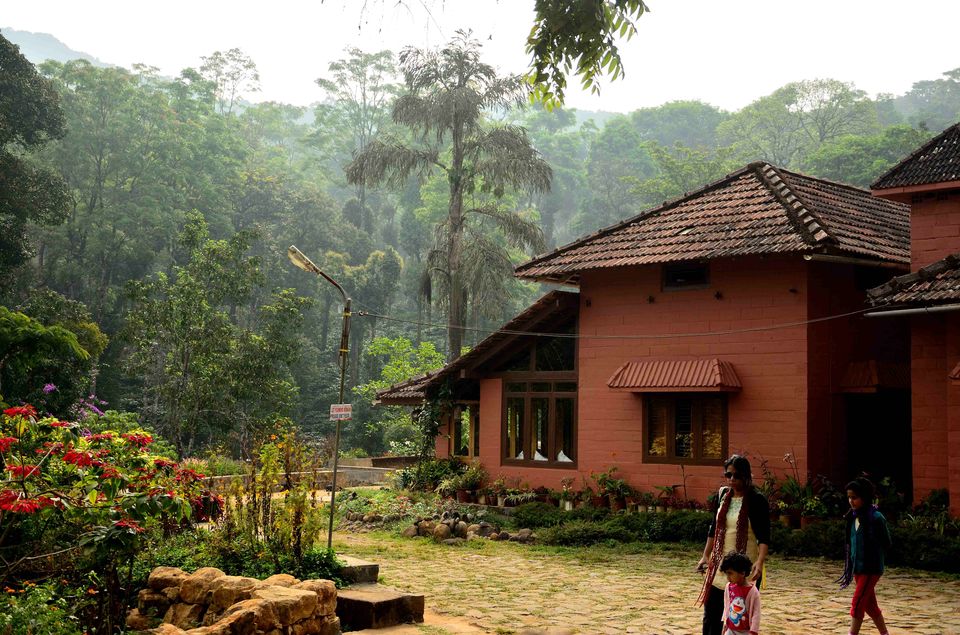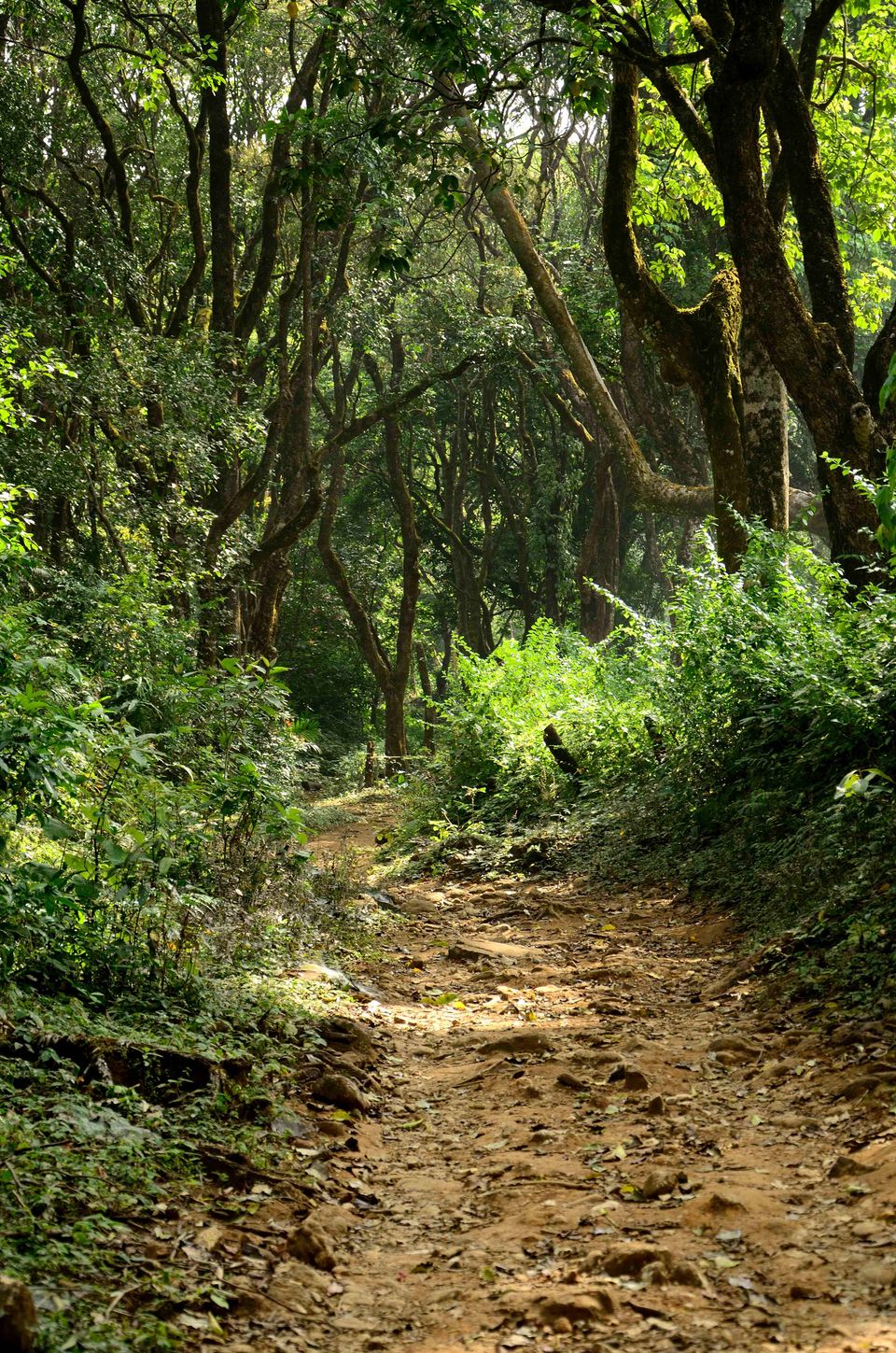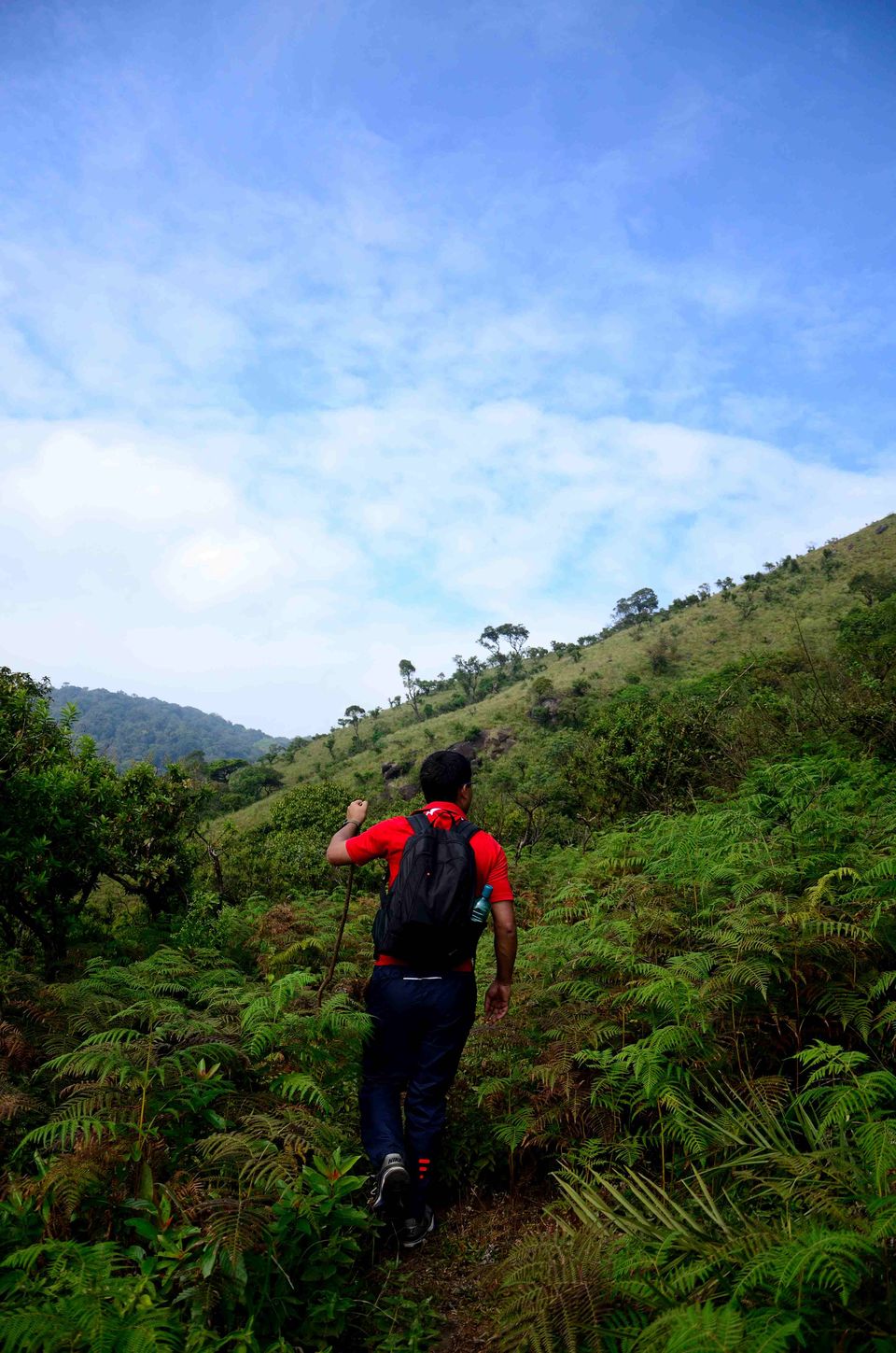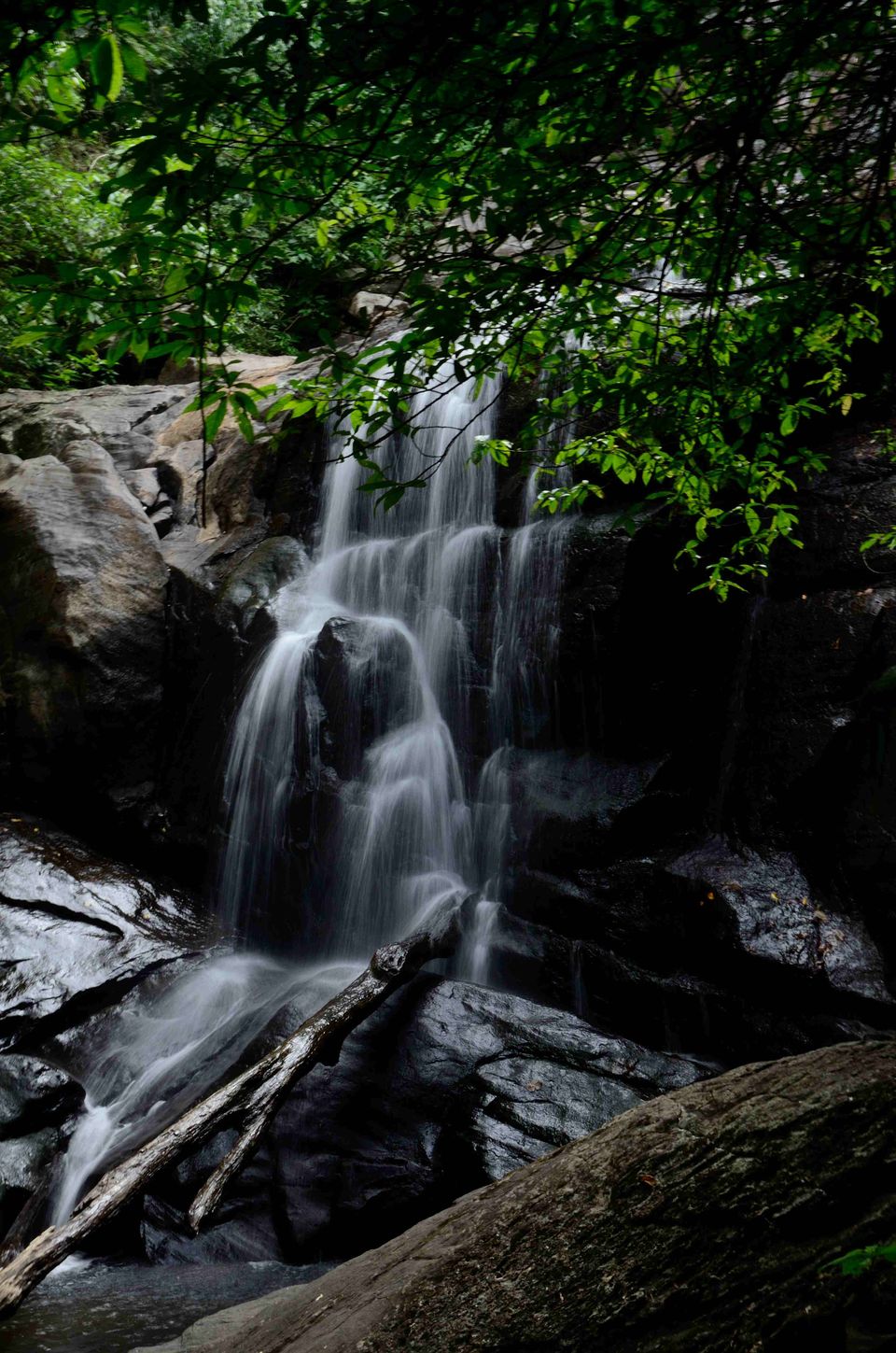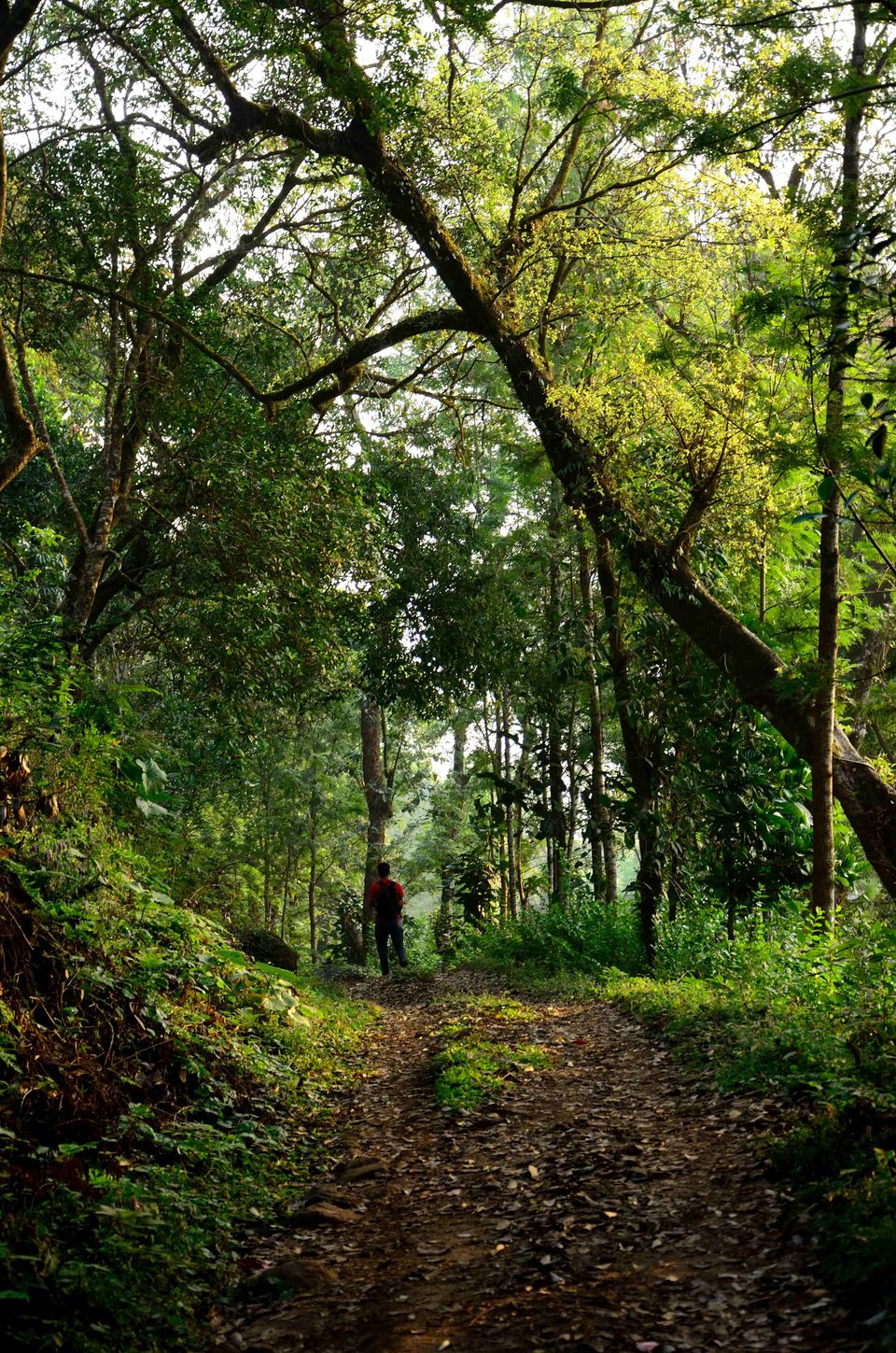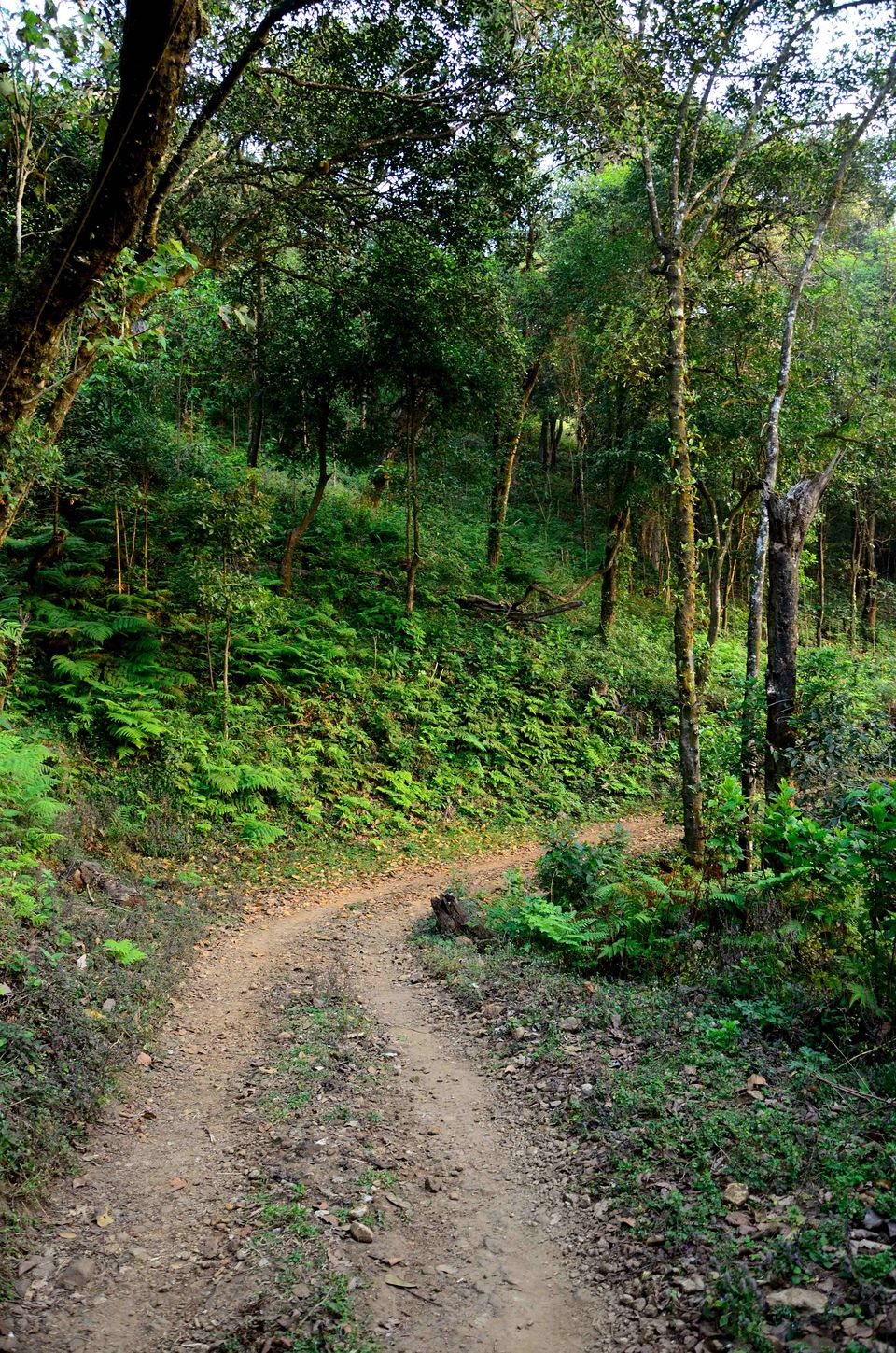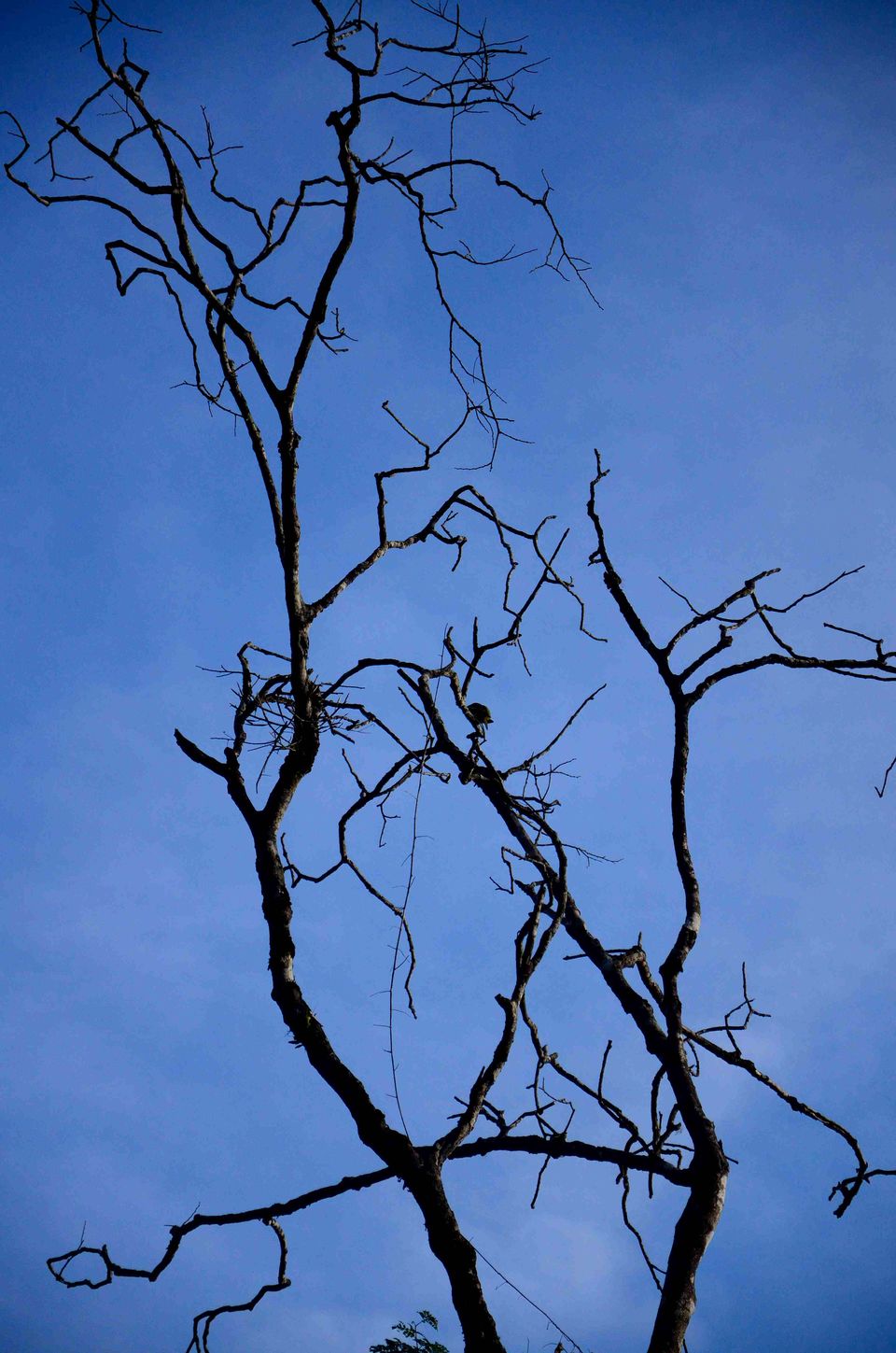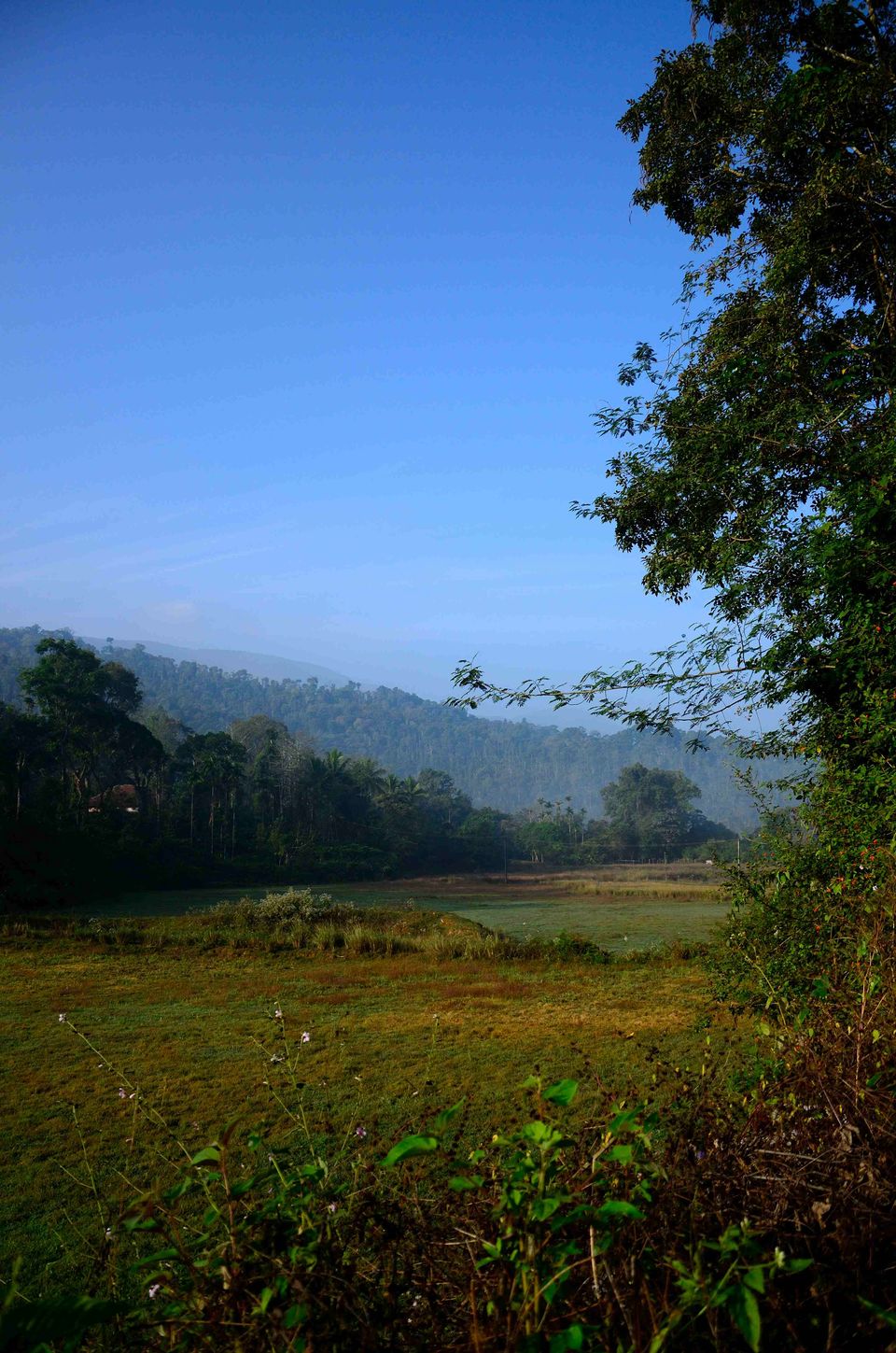 A trip into the Coorg region of Karnataka; beyond the usual Madikeri; winding past the elephant country at Dubare, with a brief stop en-route at the largest Tibetan settlement at least in this part of the country ( Bylakuppe ); and from thereon towards the second highest peak in Karnataka, at Kakkabe … staying by at beautiful and warm home stays that the region is more famously famous for !
A 600 km round trip from Bangalore, we followed a different route on each leg of our tour. Overall route: Bangalore -> Mysore -> Hunsur -> Bylakuppe -> Dubare -> Kakkabe -> Virajpet -> Hunsur -> Mysore -> Bangalore.
Places to stop by:
Bylakuppe for it's Tibetan settlement and monasteries, Namdroling being the most famous ( and possibly largest ) among them. Kagyudpa is located at some height and offers beautiful views ( stupas included ) from it's position. Time taken: 2 to 3 hrs.
Dubare for it's elephant camp on the Cauvery river bank. Activities that can be indulged in include elephant bathing, feeding and then a short ride atop. Guests staying at Jungle Lodges and resorts can enjoy trekking into the jungle as well, but this luxury is not accorded to 'day trippers'. Rafting is another activity that one can enjoy, albeit only from July until October-November ( that's when the river is in full flow and rapids abound ). Other than these months, Cauvery is pretty calm. Time taken: 2-3 hrs.
There's an island on the Cauvery river which has been converted into a garden cum mini-zoo. It's called Nisargadhama. Located between Bylakuppe and Dubare ( I guess Kushalnagar ), it will be enjoyed more by children. More of a family place this. Neither very well maintained, nor very beautiful. Idle to kill time if you have some ;-) ! Harangi dam is nearby, but is closed at the moment due to some litigation or political issue.
Move on to Kakkabe, where you can trek to Tadiyandamol ( 2nd highest peak in Karnataka ). Tadiyandamol has 2 routes all the way up. The longer but more picturesque route ( 3.5 hrs either way ) starts from Honey valley estate. This is a private route as well. The more common ( public ) shorter route ( 2 to 2.5 hrs either way ) starts from Palace estate. Stay at honey valley is much cheaper, however, and it provides you with a guide as well. A small private waterfall ( Chingara ) in honey valley estate is an added attraction.
Kakkabe is also famous for the Nalknad palace ( Palace estate derives it's name from the same ), but please don't visit this palace with grand expectations !
On your way back to Bangalore ( virajpet route ) and close to honey valley, you can visit the more famous Chelavara falls. A good half hr drive inside from the main road ( coz of not so good road conditions ), this is also bit of a secluded place. Water falls from a moderate height but it's good to spend some time here ! The whole de-tour from the highway will set you back by 2 hrs at the most I believe.
Places to stay put:
Coorg river view homestay at Dubare. http://coorgriverview.com/. A bit pricey but nice cottages. Not so great service. A one night stay here set us back by 3500/- Rs. ( including sumptuous dinner but very basic breakfast ).
Indraprastha homestay at Kakkabe. Nice place in the midst of a coffee plantation. It's quite a bit inside from the main road, however, and is best arrived at before sunset. Fear not if you are late though, coz the owner gives excellent directions to guide you all the way to her place. Food is pretty good and rooms are decent. https://www.facebook.com/homestay.indraprastha?fref=ts. Good for a night's stay !
Or you can stay directly at Honey Valley Estate ( we didn't get bookings so had to stay at Indraprastha ), and start your trek early in the morning !
Summary: A trip for people who love nature and want to escape city environs during the weekend.
When to go: Definitely not during the rainy season, coz it pours here ! Not a good bet during summers as well coz the altitude being not that much, temperatures do soar here in the afternoons. Best time to go would be before and during winters. The chill is just enjoyable, and mornings would be a whole lot pleasant !
To/Do: Apart from the above, you can visit the capital of Coorg, Madikeri. Exploring the whole Coorg region may take even a week, depending on how much you want to explore. If you're going for the first time, Madikeri is a must-visit to cover the usual !
A detailed account of my trip awaits you: https://myfreewanderingspirit.wordpress.com/
Have fun guys, and use my itinerary !
Chau !