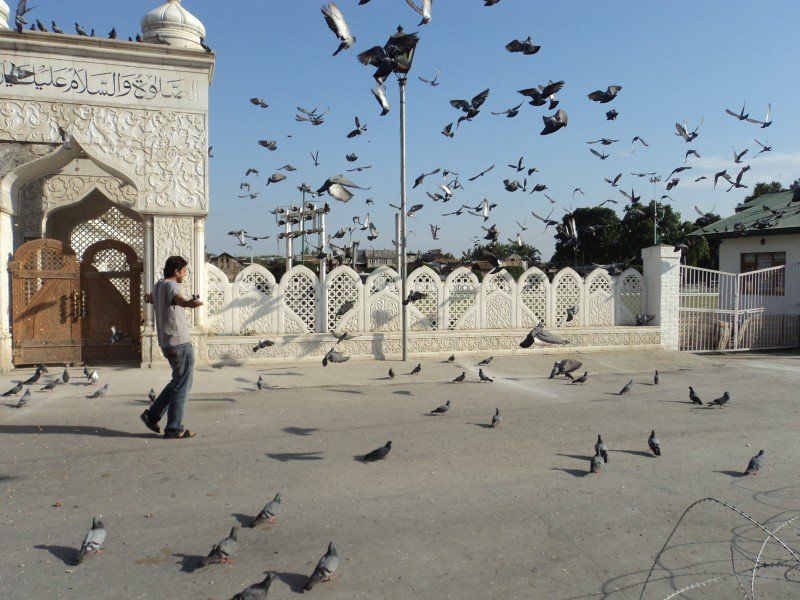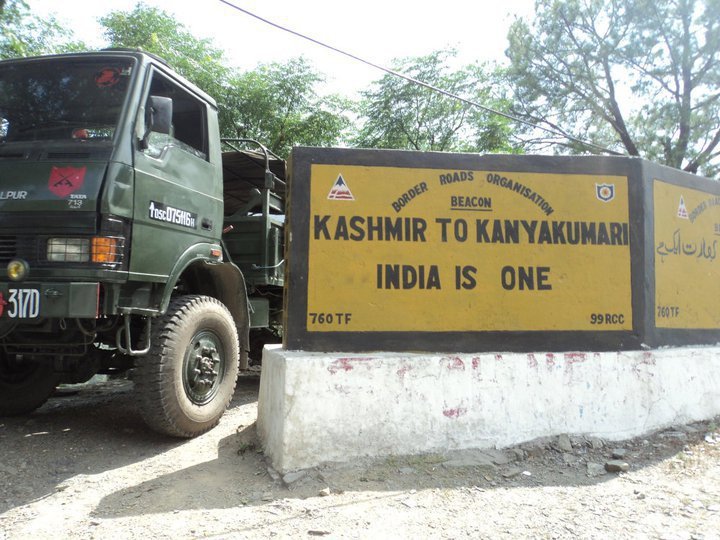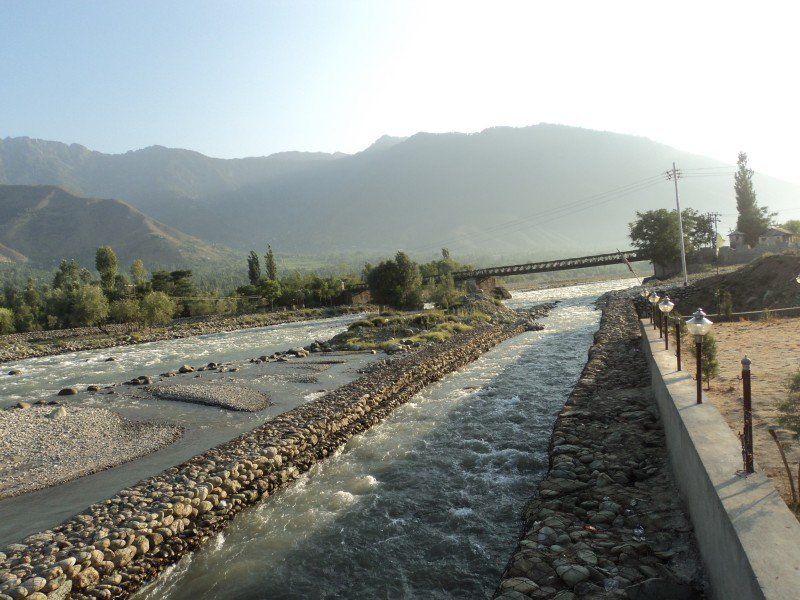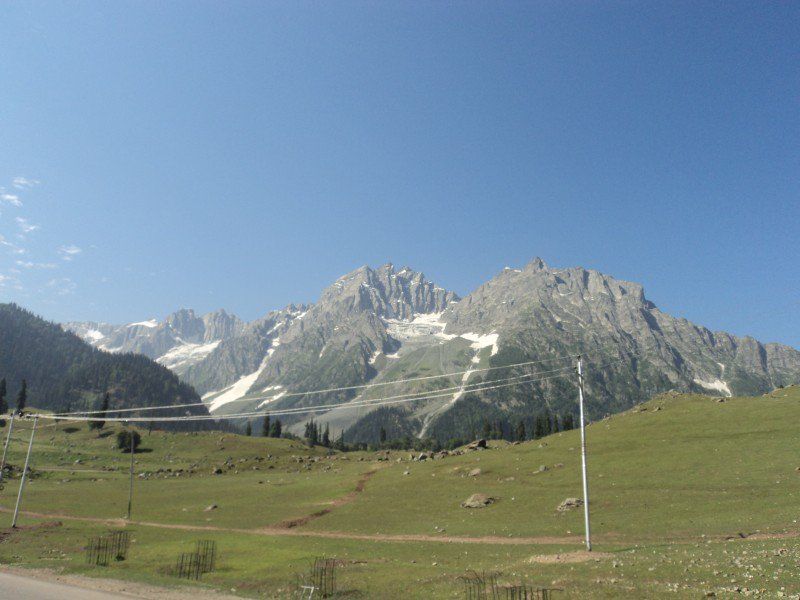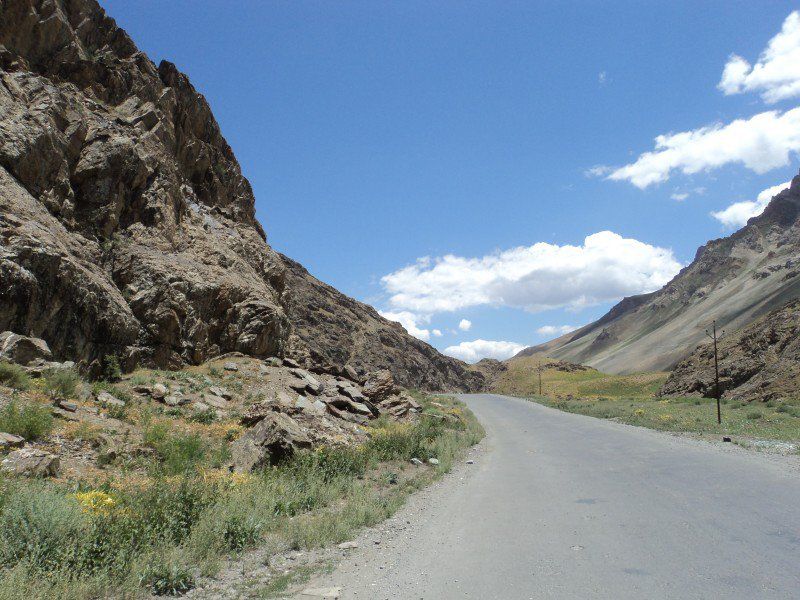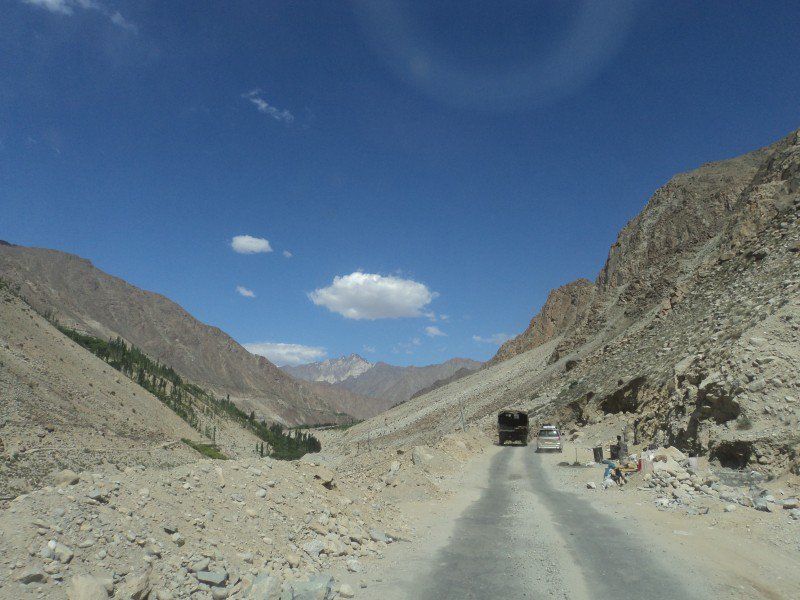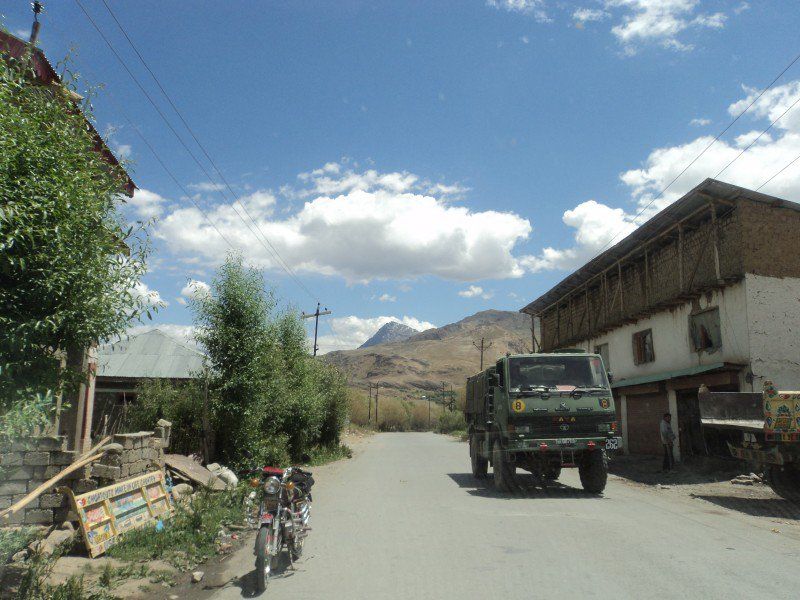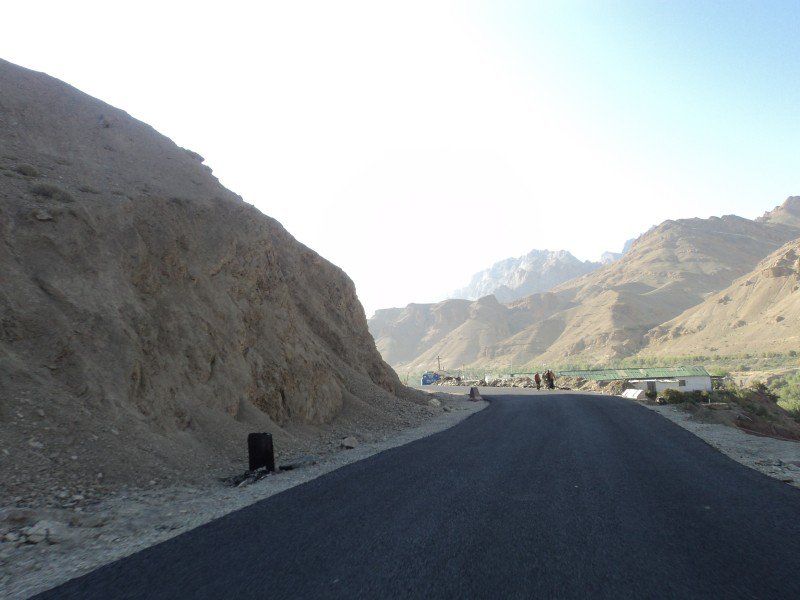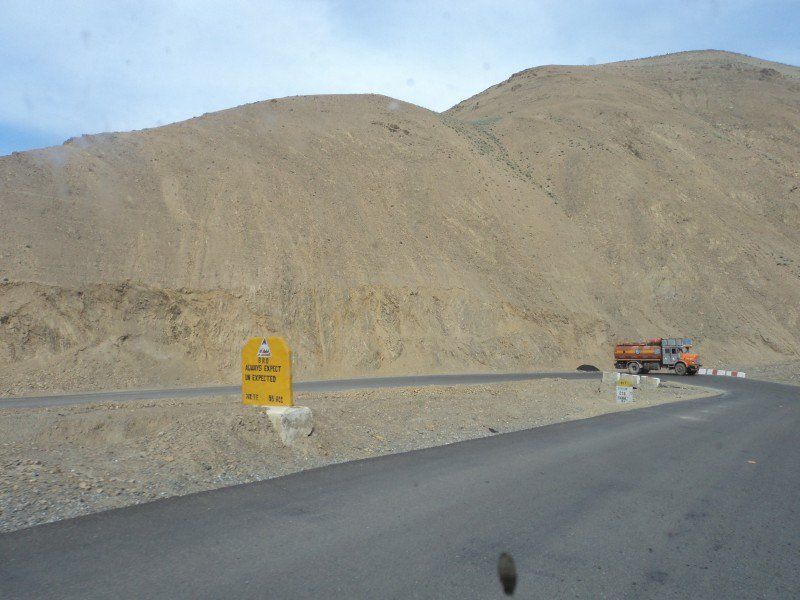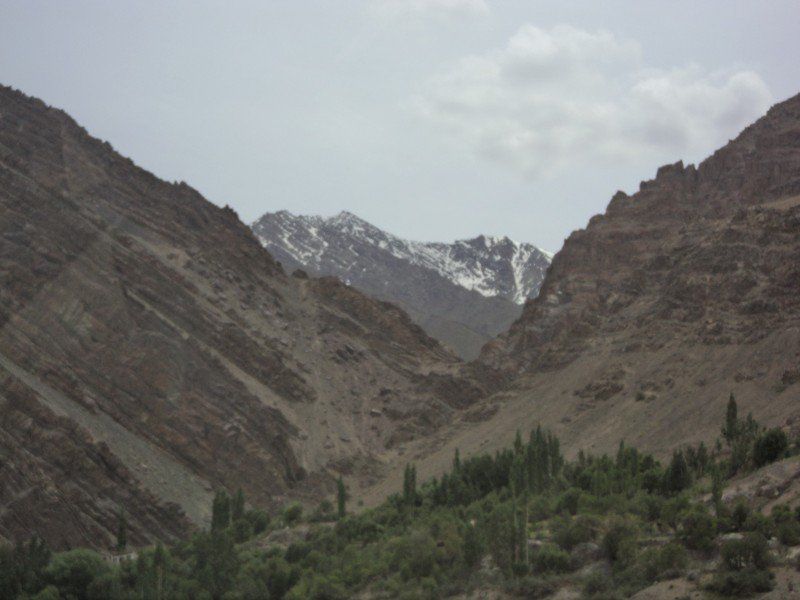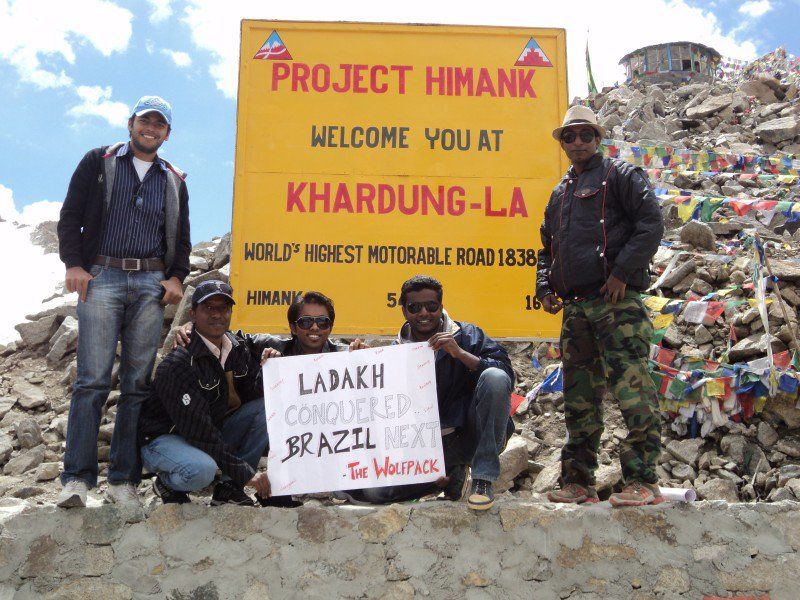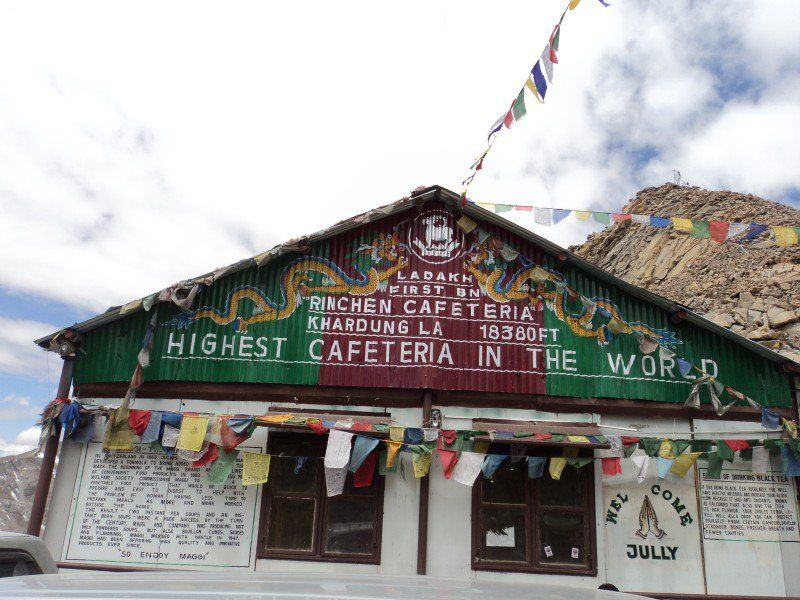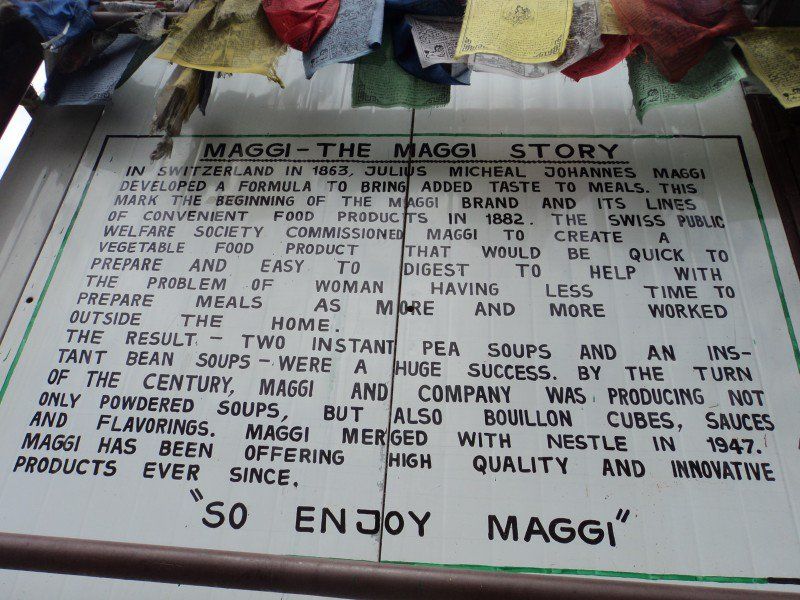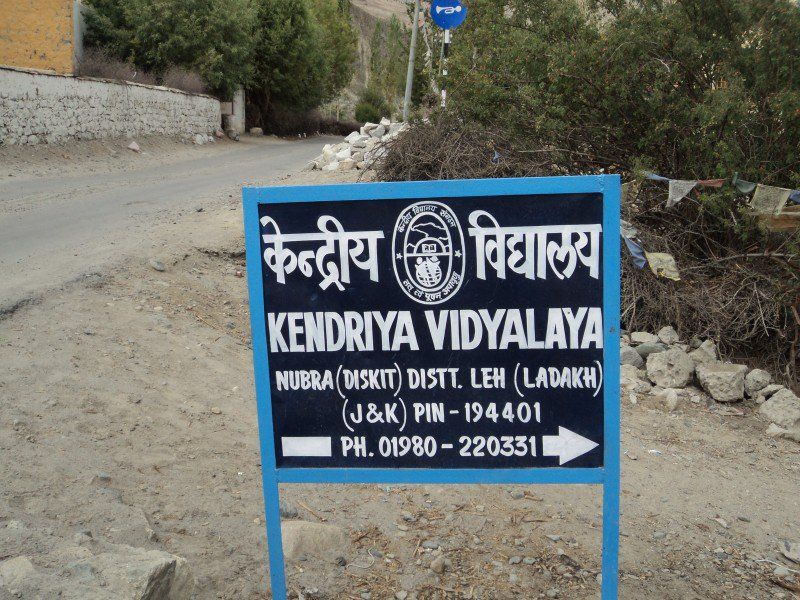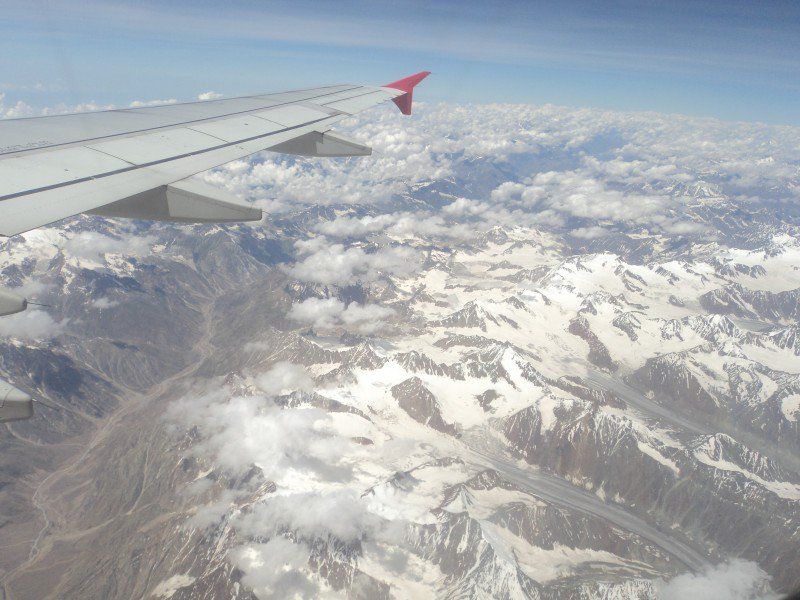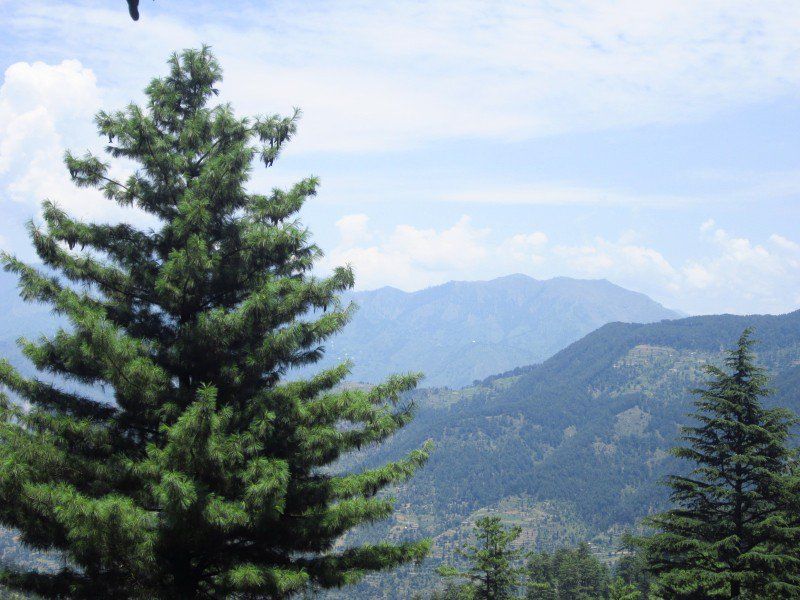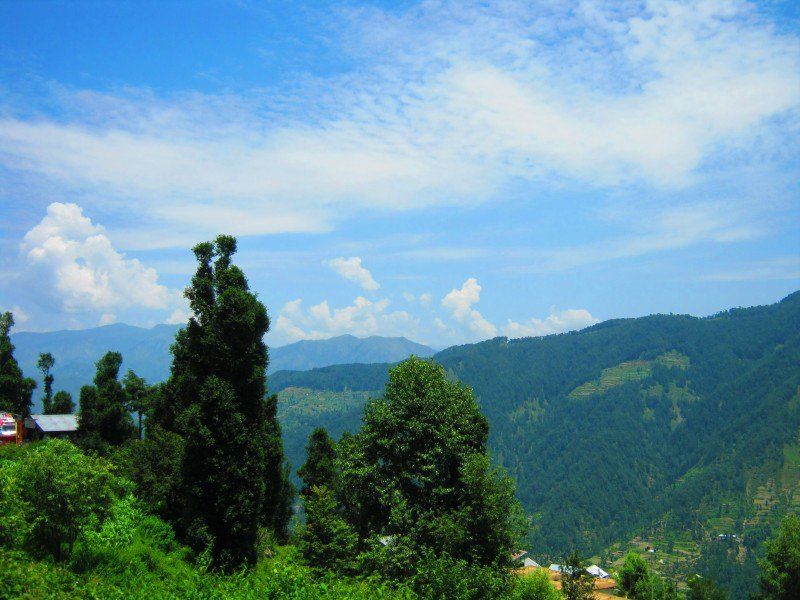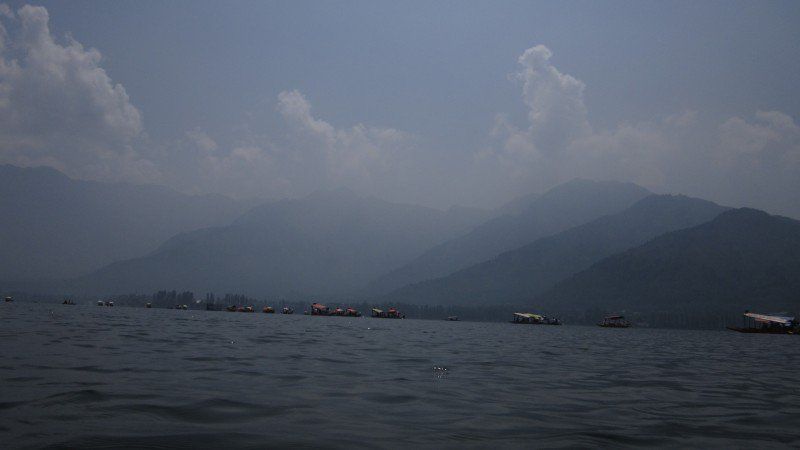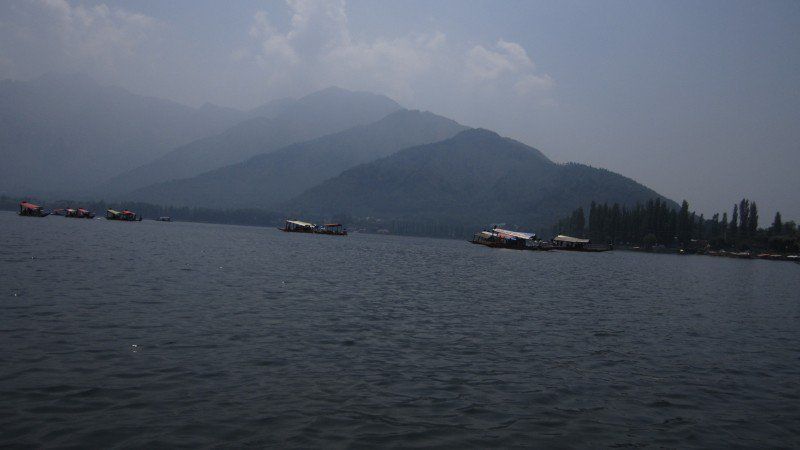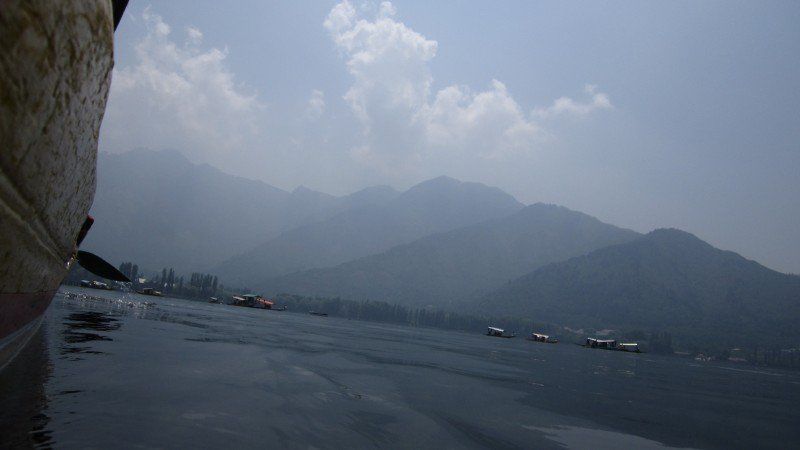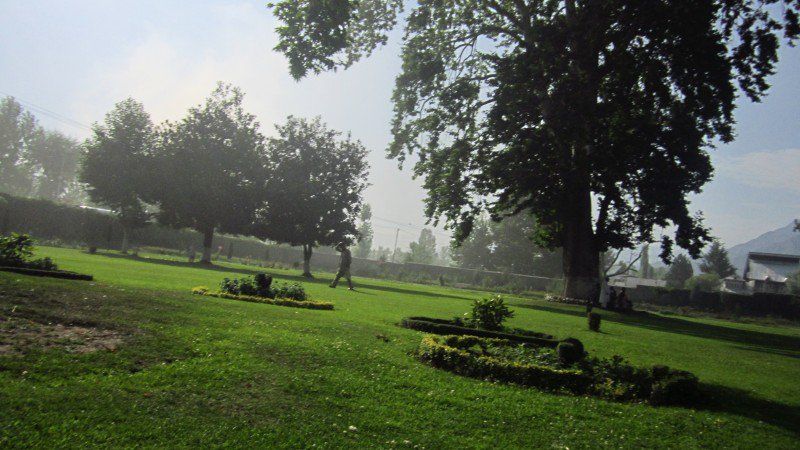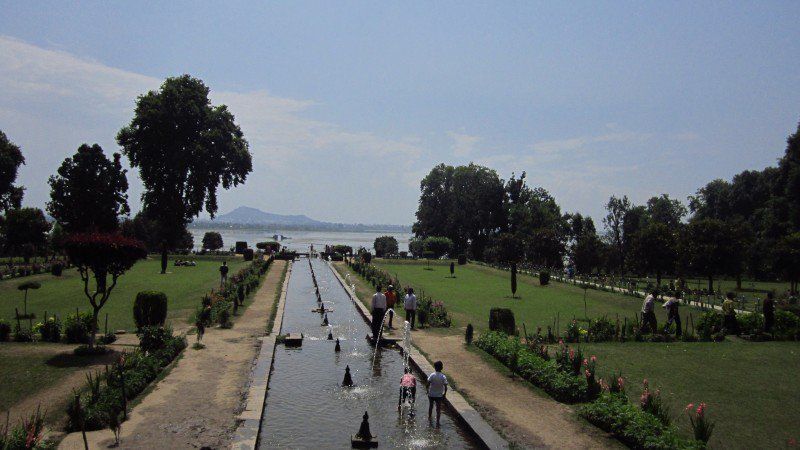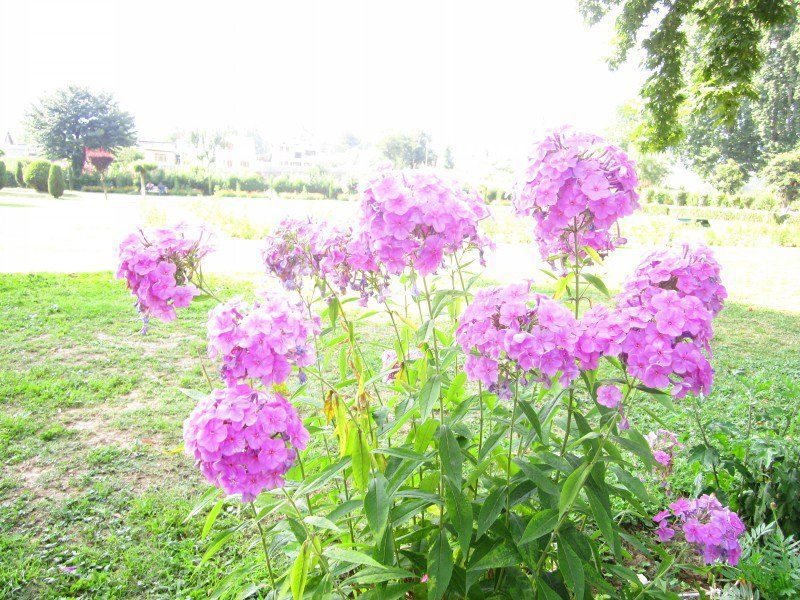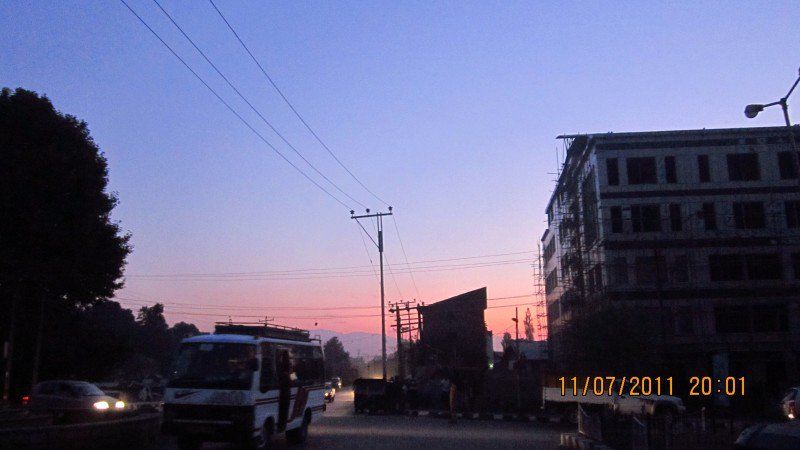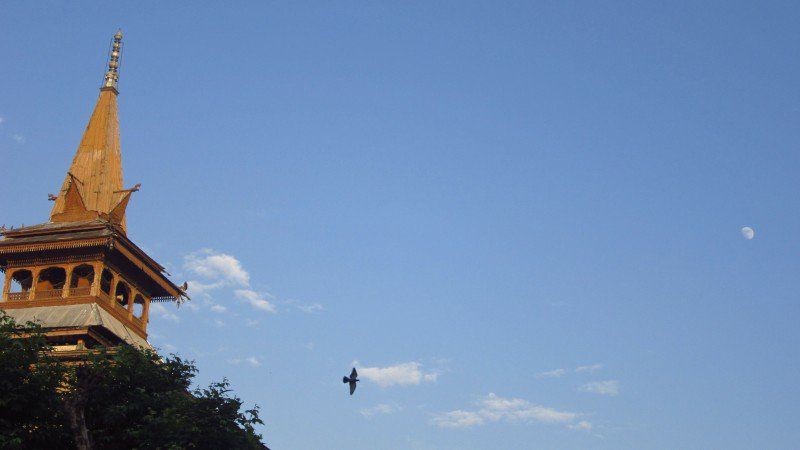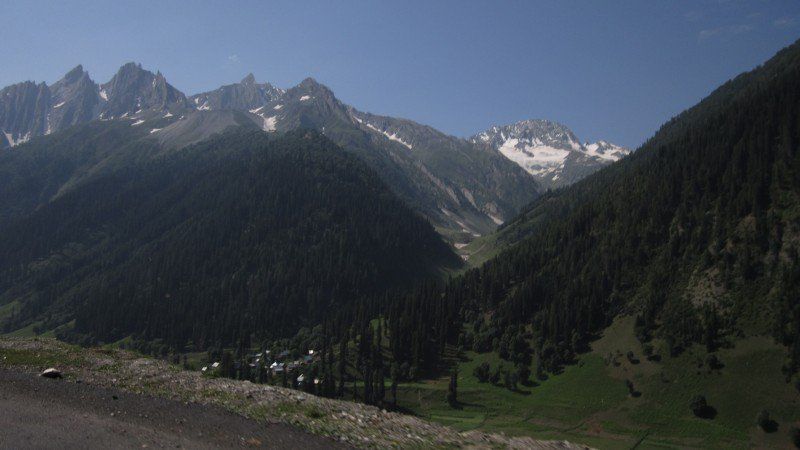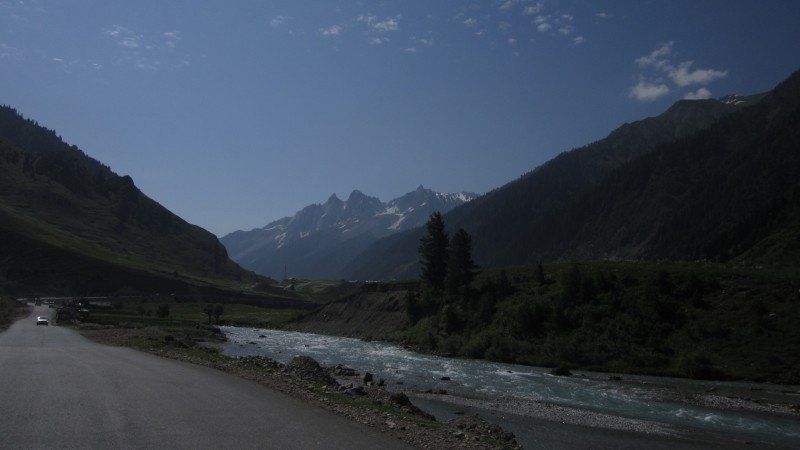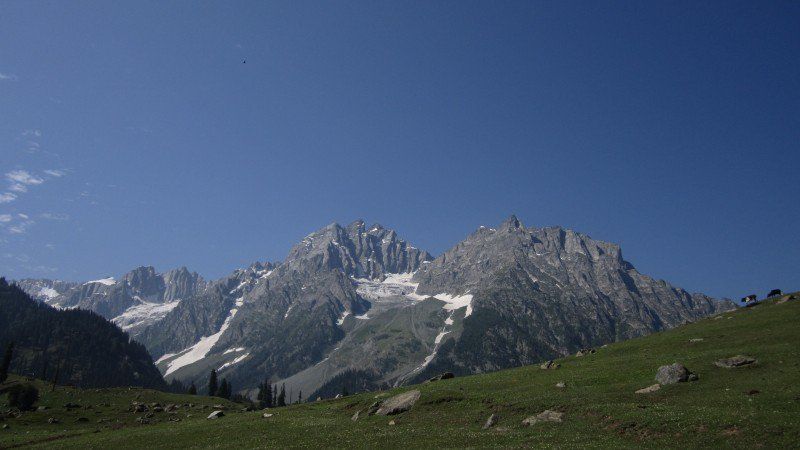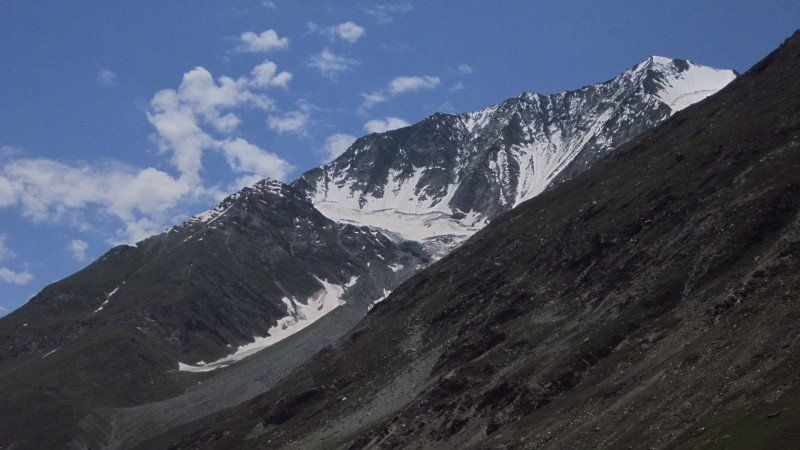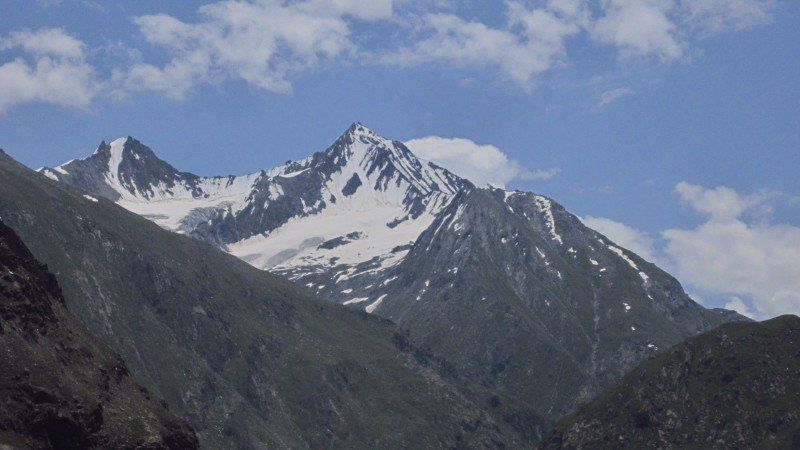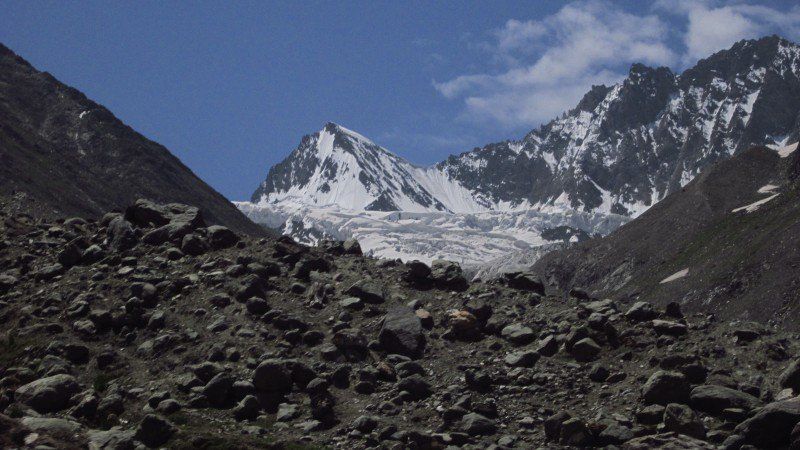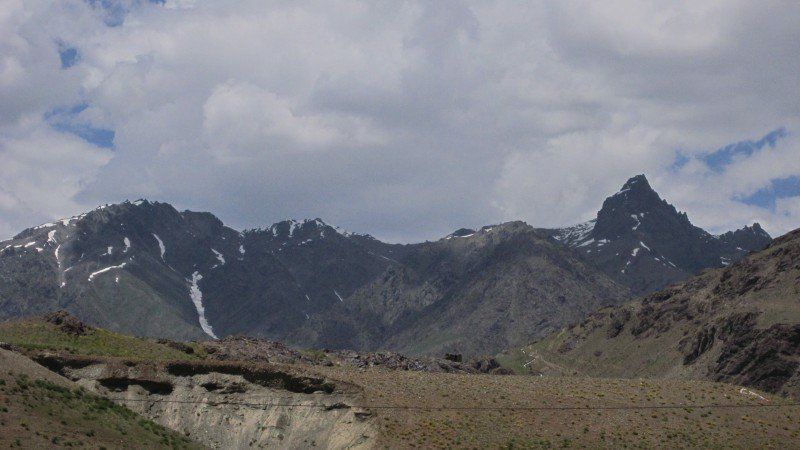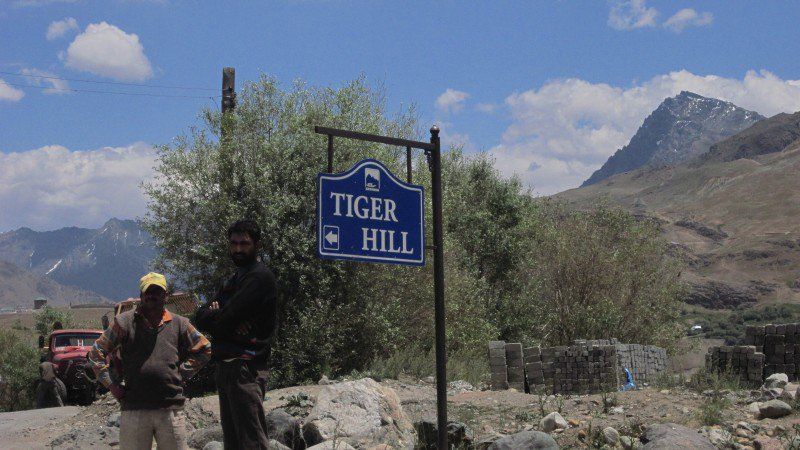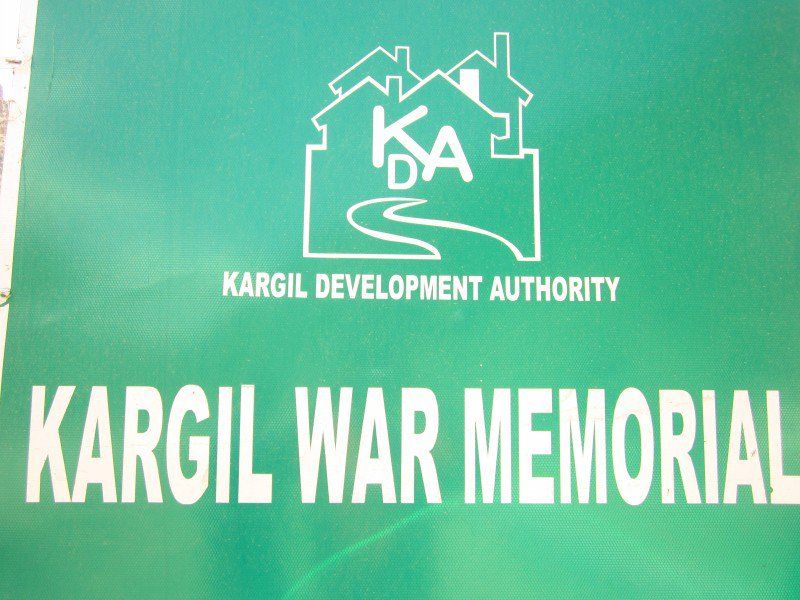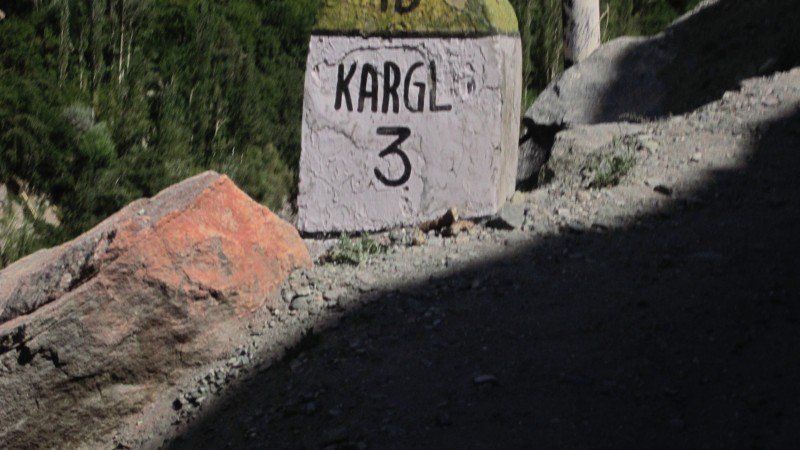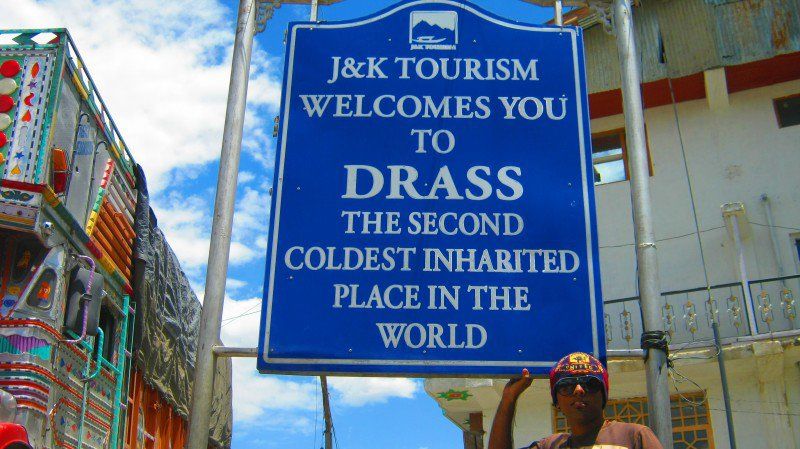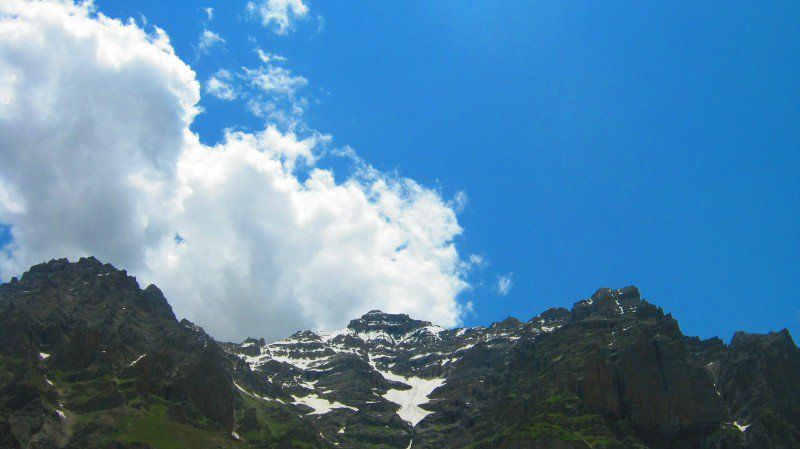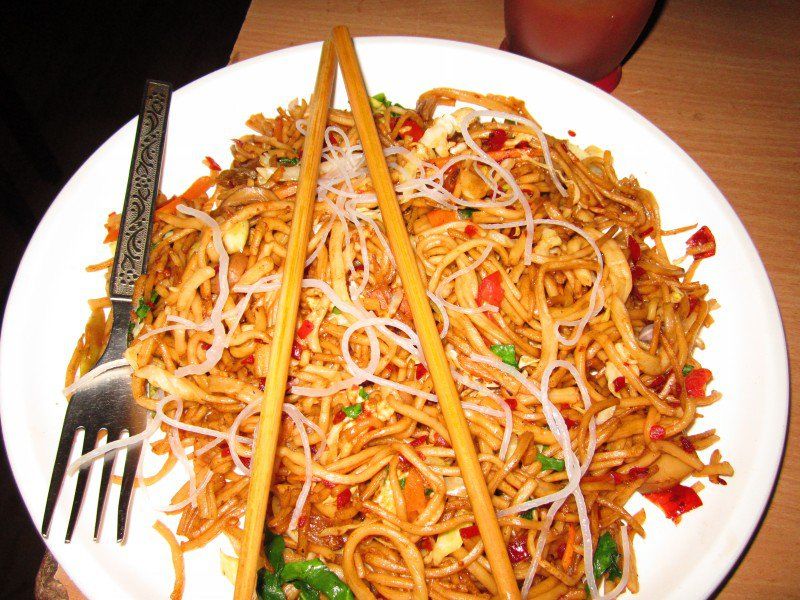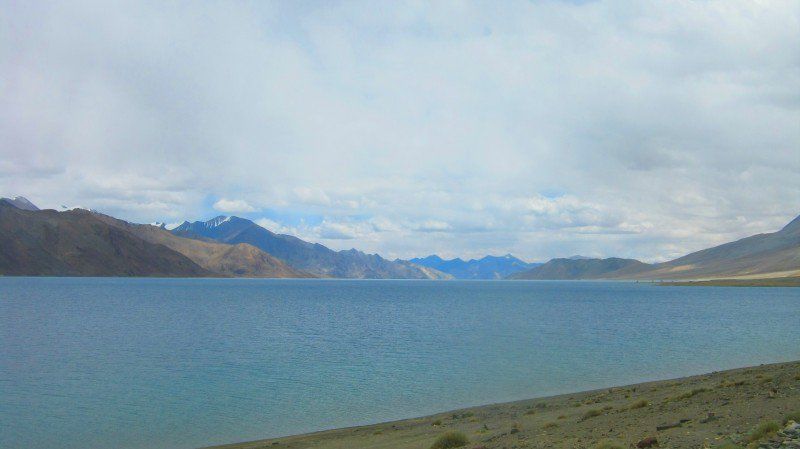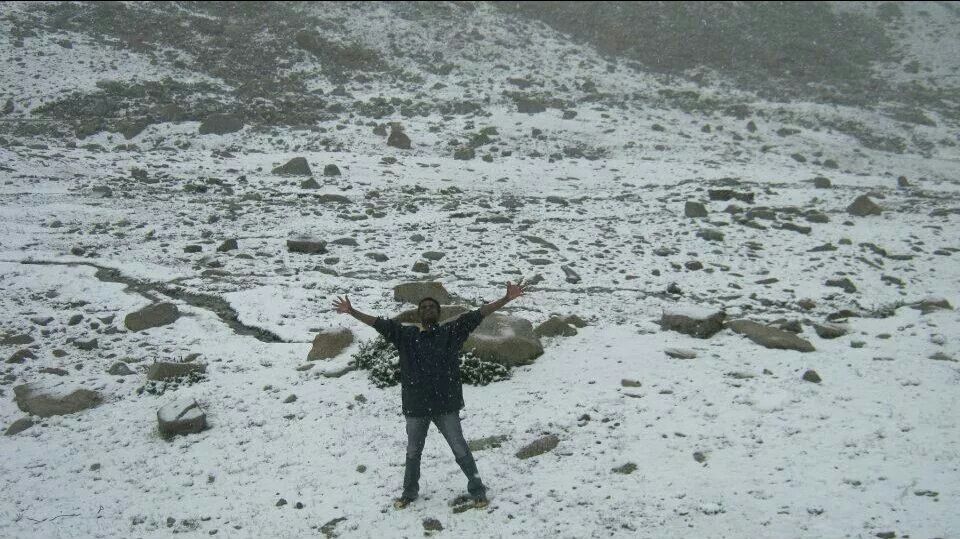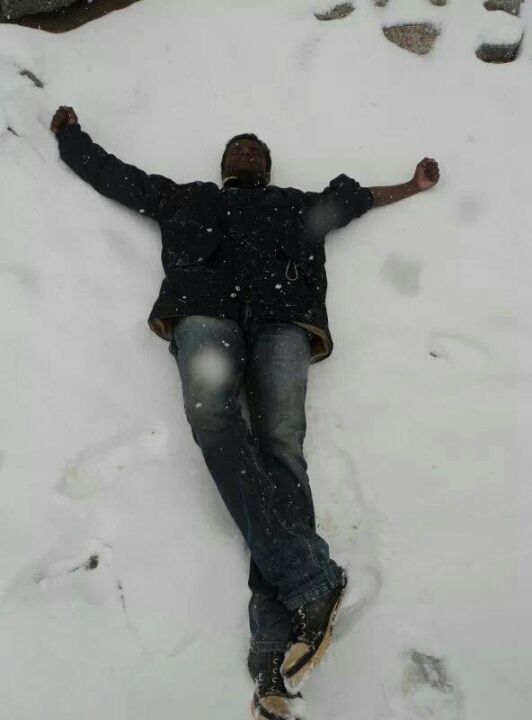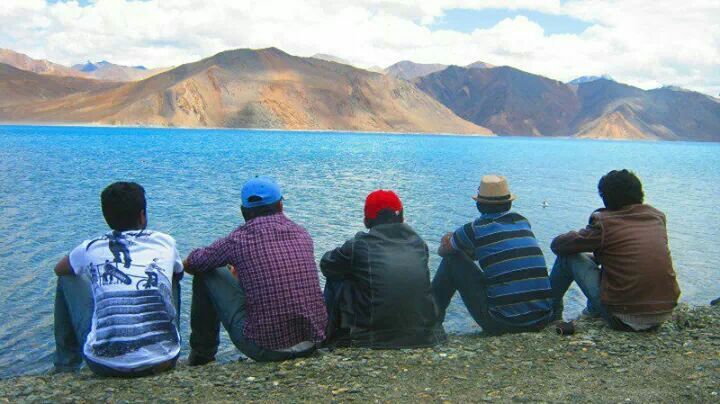 A 23 day trip from the southermost tip of India to Delhi - Jammu - Srinagar - Kargil and Leh!
We boarded the Kerala express from Trivandrum to New Delhi, which spanned over 2 days. On reaching the national capital of India, we got into another train which took us to the winter capital of Jammu and Kashmir, Jammu. No stopping, we move on to the capital of Jammu Kashmir by a Tata Sumo taxi. The long journey ended on the 4th evening, when we checked in at a hotel in Srinagar. A lovely place to sneak in.
Over the next few days we roamed around Srinagar - hired autos, rikshawallas, ocassional taxi and lots of walking and when it came to the cuisine - mutton rogan ghosh, the kashmir delight. A must try with phulka, roti, nan.
We hung around Srinagar for a week, Mughal gardens, Dal lake, Hazrat bal mosque, Sonmar, Gulmarg.
Hiring another taxi, this time a Scorpio we headed towards Leh via Kargil. The roads are tough and with the journey over 550 kms requires two days of travelling with the pitstop at Kargil. Exactly the same place India and Pak fought during 1999. A relative small place, cold, almost no connectivity to the outside world. We used to call up home waiting for the long queues at the phone booth. A small cramped place to sleep for the night.
The very next morning, we headed to our ultimate destinaton, Leh. Reached there by afternoon and it was really really cold. Tip - Take medications if you are prone to altitude sickness. We managed to find a homestay, owned by a lovely family. We were at Leh for a week, interesting part was communicating to the locals, they were amazed by the audacious decision we took to travel such a long distance to come to Leh, funny thing was they have never seen an ocean. Exqusite cuisine over the week - Tibetan, Kashmiri you name it. We managed to walk around a lot, the famous Leh palace, shopping, buddhist monastries. The most exciting day was the day, when we travelled to Pangong Tso, a serene, majestic, beautiful lake which is only one-quarters owned by India, the place where the climax of the big blockbuster '3 Idiots' movie. It would take close to 12 hours two way from Leh.
Nubra valley, the valley of flowers is another spot which we didn't want to miss, the cold desert of Kashmir where you can find two humped camels. We visited Hunter and Panamik.
We had plans to move on with our journey from Leh to Shimla/Manali, but unfortunately we missed out on that because of a landslide which made the road blocked and could take days to clear. So we had shifted plans, a flight back to Delhi.
We stayed in Delhi at a friends' place - managed to see Harry Potter 6 and Zindagi Na Milegi Dobara, apt movie for our journey, no?
3 days in Delhi and we headed back to our respective homes in Trivandrum.
The best 23 days of my life. The best 23 days at Kashmir.