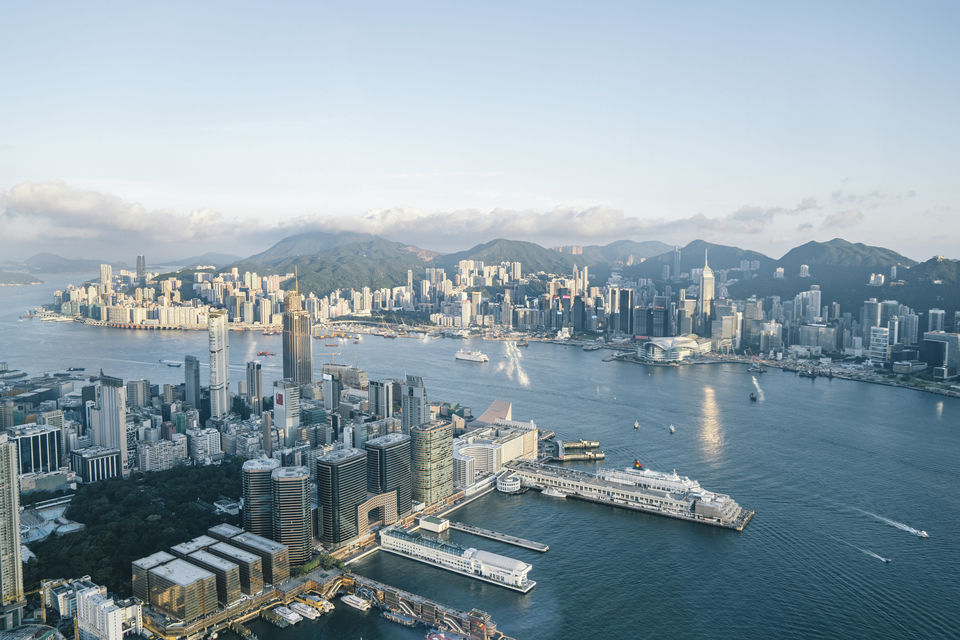 A trip to Hong Kong is one of those experiences that leave you gasping for more each time you visit. If you don't spend enough time planning, you might end up spending more money than you initially planned
With a few short trips to this place, I realised how choosing the right airlines can turn a good journey into an extraordinary one. Here are five ways to select a better flight and experience a truly enchanting time in Hong Kong:
1. Opt for early arrivals and late departures on your flight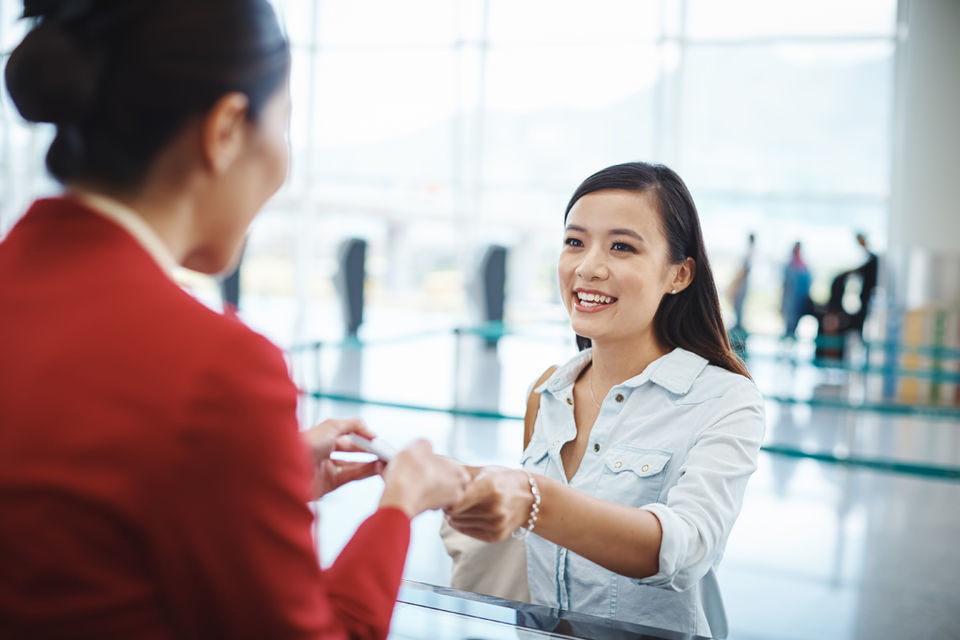 Always opt for early morning landings and departures post 7.00 pm from Hong Kong. If you choose to fly on Cathay Pacific from India you can spend more time on your vacation and will stretch your stay considerably. You can spend this time on countless activities, sightseeing and shopping options.
2. Look for deals while booking flights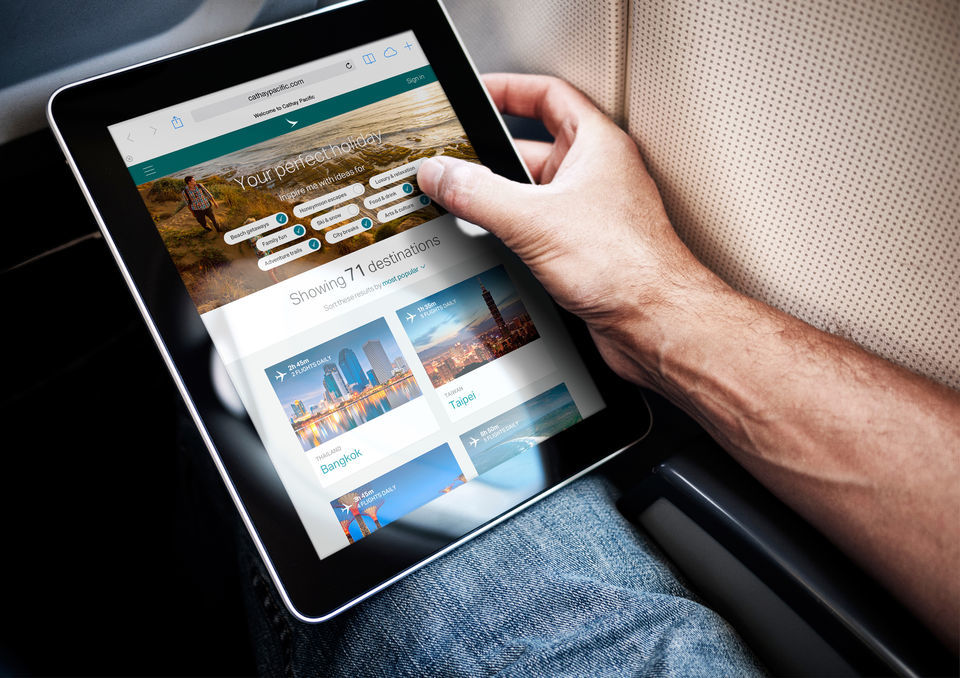 Budget is always a constraint for most of us while travelling abroad. Cathay Pacific offers good deals if bookings are made from their website, call centre or app.
3. Comfort is important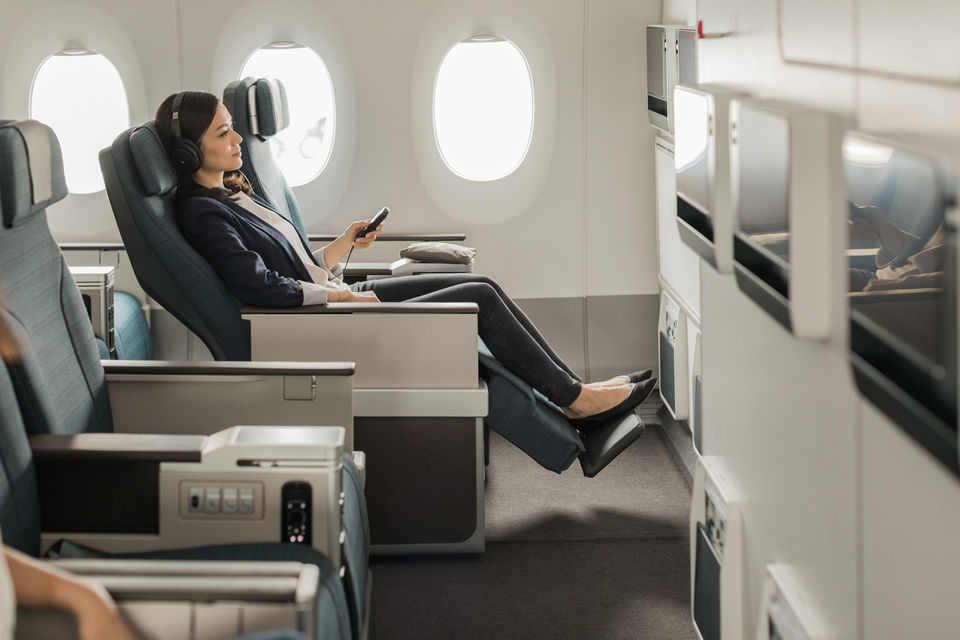 It is important that you get the option to choose between Economy, Premium Economy and Business class when flying. If you're travelling from India, this is going to be an overnight flight, a little room to stretch doesn't hurt. With a choice of cabin classes you can make your travel more comfortable.
4. Food, food, food!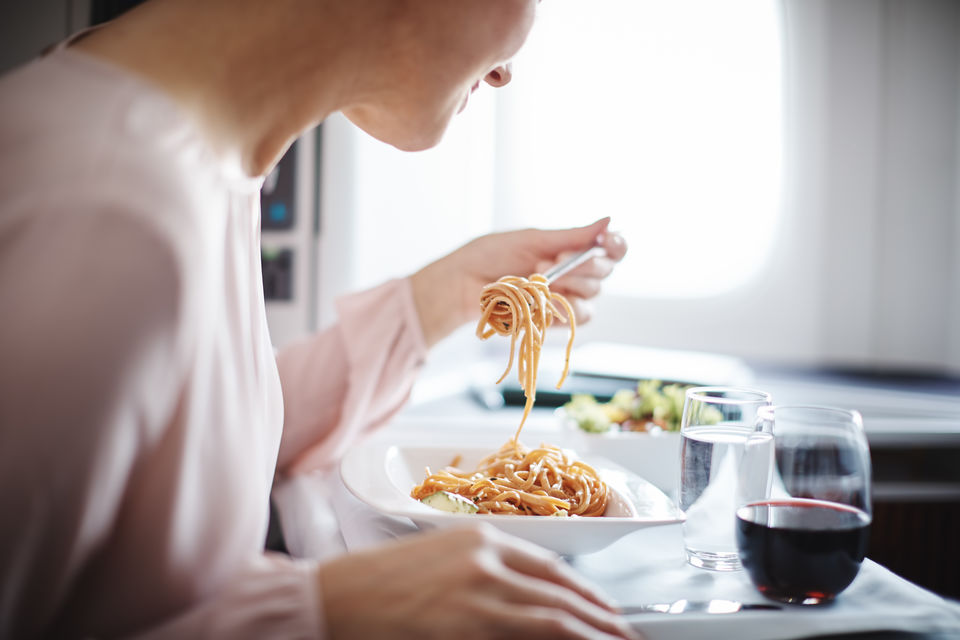 Isn't it great when your flight offers unique flavours of your destination, giving you a sneak peak into what is to follow? You may have been curious about particular dishes. And what better way to get a taste of it, than on your flight. Onboard Cathay Pacific, you can also choose from meals curated as per your tastes whether vegetarian, vegan or even halal food.
5. Check for exclusive offers on hotels, restaurants and sightseeing attractions with flight bookings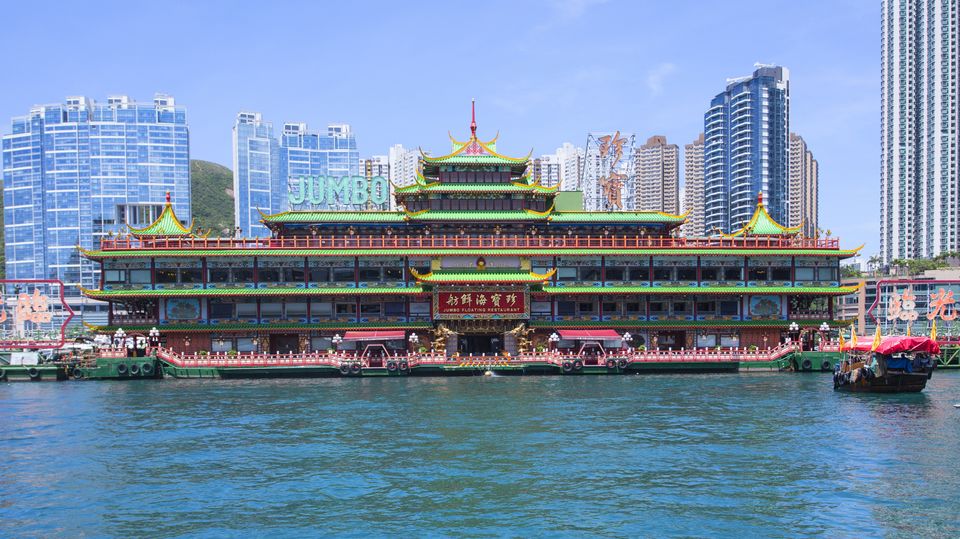 With the rise in the number of flyers every year, Cathay Pacific is offering exclusive deals on hotels, restaurants and sightseeing options across Hong Kong. Flying with the right airlines saves money, time and brings added convenience when visiting popular attractions.
With a plethora of airline options to choose from, it is not an easy task to find one that fits all the above. The list isn't long and one name that struck a chord with me is Cathay Pacific.
Cutting through the clutter, Cathay Pacific and Cathay Dragon have flights starting at Rs 31,070. This value-friendly choice has flights from six cities in India flying directly into Hong Kong. One may board from Mumbai, Delhi, Bengaluru, Chennai, Hyderabad or Kolkata.
All their flight schedules to Hong Kong seem to be handcrafted for tourists' comfort with early morning landings and late night departures.
With the best in-class facilities and affordable price options, Cathay Pacific has become a personal favourite. Give it a try on your next visit to Hong Kong and decide for yourself.
For bookings, offers and for more information, click here.
Tripoto in association with Cathay Pacific.