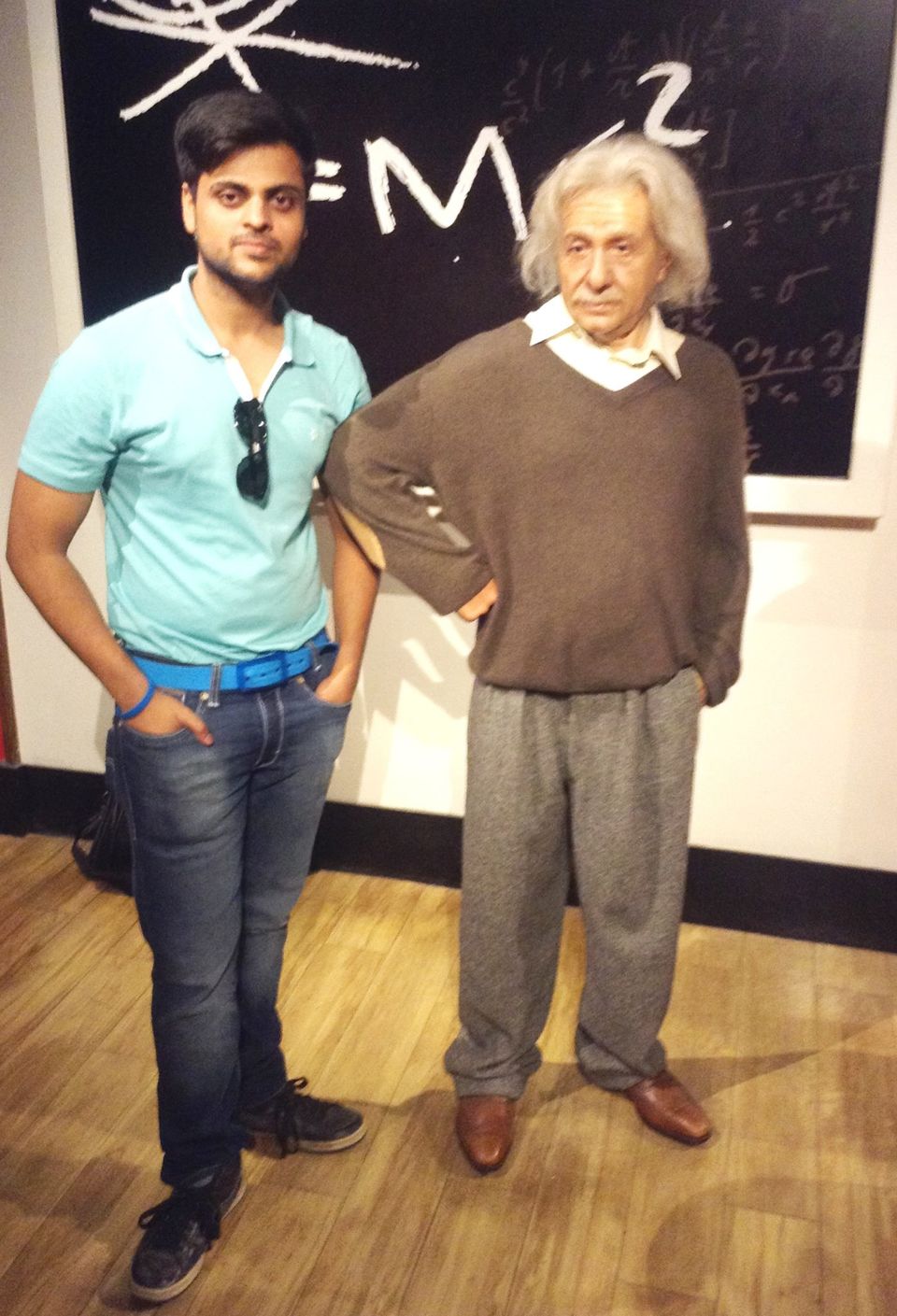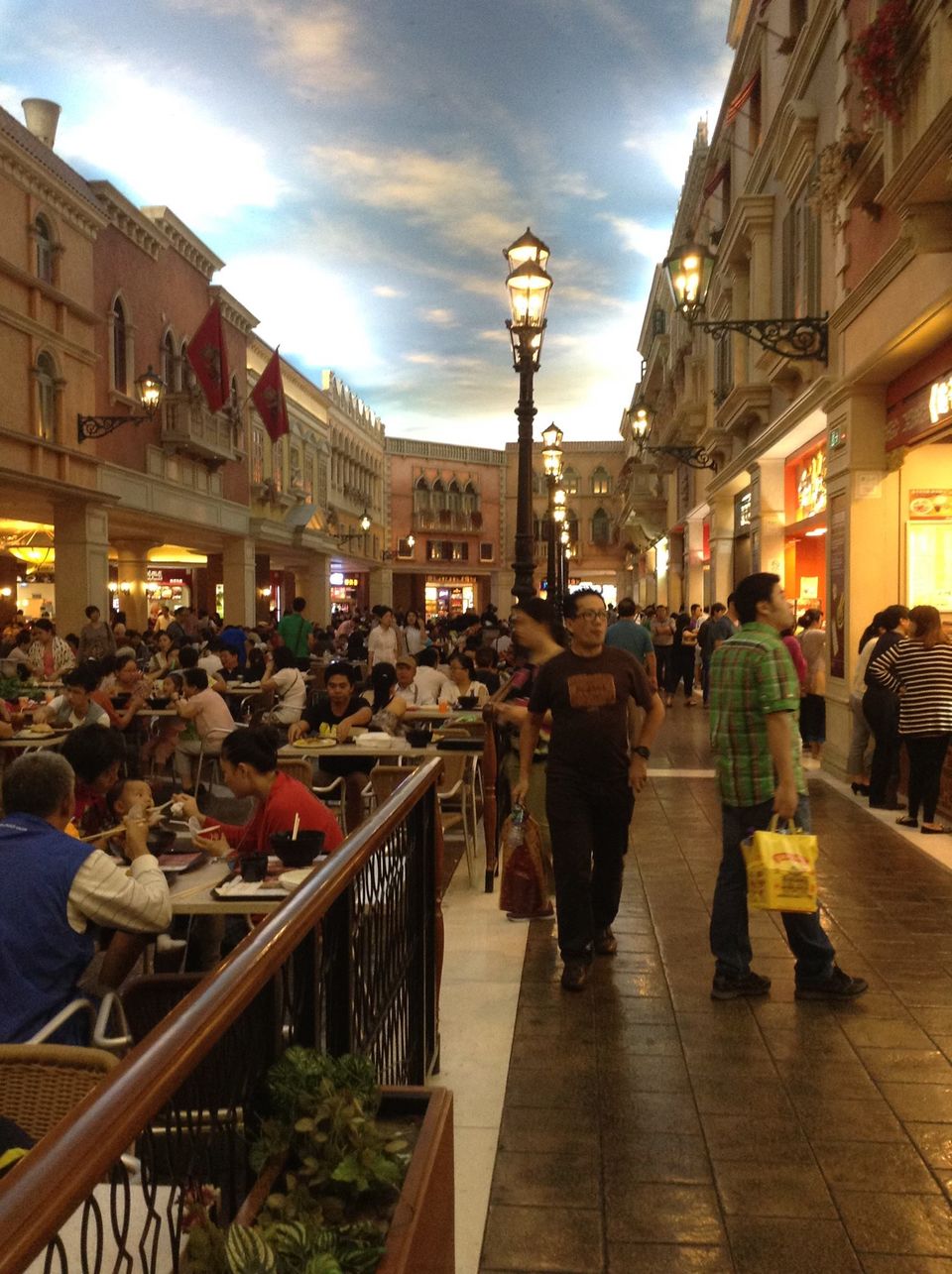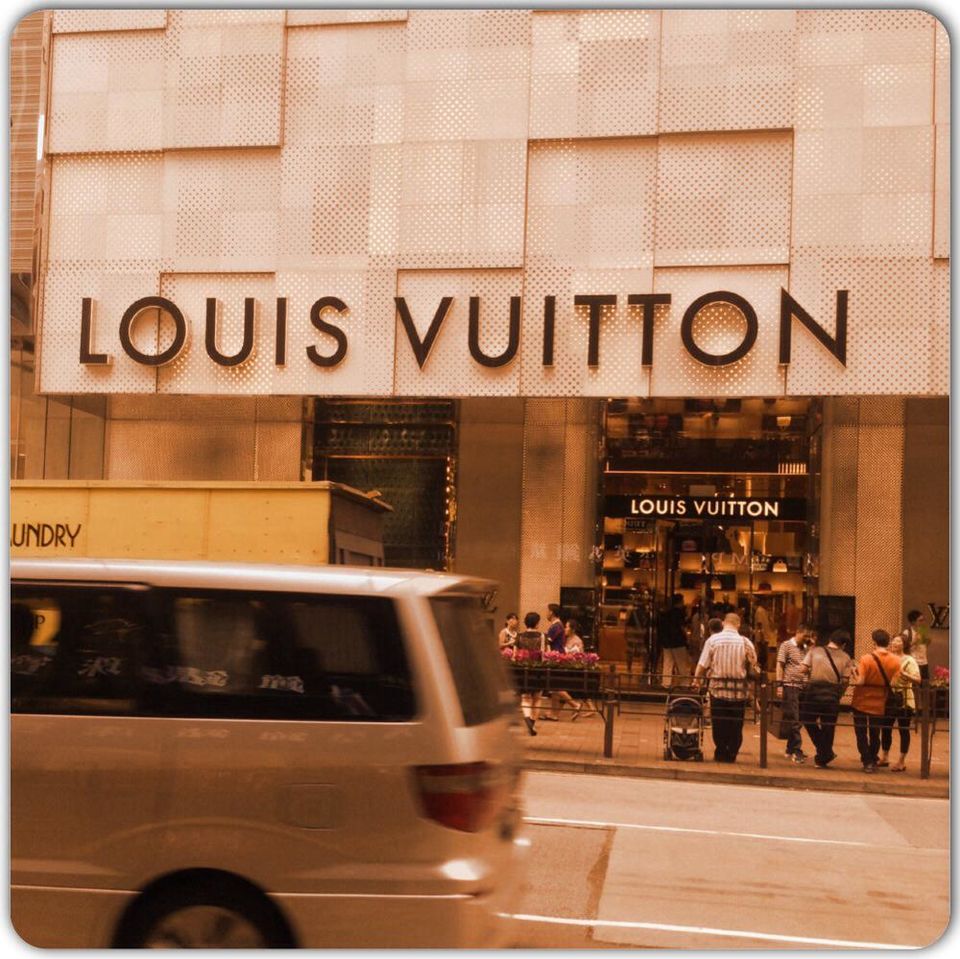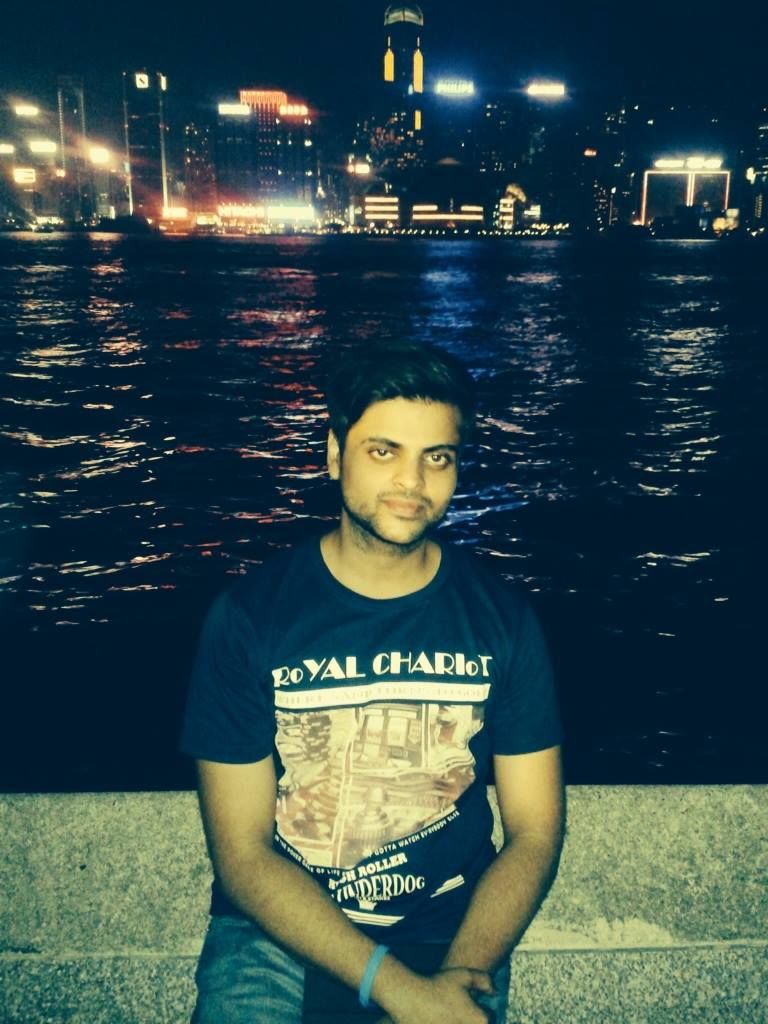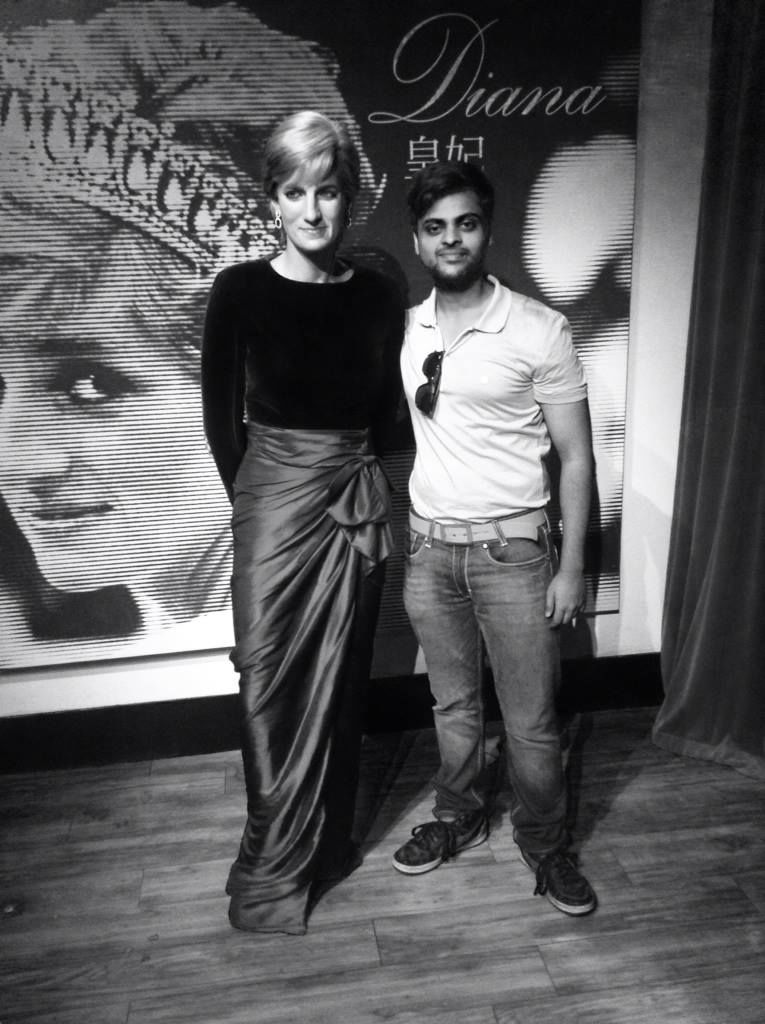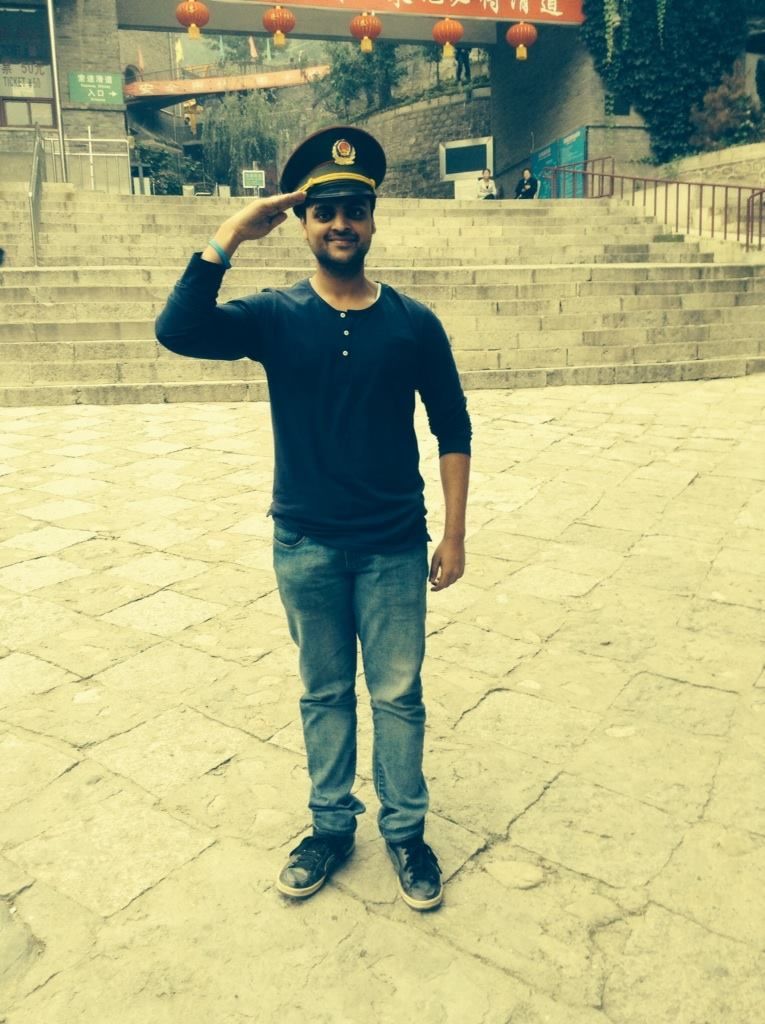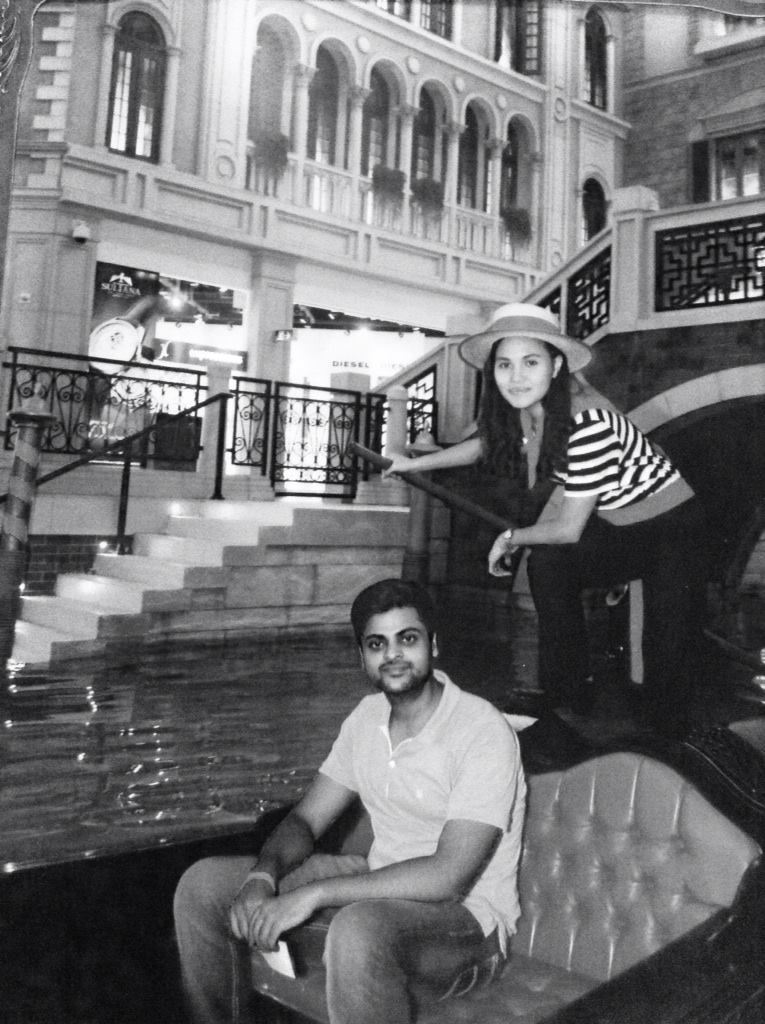 It was an breath taking expedition for two weeks in Mainland China, Hong Kong and Macau . It was both intriguing and fun at the same time . We traveled a lot during the span of two weeks . We almost took 5 flights , two trains , overnight ride in a taxi with three complete strangers. I took the flight from Delhi to Beijing . There was no direct flight to Beijing so we took connected flight which halted at Shanghai . We took another flight from Shanghai to Beijing.
Beijing is such a beautiful city . It is traditional yet modern with all the latest technologies . We visited the epic " Great Wall of China". It was a unique experience in itself . It was just majestic .The whole scene was picturesque with beautiful wall running along the mountains . From Beijing we took a flight to Qingdao , from there we took a bus to Weinfang to visit the factory fo business purpose .
From there we hired a taxi to reach Changzhou again to meet some clients. From Changzhou we took the train to Shanghai , It was tiresome due to jet lag and excessive travel but was fun in it's own way . Our travelling did not stop here . We took another flight to Shenzen from Shanghai to reach Hong Kong because no direct flights were available because of prior booking as it was Chinese festival then.
From Shenzen we took Metro to reach Hong Kong .Hong Kong was fun . It took away all laziness . It is a master piece . A truly cosmopolitan city . It's skyline was just marvelous and was enhanced by the light and sound show .The journey to Madame Tussad was once in the life time . First of all the tram which takes you to the museum situated in the hills is fabulous . It had taken me to the 20th Century . Then the Museum with the idols of so many celebrities . I was physically tired by clicking photographs with them but could control my desire .
Hong Kong had already raised the bar which was dismantled by the sheer beauty of Macau . A casanova island which flirts straight away with you as you enter it . I must tell you there is something in air that constantly nags you to be naughty . I was lucky to get a chance to stay in Venetian ( World's best hotel by far). It was not a hotel , It was just a small city ( a replica of Venice, Italy) under one roof . You could not see the complete hotel in two fucking days. Yeah.. I am right I have not lost my mind . I have done the iconic Gondola ride there , listened to my favorite song from my rower. I can not explain that moment I relive every time I think about it . It was sheer beauty . I took ferry from Macao to Hong Kong and then flight from HK to Delhi .This sums up my trip.
I know I have gone a bit extra mile but could not resist my self . I think it was sheer enjoy and experience for me . I have learnt a lot about different cultures, cuisines etc . I was surprised by the hostility of Chinese people , They are the most humble people I have come across .
I would like to share one must thing is to keep your phone or ipad handy with google or bing translator . English is the major barrier specially in Mainland China . Nobody speaks English ( even in cities like Beijing and Shanghai) . If you are vegetarian you will have some trouble so try to keep some chocolate bars or nuts hands because there are only a few vegetarian restaurants and you don't want to waste your time in locating them . Even for the non vegetarians ( specially from India) food will be a problem because you will mostly found either pork or beef. I think the best way to enjoy trips is to engage with locals . They can not help you in telling about their culture , history , religion etc but also will help you in telling about the best deals.